Which Bridgerton Character Should Be Your Life Coach, Based on Your Zodiac Sign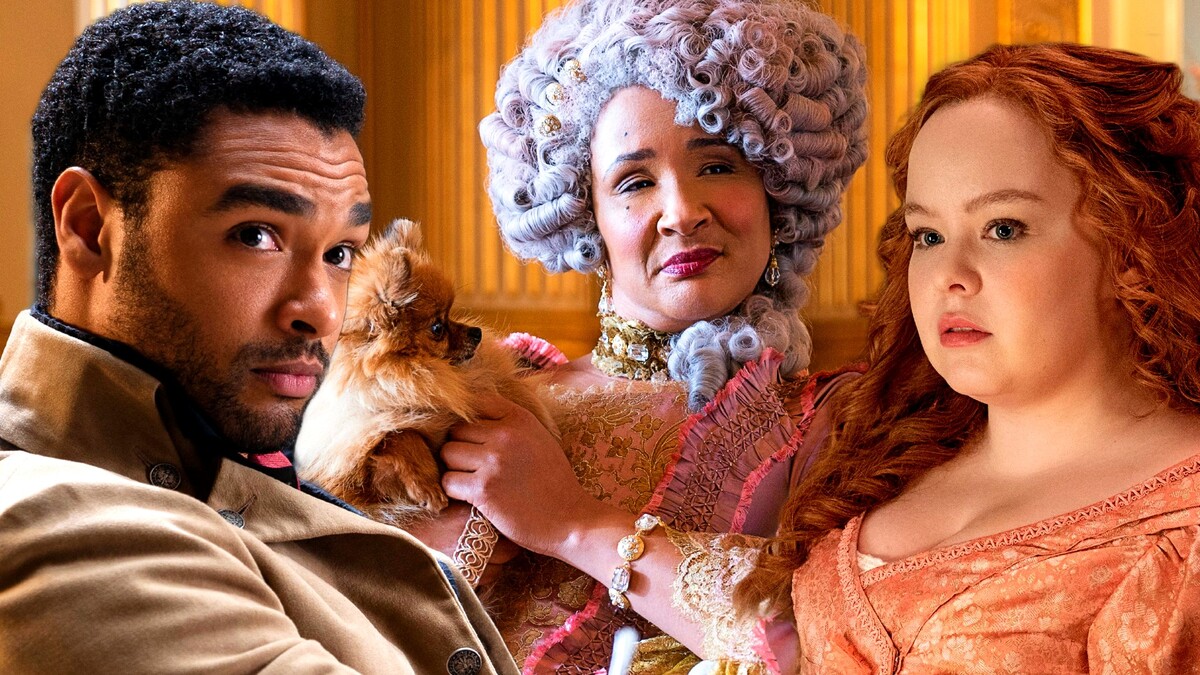 We're pairing up the most iconic characters from your favorite Regency-era drama with the zodiac signs to find your perfect life coach.
From Lady Danbury's wisdom for Libras to Anthony Bridgerton 's lessons on responsibility for Leos, this list got you covered.
Aries: Simon Basset, The Duke of Hastings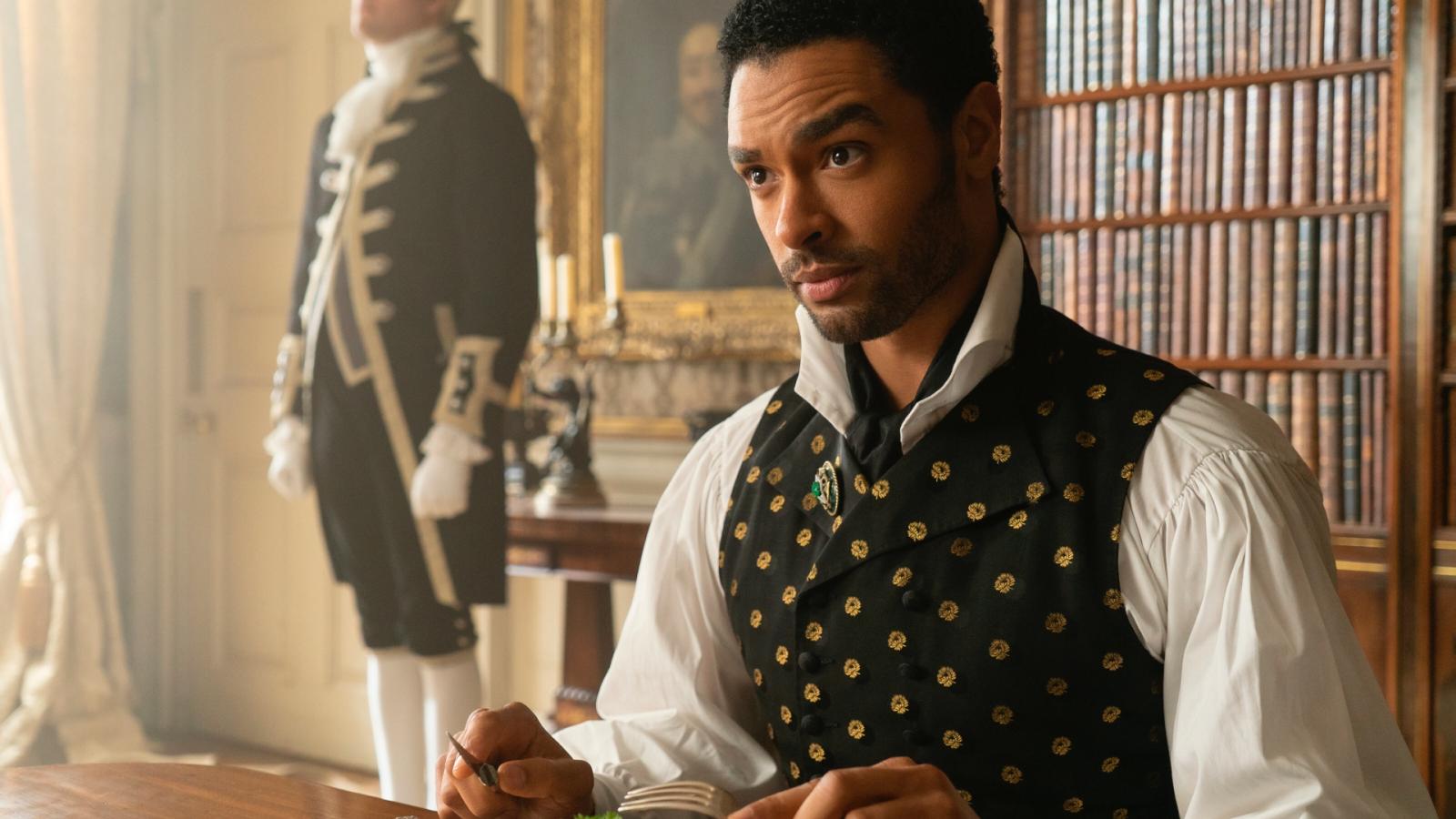 Aries, meet Simon. This guy has been through a lot, and that's putting it mildly. Born to a neglectful father who only saw him as an heir, Simon defies all expectations and becomes the Duke of Hastings. The guy's a total charmer but with a complicated backstory. He enters into a fake engagement with Daphne Bridgerton to escape the pressures of society. He doesn't run from fights, whether they're duels or emotional confrontations.
Why He Should Be Your Coach:
Simon doesn't back down, and neither do you. This is a man who could teach you a thing or two about fighting for what matters most.
Taurus: Daphne Bridgerton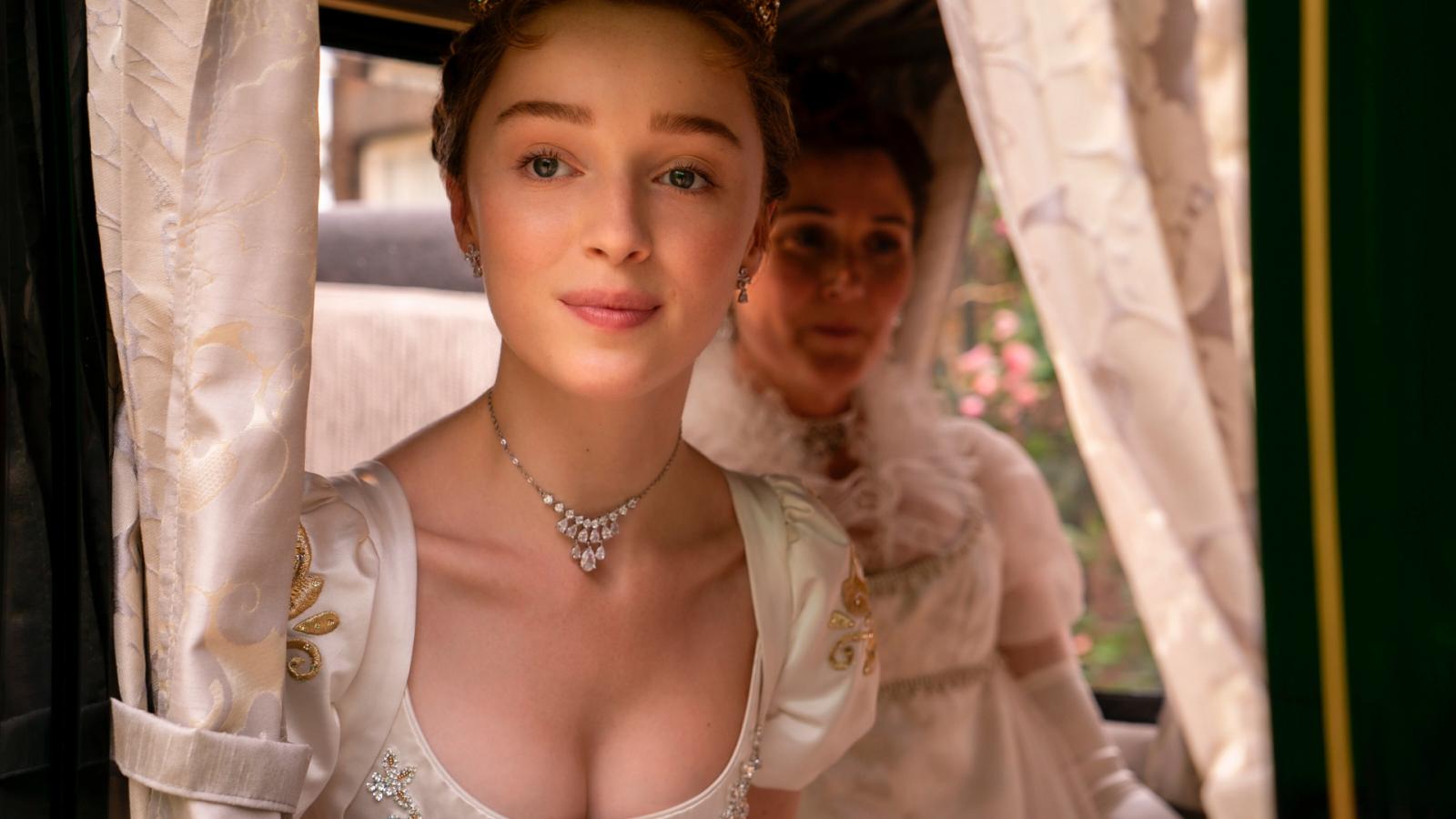 The eldest daughter in the Bridgerton family, Daphne enters London's marriage market as the season's crown jewel but soon finds that being the talk of the town isn't all it's cracked up to be. She befriends Simon Basset and enters into a faux relationship to raise her own marriage prospects. Throughout this, Daphne learns the ropes about love, the harsh realities of marriage, and the burdens of societal expectations.
Why She Should Be Your Coach:
Daphne's the epitome of persistence and standing by your values. For all you stubborn Tauruses out there, Daphne's tenacity could guide you in how to hold your ground while still being open to new experiences.
Gemini: Eloise Bridgerton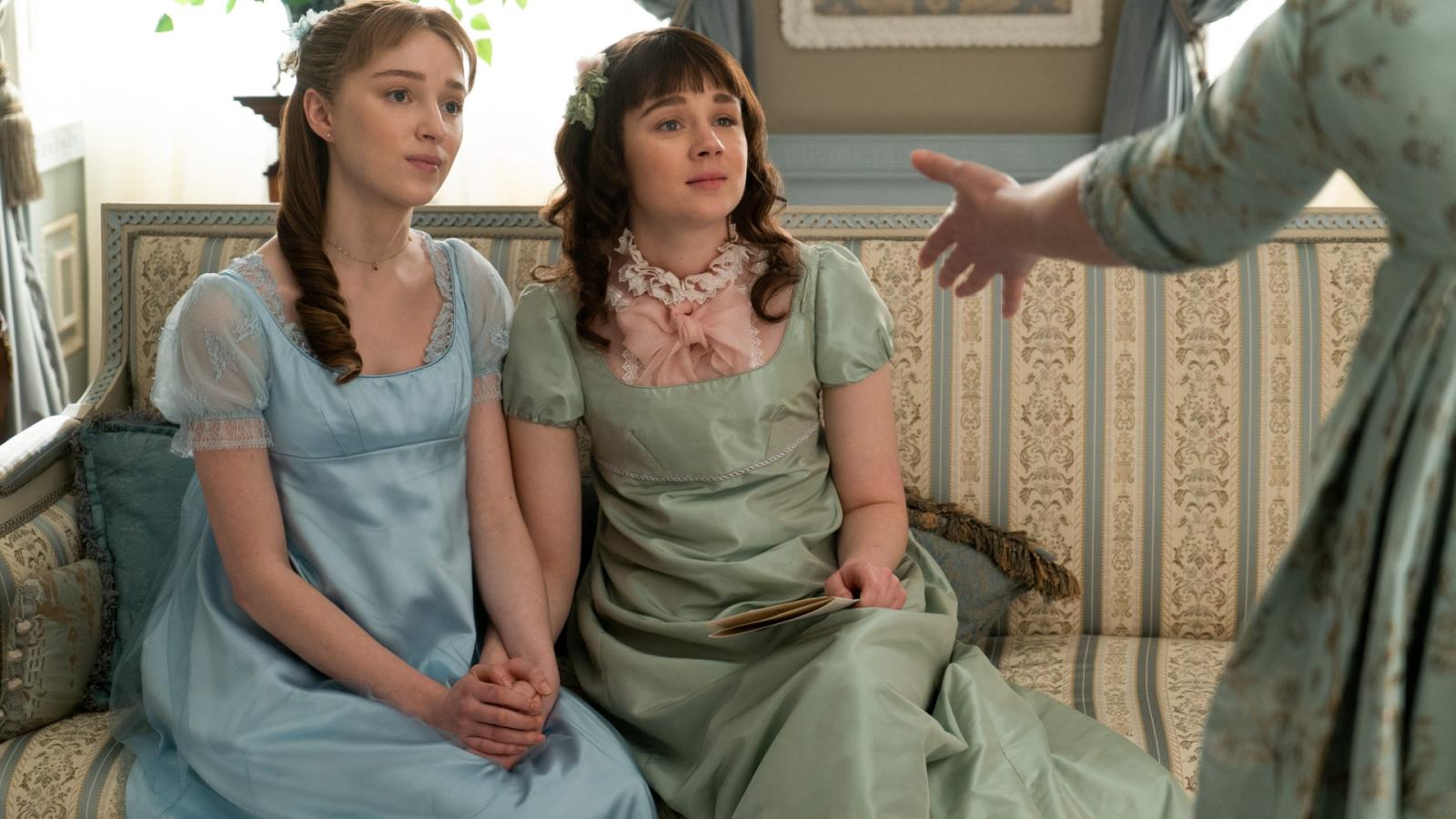 Eloise, the second Bridgerton daughter, is an intellectual and a rebel. She's not interested in joining the marriage market like her sister Daphne. Instead, she's focused on education and questioning society's norms. In season one, she takes it upon herself to find out who Lady Whistledown is. Yep, she turns into a full-on detective. Her inquisitive nature keeps her from settling for the ordinary.
Why She Should Be Your Coach:
Curious Geminis, Eloise is your gal. She'll inspire you to question everything and never settle for the status quo.
Cancer: Penelope Featherington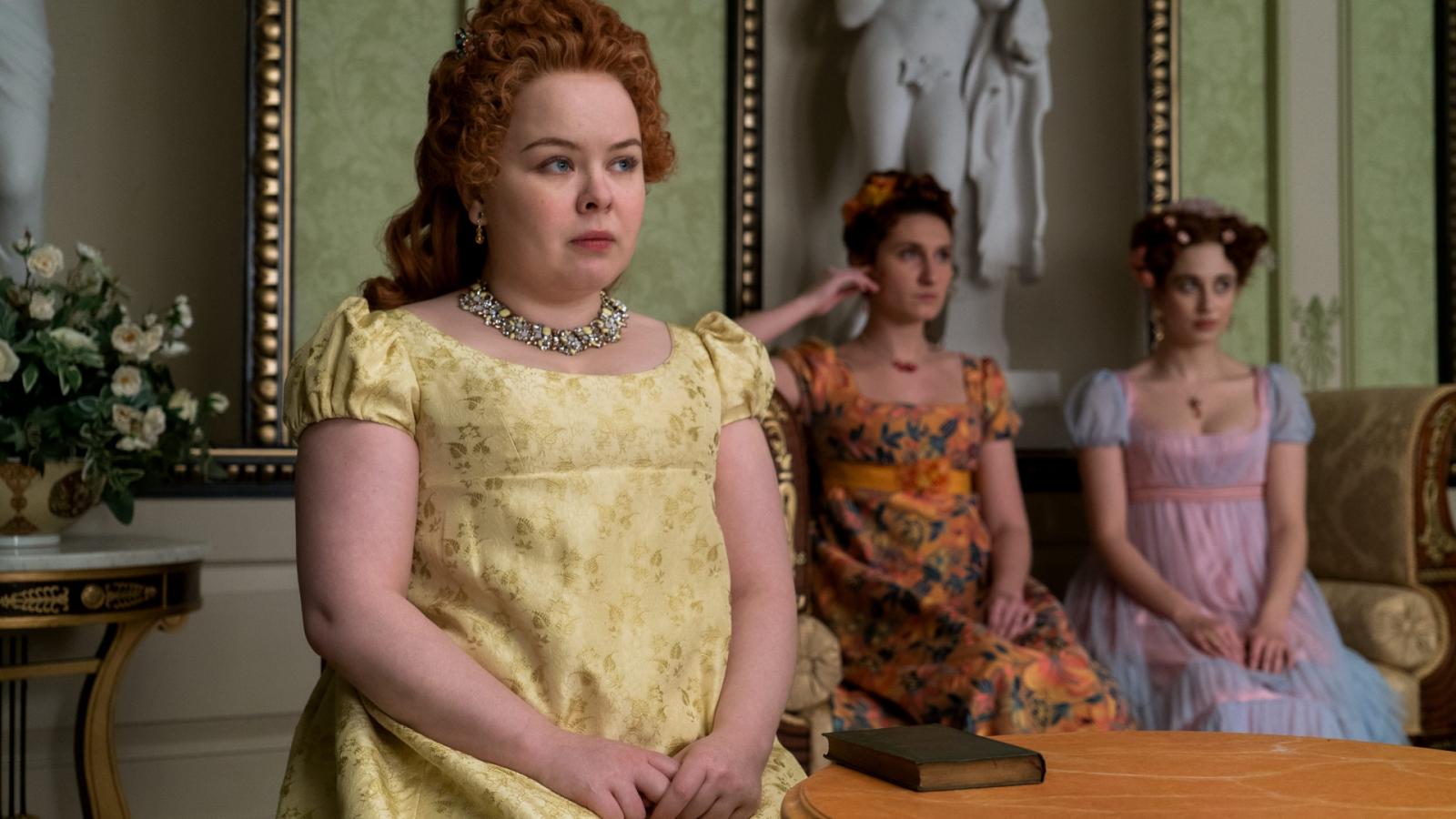 Penelope is the sweet and shy daughter of the Featherington family, who are basically the Bridgertons' neighbors and frenemies. She has a secret crush on Colin Bridgerton and is best friends with Eloise Bridgerton. She's kind-hearted and supportive, but don't let that fool you. Penelope is a lot more cunning than she lets on.
Why She Should Be Your Coach:
Empathetic Cancers, Penelope's emotional intelligence could teach you how to use your intuitive skills to navigate complex social situations.
Leo: Anthony Bridgerton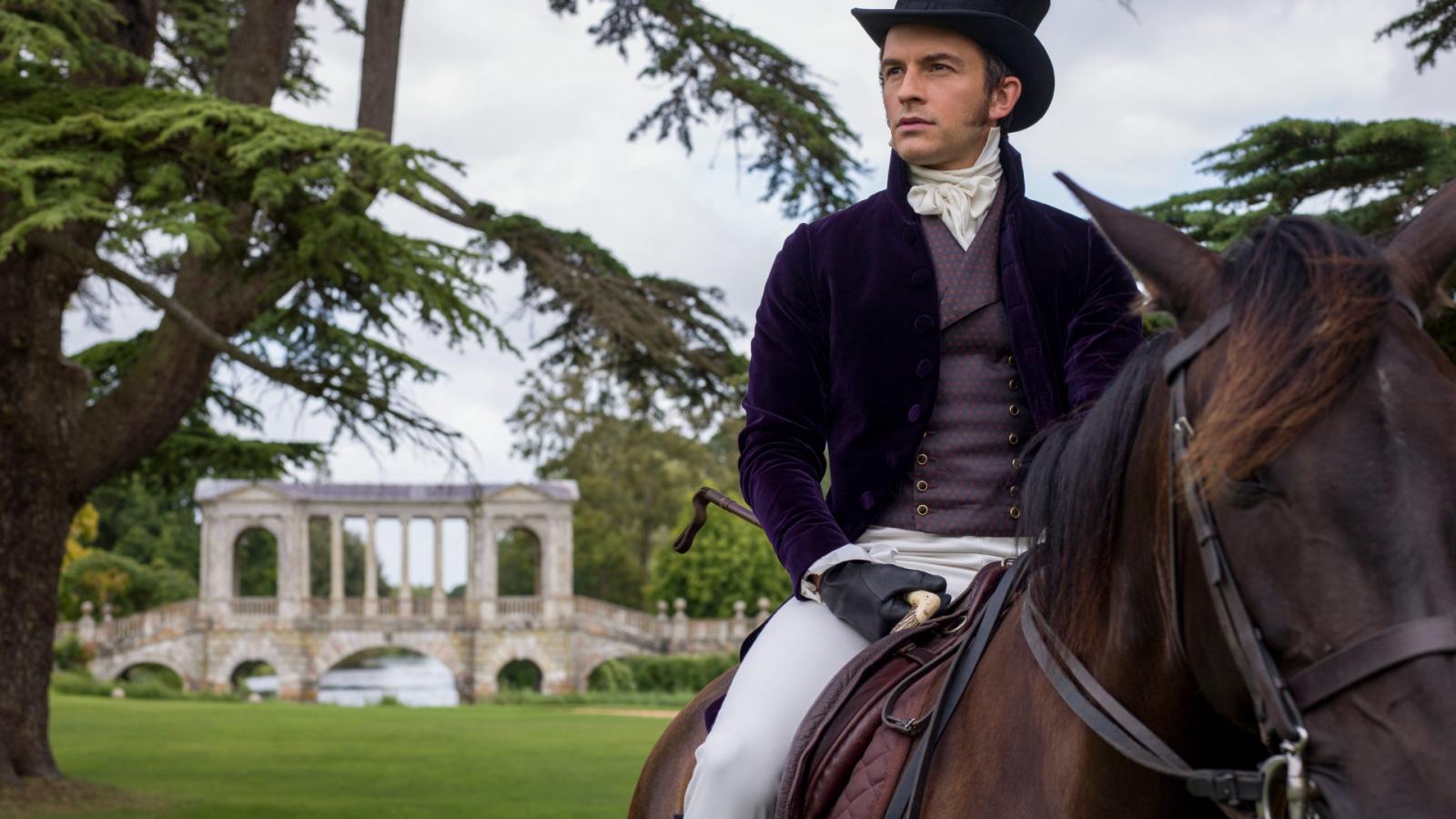 Anthony, the eldest Bridgerton son, takes the role of the family protector super seriously, especially after the death of his father. He's got his own set of rules for love and relationships, mainly because he's trying to shield himself from the kind of love that he believes destroyed his dad. He's a rake (that's Regency for playboy), and his love life is... well, complicated.
Why He Should Be Your Coach:
Leos, as fellow leaders and self-imposed kings and queens of your domain, you and Anthony would get along like a house on fire. He can teach you about the responsibilities that come with taking charge.
Virgo: Colin Bridgerton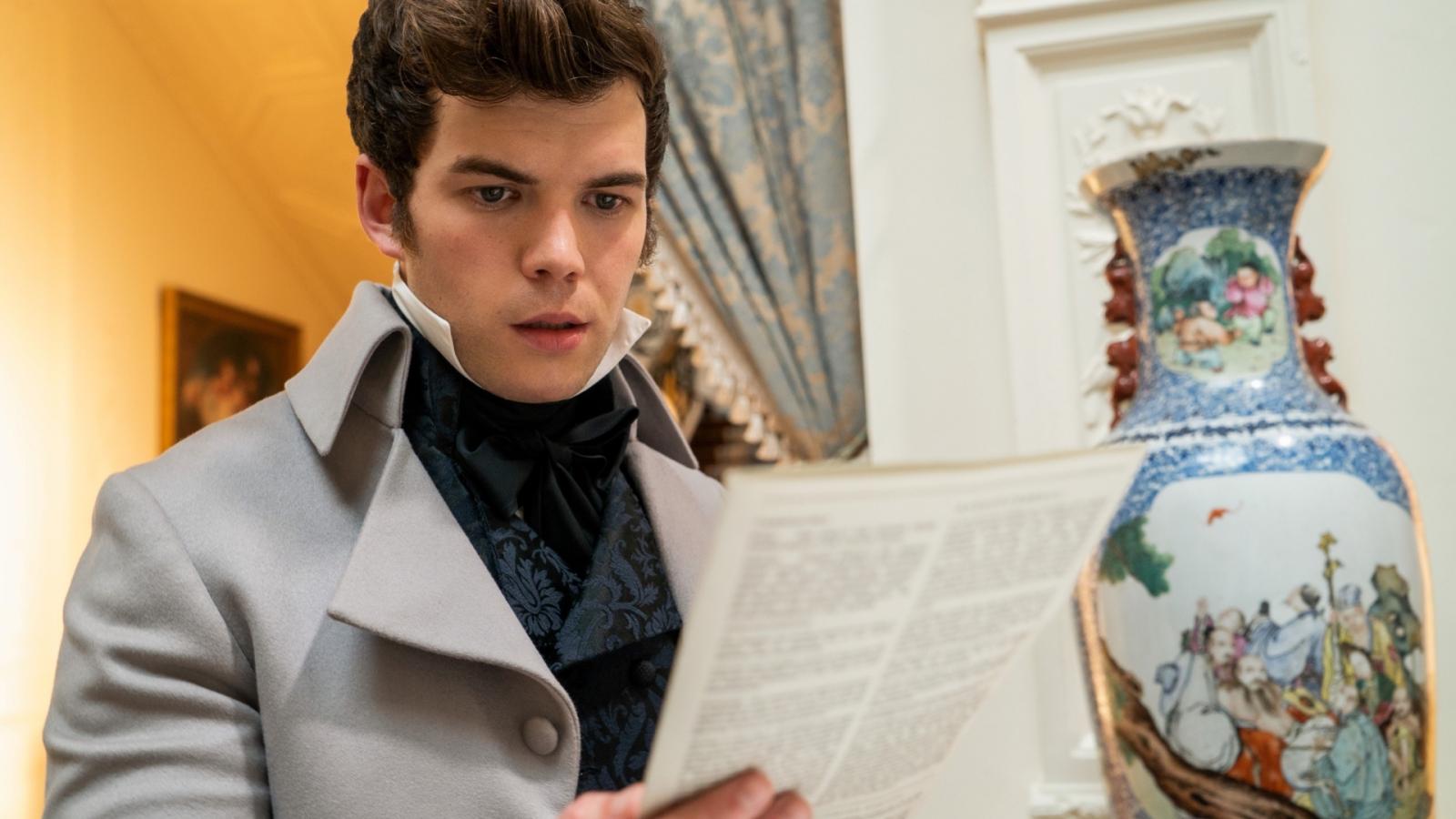 Colin is the affable third Bridgerton son who believes in the good of people, almost to a fault. He's all about going on grand adventures and wants to see the world. During the first season, he becomes smitten with Marina Thompson, a Featherington cousin, but eventually, the relationship unravels when some shocking truths come to light. No hard feelings, though; Colin remains as positive as ever.
Why He Should Be Your Coach:
Virgos, you're all about practicality, but sometimes you need a dreamer to help you see the bigger picture. That's Colin for you. His eternal optimism could be the perfect antidote to your often analytical mindset.
Libra: Lady Danbury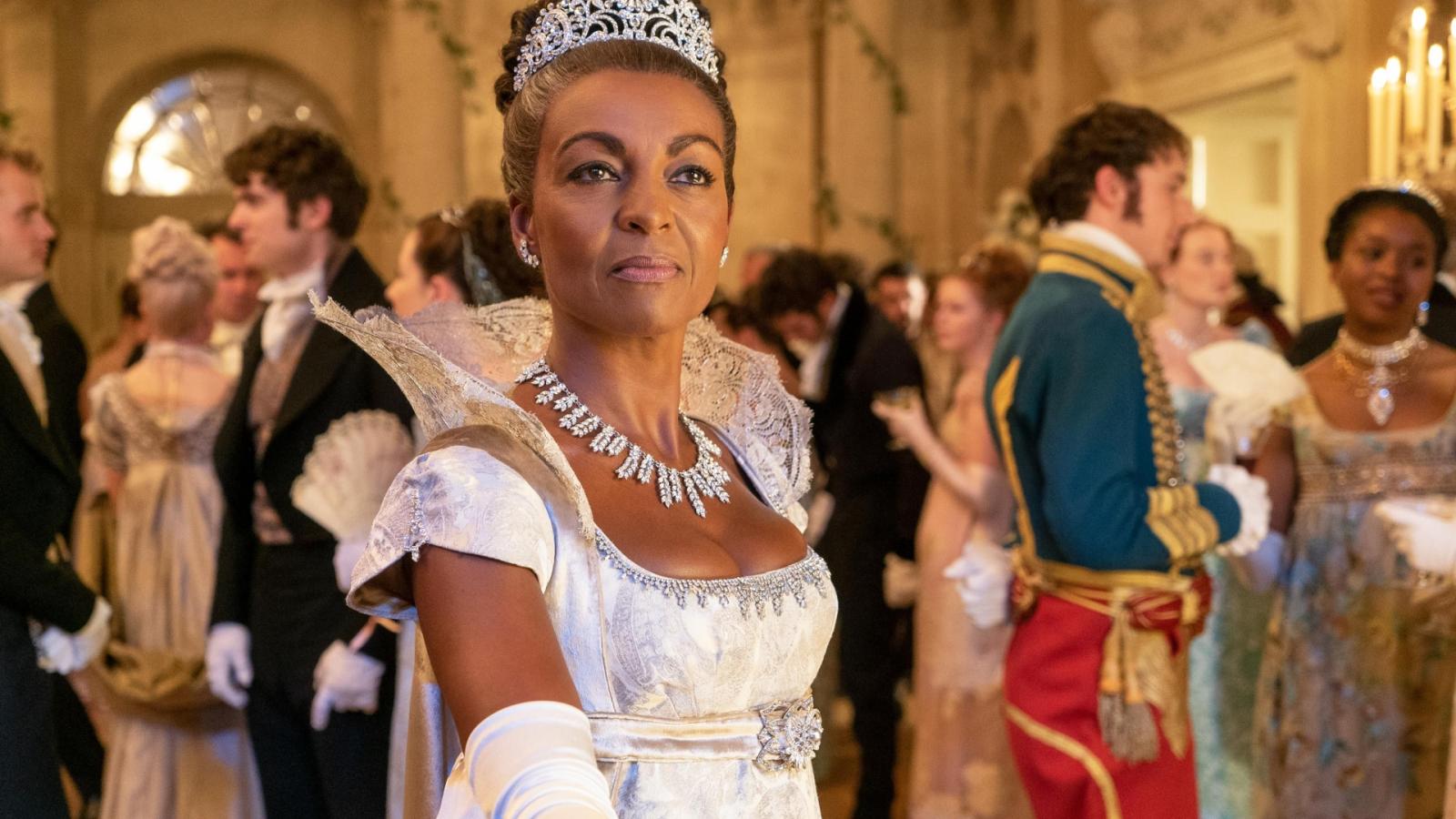 Lady Danbury is a pillar of London's high society and Simon Basset's mentor. She is direct, confident, and stands as a formidable force in a society that often undermines women. We see her acting as a guardian angel to Simon, encouraging him to step up and take on his responsibilities as a Duke. Lady Danbury is wise beyond her years and is not afraid to speak her mind.
Why She Should Be Your Coach:
Lady Danbury's balanced view on life and society is something all Libras would admire. She'll teach you how to be a diplomatic powerhouse, just like her.
Scorpio: Queen Charlotte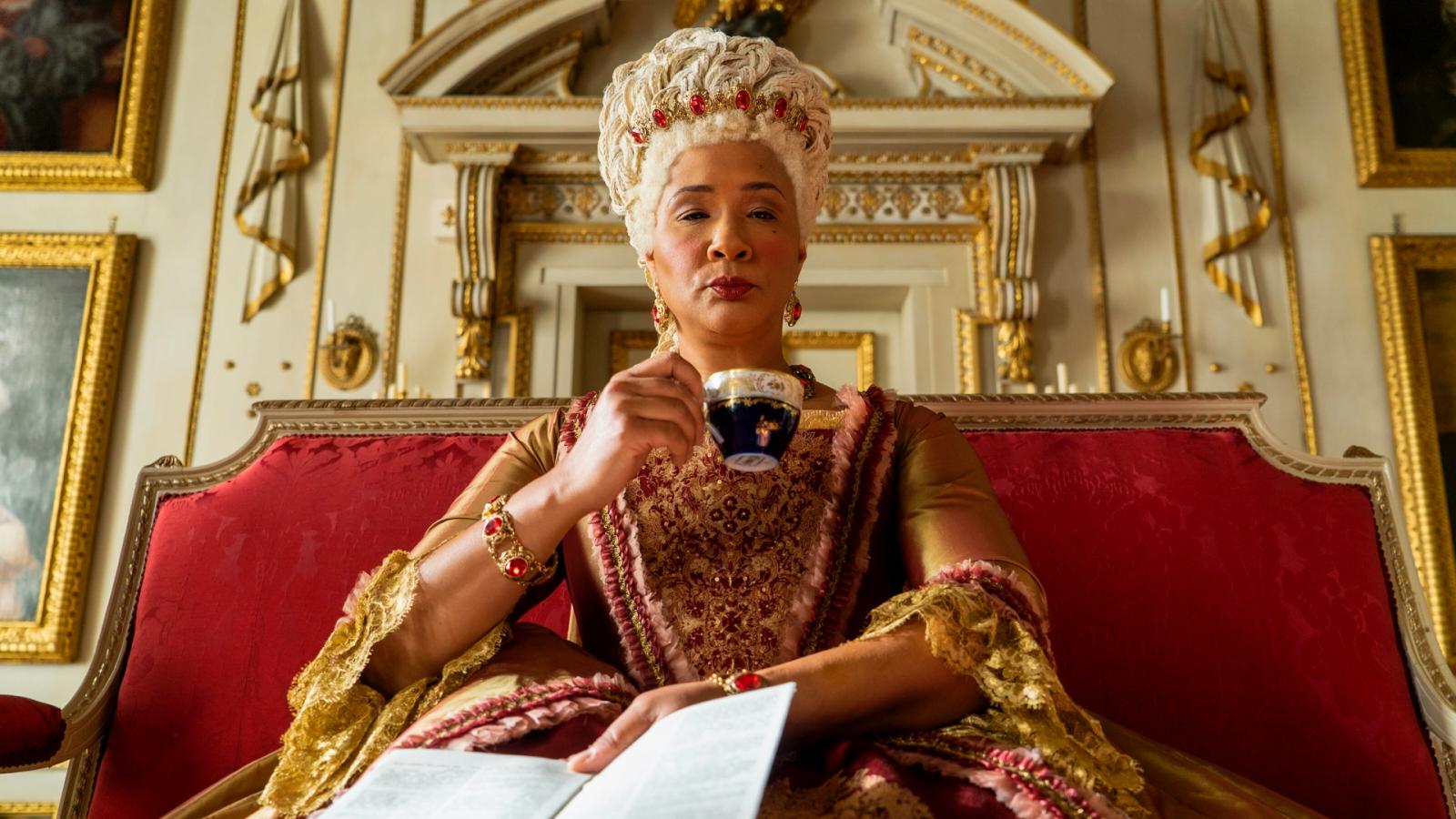 Queen Charlotte is the matriarch we all love and fear. She's the one who labels Daphne as "flawless" at the beginning of season 1, setting off a chain of events. Don't let her regal demeanor fool you; she's got her own web of spies and informants. The Queen is intrigued by the mystery of Lady Whistledown and is determined to find out who she is.
Why She Should Be Your Coach:
Scorpios, who better to guide you than a queen who loves a good mystery and isn't afraid of a power play? Queen Charlotte's cunning could teach you how to rule your own empire, metaphorically speaking.
Sagittarius: Benedict Bridgerton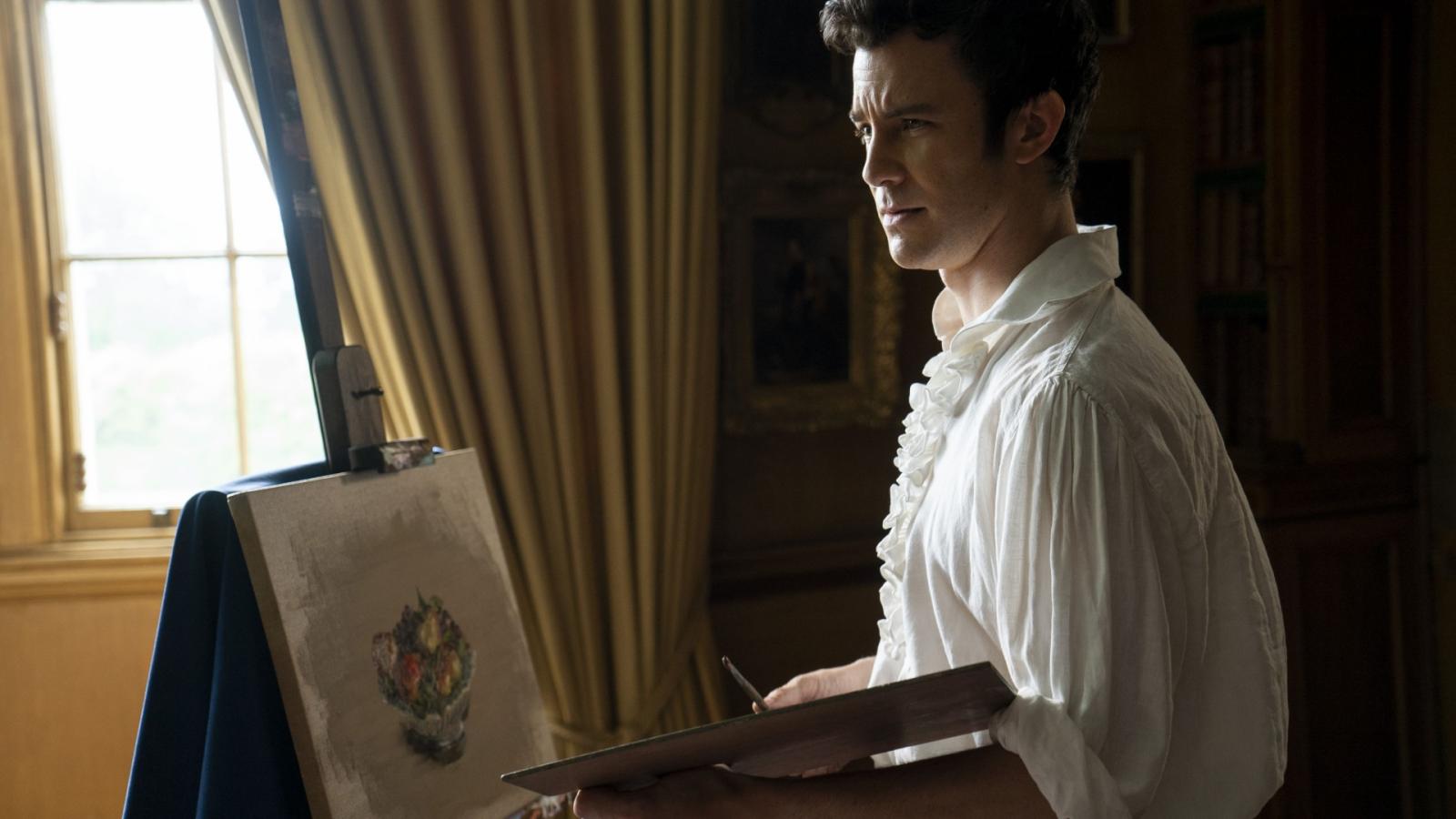 Benedict, the second Bridgerton son, is the family's resident artist and free spirit. He's not interested in the family business or societal norms. Nope, Benedict wants to paint, attend scandalous parties, and explore life outside the strictures of high society. He even befriends a fellow artist, Henry Granville, who shows him that there's more to life than fancy balls and arranged marriages.
Why He Should Be Your Coach:
Sagittarius, we know you love your freedom, and Benedict is your guy. He'll teach you that sometimes you have to step out of your comfort zone to find where you truly belong.
Capricorn: Violet Bridgerton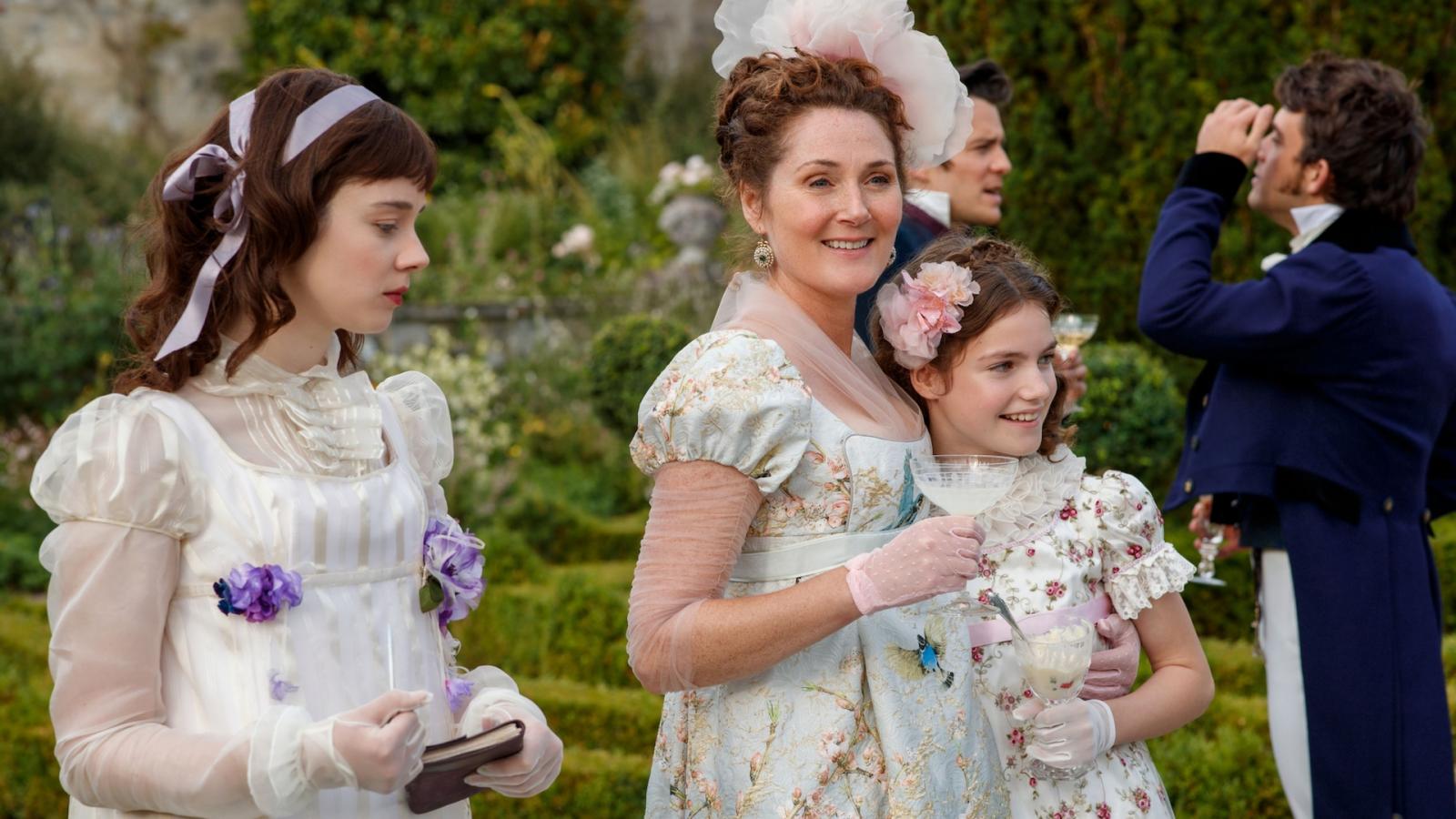 Violet Bridgerton is the matriarch of the Bridgerton family. She's a widow, having lost her husband years ago, and is now in charge of her eight children and their various shenanigans. Violet's pretty much the glue that holds the family together. She gives priceless advice to Daphne and supports all her children in their life choices, even when society raises its eyebrows.
Why She Should Be Your Coach:
Capricorns, Violet's your gal. She's practical, wise, and knows how to manage a household – or a corporation, in modern terms. Violet will teach you how to take charge but also how to lead with kindness.
Aquarius: Marina Thompson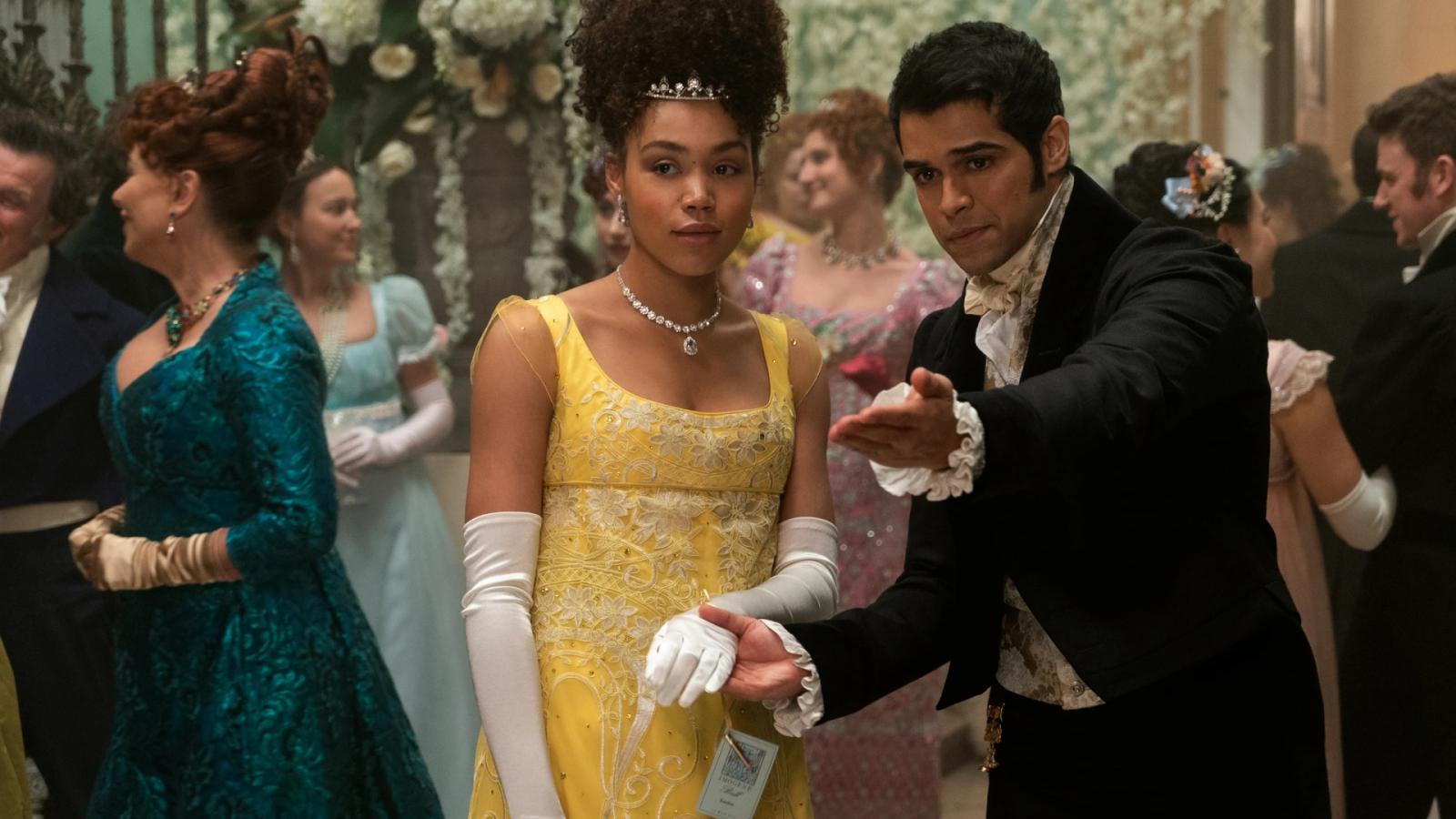 Marina is the Featheringtons' country cousin who comes to London for the social season. She starts as a Cinderella story, but things quickly turn complicated when it's revealed she's pregnant. Marina's journey includes love triangles, strategic alliances, and daring plans to secure her future. She even contemplates running away with Colin Bridgerton but ultimately decides against it.
Why She Should Be Your Coach:
Aquarius, your innovative ways and desire to buck the system will vibe well with Marina. She can show you that even when things look dire, there's usually an unconventional solution to be found.
Pisces: Siena Rosso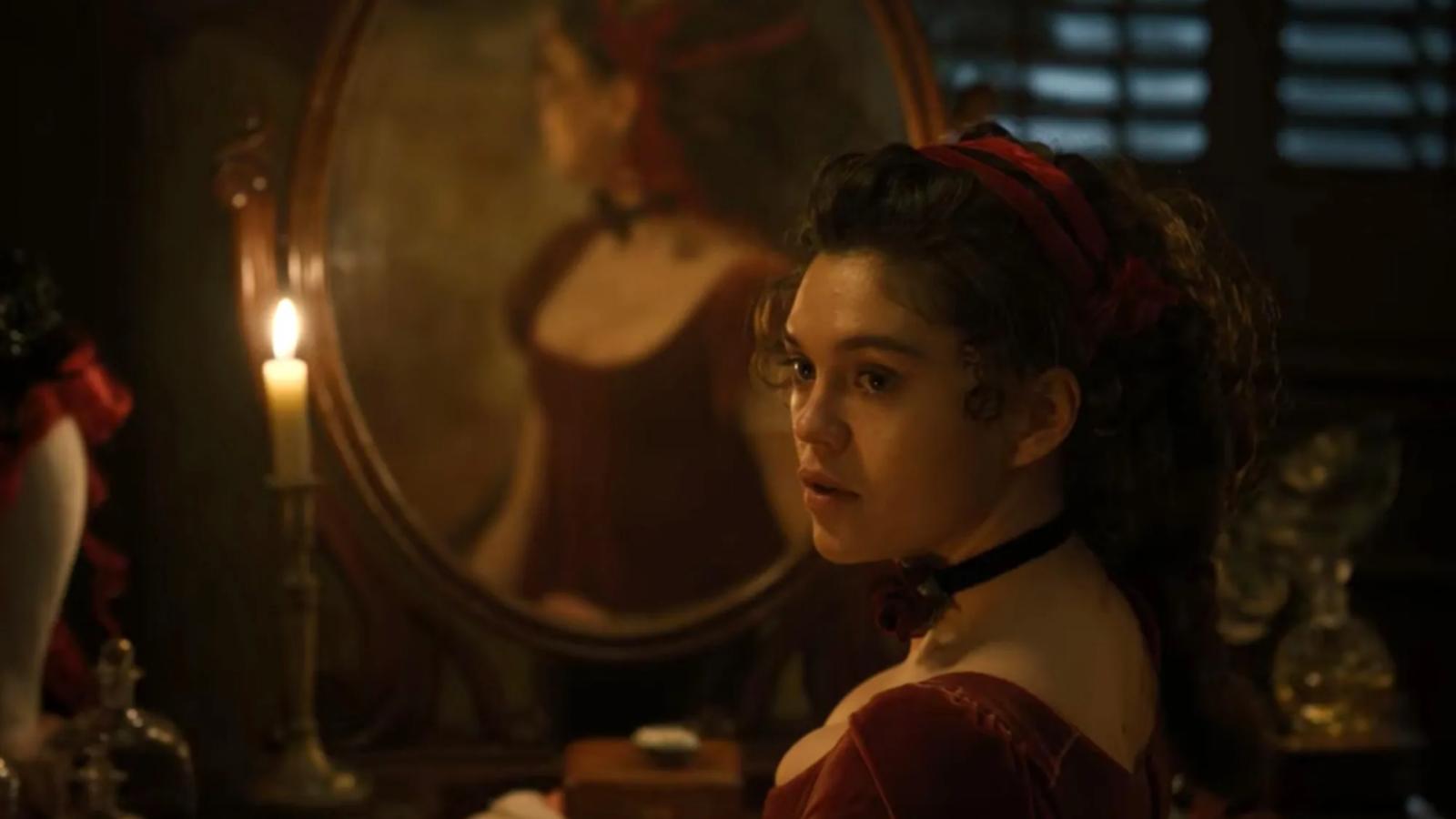 Siena is an opera singer who captures Anthony Bridgerton's heart, at least temporarily. She's all about emotion, passion, and living in the moment. But don't get it twisted; Siena is also pragmatic. When she sees that a future with Anthony is unlikely, she makes the hard decision to part ways for the sake of her own independence.
Why She Should Be Your Coach:
Sensitive Pisces, Siena will teach you to harness your emotions but also remind you to look out for number one. She knows a thing or two about making hard emotional choices for the greater good.