Which Buddy Cop Duo are You & Your BFF? Dive into These 15 Films to Find Out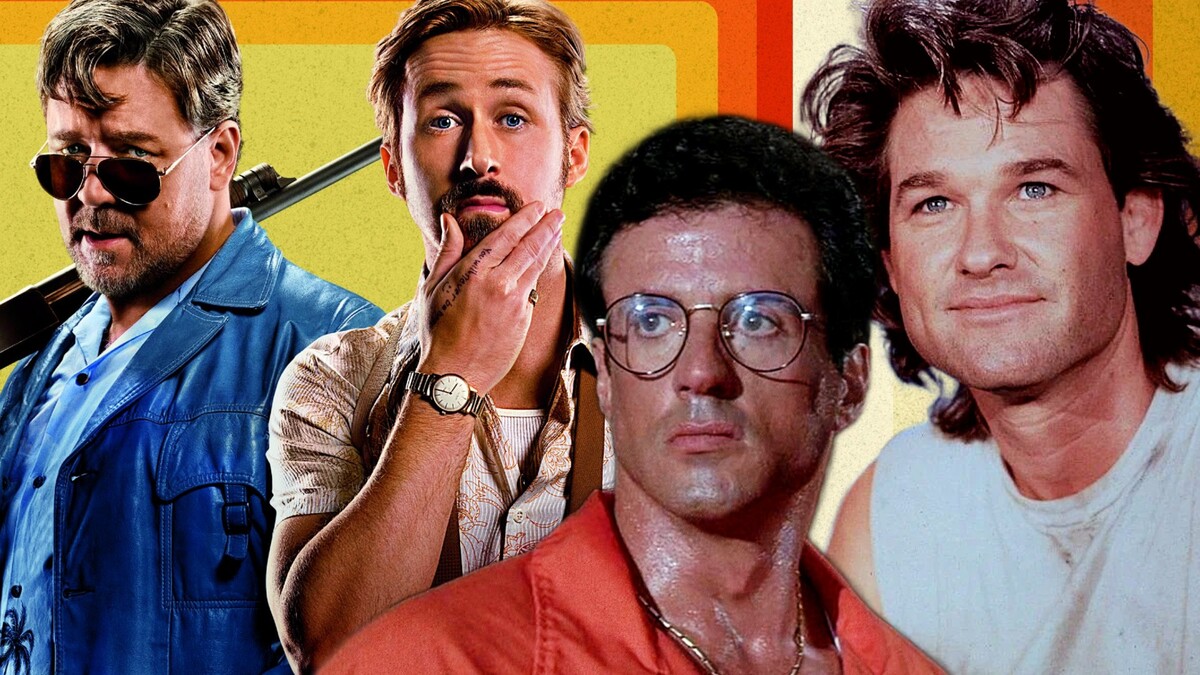 Now that you're armed with this list, it's time for a movie marathon!
1. "Rush Hour" (1998)
Do you and your BFF have vastly different backgrounds, yet when you come together, the chemistry is gold? Then you might just relate to Detective Inspector Lee (Jackie Chan) and Detective James Carter (Chris Tucker). Carter's an LAPD motormouth, and Lee's a disciplined Hong Kong cop. These two are thrown together to rescue a kidnapped girl, leading to a culture clash of epic proportions. You remember the scene where Carter tries to teach Lee to dance? Hilarious! Their unlikely partnership makes for some seriously funny moments and epic action sequences.
2. "Lethal Weapon" (1987)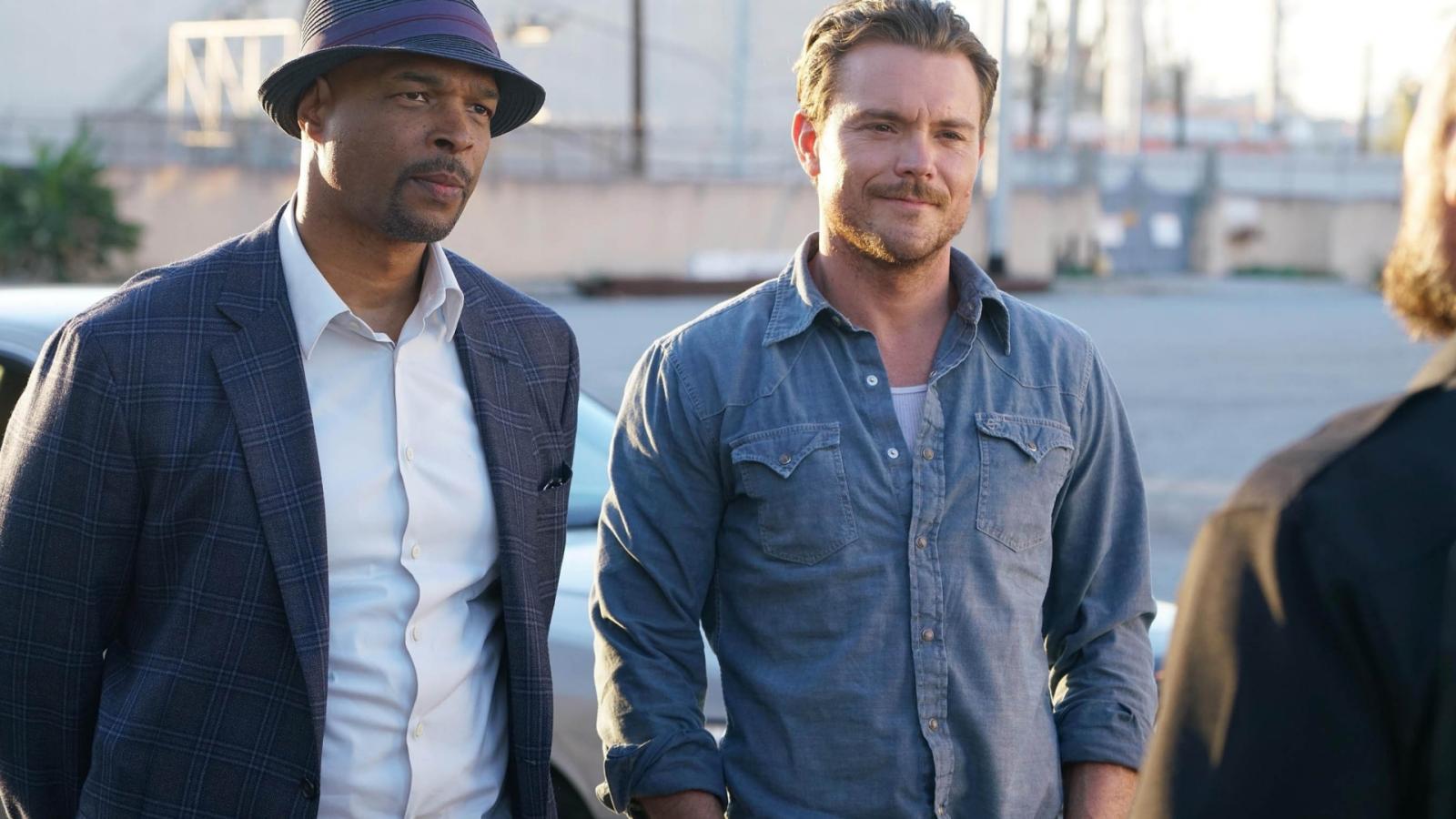 So, one of you is always on the edge while the other is just trying to coast to retirement. Sound familiar? Then, meet Martin Riggs (Mel Gibson) and Roger Murtaugh (Danny Glover). Riggs, mourning his wife's death, is reckless, while Murtaugh, the family man, is counting the days to his pension. Their partnership starts rocky but, when faced with a drug-smuggling ring, they learn to rely on each other.
3. "Bad Boys" (1995)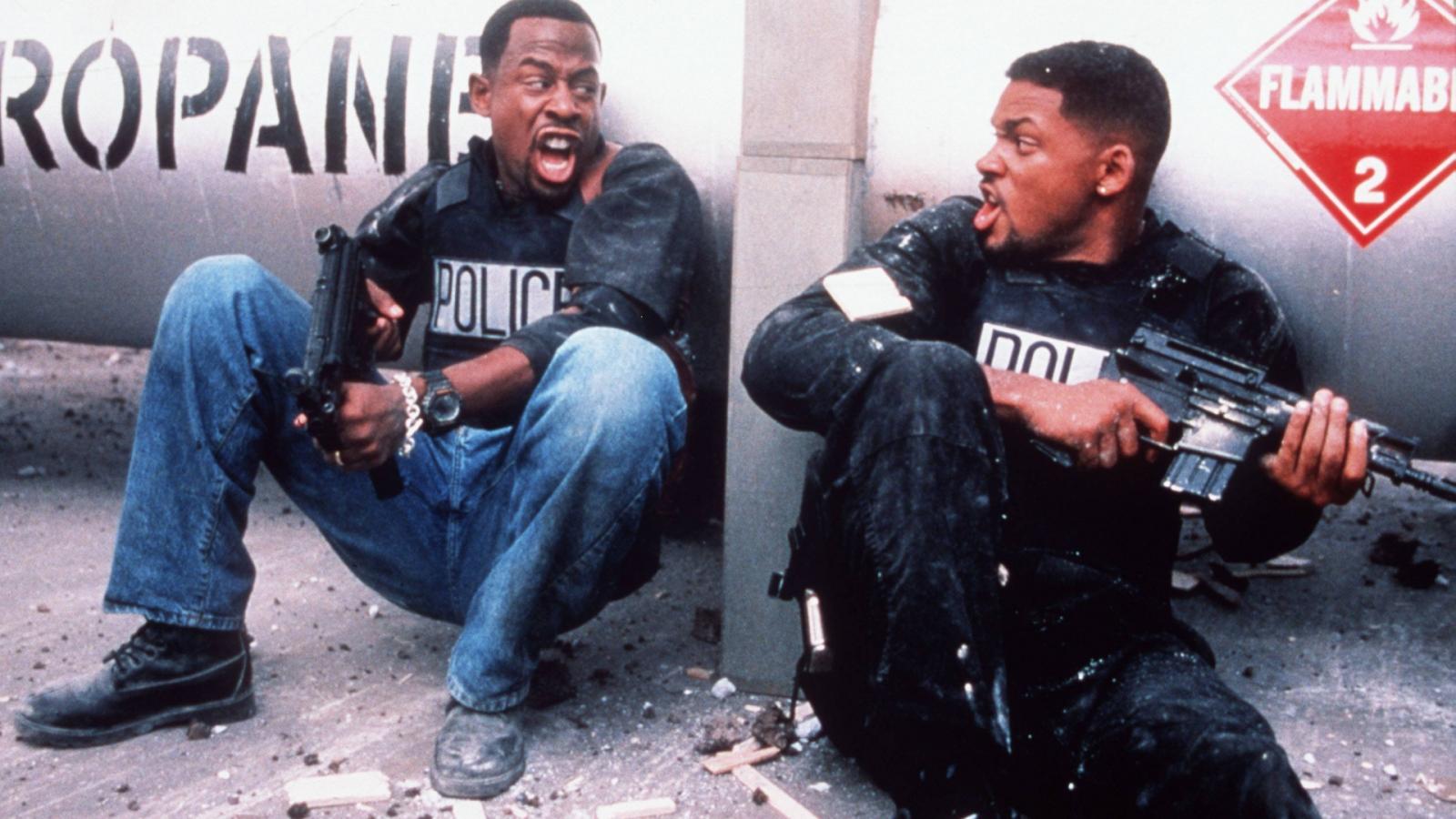 For those duos who love to live life on the fast lane and look good doing it, here's your match! Detectives Mike Lowrey (Will Smith ) and Marcus Burnett (Martin Lawrence) are on the hunt for a heroin heist mastermind in Miami. Mike's the smooth ladies' man, and Marcus is the stressed-out family guy. The scene where they interrogate the guy at the store with the catchphrase "We ride together, we die together"? One for the comedy books. Their banter, paired with high-octane action, is what buddy cop dreams are made of.
4. "The Heat" (2013)
Who says buddy cops are just for the guys? Meet FBI Special Agent Sarah Ashburn (Sandra Bullock) and Detective Shannon Mullins (Melissa McCarthy). While Ashburn is a by-the-book agent, Mullins...well, let's just say she's a bit unfiltered. These two team up to take down a drug lord, navigating a path of hilarious misadventures. That awkward club scene? Iconic. If you and your BFF have a dynamic where one plays it safe and the other one's, um, a wildcard, this duo's for you.
5. "Turner & Hooch" (1989)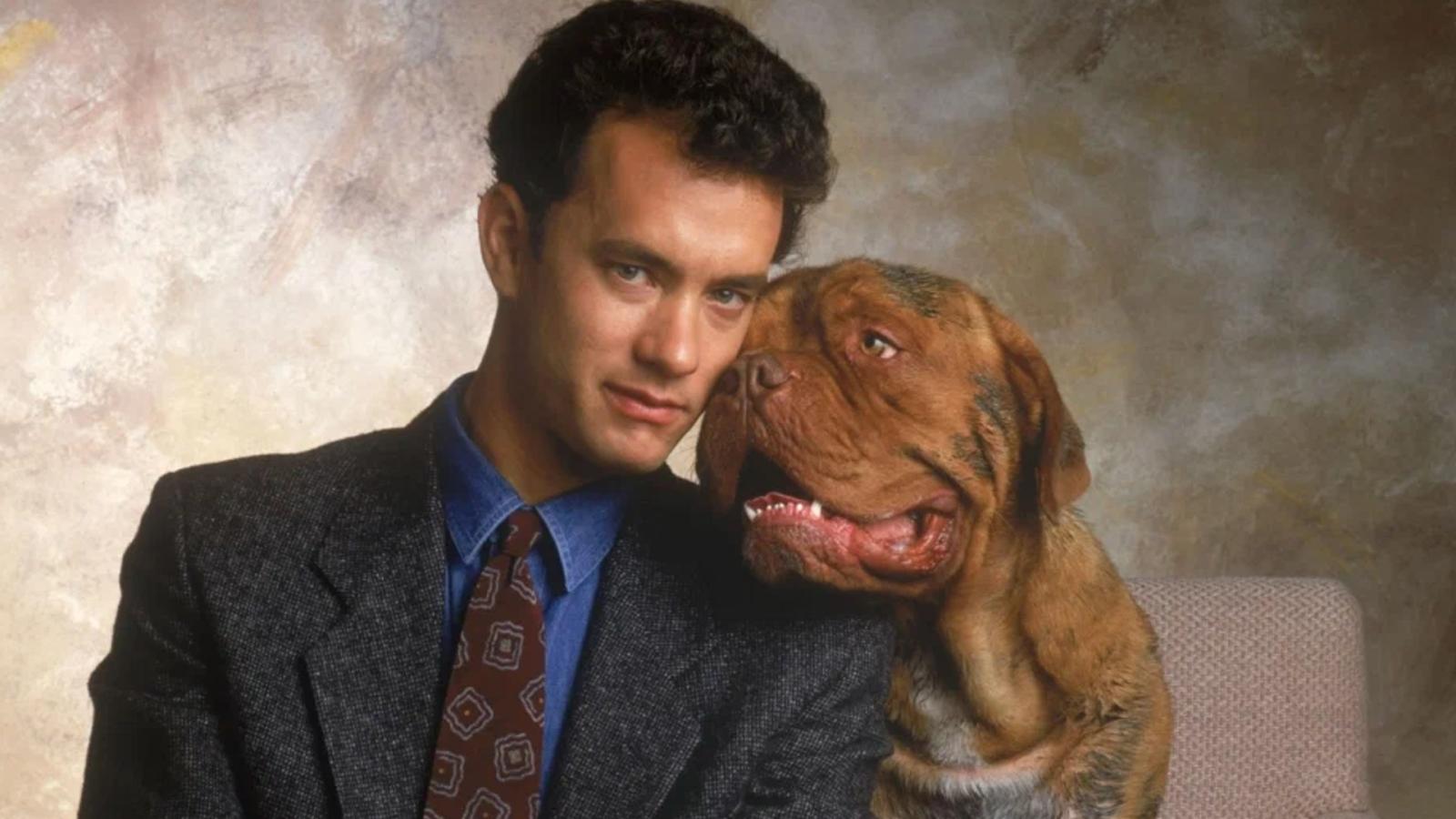 Alright, for all the dog-loving BFFs out there, this one's unique. Detective Scott Turner (Tom Hanks) ends up partnering with Hooch, a massive drooling dog, to solve his owner's murder. While Turner's used to order and cleanliness, Hooch brings in the chaos (and slobber). Yet, together, they form a bond that's too sweet to ignore. You don't need to speak the same language (or even be the same species) to make an incredible team.
6. "48 Hrs." (1982)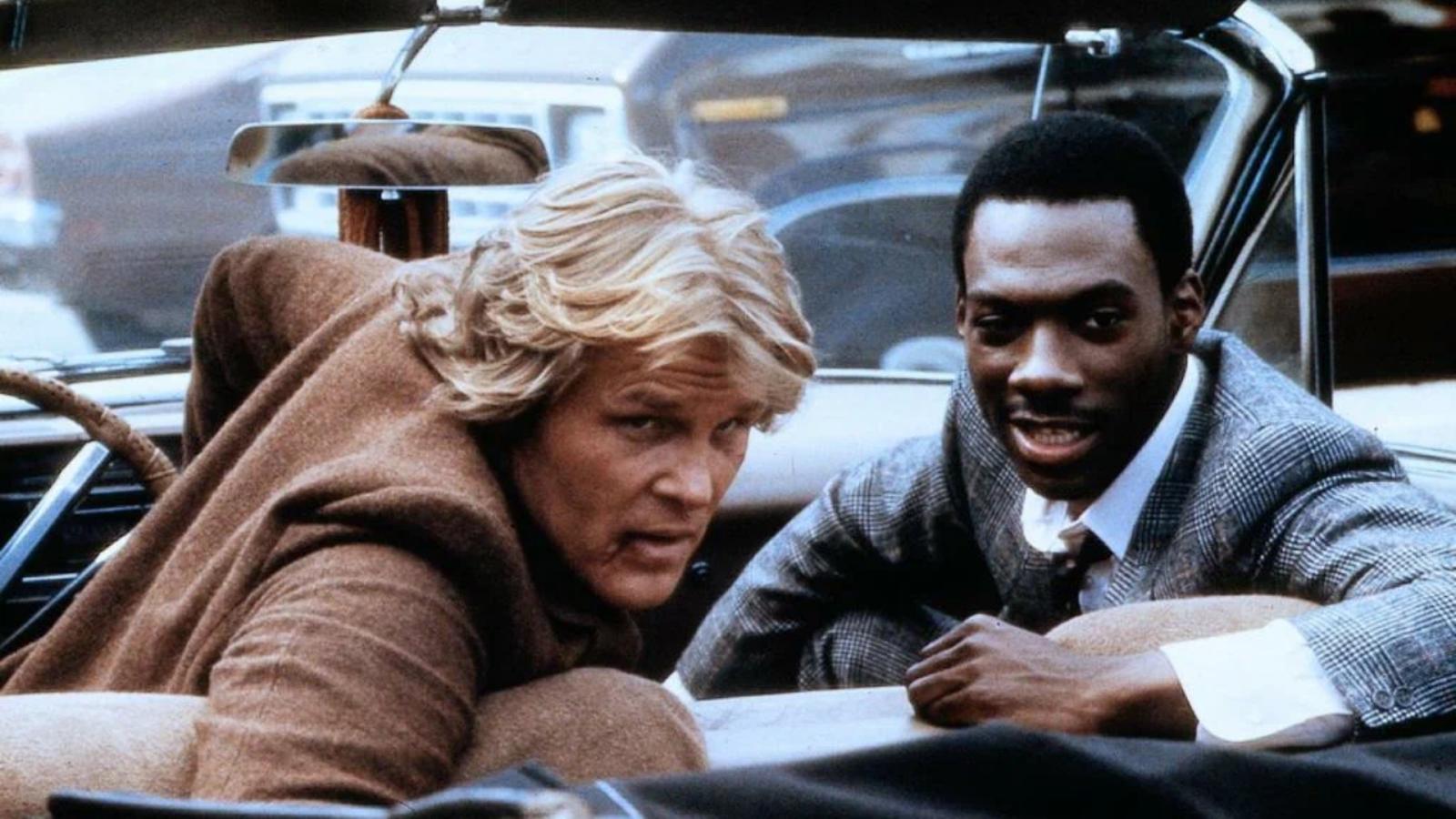 A cop paired with a criminal? Yep, you read that right. San Francisco cop Jack Cates (Nick Nolte) teams up with convict Reggie Hammond (Eddie Murphy) for, you guessed it, 48 hours. The mission? To catch a pair of cop killers. Reggie's fast-talking ways coupled with Jack's no-nonsense attitude makes for a wild ride. If you and your BFF often find yourselves in "odd couple" situations, here's your spirit film.
7. "The Other Guys" (2010)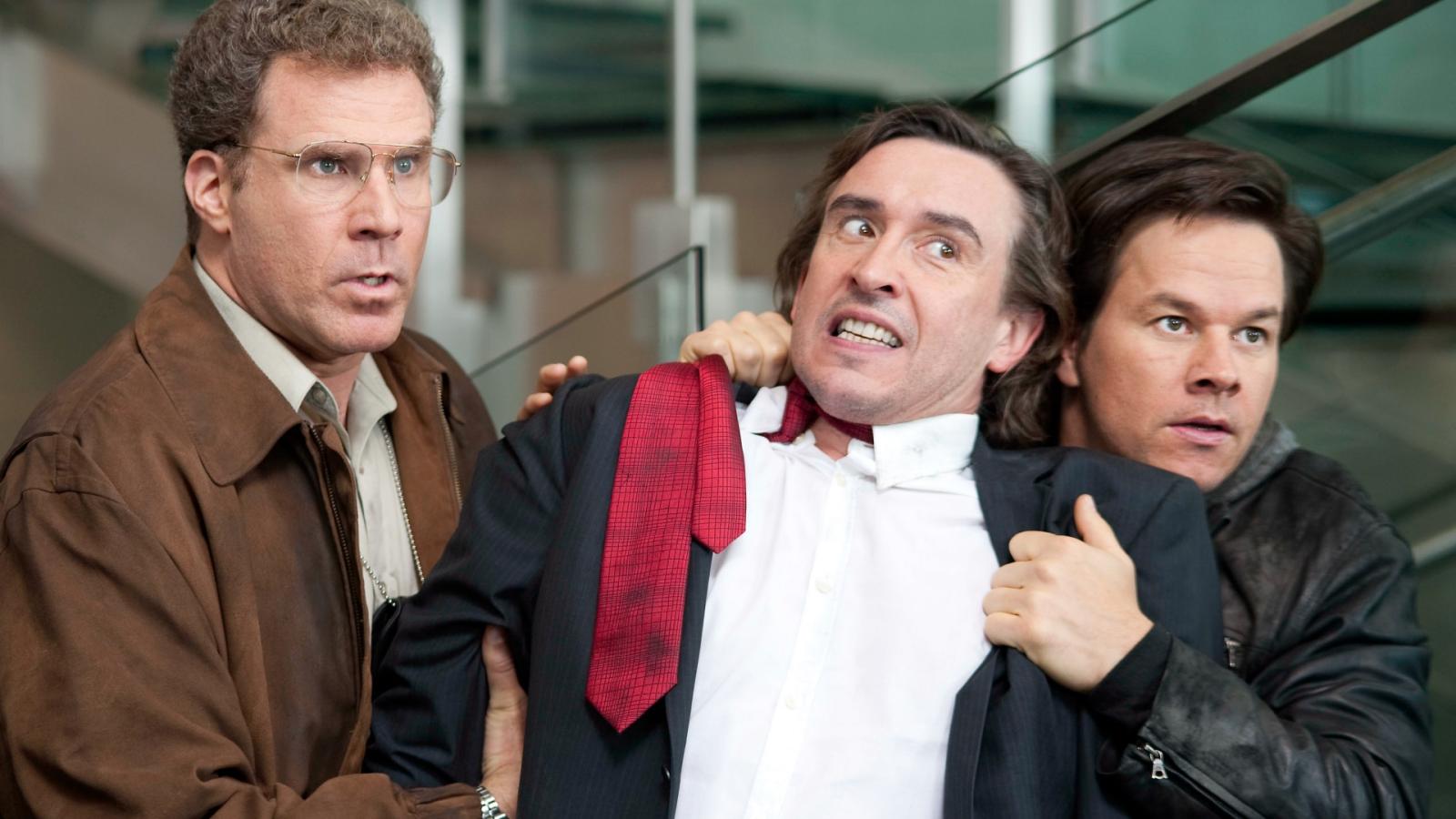 Every office has its stars and then, well, the other guys. Detectives Allen Gamble (Will Ferrell) and Terry Hoitz (Mark Wahlberg) are desk-bound NYPD detectives itching for action. When they stumble upon a major case, things go haywire. Remember Gamble's wooden gun and Hoitz's ballet skills? Priceless. Their misadventures are a testament to the fact that sometimes the underdogs, or in this case, the other guys, can come out on top.
8. "Men at Work" (1990)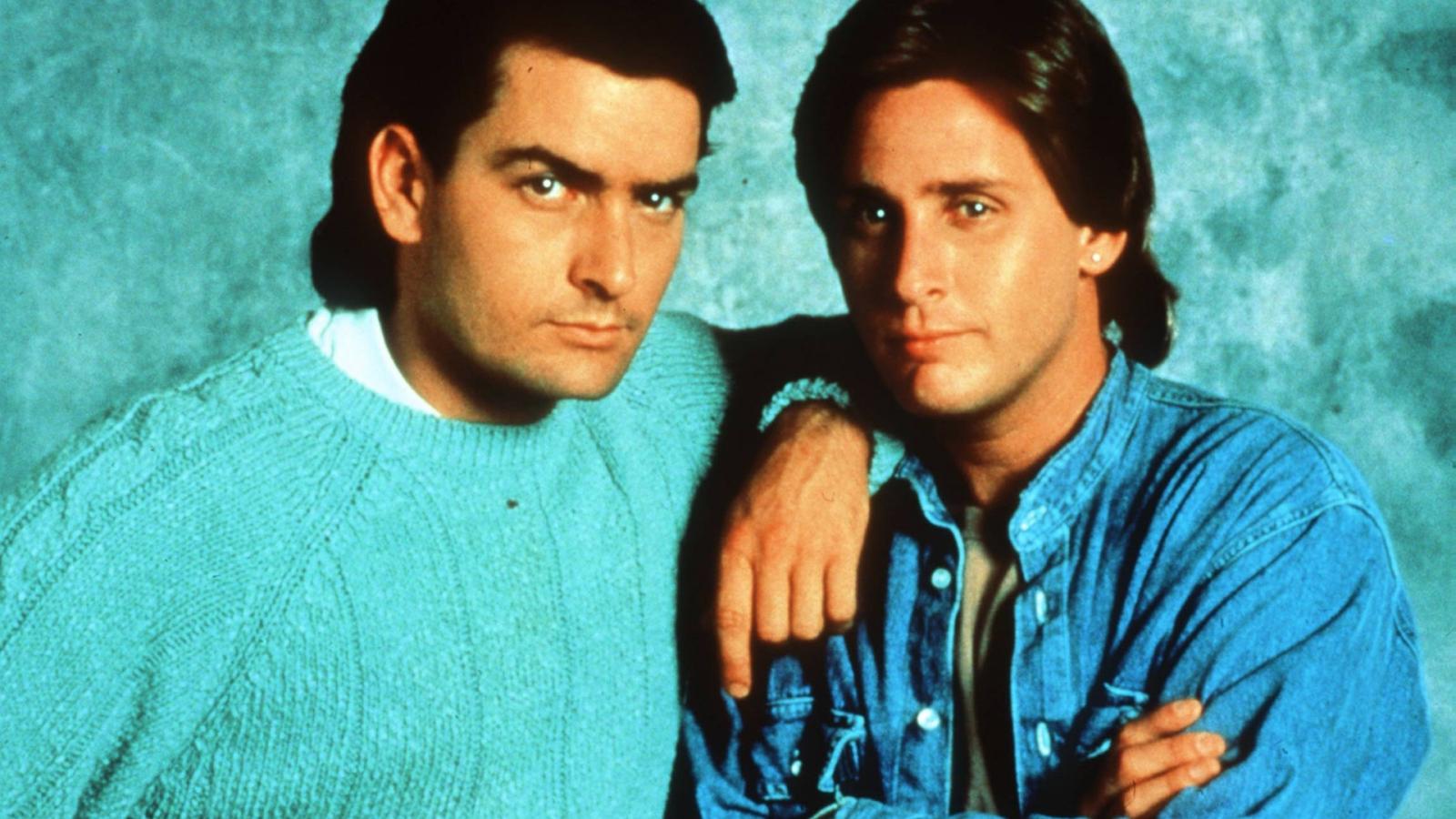 Ever thought about your work buddy being your partner in solving crime? Garbage collectors Carl (Charlie Sheen) and James (Emilio Estevez) find a dead body in a trash bin. Instead of reporting it, they try to solve the murder, leading to heaps of trouble. Their unconventional methods, to say the least, are entertaining AF. If you and your bestie are always up for a challenge, even if you have no idea what you're doing, this movie is a riotous reflection.
9. "Kiss Kiss Bang Bang" (2005)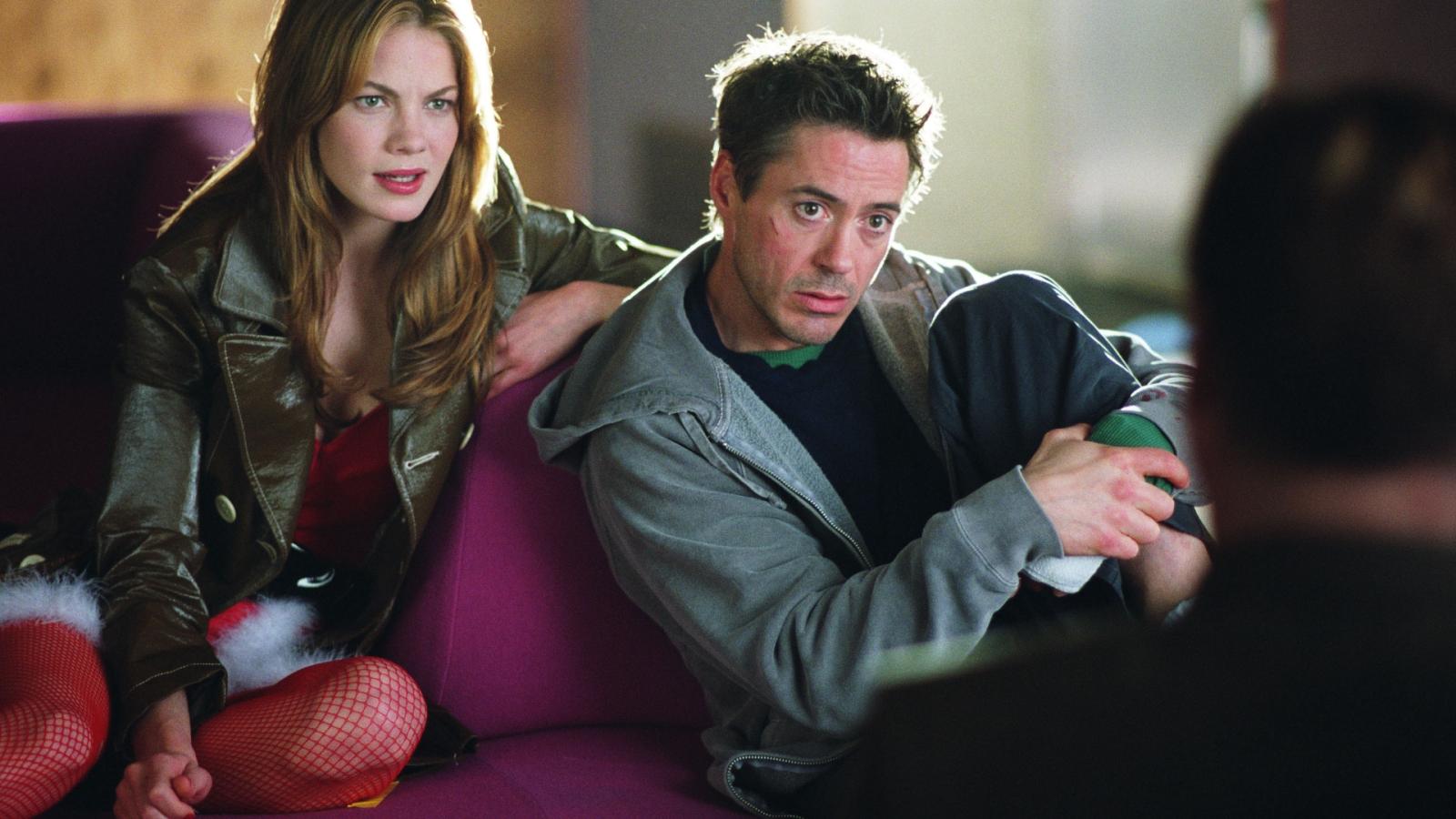 Harry Lockhart (Robert Downey Jr. ), a small-time crook, and Gay Perry (Val Kilmer), a detective, might seem like an unlikely duo. Harry, after botching a robbery, ends up in Hollywood and crosses paths with Perry. Together, they find themselves in a murder mystery filled with twists, turns, and biting wit. If you and your pal always find yourselves in unexpected situations, this whirlwind of a movie is for you.
10. "Hot Fuzz" (2007)
Ever felt like a big fish in a small pond? Top London cop, Nicholas Angel (Simon Pegg), is so good that he's making his colleagues look bad. The solution? Transfer him to a seemingly quiet English village. Partnered with the simple-minded Danny Butterman (Nick Frost), they uncover a series of mysterious accidents. The village's dark secrets unravel in a blaze of action. If you and your mate often feel like you're too much for a place, time to dive into this comedic thriller.
11. "Starsky & Hutch" (2004)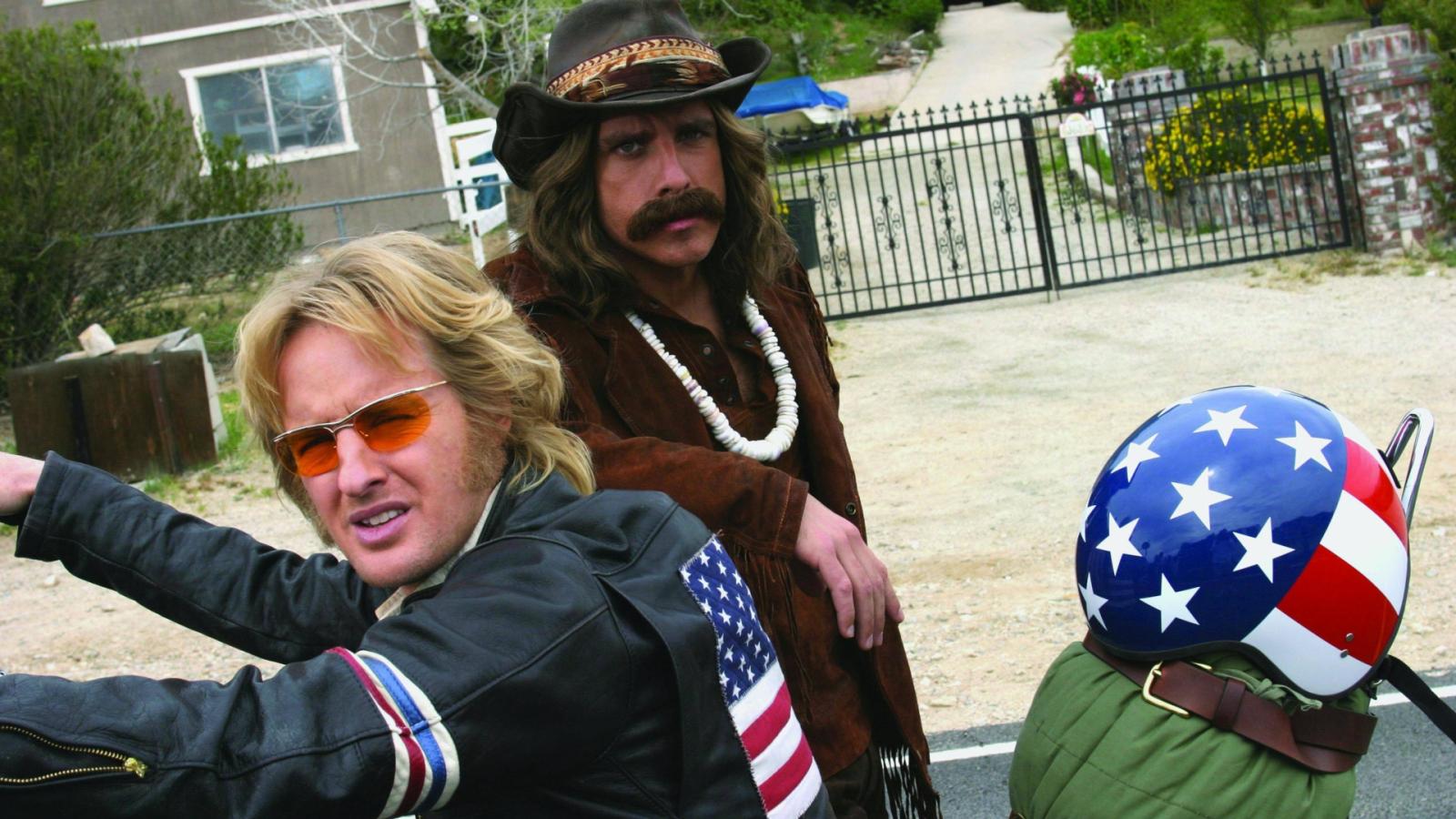 David Starsky (Ben Stiller) and Ken "Hutch" Hutchinson (Owen Wilson) are undercover cops in the '70s Bay City, California. While Starsky's super dedicated to his job, Hutch is laid-back and often bends the rules. They're out to bust a drug baron but do it in the most hilarious ways. Remember their disco dance-off? So '70s! If you and your BFF have that retro vibe, this nostalgic pick is the way to go.
12. "War on Everyone" (2016)
Corrupt cops Terry Monroe (Alexander Skarsgård) and Bob Bolaño (Michael Peña) think they've got the system figured out. They blackmail every criminal they can until they bite off more than they can chew with a dangerous adversary. Their dark humor and morally ambiguous actions lead to unexpected consequences. If you and your buddy love crossing the line occasionally (just for fun, of course), here's your match.
13. "Running Scared" (1986)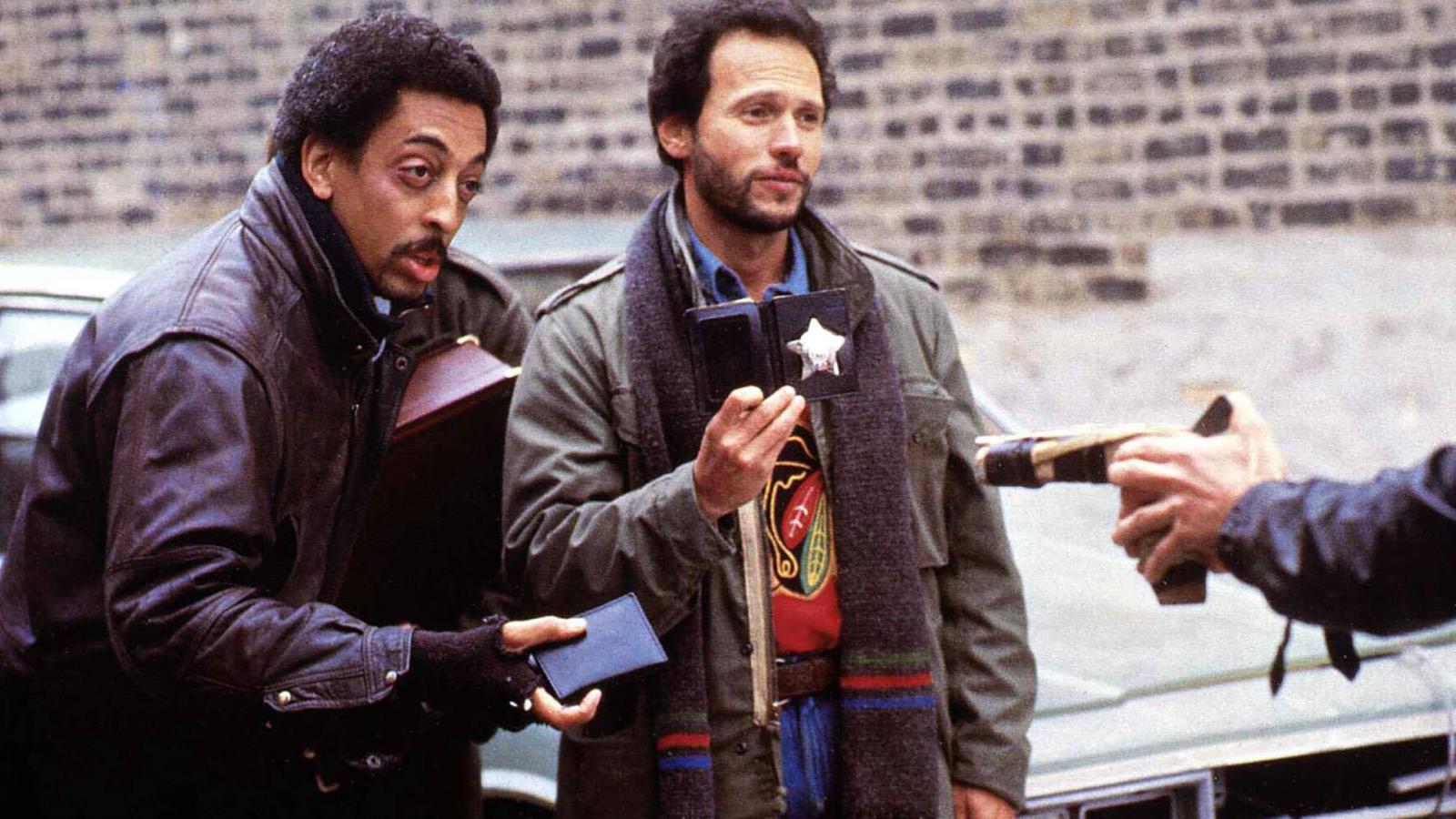 Ray Hughes (Gregory Hines) and Danny Costanzo (Billy Crystal) are detectives in Chicago. They're good at what they do but dream of retiring in paradise. But before that, they've got one last case: to nab a drug lord. Their adventures are filled with close calls and comical situations. Their failed attempt at wiretapping? Relatable AF. For those duos who dream big but get sidetracked easily, here's a gem.
14. "The Nice Guys" (2016)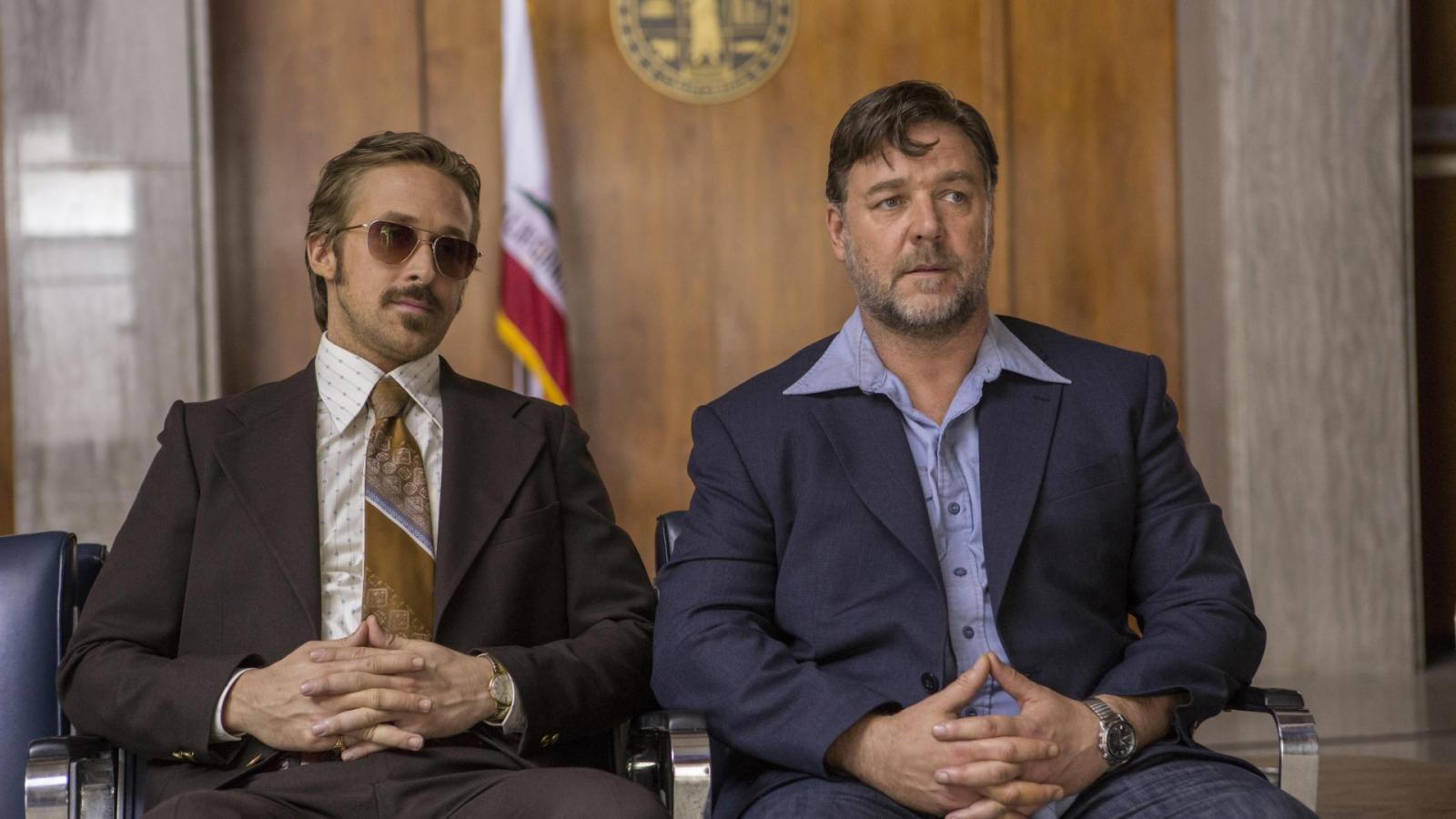 Los Angeles, the '70s, and two mismatched private eyes – Jackson Healy (Russell Crowe) and Holland March (Ryan Gosling). They're investigating the apparent suicide of a fading porn star. Their search uncovers a conspiracy that reaches up to the highest circles of power. The scene where March falls asleep while driving? Classic. For besties who love a good mystery with a side of humor, dive right in.
15. "Tango & Cash" (1989)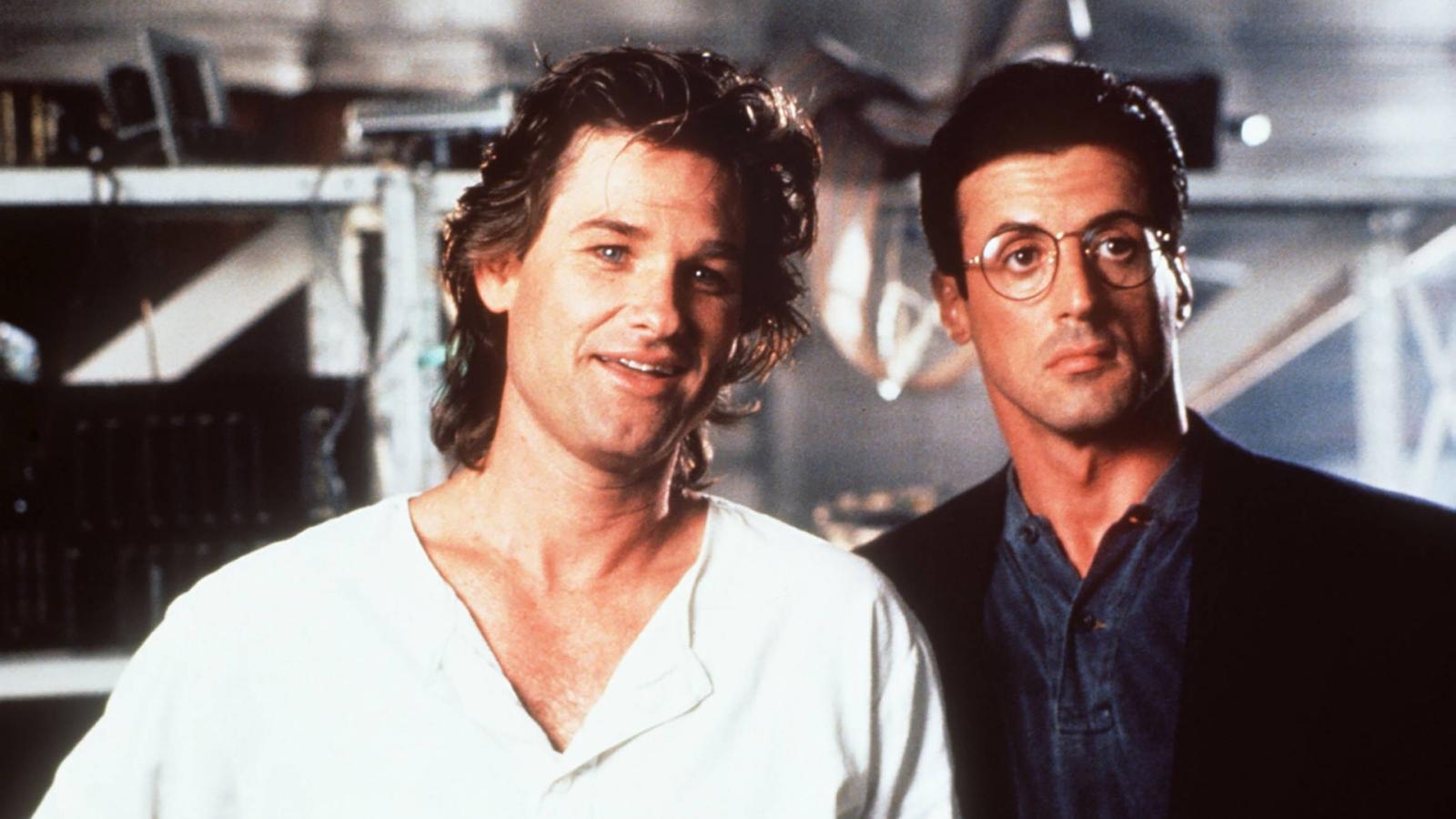 Ray Tango (Sylvester Stallone) and Gabe Cash (Kurt Russell) are rival LA cops framed for a crime they didn't commit. They might hate each other's guts, but to clear their names, they've got to work together. Action-packed chases, witty one-liners, and an explosive finale – this movie has it all. If you and your BFF love bickering but know you've got each other's backs, this dynamic duo's adventures are a must-watch.