Which The MCU Superhero Matches Your Myers-Briggs Type?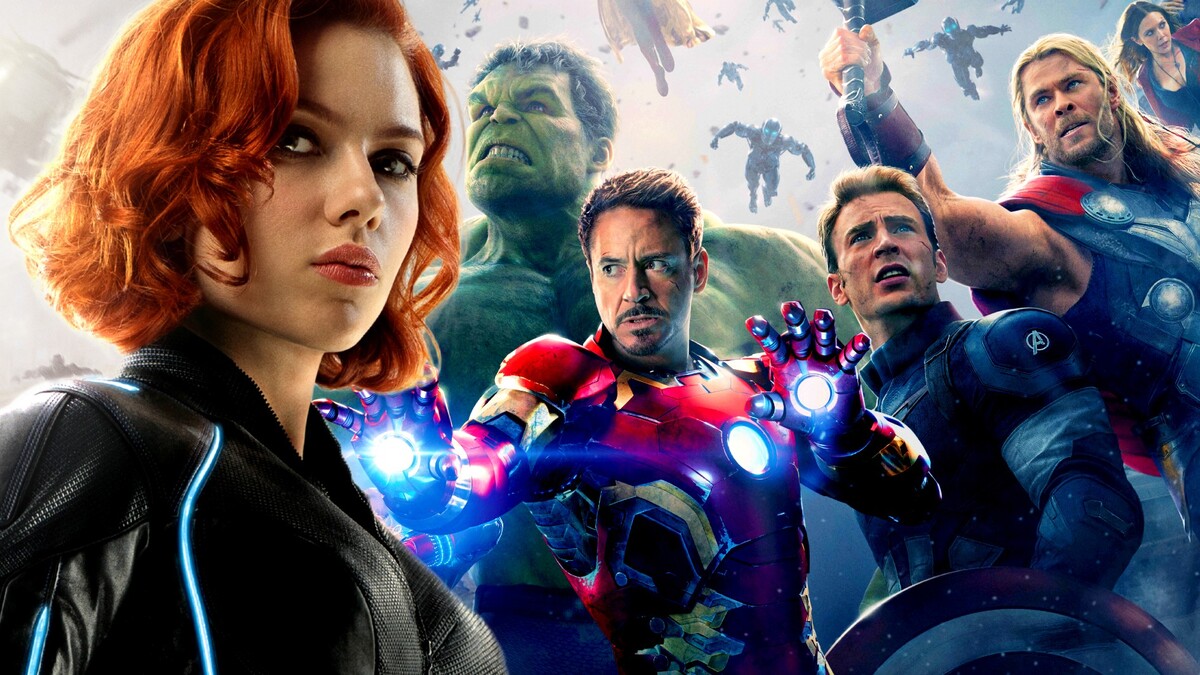 Admit it: the idea of Evan's Captain America sitting down to take a personality test is, quite frankly, hilarious.
Let's see how each of our spandex-clad favorite heroes aligns with a Myers-Briggs Type Indicator. Who knows, maybe Loki is your MBTI alter-ego?
ISTJ (The Inspector) – Captain America (Steve Rogers)
First Appearance: "Captain America: The First Avenger" (2011)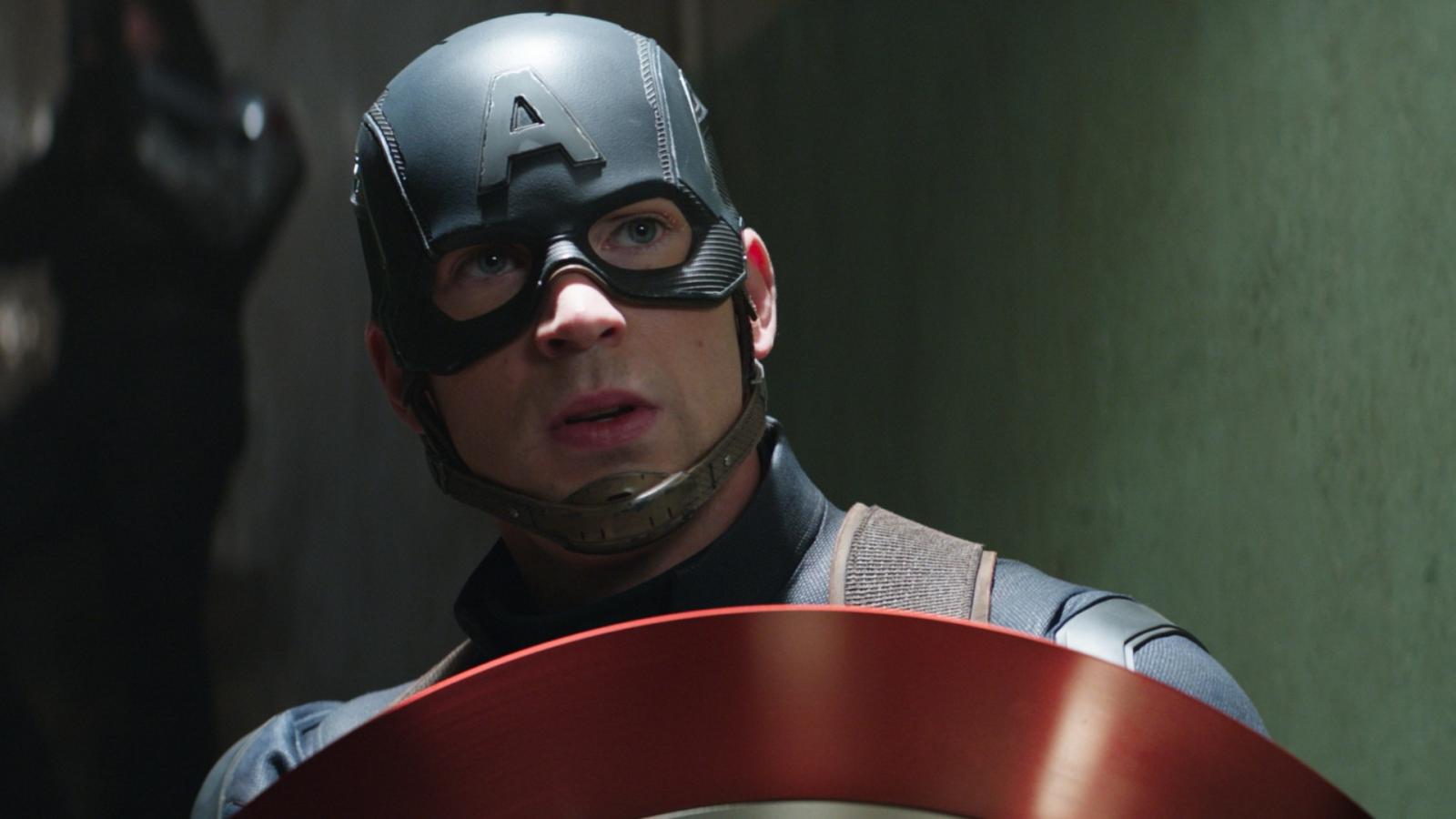 Steve Rogers is the quintessential ISTJ, who is all about principles, duty, and tradition. You can almost hear him say, "I can do this all day," as he meticulously organizes his sock drawer. Rogers embodies the ISTJ traits: loyalty, dependability, and a methodical approach to life. He's the guy who always has a plan, and if that plan involves hurling himself onto a grenade to save others, so be it. It's all about duty and honor, with a side of vintage Americana.
ISFJ (The Protector) – Spider-Man (Peter Parker)
First Appearance: "Captain America: Civil War" (2016)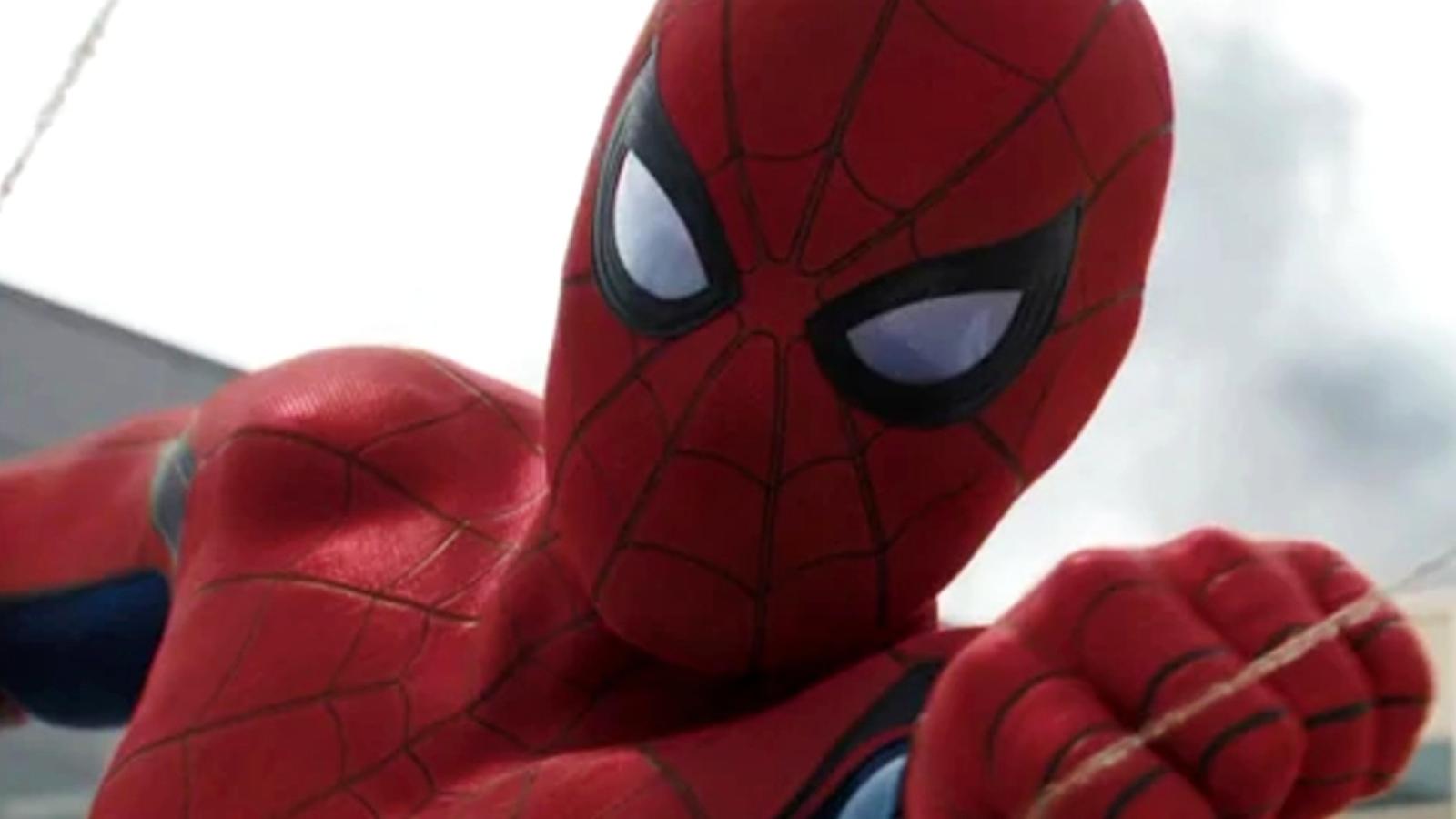 Peter Parker, the awkward teenager who moonlights as Spider-Man, is a textbook ISFJ. He's the friendly neighborhood superhero who's always worried about Aunt May's blood pressure (too soon? No? Oh well). ISFJs are known for their nurturing, protective nature, and Pete's always ready to swoop in and save the day, with a side of witty banter. He's the superhero equivalent of a comfort blanket, complete with spandex and web-slinging action.
INFJ (The Counselor) – Vision
First Appearance: "Avengers: Age of Ultron" (2015)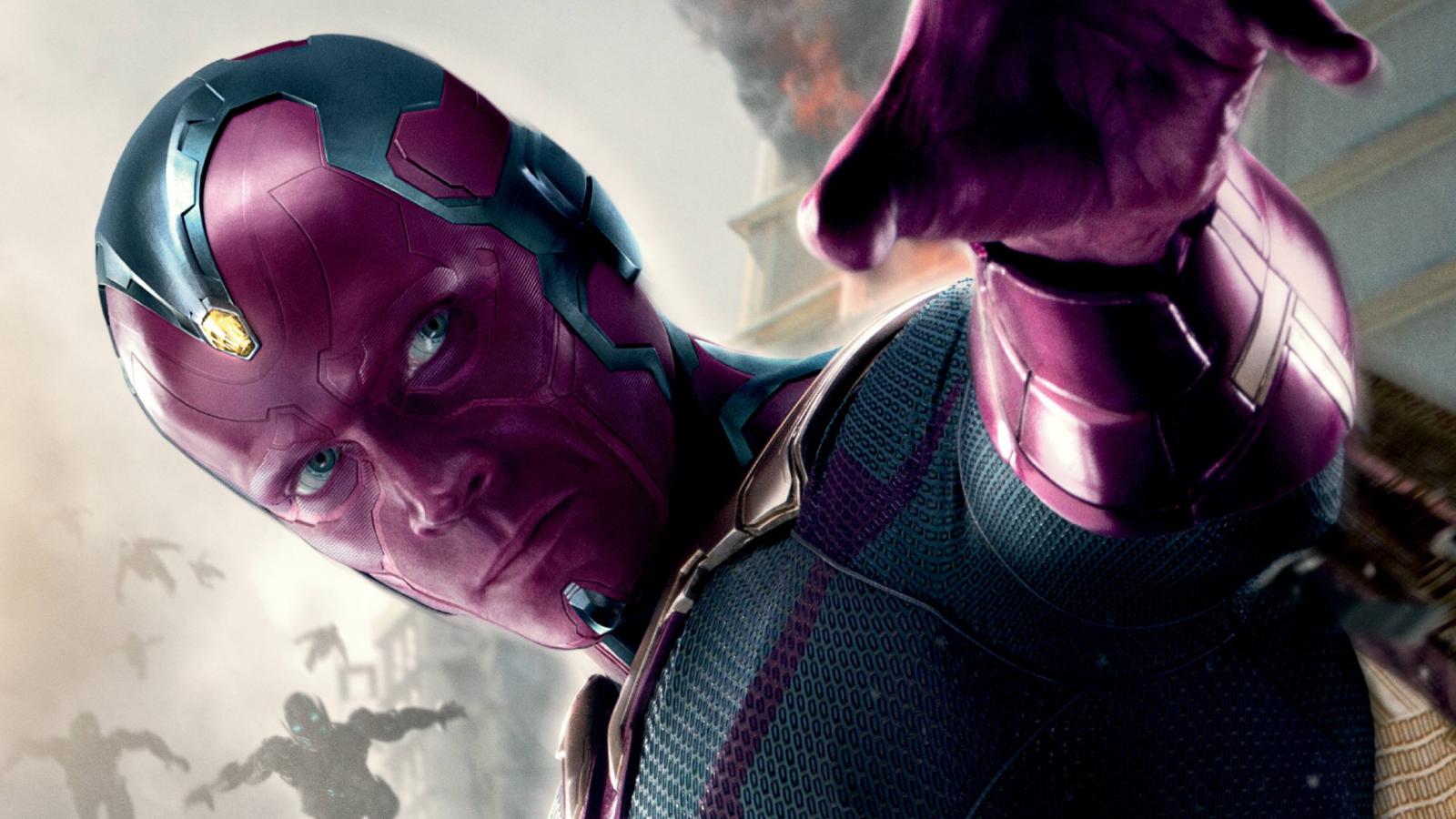 Vision is an INFJ through and through. He's the quiet, thoughtful type, always pondering the deeper meaning of existence while floating a few inches off the ground. INFJs are known for their insight and empathy, and Vision has empathy in spades – even if he's a bit puzzled by human emotions. He's the guy you'd want at your dinner party to discuss the ethical implications of artificial intelligence, but maybe not for charades.
INTJ (The Mastermind) – Doctor Strange ( Stephen Strange)
First Appearance: "Doctor Strange" (2016)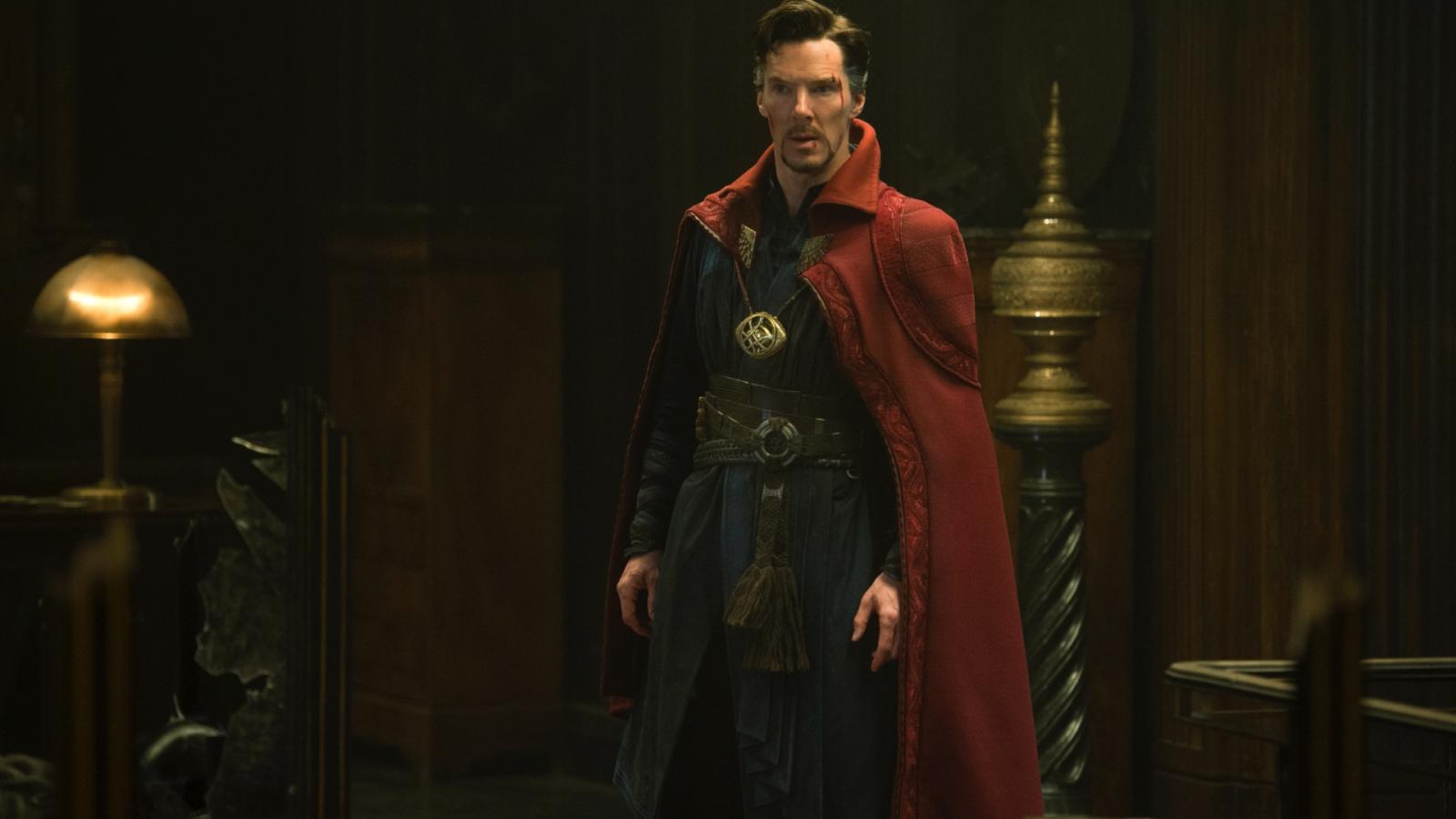 Doctor Stephen Strange, the Sorcerer Supreme, is a classic INTJ. He's the brainy know-it-all who actually does know it all, at least when it comes to mystical arts and multi-dimensional threats. INTJs are strategic, innovative thinkers, and Strange exemplifies this with his ability to out-think cosmic entities (that scene in "Infinity War " about "14 million possibilities" is proof enough). He's the guy who always has a plan B, C, D, and E, just in case the universe decides to implode.
ISTP (The Craftsman) – Black Widow (Natasha Romanoff)
First Appearance: "Iron Man 2" (2010)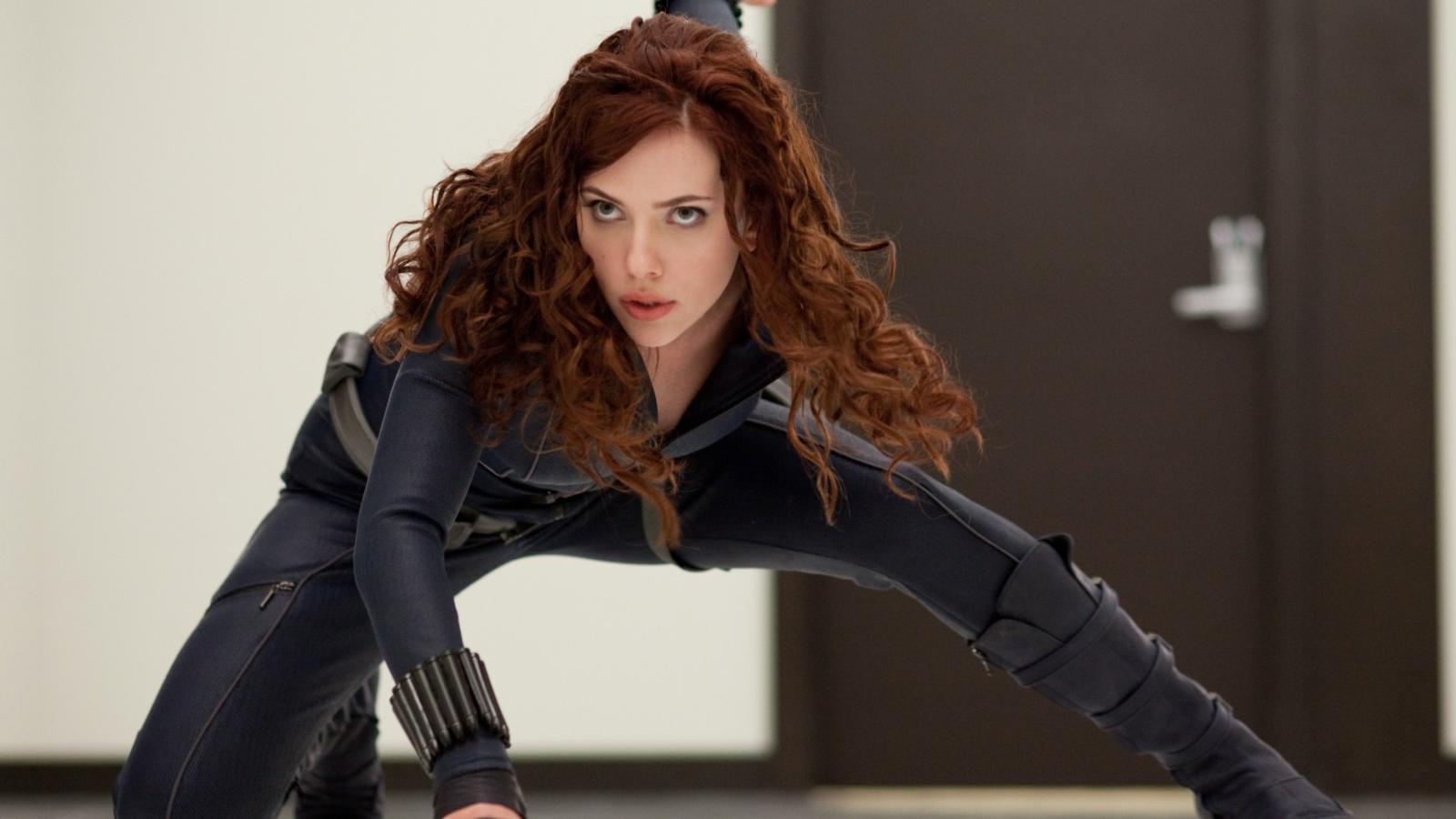 Natasha Romanoff, alias Black Widow, epitomizes the ISTP personality. She's the cool, collected spy who can disable a bomb while discussing dinner plans. ISTPs are known for their practicality and ability to remain calm under pressure, traits Natasha displays whether she's infiltrating a high-security facility or engaging in witty repartee in the midst of a battle. She's resourceful and adaptable, the sort of person who's just as comfortable with a sniper rifle as she is with cocktail party chit-chat.
ISFP (The Composer) – Scarlet Witch (Wanda Maximoff)
First Appearance: "Avengers: Age of Ultron" (2015)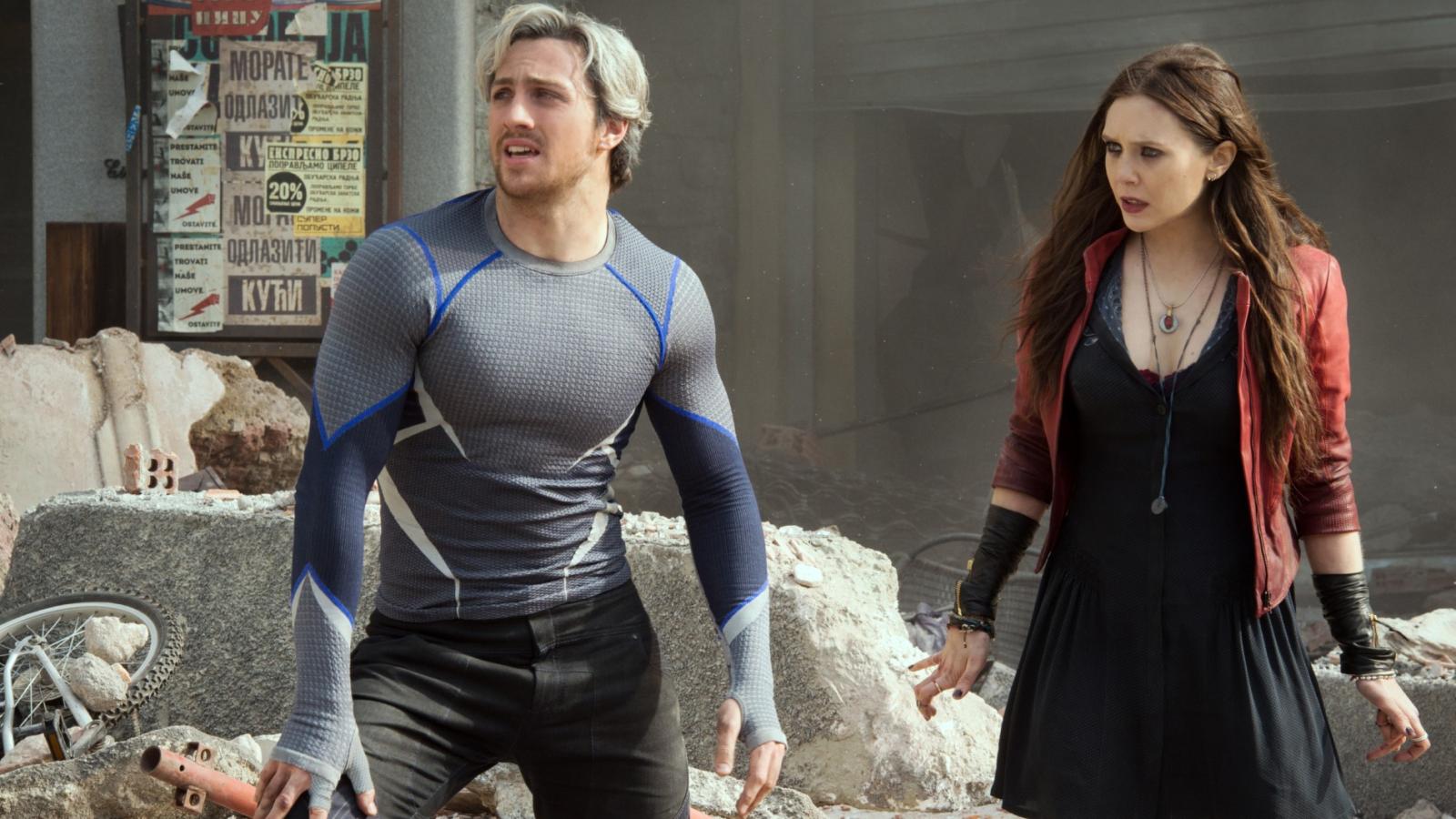 Wanda Maximoff, or Scarlet Witch, is a classic ISFP. Emotional, artistic, and a tad unpredictable, she's like the indie movie star of the superhero world. ISFPs are known for their strong sense of aesthetics and their passionate, sensitive nature – Wanda ticks all these boxes, with the added bonus of reality-warping powers. She's the one who brings a touch of existential angst and a whole lot of red-hued chaos magic to the Avengers' table.
INFP (The Healer) – Bruce Banner (The Hulk)
First Appearance: "The Incredible Hulk" (2008)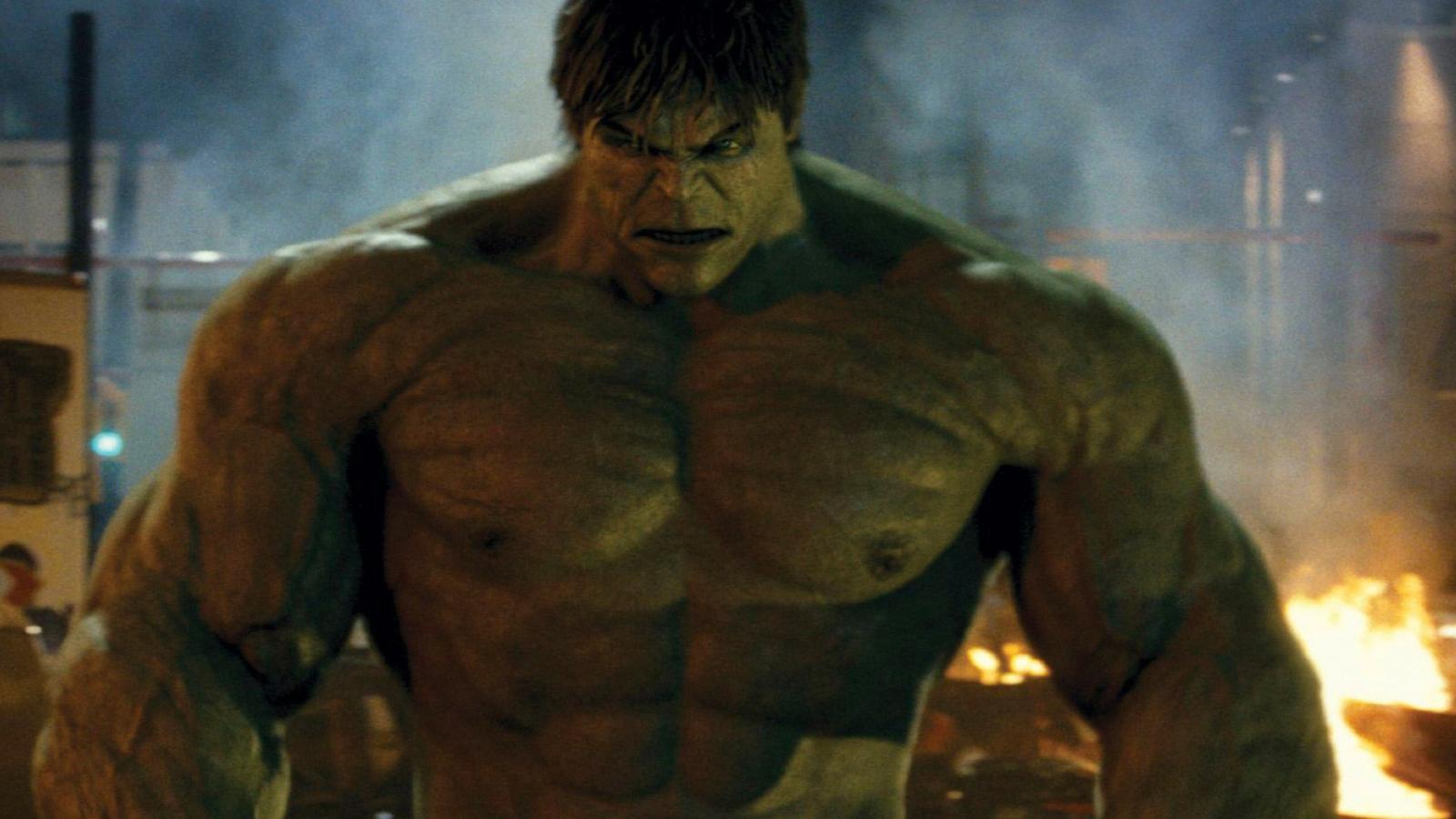 Bruce Banner, better known as The Hulk, is an INFP, although it's a bit hard to tell when he's smashing things. INFPs are known for their idealism and moral integrity, something Banner demonstrates when he's not in his big, green alter-ego. He's introspective, values harmony, and often wrestles with his inner demons – quite literally. Banner is the kind of person who would save the world without blinking an eye, but then write a thoughtful, introspective journal entry about it.
INTP (The Architect) – Shuri
First Appearance: "Black Panther" (2018)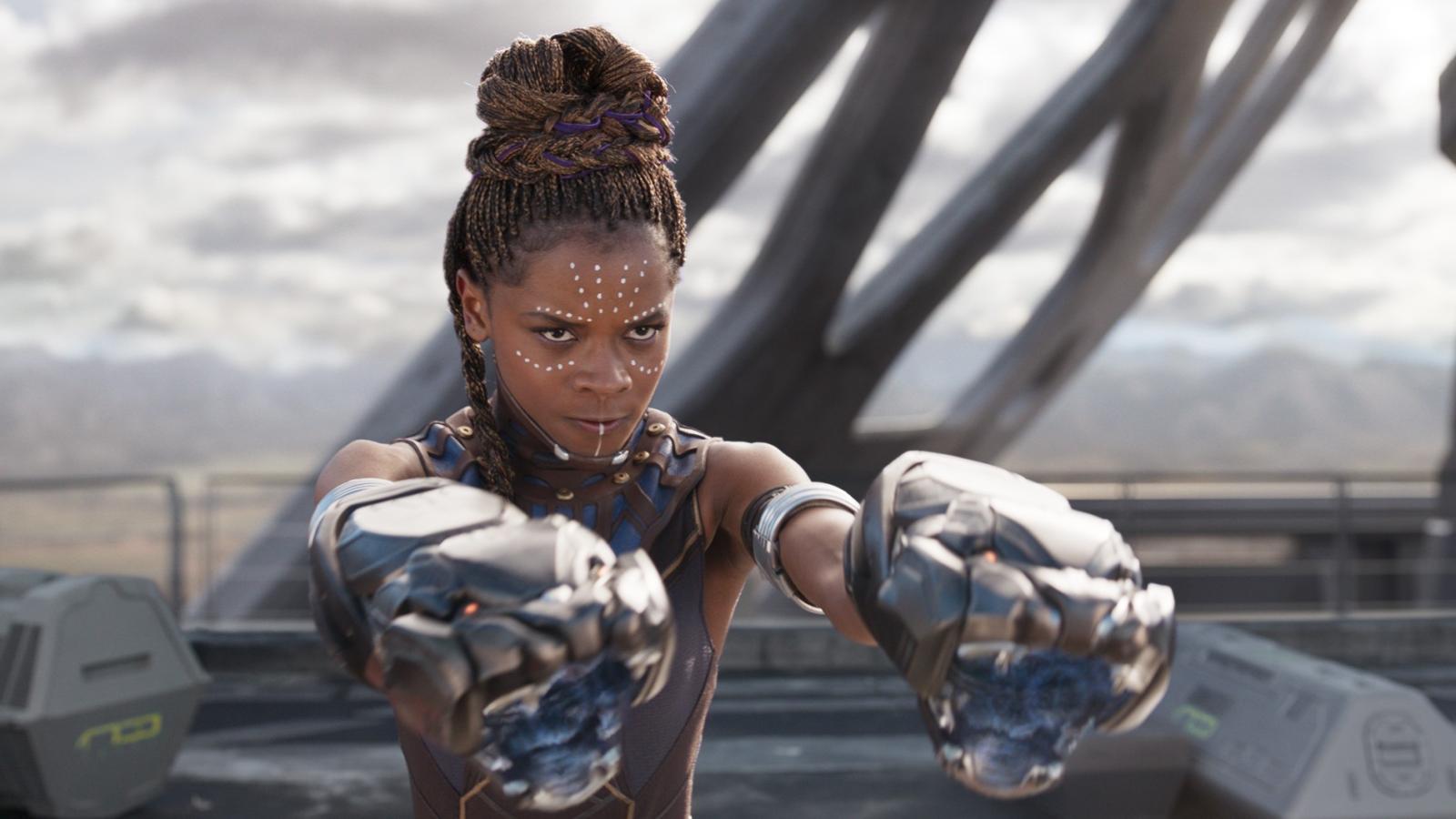 Shuri, the tech-genius princess of Wakanda, is a perfect example of an INTP. She's the brain behind all the cool gadgets (especially now that Tony Stark is – well, you know), approaching problems with innovative thinking and unbridled enthusiasm. Being inventive and insanely smart, INTPs are known for their intellectual curiosity, and Shuri embodies this with every new piece of Vibranium technology she creates. She's the one who makes you feel slightly inferior about your own technological achievements – after all, not everyone can invent a new form of transportation before breakfast.
ESTP (The Dynamo) – Star-Lord (Peter Quill)
First Appearance: "Guardians of the Galaxy" (2014)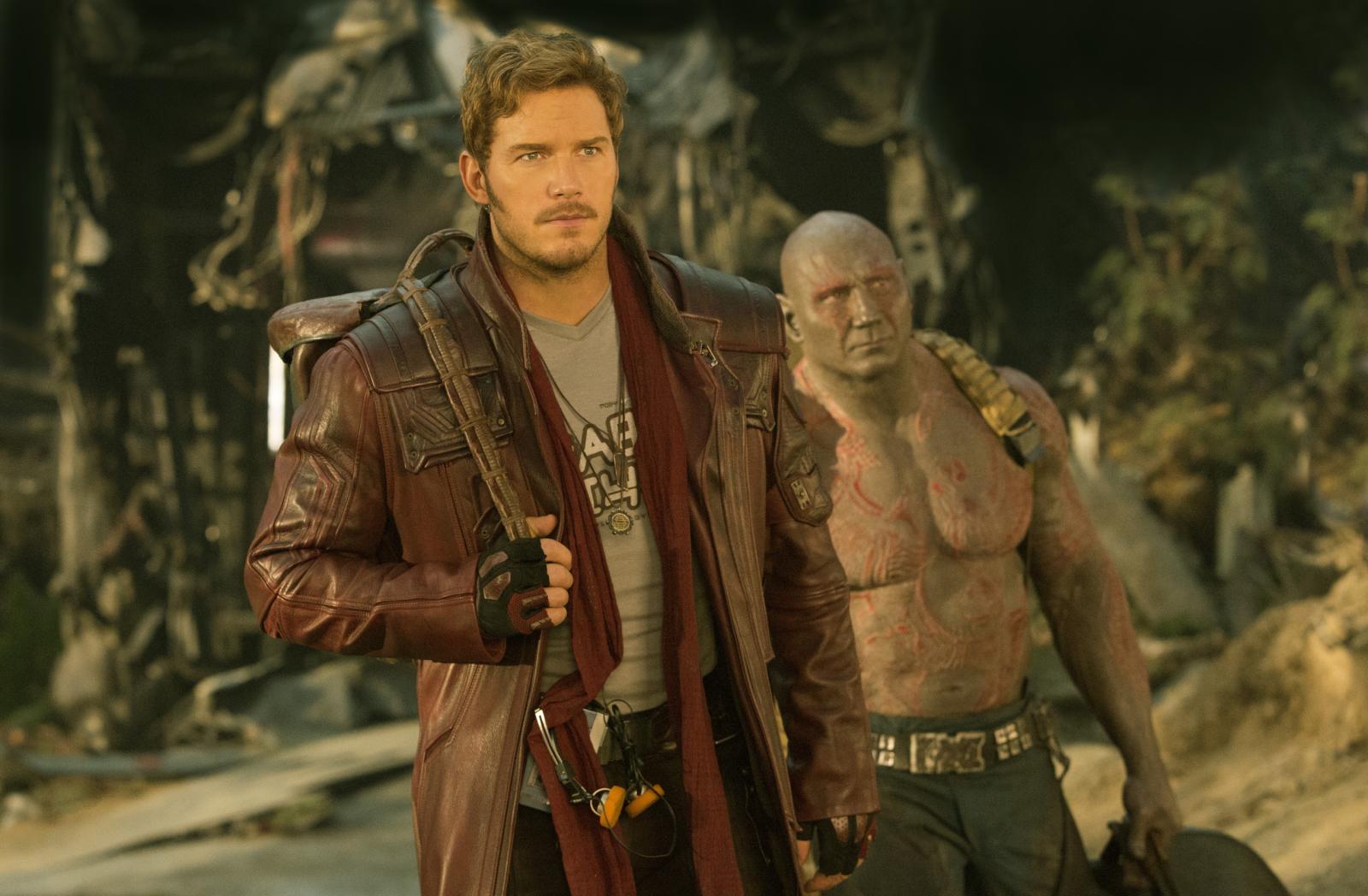 Peter Quill, or as he would rather be known, Star-Lord, is the epitome of an ESTP. He's a charming rogue, a swashbuckler cruising through the galaxy to the tunes of 70s and 80s hits. Quill exhibits the classic traits of an ESTP – he's adaptable, spontaneous, and lives in the moment, often much to the chagrin of his fellow Guardians. His ability to think on his feet (often while dancing on them) makes him a formidable presence, whether he's negotiating with intergalactic warlords or wooing alien royalty. However, this same impulsiveness often lands him in hot water, from mishandling infinity stones to instigating interstellar incidents.
ESFP (The Performer) – Ant-Man (Scott Lang)
First Appearance: "Ant-Man" (2015)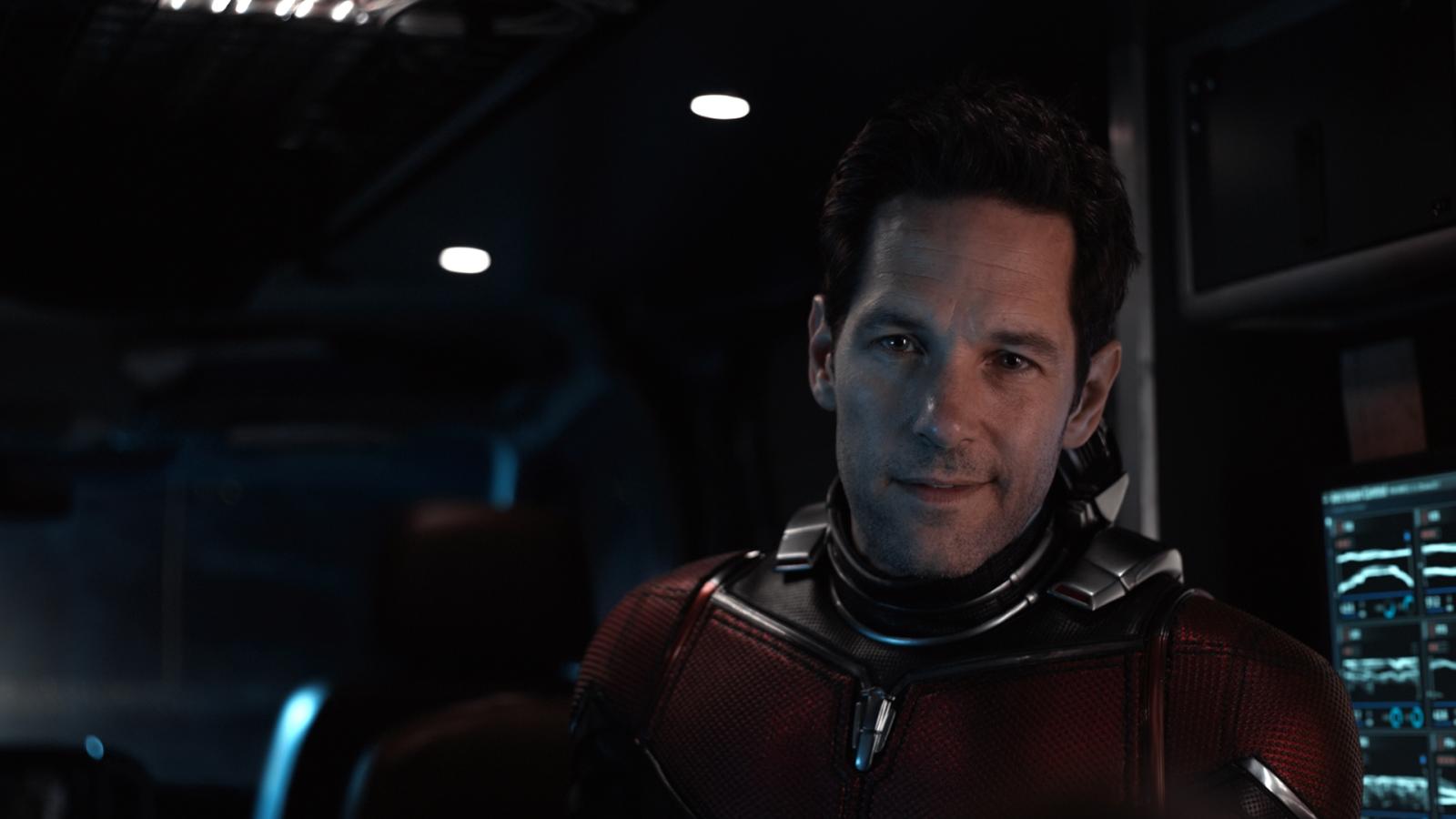 Scott Lang, the man behind the Ant-Man persona, is a dazzling ESFP. He's the guy who brings humor and lightness to even the most dire situations (think house arrest turned into a fun-filled playground). ESFPs are known for their vivacious, outgoing nature, and Lang is a poster child for this personality type. He's spontaneous, resourceful, and always up for an adventure – even if it involves shrinking to the size of an insect or riding a flying ant.
ENFP (The Champion) – Thor
First Appearance: "Thor" (2011)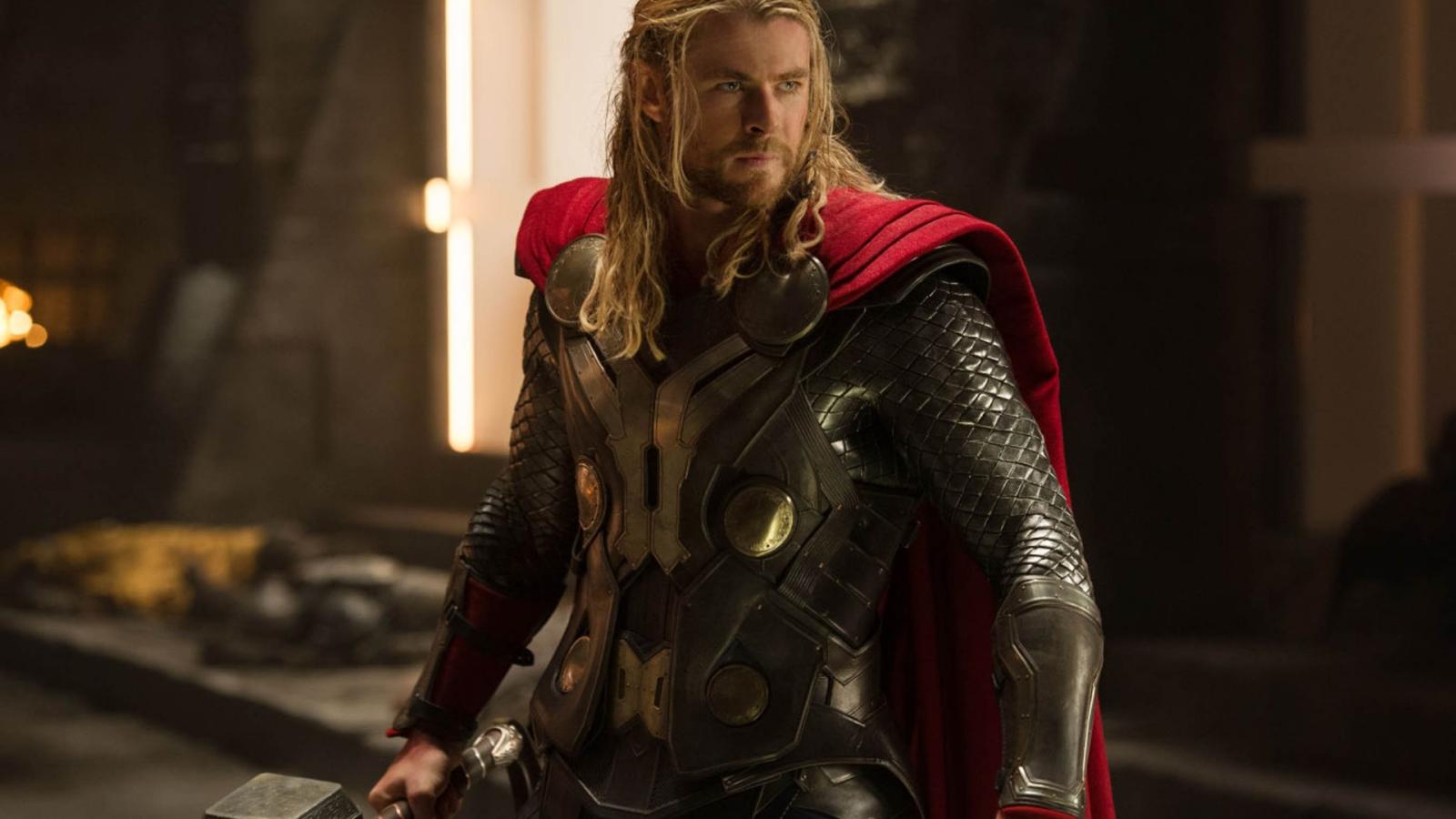 Thor, the Asgardian God of Thunder, is a magnificent ENFP. He's larger than life, both literally and figuratively, with a personality that's as electric as the lightning he wields. ENFPs are known for their infectious enthusiasm, charisma, and a deep sense of idealism, all of which Thor embodies with a godly flair. He approaches life with a sense of adventure and a touch of naivety, and his story of turning from a brash, impulsive warrior into a more thoughtful, albeit still boisterous, hero is actually something many ENFPs undergo – a transition from raw potential to a more refined, yet still spirited individual.
ENTP (The Visionary) – Tony Stark (Iron Man)
First Appearance: "Iron Man" (2008)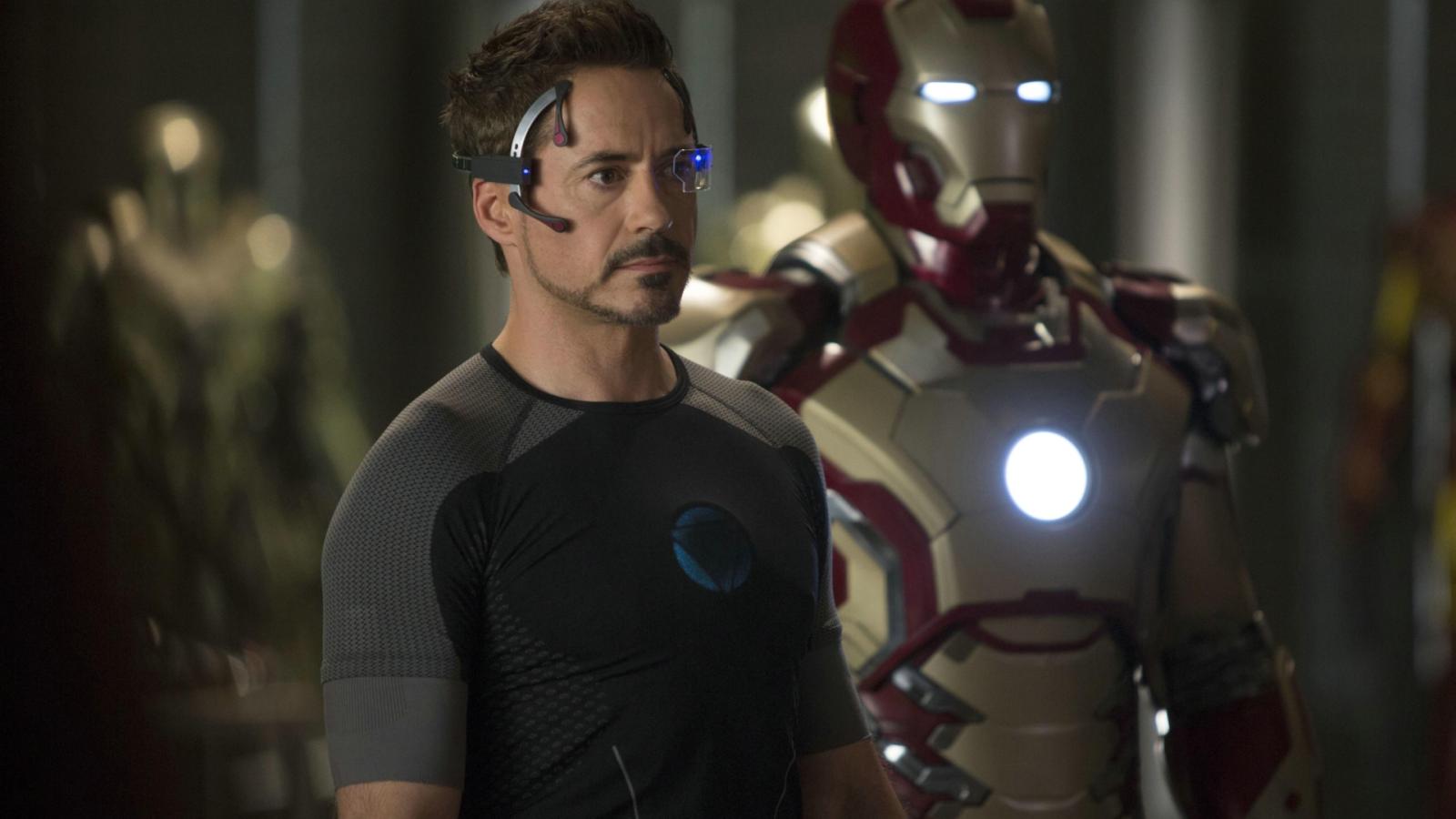 Tony Stark, the man behind Iron Man, is a textbook ENTP. Brilliant, inventive, and never at a loss for words, Stark is the ultimate innovator. ENTPs are known for their quick thinking, adaptability, and love of a good debate, and Stark embodies all these traits and more. After all, he managed to turn even a life-threatening situation into an opportunity to become a superhero. Stark's mind is always five steps ahead of everyone else's, which is handy when you're dealing with intergalactic threats. Tony Stark is the guy who brings flair to the science lab and saves the world with a smirk.
ESTJ (The Supervisor) – Okoye
First Appearance: "Black Panther" (2018)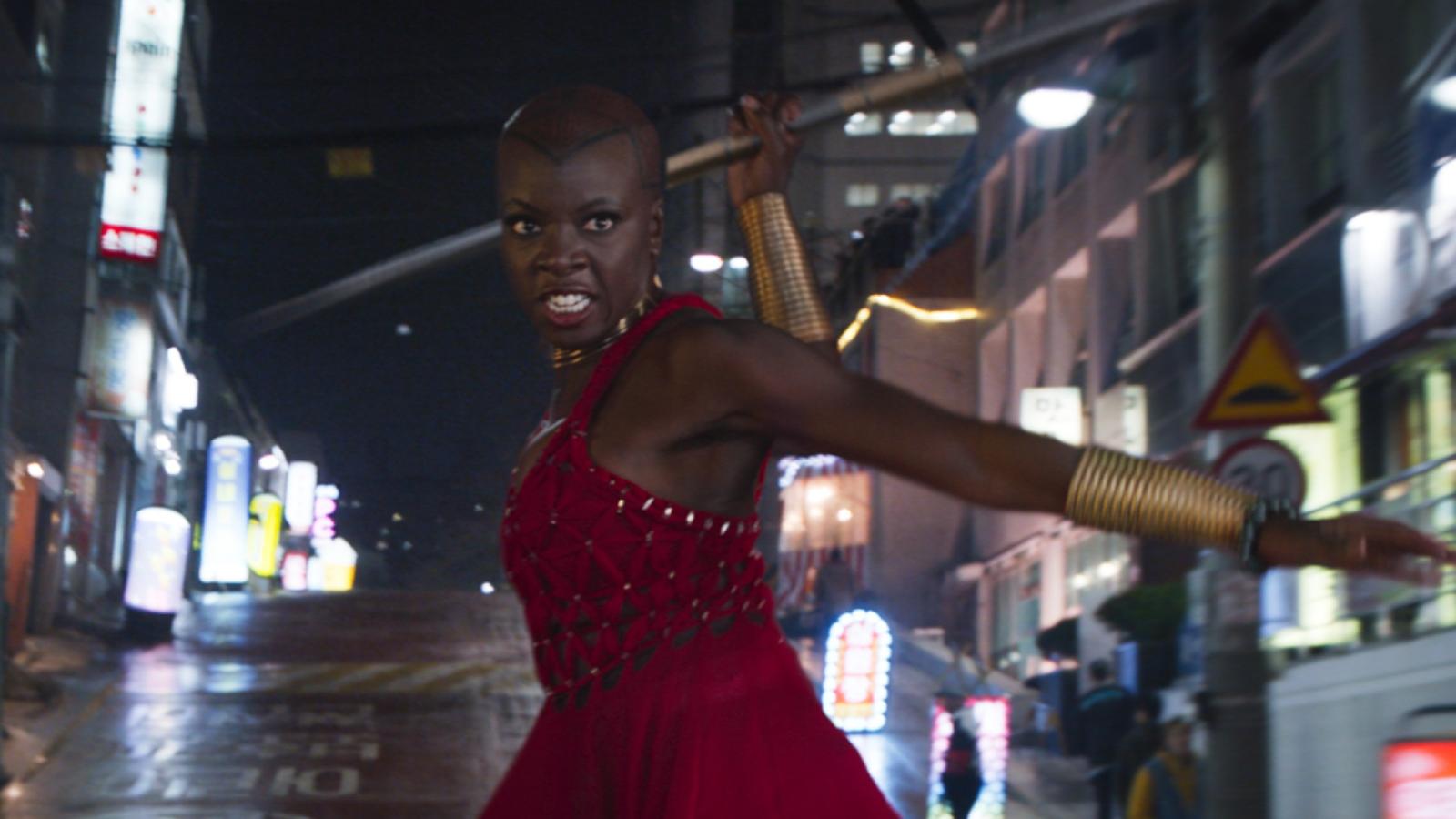 Okoye, the fierce and loyal general of the Dora Milaje, is the epitome of an ESTJ. Dedicated, authoritative, and exceptionally organized, she's the kind of person who doesn't just have a plan – she has a whole filing cabinet of them, all impeccably sorted. ESTJs are known for their strong sense of duty and practicality. Okoye exhibits these traits in her unwavering commitment to her country, Wakanda, and her king. She's a natural leader, commanding respect and exuding confidence. Whether she's strategizing for a battle or delivering a well-timed quip, Okoye is always in control.
ESFJ (The Caregiver) – Falcon (Sam Wilson)
First Appearance: "Captain America: The Winter Soldier" (2014)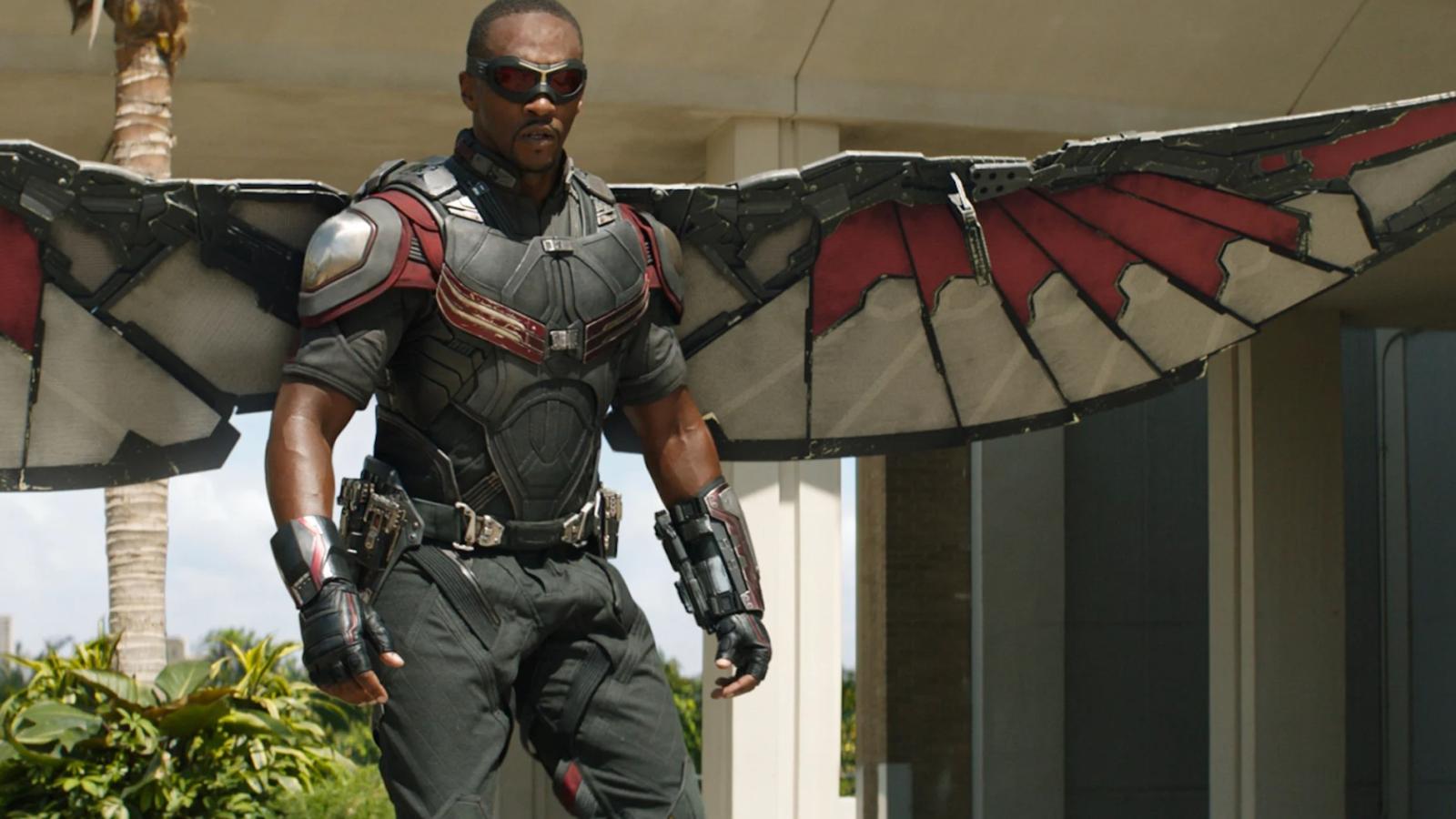 Sam Wilson, known as Falcon, is a classic ESFJ. Warm, caring, and sociable, he's the guy who's always checking in on his friends, ready to offer support or a listening ear. ESFJs are recognized for their empathetic nature and strong sense of community. Wilson embodies these qualities both as a friend and a superhero. With his blend of loyalty, practicality, and emotional intelligence, Falcon is not just a hero in a suit; he's a hero in every sense of the word, always there to lift others up (sometimes literally).
ENFJ (The Teacher) – Nick Fury
First Appearance: "Iron Man" (2008)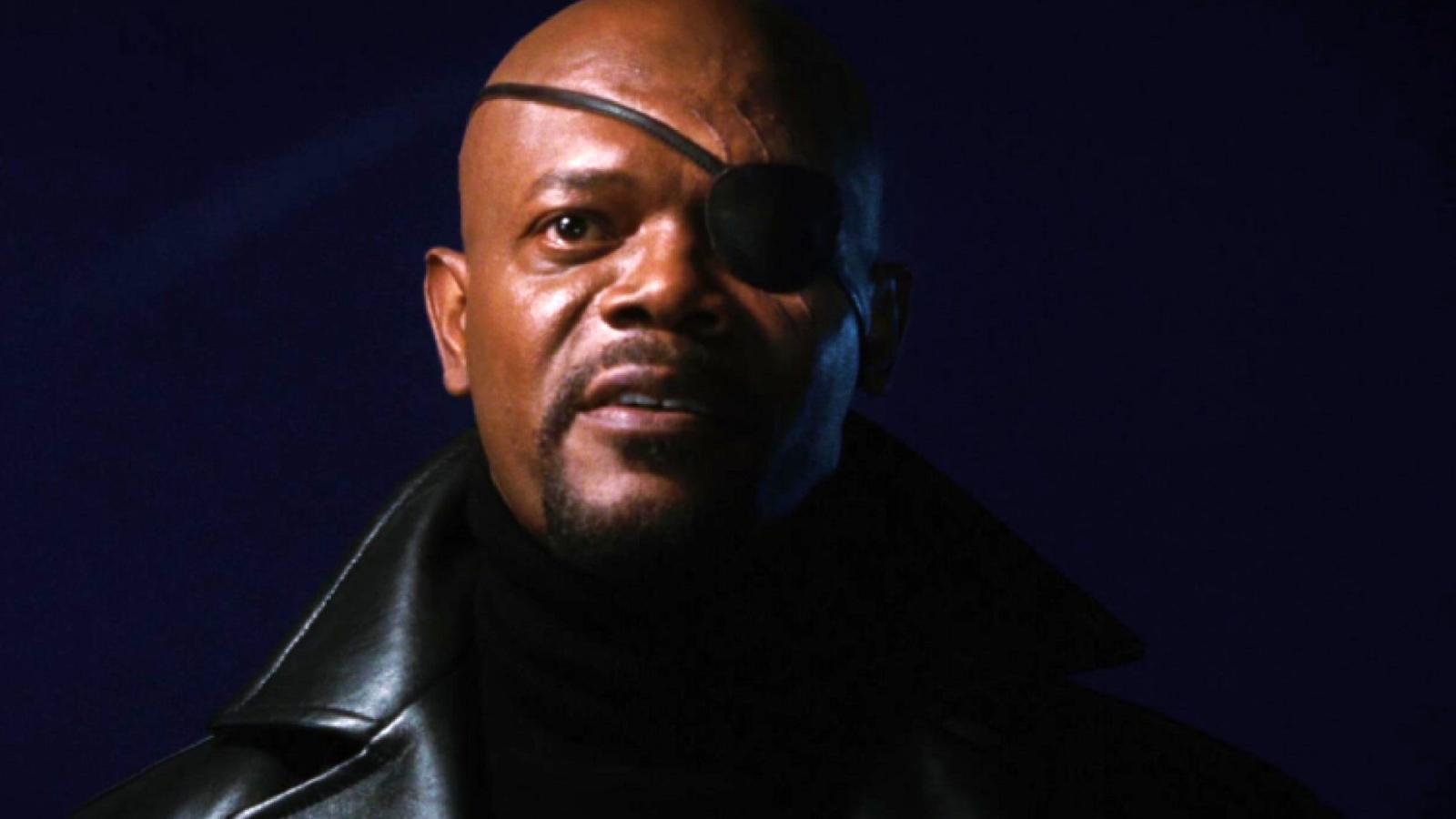 Nick Fury, the enigmatic former director of S.H.I.E.L.D., is a definitive ENFJ. Charismatic, insightful, and a master motivator, Fury is the man with a plan (and a backup plan, and a backup for the backup plan). ENFJs are known for their ability to inspire and lead others, and Fury does this with a mix of mystery and gravitas. He's the puppet master in the shadows, bringing together a group of disparate heroes to form the Avengers. Fury is adept at seeing the potential in people and harnessing it for a greater cause.
ENTJ (The Commander) – Black Panther (T'Challa)
First Appearance: "Captain America: Civil War" (2016)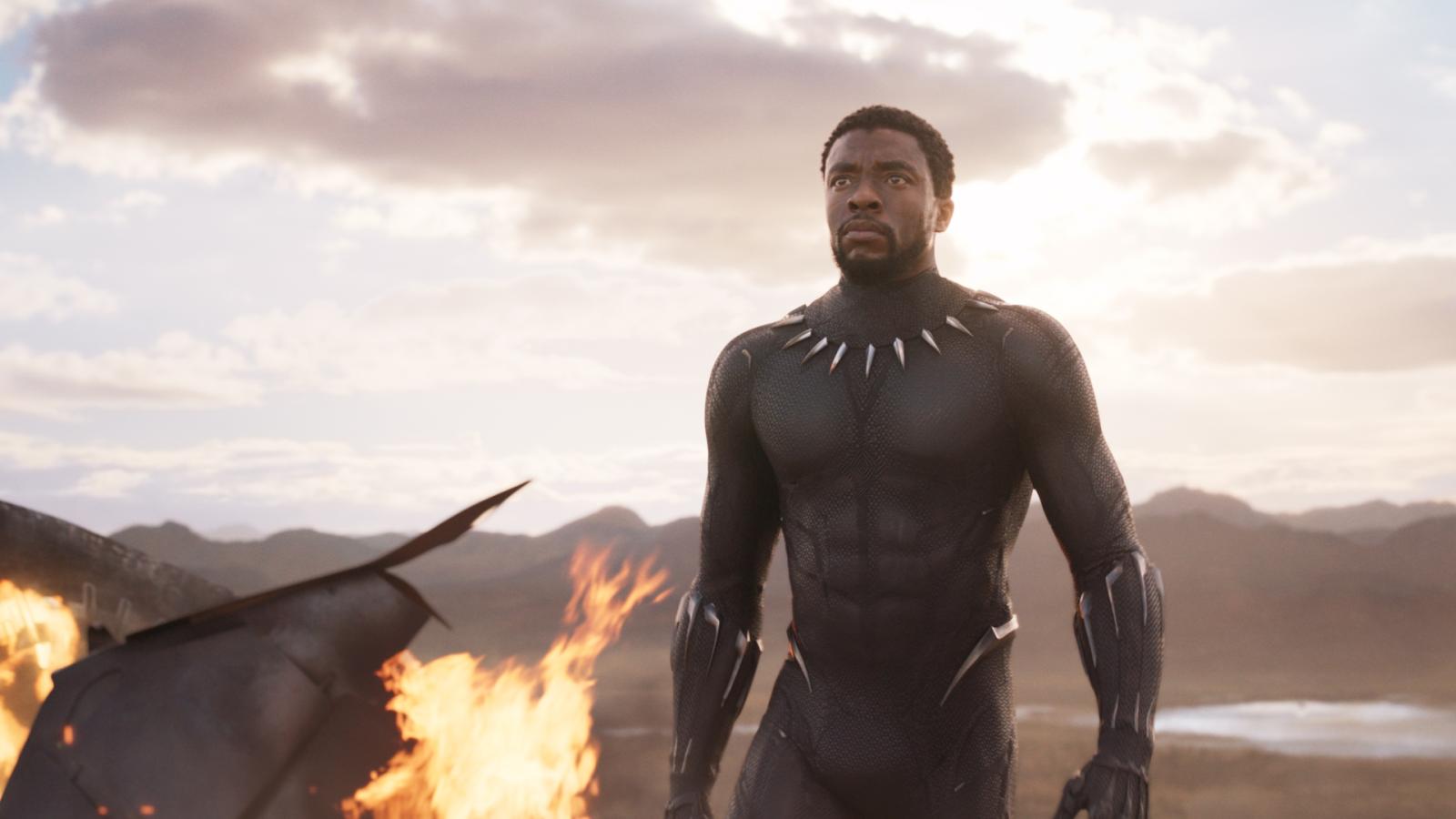 T'Challa, the Black Panther, is an exemplary ENTJ. Intelligent, assertive, and strategic, he's not just a superhero; he's a king. ENTJs are known for their leadership abilities and decisive nature, and T'Challa exhibits these traits both in and out of his Panther suit. He's a visionary leader, committed to both the traditions of Wakanda and its future. T'Challa balances his responsibilities as a ruler and a hero with grace and strength, always seeking the best course of action for his people and the world at large.