Which The Office Character Are You, Based on Your Enneagram Type?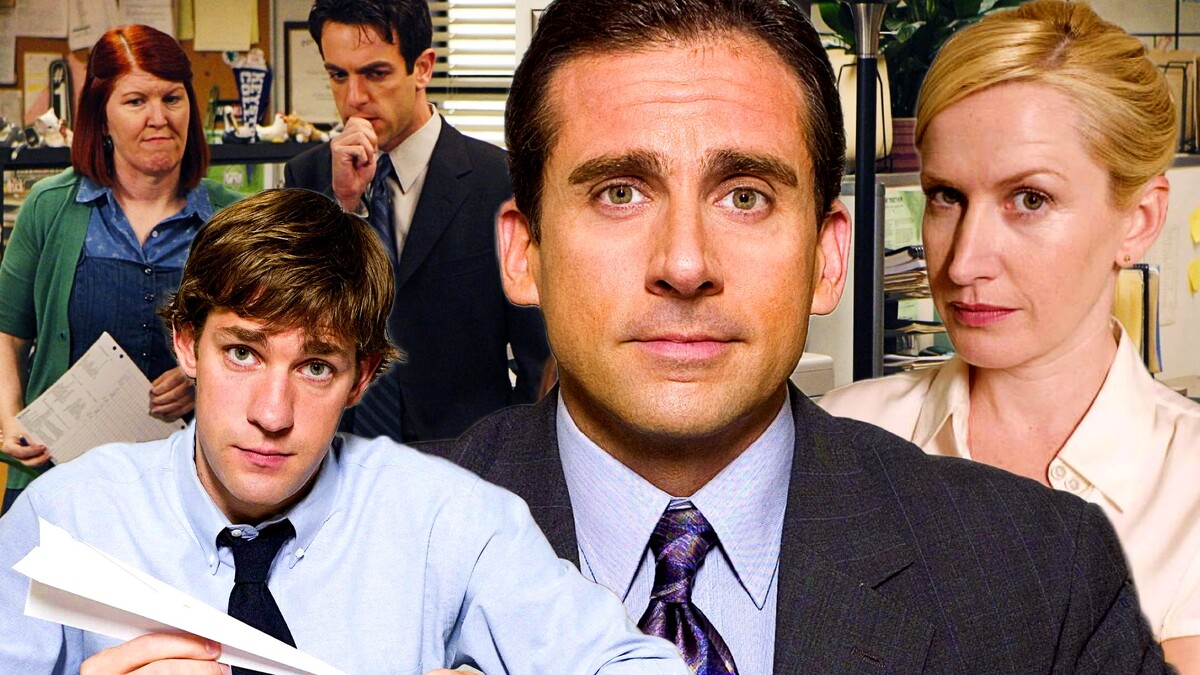 Nine types, nine unforgettable "The Office" characters, each with their own personality quirks.
Let's see who you might resonate with from Scranton's finest.
Type 1 (The Reformer): Angela Martin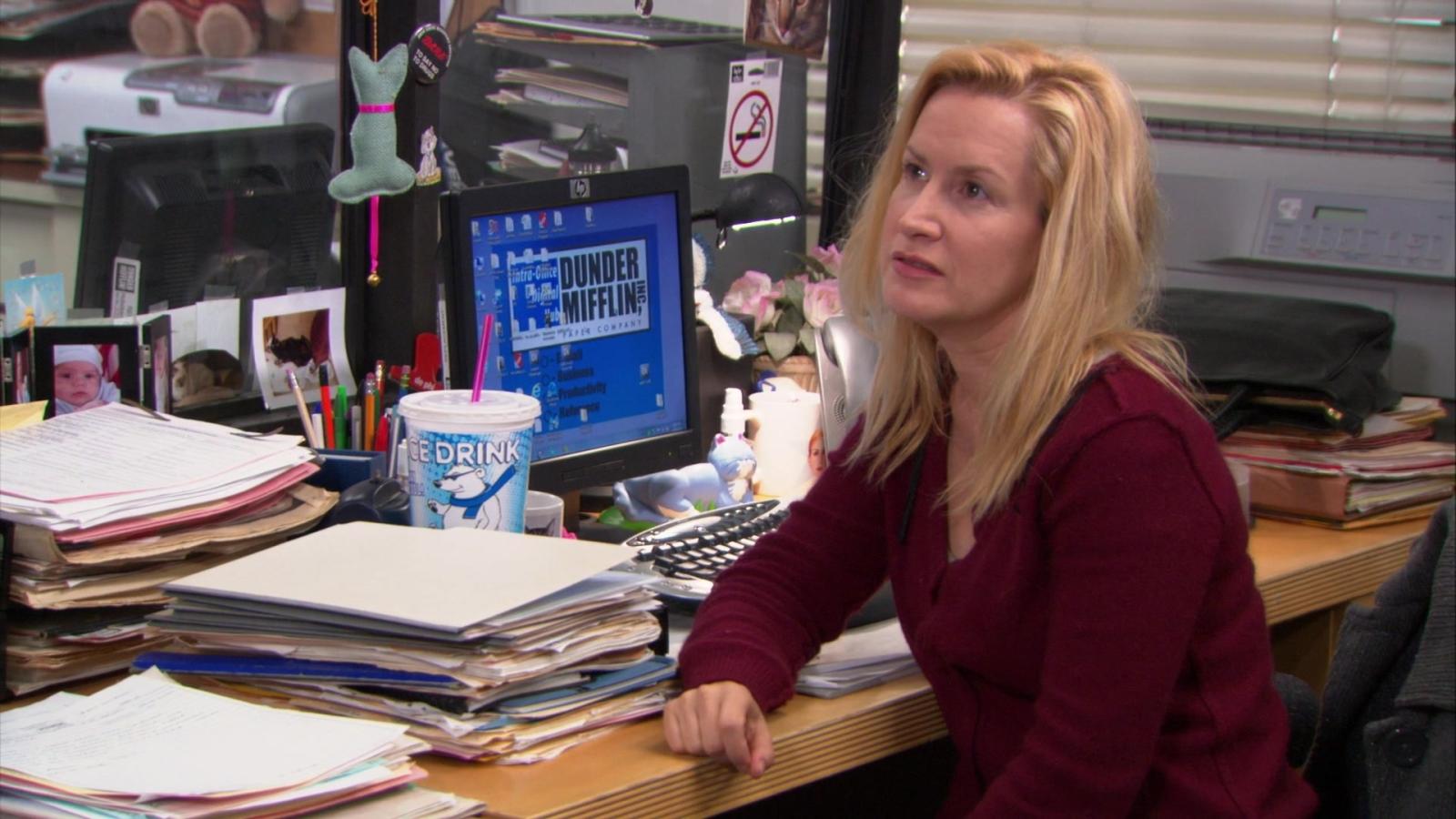 Angela Martin, the queen of the Party Planning Committee and cat enthusiast, is your quintessential Type 1. She's all about rules and order. Remember the episode where she obsesses over the details for the launch party of Dunder Mifflin Infinity? Her frustration with Phyllis's party planning mishaps and Dwight's bizarre antics at the Schrute Farms' beet plantation epitomize her need for control and perfection. Her strict adherence to the rules is hilariously highlighted during the Christmas party episodes, where her moralistic views come into full play, especially when contrasting with the more relaxed attitude of her colleagues.
Type 2 (The Helper): Pam Beesly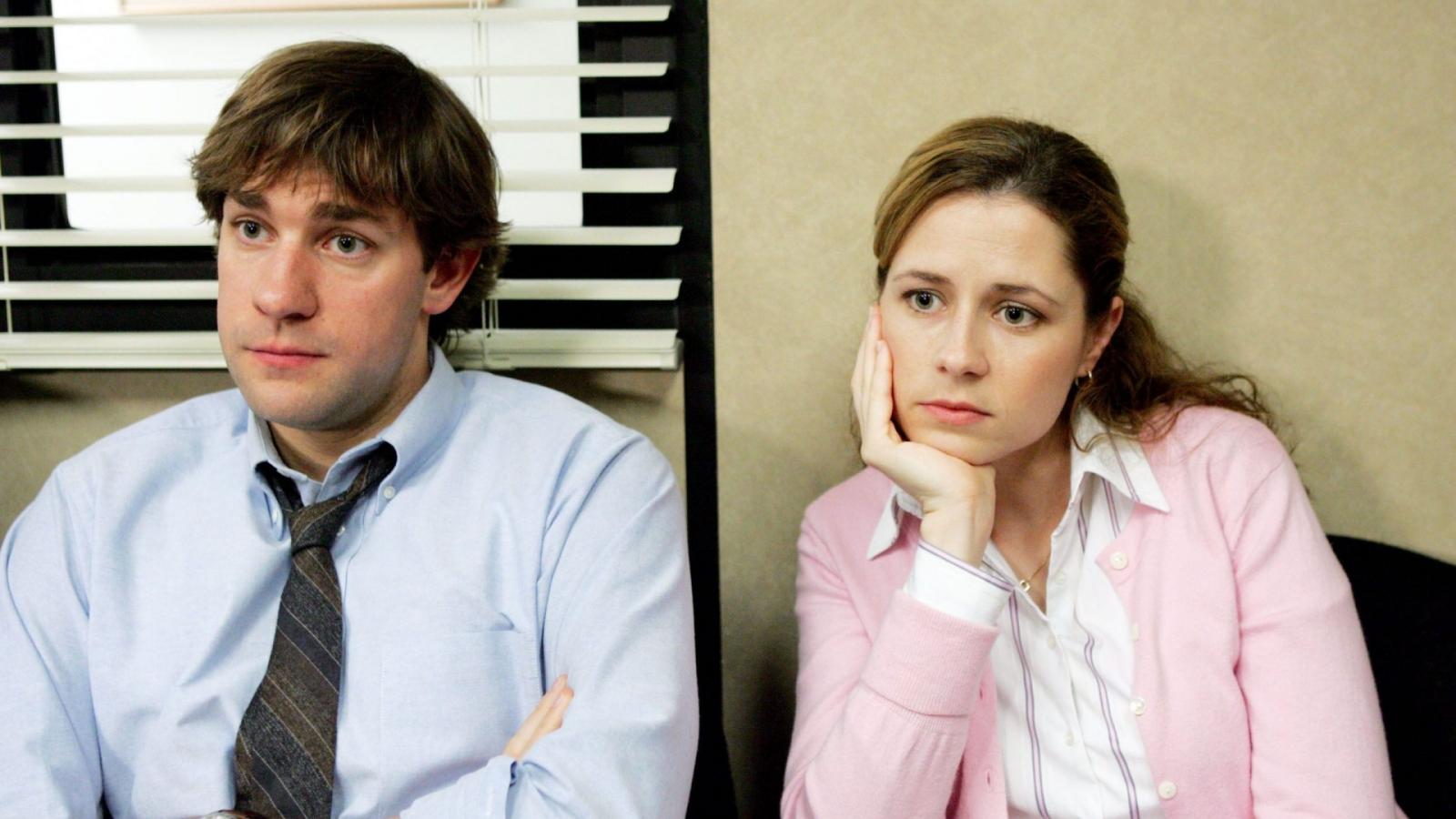 If you're Enneagram's Type 2, you'll likely find your "spirit animal" in Pam. Her journey from a reserved receptionist to a confident saleswoman and artist is a great example of personal growth. One key moment is the beach games episode where she walks on hot coals and finally expresses her true feelings. Pam's always there to lend an ear or a helping hand, whether it's supporting Jim's pranks or consoling Dwight in his hour of need (like the time he was heartbroken over Angela). Her art show, where she feels let down by her colleagues but is uplifted by Michael's genuine appreciation of her work, perfectly encapsulates her nurturing yet sensitive nature.
Type 3 (The Achiever): Ryan Howard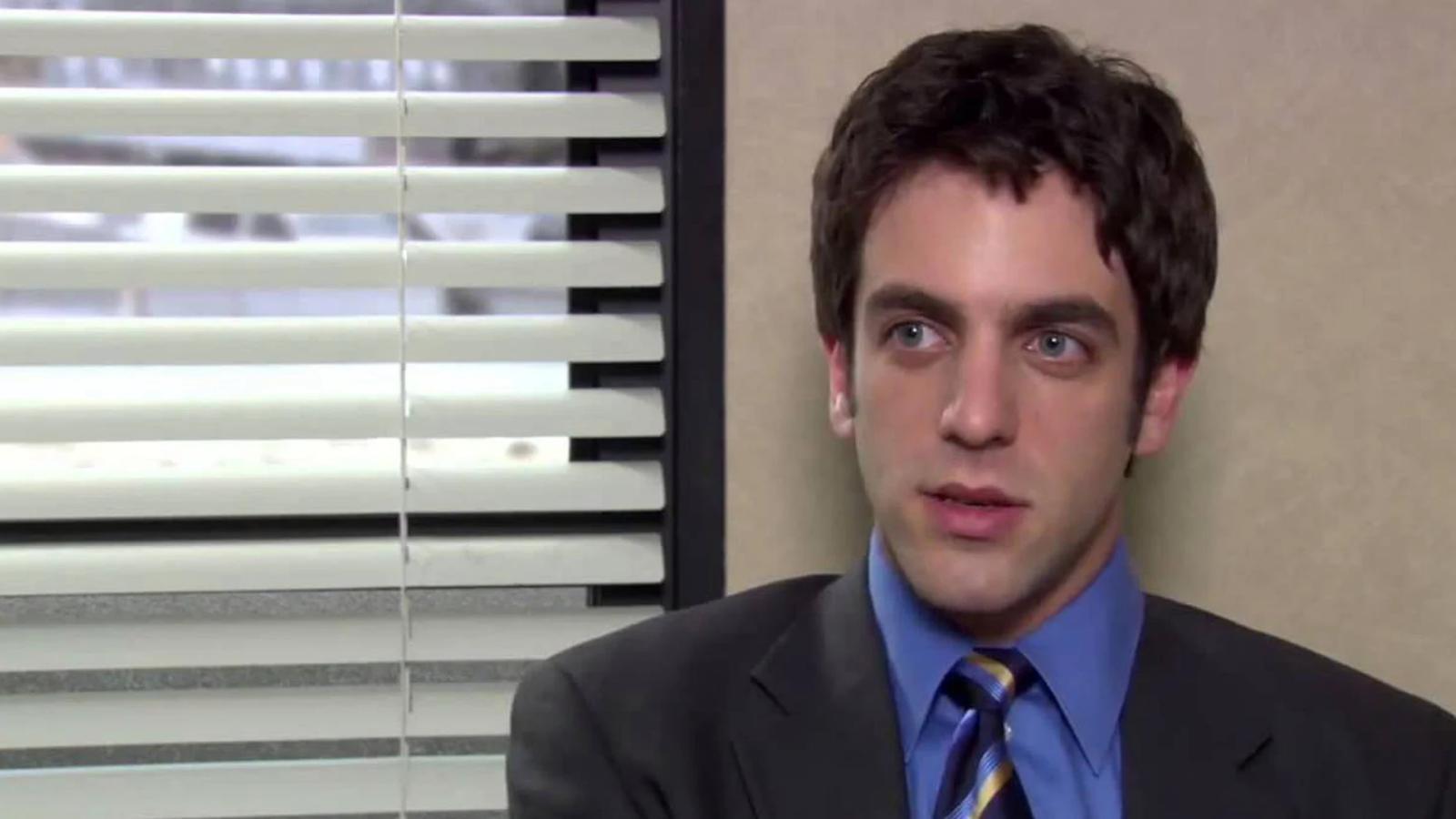 Ryan Howard, the temp-turned-executive-turned-temp-again, is a classic Type 3. His rise and fall in Dunder Mifflin are marked by his ambition and obsession with image. He starts as a temp, quickly climbs the corporate ladder to become a VP, and then spectacularly crashes due to fraud. His obsession with image is hilariously depicted in his various business ventures, from WUPHF.com to his obsession with social media and tech trends. Remember when he tried to revamp the Dunder Mifflin website and ended up committing fraud? Classic Ryan, always trying to look more successful than he is.
Type 4 (The Individualist): Kelly Kapoor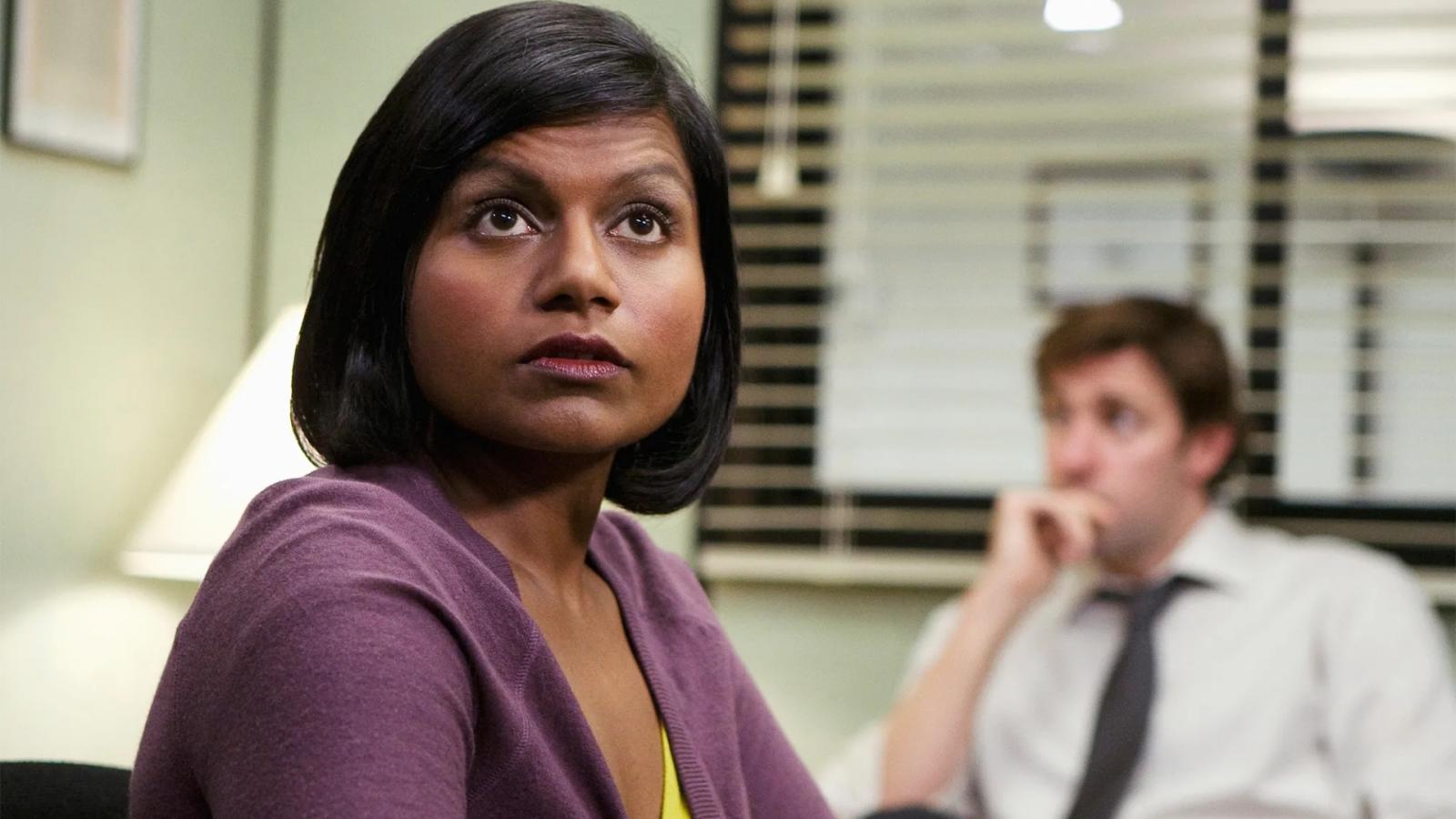 Kelly Kapoor, the customer service rep with a flair for drama, is the epitome of a Type 4. Her emotional depth and desire for uniqueness are evident in her relationship with Ryan and her obsession with pop culture. Recall the "Diwali" episode where she passionately educates her colleagues about the festival, or the numerous times she dramatically overreacts to mundane office events, like getting a new chair. Her "fashion show at lunch" idea and her over-the-top birthday parties showcase her need for individual expression and drama.
Type 5 (The Investigator): Toby Flenderson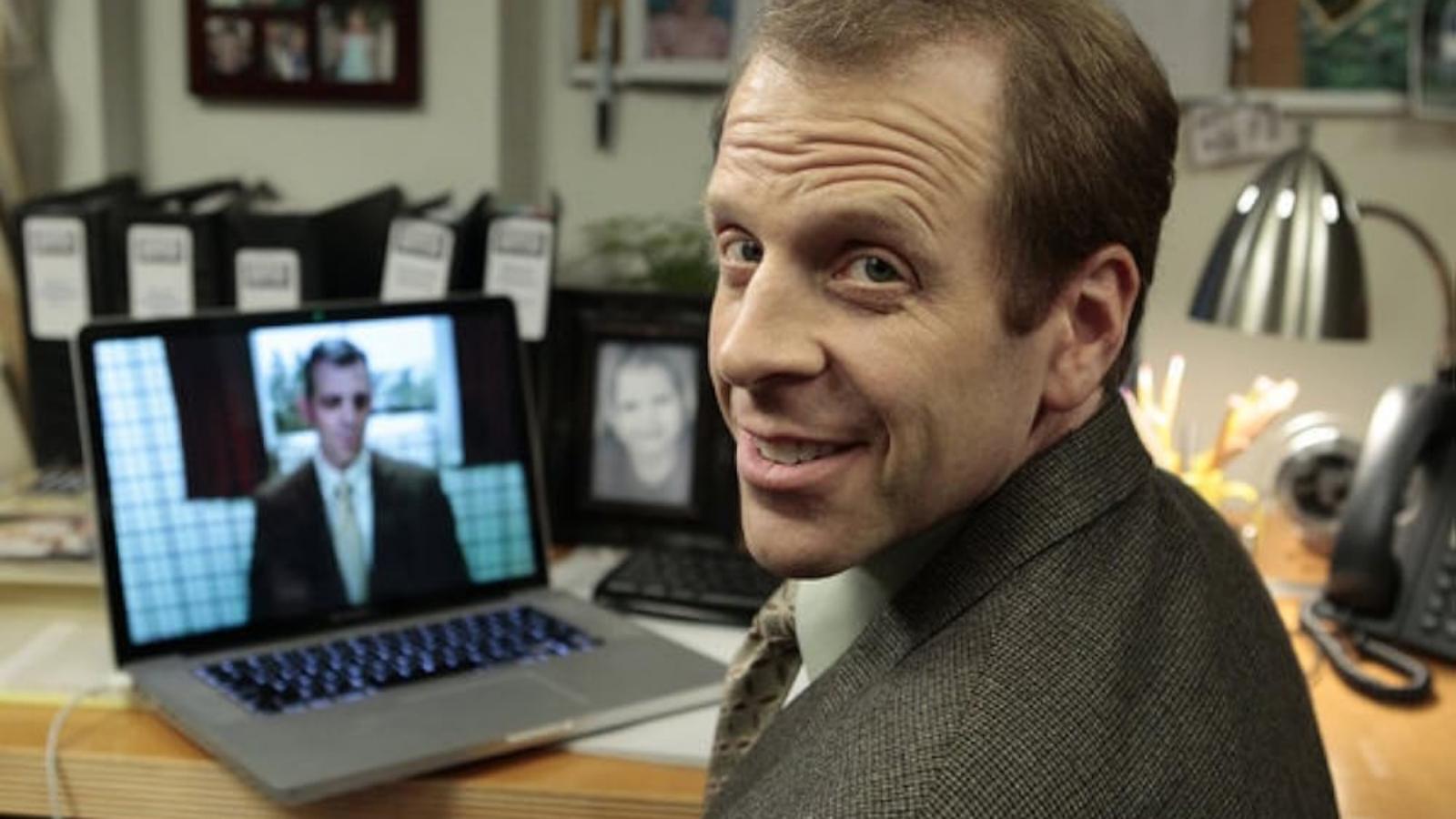 Toby Flenderson, the mild-mannered HR rep, is your archetypal Type 5. He's often in the background, observing office dynamics with a quiet, introspective nature. Remember the episode where he organizes the "Fun Run" to support rabies awareness, showing his depth of knowledge and desire to help, albeit in his understated way? Or consider his ongoing, unrequited crush on Pam, which he keeps to himself, analyzing from afar. Toby's sad, somewhat isolated demeanor, and his occasional insightful comments, like during the jury duty episodes, perfectly illustrate his Type 5 traits.
Type 6 (The Loyalist): Dwight Schrute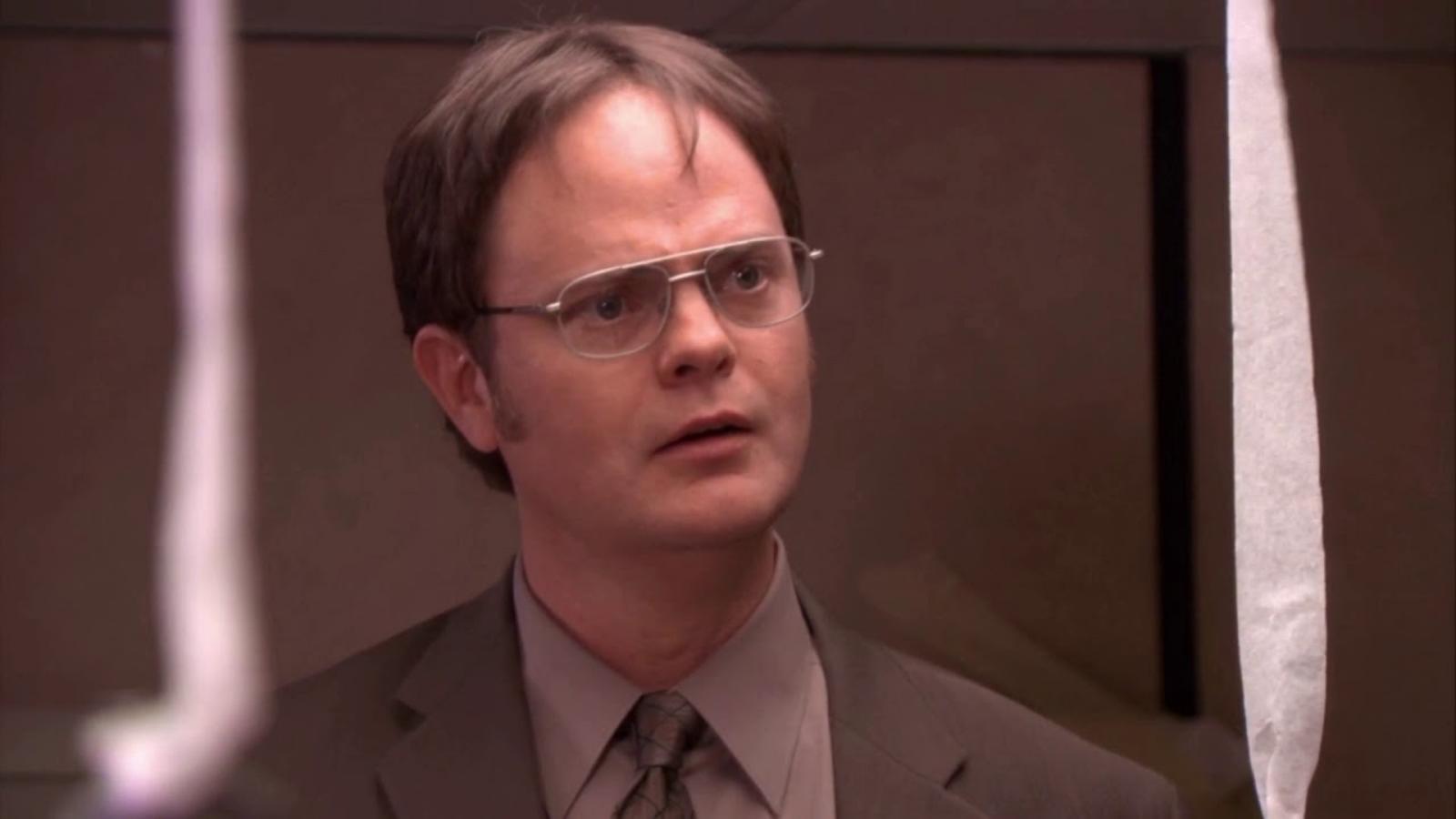 Dwight Schrute, the beet farmer and assistant (to the) regional manager, is a textbook Type 6. His unwavering loyalty to Michael and the company, coupled with his readiness for any worst-case scenario (remember his hidden weapons around the office? ), screams Type 6. Episodes like the "Fire Drill," where his extreme preparedness causes chaos, or the "Dwight's Speech" episode, where he surprisingly inspires his colleagues with an intense, dictatorial speech, showcase his commitment and vigilance. His loyalty is humorously tested in episodes like "The Coup," where he attempts to take Michael's job but ultimately can't go through with it.
Type 7 (The Enthusiast): Michael Scott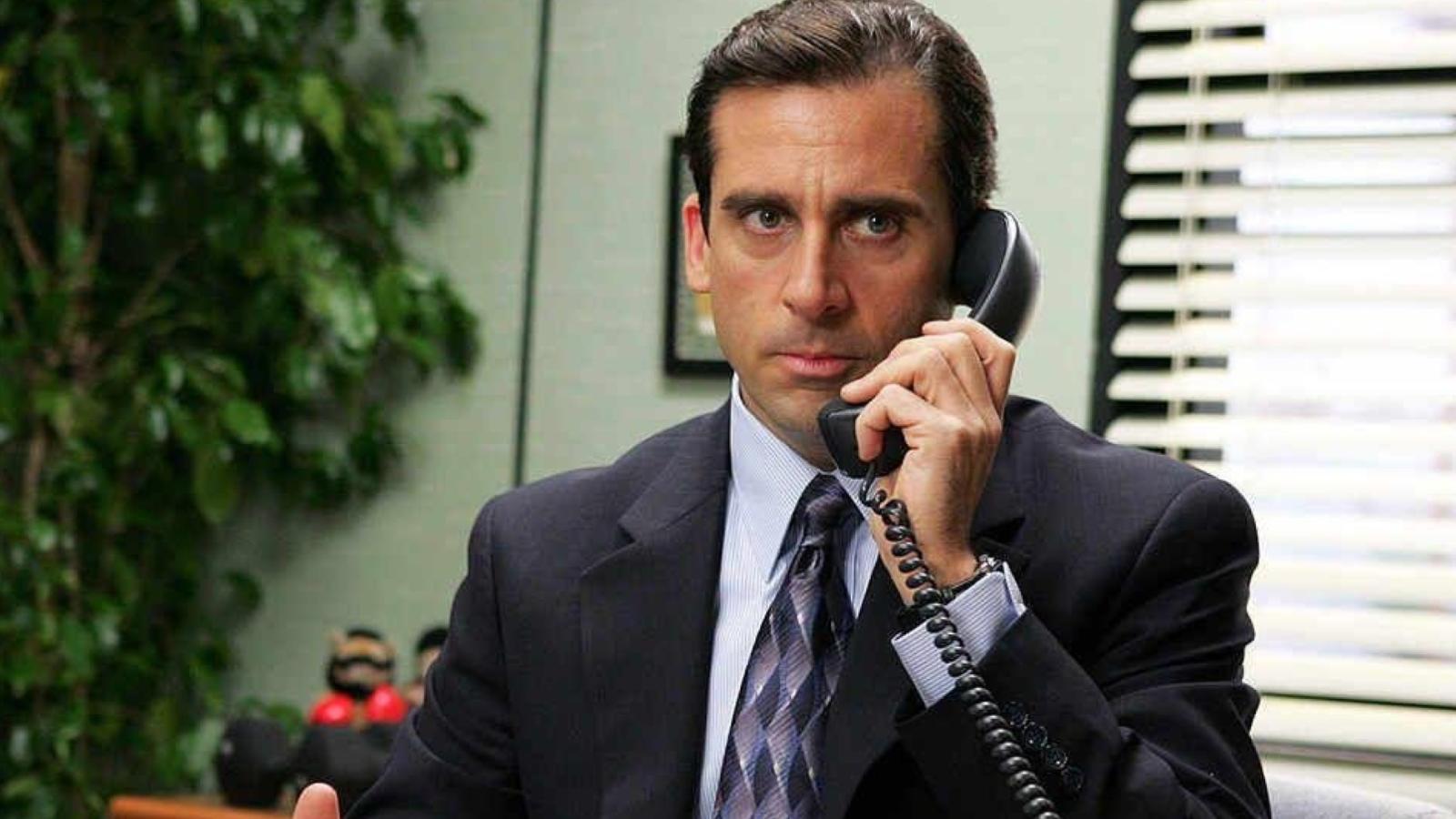 Michael Scott, the heart and soul of "The Office," is the epitome of a Type 7. His desire for fun, fear of missing out, and tendency to avoid painful emotions are central to his character. Who can forget the "Dinner Party" episode, where his need for acceptance and fear of loneliness are hilariously and painfully on display? Or consider the "Booze Cruise" episode, where his antics to ensure everyone has fun overshadow the actual purpose of the trip. Michael's often inappropriate humor and attempts to be the office "fun guy," like organizing "Café Disco" or the "Dundies," highlight his enthusiastic, albeit often misguided, approach to life.
Type 8 (The Challenger): Jan Levinson
Jan Levinson, Michael's on-again-off-again girlfriend, and Dunder Mifflin executive, is a clear Type 8. Her assertiveness and strength are evident throughout her arc in the series. From her power moves in the boardroom to her somewhat tumultuous relationship with Michael, Jan exudes control and intensity. Remember the "Women's Appreciation" episode, where she boldly navigates her career and personal life? Or the infamous "Dinner Party," where her complex personality and need for control come to a head in a spectacularly uncomfortable soiree? Jan's confrontational and strong demeanor, along with her occasional vulnerability, make her a fascinating embodiment of a Type 8.
Type 9 (The Peacemaker ): Jim Halpert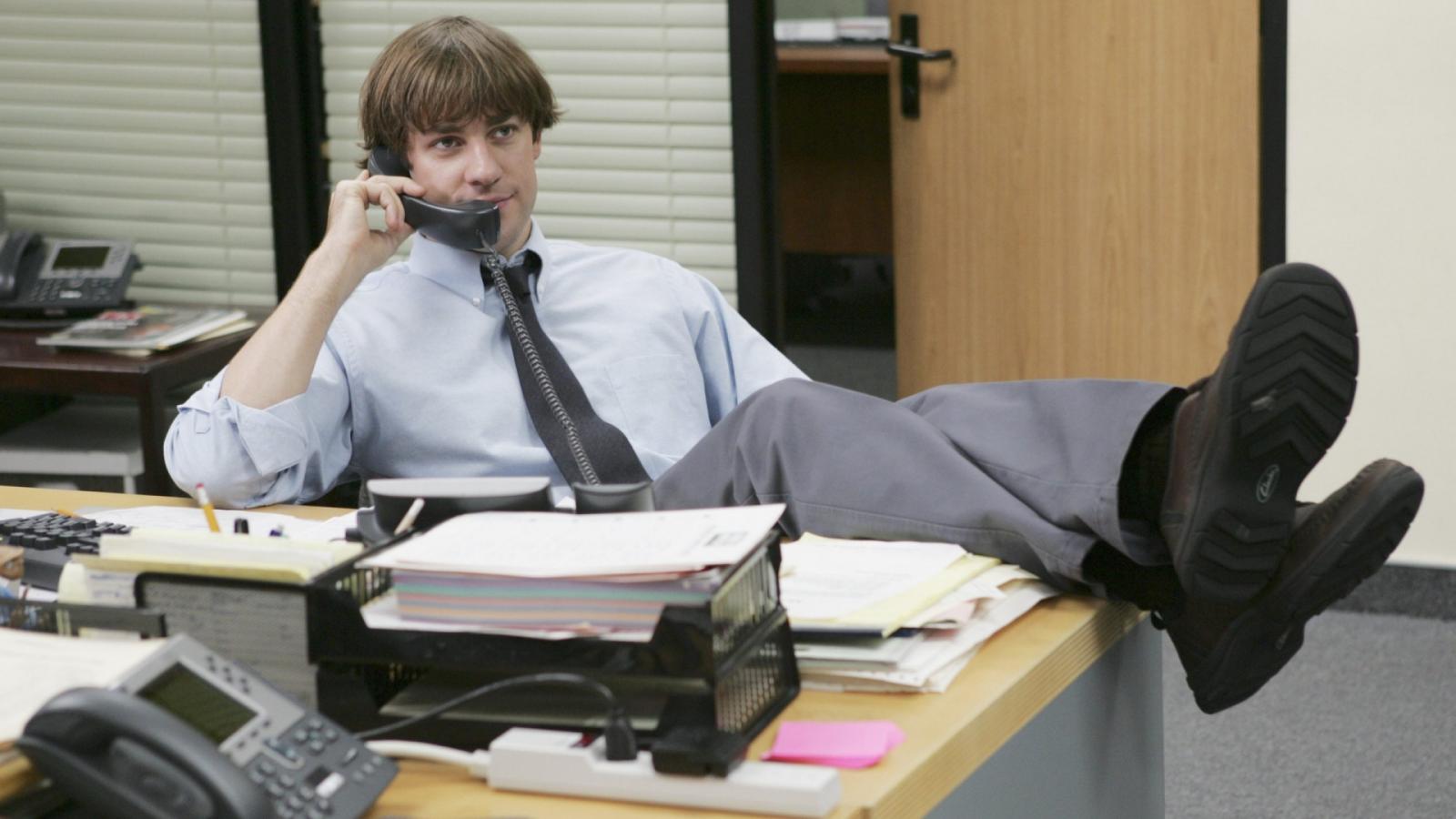 Jim Halpert, the prankster with a heart of gold, fits snugly into the Type 9 category. His easygoing nature, desire for a peaceful office life, and tendency to avoid conflict are defining traits. Episodes like "Conflict Resolution," where he tries to smooth over office disputes, or his numerous pranks on Dwight, which are more playful than malicious, highlight his peacemaker personality. Even his long-running romance with Pam evolves in a way that avoids major conflict, emphasizing his desire for harmony. Jim's laid-back attitude, combined with his occasional passive resistance (like when he buys his parents' house without telling Pam), perfectly encapsulate the Type 9's approach to life and conflict.