Pretty much everyone in the Hargreeves family is not someone you would like to face as your opponent in a fight. But who is the most dangerous one?
The Umbrella Academy was formed by Sir Reginald Hargreeves to include superhumans who could potentially save the world, which is why the abilities of every sibling are obviously outstanding even on their own. However, some of the family members are definitely less intimidating when it comes to battles or, say, triggering the apocalypse.
The latter hints at Viktor Hargreeves, the Umbrella's Number Seven, being a clear illustration of the words "last but not least". Viktor is capable of unleashing powerful energy and sound waves, and his abilities have already ended the world twice, as he himself boasted in the new season. Essentially, he is the most powerful member of the Umbrella Academy, with Sir Reginald Hargreeves sort of admitting it himself as he drugged the character in season 1 to suppress his powers.
However, there might be more to other siblings' abilities than people initially think. Let's take Allison: she is essentially able to alter reality so that it fits her desires. Yes, Viktor is technically more powerful than her, but what if Allison takes him under control? Basically, this means that Number Three is capable of doing anything she wants after she says "I heard a rumor" – and even the catchphrase became no longer necessary in season 3.
There is another person who can compare not only to Viktor but essentially to anyone. Lila, Diego's girlfriend and a rogue Commission member, became part of the Umbrella Academy family after parting ways with her devious mother. Lila can copy anyone's power and even defeat the person she is copying: she demonstrated it exhaustively at the end of season 2 when she faced off the entire Umbrella Academy and won.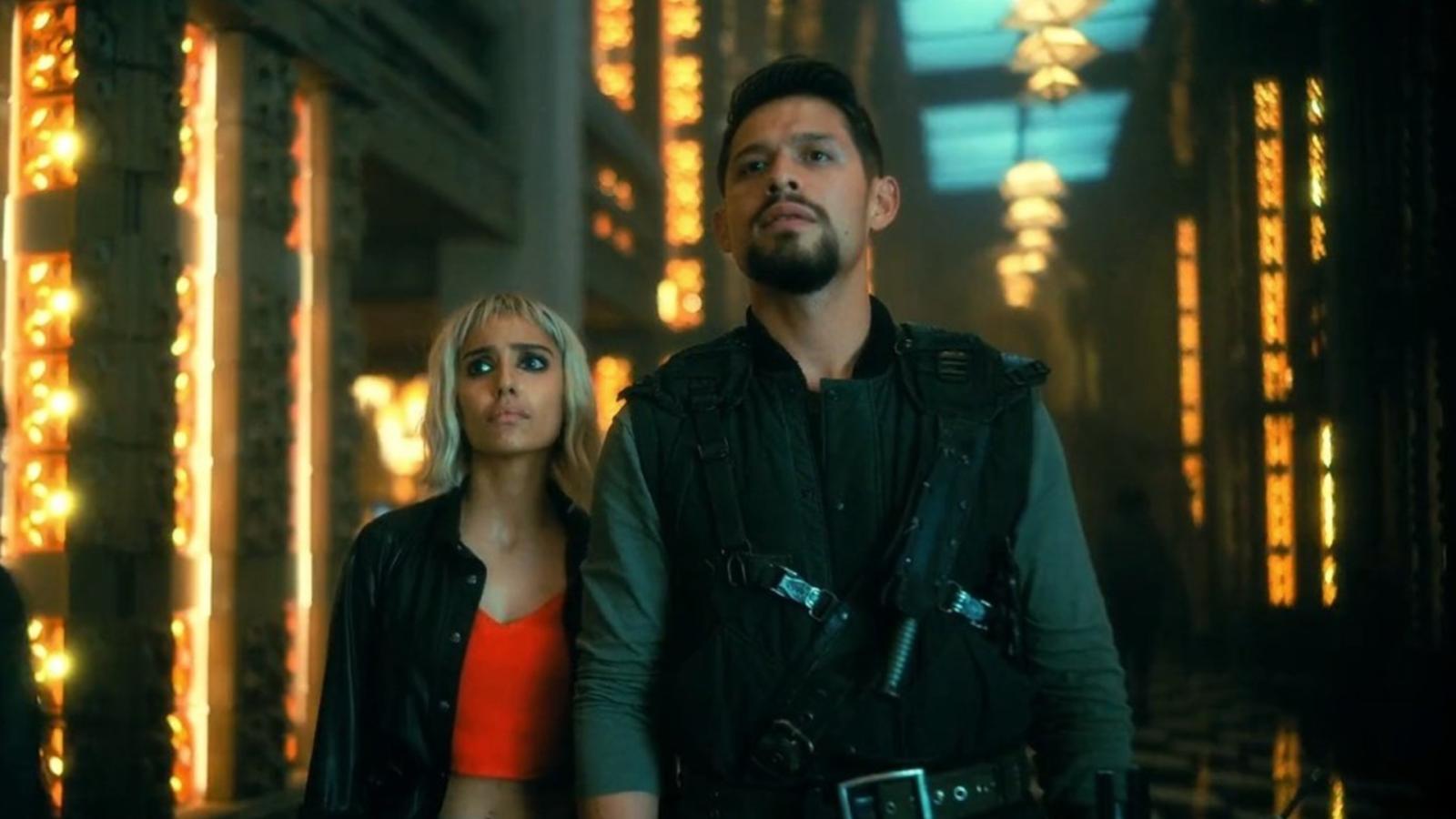 Besides, there is always Klaus, who turns out to not only be able to communicate with the dead but is ultimately immortal. With powers like that, Klaus can fear no loss: even if he is defeated, he can always come back for a rematch.
Not everything is as obvious as it seems, especially when it comes to the siblings' powers. After all, the debate about the strongest member has become somewhat pointless now that every Umbrella sibling is powerless in a newly-rebooted universe established by the season 3 finale.
So as of now, it's a tie.