Why Are Yellowstone & Tulsa King So Popular? Two Words: "Not Woke"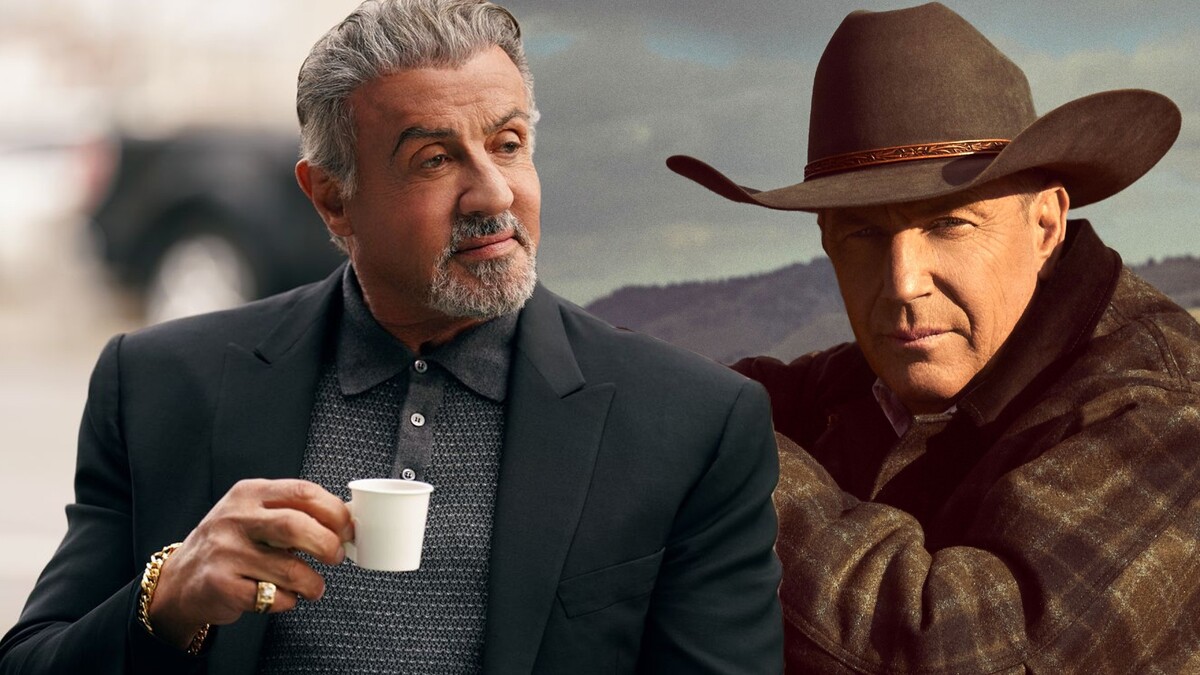 Those who thought House of the Dragon was unbeatable when it comes to ratings might be surprised.
Despite the fact that some mainstream shows, like House of the Dragon or Wednesday, are generating a lot of buzz online, numbers are still very important as a means of measuring the show's success. And when it comes to figures, mainstream shows do have a surprisingly strong competition in the form of shows like Yellowstone or Tulsa King.
Paramount Network's Yellowstone season 5 premiere has smashed all records securing some 12.1 million viewers, while Tulsa King suddenly dethroned House of the Dragon as most watched debuted show with a whopping 3.8 million people tuning in to watch the first episode of the gangster comedy.
This came out as a shock to a lot of people, but some fans on social media ruled that both Paramount shows' secret of success is in fact very simple.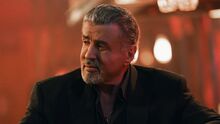 Is Tulsa King Based On A True Mobster Story?
Both Yellowstone and Tulsa King manage to deliver a breath of fresh air to the industry by basically sticking to classic principles: big names in the cast (Yellowstone is led by Kevin Costner, while Tulsa King is spearheaded by Stallone), nostalgic atmosphere (the shows are a western and a gangster comedy), and... the lack of the so-called "woke" tendencies.
"Yellowstone season 5 brought in almost 16 million people watching and Tulsa King became the most watched debuted show beating House of Dragons. To me this just shows that Paramount knows how to make shows that aren't woke with the right people," Twitter user RancorSteve argued.
At the same time, neither of the series openly challenges new norms and ethics. For instance, Stallone's character in Tulsa King makes it clear that he is all in for change, but he is still overwhelmed by signature things of the modern times, from Uber to gender pronouns. Perhaps, this is a sentiment that a lot of viewers can relate to, given that the world is changing faster than many people are ready for it to.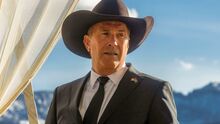 Yellowstone's Stagnant Season 5: Time to Pull the Plug?
Many fans online praise both Yellowstone and Tulsa King for the audacity to highlight or outright mock "woke" tendencies. Yellowstone doesn't shy away from taking jabs at green energy with one of the characters, Beth, fearlessly grilling "environmentalist hippie" Summer as soon as she gets a chance. Tulsa King, meanwhile, manages to find balance between outright roasting and having a good laugh at modern stuff that might be confusing to some people. At the same time, neither of the shows does not exactly insist on the viewer agreeing with them, fans note.
"Yellowstone does a fantastic job at presenting characters with a particular political point of view without making the point of view itself the driving factor of the story telling. The rest of insufferably woke Hollywood should take notes," Twitter user MiddleearthMixr said.
Both Yellowstone and Tulsa King air on Paramount Network on Sundays.