Why Did Black Panther Star Leave The Iconic Soap Back In The 2000s?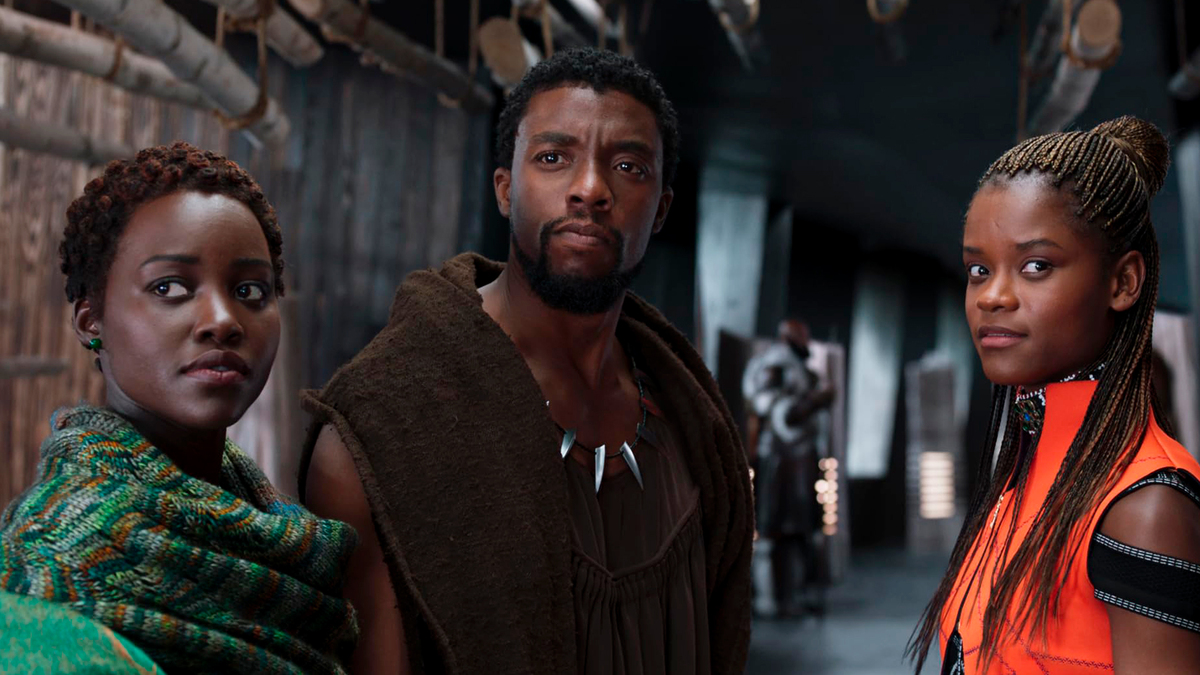 He left only to be replaced by another Marver alum.
Although we tend to separate the big Hollywood stars and movie actors from those who have stayed in the soap opera genre, you wouldn't believe how many of them got their start in daytime dramas. Together with silly sitcoms and mid-quality horrors, these TV shows are the most popular platform for anyone to get their big acting takeoff.
Even the A-listers whose names are on everyone's lips may have had a sneaky soapy role early in their filmographies.
From Julianne Moore to Brad Pitt and Sarah Michelle Gellar, the list of names can go on forever. Whether they stayed in the soap for just a few episodes or ended up being regulars, that doesn't erase their part.
Black Panther stars Chadwick Boseman and Michael B. Jordan, for example, not only appeared on the same show, but even shared the same role.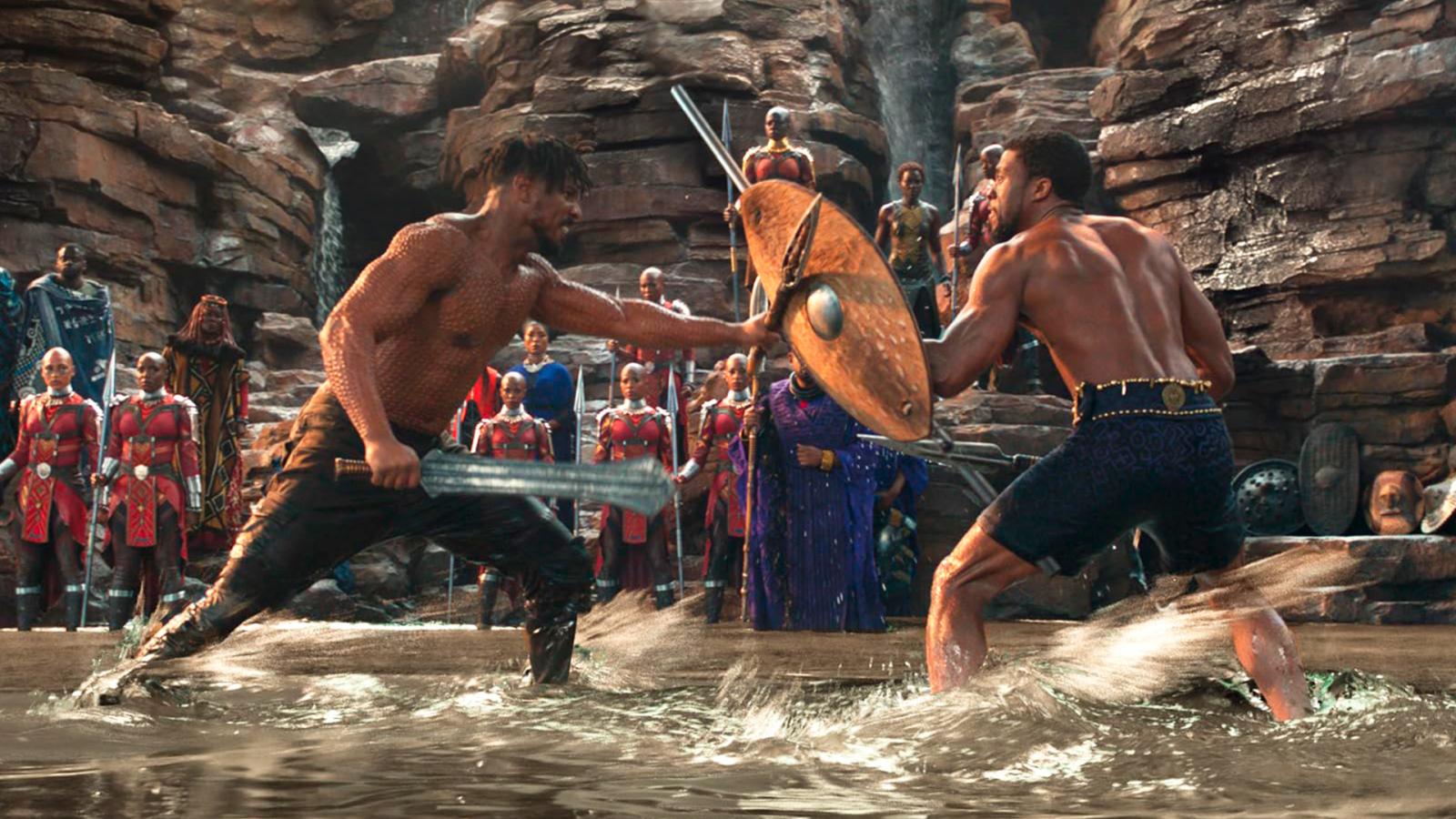 All My Children's Reggie Montgomery was not an ideal character in terms of black teen representation. Flawed and troubled, he was a walking, talking stereotype and young Chadwick Boseman didn't get a chance to play him right away. But once he did, it didn't take long for him to voice his concerns.
Unfortunately, being outspoken about his character's fate didn't earn him any praise. Instead, he was considered difficult to work with and was let go. The actor had a chance to go into a little more depth during an interview with The Wrap.
"I remember going home and thinking, 'Do I say something to them about this? Do I just do it?' And I couldn't just do it. I had to voice my opinions and put my stamp on it. And the good thing about it was, it changed it a little bit for him.<...> They took my suggestions, or some of them. And for me, honestly, that's what this is about," Boseman noted.
For Michael B. Jordan, who took over the role from his Black Panther co-star, learning about Boseman's influence was a revelation. Coming from another hit, The Wire, the actor was very open-minded and believed in the soap's good intentions with his character, but didn't know who stood behind all the improvements.
Fortunately, neither actor was wronged by All My Children and was able to move on with their acting careers and cross paths again in much more notable roles in what would become one of Marvel's biggest hits. What's even better, the film would do justice to the whole community: a thing that All My Children failed to achieve with Reggie.
Source: The Wrap