These two are the main sponsors of all the drama at the king's table.
In 'House of the Dragon' – just like in 'Game of Thrones' – people rarely enjoy relationships that are all sunshine and rainbows, but Otto Hightower, the Hand of the King, and Daemon Targaryen, Viserys' brother, have had the tensest interactions since episode 1.
The two seem to really be at odds with each other, and neither of them is even trying to conceal it. In episode 1, when Daemon arrives at the King's court after slaughtering "criminals" at his own judgment, Otto slams him for being cruel for no particular reason. Daemon, in turn, tries to persuade Viserys that he sees Otto "for what he is", which is "a c**t".
It's important to keep in mind that 'House of the Dragon' characters enjoy some ambiguity, and it's hard to tell which one of them is in fact a good guy – and whether there is such a thing as "good guys" in this show. But between Otto and Daemon, things might be narrowing down to something as mundane as a thirst for power.
Daemon certainly cherishes some ambitions for the Iron Throne. As the King's brother, he could have become his only heir, but even the fact that he was male did not secure him the title. Instead, it went to Rhaenyra after Daemon called his late newborn brother "an heir for the day".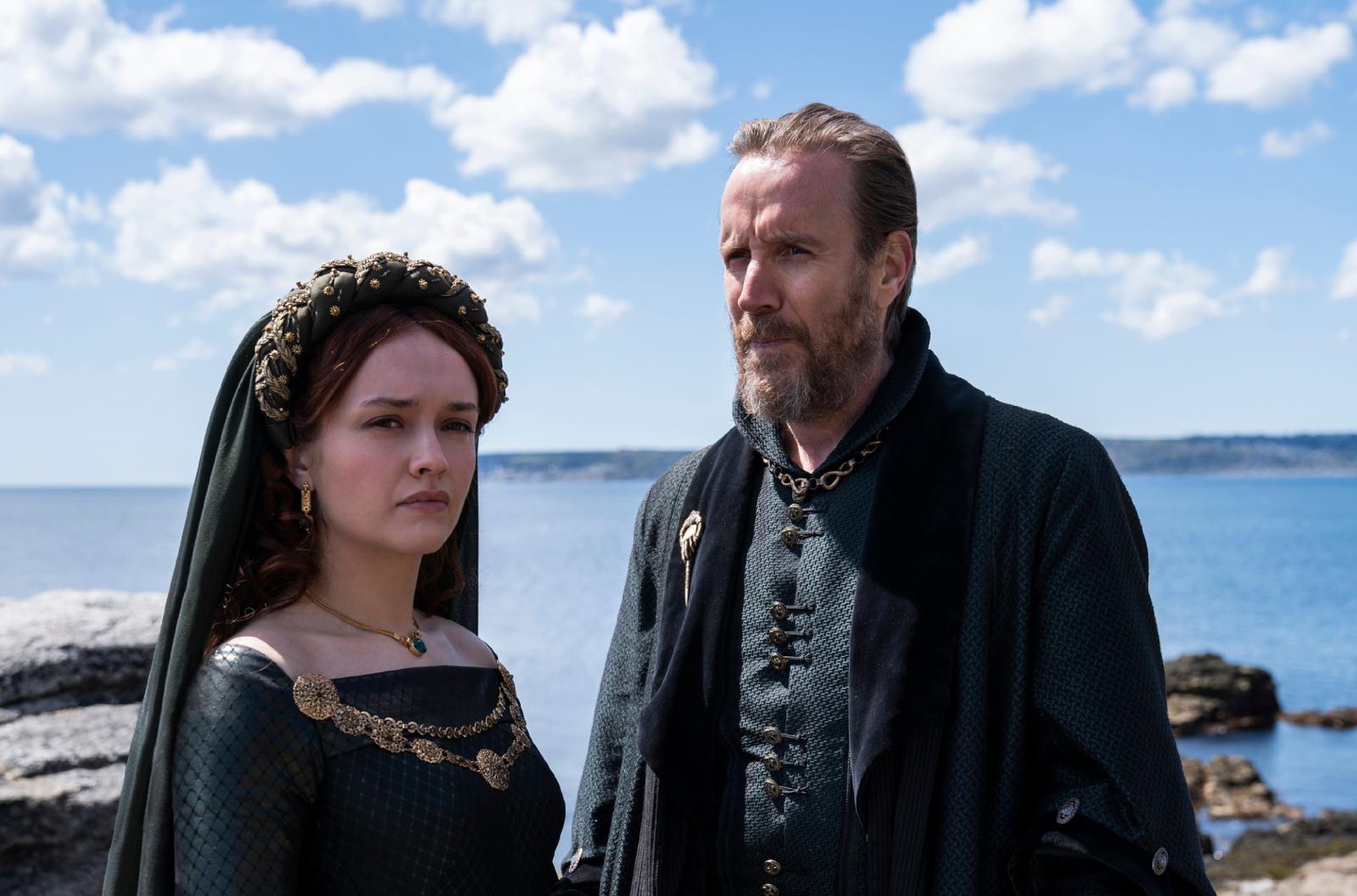 Otto seems to be actively using Daemon's violent and rude tendencies, but he is also seeking to grasp some power. After the death of the King's wife, Aemma, Otto sends his daughter Alicent to comfort Viserys – apparently in a move to make sure the King develops feelings for the girl and chooses her as his future wife. Therefore, one of their children could potentially become heir, which would only secure the position of Otto and his house as close to the Iron Throne as possible.
Both Daemon and Otto seem to perfectly understand what's at stake and what each one of them is ready to do in order to outrun the other. With Otto currently succeeding in pushing Daemon away from the King, the prince seems to be finding some unexpected allies – for instance, Lord Corlys, who is infuriated by the King's decision to marry Alicent instead of his daughter, approaches Daemon and offers a sneaky little team-up.
What will it bring? One never knows for sure. We will have to wait for more episodes to come out. The first two are currently streaming on HBO Max, while new episodes arrive every Sunday.