Why Rum Diary Failed So Badly Compared To Fear and Loathing in Las Vegas
Johnny Depp is a great admirer of Thompson's talent and starred in two adaptations of his works, but while the first was a masterpiece, the second turned out to be a complete disaster.
Fear and Loathing in Las Vegas was released 25 years ago in 1998 and is now considered a cult classic.
Starring Johnny Depp and Benicio del Toro and based on the novel of the same name by Hunter S. Thompson, the founder of gonzo journalism, it received mixed reviews upon its release.
But over the years, like many cult films, it has managed to build a loyal following.
Depp was personally approved for the lead role by Thompson and absolutely nailed the character, delivering an incredible performance.
The two even became friends over time, with the actor even funding the author's funeral after his death in 2005.
Curiously, Fear and Loathing isn't the only film based on Thompson's work to star Johnny Depp, the other being 2011's The Rum Diary, which failed to reach the revered status of its predecessor. So what exactly went wrong?
Considering that Depp was an admirer of Thompson's work and, as mentioned, his friend, it was a passion project for the actor.
Unfortunately, the fact that the author was no longer present to oversee the production of the movie definitely took its toll.
It failed to capture Thompson's distinctive style, never pushed the envelope like its predecessor, and ended up being almost criminally mediocre considering the rich and colorful source material, leading to mixed reviews once again.
The Rum Diary failed to break even, grossing $30.1 million worldwide against a $45 million budget.
Perhaps most disappointingly, it failed to resonate with audiences in the same way that Fear and Loathing had, and is now all but forgotten.
In an ironic turn of events, it also led to some major problems for Johnny Depp in the future, as it was on the set of The Rum Diary that he met Amber Heard, with the two marrying a few years later in 2015.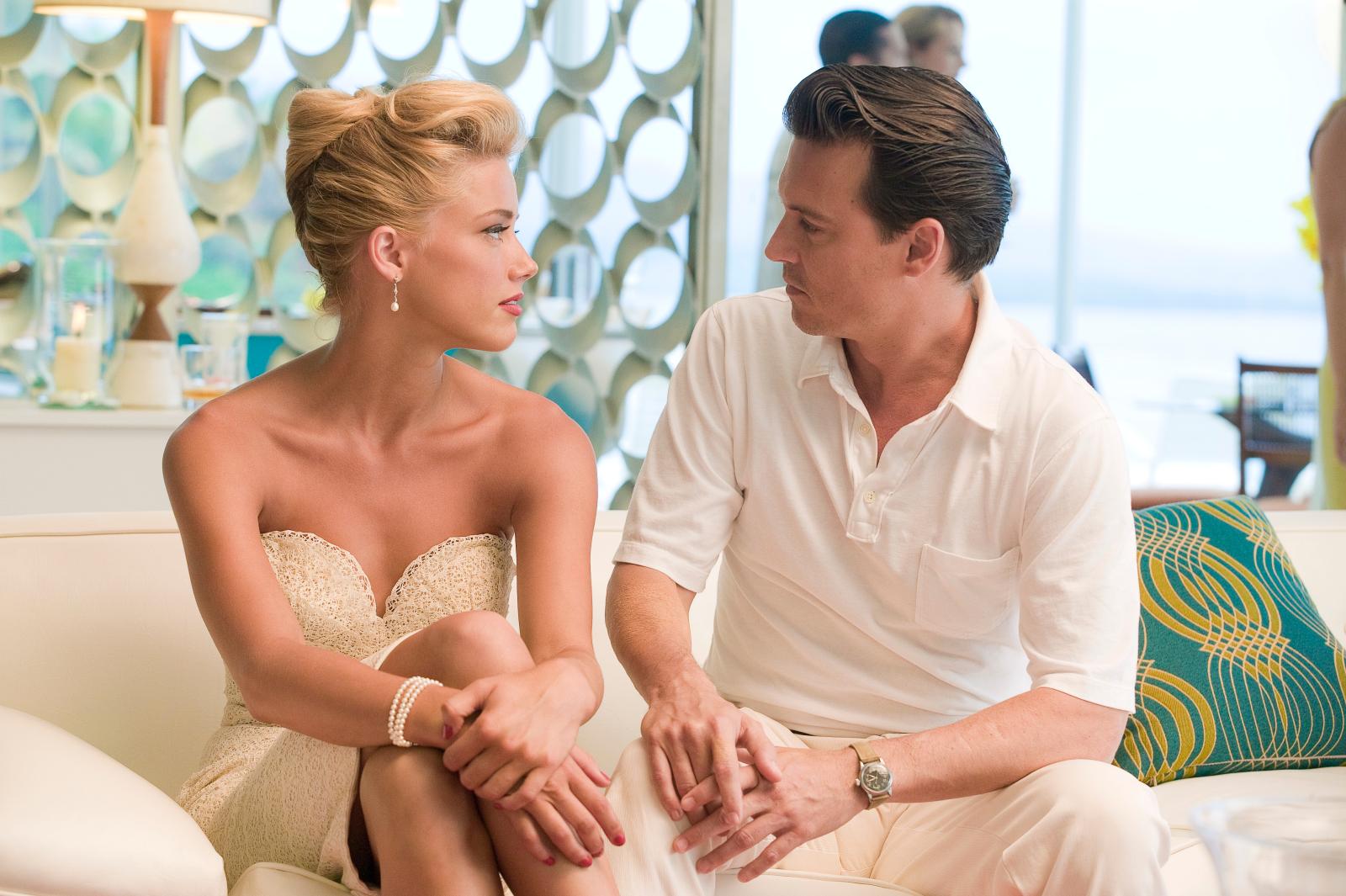 The controversy surrounding their divorce and subsequent lawsuit dominated the media not too long ago, negatively impacting the careers and public image of both.
Who knows, if Hunter S. Thompson had been alive to oversee the adaptation of his work, we might have gotten another masterpiece for the ages instead of the utter disappointment that the film ultimately turned out to be.