Why Wasn't Olivia Rodrigo Allowed to Attend Spotify's 'Best New Artist' Party?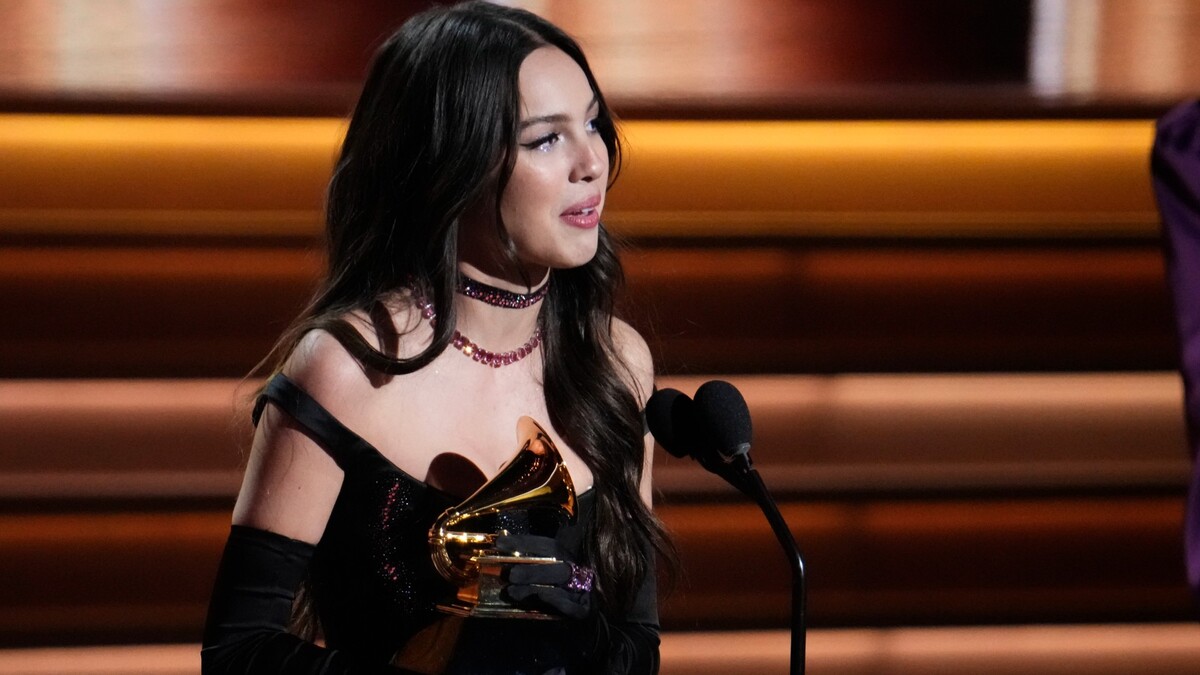 Yes, Olivia Rodrigo has won Best New Artist at Grammys. But was she allowed to take part in Spotify's special party for those nominated that took place earlier? No, and the reason is disappointingly mundane.
Olivia Rodrigo missed out on the Spotify best new artist showcase ahead of the Grammys due to being 19 – while the party was strictly 21+.
The injustice was highlighted by Variety, with the report describing the party as a fancy gig at the Encore Beach Club that had a David Guetta set scheduled for the afternoon.
Among the nominees who managed to attend were Glass Animals, Arooj Aftab and Jimmie Allen.
Rodrigo's fans were very sorry to find out that their favorite did not get a chance to have fun at Spotify's event.
Some even called for the United States to change its drinking age laws.
However, given that it was Rodrigo who ended up being the winner in the category, it's not like she has something to be sad about.
Olivia secured three Grammys on Sunday – not only as Best New Artist, but also for Best Pop Vocal Album and Best Solo Pop Performance.