Will Kevin Spacey Be Able to Rebuild His Career After Being Found Not Guilty?
The actor was fully vindicated, but can his career return to even a fraction of its former glory?
A London jury has decided to acquit Kevin Spacey in a four-man harassment case. But the acquittal is unlikely to restore the career of the actor, who has been disowned by all Hollywood studios.
The trial in a London court lasted almost a month. The allegations were based on episodes ranging in severity from harassment to sexual violence and the names of the alleged victims were not revealed in order to maintain the objectivity of the trial. Spacey denied everything, saying he was literally crushed by the allegations against him.
The actor did not deny that he knew and had relationships with the victims, but said that all actions between him and the accusers were consensual and that there was no violence involved.
The jury deliberated for 12 hours and ultimately found Spacey not guilty of sexual harassment.
The court acquitted the actor of nine counts of harassment against four men. Kevin Spacey himself reacted emotionally to the verdict – the actor broke down in tears when he heard that he had been cleared of all charges. The London trial is the third case against Kevin Spacey – he won the first two.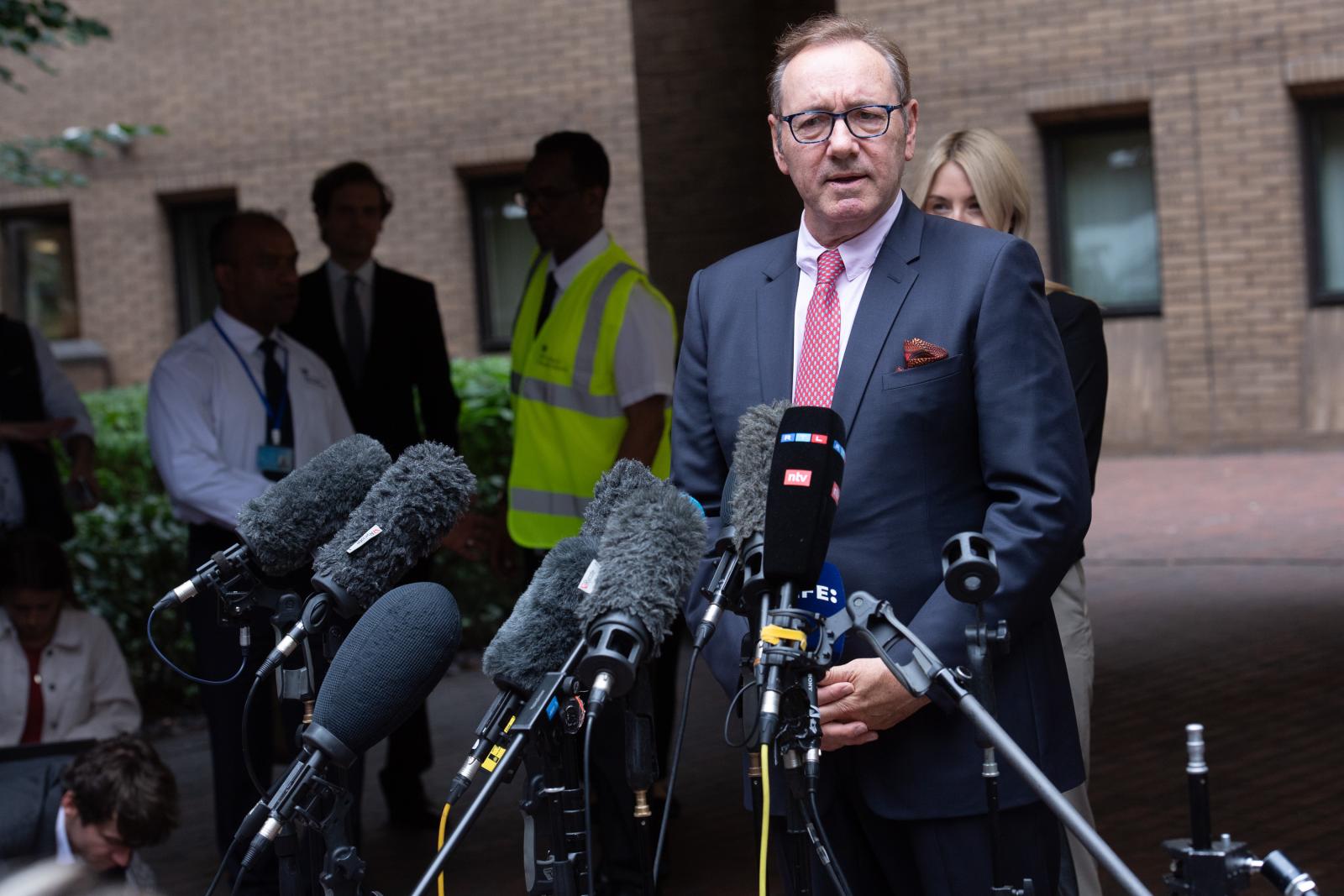 However, it should be noted that this is unlikely to help restore the actor's career. All Hollywood companies refused to cooperate with him, the actor lost all contracts and was left without money.
Colleagues also do not support Spacey, unlike Johnny Depp, who was accused of violence by his ex-wife, but the court then sided with Depp. Johnny is already being offered new roles and contacts, but Kevin Spacey's career is unlikely to work out.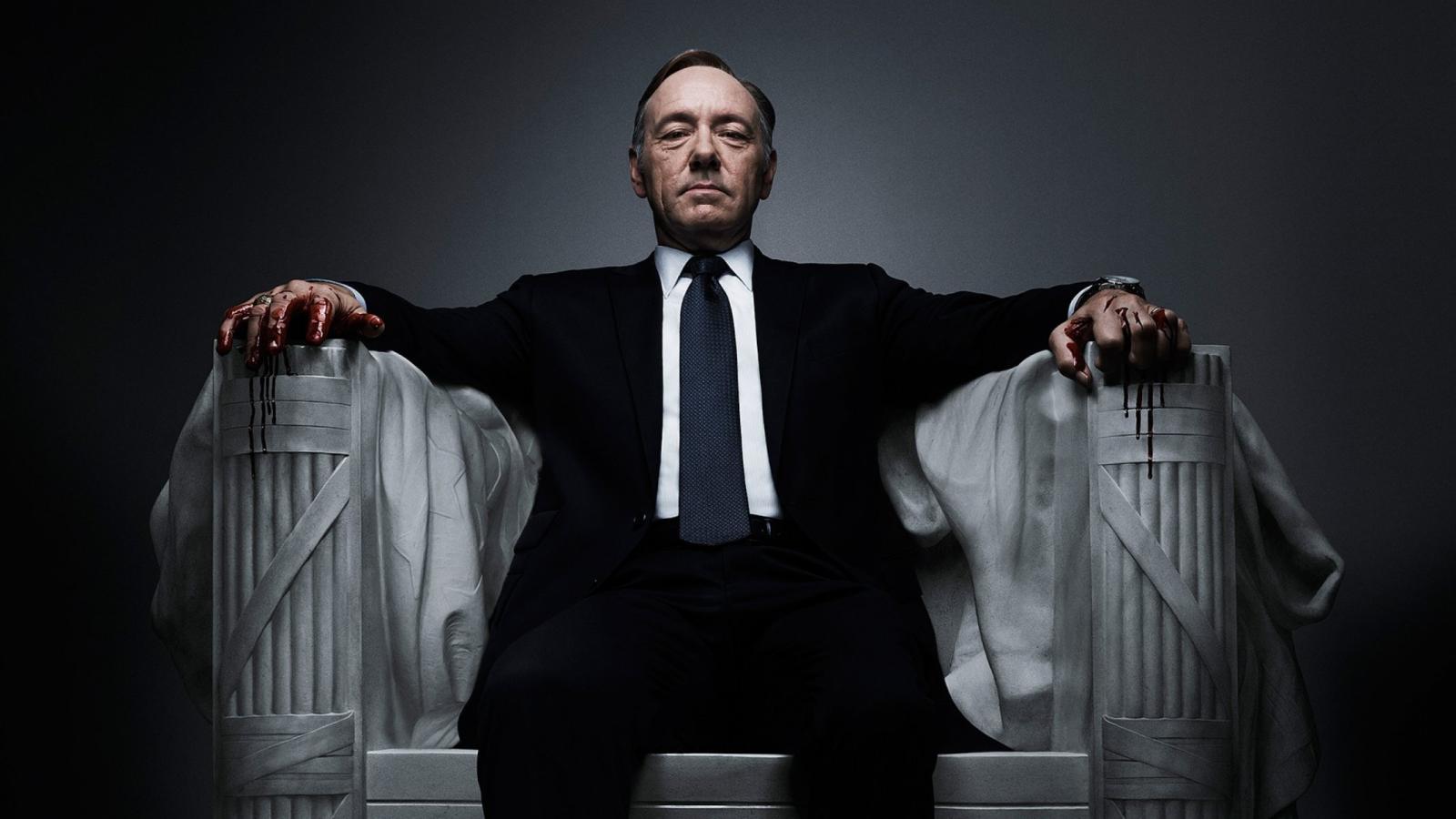 Last year, the actor lost the case against the producers of the series House of Cards and was forced to pay them $ 31 million. Because of the sex scandal, the screenwriters had to suspend the filming of the sixth season, rewrite the script and cut it. As a result, the Spacey's character died.
Later, Ridley Scott released the movie All the Money in the World, cutting out all the scenes with Spacey.