Will Smith Regrets Refusing To Kiss This One Co-Star 30 Years Ago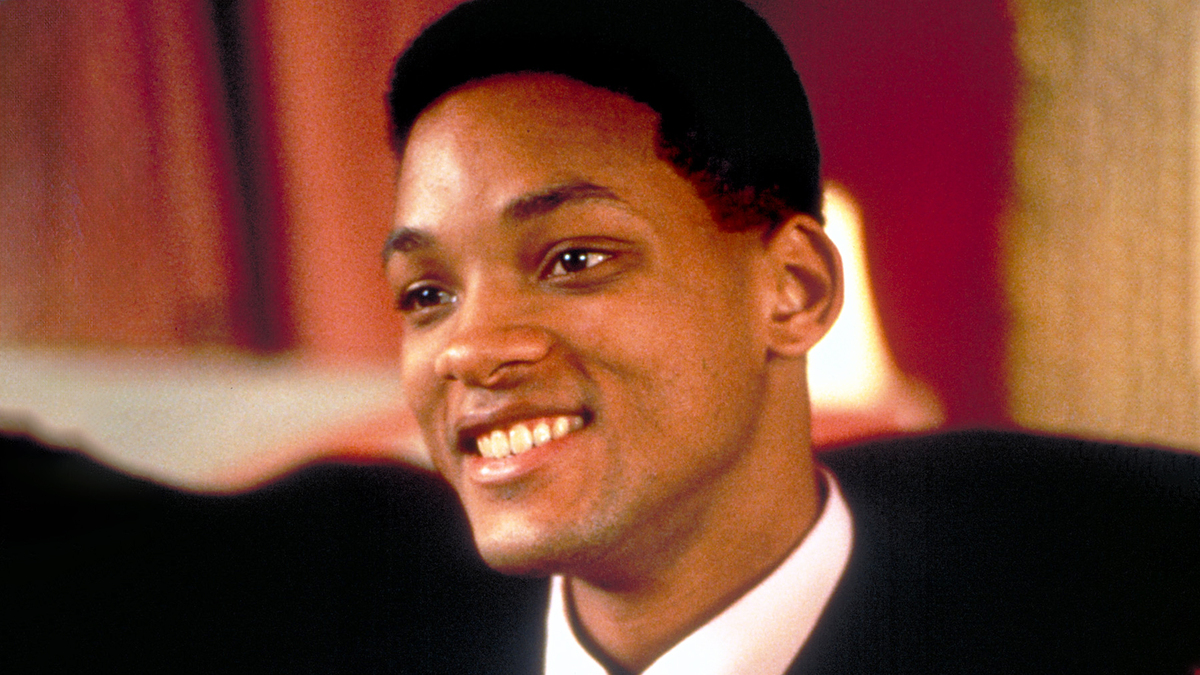 It's okay to make mistakes, but it's even better to admit them.
When you work in an industry that is constantly changing, there is a certain amount of pressure to change with it. Anyone who works in filmmaking, whether as part of the cast or behind the scenes, knows how hard it is to go through your career without regrets and missed opportunities.
Even those A-list celebrities who seem to have it all and don't need another accomplishment on their resume can actually have some stories about things they didn't do years ago that they regret to this day. From working with a particular director to making a statement about an issue that needs to be addressed, opportunities will always come and go.
It's how you react and reflect on them years later that really carries some weight.
For example, 55-year-old Will Smith knows he didn't get everything right. But he recalls one instance where he thought he should have been braver and used his acting to make a statement on behalf of the oppressed minority, but he chickened out.
During the filming of Six Degrees of Separation, it was Smith who told the director that he could not film the kissing scene with his co-star Anthony Michael Hall. The reasoning was so bad that even the actor himself later admitted it was immature.
"It was very immature on my part. I was thinking, 'How are my friends in Philly going to think about this?' I wasn't emotionally stable enough to artistically commit to that aspect of the film. <...> This was a valuable lesson for me. Either you do it or you don't," the actor shared in an interview with EW back in 1993.
Fortunately, it didn't take Will Smith long to admit he was wrong. This interview was taken a month after the shooting took place, and now, a full 30 years later, the actor has a lot less confidence in what he stands for and a lot less care about what people may or may not say about him.
If you want to catch one of Will Smith's latest performances, you can stream 2022's Emancipation on Apple TV Plus.
Source: EW