Ye vs. Pete Davidson Fight Organized by Jake Paul? Fans Are Already Making Bets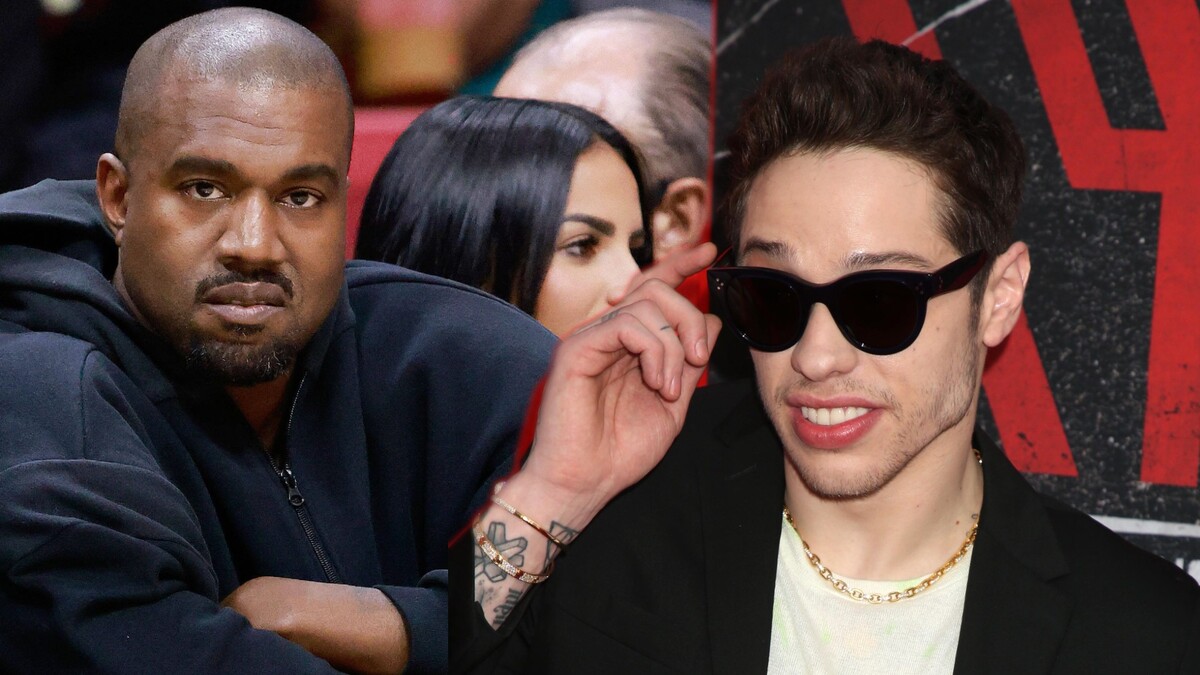 Kim Kardashian and Kanye West share four children. Now that the notorious couple is divorced, Ye has been demanding that he keep control of his kids, furious about the fact that Kim's new boyfriend Pete Davidson appears to spend more time with the children than their father.
As Kanye West continues to diss Pete Davidson, while the latter mocks him, it seems that the drama has welcomed another party. As in Jake Paul, a YouTuber-turned-professional fighter.
"I'm kinda sick of them going back and forth on social media and I think it's affecting the kids' lives, like Kanye and Kim's kids," Jake told TMZ. "They're gonna be the ones that take the most trauma from this."
According to Jake Paul, his bid to organize the fight is not a publicity stunt. But it's not like everyone on Twitter was ready to believe that.
Should the fight between Kanye and Pete take place indeed, the event is already guaranteed to have an audience.
Others believe that there is no actual "beef" between the two, and it's pointless for Kanye to continue to attack Pete.
Whether Jake Paul's suggestion is a publicity stunt or not, he is ready to offer real money: both Kanye and Pete will be getting $30 million. Now that's a nice motivation to "beat Pete Davidson's ass", as Ye himself puts it in 'Easy'!