Your Zodiac Sign Determines Whether You'd Survive Five Nights at Freddy's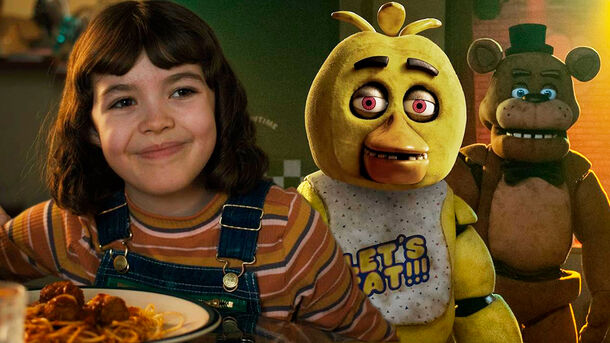 Sometimes, only the stars can help.
Without further ado, let's see if your zodiac sign can make it in Fazbear's Pizza or you're doomed to die on night one!
Aries
Survives and destroys the place
If there's anything that can stop an Aries, it's definitely not a bunch of killer animatronics. These fiery guys will not only survive as many nights as they need, but also put an end to the haunted place for good!
Taurus
Survives and gets help from law enforcement
Sometimes, an obvious way out is the best one. A sign as grounded and calm as Taurus would immediately realize they need police on site right away – and preferably not a cop who is the criminal mastermind's daughter.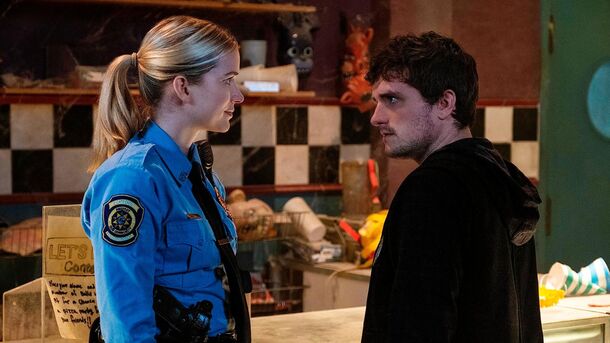 Gemini
Dies and joins the animatronics
The Gemini urge to actually become an animatronic and haunt others with your murderous friends, right?
Cancer
Dies on night one
Cancers are great, loyal, family-loving and have golden retriever energy… which is exactly why they are so doomed at Freddy's. Sorry guys.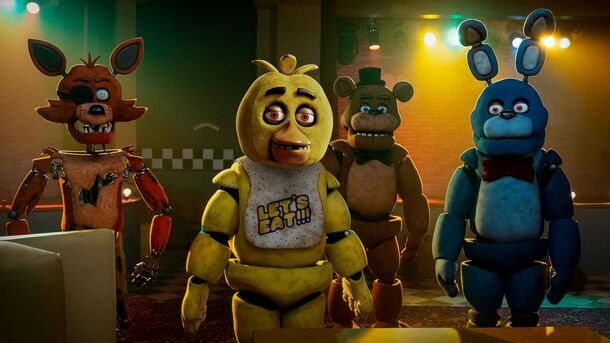 Leo
Survives and looks great while doing it
Leos love themselves too much to lose such beauty and grace to Freddy's animatronics. Whether by fighting or escaping, these guys are not dying in that pizzeria.
Virgo
Survives first nights thanks to skills, dies by accident
Virgos are systematic and logical, which is why they would try to keep it cool and do everything in their power to stay alive. At first, this would help; but sometimes, you just get unlucky: the doors won't open, the lights won't turn on… you know what happens in those haunted pizzerias. Not everything can be under your control at all times.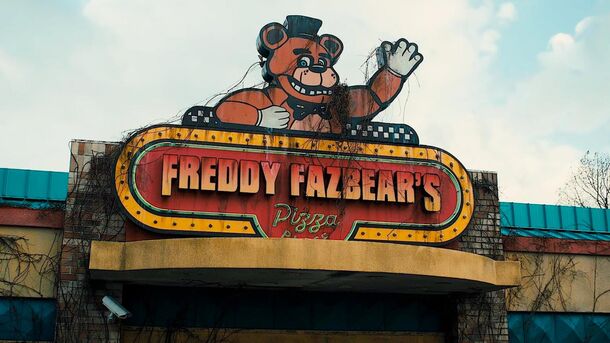 Libra
Makes it halfway through, but dies
Libras would die because they would desperately try to save power and keep it cool instead of putting it all on the line and make it out alive as fast as they can. Balance is great, but not when you are being hunted down by killer robots.
Scorpio
They've been William Afton all along
It's not like we just fall for the stereotype that all Scorpios are evil… except no, it's exactly like that. You guys have been there this entire time, watching everyone else and giggling ominously.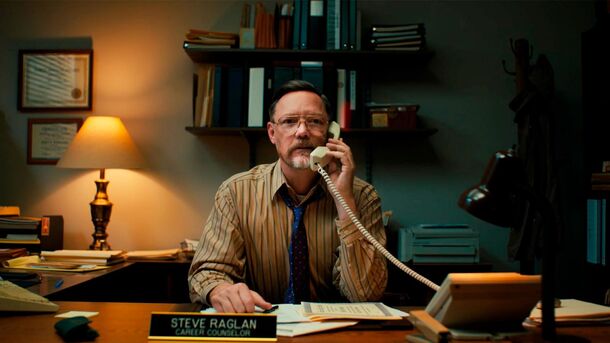 Sagittarius
Survives and helps Aries burn down the place
Sags are Vanessa to Josh Hutcherson's Mike. Yes, they might get stabbed in the process; but there's no way they die in there.
Capricorn
Survives just out of spite
Being the overachievers that they are, Capricorns will stay alive for the sake of it. In fact, they might offer help to investigate more William Afton crimes after they barely make it in Fazbear's Pizza.
Aquarius
Never even takes the job
Night shifts at an eerie abandoned pizzeria haunted by animatronics? Aquarians simply have better things to do, thank you very much.
Pisces
Dies in the most dramatic way possible
You know those screaming victims who desperately try to run for their life, but stumble and trip at the last moment, having the horrific monster killing them anyway? Yeah, that would be Pisces at the hands (and hooks…) of Foxy.