10 Actors Who Delivered Oscar-Worthy Performances In… Video Games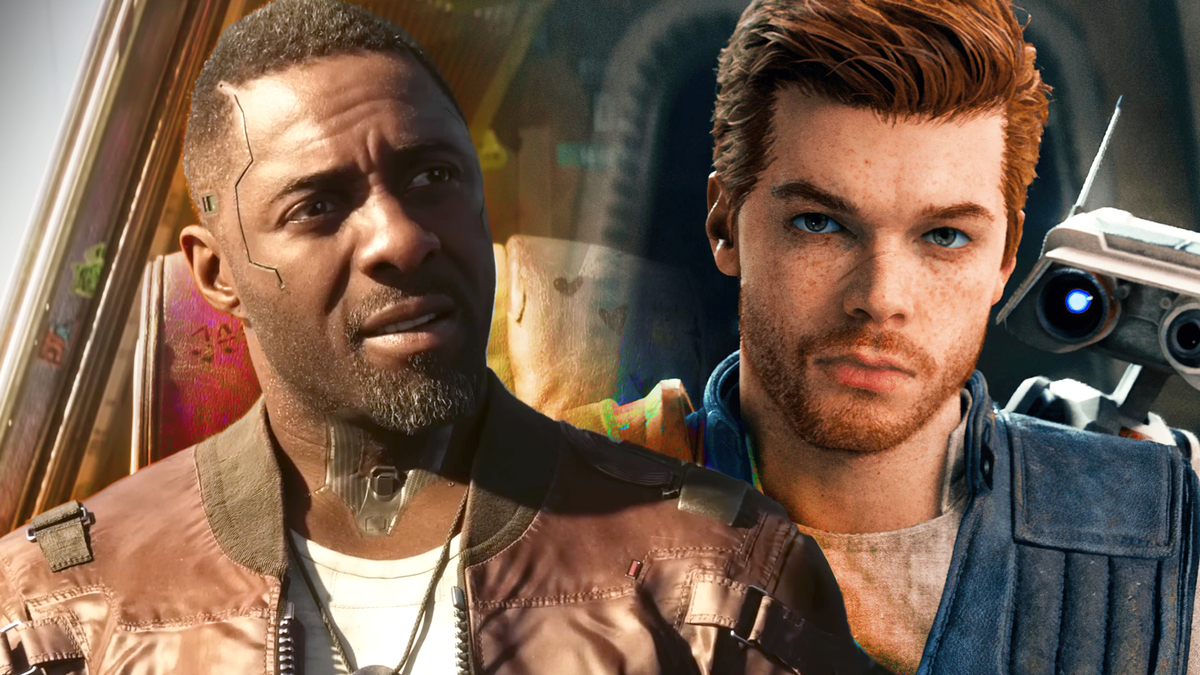 These ten cases prove that video games deserve to be called a form of art, just like film and theater.
The involvement of famous Hollywood actors in voicing video games has come a long way, from hack jobs in low-quality games released just to make more money off the fame of newly released movies, to absolutely stunning performances.
Over the years, the public perception of video games has improved significantly, leading to more and more actors lending their talents to their productions.
With that in mind, let's take a look at ten video games that have featured some amazing performances from well-known big screen and television actors.
1. Mass Effect Trilogy — Keith David & Martin Sheen
Keith David, known for his appearances in many cinematic masterpieces such as The Thing, Platoon, Requiem for a Dream and many others, has been a part of this space opera video game series since its first installment released back in 2008.
He portrayed David Anderson, the former captain of the SSV Normandy, a prototype starship that was given to his successor, Commander Shepard, the protagonist of the first three games.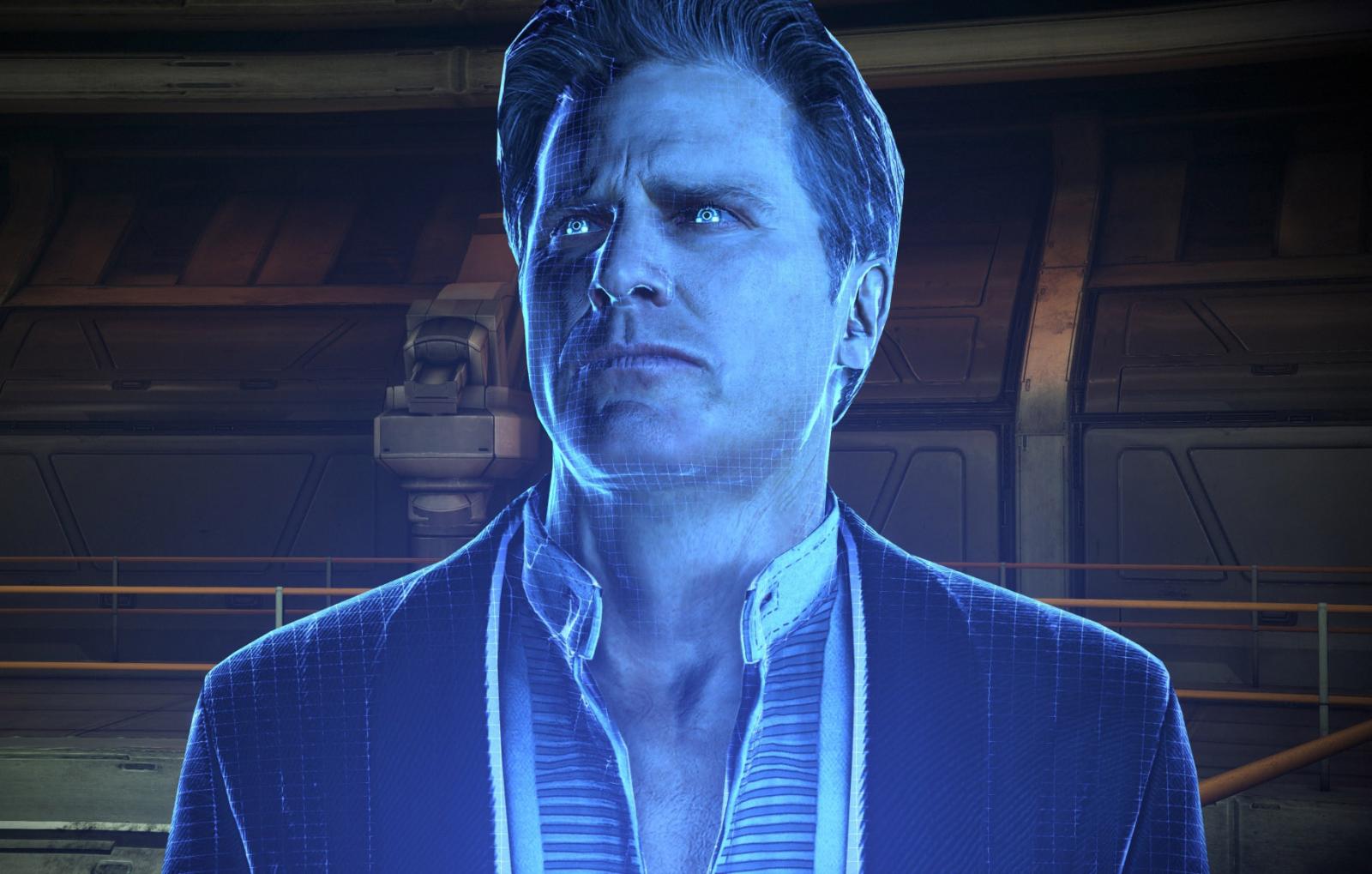 With the release of Mass Effect 2 in 2010, he was joined by another Hollywood legend, Martin Sheen, who played the Illusive Man, the mysterious leader of the pro-human organization Cerberus, who helped Shepard during the events of the sequel.
Both actors deliver stunning but drastically different performances, with Anderson being heroic and rather straightforward, while the Illusive Man is always calm and collected, radiating sinister energy with his cold lines.
2. Star Wars Jedi: Survivor — Cameron Monaghan & Cody Fern
Anyone who has watched the TV shows Shameless and Gotham will remember Cameron Monaghan, as the actor shined as Ian Gallagher and Jerome respectively.
In the 2019 game Jedi: Fallen Order, Monaghan portrayed Cal Kestis, a Jedi Padawan who narrowly survived Order 66 and was on a quest to find a holocron containing data on Force-sensitive children across the galaxy.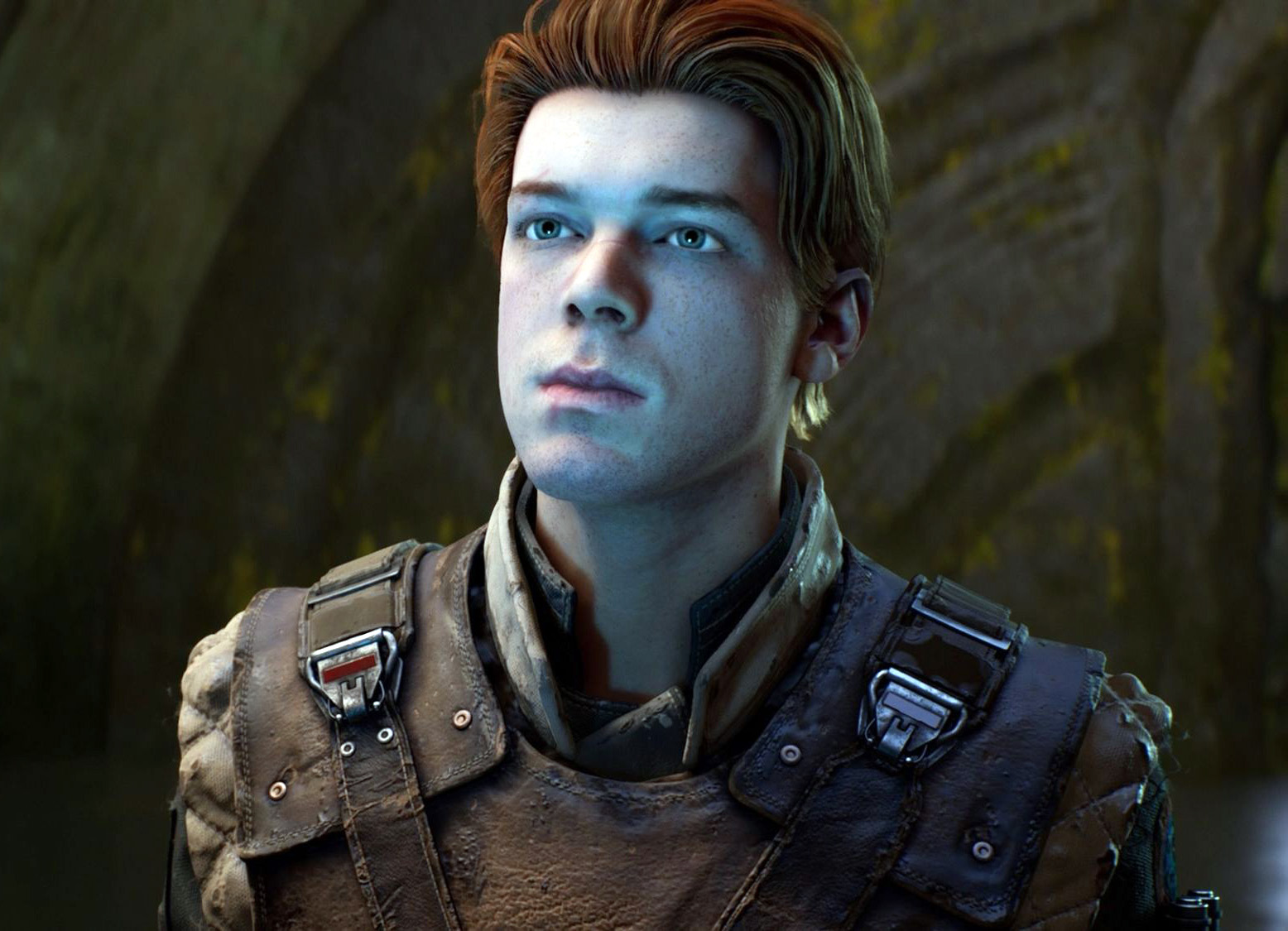 In the 2023 sequel, Jedi: Survivor, Cal is opposed by an ancient Jedi, Dagan Gera, who was awakened from hibernation only to see the Order destroyed.
Cody Fern, best known for his appearances on American Horror Story, played the rogue Jedi, perfectly capturing his zeal to destroy the Empire regardless of the collateral damage.
3. Portal 2 — J.K. Simmons
Simmons is no stranger to voicing video game characters, having recently voiced one of the villains in the hit role-playing game Baldur's Gate III, General Ketheric Thorm.
But his work voicing the head of Aperture Science, Cave Johnson, in 2011's puzzle platformer Portal 2 is absolutely fantastic, as despite never actually appearing on screen, he remains one of the most memorable characters in the entire game.
4. Death Stranding — Norman Reedus, Léa Seydoux & Mads Mikkelsen
Video game designer Hideo Kojima is known for incorporating complex storytelling into his projects, and for his 2019 masterpiece Death Stranding, he assembled a truly impressive cast.
Aside from Reedus, Seydoux, and Mikkelsen, many other big names like Margaret Qualley, Guillermo del Toro, and Nicolas Winding Refn appeared in the game in one way or another, making this post-apocalyptic journey completely unforgettable.
5. Cyberpunk 2077 — Keanu Reeves & Idris Elba
Although the game had an extremely troubled launch as it has only recently become enjoyable and playable, Keanu Reeves' portrayal of Johnny Silverhand, a futuristic fighter against the corporate system, was great from the start.
The new expansion, Phantom Liberty, also introduced another Hollywood A-lister, Idris Elba, who plays former government agent Solomon Reed and delivers an equally outstanding performance.
6. Detroit: Become Human — Jesse Williams
While this 2018 adventure video game developed by Quantic Dream features three exceptionally well-portrayed protagonists, with two others played by Valorie Curry and Bryan Dechart, the star of the TV series Grey's Anatomy, Jesse Williams, is arguably more famous than his colleagues.
Each of the actors portrays an android in a world where artificial servants have become the norm, and depending on the player's choices, the outcome of the story can be drastically different.
7. Beyond: Two Souls — Elliot Page & Willem Dafoe
Developed by the same studio as our previous entry and very similar in gameplay, Beyond: Two Souls also features two big-name actors in the lead roles.
Elliot Page portrays Jodie Holmes, who has had a psychic connection to a supernatural being named Aiden since birth, and throughout the game we follow her life from childhood to being monitored by the U.S. Department of Paranormal Activity and Dr. Nathan Dawkins, played by Willem Dafoe.
8. Batman: Arkham Trilogy — Kevin Conroy & Mark Hamill
The Batman: Arkham Asylum, Arkham City and Arkham Knight trilogy was the best thing to happen to the iconic DC superhero in the videogame realm, with great gameplay and compelling stories.
But the fact that Batman and the Joker were voiced by Kevin Conroy and Mark Hamill, respectively, who reprised the roles after Batman: The Animated Series and several animated feature films, elevated the games to legendary status, as both were as brilliant as ever.
9. Fallout: New Vegas — Matthew Perry
The star of the iconic Friends TV series, Matthew Perry, voices one of the main antagonists in this post-apocalyptic role-playing game, Benny, and he does it exceptionally well.
Although Benny shoots the protagonist in the head at the beginning of the story, thanks to the actor's charisma, chances are you will change your mind about taking revenge on him after you track him down.
10. Grand Theft Auto: Vice City — Ray Liotta
It's hard to find a better cast for the gangster-themed game set in a fictional Miami-inspired city in the '80s than Ray Liotta.
The actor nailed the role of the video game's protagonist, Tommy Vercetti, delivering a voice performance on par with his appearances in such gangster movie masterpieces as Goodfellas and The Many Saints of Newark.