10 Best Fictional Gothic Boyfriends Who Can't Be Fixed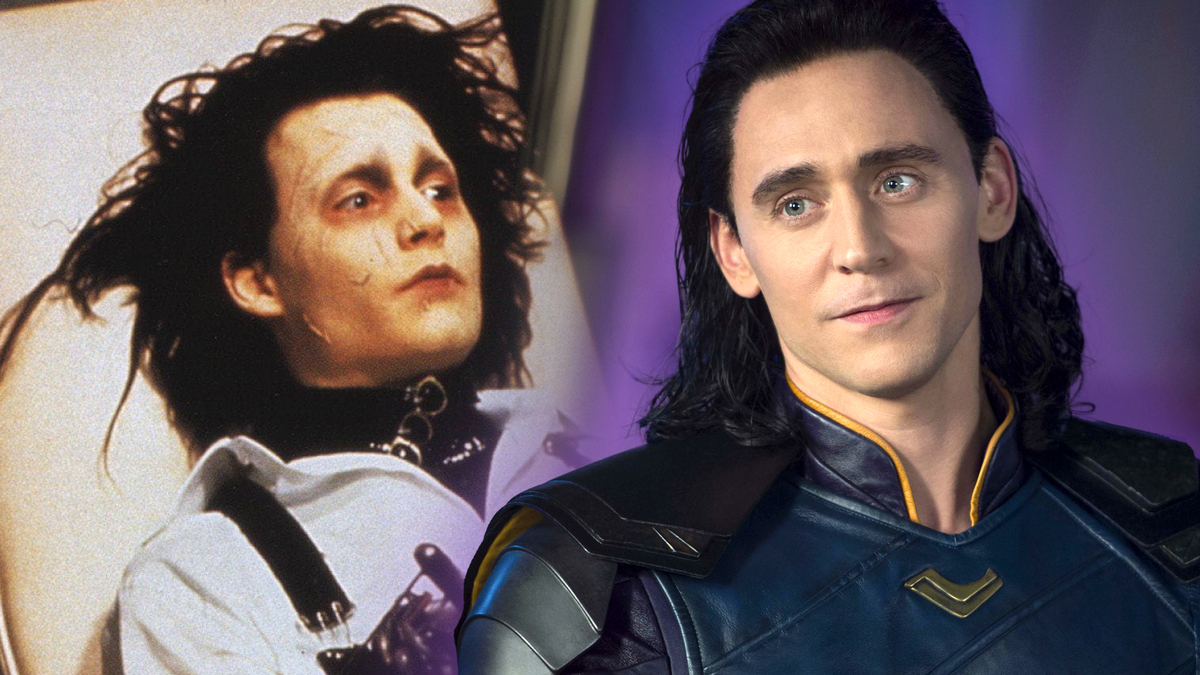 The more broken, the better.
Despite not fitting the typical boyfriend mold, characters with raw emotions and dark natures have always been more charming and seductive to audiences. Here are the top 10 fictional gothic boyfriends you secretly wish you could fix and make fall for you.
The God of Mischief in Norse mythology and the MCU, Loki immediately charmed audiences with his cunning and complex character. As portrayed by Tom Hiddleston, Loki is known for his sharp wit, enigmatic personality, and ever-shifting loyalties that stem from his longing for validation.
Despite his mischievous nature, Loki leaves fans around the world (and galaxies) with a deep desire to mend his broken soul and join him in his quest for world domination.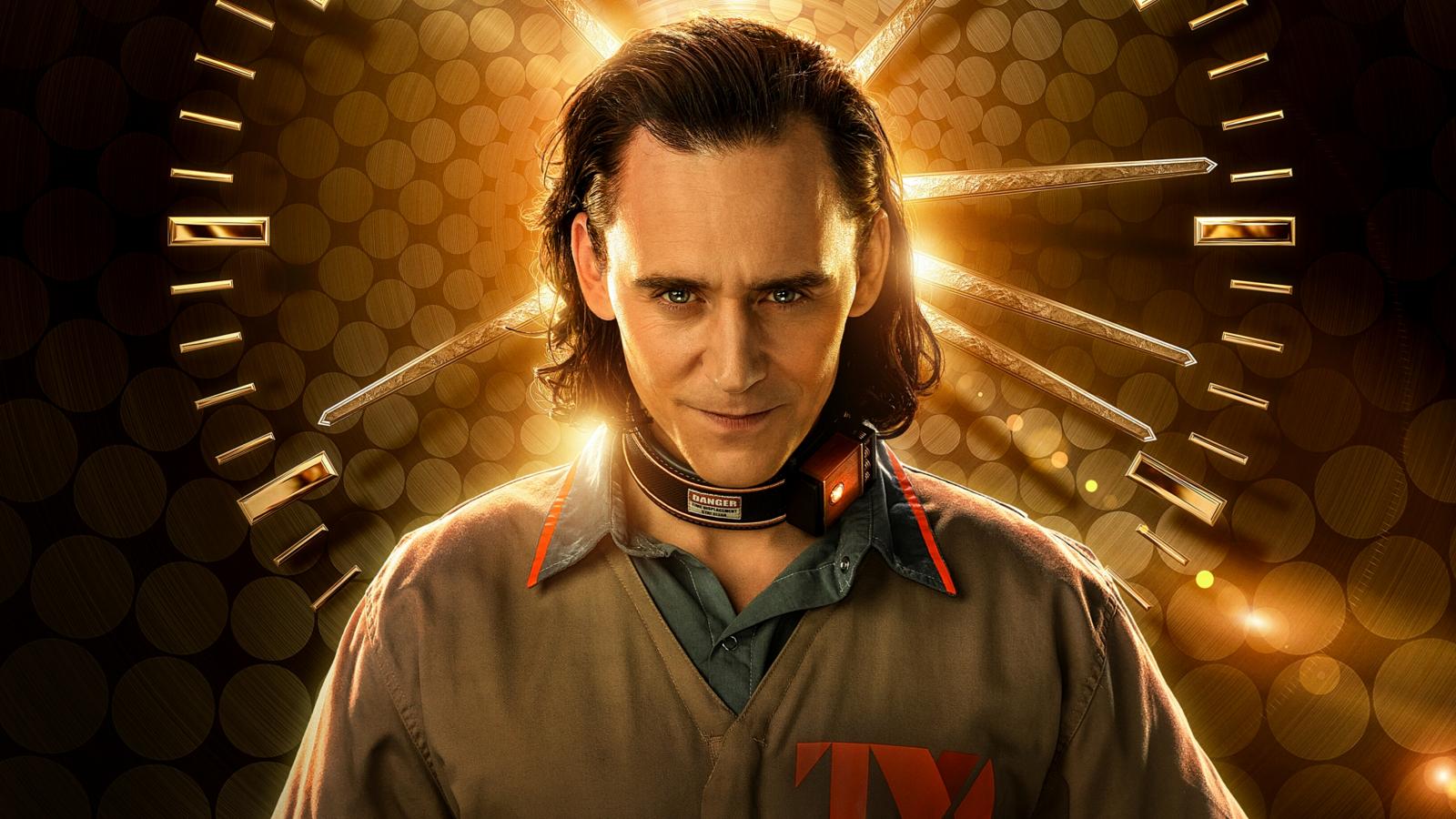 9. Kylo Ren
Portrayed by Adam Driver in the Star Wars sequel trilogy, Ben Solo is the son of the original Star Wars characters Han Solo and Princess Leia Organa Skywalker. However, despite his parentage, Kylo Ren has taken a dark side as his soul is shrouded in darkness and inner conflict.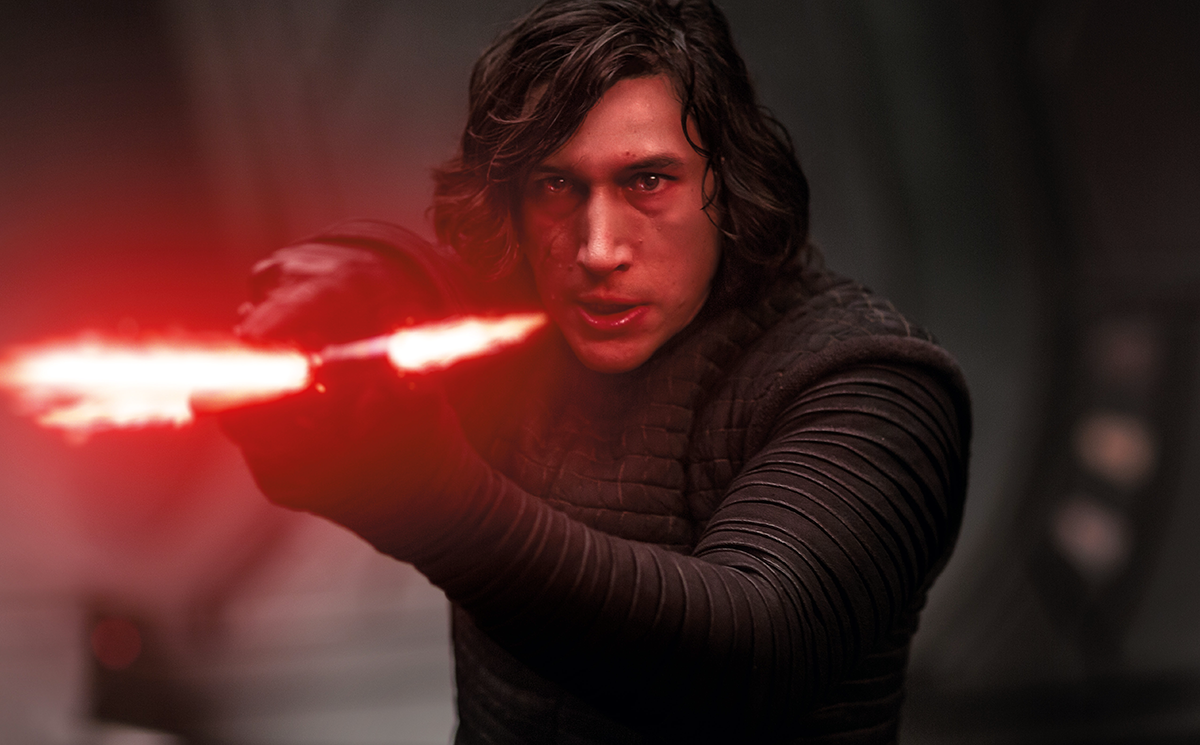 As a conflicted follower of the dark side, Kylo struggles with his family's legacy and the lure of the light. However, behind his mask and fiery temper is a vulnerability that makes him an intriguing character that fans would be eager to help find the way back to his family and roots.
8. Edward Scissorhands
With scissors for hands and a heart yearning for connection, Edward Scissorhands, brought to life by Johnny Depp and director Tim Burton, is an iconic figure in the realm of dark fantasy that embodies the theme of misunderstood beauty.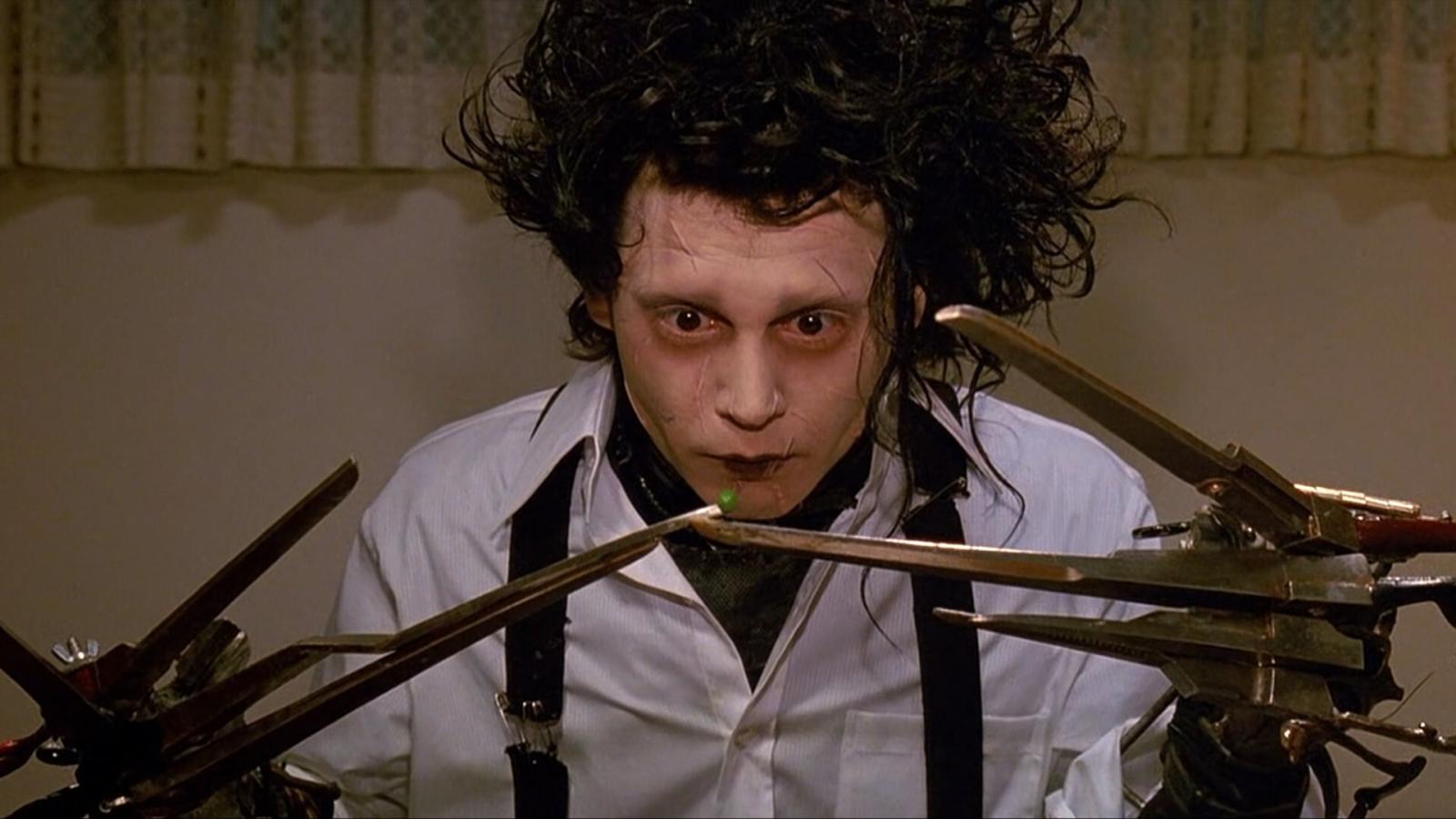 His gentle soul and gothic appearance have made him a symbol of romance within dark cinema, and his innocence is what instantly draws people to his persona.
7. Eric Draven
Portrayed by Brandon Lee in Alex Proyas' supernatural superhero film, Eric Draven is a tragic figure who seeks revenge from beyond the grave. After his and his fiancé's murder, the rock musician Eric returns as a black-and-white made-up avenging angel.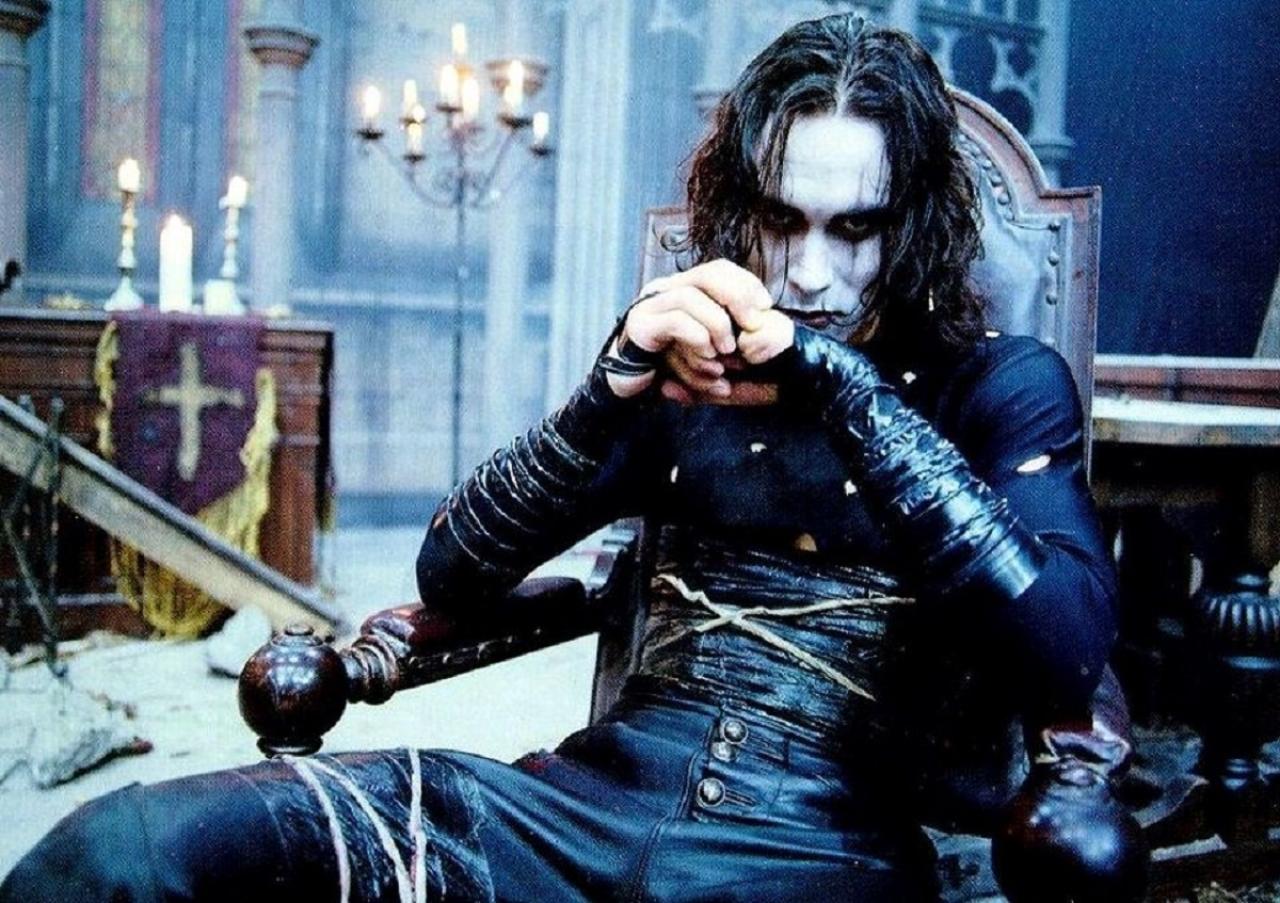 The combination of his painful past and his relentless quest for justice creates a character who exudes a dark, magnetic allure with wounds of his tortured soul and broken hearts that fans wish to heal.
6. Lestat de Lioncourt
Created by Anne Rice and portrayed by Tom Cruise in the iconic Interview with the Vampire, Lestat de Lioncourt is a charismatic and enigmatic vampire. Although he has been called the Brat Prince due to his self-centeredness and vanity, Lestat is much more than just a pretty face.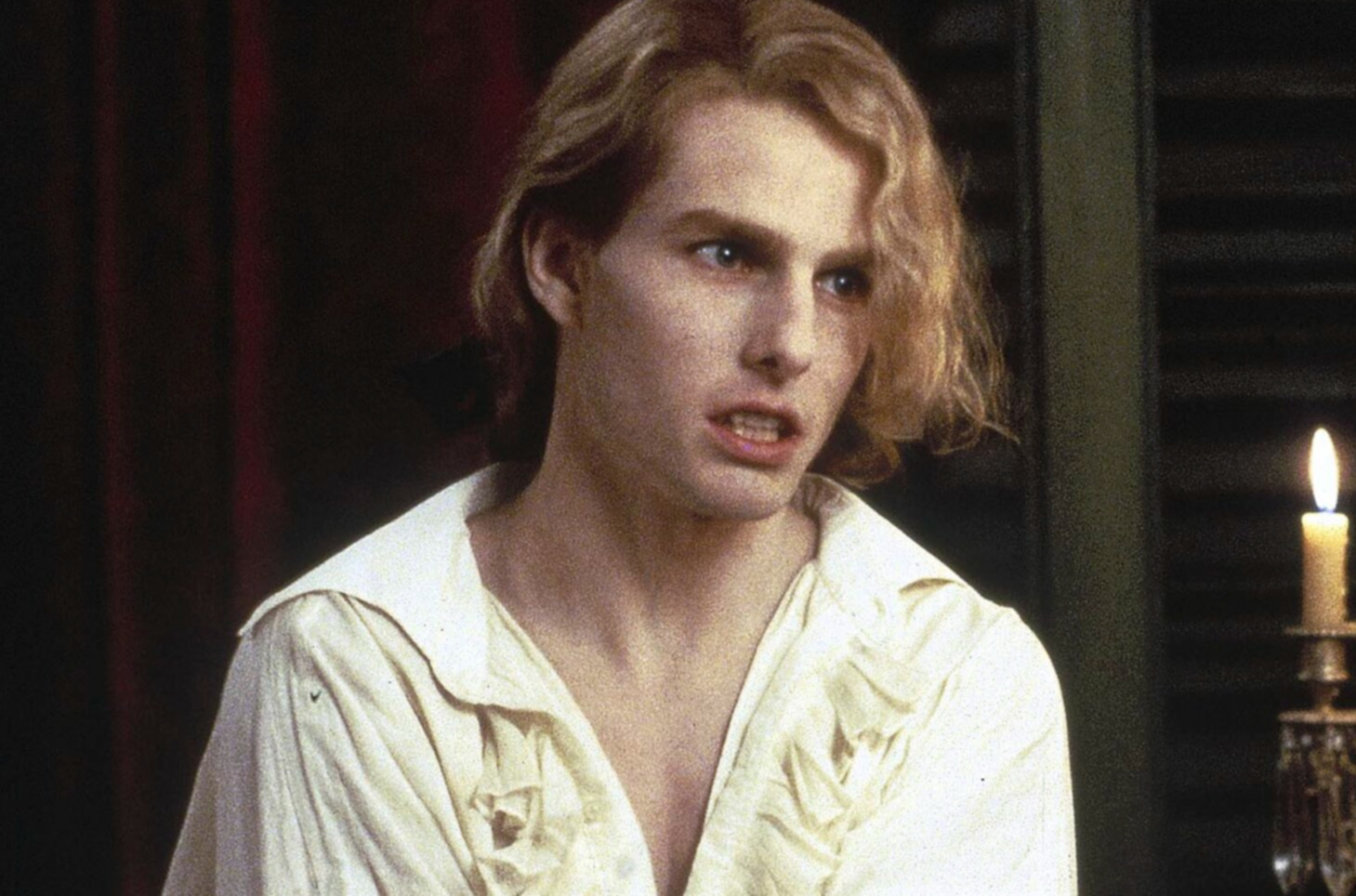 His complex nature, centuries of wisdom, and near immortality, coupled with a tender heart for those he cares about, make him a character we would trust to turn us into vampires so we could spend eternity in ill-advised romance with him.
5. Tyler Durden
Brad Pitt and Edward Norton's Tyler Durden in David Fincher's Fight Club is a complex and anarchic character who represents the narrator's innermost desires. Tyler's rebellion against the norms of society and his seductive nihilism have made him an iconic figure that many die-hard fans would like to follow in real life.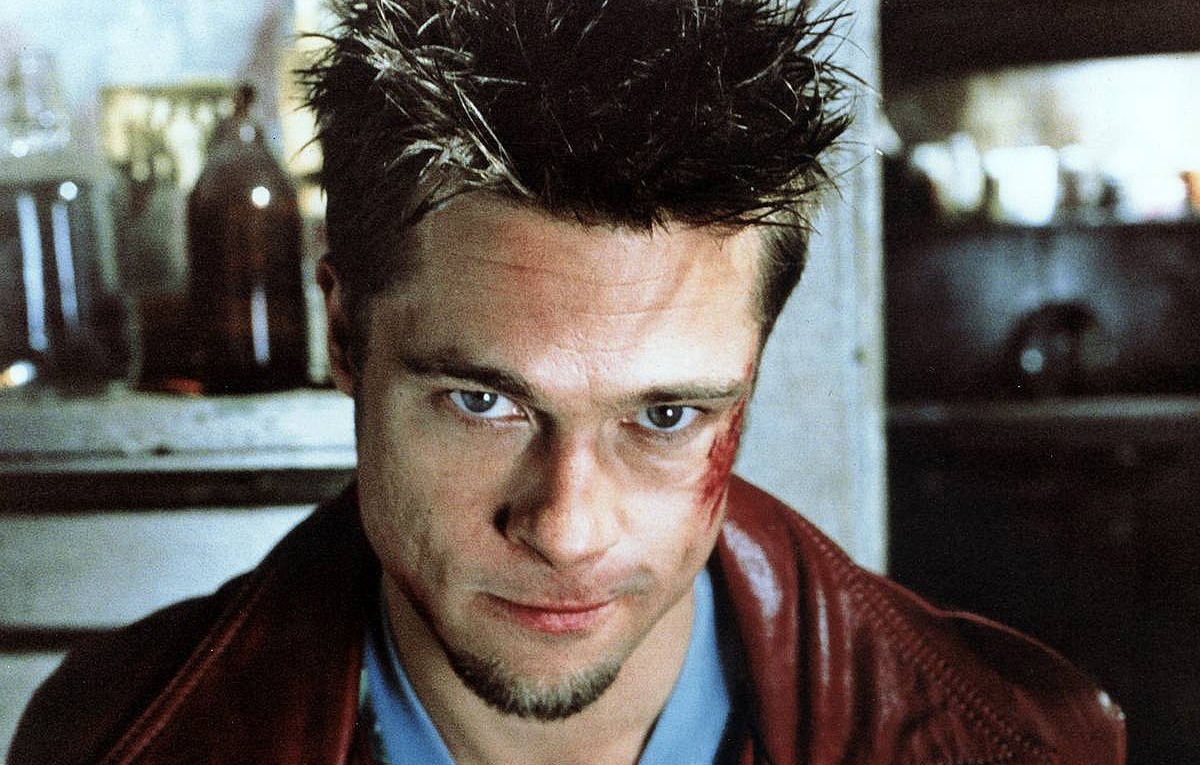 Despite his destructive tendencies, some fans also embody an irresistible urge to understand and heal the broken psyche that Tyler represents.
Johnny Depp's Wade "Cry-Baby" Walker is the embodiment of 1950s rebel culture in John Waters' 1990s musical. With his leather jacket, greased hair, and heart of gold, Wade Walker is a bad boy with a vulnerable side that not everyone deserves to see.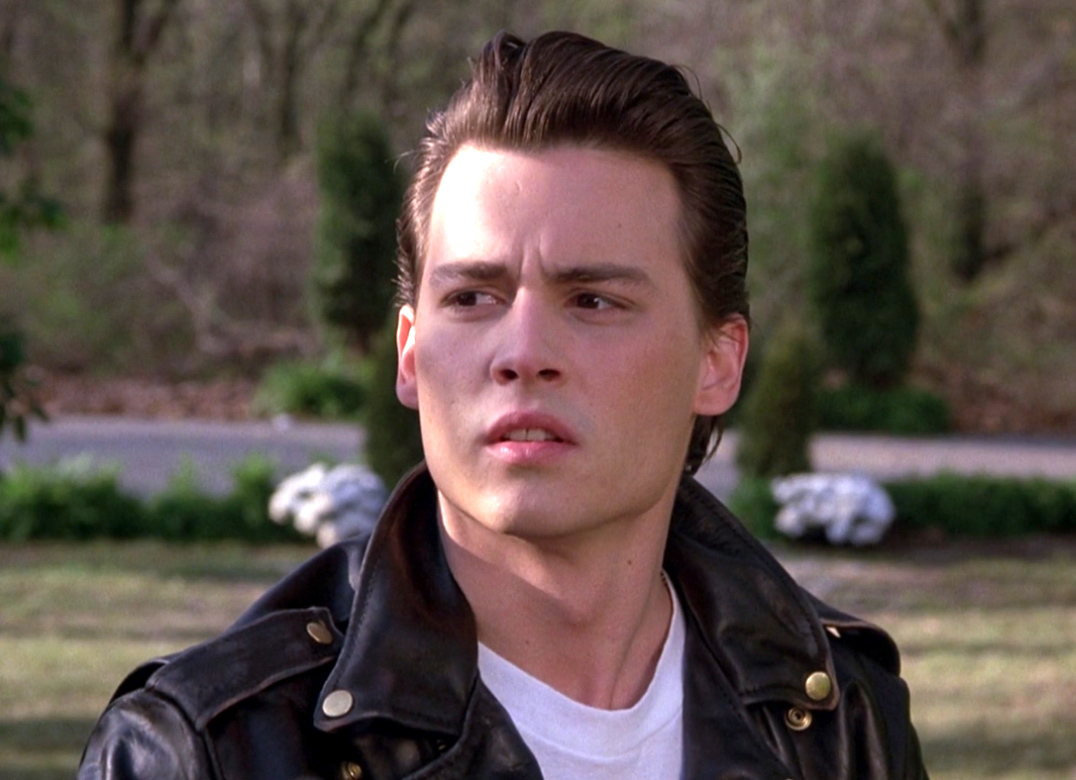 His tough exterior hides a sensitive and caring soul, and his rebellious spirit and quest for love make fans yarn to be the reason why his single shed salty tear eternally adores his face.
3. Billy Loomis
As a charming and seemingly normal high school student, Skeet Ulrich's serial killer Billy Loomis is a character that is deeply intertwined with the horror genre.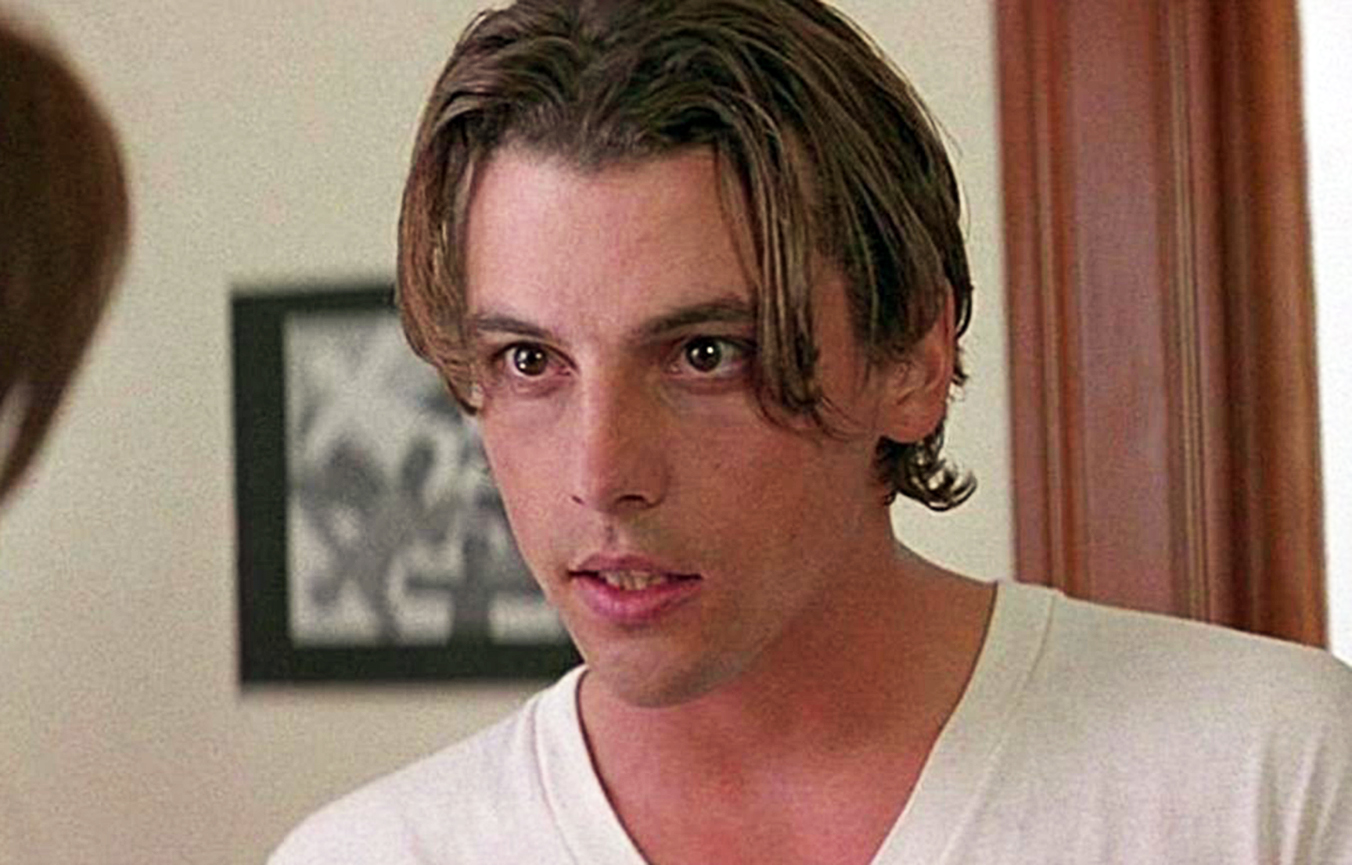 While his manipulation and obsession with revenge are enough to get him locked up in a mental institution for the rest of his life, the Scream's bad boy still manages to charm the audience and make them want to understand the twisted mind of the original Ghostface.
2. Dorian Gray
The title character of Oscar Wilde's 1890 The Picture of Dorian Gray and Oliver Parker's 2009 British dark horror of the same name, Dorian Gray is a timeless emblem of the corrupting influence of delusion.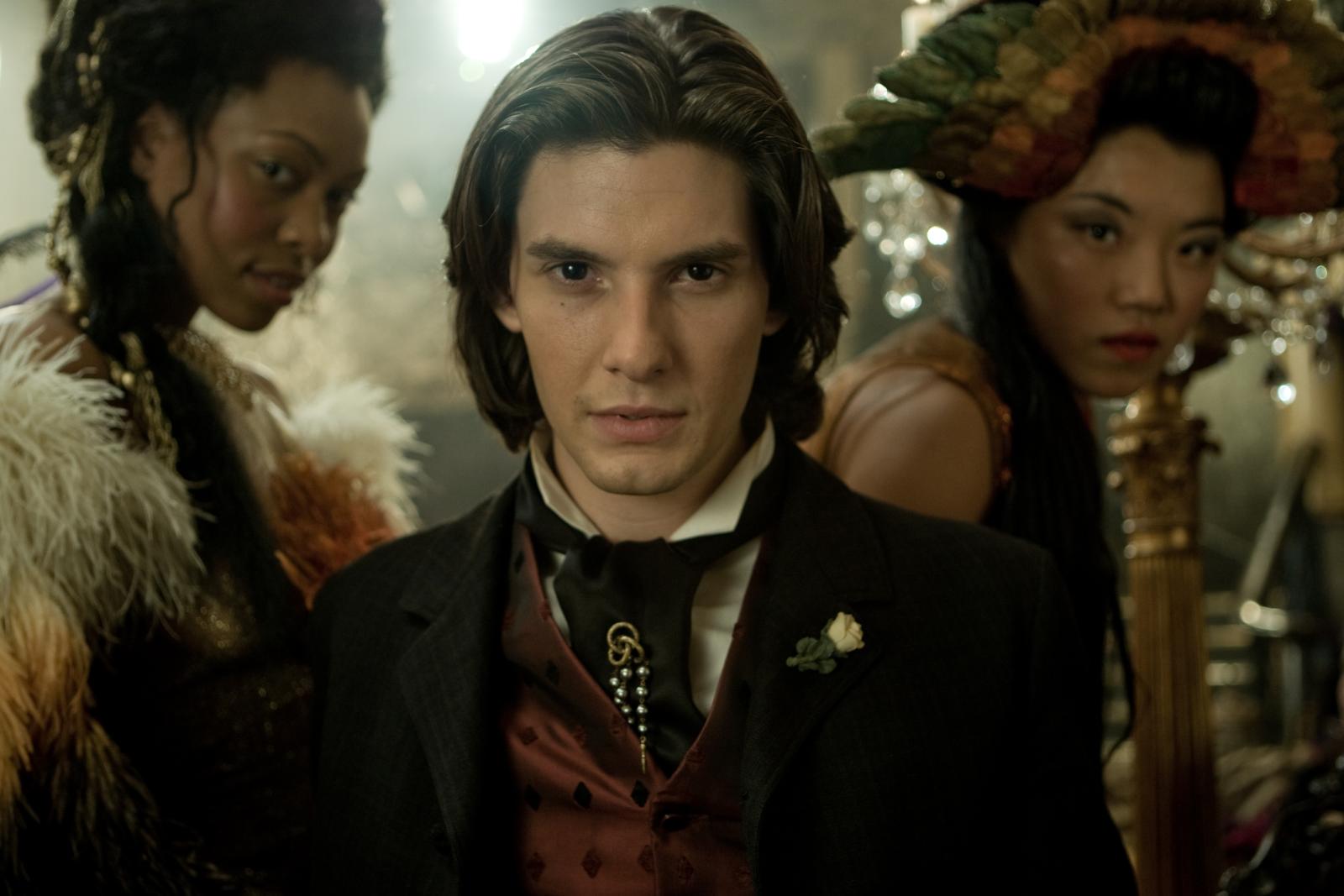 Immortalized in an aging portrait, Dorian's physical beauty combined with his descent into moral decay and hedonism is a compelling cautionary tale.
The story of Dorian Gray never fails to capture people's attention, and his eternal allure makes them yearn to free the lost soul from the clutches of his own cursed portrait.
1. Anakin Skywalker
The Chosen One of the Star Wars saga stands as one of the most complex and iconic characters in the history of cinema. Not merely a brooding figure, Anakin is a multi-faceted character whose journey from innocence to darkness is nothing short of tragic.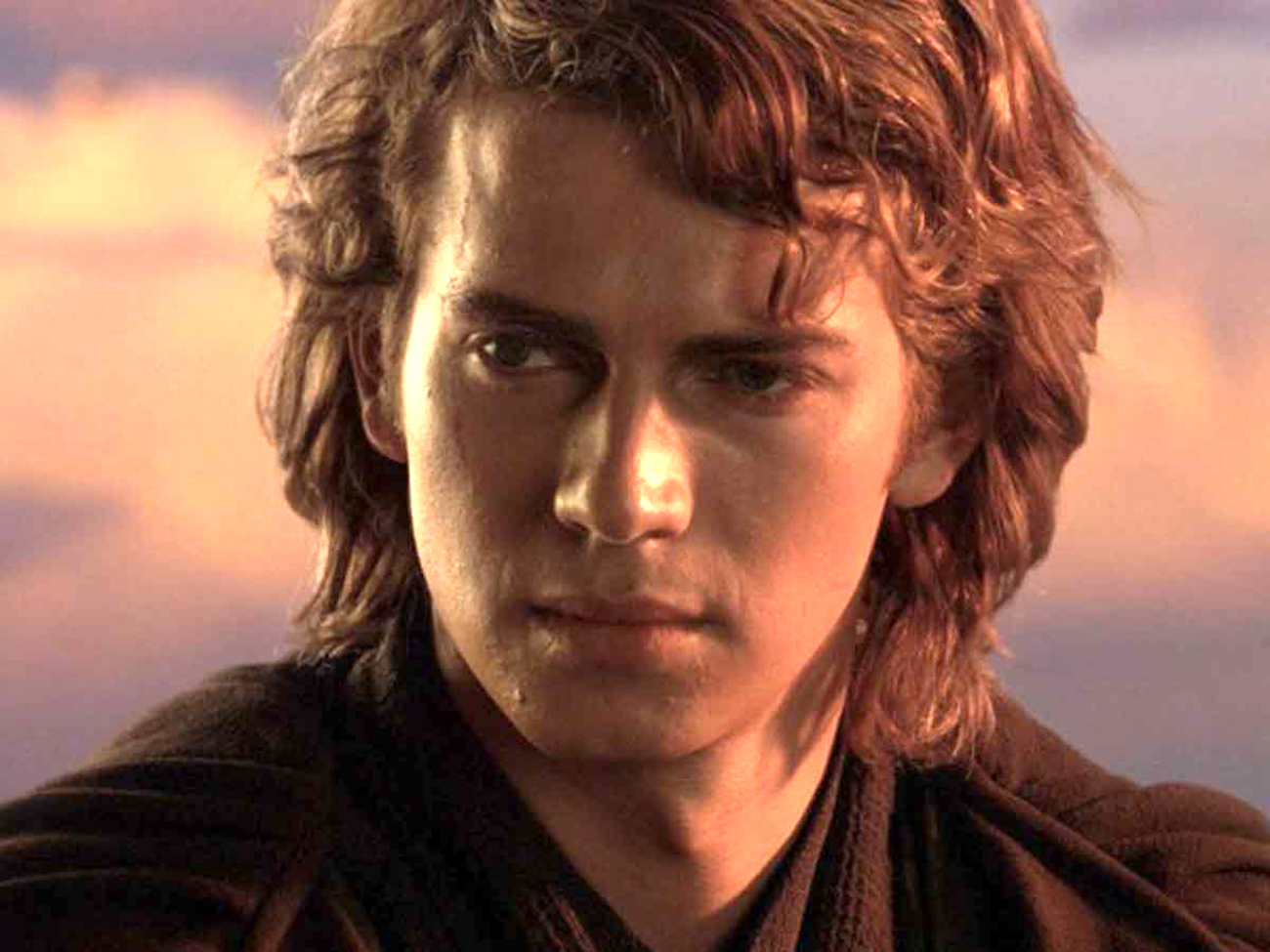 As portrayed by Hayden Christensen, Anakin's journey from a young, gifted Jedi to the dark and menacing Darth Vader is a story that longs to mend the broken hero within. Anakin's appeal lies in his inner conflict, his desire to save the one he loves, and the tragic choices he makes that turn him into a confused hero who can't handle the power he must possess.