10 Classic Films From The '90s That Will Never Get Old
Let's just admit it: the 90s was a golden era for Hollywood, an era that gifted us films we can't seem to stop watching, no matter how many times we've seen them already.
1. "Pulp Fiction" (1994)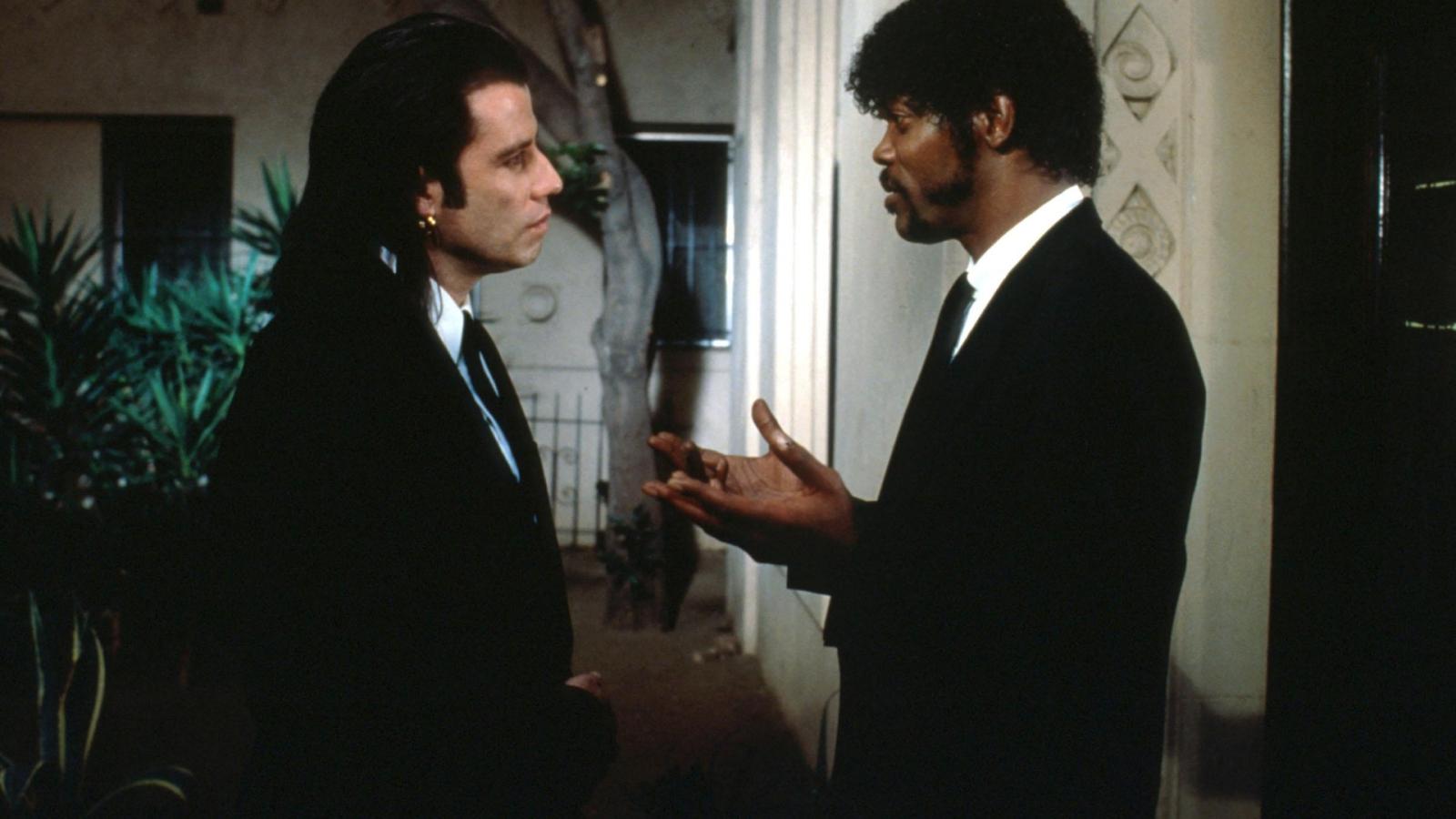 As far as classic 90s films go, "Pulp Fiction" is right up there. This Quentin Tarantino masterpiece is a disjointed narrative that juggles several interconnected stories involving two hitmen, a gangster's wife, a boxer, and a couple of small-time thieves. The dialogue is razor-sharp, the violence is gory yet oddly artistic, and the performances from John Travolta, Samuel L. Jackson, Uma Thurman, and Bruce Willis are simply unforgettable. Travolta was nominated for an Academy Award for his role in "Pulp Fiction" and it revived his career after a series of flops. Despite a run-time of 154 minutes, it never drags and it always leaves you wanting more. And, of course, there's also that dance sequence.
2. "Election" (1999)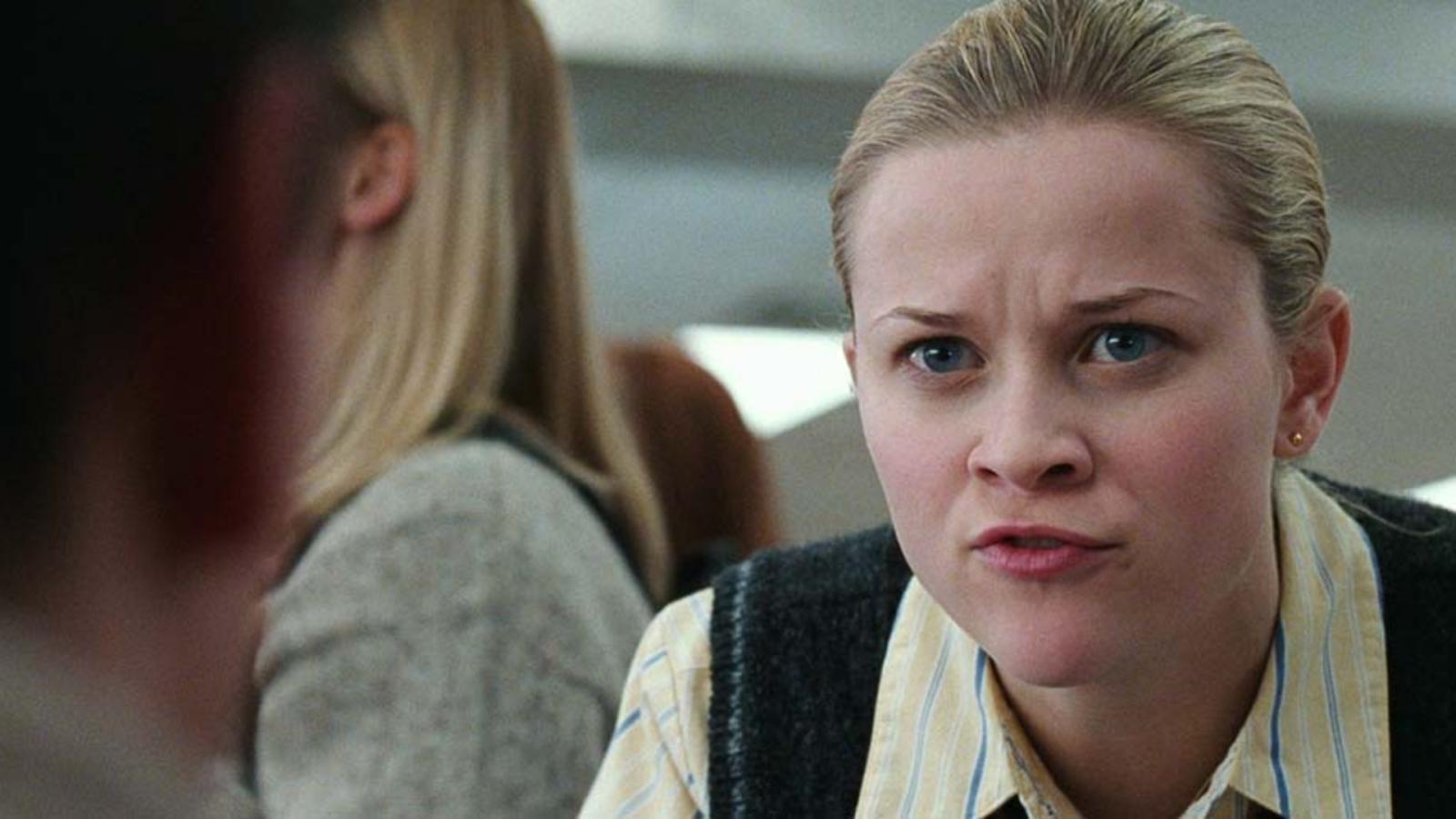 One of the iconic '90s romcoms, albeit slightly underrated, Alexander Payne's darkly comedic "Election" serves us politics on a high school scale, with a side of human folly and ambition. Reese Witherspoon is Tracy Flick, the overachieving, ruthless student who'll stop at nothing to become student body president. Matthew Broderick is the well-meaning, albeit slightly pathetic, civics teacher Mr. McAllister who attempts to halt her election, believing she's just a little too power-hungry. His scheme unravels in a hilarious slow-burn (well, as slow-burn-ish as the movie can afford), culminating in a series of events that's both humorous and mildly horrifying. While the film only grossed $17.3 million, Witherspoon's performance was met with critical acclaim, solidifying her spot on Hollywood's A-list.
3. "The Matrix" (1999)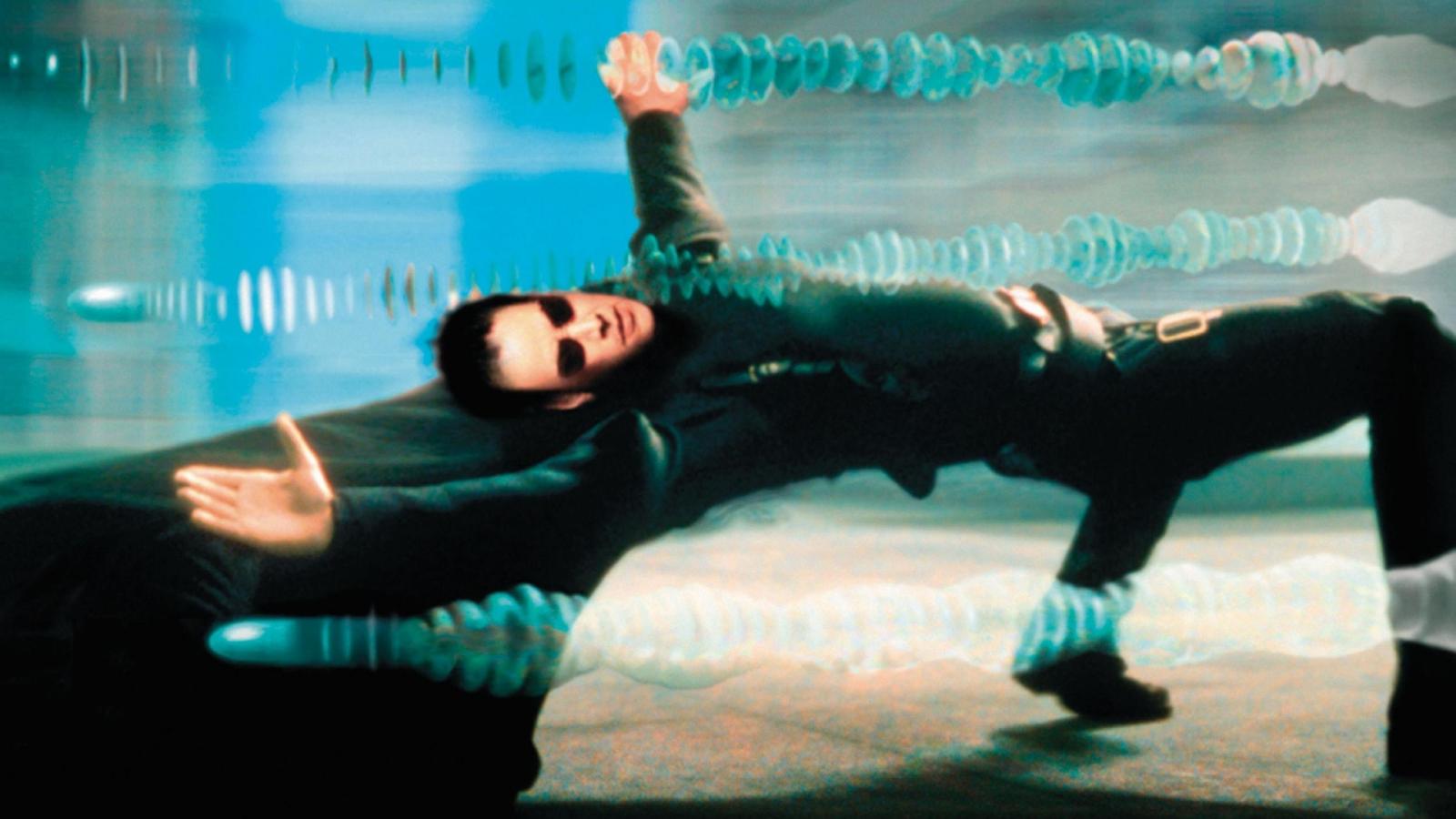 Is there a more iconic 90s film than "The Matrix"? I'm pretty sure not. The Wachowski siblings introduced us to a dystopian future where humanity is unknowingly trapped inside a simulated reality, the Matrix, created by intelligent machines to distract humans while using their bodies as an energy source. Keanu Reeves plays Neo, a computer hacker who learns about the Matrix and joins a rebellion against the machines. The film's innovative bullet-time effects, philosophical undertones, and memorable quotes ("There is no spoon") have solidified it as a timeless classic. Let's be honest, in 2023, an era of AI and machines getting smarter every day, "The Matrix" hits just a little bit closer to home, being one of the most-rewatchable movies of the '90s.
4. "The Sweet Hereafter" (1997)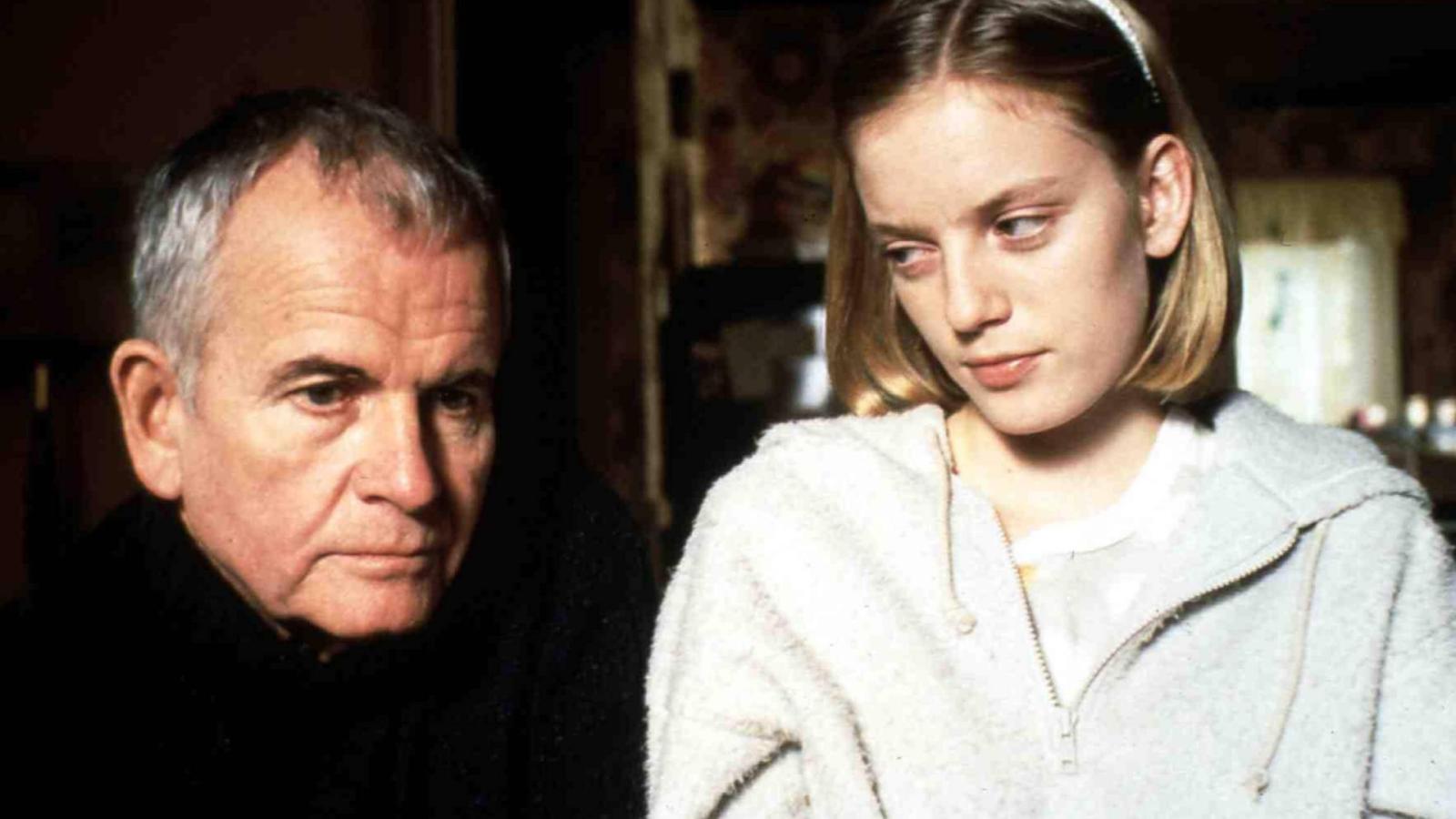 This heart-rending Canadian drama from director Atom Egoyan presents a quiet exploration of grief, guilt, and healing in a small town struck by tragedy. When a school bus accident takes the lives of numerous town children, a lawyer (Ian Holm) visits to instigate a class-action lawsuit, revealing raw emotions and deep-seated tensions within the community. "The Sweet Hereafter" isn't your usual popcorn fare. It's haunting and melancholic, sure, but it's also beautiful in its exploration of human resilience. The film was a hit with critics, earning a 98% score on Rotten Tomatoes. No wonder: "The Sweet Hereafter" explored human tragedies in such a manner, it simply transcends time, hitting just as hard in 2023.
5. "Forrest Gump" (1994)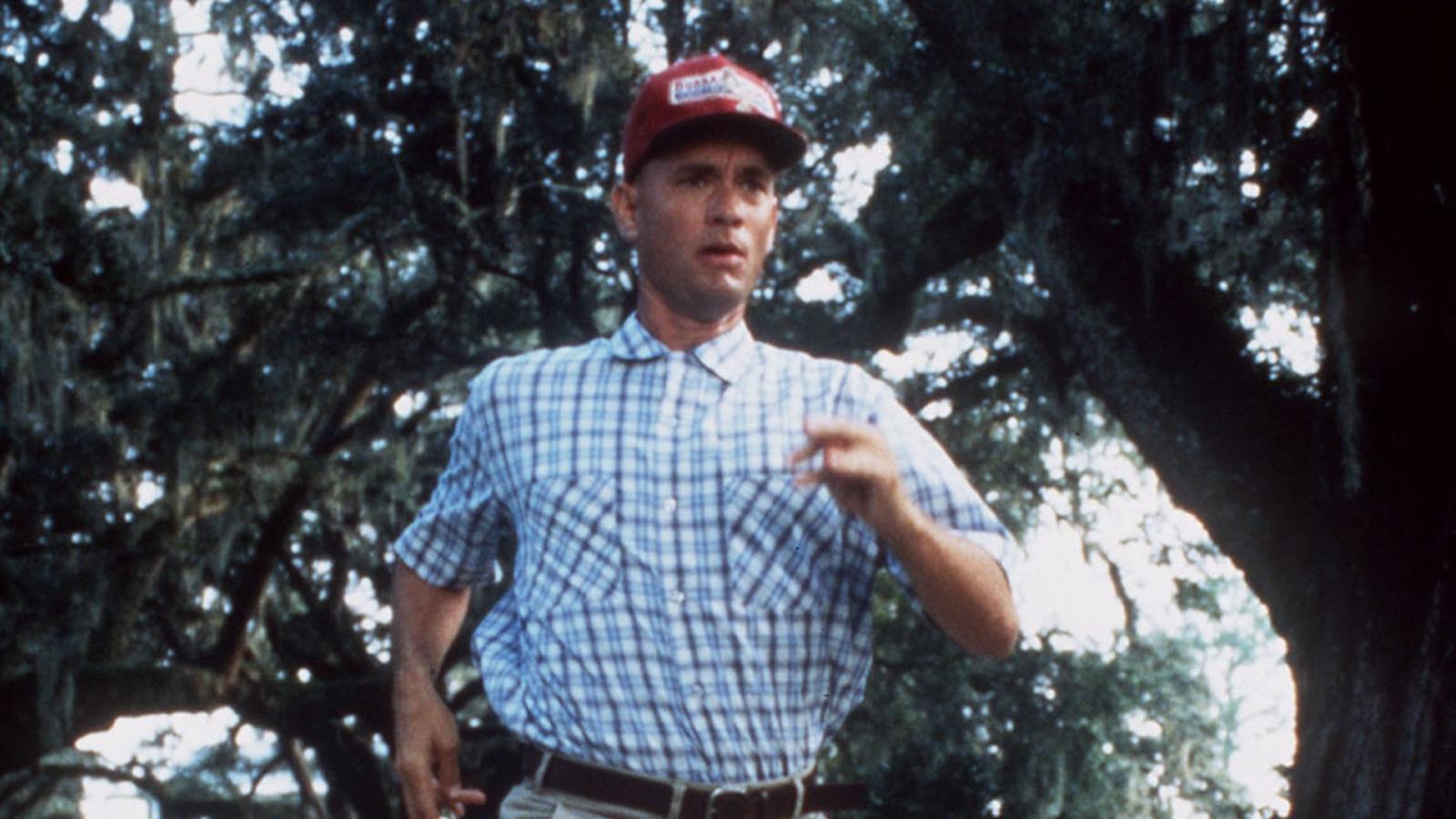 Grab a box of chocolates and settle in for the captivating tale of Forrest Gump, a man with a low IQ but a heart bigger than anyone else's. Tom Hanks' performance as the lovable Forrest won him an Oscar and a spot in the annals of cinematic history. The film masterfully mixes humor and drama as we follow Forrest's journey through some of the most defining moments of the latter half of the 20th century. The film was a commercial and critical success, grossing over $677 million worldwide and scoring an impressive 71% on Rotten Tomatoes. Yes, in 2023 it feels just a little bit dated; but watching it as something mirroring its era is in some way even more entertaining than before.
6. "Jurassic Park" (1993)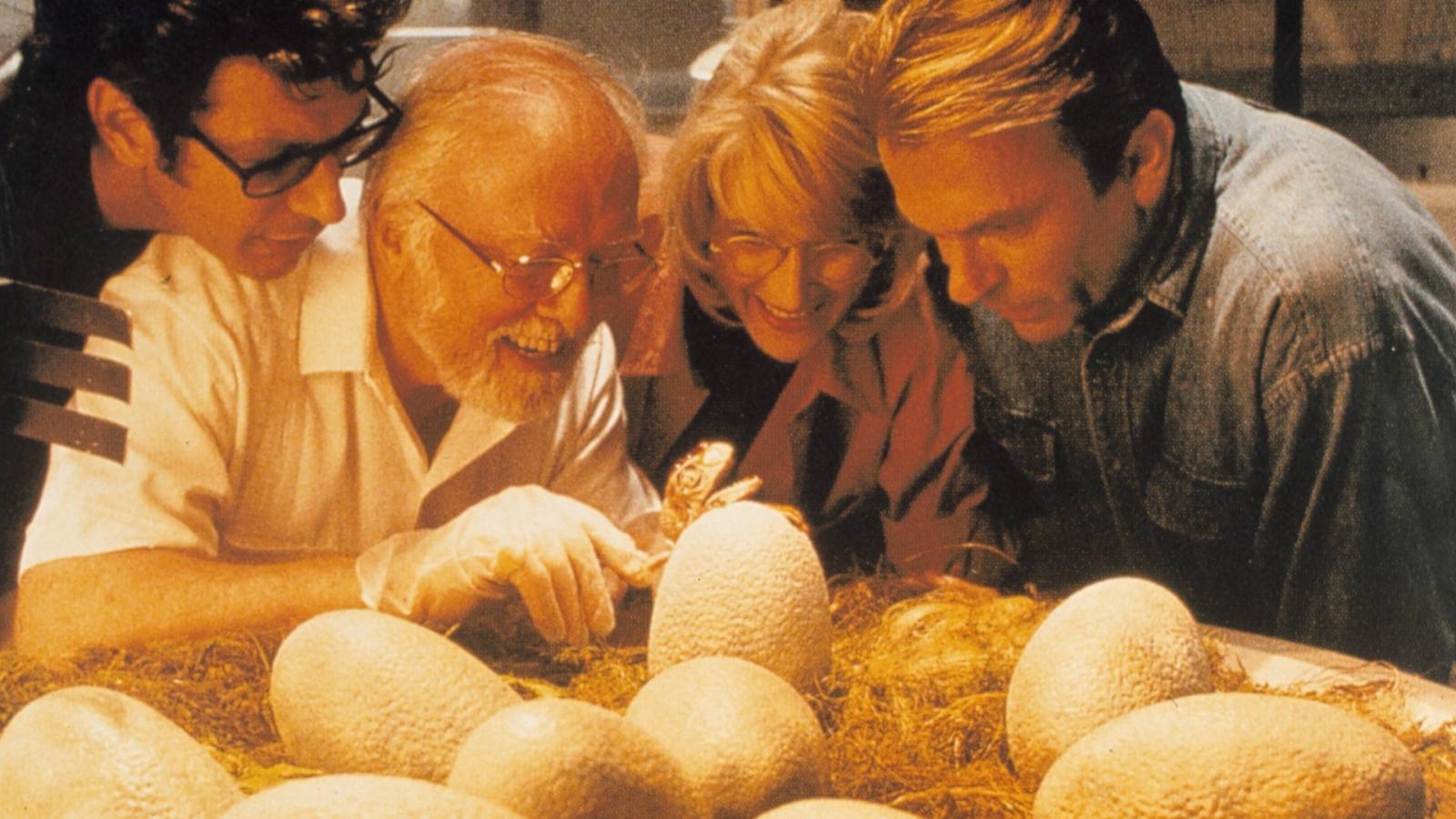 Steven Spielberg 's "Jurassic Park" can be credited for two things: making us never want to become paleontologists and sparking a primal fear of raptors in kitchen cupboards. This action-packed film featuring ground-breaking (at the time, at least) CGI had us holding onto our butts with its tale of dinosaurs resurrected through the wonders of DNA cloning. Starring Sam Neill, Laura Dern, Jeff Goldblum, and a vicious Tyrannosaurus rex, "Jurassic Park" was a box office beast, becoming the highest-grossing film of 1993. Trivia time: the T-rex roar was a combination of a baby elephant's squeal, an alligator's gurgling, and a tiger's snarl. That's one terrifying audio cocktail!
7. "Goodfellas" (1990)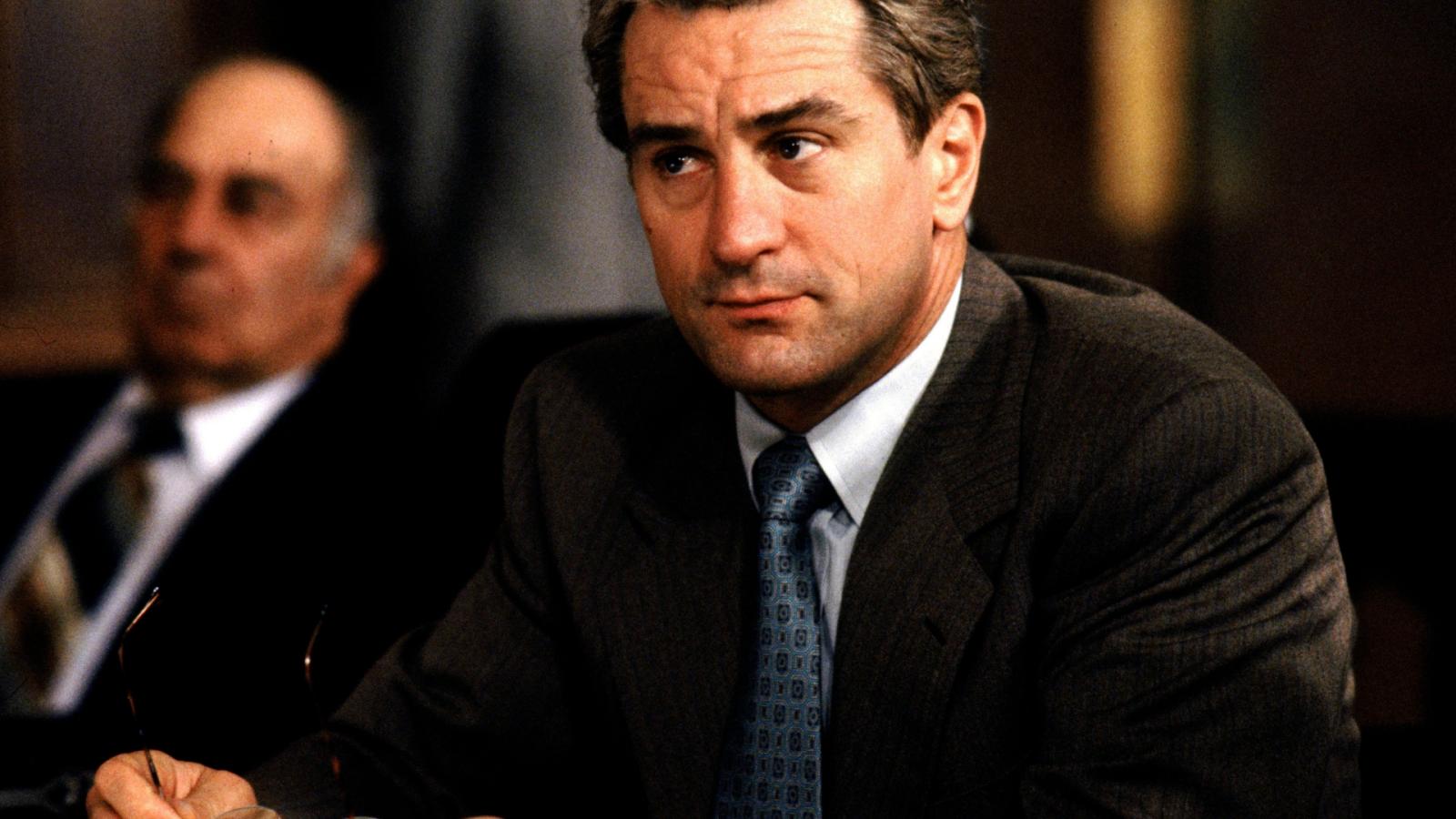 "Goodfellas" takes us deep into the seedy underbelly of the mob world. This Scorsese classic is a visceral and relentless look at the life of mob associate, Henry Hill, from his rise within the ranks to his downfall due to drugs and crime. The performances of Ray Liotta, Robert De Niro, and Joe Pesci are a tour de force. It's a film that makes you feel like you're part of the family, albeit a family that solves problems with bullets instead of talking. Despite being less commercially successful than other films on this list (the box office was $46.8 million), it's a '90s masterpiece, a worthy remnant of a golden era in Hollywood's filmmaking.
8. "Metropolitan" (1990)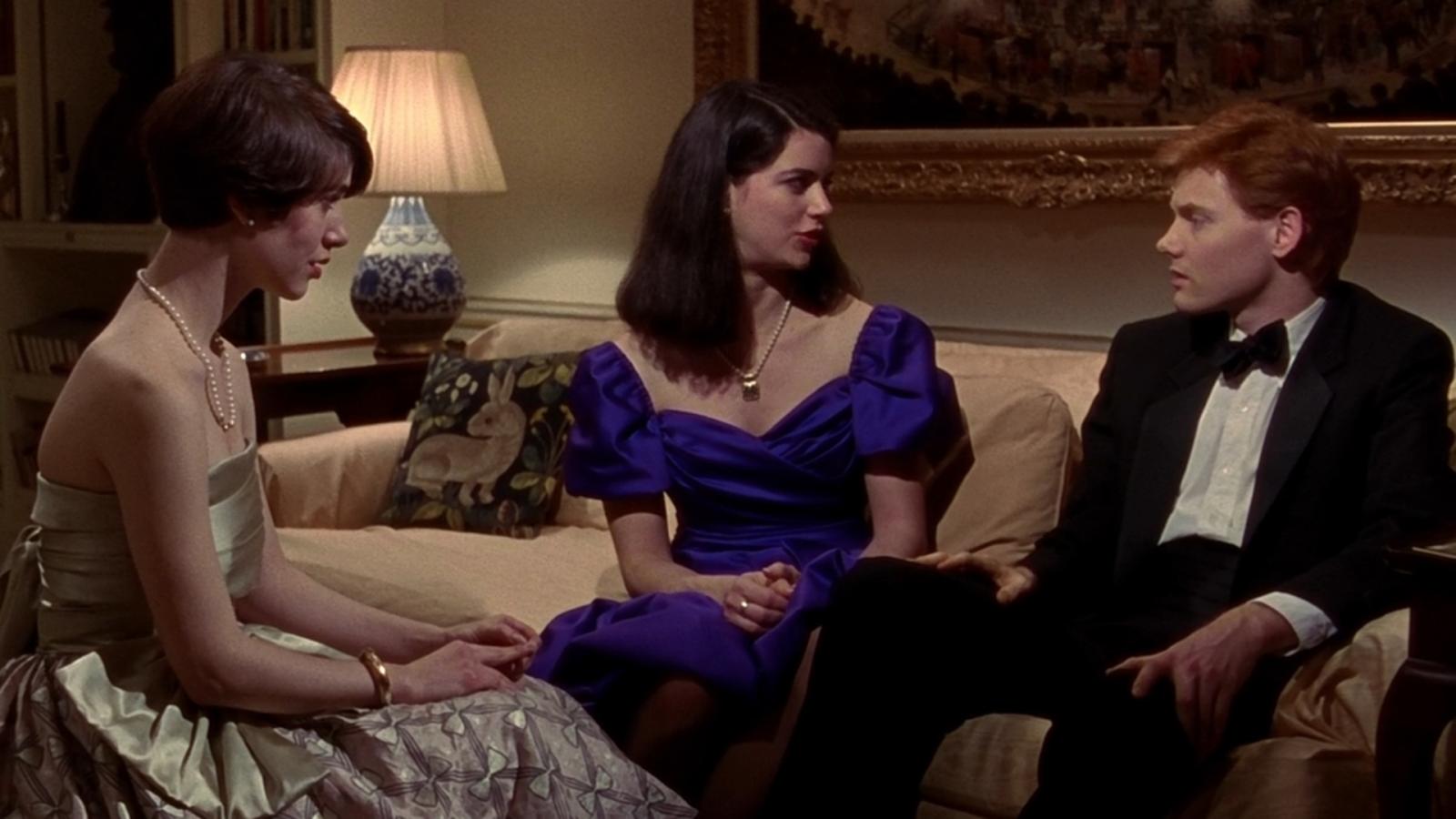 Whit Stillman's "Metropolitan" is a sharp, smart, and delightfully witty look at Manhattan's debutante scene. It's a story about young love and old money, following middle-class Princeton student Tom Townsend as he's drawn into the world of the 'Urban Haute Bourgeoisie'. Through a series of debutante balls, after parties, and intellectual discussions, Tom finds himself questioning his views on society, love, and his own place within this upper-crust world. Yes, "Metropolitan" might feel a little bit slow and even boring, but it's one of those deeply philosophical '90s films everyone should watch at least once – just to understand the era a bit better.
9. "Smoke" (1995)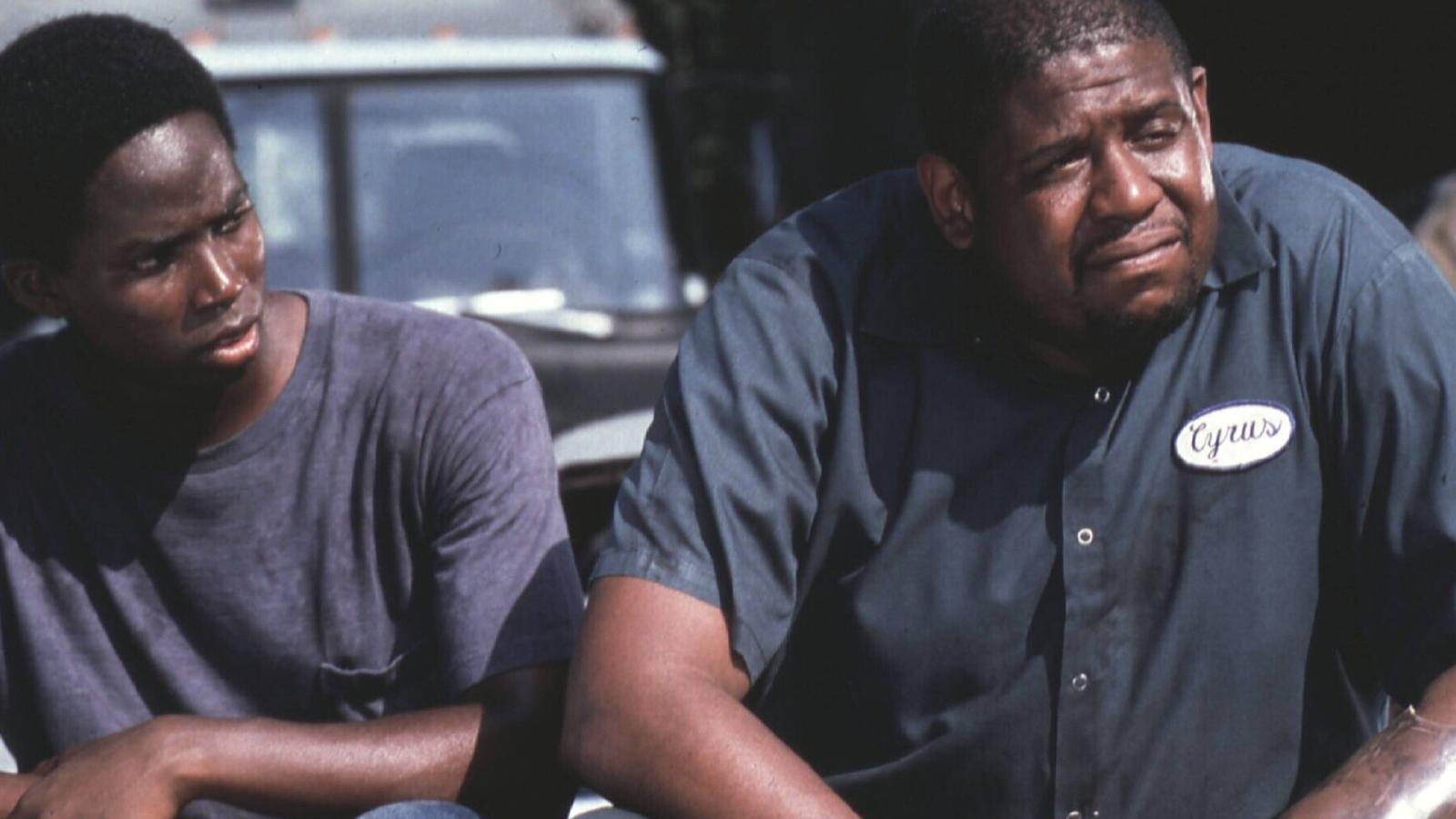 "Smoke" is a movie that perfectly captures the beauty of ordinary life. Centered around the interactions at a small Brooklyn cigar shop, the film weaves together multiple stories about love, loss, and the daily grind. Harvey Keitel plays the shop owner, a witness to the lives of his customers, including a novelist (William Hurt) grappling with writer's block after the death of his wife. The movie's strength lies in its simplicity and humanity, and it serves as a reminder that sometimes, the most profound moments can be found in the mundane: a reminder that we all need in 2023, frankly.
10. "Living in Oblivion" (1995)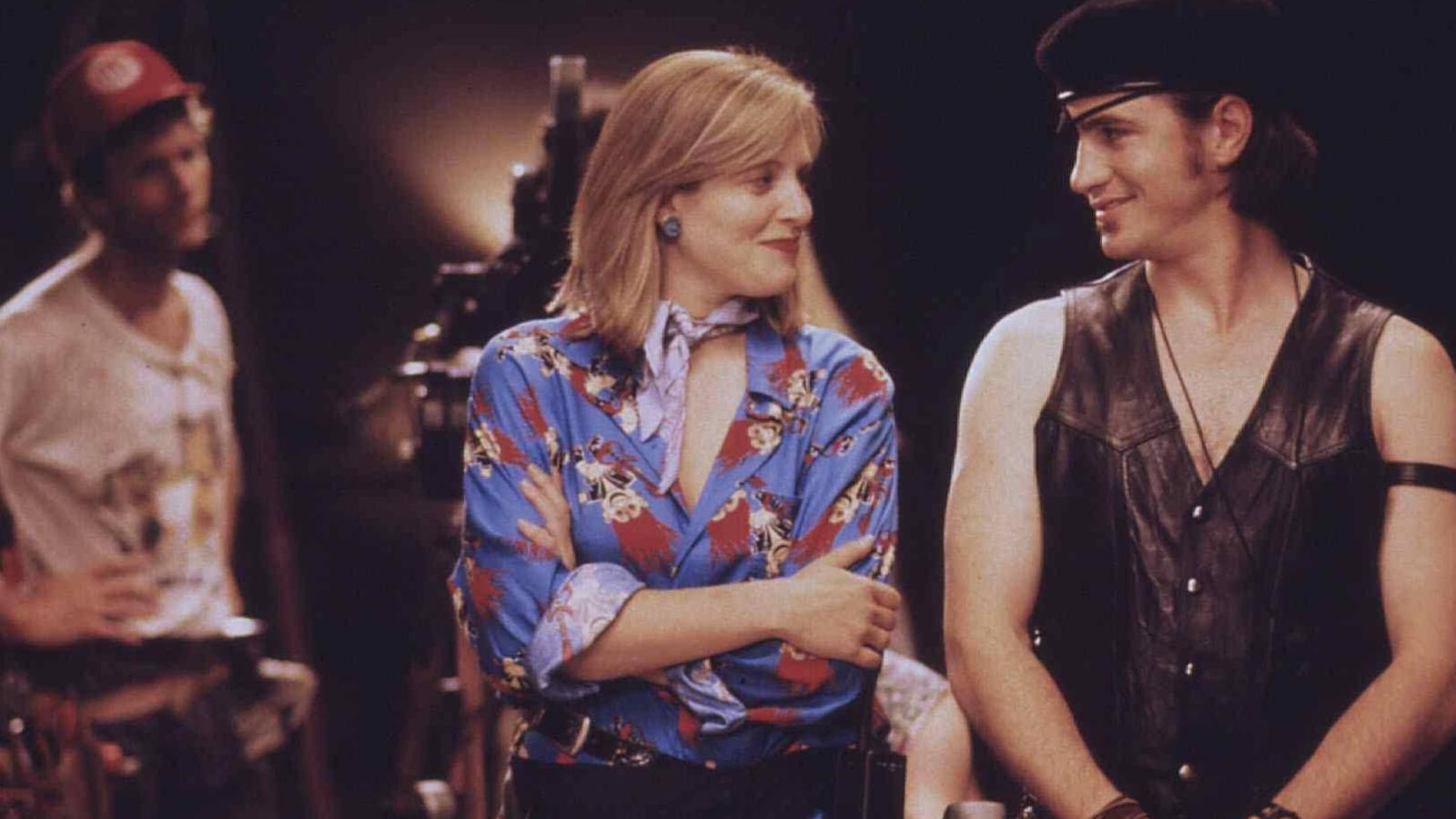 "Living in Oblivion" is a hilarious, insightful, and occasionally nightmarish peek behind the scenes of independent filmmaking. The story centers on director Nick Reve (Steve Buscemi), who's just trying to get his movie made despite every conceivable on-set catastrophe. From exploding smoke machines to troublesome actors, nothing goes right for poor Nick. Despite the hurdles, or perhaps because of them, the film ends up as a brilliantly satirical love letter to the world of indie cinema and the '90s era – totally worth watching.