10 Classic Movies that Would be Over in 5 Minutes with Today's Technology
But then again, we'd have missed out on some truly unforgettable moments in cinematic history.
1. "Romeo and Juliet" (1968)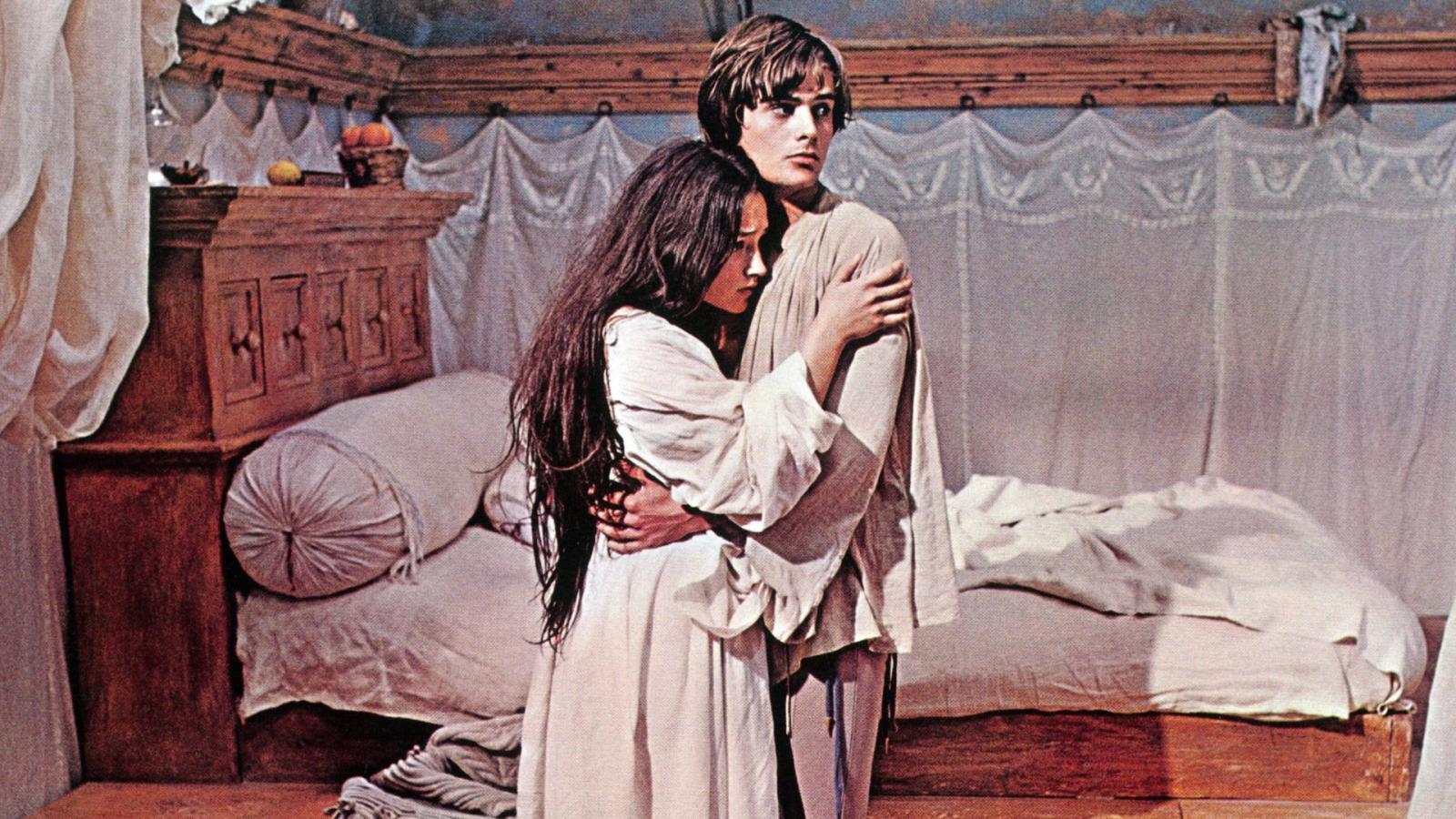 Oh, the tragedy of star-crossed lovers whose communications were as faulty as an iPhone 4's antenna. If only Romeo and Juliet had WhatsApp, Snapchat, or, heck, even just a plain old text message! A quick DM saying "FYI, I'm just going to fake my death, BRB" could've saved both of them a lot of trouble. But no, they had to rely on old-fashioned letters and dodgy friars. With modern technology, this tale's runtime would be shorter than the time it takes to swipe right on Tinder.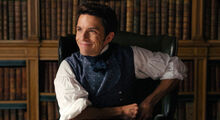 Axing Dark Sex Storyline Was the Best Decision Bridgerton Season 3 Made
2. "The Shining" (1980)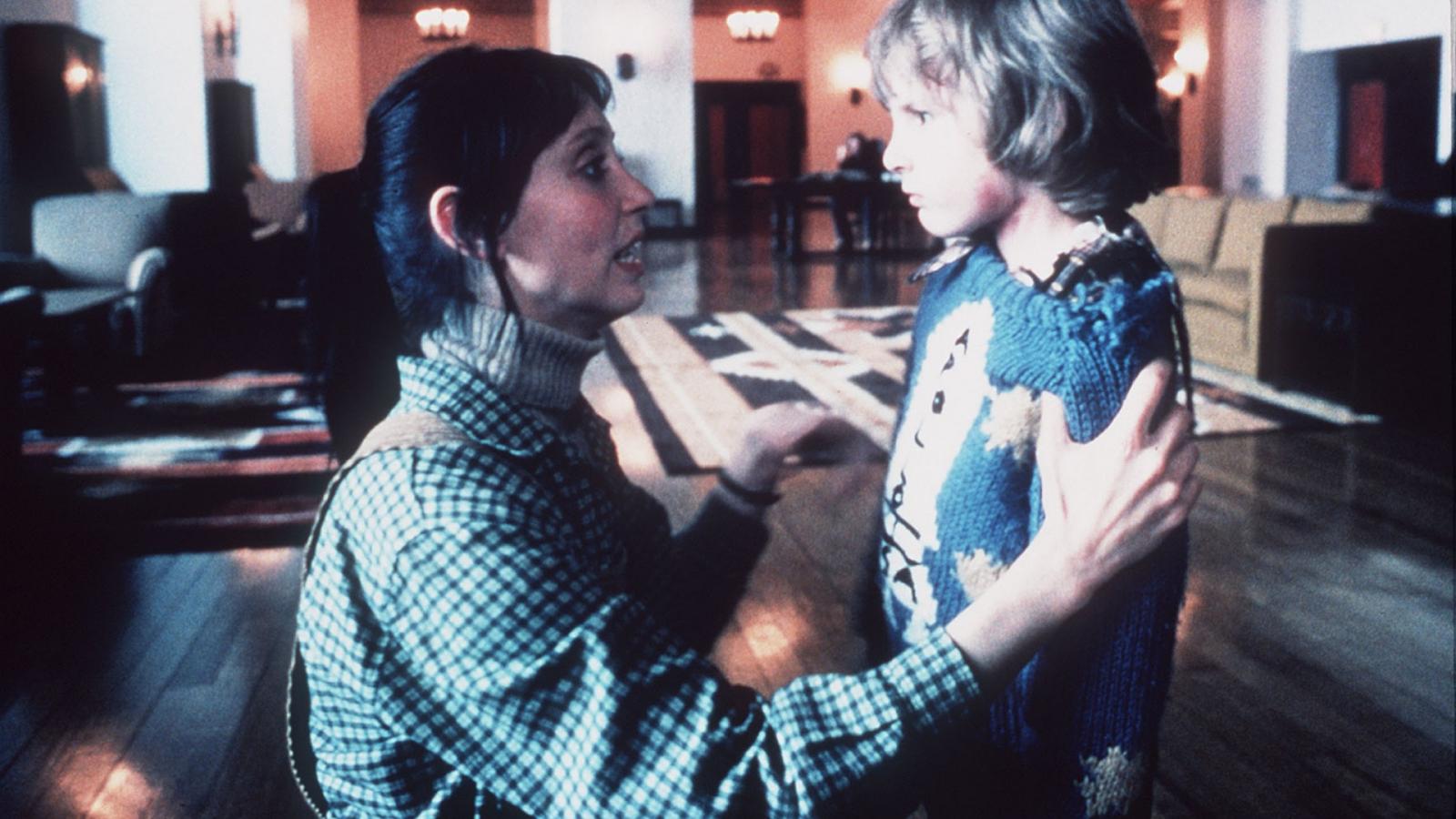 "Here's Johnny!" And there goes Johnny, thanks to Google Maps. If the Torrance family had access to reviews on Google, they might've chosen a less... homicidal vacation spot. A simple online search would have revealed the Overlook Hotel's eerie past, leading them to reconsider their winter caretaking gig. If not, a quick call to 911 and Jack's rampage would have been stopped in no time. Alas, they were stuck in a snowstorm with a radio that apparently only received creepy ghost signals.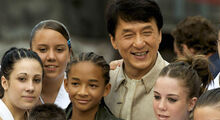 The Story of Jackie Chan's Real Daughter is Much Darker Than You Thought
3. "Home Alone" (1990)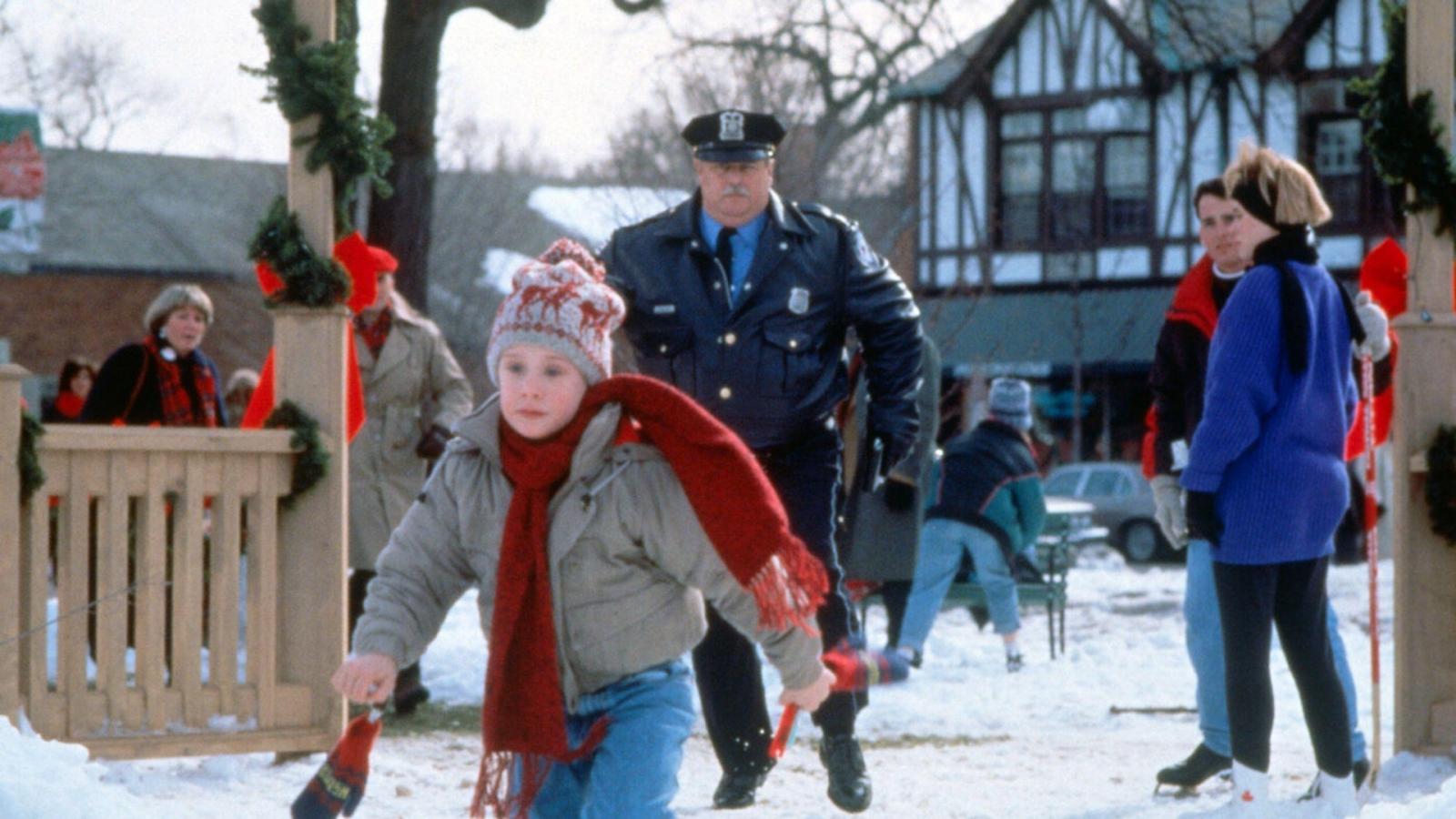 Talk about bad parenting! If only the McCallisters had a proper home security system like Ring or Nest, or used a family-sharing location app. A notification that Kevin was still at home would have saved them a trip back from Paris. Moreover, Kevin could've just livestreamed the burglars attempting to break in, and voila! It would be 'game over' for the Wet Bandits before they even got to the paint cans. But, of course, then we wouldn't have the slapstick gold that is "Home Alone."
4. "The Wizard of Oz" (1939)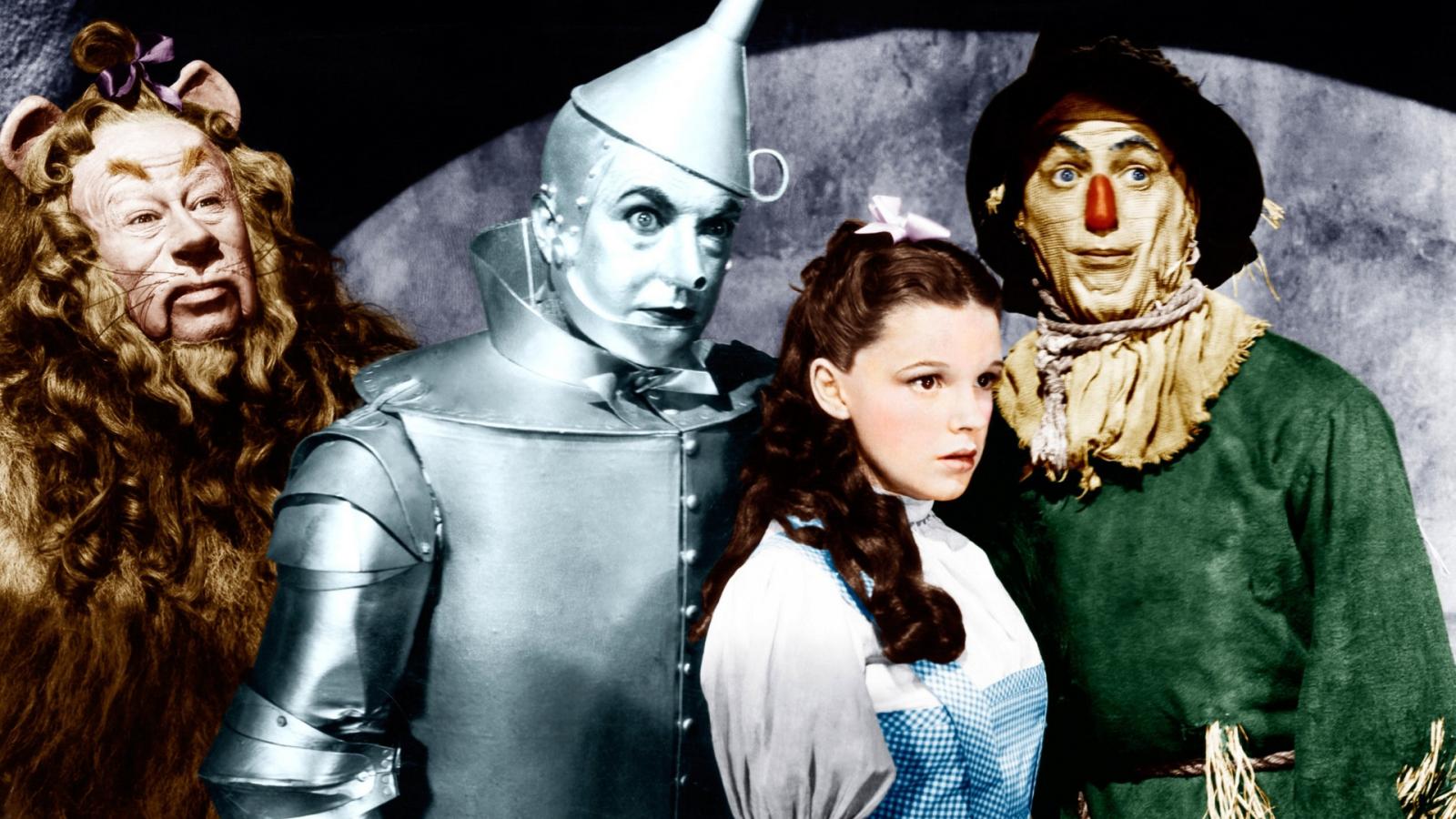 Dorothy wouldn't have needed to follow the yellow brick road if she had Google Maps or Uber. An app would have guided her straight to the Wizard, bypassing all those poppy fields and flying monkeys. Or better yet, a quick Skype call to Glinda the Good Witch for the 411 on clicking her heels together, and she could have been home in no time. But alas, she had to journey the long way round, teaching us all about courage, heart, and the art of dog-napping.
5. "Die Hard" (1988)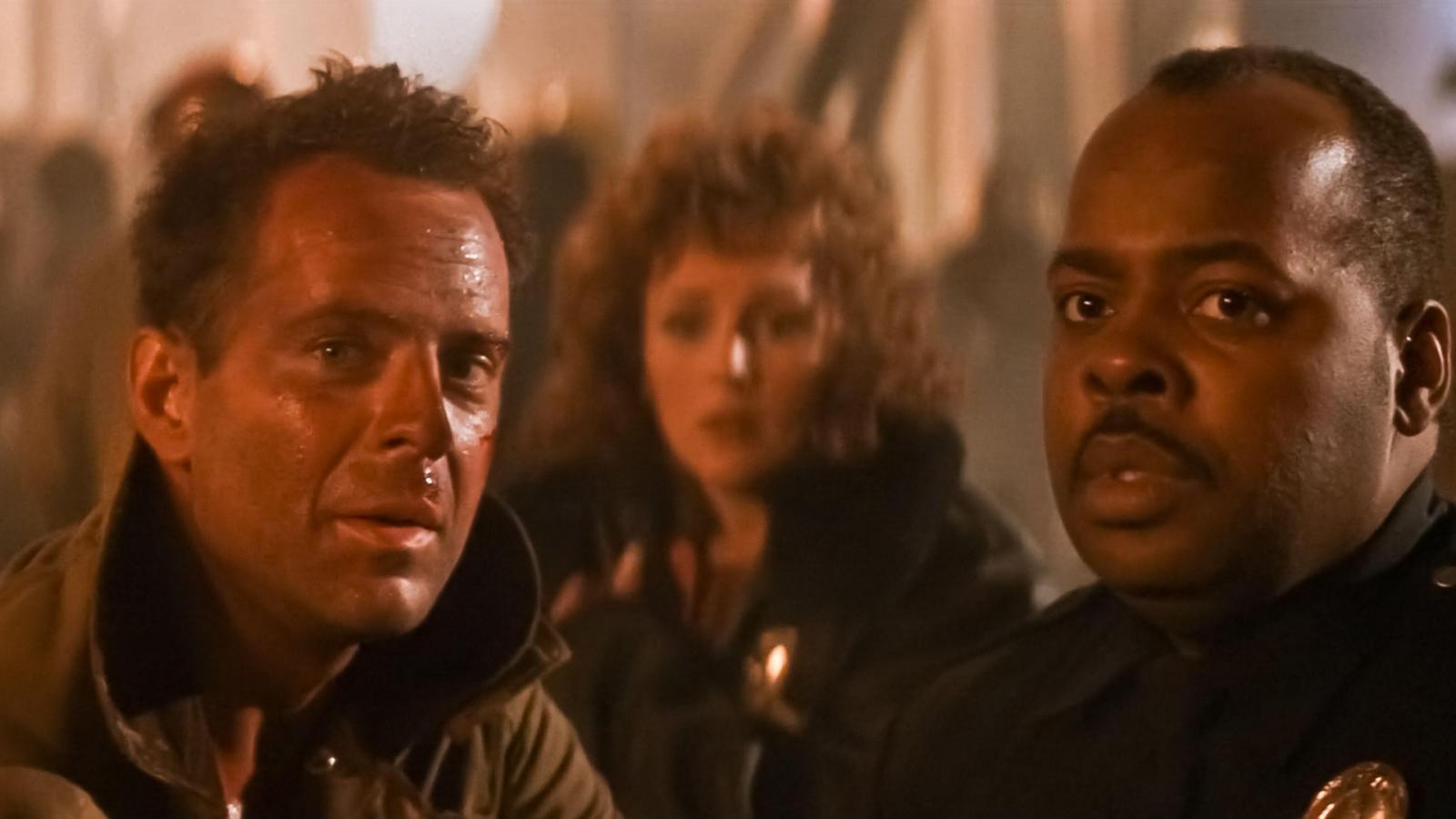 If John McClane had today's technology, Hans Gruber's elaborate heist would be thwarted faster than you can say "Ho ho ho, now I have a machine gun." With a smartphone in hand, McClane could have live-tweeted the events, Snapchatted the terrorists, or even made a TikTok of him crawling through the vents, all while the police monitor his every move via Find My iPhone. And imagine if the Nakatomi building was armed with modern IoT security – facial recognition software and automated lockdowns would have sent Hans and his crew packing in minutes.
6. "Psycho" (1960)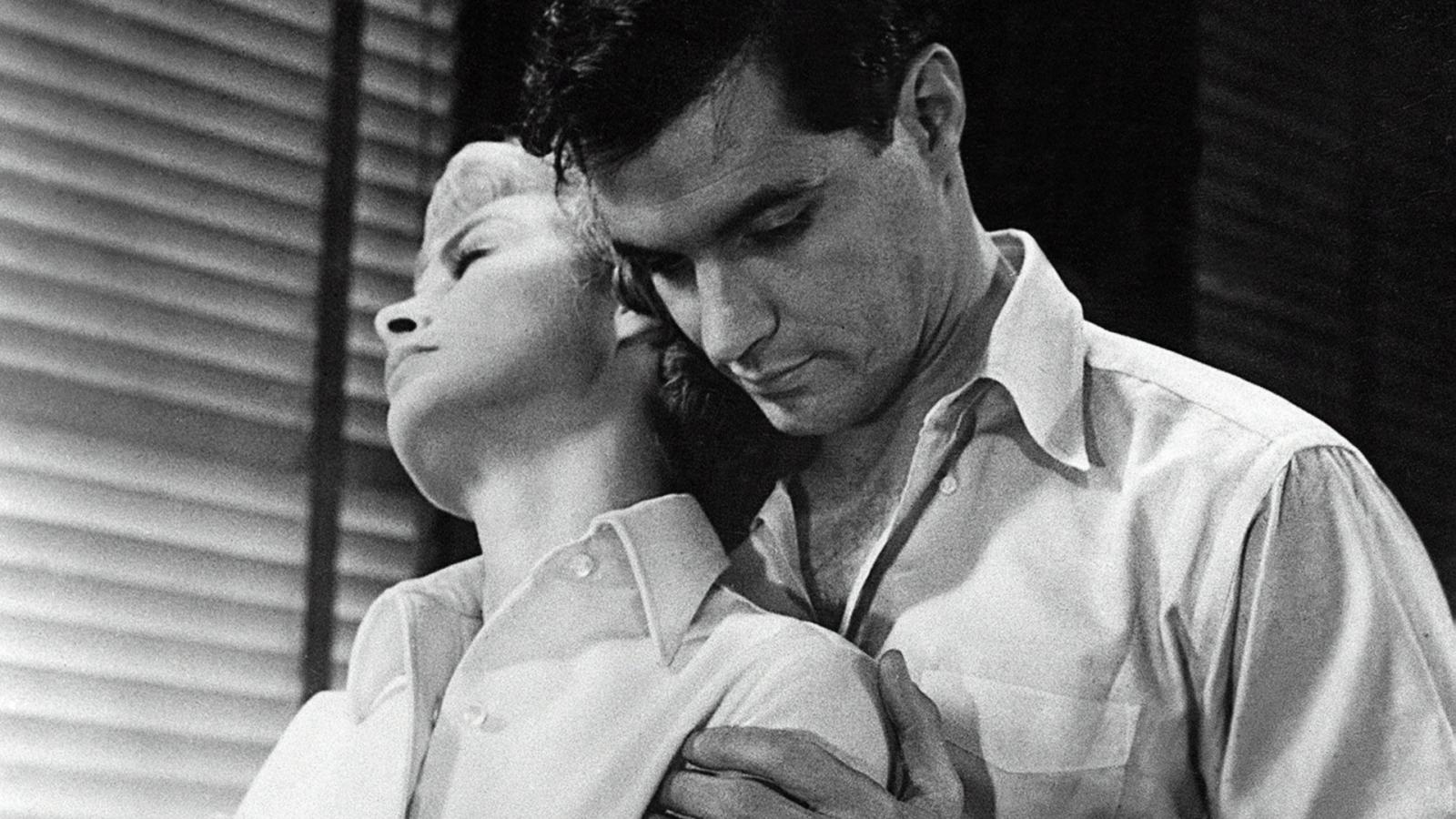 If Marion Crane had Yelp back in the 1960s, she might have thought twice about booking a room at the Bates Motel – especially if she could scroll through reviews detailing the place's odd manager and his "overbearing mother." Maybe a quick search for nearby motels would have led her to a less deadly pit stop. Additionally, a modern GPS wouldn't have led her off the main highway to begin with. And let's not forget security cameras in motel rooms (a creepy thought, indeed) would have made it impossible for Norman Bates to continue his homicidal activities undetected.
7. "The Breakfast Club" (1985)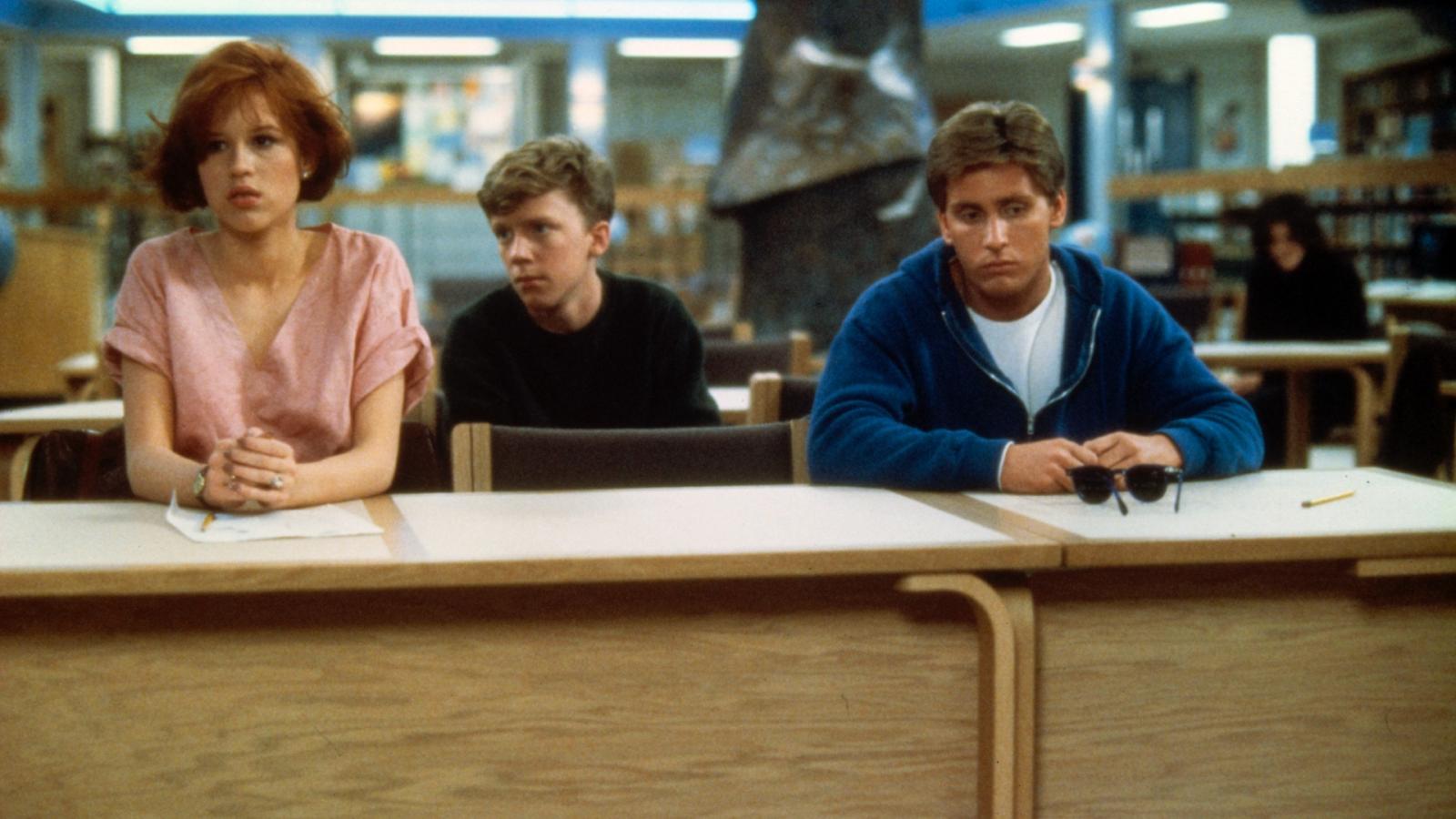 Detention wouldn't have been so bad for our five favourite stereotypes if they had today's tech. With smartphones, Bender could have killed time on Instagram, Brian could have kept up with his studies, Andrew would be busy with sports podcasts, Claire would be taking endless selfies, and Allison... well, she'd probably be deep into some artsy Pinterest boards. The dynamic group interaction that led to such profound personal revelations? Yeah, that would be replaced by the top of everyone's head, as they stared down at their phones. So much for a life-changing Saturday detention.
8. "Titanic" (1997)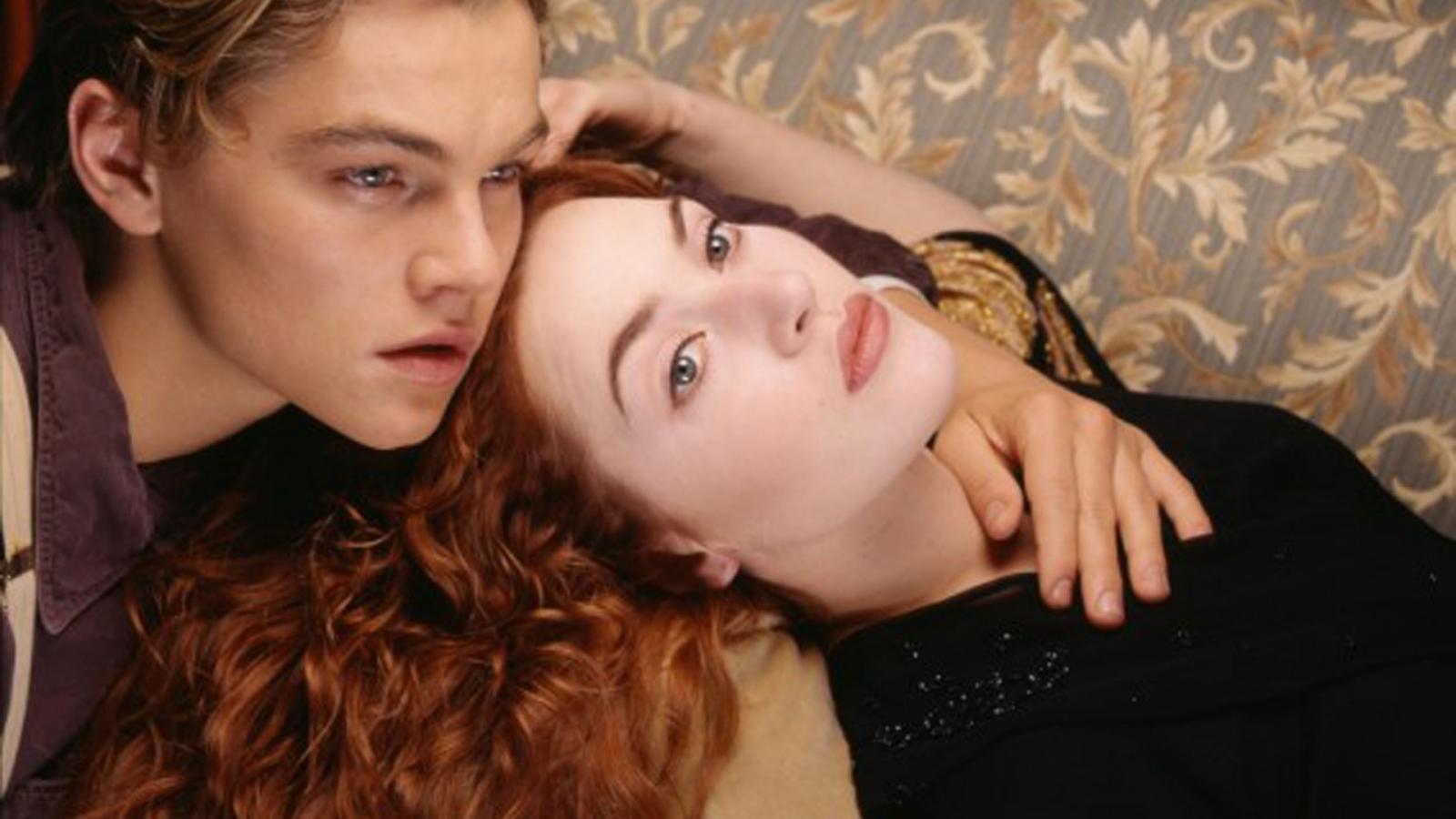 Aside from the obvious advantages of modern nautical technology preventing the Titanic from hitting the iceberg in the first place, there's the matter of Rose, Jack, and that infamous floating door. If Rose had the modern Coast Guard on speed dial or even a waterproof phone to snap a quick SOS text, they could have been picked up in no time. And a selfie of her and Jack with the hashtag #Shipwrecked would definitely have sped up their rescue. Not to mention, modern thermal clothing could have kept Jack warm and toasty until help arrived.
9. "Gone with the Wind" (1939)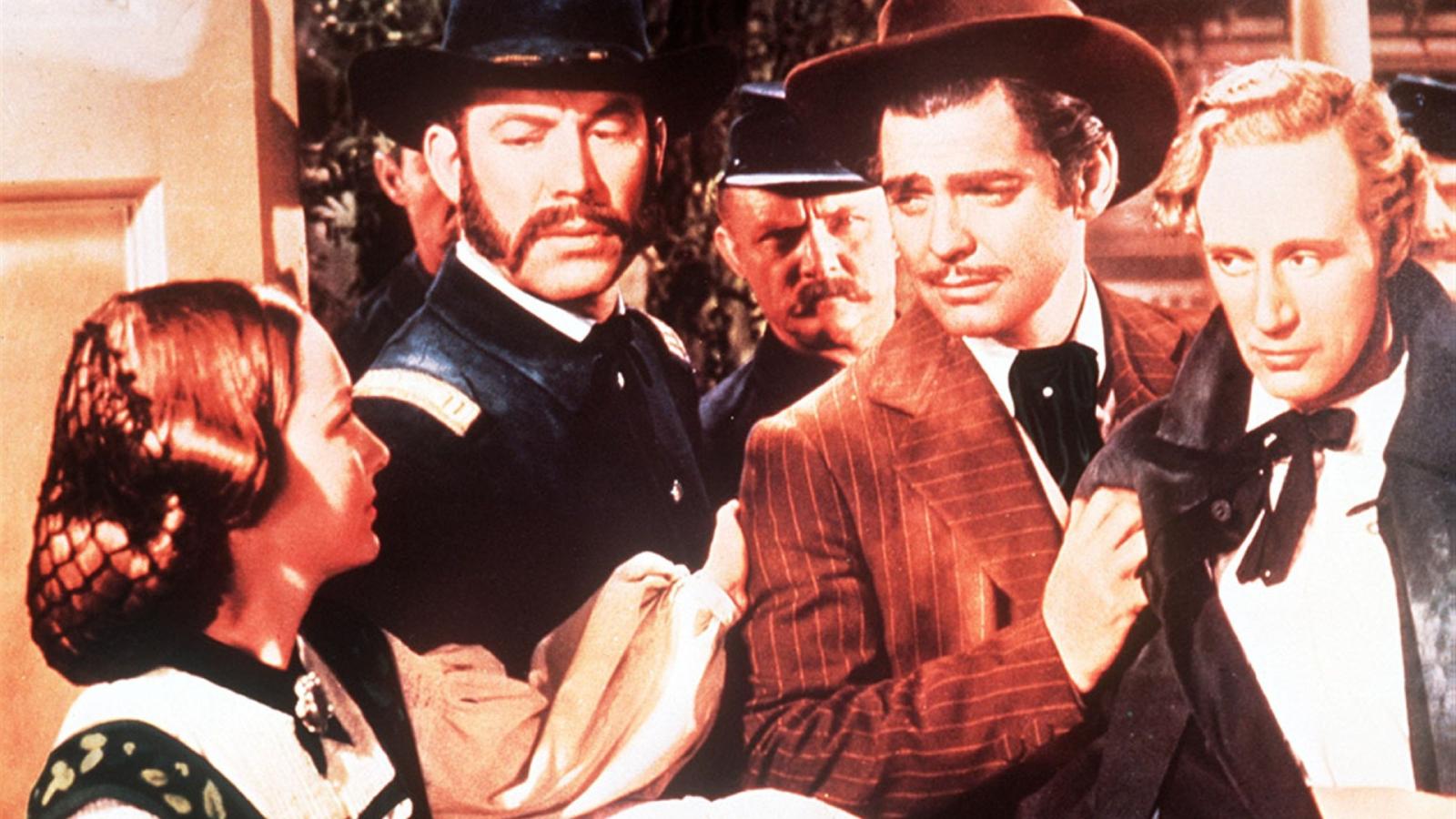 Ah, the drama, the passion, the ridiculously long running time... If only Scarlett had Facebook, she might've known about Ashley's engagement to Melanie much sooner, thus saving her, and us, a whole heap of heartache. Or perhaps a quick Google search could have enlightened her about the true horrors of war, and she might've reconsidered her whole stance on the Civil War. A dash of social media could have also saved her from her numerous misadventures in love. And as for Rhett, well, a few relationship advice blogs might have given him the patience to stick around and not just frankly "not give a damn."
10. "Jurassic Park" (1993)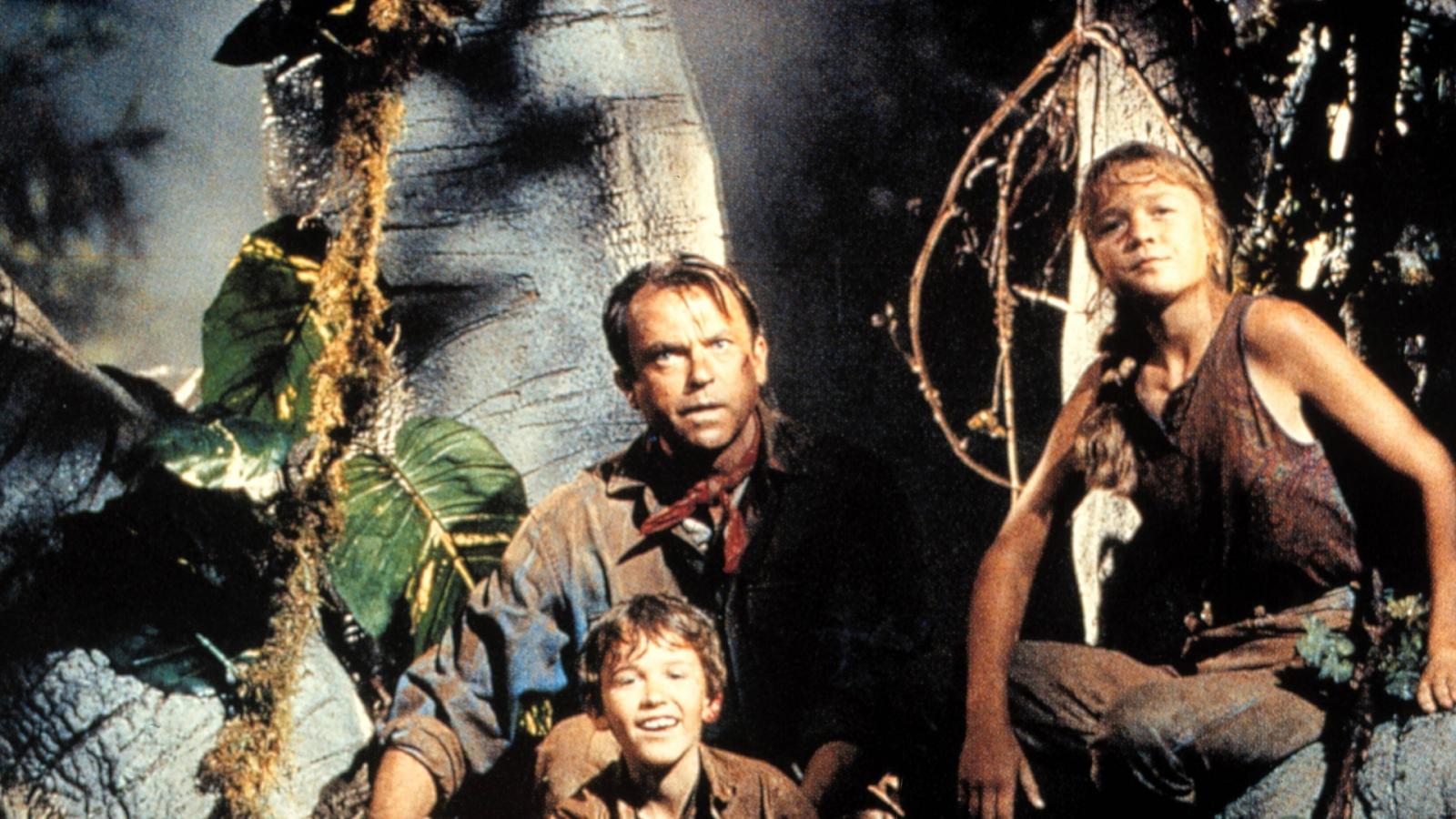 Dinosaurs loose in a park is a terrifying concept. Dinosaurs loose in a park with no reliable communication? That's a whole new level of nightmare fuel. Modern technology could have saved the day here in several ways. Drones could have monitored the dinosaurs' movements from the sky. A simple group chat could have coordinated the survivors' efforts, while wearable tech could have alerted them to incoming dinosaur threats. Imagine a world where Alexa or Siri controls the park's systems instead of poor, sweating Dennis. "Alexa, electrify the velociraptor fence."