10 Classic Novels That Were Turned Into Must-Watch Movies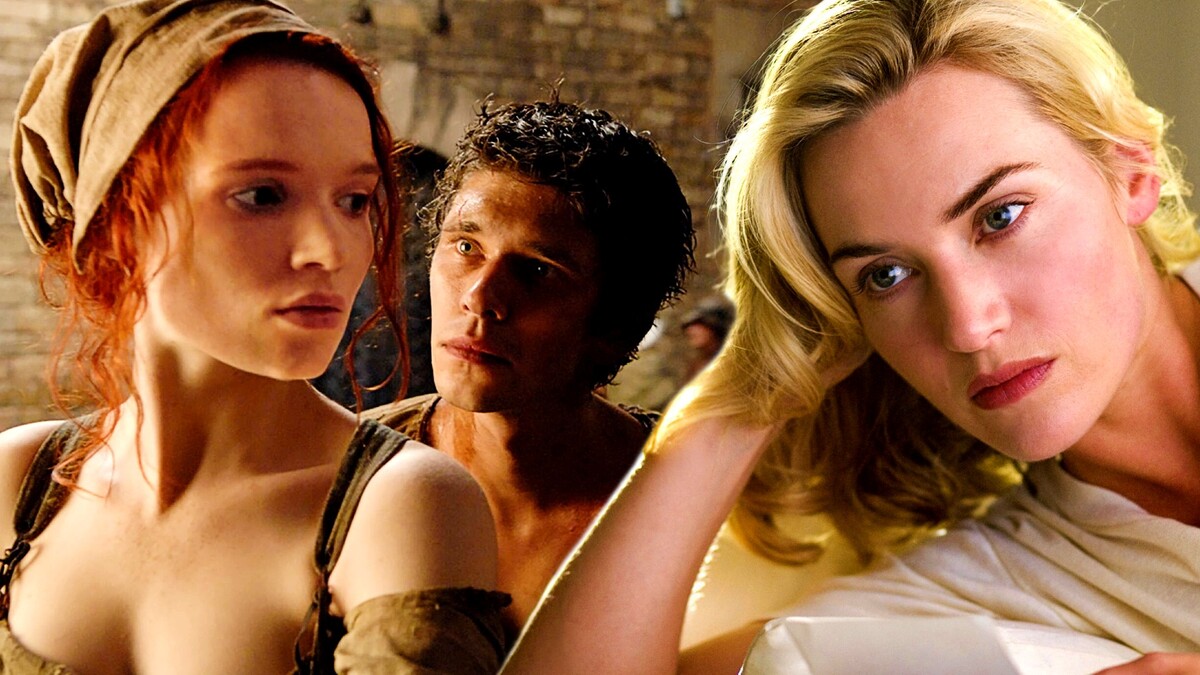 We're leaving out the usual suspects like "Atonement" and going for something way lesser-known, but no less amazing.
These underrated adaptations of some classic novels do deserve way more attention than they got.
1. "Never Let Me Go" (2010) – Based on Kazuo Ishiguro's Novel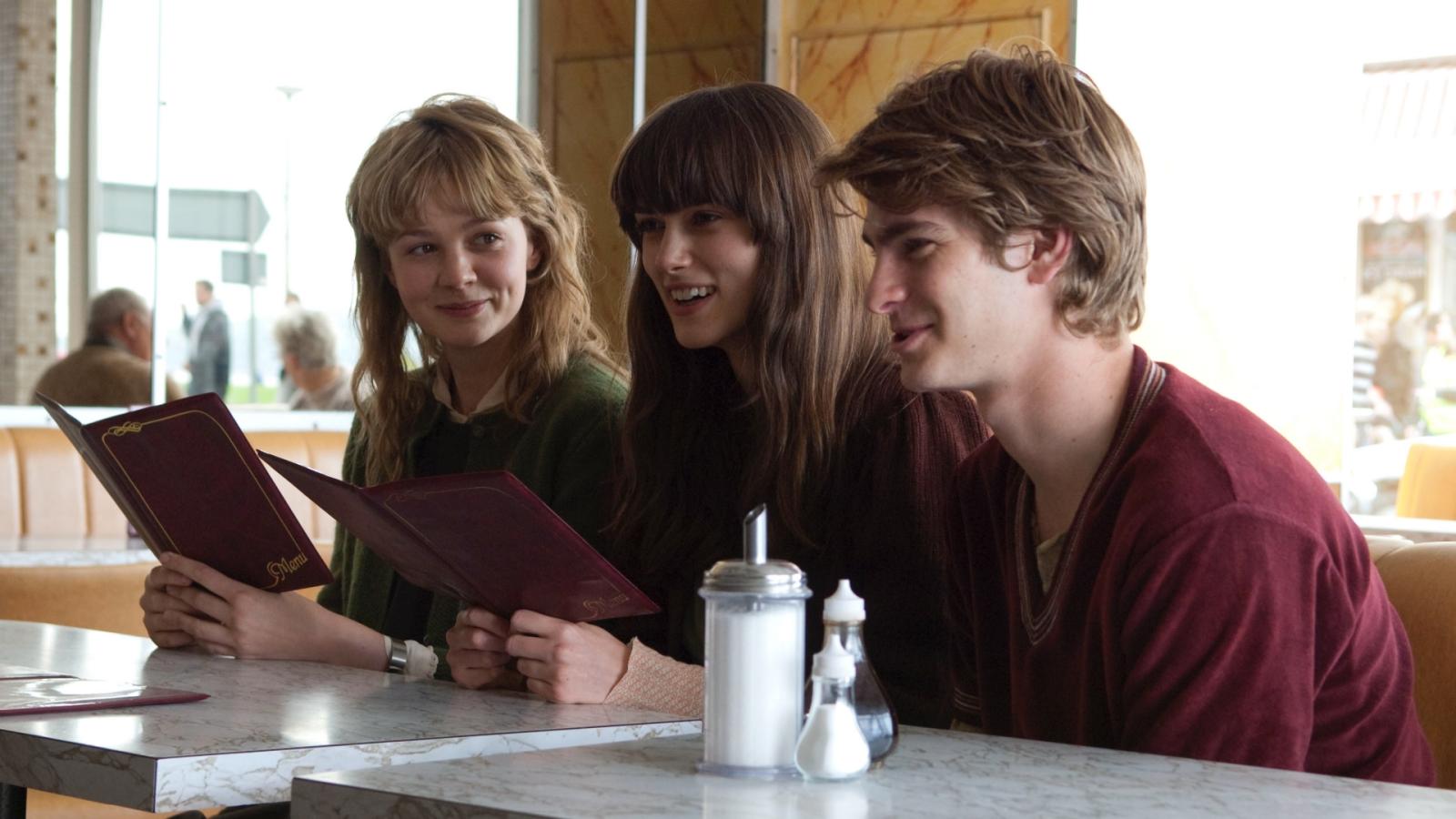 Rotten Tomatoes score: 71%
Three kids – Kathy, Tommy, and Ruth – are growing up at Hailsham, an English boarding school. Everything seems normal, except it's not. These kids are actually clones, raised to donate their organs when they grow up. While Ruth and Tommy become a couple, Kathy holds her feelings for Tommy a secret. Fast-forward to adulthood, and they learn the brutal truth about their limited futures. Kathy becomes a "carer," taking care of donors, while Tommy and Ruth complete their donations.
2. "The Remains of the Day" (1993) – Also Kazuo Ishiguro
Rotten Tomatoes score: 96%
Mr. Stevens is a British butler so devoted to his duty that he forgets to have a life. He serves Lord Darlington, who's got some questionable political views. During his years of service, Stevens develops feelings for Miss Kenton, the housekeeper, but never acts on them because, well, duty calls. Time flies, and Stevens finds himself in a changed world, serving a new American employer. With Miss Kenton long gone and Lord Darlington dead, Stevens takes a road trip to reconnect with her, only to find that she's moved on.
3. "High-Rise" (2015) – Based on J.G. Ballard's Novel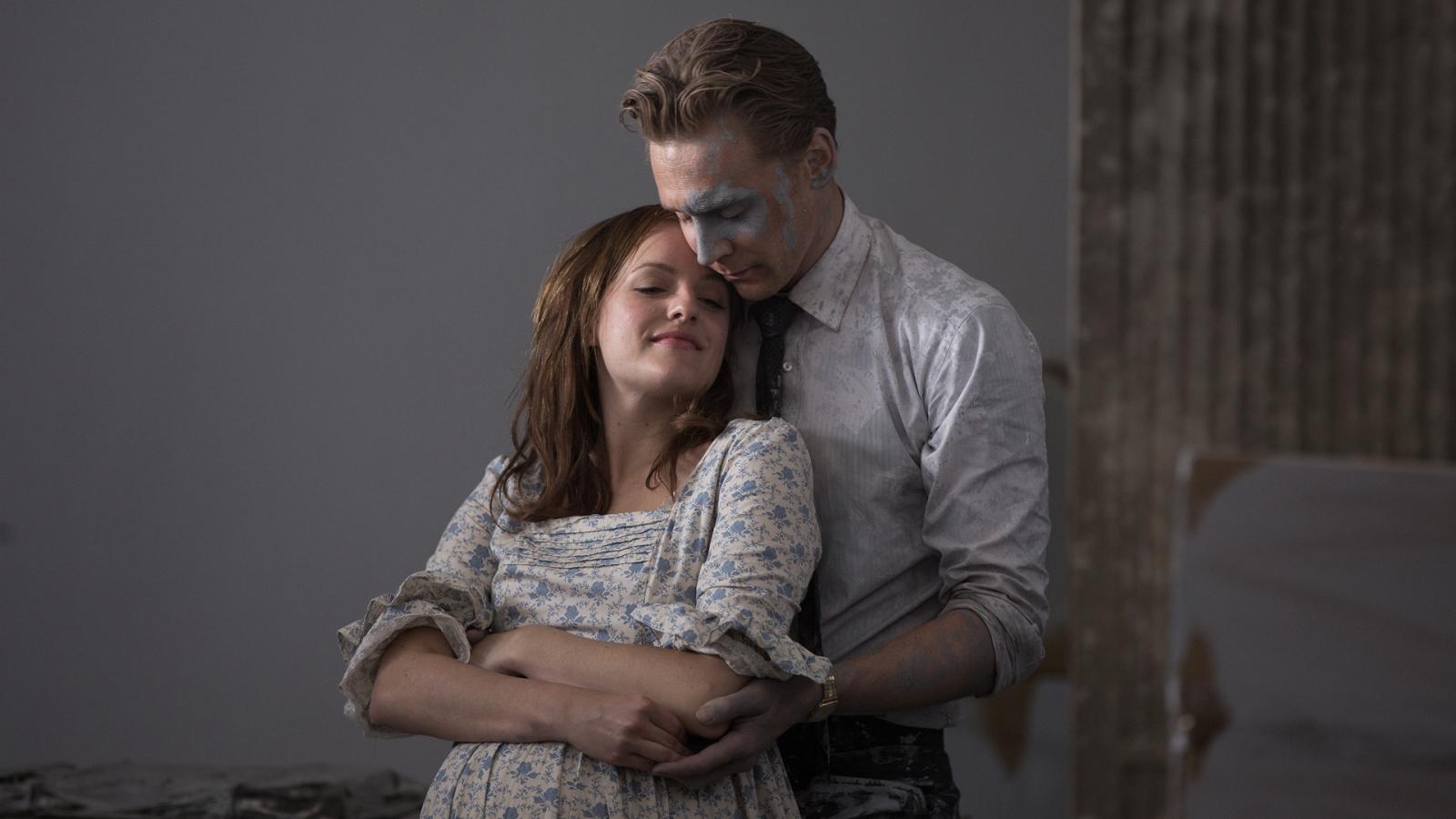 Rotten Tomatoes score: 60%
Ever had bad neighbors? Dr. Robert Laing moves into a luxurious high-rise apartment, hoping for some peace and quiet. But as it turns out, the building is more like a social experiment gone horribly wrong. The residents, separated by social class on different floors, start fighting for resources. It's chaos, with parties turning into violent clashes and the building's infrastructure failing. Laing finds himself caught in the middle, attempting to survive while the high-rise descends into anarchy.
4. "Revolutionary Road" (2008) – Based on Richard Yates' Novel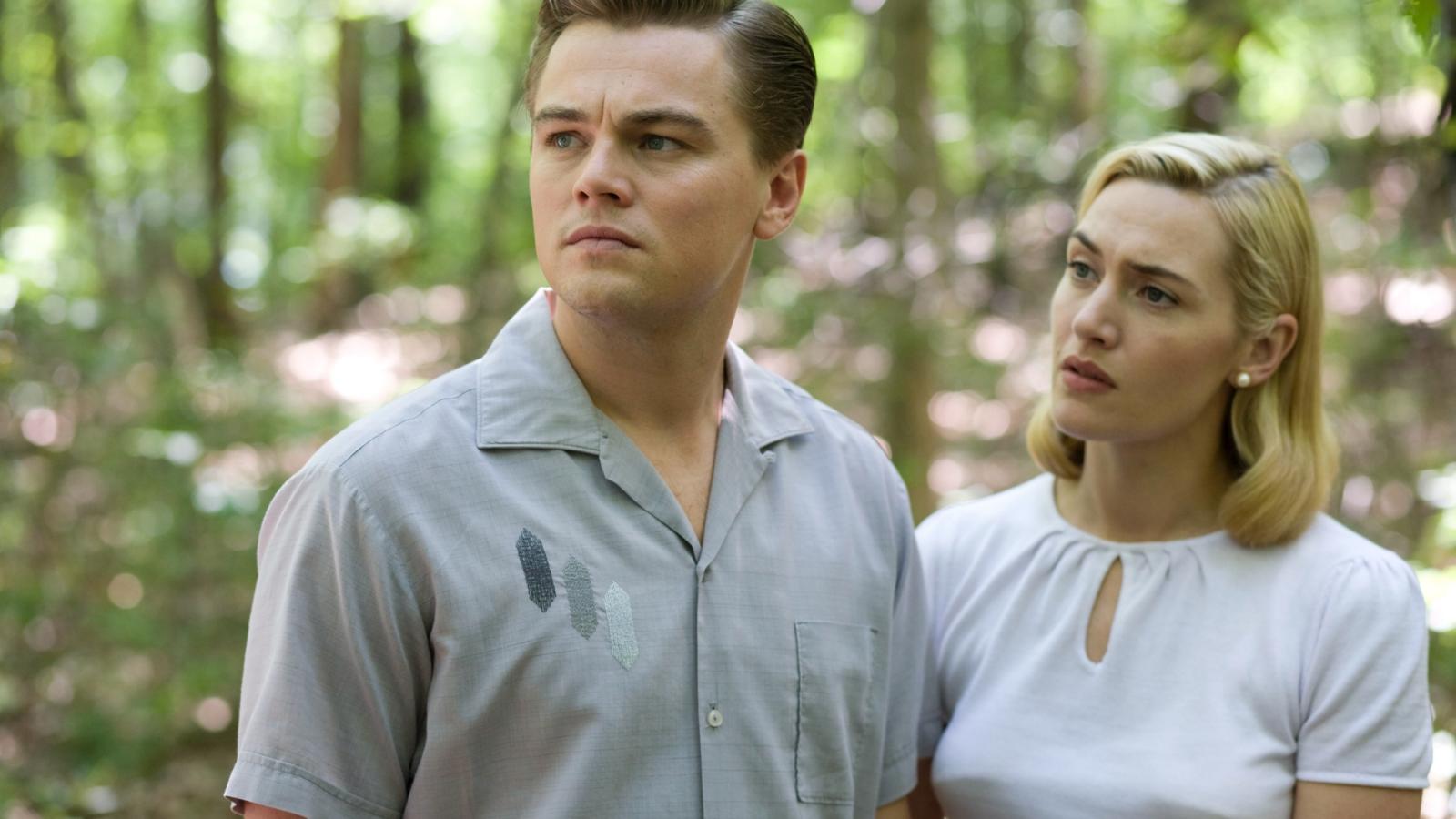 Rotten Tomatoes score: 67%
Leonardo DiCaprio and Kate Winslet, a couple again but no Titanic this time. Frank and April Wheeler are your typical '50s suburban couple, except they're miserable. Frank hates his job, and April gives up her acting dreams to be a housewife. They hatch a plan to move to Paris for a fresh start. Sounds great, but life has other plans. April gets pregnant, and their move gets postponed. Eventually, their dream starts falling apart, along with their marriage.
5. "The Painted Veil" (2006) – Based on W. Somerset Maugham's Novel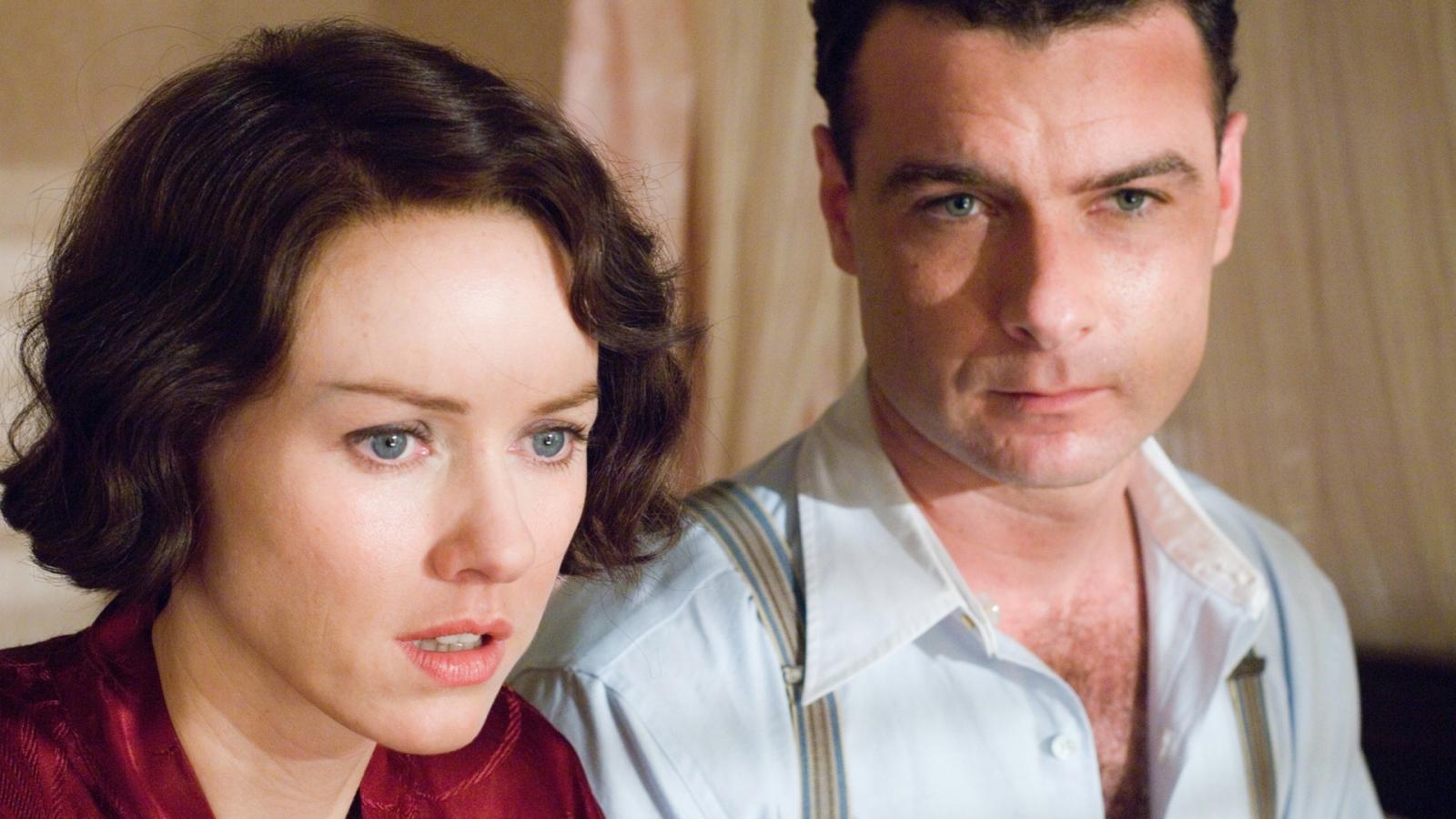 Rotten Tomatoes score: 74%
We've got Edward Norton and Naomi Watts playing Walter and Kitty, a couple in the 1920s who get married for all the wrong reasons. Walter is a bacteriologist, and Kitty marries him to escape her family, not because she loves him. Realizing she's having an affair, Walter takes a job in rural China to combat a cholera outbreak, essentially dragging Kitty along as a punishment. The challenges they face in China – Kitty even volunteers at an orphanage – force them to reevaluate their relationship.
6. "Perfume: The Story of a Murderer" (2006) – Based on Patrick Süskind's Novel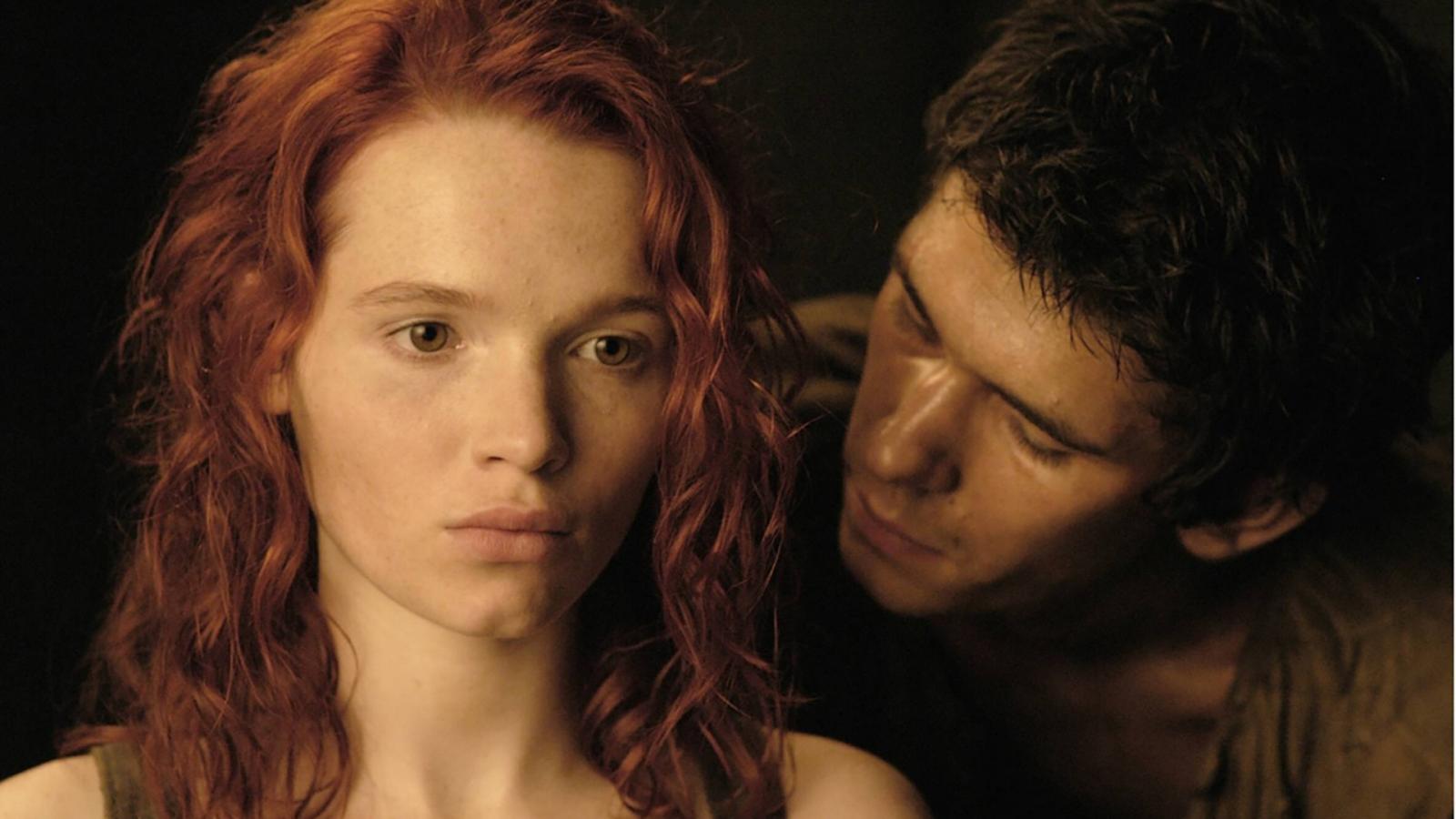 Rotten Tomatoes score: 59%
Jean-Baptiste Grenouille was born in the stinking heart of 18th-century Paris with no body odor but an extraordinary sense of smell. Obsessed with creating the ultimate fragrance, he starts collecting scents in the most horrifying way – by killing young women. He's a master perfumer and a twisted murderer, at once. His search for the 'perfect scent' leads him through the grimy streets of Paris to the lavender fields of Provence. But what happens when he finally creates the ultimate perfume?
7. "Trainspotting" (1996) – Based on Irvine Welsh's Novel
Rotten Tomatoes score: 90%
"Trainspotting" will give you an unforgettable peek into what it's like to be a heroin addict in Scotland. Ewan McGregor plays Renton, part of a group of friends dabbling in everything from heroin to petty crimes. He tries to get clean but keeps getting pulled back into the cycle of addiction and bad decisions. It raked in $72 million against a $2 million budget, and that, right there, is the power of a good story.
8. "Room" (2015) – Based on Emma Donoghue's Novel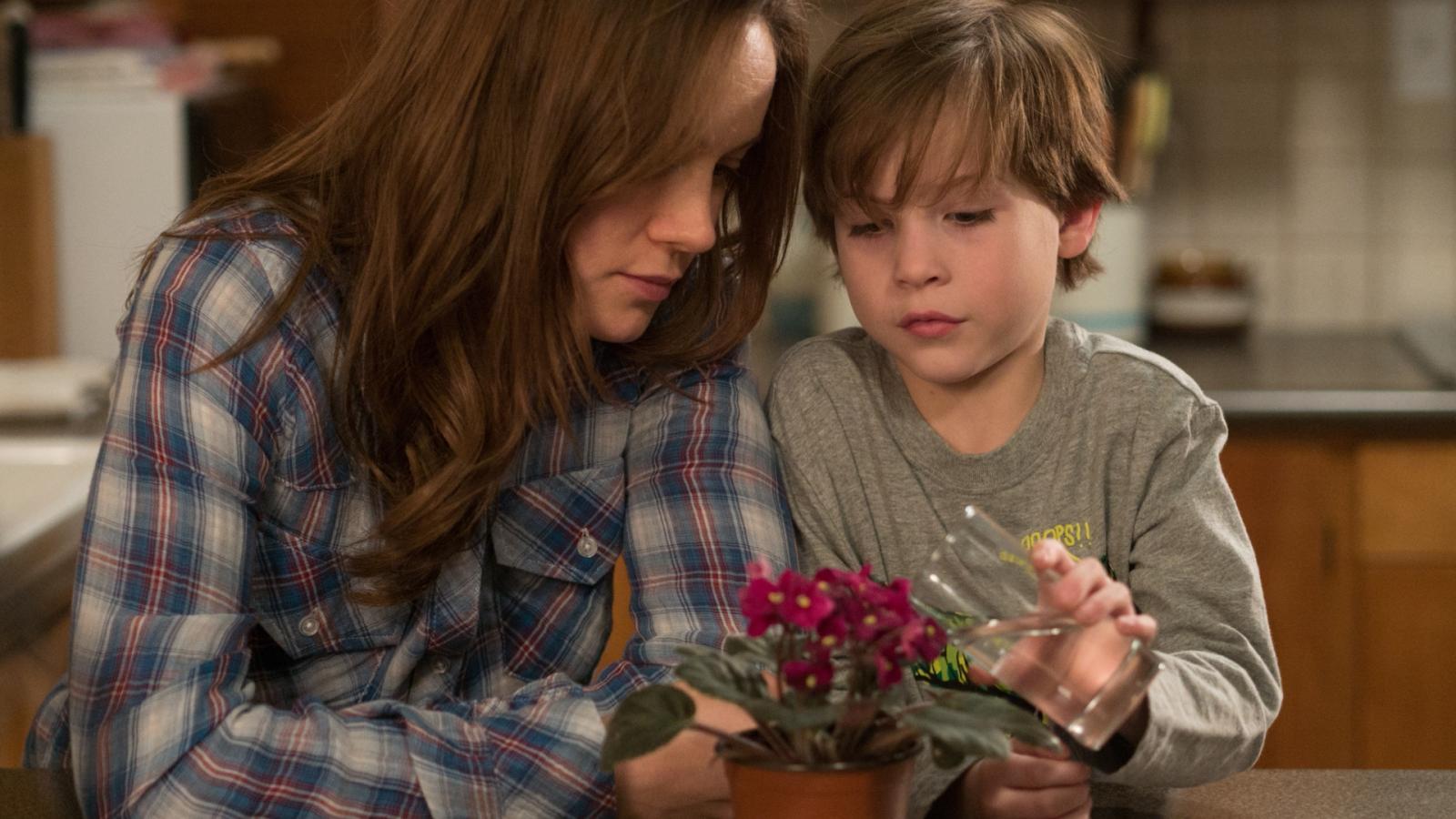 Rotten Tomatoes score: 93%
For Jack, a 5-year-old boy, his room is literally his entire world. He and his Ma are held captive in a small room by Old Nick. All Jack knows is "Room," where they live, and he believes the rest of the world exists only on TV. Ma devises a daring plan to get them out, and when they finally escape, Jack has to face the overwhelming reality of the outside world. Seeing him experience everything from a dog to the sky for the first time is heartrending.
9. "The Road" (2009) – Based on Cormac McCarthy's Novel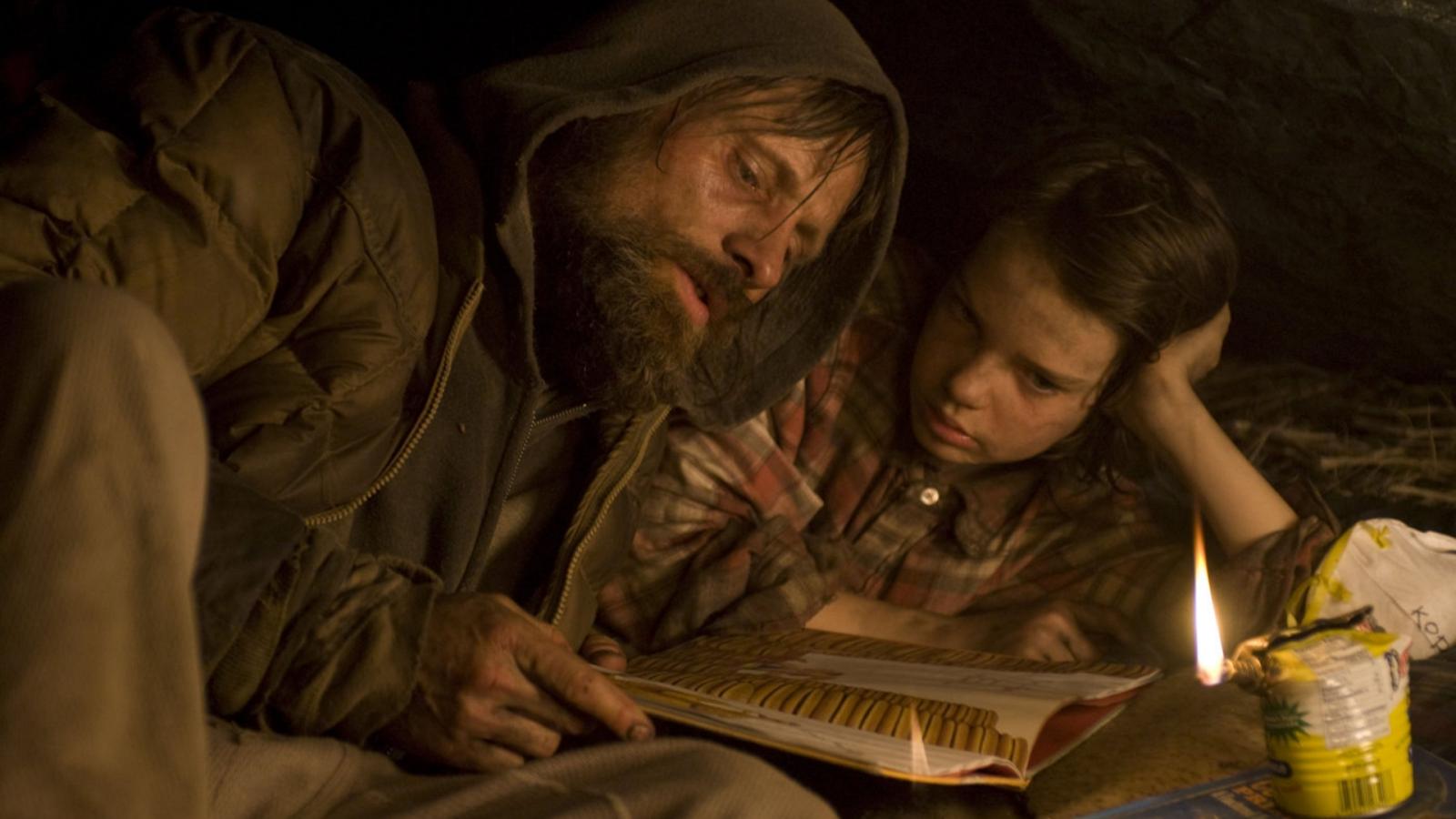 Rotten Tomatoes score: 74%
In a post-apocalyptic world, Viggo Mortensen plays the Dad, trekking across a barren, ash-covered landscape with his young son after an unexplained catastrophe. Their goal? To reach the coast, though they're not even sure what they'll find there. With only a pistol for protection and a cart of scavenged food, they encounter all kinds of horrors, from cannibalistic tribes to lawless drifters.
10. "The Virgin Suicides" (1999) – Based on Jeffrey Eugenides' Novel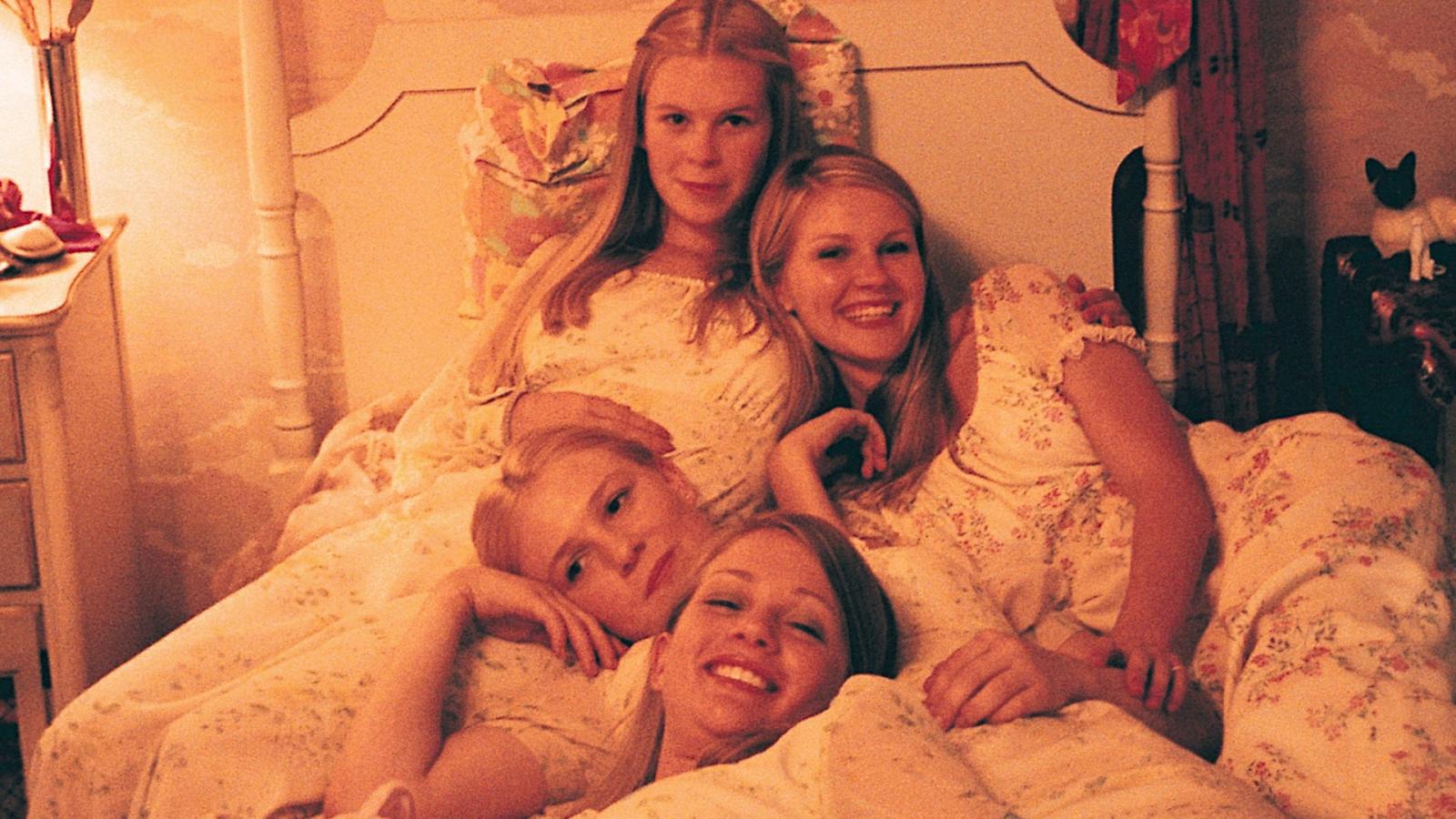 Rotten Tomatoes score: 80%
Set in the '70s, this film revolves around the Lisbon sisters – five blonde, ethereal teenagers living in suburban Detroit. They're the talk of the neighborhood, but not for long. After the youngest sister takes her own life, their overly protective parents clamp down even more. But that doesn't stop the local boys from obsessing over them, watching them through binoculars, and even communicating via light signals. The sisters' isolated world becomes increasingly unbearable, leading to a shocking finale that leaves the community puzzled for years.