10 Disliked TV Underdogs You May Find Surprisingly Enjoyable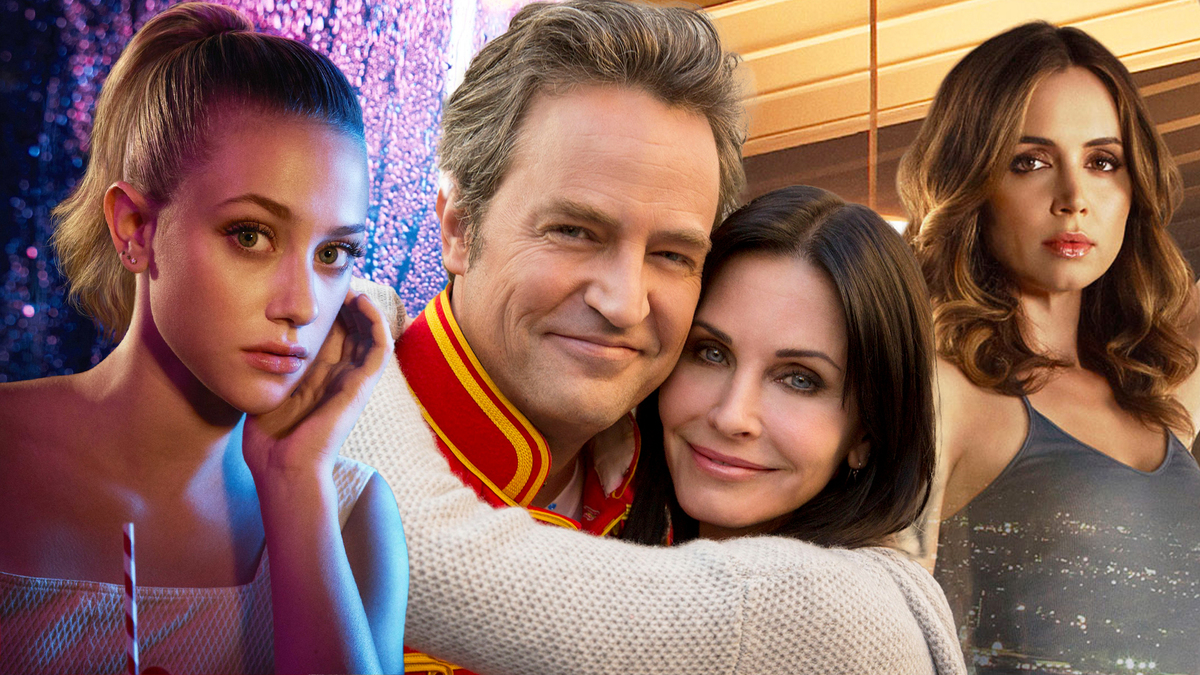 Why not give a second chance to these generally hated TV shows?
Let's face it — not every TV show is a universally acclaimed hit. Some series are like pineapple on pizza: you either love them or you hate them. But here's the thing — even the most criticized TV shows can have their moments of brilliance. Here are some of those shows you might want to give a try.
Yes, Dear
Yes, Dear, a sitcom that often gets a bad rap, is packed with typical family tropes and predictable humor, but that's part of its charm. The show revolves around two couples with contrasting parenting styles, leading to hilarious and relatable situations.
It's the kind of show you watch for a light-hearted laugh, especially after a long day. The characters, though sometimes cliché, have a certain endearing quality. Give it a shot if you're in the mood for some classic sitcom shenanigans without the need for deep analysis.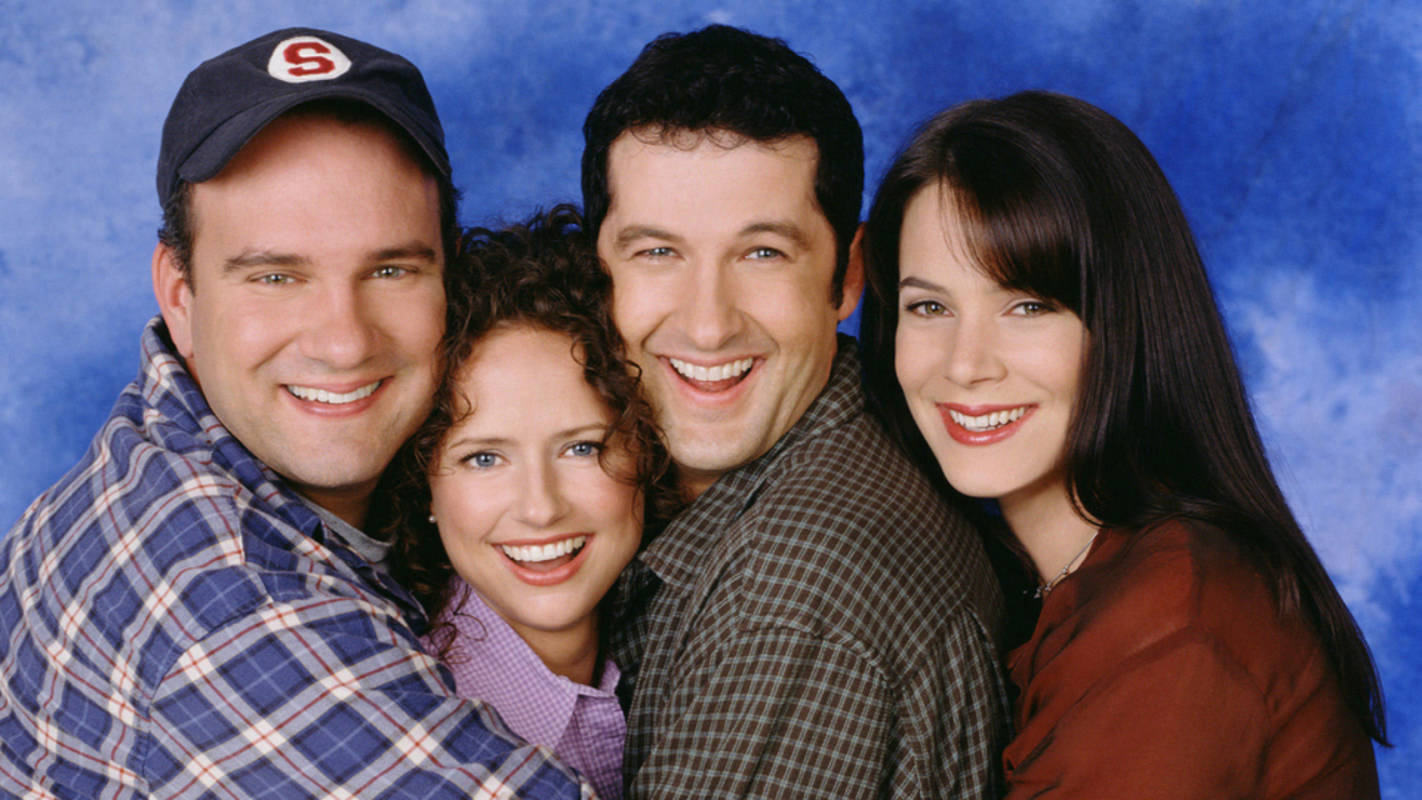 Cougar Town
Despite its cringe-worthy title and initial focus on older women dating younger men, this show evolves into something more. It's about a tight-knit group of friends and their daily shenanigans in a small Florida town.
The humor is quirky, and the characters are over-the-top, but that's what makes it fun. As the series progresses, it becomes less about the age gap in dating and more about friendship, life's ups and downs, and enjoying a glass of wine.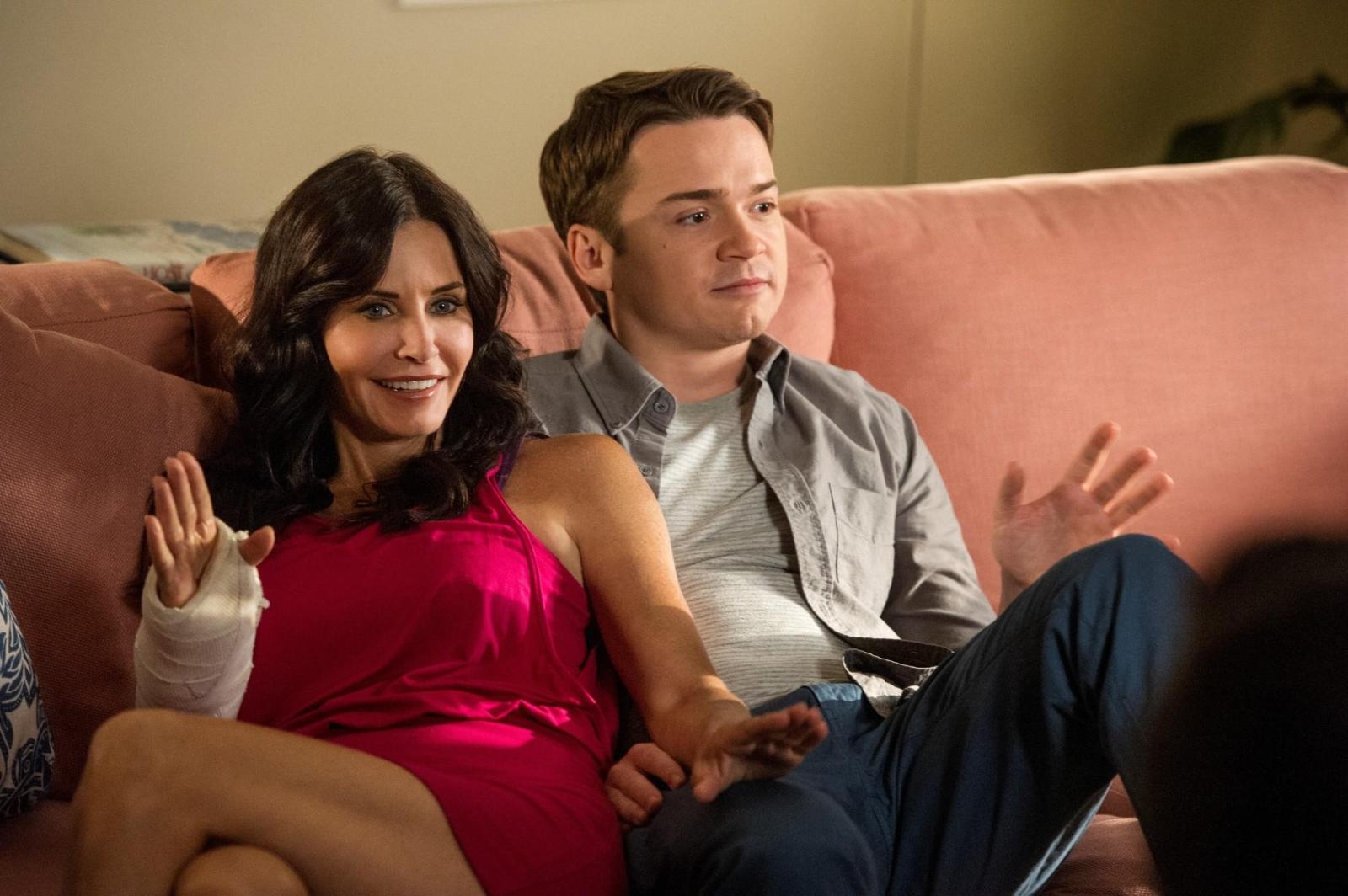 Reba
Reba is a gem often overlooked because of its simple premise. The show centers around Reba Hart, a single mom juggling life after a messy divorce. What makes it stand out is Reba McEntire's charismatic performance. She brings a mix of southern charm and sass that's both funny and relatable.
The show tackles real issues like teen pregnancy and divorce but with a light-hearted touch. It's a cozy, feel-good sitcom that deserves a chance, especially if you're into country vibes and family-focused stories.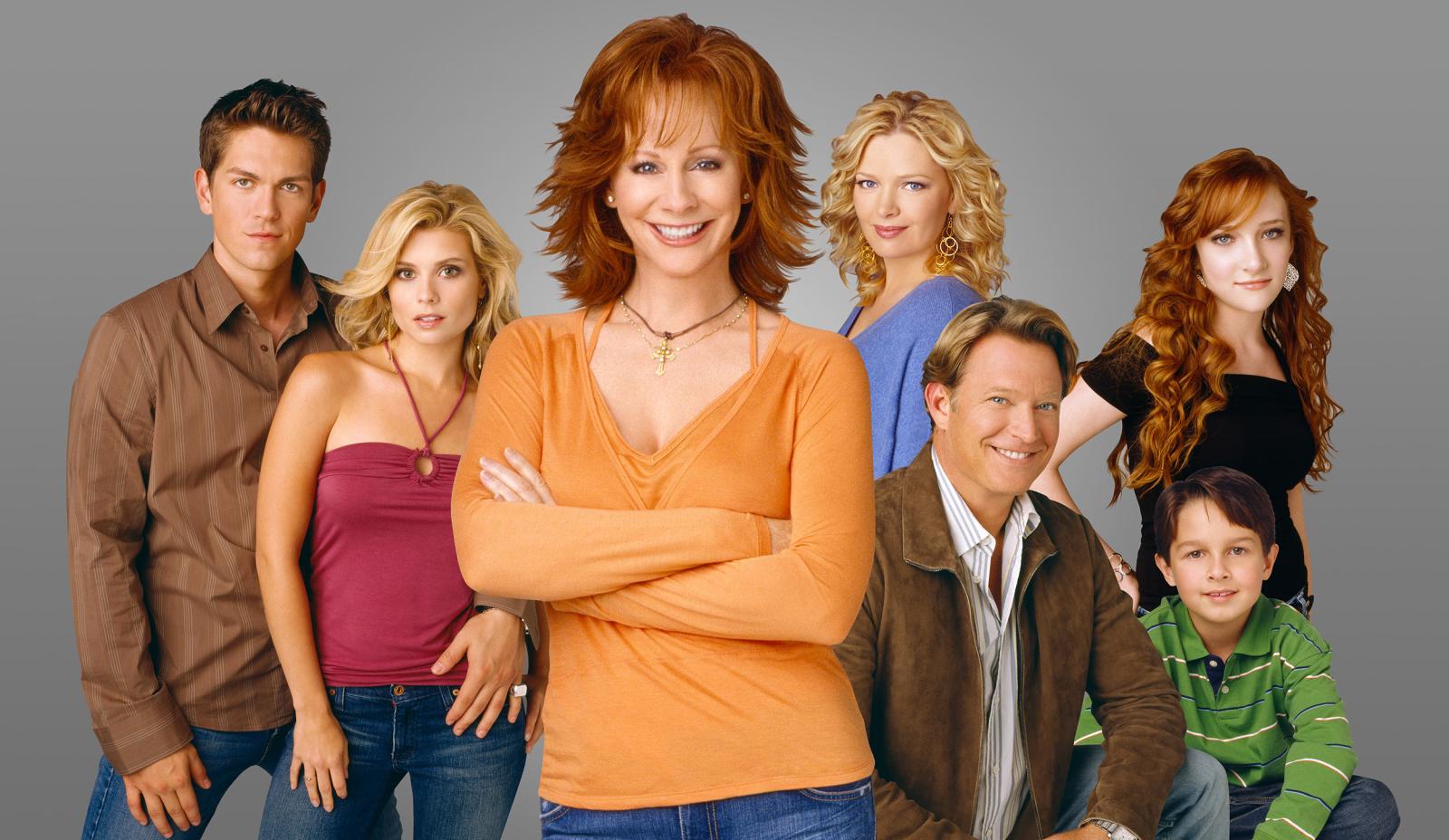 What I Like About You
Lastly, What I Like About You might not have been a critical darling, but it's a delightful teen sitcom. Starring Amanda Bynes and Jennie Garth, it explores the chaotic and loving relationship between two sisters living in New York City.
The show is a blend of innocent charm and goofy humor, perfect for a younger audience or those young at heart.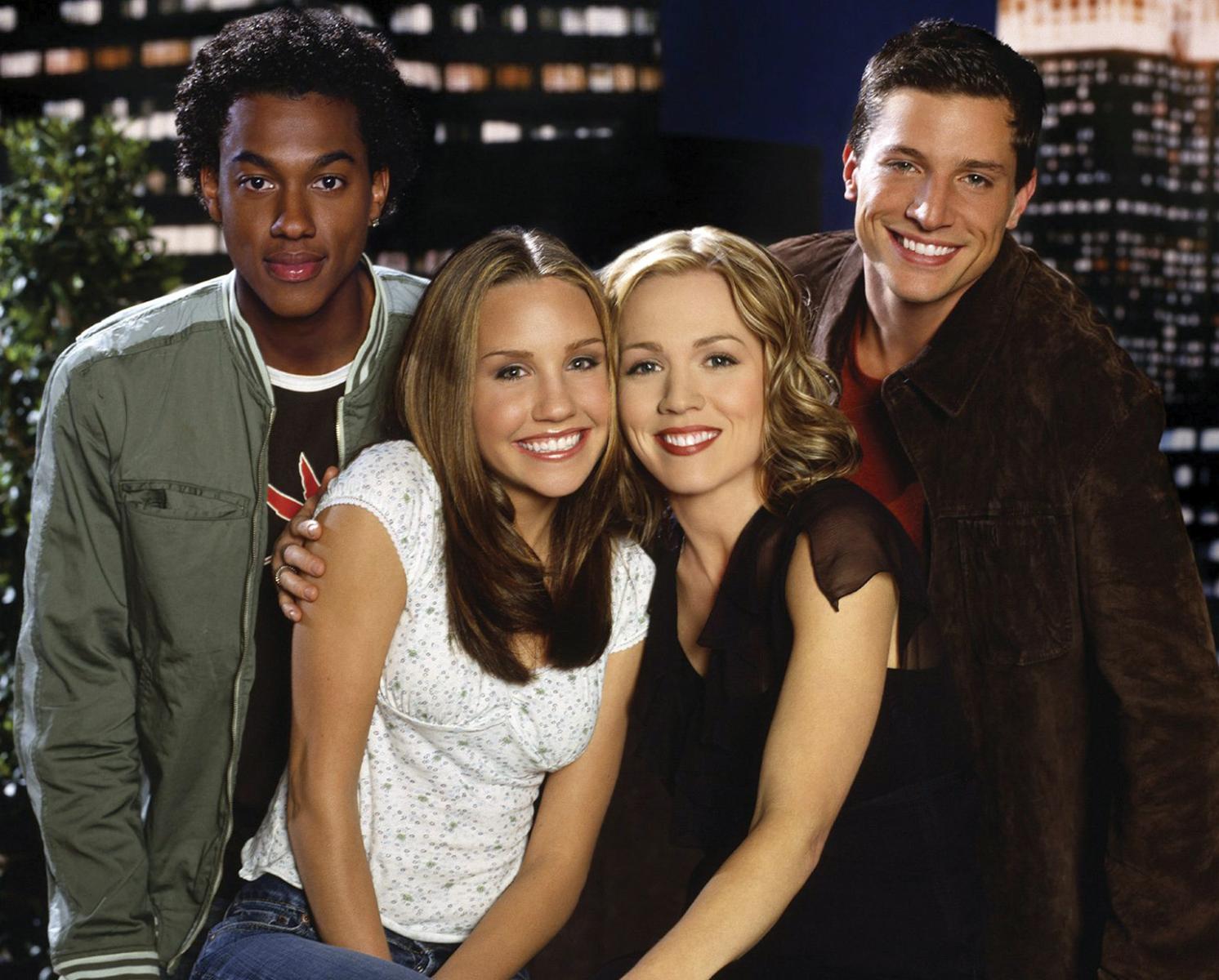 Dollhouse
Dollhouse is a show that might have rubbed some viewers the wrong way, but it's genuinely a hidden gem for sci-fi fans. Created by Joss Whedon (yes, the director of the first Avengers movie), it dives into a futuristic world where personalities can be downloaded and switched in humans.
While the concept seems far-fetched, it's the complexities and moral dilemmas that make Dollhouse intriguing.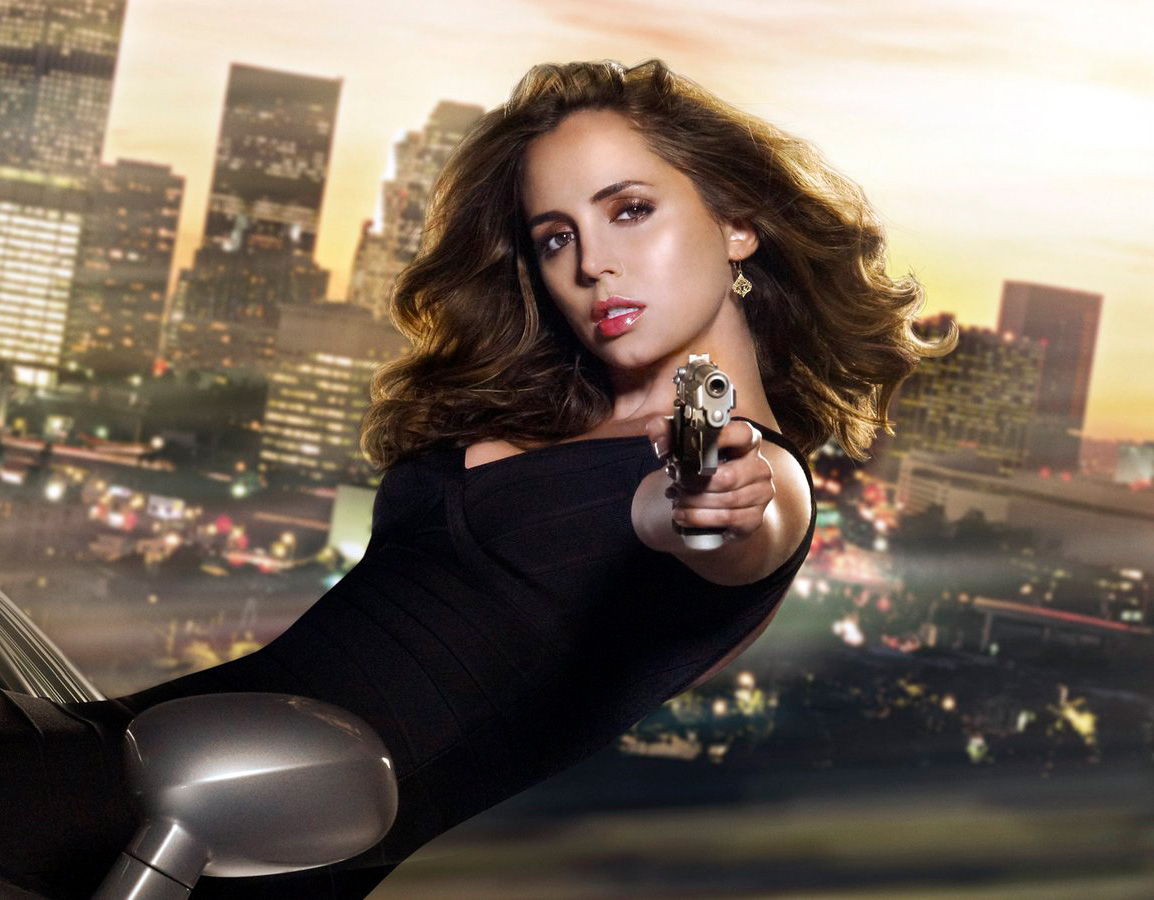 Riverdale has been through the wringer with critics. Based on the Archie Comics, this show takes a dark twist on the classic characters. Think mysterious murders, secret societies, and a whole lot of teenage angst. The plot is all over the place, but that's part of the charm.
The show embraces its absurdity with open arms, making it an oddly satisfying watch. If you're up for a rollercoaster of bizarre storylines and melodramatic moments, give Riverdale a shot.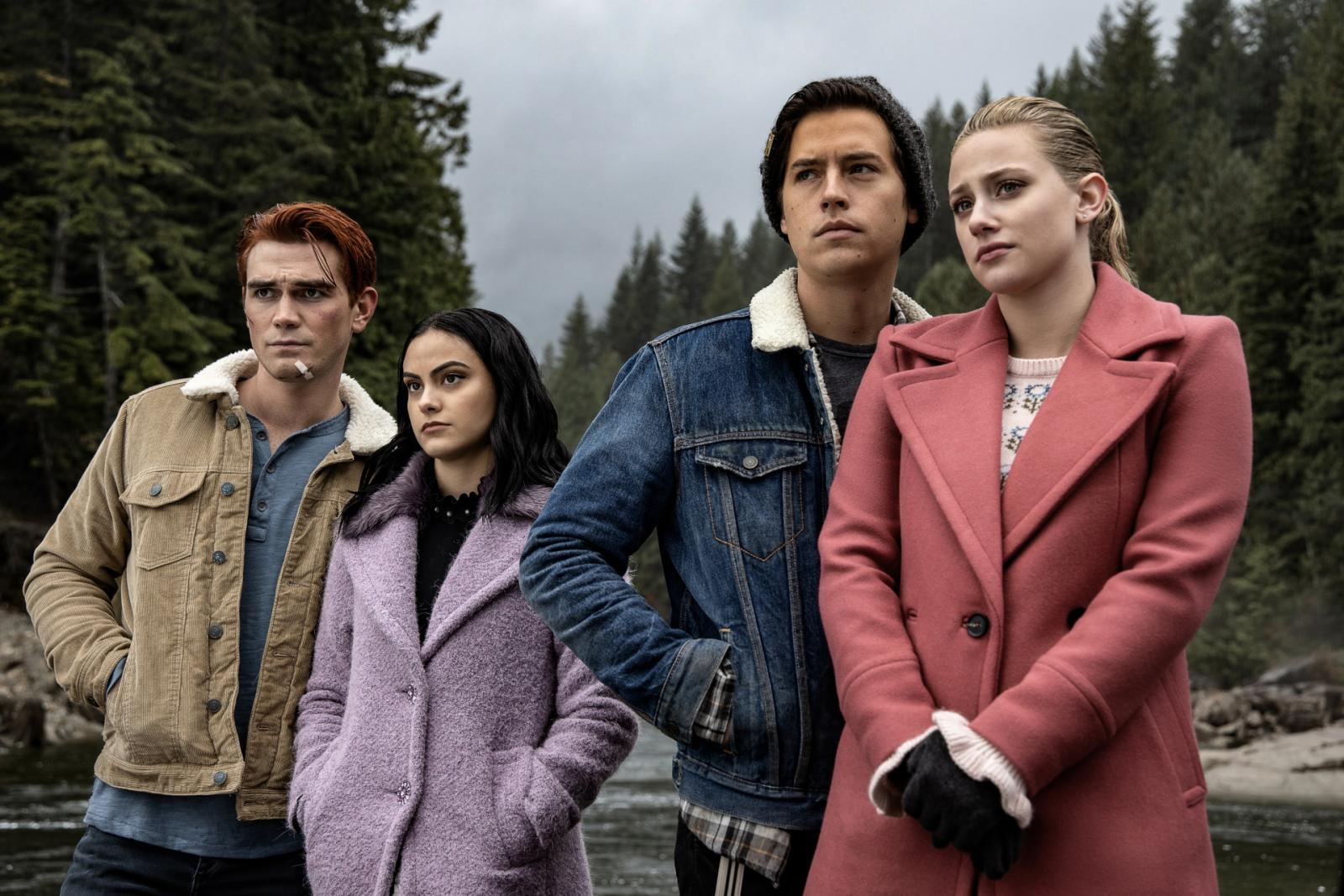 Glee has got its fair share of eye-rolls and sighs, but this show is like that catchy pop song you pretend not to like but secretly jam to. It's about high school drama, big dreams, and, of course, musical numbers that either make you cringe or sing along (or both).
Sure, it's a bit over-the-top with its stereotypes and plot twists, but that's part of its charm. Think of it as a guilty pleasure – a blend of awkward moments, heartfelt messages, and tunes that stick in your head.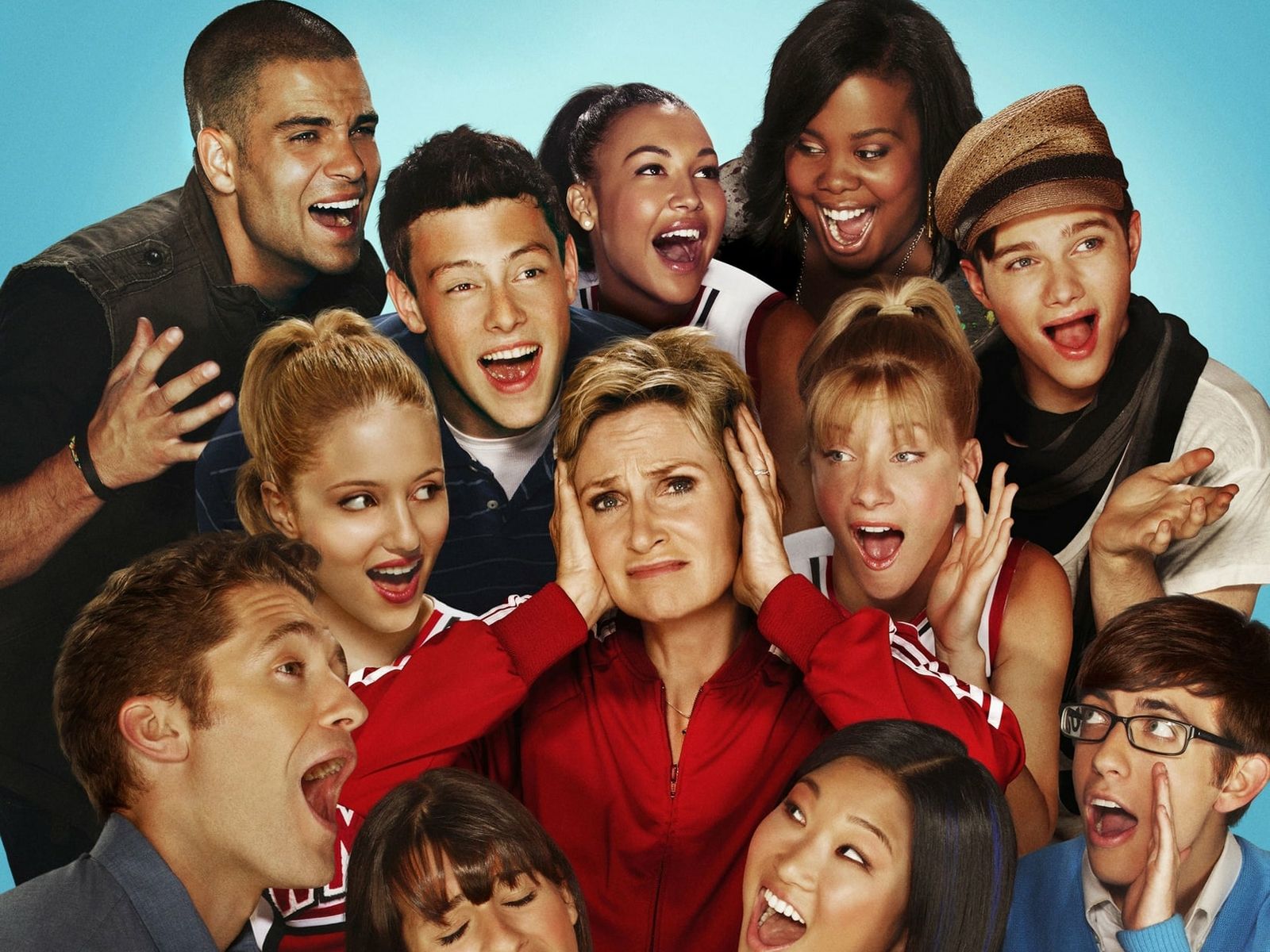 Big Brother
This one often gets a bad rap for being, well, kind of trashy reality TV. But let's not dismiss it too quickly. It's like a social experiment with a dash of voyeurism — watching people from all walks of life trying to outsmart each other in a house full of cameras.
It's not everyone's cup of tea, but it's undeniably addictive. You get to see alliances form, strategies play out, and occasionally, genuine friendships blossom.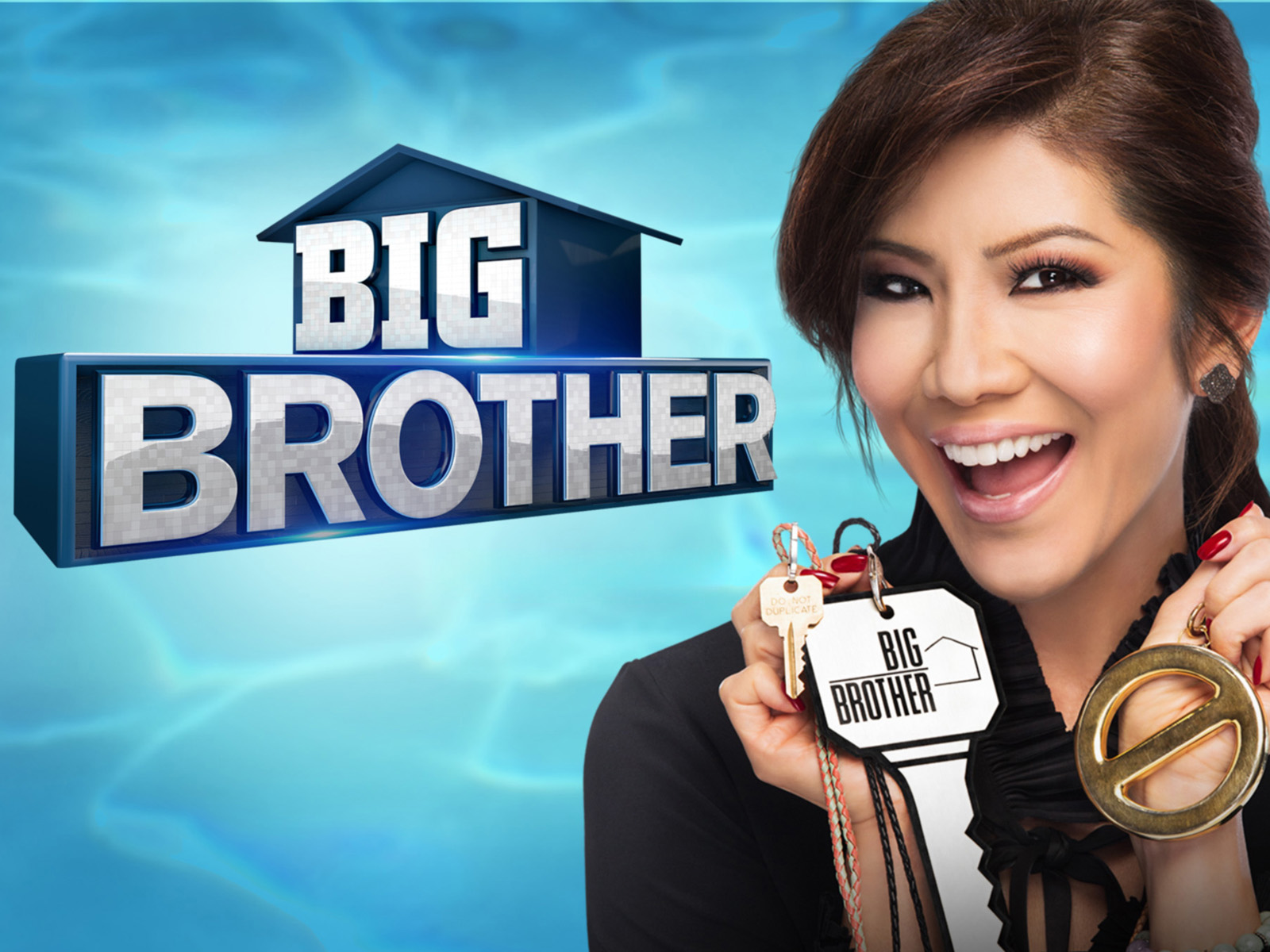 Little Fires Everywhere
Many people find this show a tad melodramatic, but underneath that, there's something intriguing. The show dives into complex family dynamics, secrets, and societal issues. It's a bit slow at times, but it's also thought-provoking.
The characters are flawed and real, and the storylines make you ponder long after the episode ends. It's like a novel that unfolds slowly — you've got to be patient, but the journey can be quite rewarding.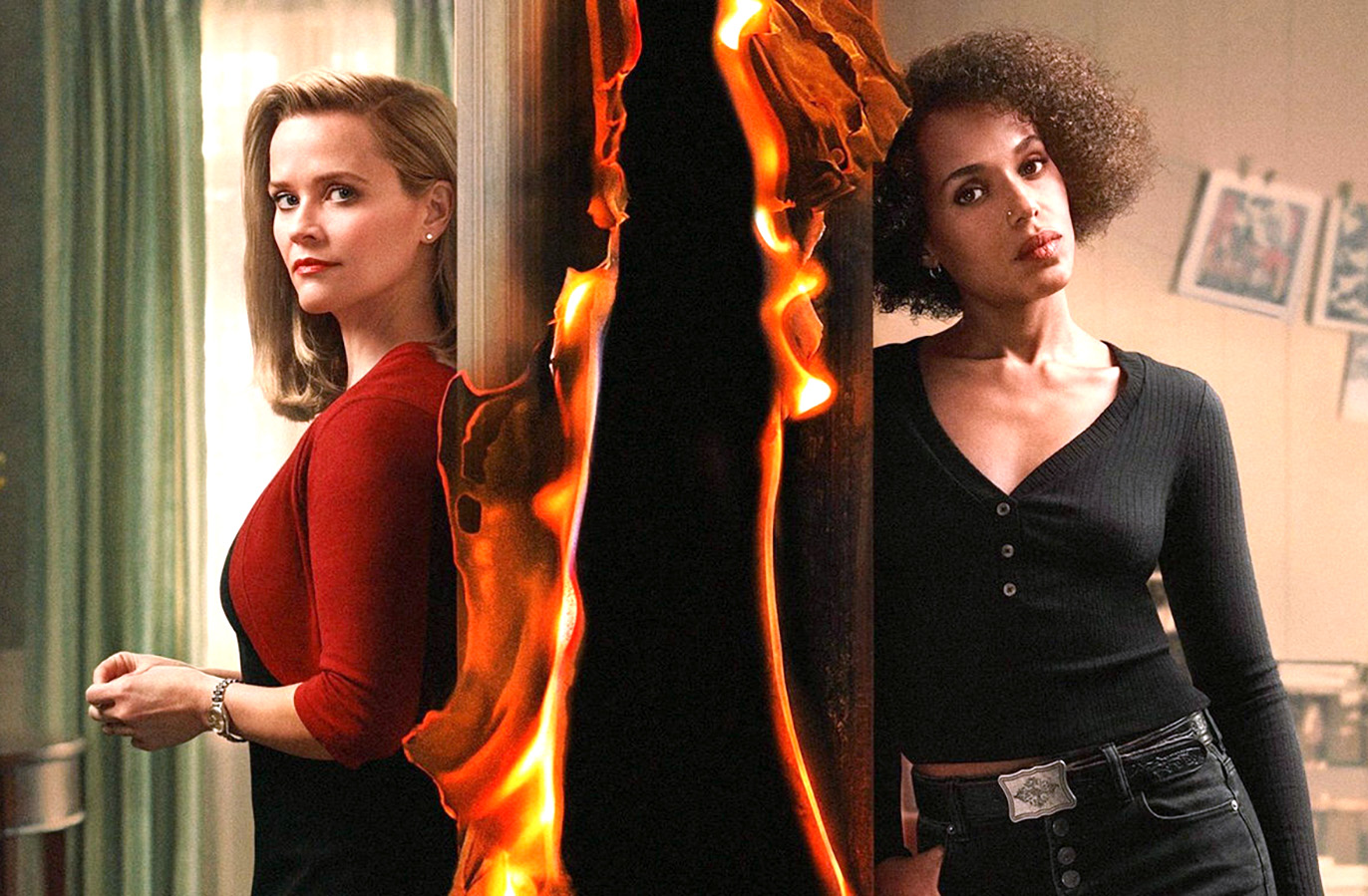 Selling Sunset
You might have heard a lot of buzz about Selling Sunset, and not all of it good. This reality show dives into the glamorous but cutthroat world of L.A. real estate, following a group of agents at The Oppenheim Group.
Yes, there's drama, and yes, it can feel over-the-top sometimes. But here's the deal — it's addictive.