10 K-Dramas as Wholesome as CLOY (Or Maybe Even Better)
Need something to make you feel better, but rewatching "Crash Landing on You" is getting kinda old? This list is just what you need, then.
These K-dramas might be a bit on the lesser-known side, but they will stuff your heart with all the feels it can handle all the same.
1. "Stars Falling From the Sky" (2010)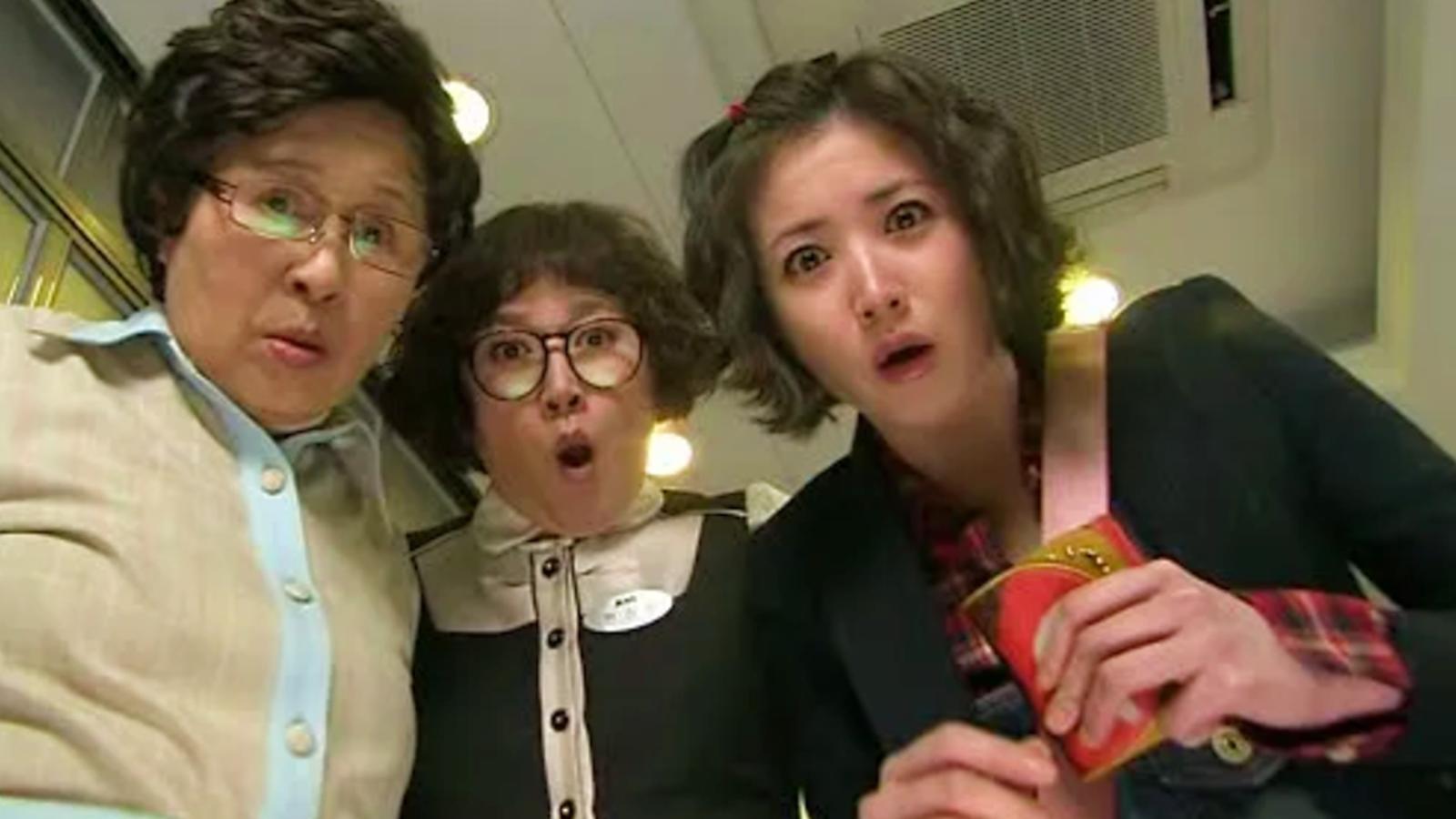 When the overconfident and somewhat self-absorbed Jin Pal Kang suddenly becomes the sole guardian of her five younger siblings, it's like a cosmic joke. She's all high heels and higher ambitions, and now she's stuck with diapers and discount groceries. Enter the handsome, rich, and conveniently single Won Kang Ha, her company's legal team lead, who's about as cuddly as a cactus. As Jin Pal Kang juggles her new parental duties with work, the sparks fly between her and the frosty Won Kang Ha.
2. "Soul Mechanic" (2020)
Lee Si Joon is a quirky psychiatrist with a heart of gold and methods as unconventional as wearing socks with sandals. His life's mission? To mend the souls of troubled patients. He meets Han Woo Joo, a rising musical actress with an explosive temper that's derailing her career and personal life. Imagine lots of singing (off-key when she's angry), dancing (sometimes out of frustration), and the good doctor pulling stunts that make you think he's the one needing a shrink. Si Joon's therapy sessions are more like a circus act that somehow works miracles.
3. "Prison Playbook" (2017)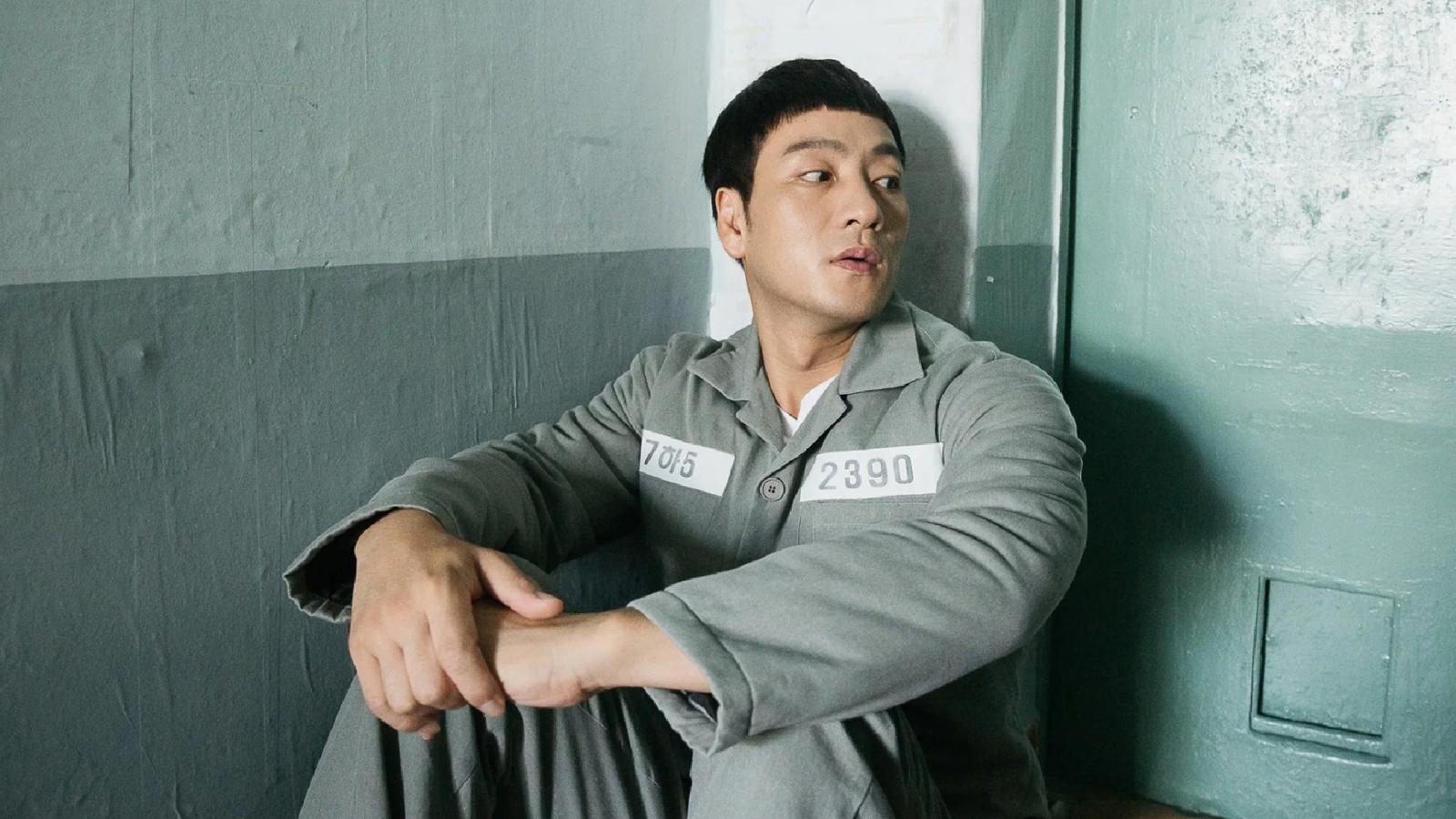 The life of superstar baseball pitcher Kim Je Hyuk takes a nosedive straight into prison after he's sentenced for assaulting a well-deserved creep. The show slides into home plate with a mishmash of prison stereotypes turned upside down. Je Hyuk, with his dopey innocence, navigates the big house where alliances shift faster than you can say 'strikeout'. There's bromance, there's humor, there's the daunting task of making ramen in a toilet bowl – it's basically high school with tattoos. His cellmates range from a gentle giant to a crafty old-timer, each with a colorful backstory.
4. "The Light in Your Eyes" (2019)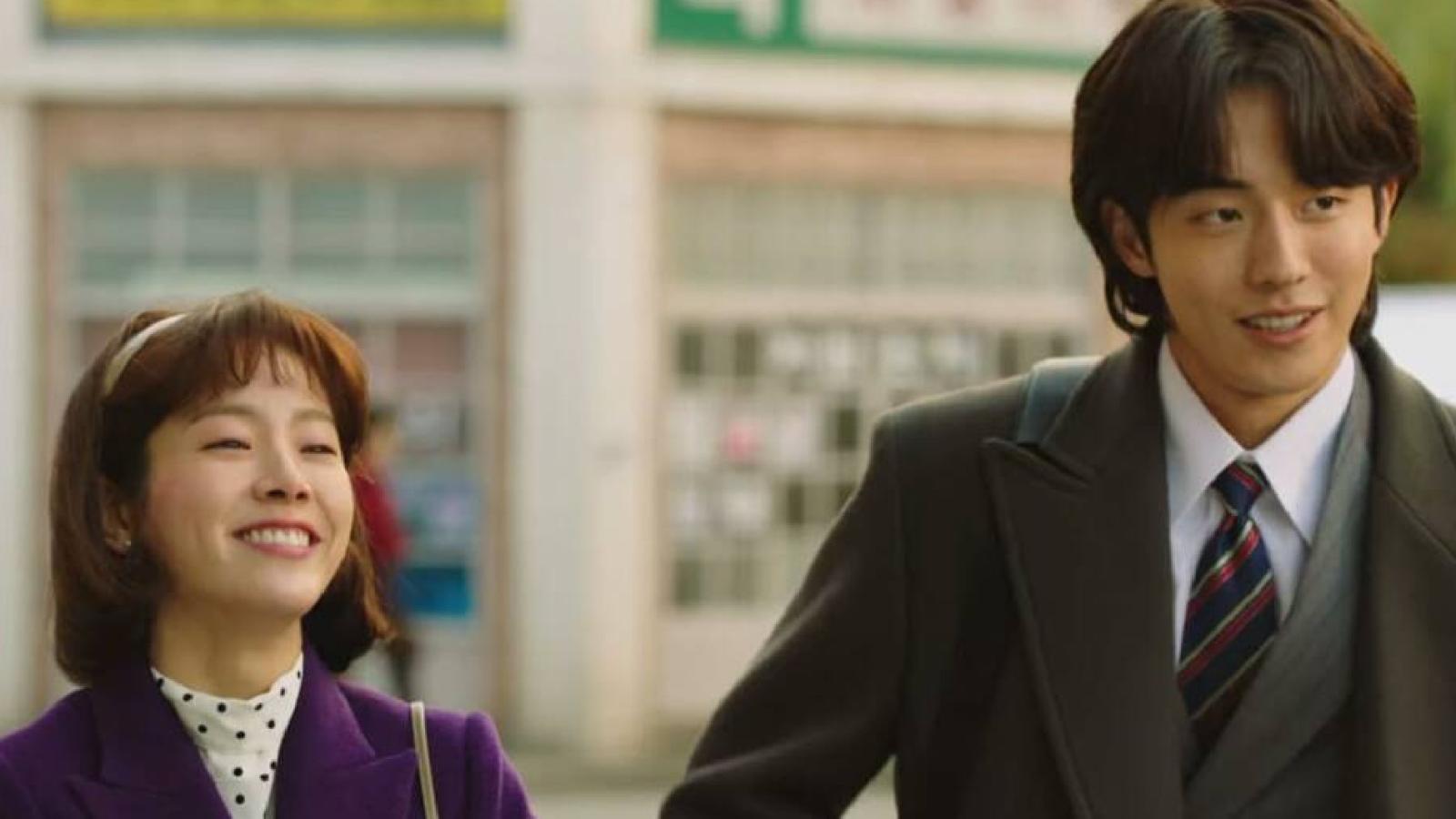 It starts off with Kim Hye Ja, a hopeful young woman who dreams of becoming a news anchor but is suddenly thrust 70 years into the future, now trapped in the body of an old woman. It's like she's been body-snatched by time itself. Time travel is indeed involved, but not in the way you think. The love interest, Lee Joon Ha, wants to change the world but can't seem to get out of his own way. Add in a magical watch, a smattering of existential crises, and you've got a tale that's both a tear-jerker and a thinker.
5. "Miss Korea" (2013)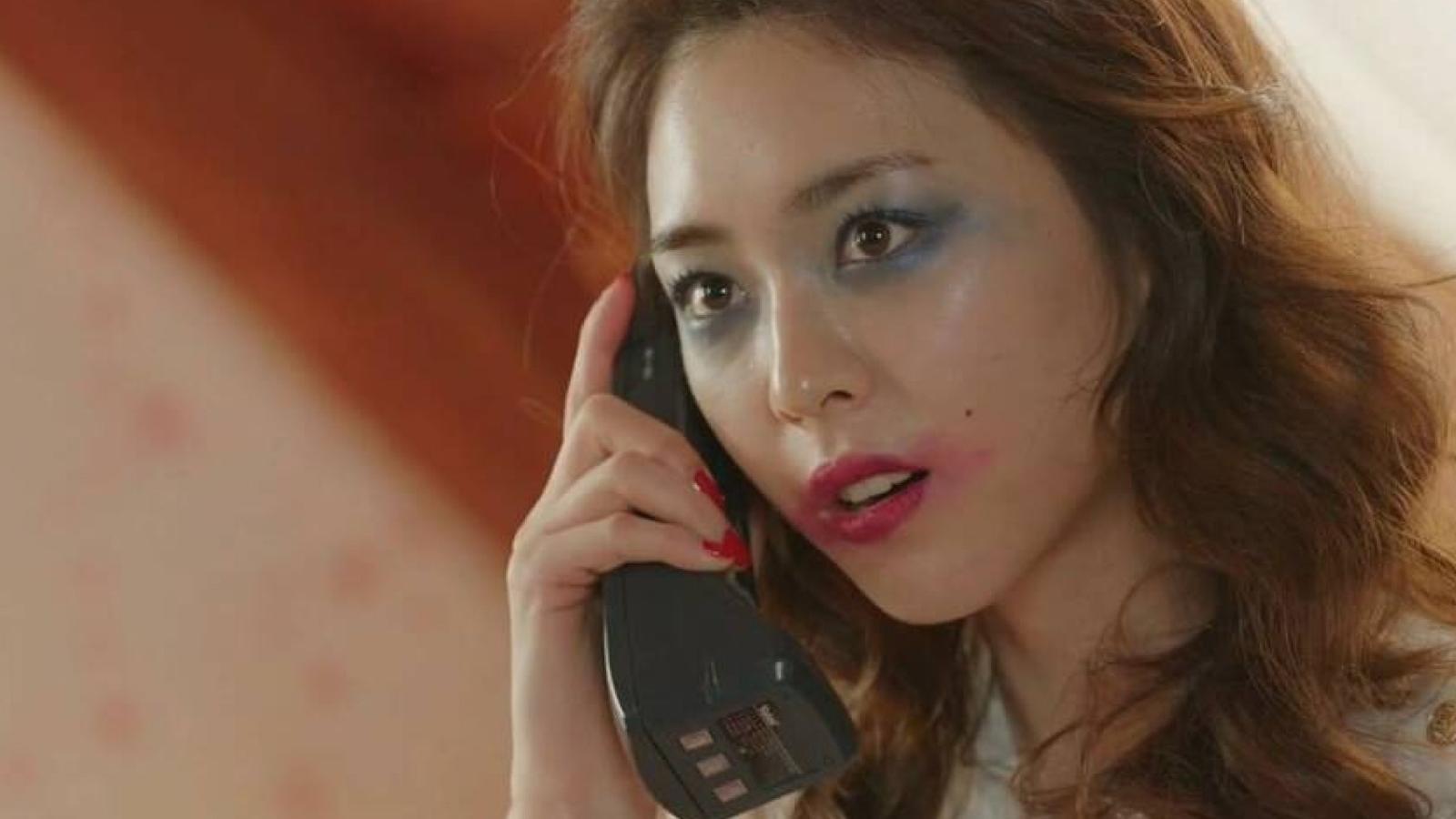 Seoul, 1997. The IMF crisis is hitting everyone hard, including the floundering cosmetics company, Vivi. In a last-ditch effort to save the company, the employees rally to find a 'diamond in the rough' to transform into the next Miss Korea. Enter Oh Ji Young, the elevator girl – she's not exactly pageant material at first glance, with more spunk than sparkle. It's a full-on, rag-to-riches beauty boot camp from there. Think facemasks made of foods you'd rather eat, catwalk training that resembles a baby giraffe's first steps, and office workers turned pageant coaches. Ji Young's transformation is about as subtle as a glitter bomb, and as she struts towards the crown, the company employees find beauty in places they never expected.
6. "A Poem a Day" (2018)
Ye Jae Wook is an artsy physical therapist who believes in healing through poetry, and Woo Bo Young is a yearning poet stuck in the physical therapy world just because it pays the bills. Throw in Shin Min Ho, a trainee who's more interested in goofing off than patient care, and you have a perfect recipe for workplace shenanigans. The clinic is rife with unrequited love, secret crushes, and patients with woes that rhyme.
7. "Beautiful World" (2019)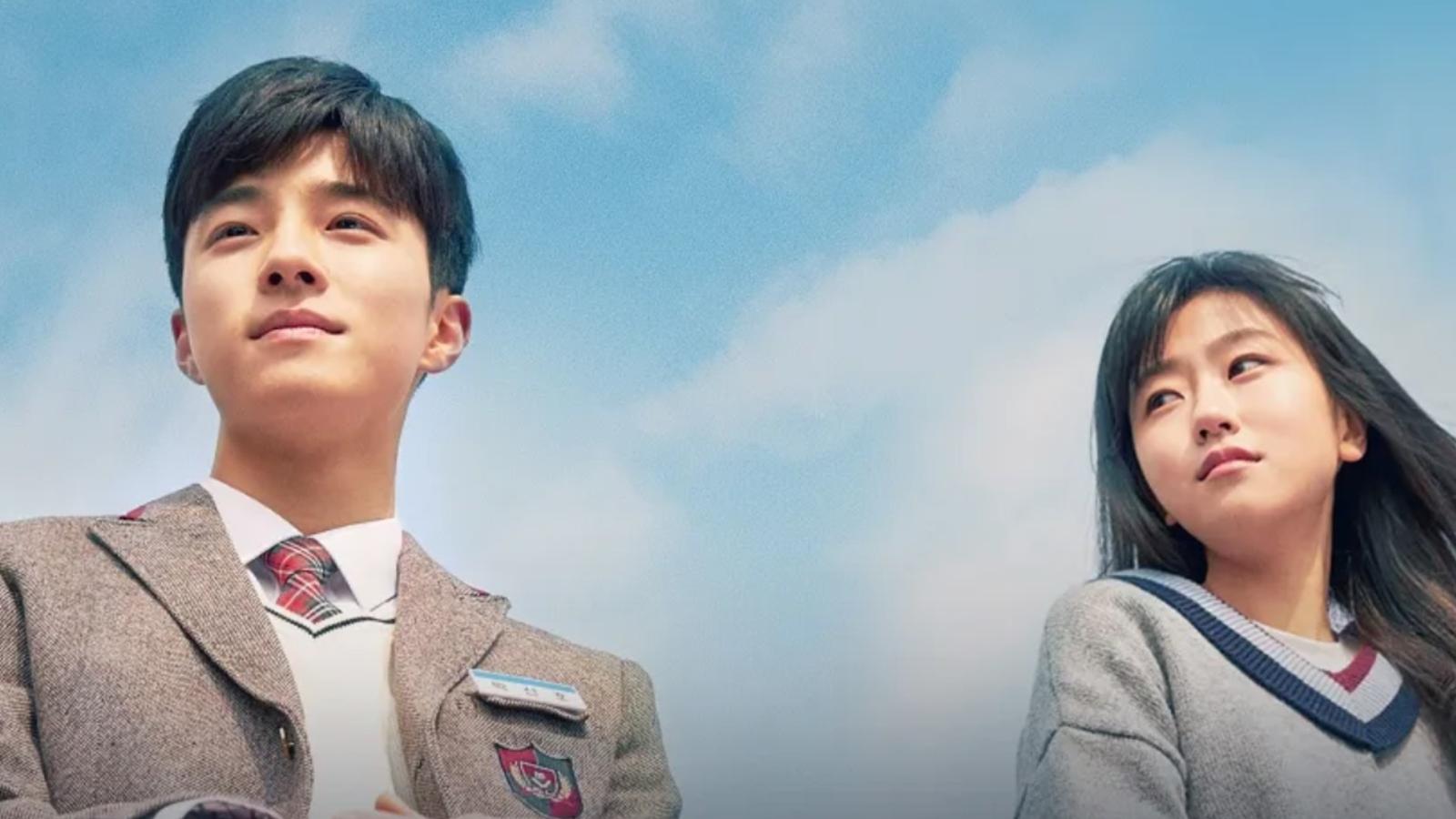 Park Moo Jin and Kang In Ha are a couple grappling with their worst nightmare: their son is in a coma after a violent incident at school. The series peels back layers of relationships, bullying, and the pursuit of truth as they confront a wall of silence from the school and the families involved. It's less of a whodunit and more of a deep dive into the complexities of human relationships and the pain and beauty of family. The couple's relentless search for answers brings out the best and worst in everyone around them.
8. "Live" (2018)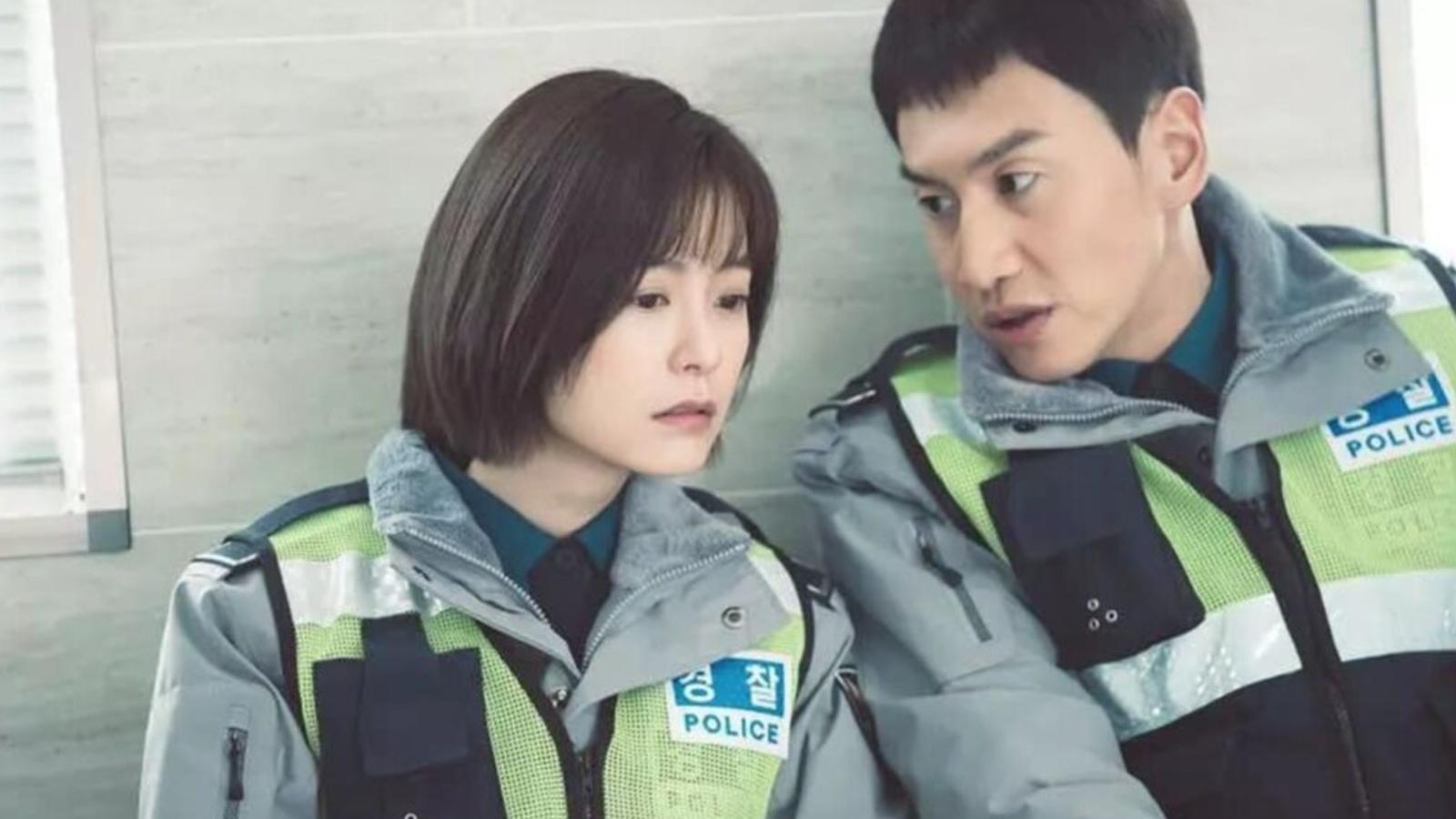 Following the lives of police officers at a busy patrol division, "Live" throws you into the beat with rookie Han Jung Oh and her fellow officers as they tackle everything from petty thefts to chilling crimes. These aren't your shiny TV cops; they're real, they're flawed, and they've got more personal baggage than a drama queen at the airport. There's humor in unexpected places (like the interrogation room), camaraderie that feels like a warm blanket, and the kind of character growth that's as satisfying as cracking a cold case.
9. "Misaeng: Incomplete Life" (2014)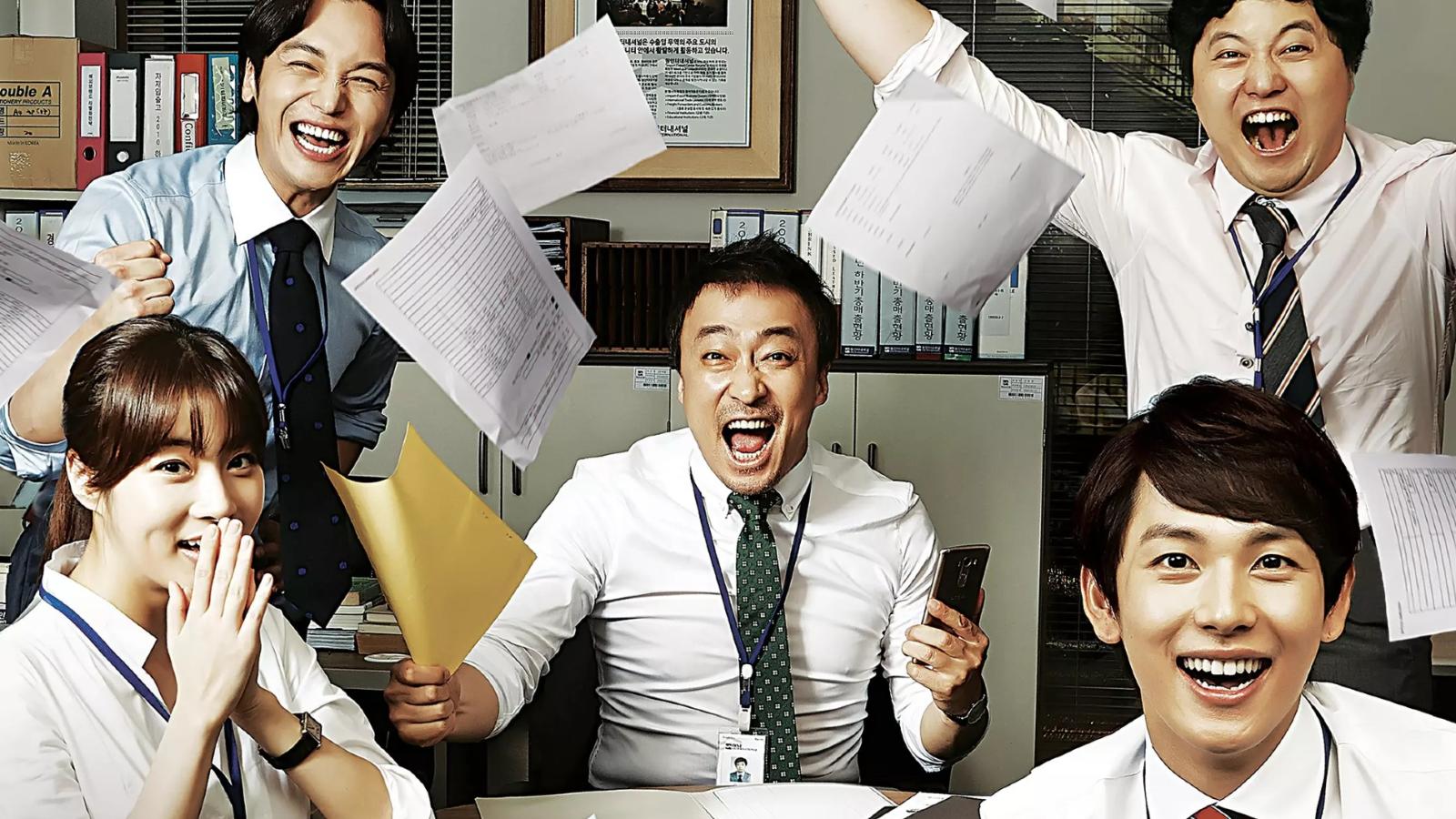 Jang Geu Rae has spent his life mastering the game of Go, only to fail at becoming a professional player. Now, he's thrown into the foreign world of office work at a major company, equipped only with a high school diploma and his strategist's mind. It's a cutthroat corporate battlefield, and he's armed with... well, board game tactics. Geu Rae and his band of misfit colleagues navigate the corporate maze, facing the giants of greed and corruption with the innocence of interns.
10. "When the Weather Is Fine" (2020)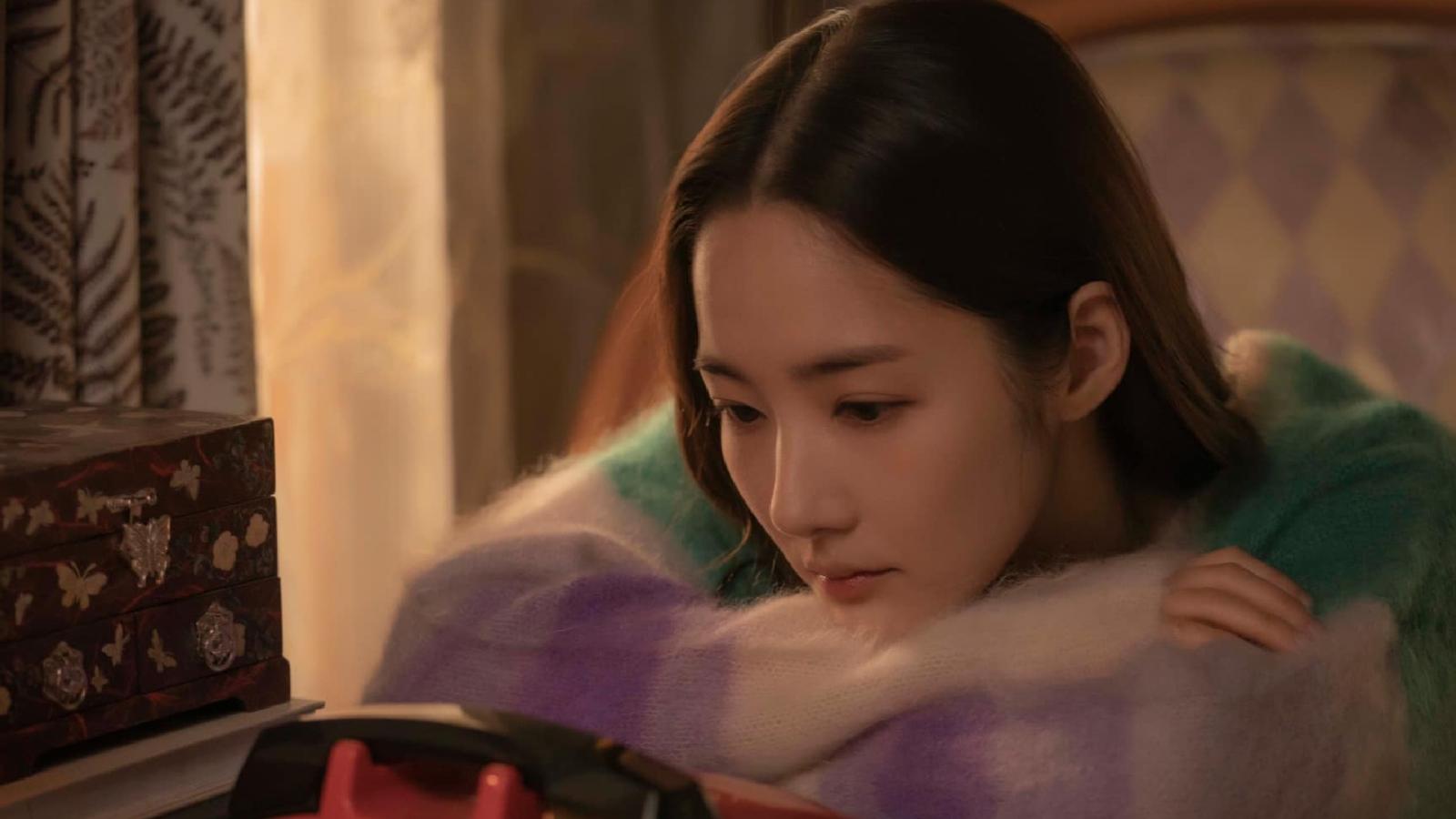 Hae Won, an accomplished cellist, leaves her soul-sucking city life to return to her peaceful hometown. There, she reconnects with Eun Seob, a local bookshop owner who leads a life as calm as a cup of tea on a rainy day. As the seasons change, so does their relationship. Eun Seob's daily blog entries frame the story, giving us a glimpse into his quiet love for Hae Won that's been simmering since high school.