10 Low-Budget Movies that Took the World by Storm
These ten films proved rather brilliantly that it's not the size of the budget that counts, but the power of the story and the talent willing to bring it to life. Take notes, Hollywood. Take notes.
1. "The Blair Witch Project" (1999)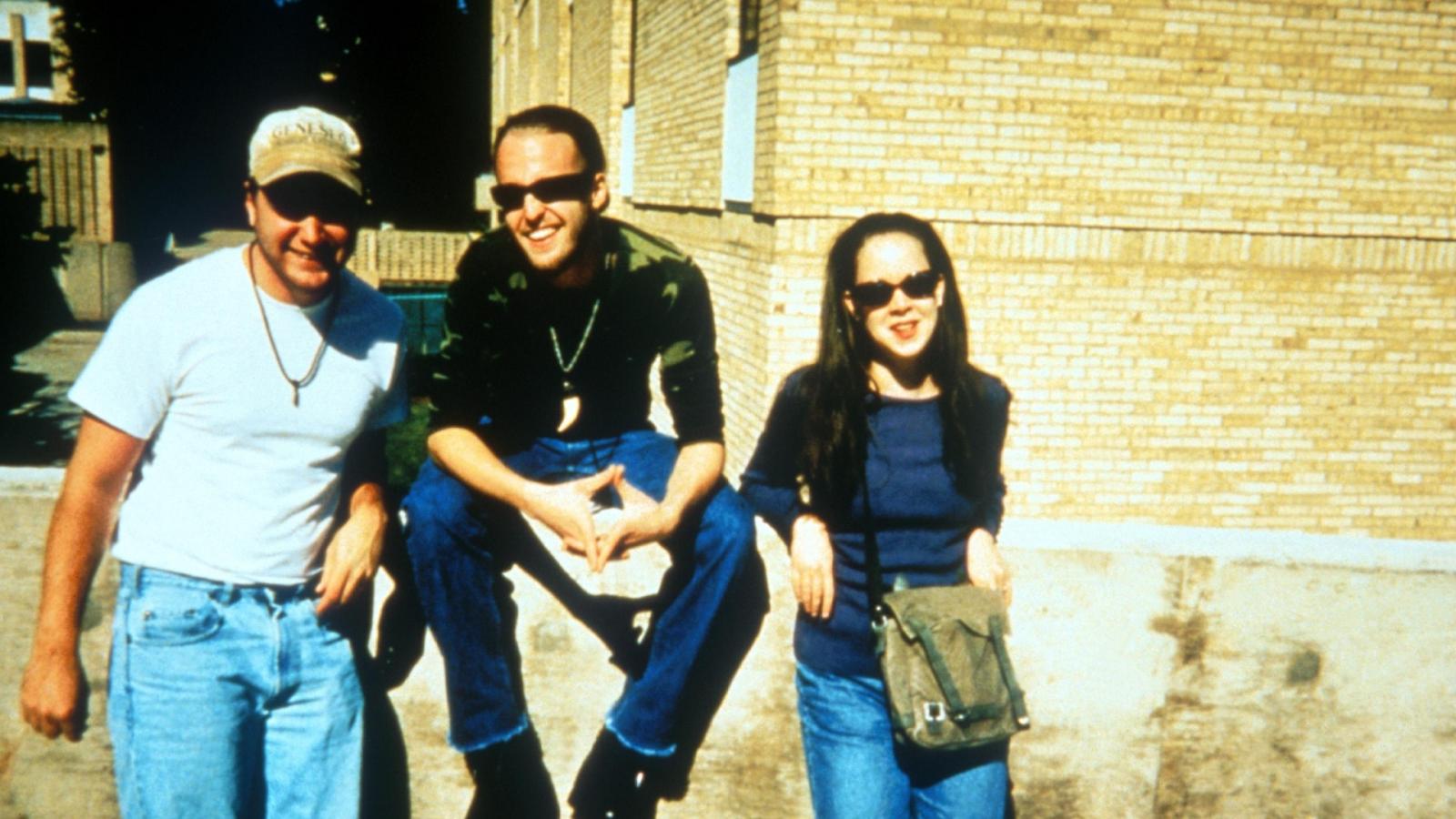 This movie practically invented the 'found footage' genre and spun a gripping tale of three student filmmakers who disappeared while hiking in the Black Hills near Burkittsville, Maryland. They were on the hunt for the local legend known as the Blair Witch, and let's just say, they found more than they bargained for. Made on a shoestring budget of around $60,000, it grossed an astonishing $248 million worldwide. The film's marketing campaign was just as genius as the movie itself, using the burgeoning internet to spread rumors that the story was true. To this day, some folks swear they're still out there, lost in those woods.
2. "Paranormal Activity" (2007)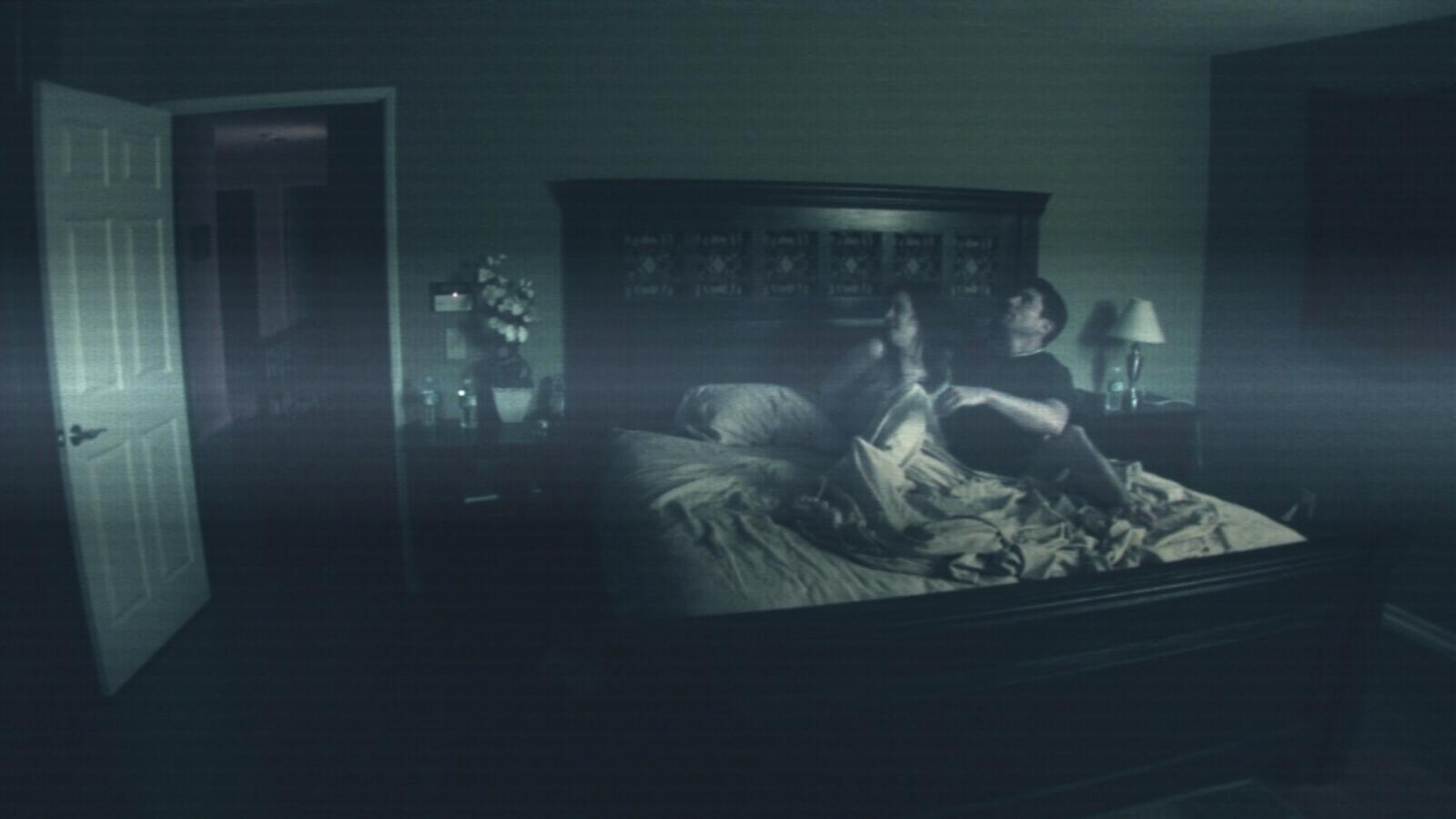 Made on a budget of only $15,000, this supernatural horror film freaked out audiences to the tune of $193 million at the box office. The movie utilizes the 'found footage' style, documenting the lives of a young couple, Katie and Micah, who are haunted by a supernatural presence in their home. Steven Spielberg allegedly had a paranormal experience while viewing the movie, making the film a literal overnight sensation. Yep, those were the times when PR tricks like that still worked.
3. "Mad Max" (1979)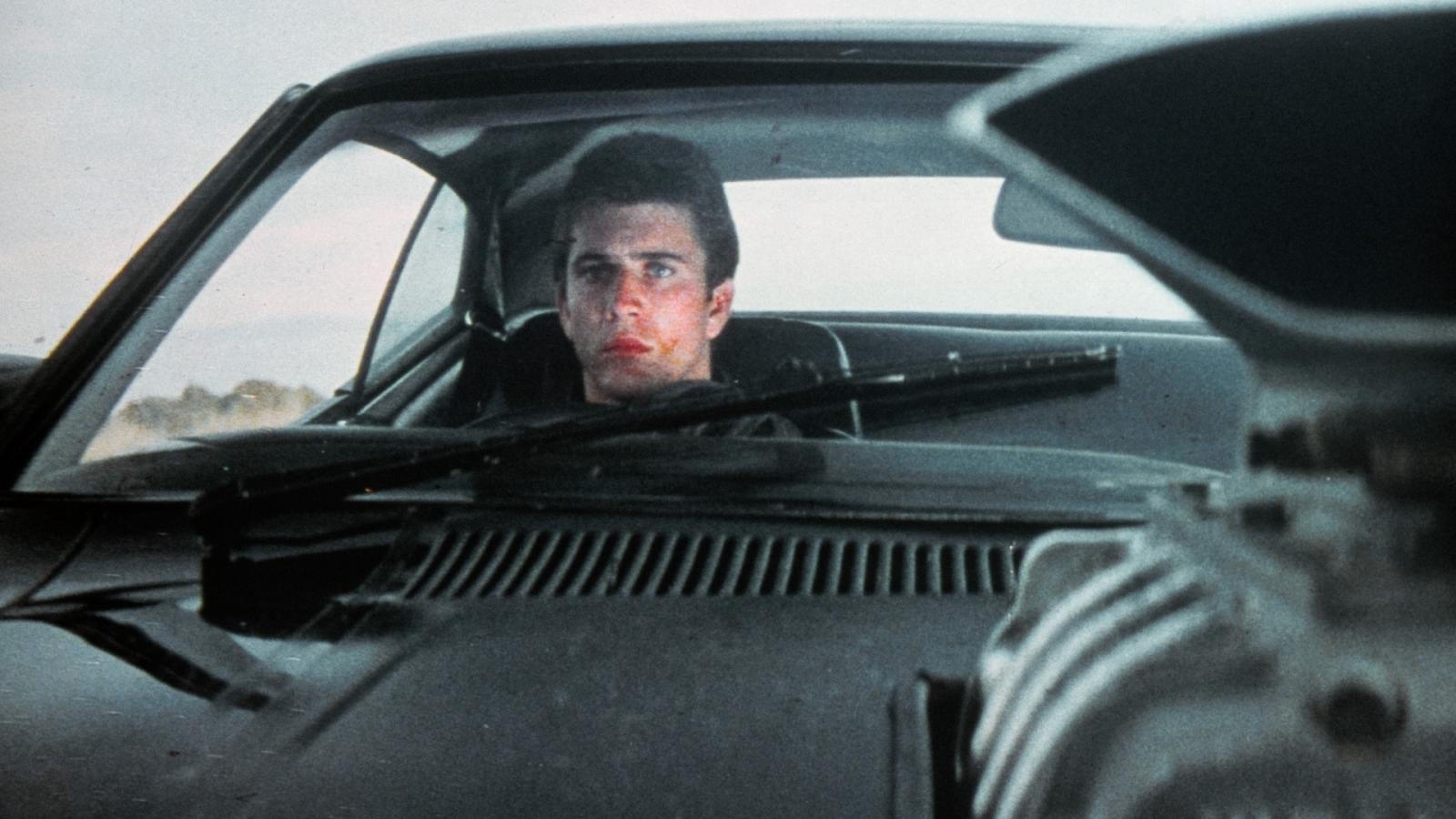 Long before Tom Hardy stepped into the dusty boots of Mad Max, there was Mel Gibson, and there was a budget of about $350,000. This post-apocalyptic action flick was an Australian venture that took the global box office by storm, earning over $100 million. The film, centered around Max Rockatansky, a policeman seeking vengeance after a biker gang kills his family, was so intense that the director George Miller dubbed it "a silent movie with sound."
4. "Rocky" (1976)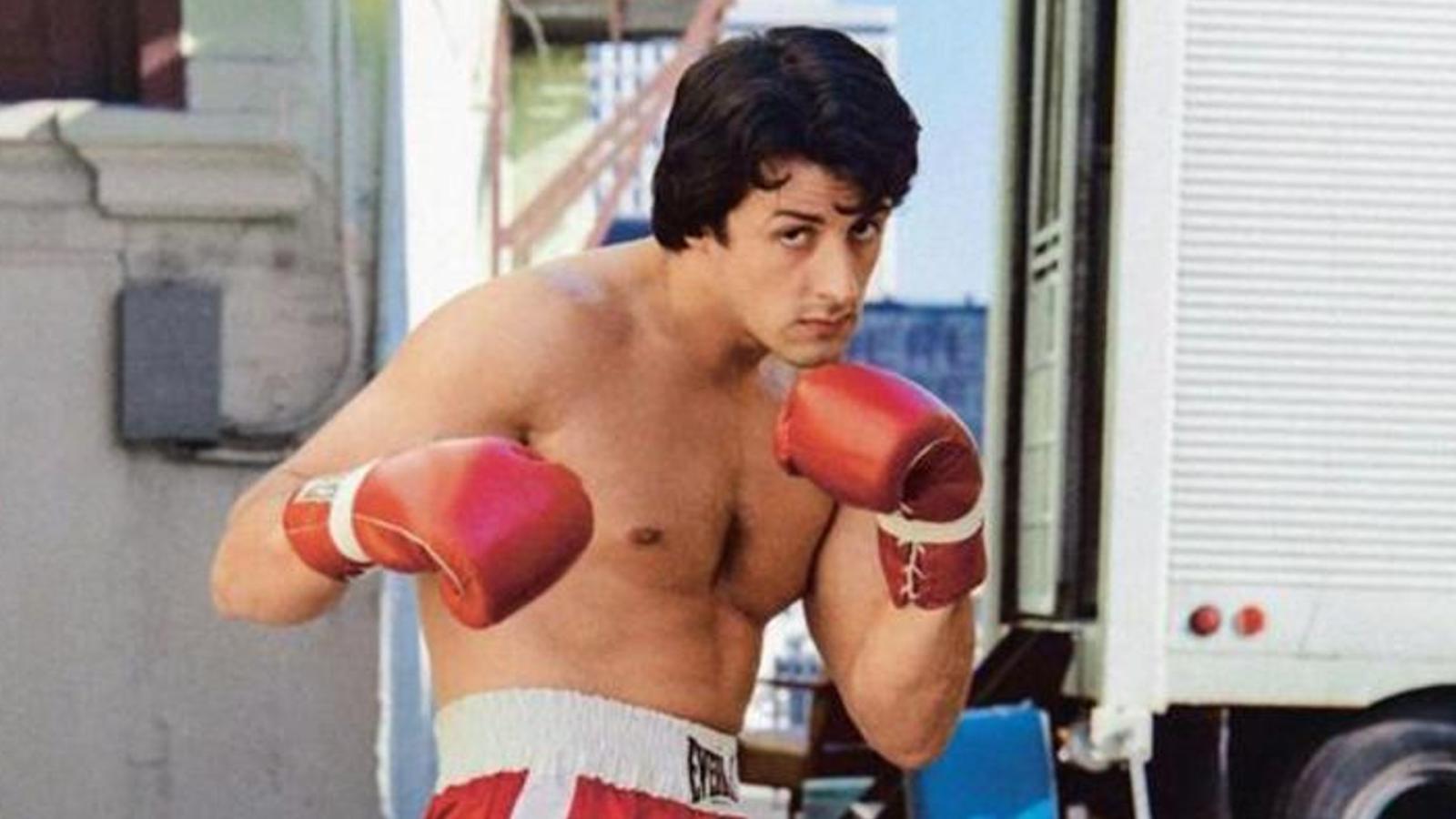 Few might know that the original "Rocky" had a rather humble budget of just over $1 million. The film, which catapulted Sylvester Stallone into stardom, was a heartwarming story of a small-time boxer getting a rare chance to fight the heavyweight champion, Apollo Creed. It ended up earning a knockout $225 million at the global box office. Stallone, who wrote the script, insisted on playing Rocky himself, even when the studio offered to buy the script and cast a known actor. Now that's a real underdog story, amirite?
5. "Napoleon Dynamite" (2004)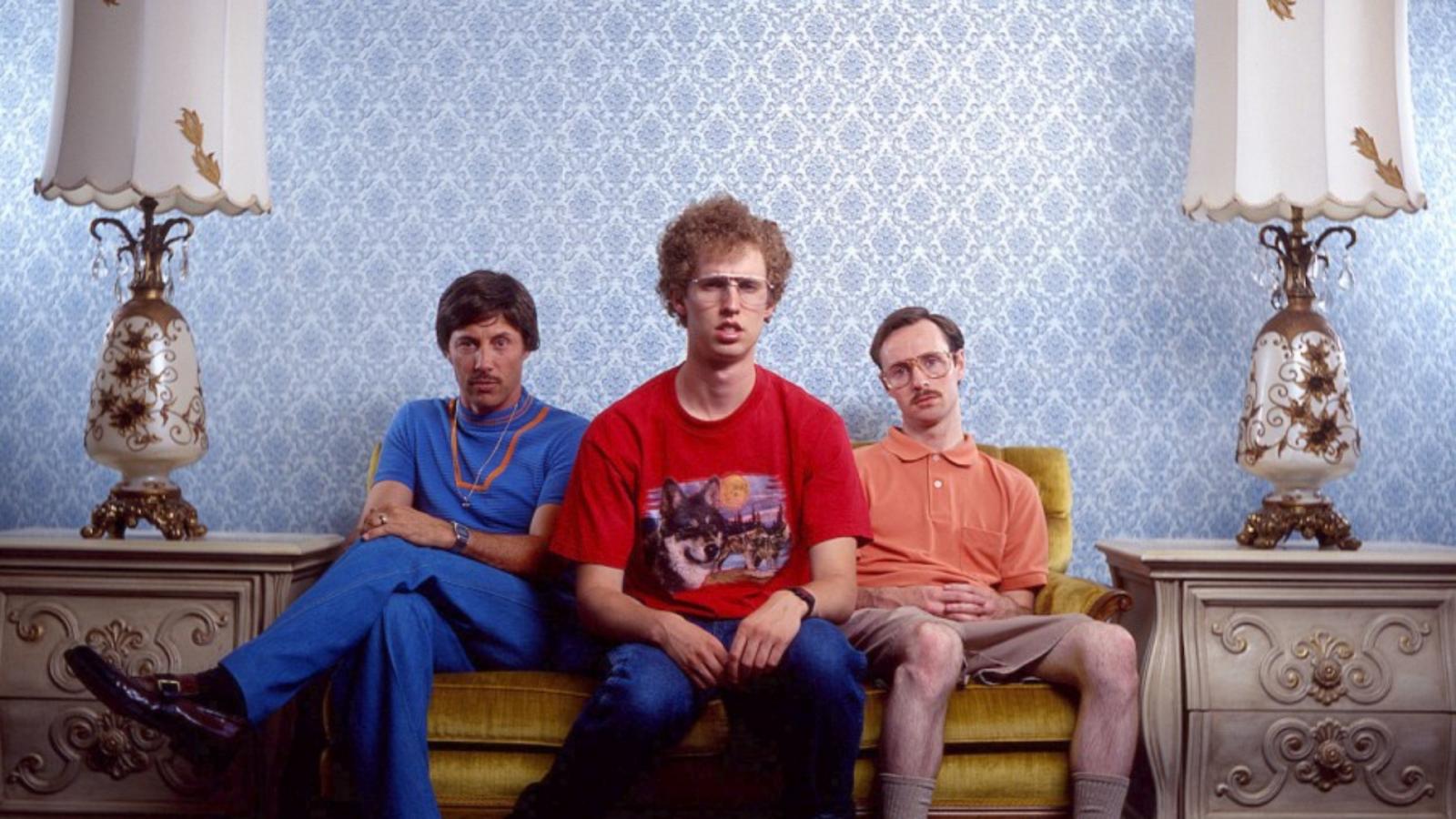 "Napoleon Dynamite" was a quirky indie comedy that won hearts across the globe pretty much overnight. Made on a modest budget of $400,000, this film became a cultural phenomenon, raking in around $46 million worldwide. The movie followed an eccentric, afro-sporting high-schooler named Napoleon Dynamite, living in the rural town of Preston, Idaho, whose life takes an interesting turn when he helps his new friend win the class presidency. The film's kitschy charm and unique brand of humor have given it a cult following. Plus, who can forget those dance moves?
6. "The Full Monty" (1997)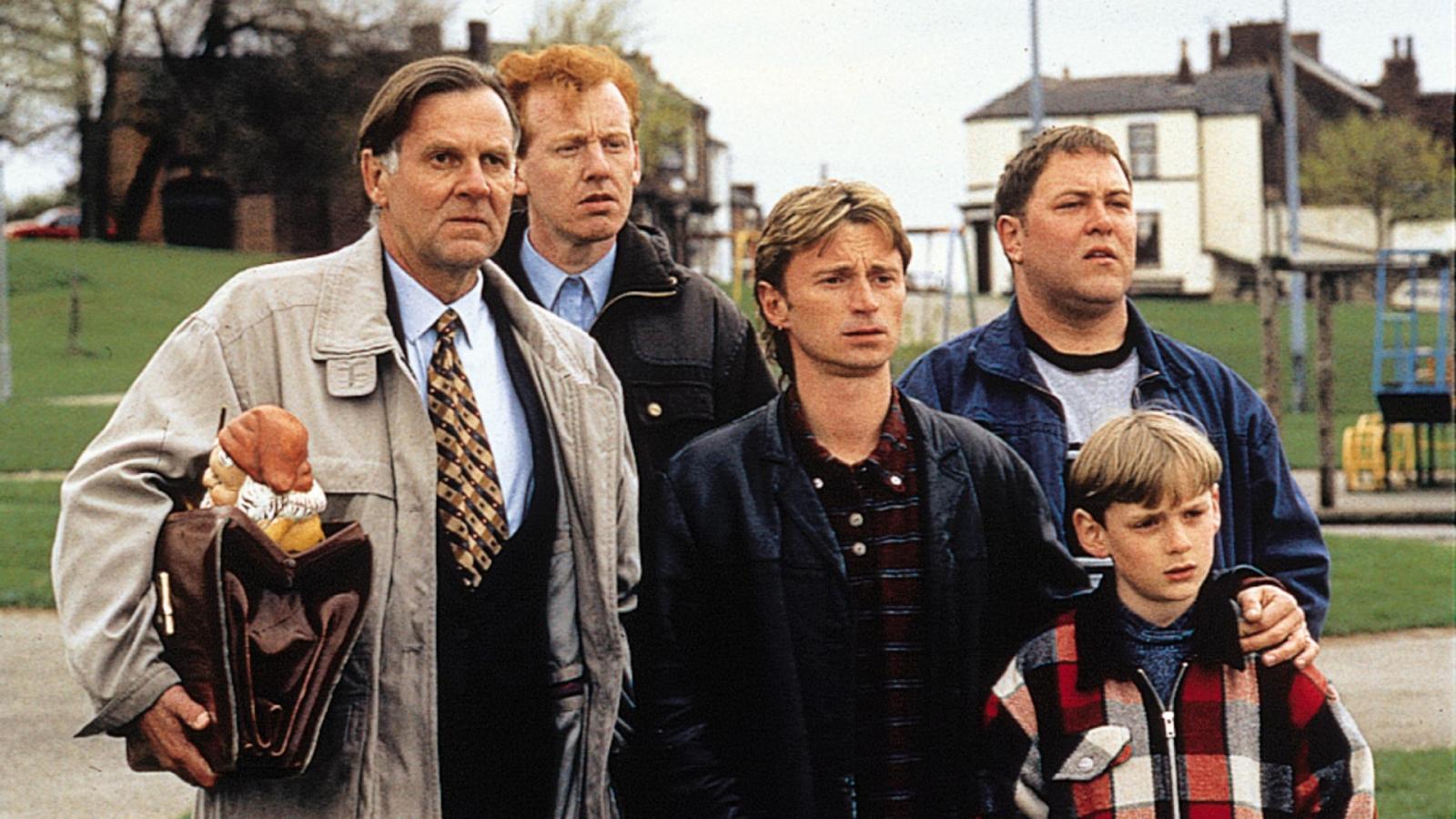 Hailing from across the pond, "The Full Monty" is a brilliant British comedy about a group of unemployed steelworkers from Sheffield, England, who decide to become strippers to make ends meet. While the premise seems absurd, the movie successfully mixed humor and hardship, capturing the desperation and dignity of those affected by industrial decline. Made on a budget of $3.5 million, this unexpected hit grossed a jaw-dropping $257 million worldwide. It resonated with audiences and critics alike, receiving four Academy Award nominations. Plus, let's just admit it, that final dance scene is an absolute riot.
7. "Slumdog Millionaire" (2008)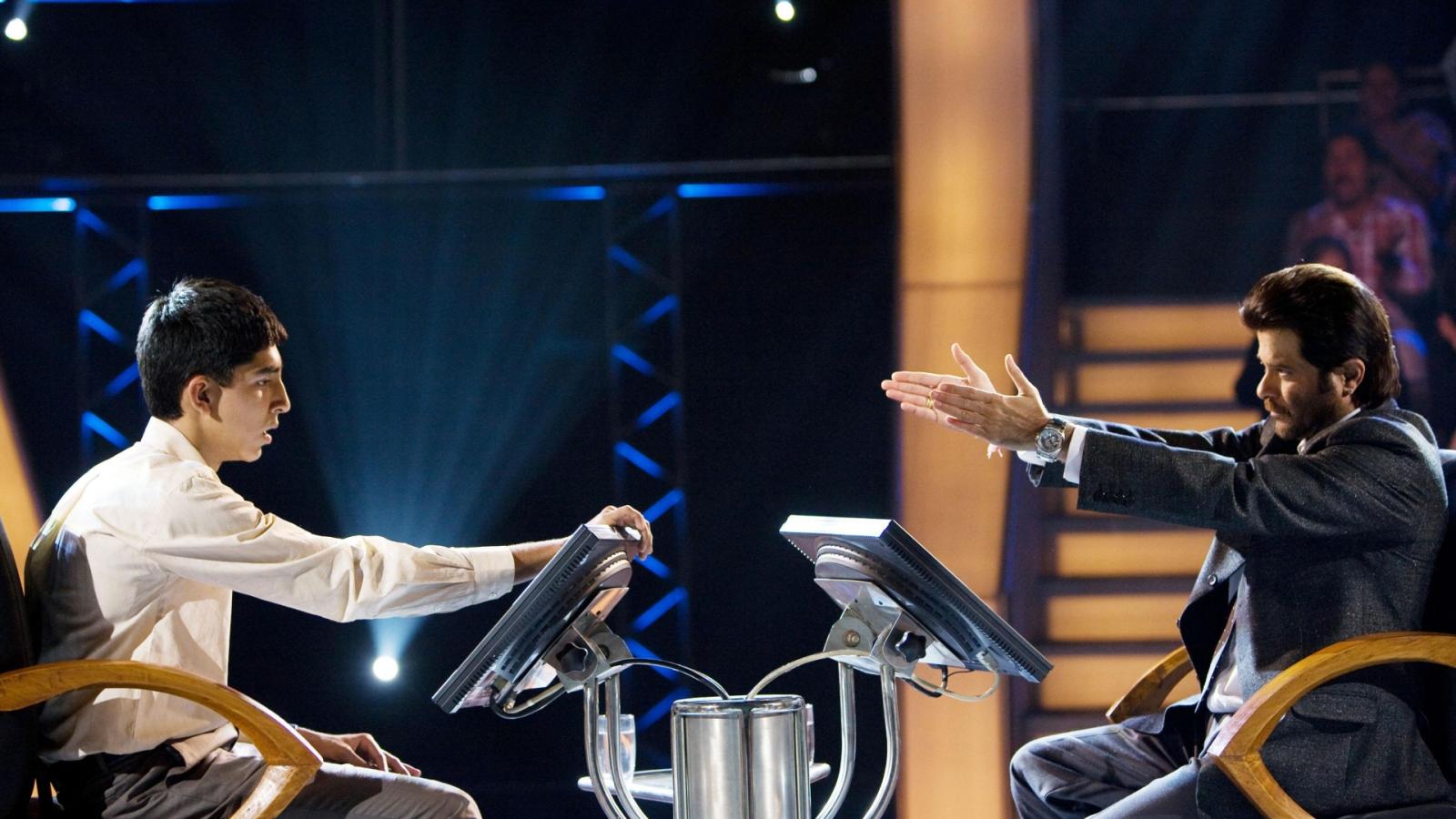 A film that perfectly illustrates the phrase "rags to riches" is Danny Boyle 's "Slumdog Millionaire." This British drama, based on the novel "Q & A" by Vikas Swarup, tells the story of Jamal Malik, an 18-year-old from the slums of Mumbai, who gets the chance to win a fortune on India's version of "Who Wants to Be a Millionaire?" The film was created on a budget of $15 million, which might seem hefty compared to others on this list, but the worldwide gross of over $377 million proves its financial prowess. What's truly remarkable is that the film faced distribution issues right until it won the People's Choice Award at the Toronto International Film Festival. From there, it was all uphill, eventually sweeping the 81st Academy Awards with 8 Oscars, including Best Picture.
8. "My Big Fat Greek Wedding" (2002)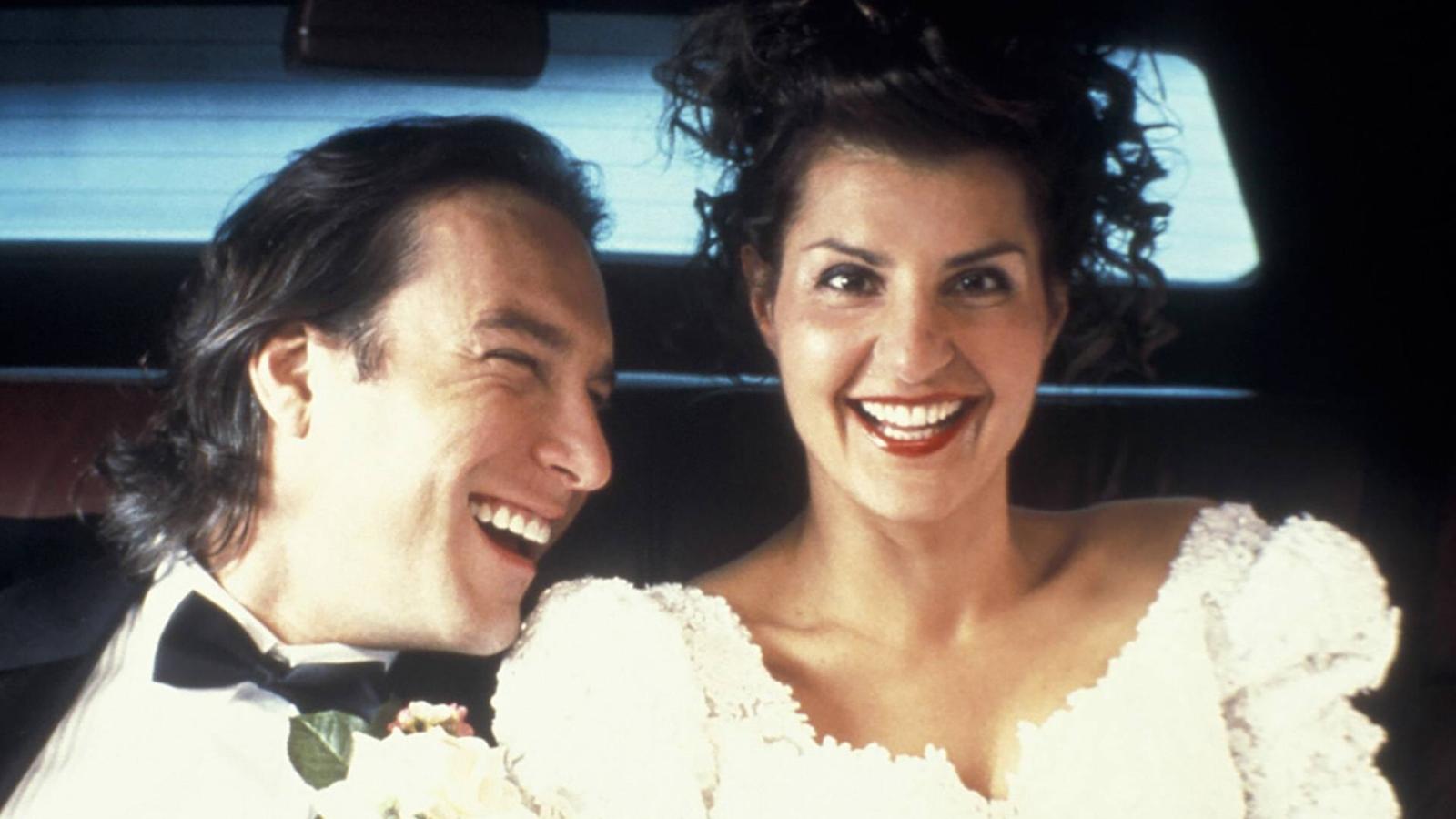 This heartwarming rom-com surprised everyone, not least of which its own cast and crew. Produced by Tom Hanks and Rita Wilson, and written by Nia Vardalos (who also starred), it tells the story of a Greek woman falling in love with a non-Greek man and the hilarity that ensues as their cultures clash. The film was shot on a budget of $5 million, and despite minimal marketing and a slow start at the box office, word-of-mouth propelled it to gross a staggering $368 million worldwide. The movie holds the record for the highest-grossing film to have never hit number one at the box office in North America.
9. "Moonlight" (2016)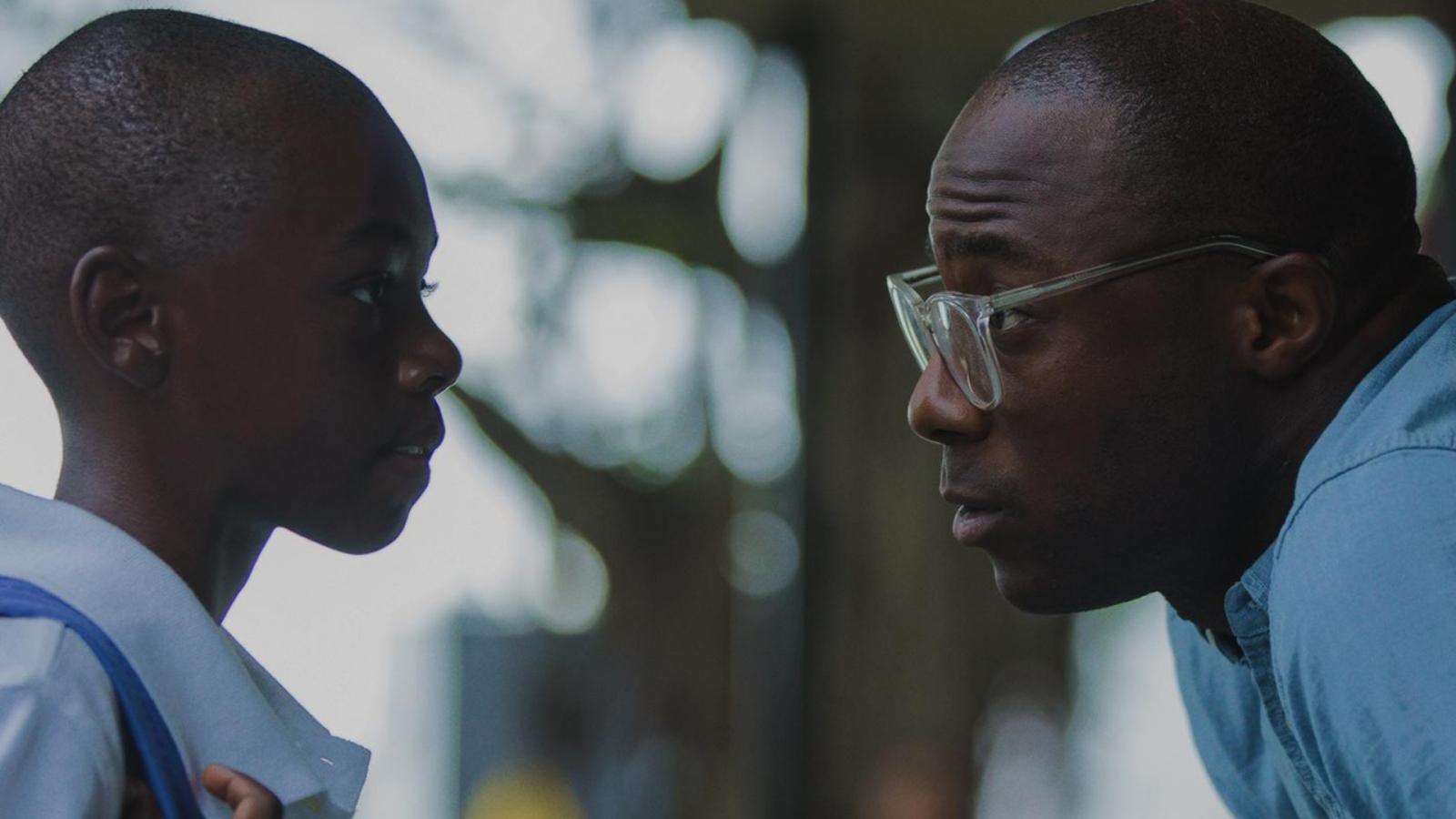 A more recent entry, "Moonlight," took a low-budget, deeply personal story, and turned it into a major cinematic event. The film depicts the life of Chiron, a young African-American man grappling with his identity and sexuality, told through three defining chapters of his life. With a modest budget of $1.5 million, "Moonlight" struck a powerful chord with audiences and critics alike, grossing over $65 million worldwide. The film broke numerous barriers, and its impact is perhaps best encapsulated by its historic Best Picture win at the 89th Academy Awards – it was the first film with an all-black cast and the first LGBTQ-related film to win this prestigious honor.
10. "Little Miss Sunshine" (2006)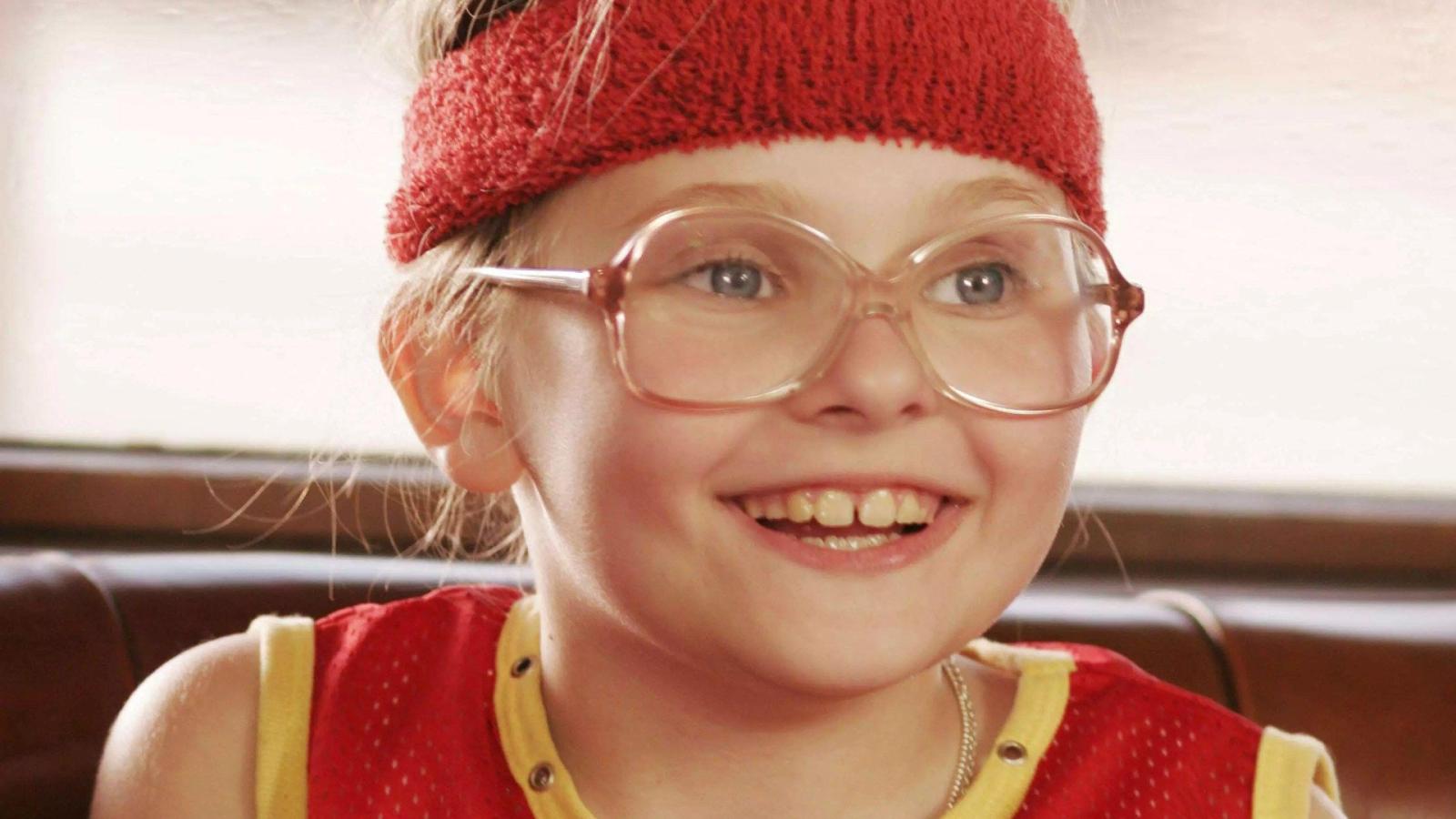 The film follows a dysfunctional family on a cross-country trip in their VW bus to support their daughter who's competing in the Little Miss Sunshine beauty pageant. The humor is sharp, the drama is real, and the performances are extraordinary, particularly Abigail Breslin as the plucky Olive. Made for $8 million, the film became a sleeper hit, eventually earning over $100 million globally. And it wasn't just a commercial success – it won two Academy Awards, including Best Original Screenplay.