10 Movies Where the Supporting Actor Outshines the Lead
These actors managed to steal the show with fewer lines, less screen time, and often a fraction of the paycheck.
1. "My Cousin Vinny" (1992)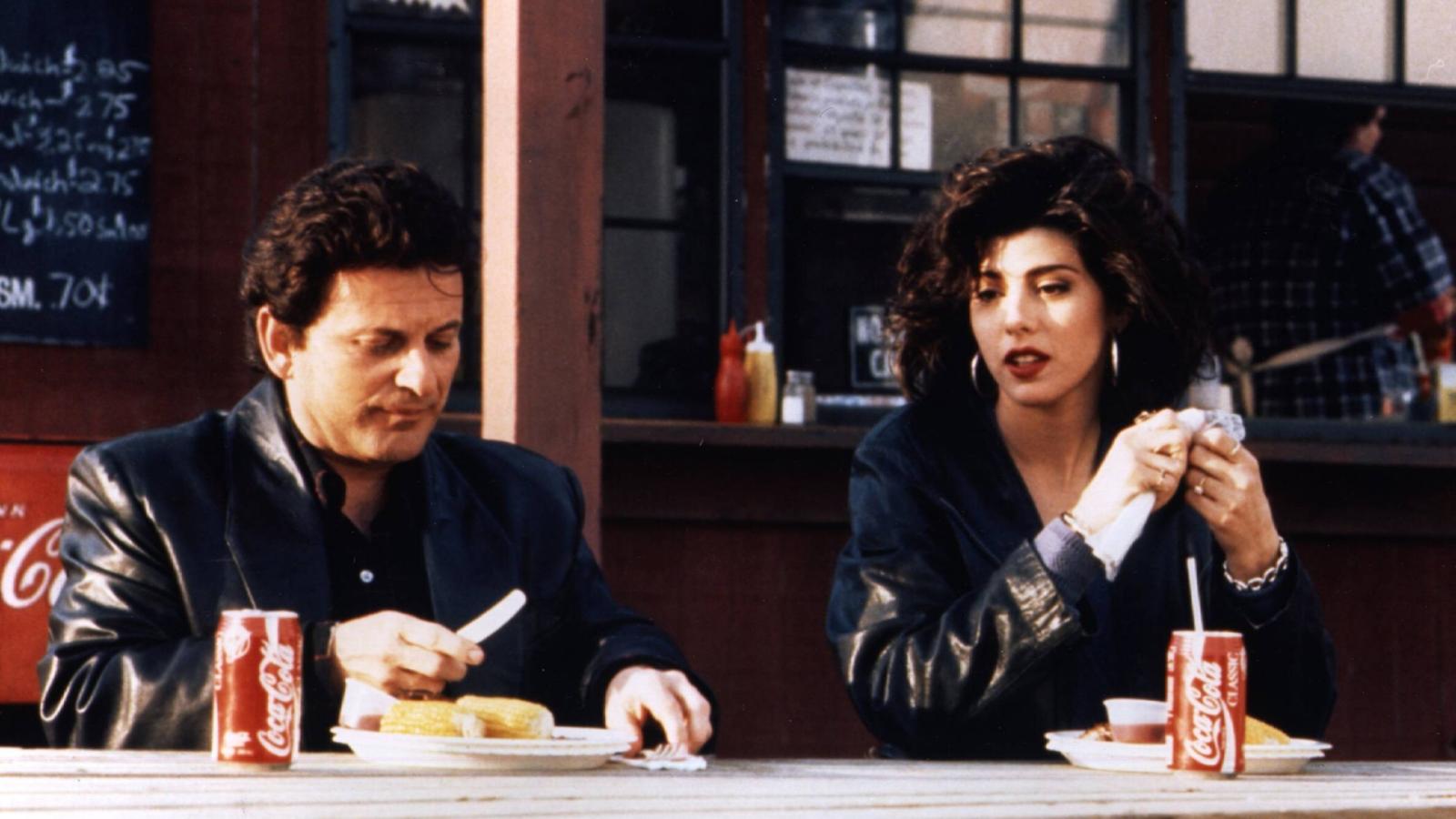 Okay, okay, Joe Pesci is fantastic as the street-smart, leather-jacket-wearing lawyer Vinny Gambini, but it's Marisa Tomei's performance as his fiery fiancée, Mona Lisa Vito, that is pure joy to watch. This film was not only a box-office hit but also secured Tomei an Academy Award for Best Supporting Actress, and rightfully so. Amidst the courtroom drama and hilarity, she offers a performance that is sassy, intelligent, and completely magnetic, overshadowing even Pesci's slick lawyer antics. Her testimony scene about the '64 Skylark? Brilliant.
2. "The Last King of Scotland" (2006)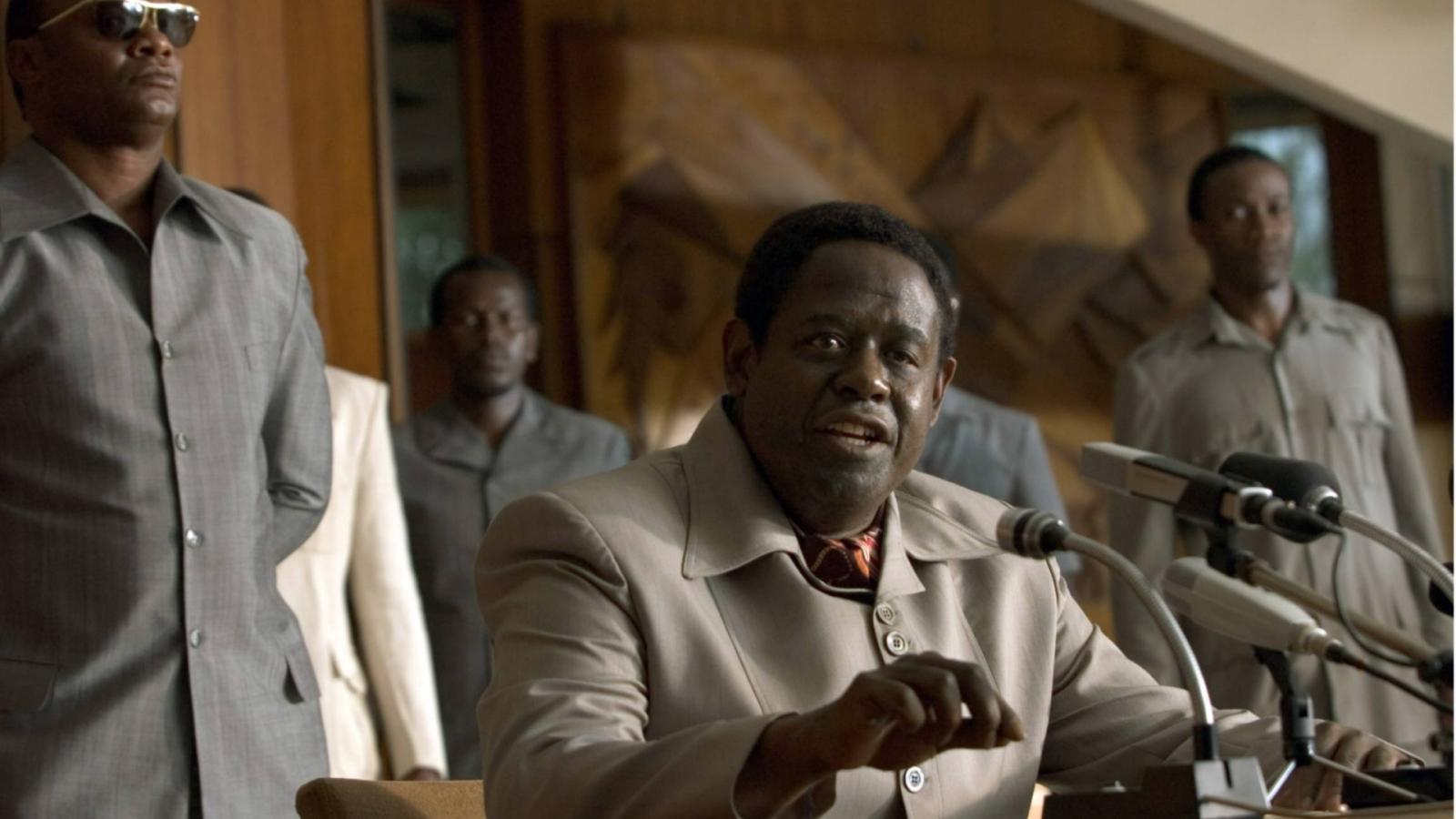 In this historical drama, James McAvoy plays the Scottish doctor Nicholas Garrigan who becomes the personal physician to Ugandan dictator Idi Amin. However, the true star of this movie is Forest Whitaker in his Oscar-winning role as Amin. His terrifying yet charismatic portrayal of the infamous dictator is one that will chill you to your bones and linger in your memory long after the credits roll. McAvoy's performance is solid, but it's Whitaker's powerhouse of a performance that makes this film a must-watch. No wonder Whitaker's performance got him an Oscar and a BAFTA Award.
3. "The Station Agent" (2003)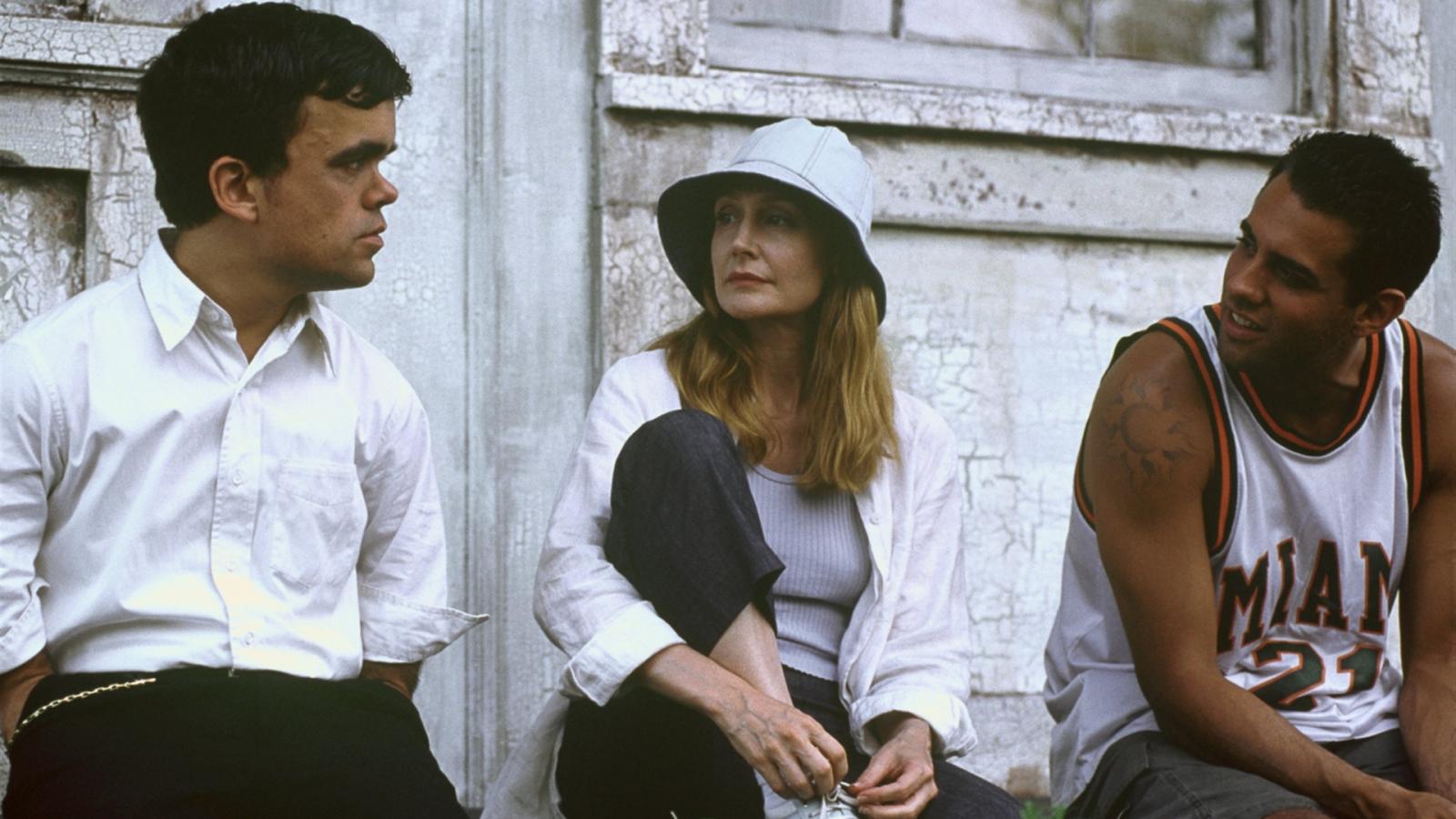 Peter Dinklage shines in this independent drama as the introverted and solitude-loving Finbar McBride. However, it's Bobby Cannavale's performance as the relentlessly friendly and talkative food-truck owner Joe that really captivates the audience. Cannavale breathes life into a film that's primarily about loneliness and isolation, and his vibrant character is a heartwarming contrast to Dinklage's. His infectious enthusiasm and genuine affection for Finbar provide some of the most touching moments in the movie.
4. "The Birdcage" (1996)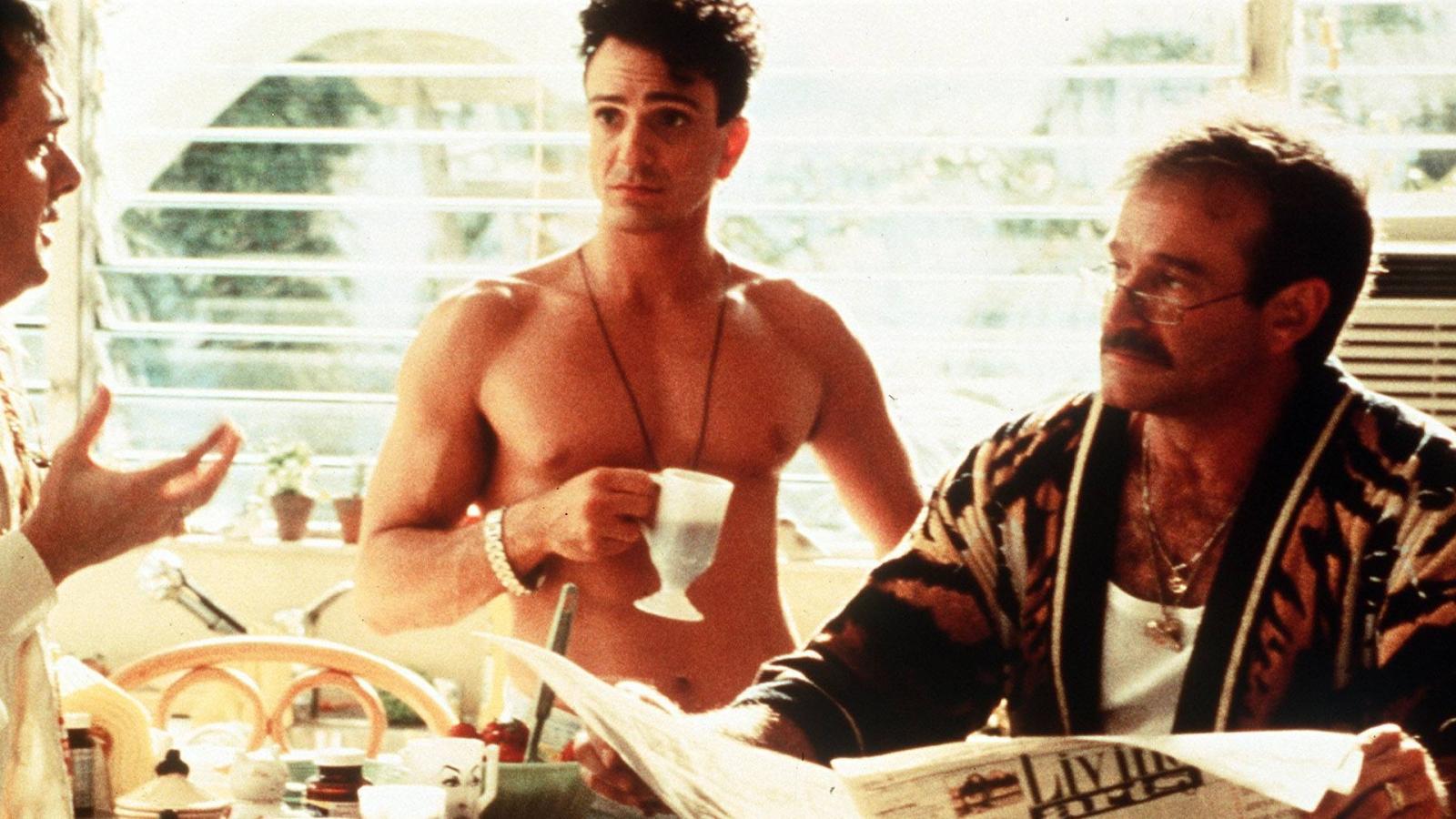 While Robin Williams and Nathan Lane are the leads of this American adaptation of the French play "La Cage aux Folles," it's Hank Azaria who walks away with the show. As the eccentric housekeeper Agador Spartacus, Azaria delivers a performance that is nothing short of comedic genius. While Williams and Lane's performances are strong, it's impossible to overlook the hilarity and heart that Azaria brings to this movie. His outrageous accent, flamboyant demeanor, and unforgettable Guatemalan 'palatial slave' outfit still manage to steal scenes two decades later.
5. "Before the Devil Knows You're Dead" (2007)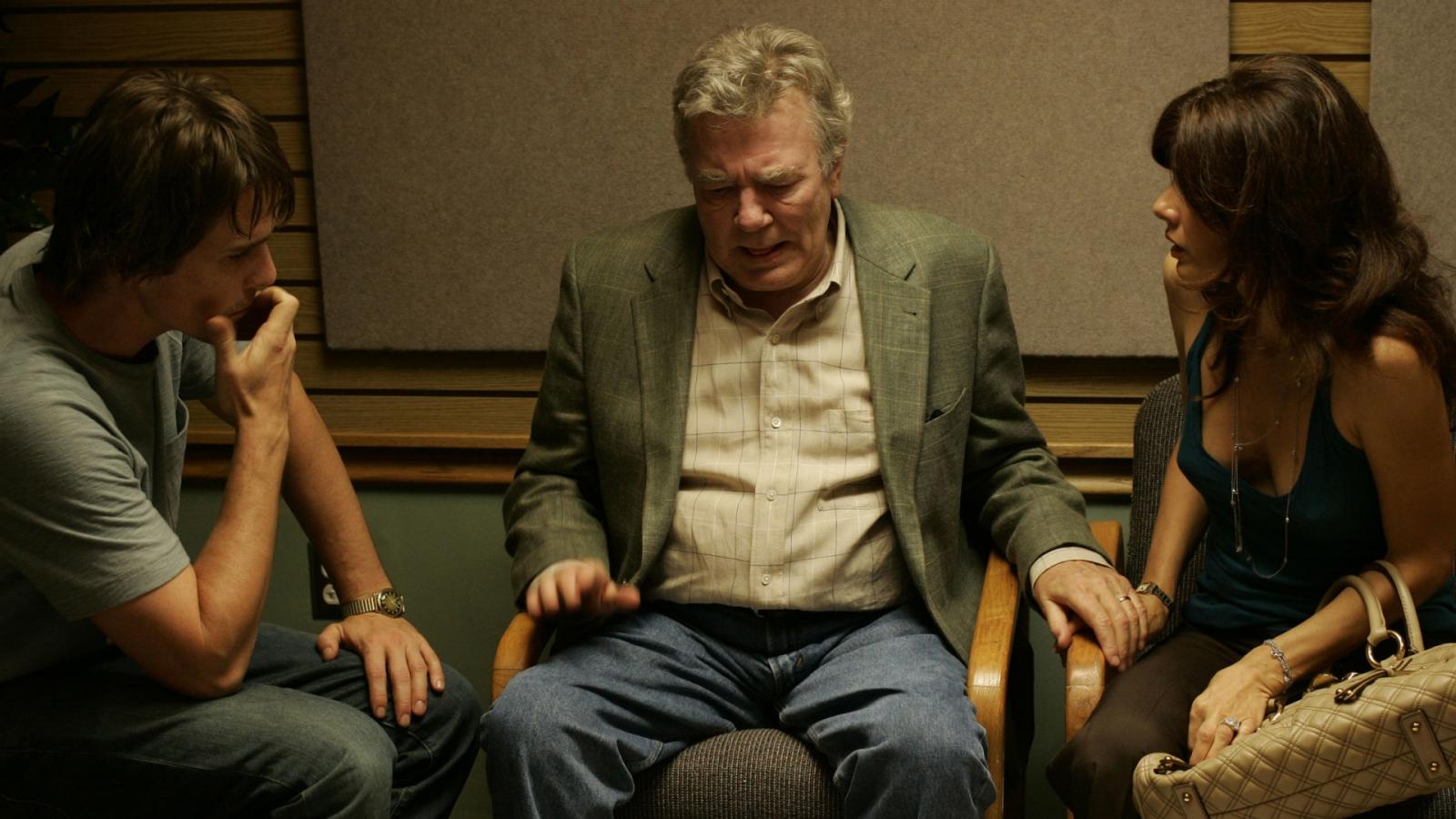 In this underrated Sidney Lumet thriller, Ethan Hawke and Philip Seymour Hoffman play brothers who plan a robbery that goes terribly wrong. But, the performance that really stands out is Albert Finney's as their devastated father. Finney's portrayal of a man dealing with betrayal, grief, and revenge is phenomenal. His anguish feels real and raw, and his final scene is absolutely gut-wrenching. Despite the movie's star-studded cast, it's Finney who truly brings the emotional depth to this tragic story – too bad the movie was largely overlooked both by critics and audiences.
6. "Rachel Getting Married" (2008)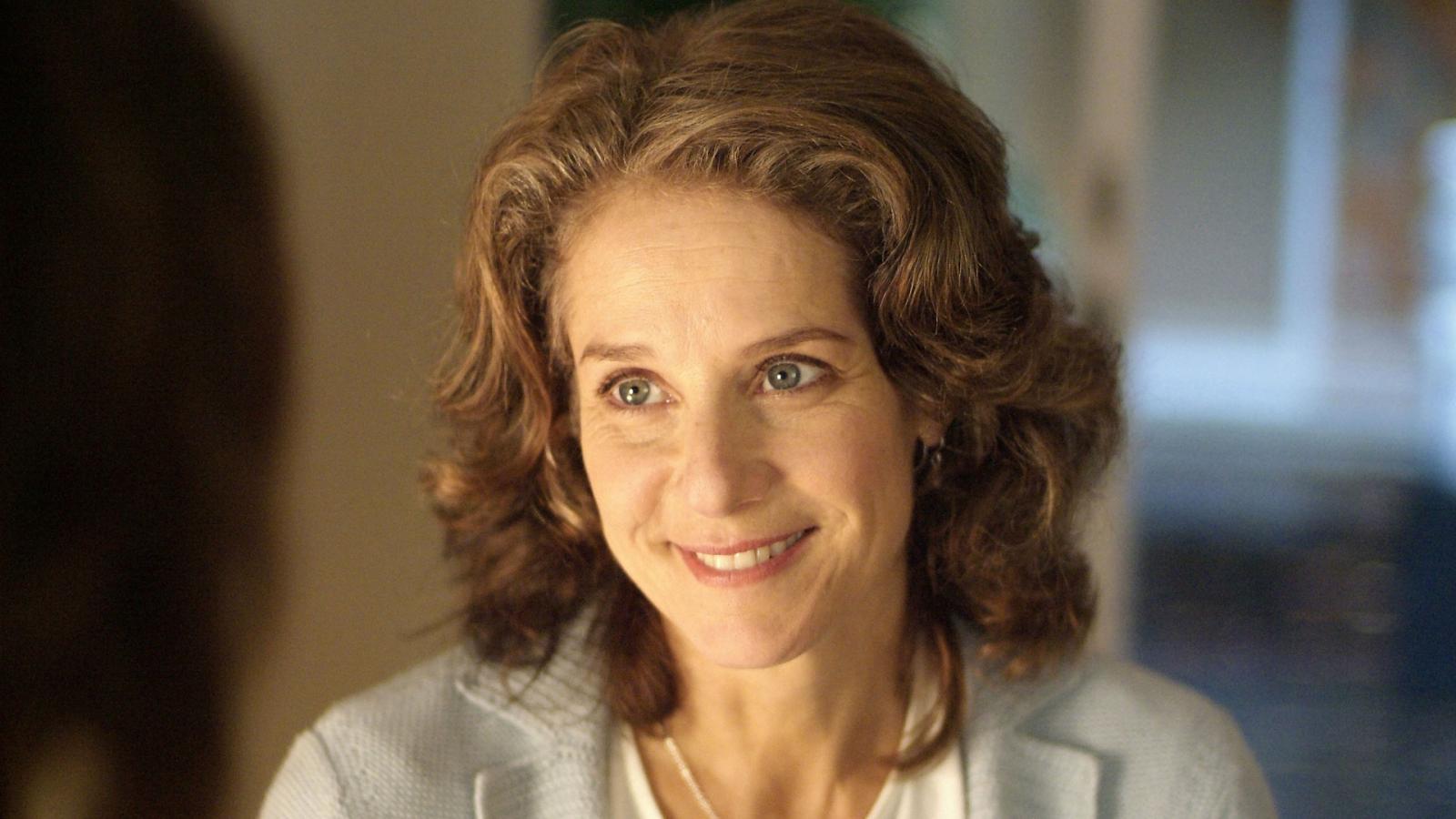 Anne Hathaway might have received an Oscar nomination for her role as the troubled Kym in this family drama, but it's Debra Winger, playing her aloof mother, who truly steals the show in every scene she appears. Winger's character, Abby, is detached, complicated, and entirely convincing. Despite minimal screen time, she manages to portray a plethora of complex emotions, demonstrating the pain and resentment buried deep within a mother who has seemingly given up on her damaged daughter. Her poignant performance reminds us why she was one of the biggest stars of the '80s.
7. "Boys Don't Cry" (1999)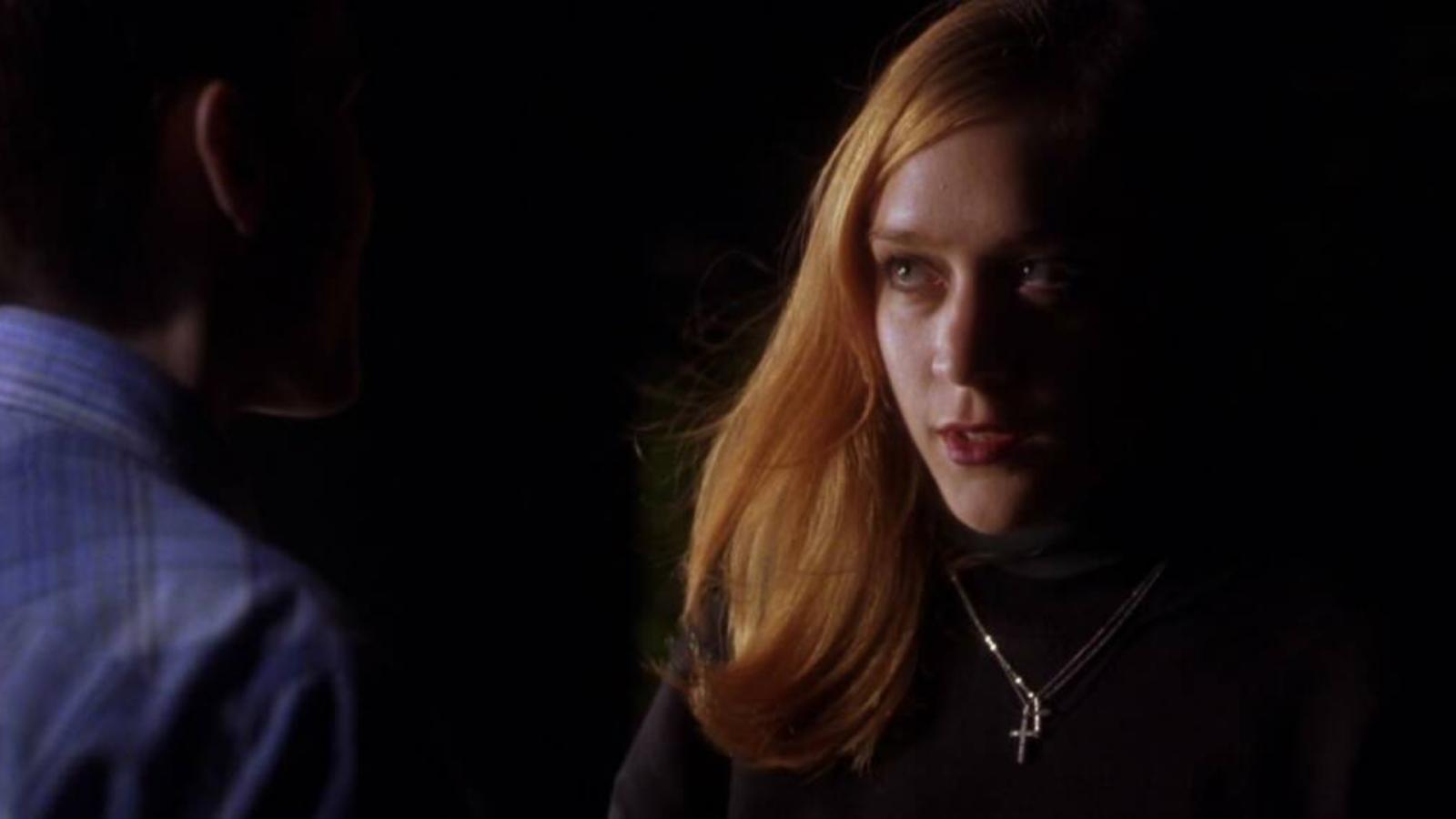 Hilary Swank's Academy Award-winning performance as Brandon Teena is a tour de force, but let's take a moment to appreciate Chloë Sevigny's performance as Lana Tisdel. Sevigny portrays Lana, Brandon's girlfriend, with a delicate balance of vulnerability and strength. She brings an emotional depth to the film that is both heartbreaking and inspiring. Her ability to convey a whirlwind of emotions with just a glance is what truly sets her apart in this film. It's a shame, really, that Sevigny's Hollywood career went downhill: her performance in "Boys Don't Cry" proved she's a very capable actress.
8. "Thirteen" (2003)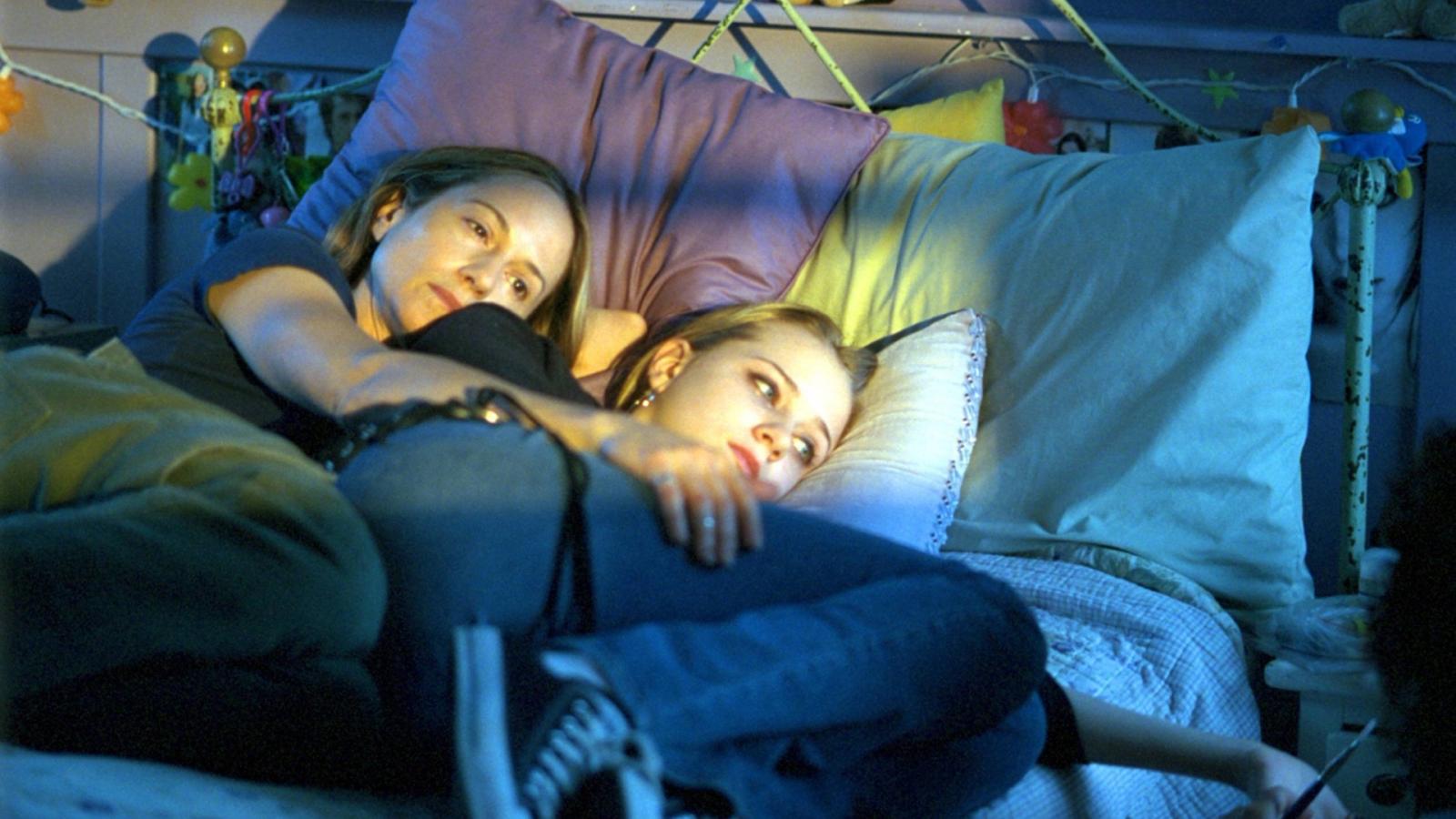 Evan Rachel Wood and Nikki Reed were praised for their performances in this intense drama about teenage rebellion, but it's Oscar nominee Holly Hunter, playing Wood's distressed mother, who proved she deserved more spotlight. She portrays a single mother struggling to understand and help her rapidly changing daughter with such authenticity and vulnerability that it's impossible not to be moved by her performance. As the film descends into increasingly distressing territory, it's Hunter who keeps us grounded and emotionally invested.
9. "The Limey" (1999)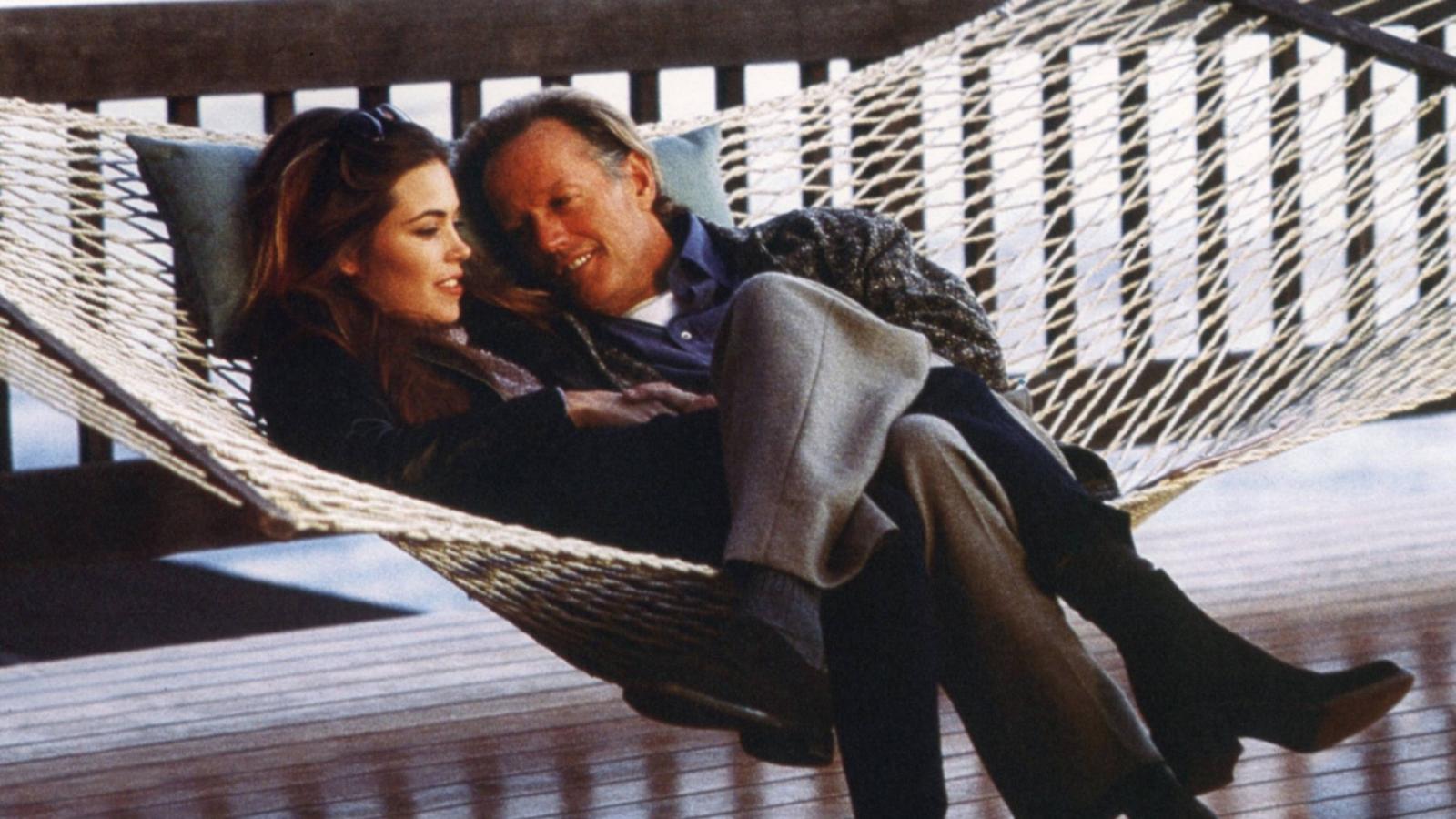 Terence Stamp is undoubtedly brilliant in this crime-revenge film, but it's the performance of Peter Fonda, as the villainous record producer Terry Valentine, that leaves a lasting impression. Fonda manages to infuse his character with an eerie charm, making Valentine one of the most memorable villains in recent cinema. His laid-back demeanor and deceptive charisma serve as a fascinating contrast to Stamp's intense, driven protagonist, and he delivers a performance that's as chilling as it is captivating.
10. "Lock, Stock and Two Smoking Barrels" (1998)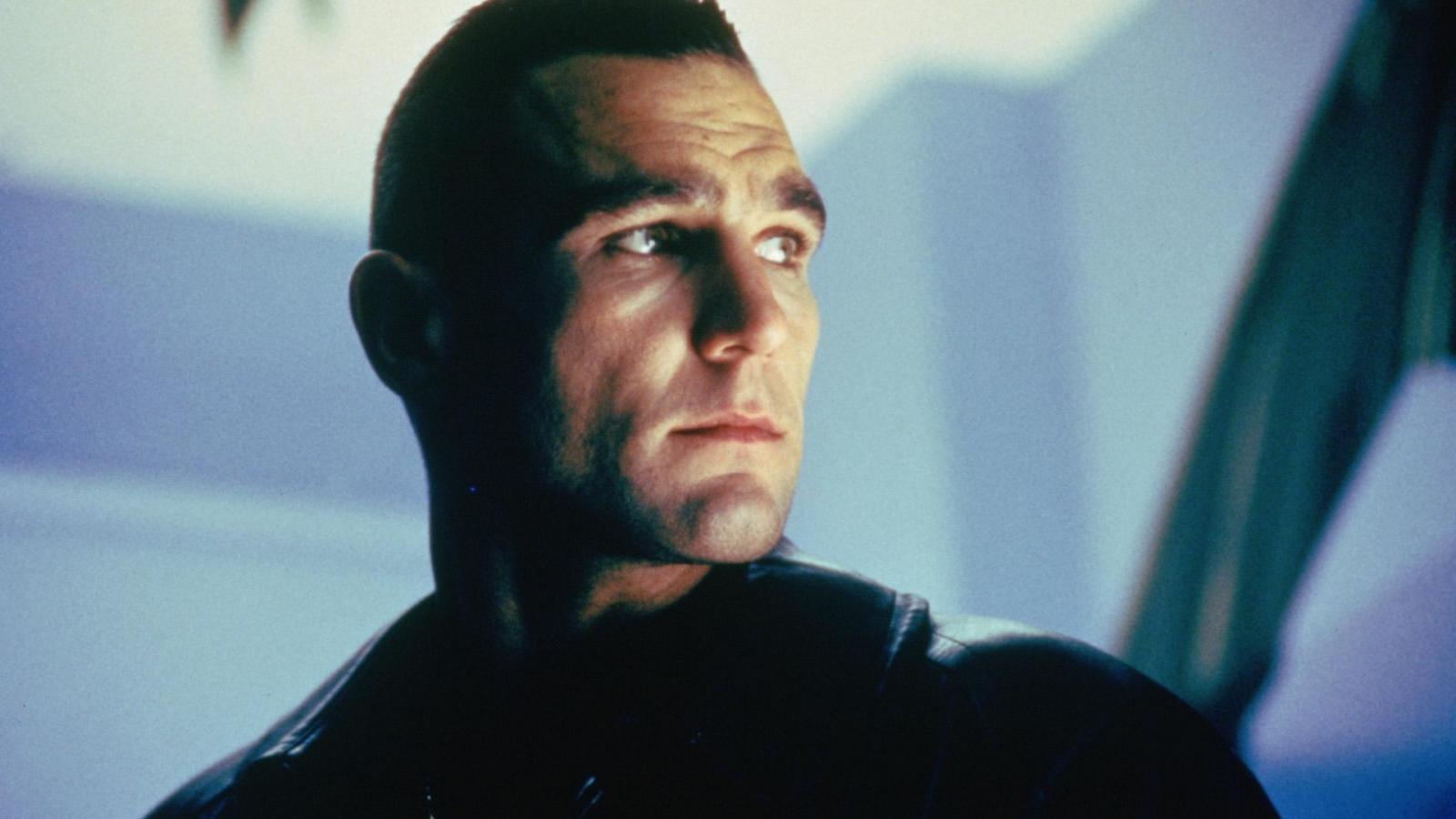 In Guy Ritchie's fast-paced crime comedy, it's hard to determine who the true lead is, as it's more of an ensemble piece. Yet among the rapid-fire dialogue and intricate plotting, Vinnie Jones as Big Chris truly stands out. His deadpan delivery, intimidating presence, and unexpected paternal streak create a unique character that outshines even the cleverest of Ritchie's intricate plot twists. Jones, a former footballer with no previous acting experience, more than holds his own among a cast of seasoned actors.