10 Sports Movies That Scored Big on and Off the Field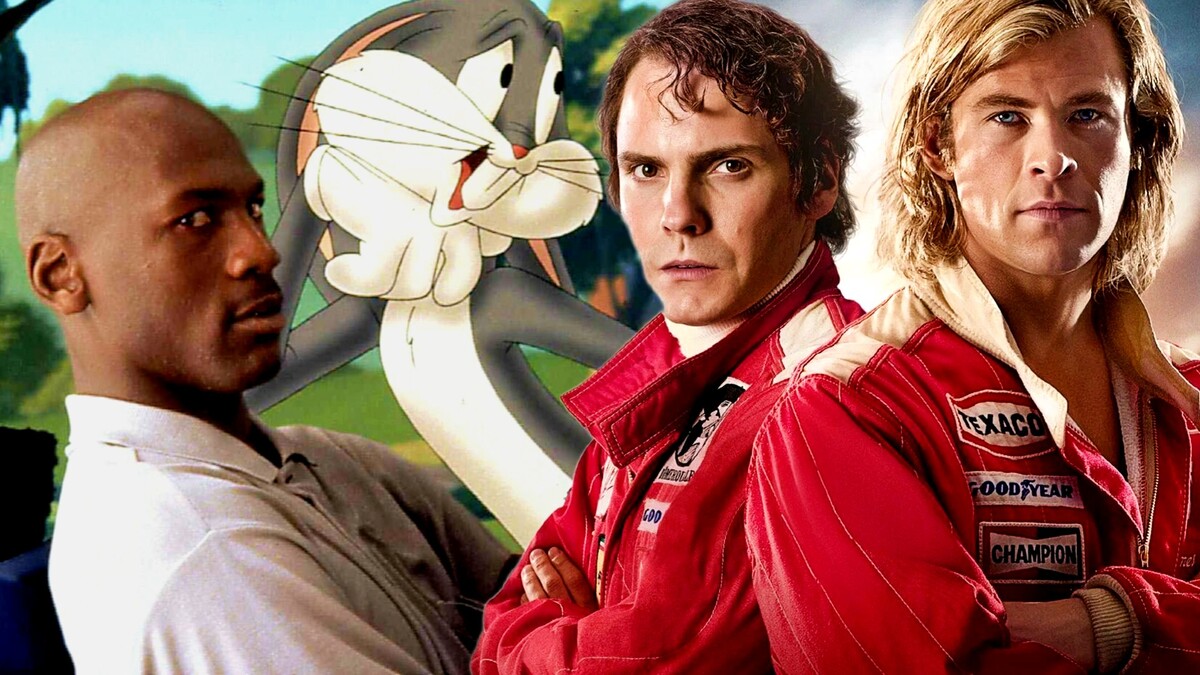 These 10 sports movies not only scored big at the box office but also hit home runs in our hearts.
1. "Rocky" (1976)
We gotta start with the granddaddy of them all—Rocky Balboa, the Italian Stallion. So here's the deal: Rocky is a small-time boxer with big dreams. He gets the chance to fight Apollo Creed, the world heavyweight champ. Everyone thinks he'll lose, even Rocky himself sometimes, but he trains like a madman—remember the iconic run up the Philly museum steps? He loses the fight but wins respect, and a saga is born. With a whopping box office gross of $225 million, Rocky was a true underdog tale that knocked us out.
2. "Remember the Titans" (2000)
Who could forget Coach Herman Boone? This film takes us to a racially integrated high school in Virginia, where Boone, played by Denzel Washington, has to create a cohesive football team from players who don't want to mix. There's tension, name-calling, but eventually—teamwork. A turning point is a grueling training camp that has 'em running up hills and visiting Civil War battlefields. The Titans end up having an undefeated season, and Boone proves that unity can triumph over hate. It pulled in a healthy $136.7 million at the box office, by the way.
3. "Field of Dreams" (1989)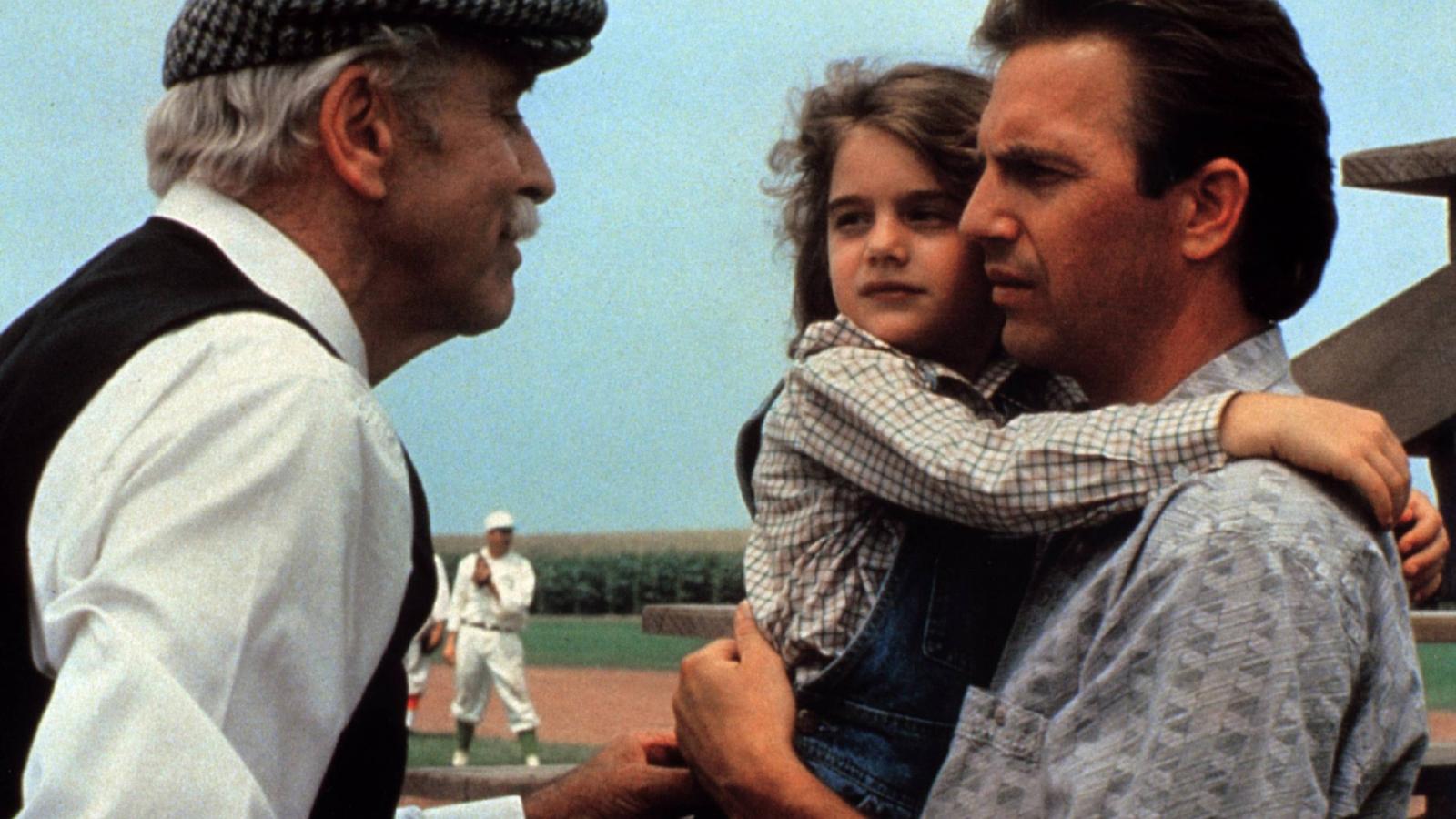 "If you build it, he will come." That's what Kevin Costner's character, Ray, hears in his Iowa cornfield. Crazy, right? But he listens and turns his field into a baseball diamond. Legendary players like Shoeless Joe Jackson start showing up as ghosts, and Ray is risking bankruptcy. The climax? Ray plays catch with the ghost of his deceased dad. A tear-jerker that made baseball poetic, "Field of Dreams" scored $84.4 million and a permanent spot in our cultural lexicon.
4. "Moneyball" (2011)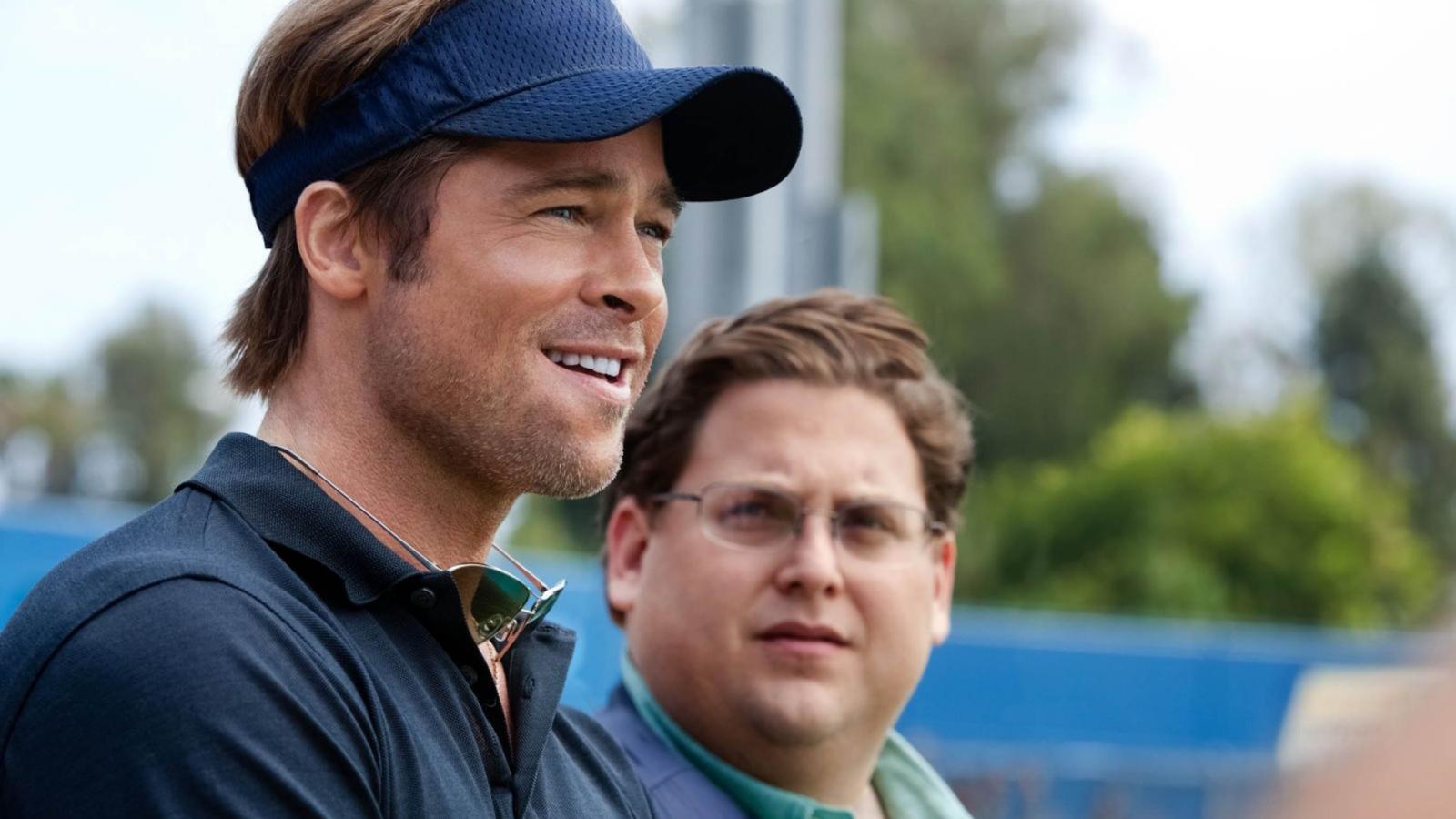 Baseball again, but this time it's all about the numbers, baby. Brad Pitt plays Billy Beane, the general manager of the Oakland Athletics, who's sick of losing. He teams up with Peter Brand, a Yale economist, and they use statistics to recruit underrated players. The old scouts hate it, but guess what? It works. They go on a 20-game winning streak, and Beane gets an offer to manage the Red Sox, which he turns down. This one's for the thinkers; it raked in $110.2 million at the box office, proving brains can win games too.
5. "Space Jam" (1996)
Michael Jordan teams up with the Looney Tunes to play basketball against evil space aliens. Need I say more? MJ gets recruited by Bugs Bunny when the aliens steal the talents of NBA stars like Charles Barkley. The final game is a hoot, with the Tune Squad pulling every trick in the book. And who could forget the moment MJ stretches his arm across the court to score the winning basket? With a box office haul of $230.4 million, this one was a slam dunk that united kids and adults alike.
6. "Rush" (2013)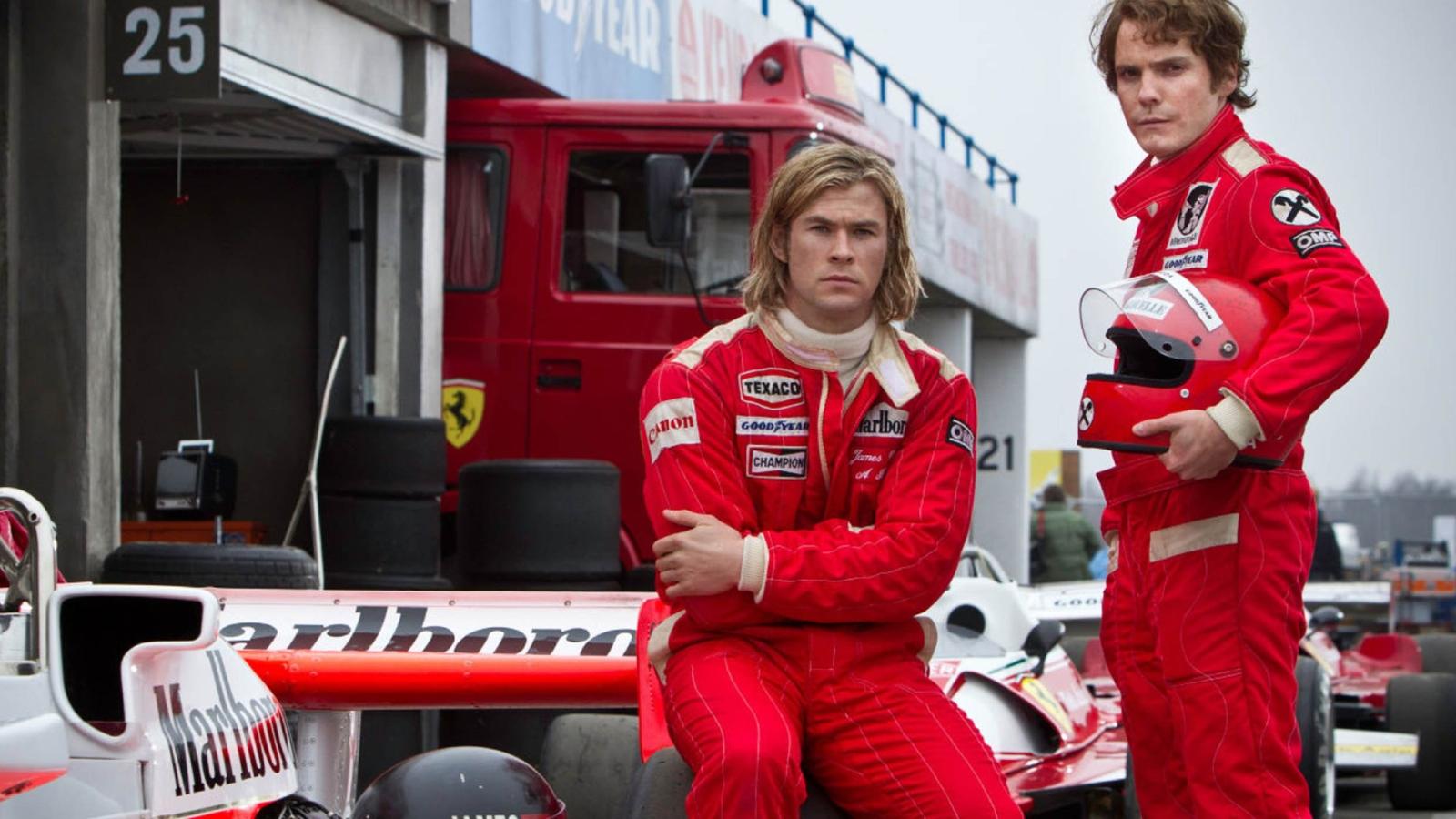 Switching gears—literally—to Formula One racing. Directed by Ron Howard and earning $98.2 million, this movie is based on the 1976 season and focuses on the rivalry between James Hunt and Niki Lauda. These two couldn't be more different. Hunt is a brash playboy while Lauda is methodical and disciplined. Lauda has a terrible crash, ends up in the hospital but returns in just six weeks for the final race of the season. Hunt wins by just one point but acknowledges Lauda's unmatched resilience.
7. "The Blind Side" (2009)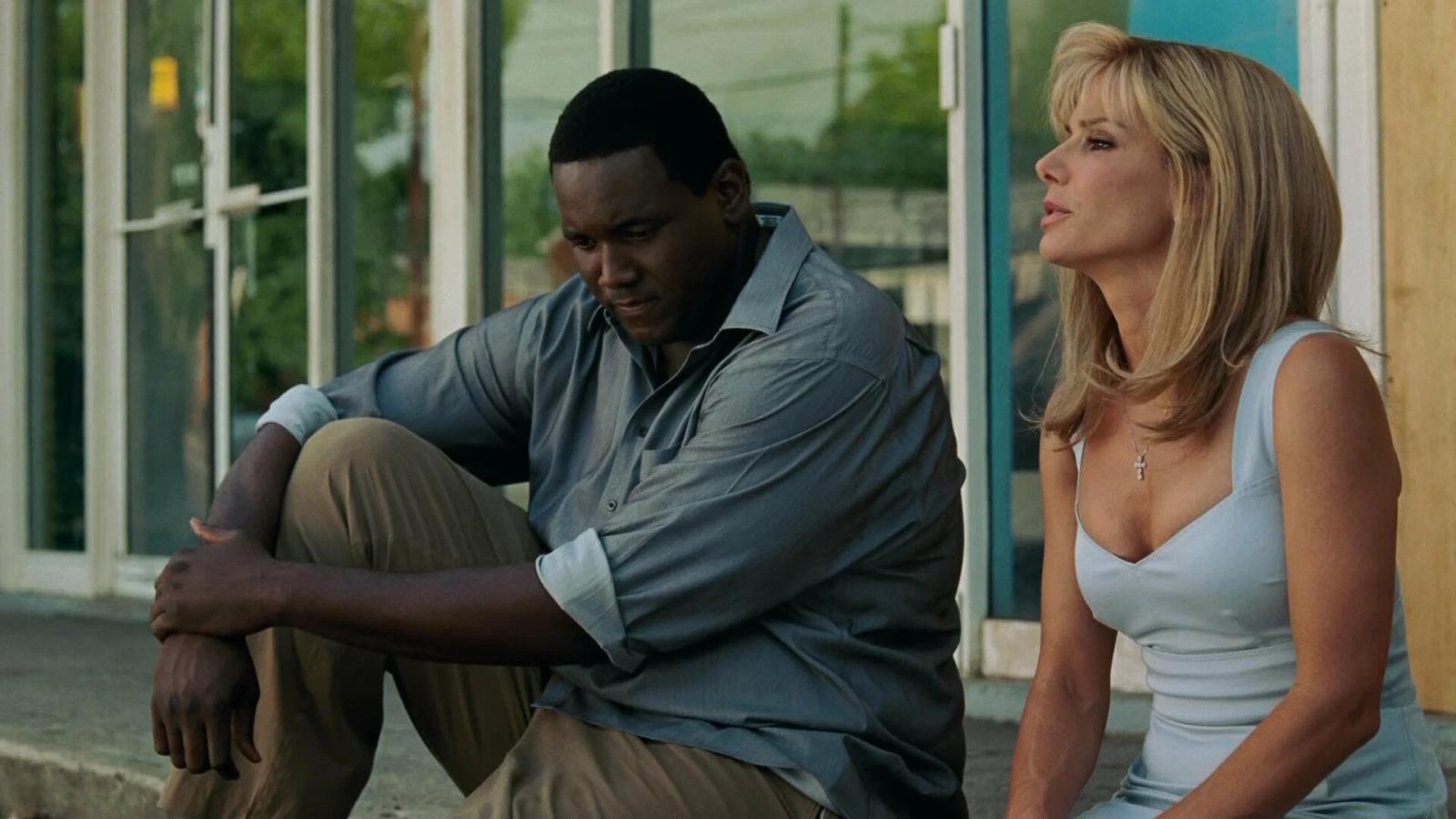 Sandra Bullock snagged an Oscar for this, and for good reason. She plays Leigh Anne Tuohy, a wealthy Memphis mom who takes in Michael Oher, a homeless teen. She not only gives him a home but also helps him develop his talent for football. With her guidance, Michael goes from a nobody to becoming one of the top prospects in college football, eventually making his way to the NFL. The real touchdown here? A box office score of $309.2 million.
8. "Miracle" (2004)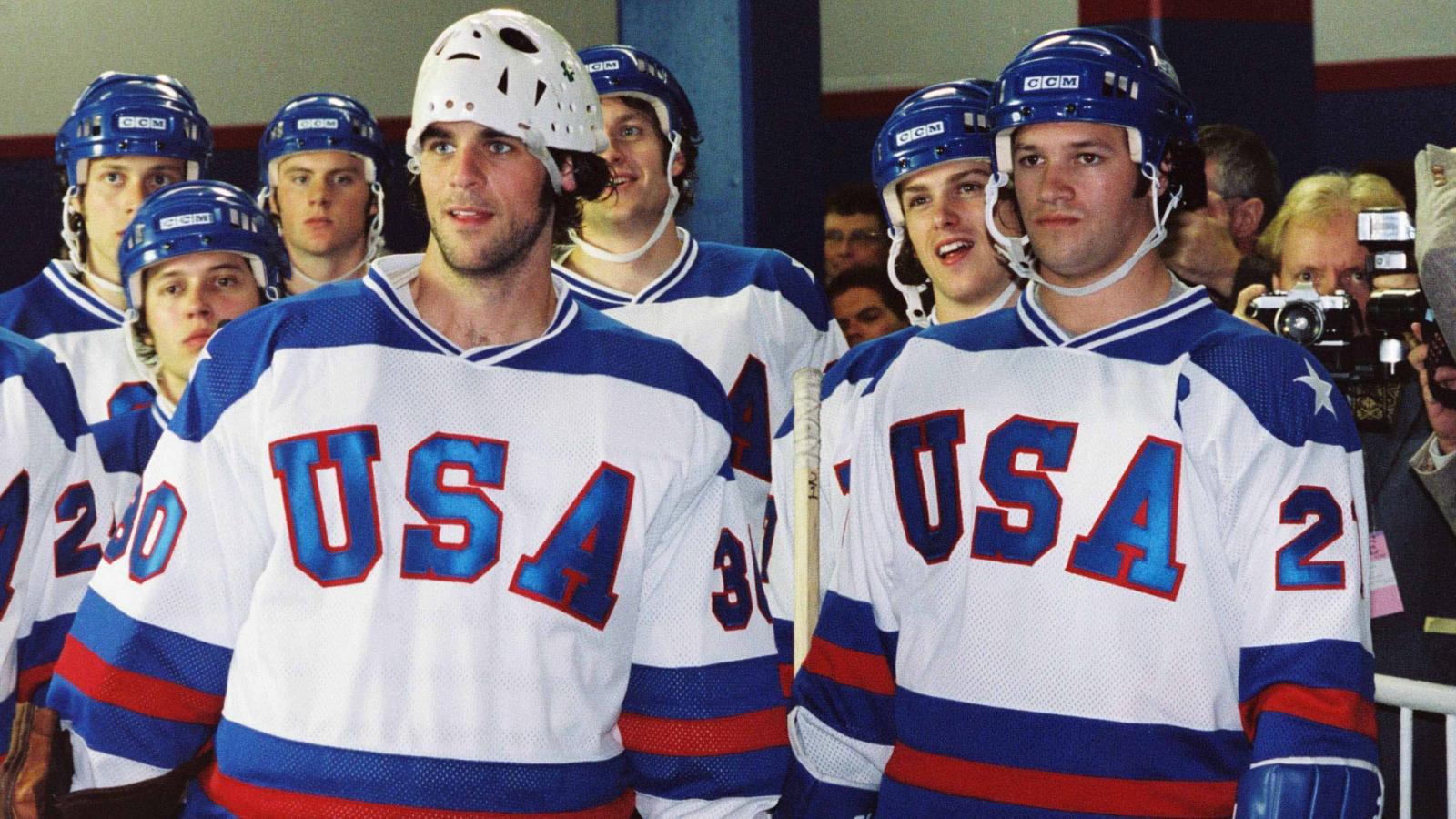 Ever heard of the "Miracle on Ice"? Well, if you haven't, listen up. It's the 1980 Winter Olympics, and the U.S. hockey team is a ragtag bunch of college athletes. Their coach, Herb Brooks, pushes them to the limit. The climax is the unbelievable win against the seemingly invincible Soviet Union team. The shockwaves were felt beyond the rink, symbolizing a triumph for the U.S. at a tense time in global politics. It raked in $64.5 million, but its impact? Priceless.
9. "Friday Night Lights" (2004)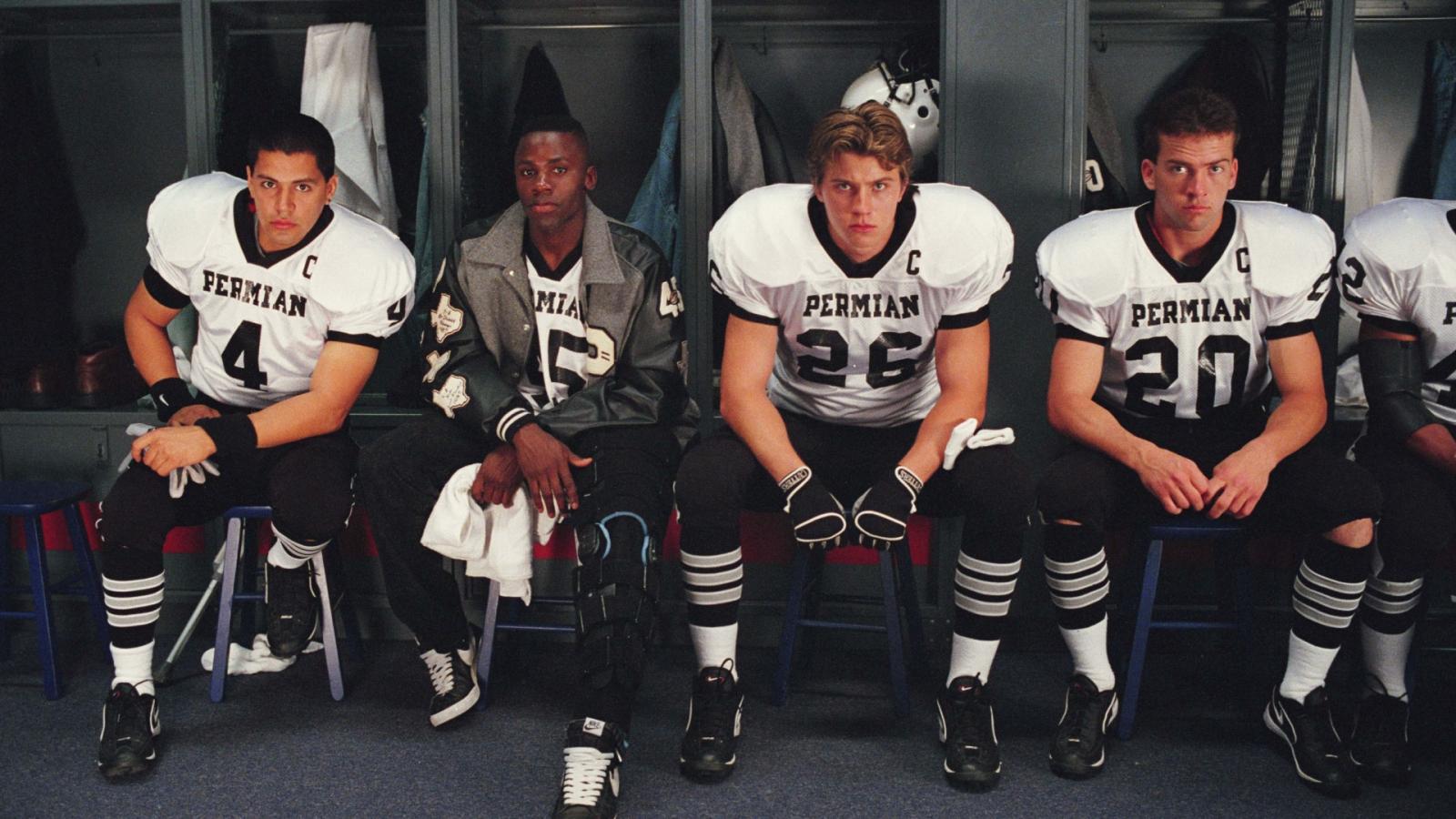 High school football in Texas is no joke, and this movie drives it home. The film follows Coach Gary Gaines as he leads the Odessa-Permian Panthers through a make-or-break season. They face injuries, racial tensions, and immense community pressure. Despite a devastating loss in the state finals, the team learns that their worth isn't defined by a scoreboard. The box office score was a decent $61.3 million, but its legacy worth so much more.
10. "Creed" (2015)
We started with Rocky, so let's close this circle. Adonis Creed, son of Apollo, wants to box but doesn't want to ride his dad's coattails. He seeks out Rocky for training, and Balboa, though reluctant, agrees. Adonis, or "Donnie," faces his own trials, including proving himself in the ring without using his father's name. The emotional peak is his fight against British champ Ricky Conlan, where he loses but gains recognition. With a knockout box office of $173.6 million, this film was a worthy successor to the Rocky throne.