10 Standout Movies Made On a Surprisingly Low Budget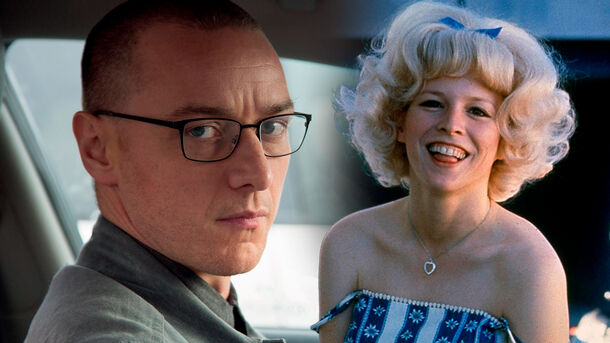 These projects prove you don't need a big budget to create a gem.
A good movie doesn't have to cost hundreds of millions to be good – sometimes a lack of budget breeds creativity.
These ten low-budget films captivated millions of viewers with their ideas and plots, as evidenced by their box office returns, and if you're sick of seeing a lot of CGI, then these films are for you.
1. Mad Max – $350,000
George Miller's post-apocalyptic movie cost about a million dollars to make, if you convert it to today's currency.
Mad Max, starring Mel Gibson and real-life bikers, failed to blow up the US box office, but grossed an impressive $100 million worldwide. In today's currency it is slightly less than the last installment in the franchise, which cost about 125 times more than the original. Mad Max also held the record for highest grossing independent film until 1999.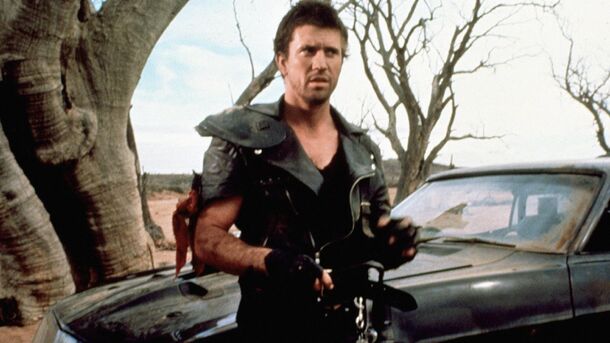 2. The Blair Witch Project – $22,000
This horror movie broke Mad Max's record and became the most profitable independent film in history. It tells the story of a group of students who decided to document a terrible legend that was coming to life before their eyes.
The lack of a complete script, mostly improvised dialogues and only eight days of shooting did not prevent the movie from becoming a real miracle in the film industry. The box office of this horror film exceeded its production budget by 11 thousand times, which became a new world record.
3. American Graffiti – $777,000
A few years before the creation of the space epic Star Wars, George Lucas had the opportunity to make a movie with a rather modest budget and starring several almost unknown young actors.
The comedy-drama American Graffiti, which tells the story of one night of American youth in 1962, surprisingly became a hit, grossing the equivalent of $650 million today.
4. My Big Fat Greek Wedding – $5M
Joel Zwick's romantic comedy, co-produced by Tom Hanks, drew crowds to theaters with its bright ethnic atmosphere.
Zwick's movie took the title of most profitable independent film from The Blair Witch Project and also became the most profitable rom-com of all time.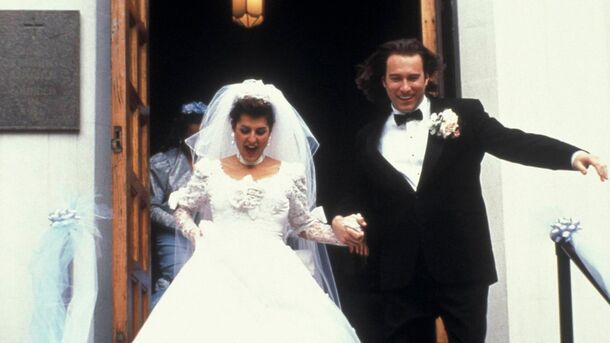 5. Paranormal Activity – $15,000
The horror movie about a couple who record frightening and mysterious activities in their house was shot in one week in the house of the director, Oren Peli, and cost pennies by Hollywood standards.
One of the most important financial phenomena in the history of cinema, it made a profit almost 13 thousand times more than the film's production budget, which was an absolute record.
The experimental horror movie became a sensation and paved the way for a highly successful franchise, which earned huge box office profits at relatively low production costs.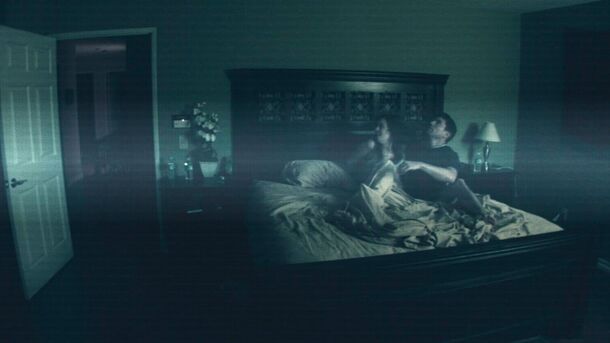 6. Get Out – $4,5M
Jordan Peele's directorial debut, about a man who goes to meet his fiancée's parents but ends up in a mysterious place with a savagely racist culture, could not have turned out better.
The horror-thriller not only received rave reviews from critics and audiences, but also became the highest-grossing directorial debut from an original screenplay in cinema history.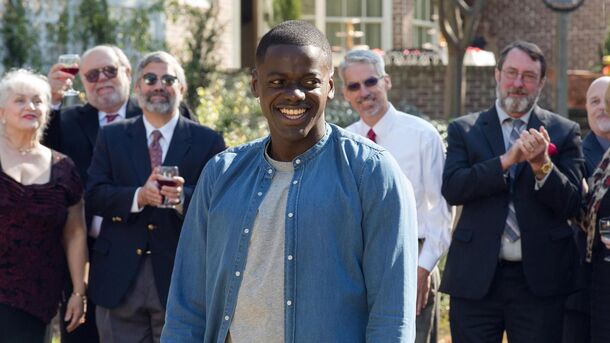 7. Split – $9M
The second chapter of M. Night Shyamalan's "superhero" trilogy, which tells the story of a man with multiple personalities, was marked by the most difficult shooting in the director's career. But the work bore fruit.
The movie not only recouped its modest production budget, but also became one of the most profitable horror films in history, giving Shyamalan the opportunity to make the final part of the trilogy.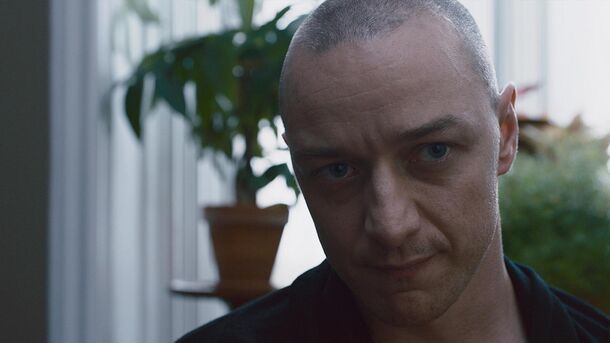 8. Little Miss Sunshine – $8M
This life-affirming comedy-drama Little Miss Sunshine could never see the light of day due to a number of problems, including studio Focus Features' refusal to finance the project.
Despite a series of obstacles, the movie about a family's unpredictable journey to a beauty pageant for little girls finally appeared on the screens and became very profitable. Little Miss Sunshine also won two Academy Awards, including one for Original Screenplay.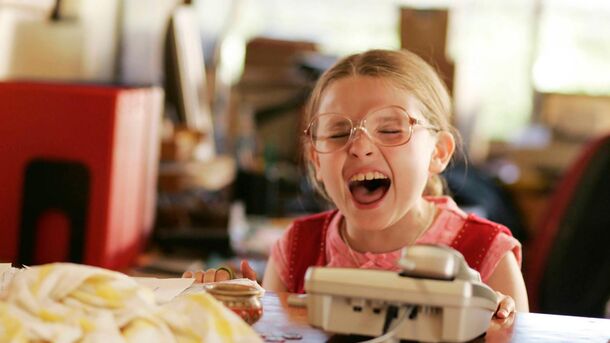 9. Lost in Translation – $4M
Another proof that amateur cinema can be very profitable is Sofia Coppola's movie Lost in Translation.
The movie about the adventures in Tokyo of two very different Americans, portrayed by young Scarlett Johansson and the very experienced Bill Murray, was in great demand all over the world and became the only unconditional hit in Sofia Coppola's career.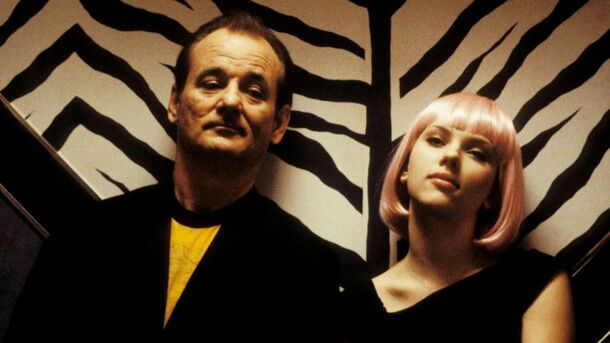 10. Rocky – $1,1M
After writing the script for Rocky in literally three days, Sylvester Stallone sent it to the producers with the condition that he play the lead role. The producers ultimately gave in to Sylvester's demands, even though they had intended to cast a different actor in the lead part.
The sports drama about the boxer Rocky Balboa was destined to become a real box-office hit. It was the highest-grossing movie of 1976, won the Academy Award for Best Picture, and started a franchise that brought its creators hundreds of millions of dollars.