10 Times Actors Got Tricked Into Movies They Knew Half-Truths About (At Best)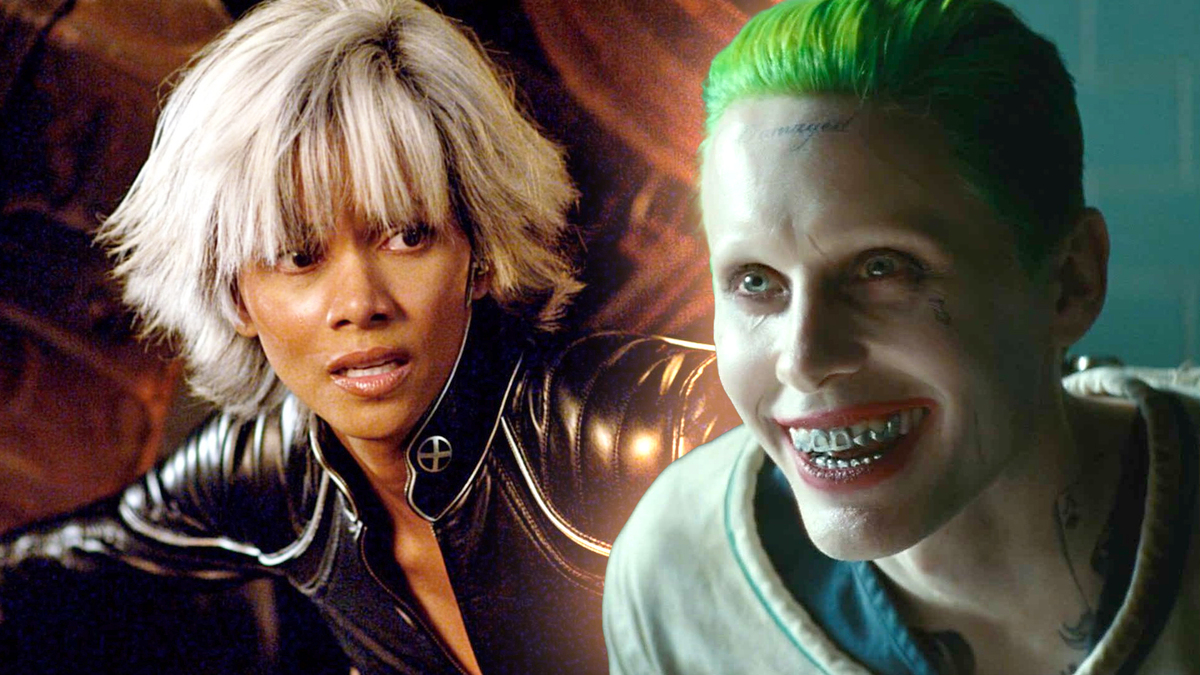 Half of this list has to be considered a crime.
While actors usually have a good idea of the roles they're stepping into, sometimes even A-listers can find themselves in movies that weren't what they signed up for. Here are 10 times when actors were tricked into movies they knew, at best, half-truths about.
Ryan Reynolds' journey to becoming Deadpool began in 2004 during the making of Blade: Trinity, where he discussed the character with writer-director David Goyer. However, Reynolds' first taste of Deadpool in X-Men Origins: Wolverine was a disappointment, as the mouthless character was drastically altered.
Forced into a role he never wanted to play, Reynolds hoped for a proper Deadpool movie, but Fox shelved the project, citing a lack of interest. Although Reynolds was initially forced into a role he didn't want, the story eventually had a happy ending, with a real Deadpool movie finally being made.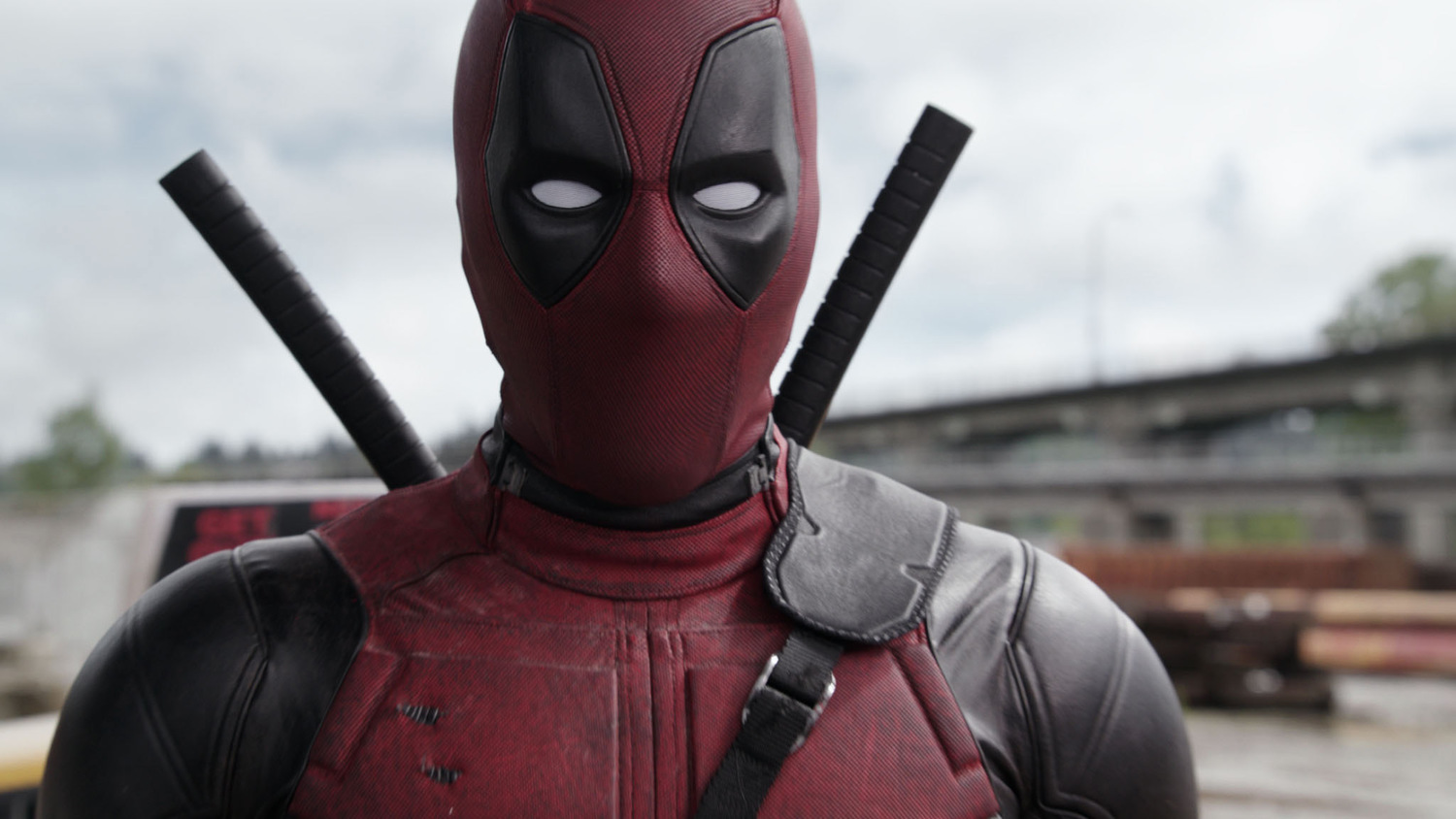 Jared Leto's portrayal of the Joker in Suicide Squad generated massive buzz before the film's release, but much of his performance ended up on the cutting room floor. Leto and Suicide Squad audiences were misled by trailers that hyped his Joker as a major character, but he had less than 10 minutes of screen time.
Disappointed with the outcome, he confessed to feeling tricked into the role, which came on the heels of his Oscar win for Dallas Buyers' Club.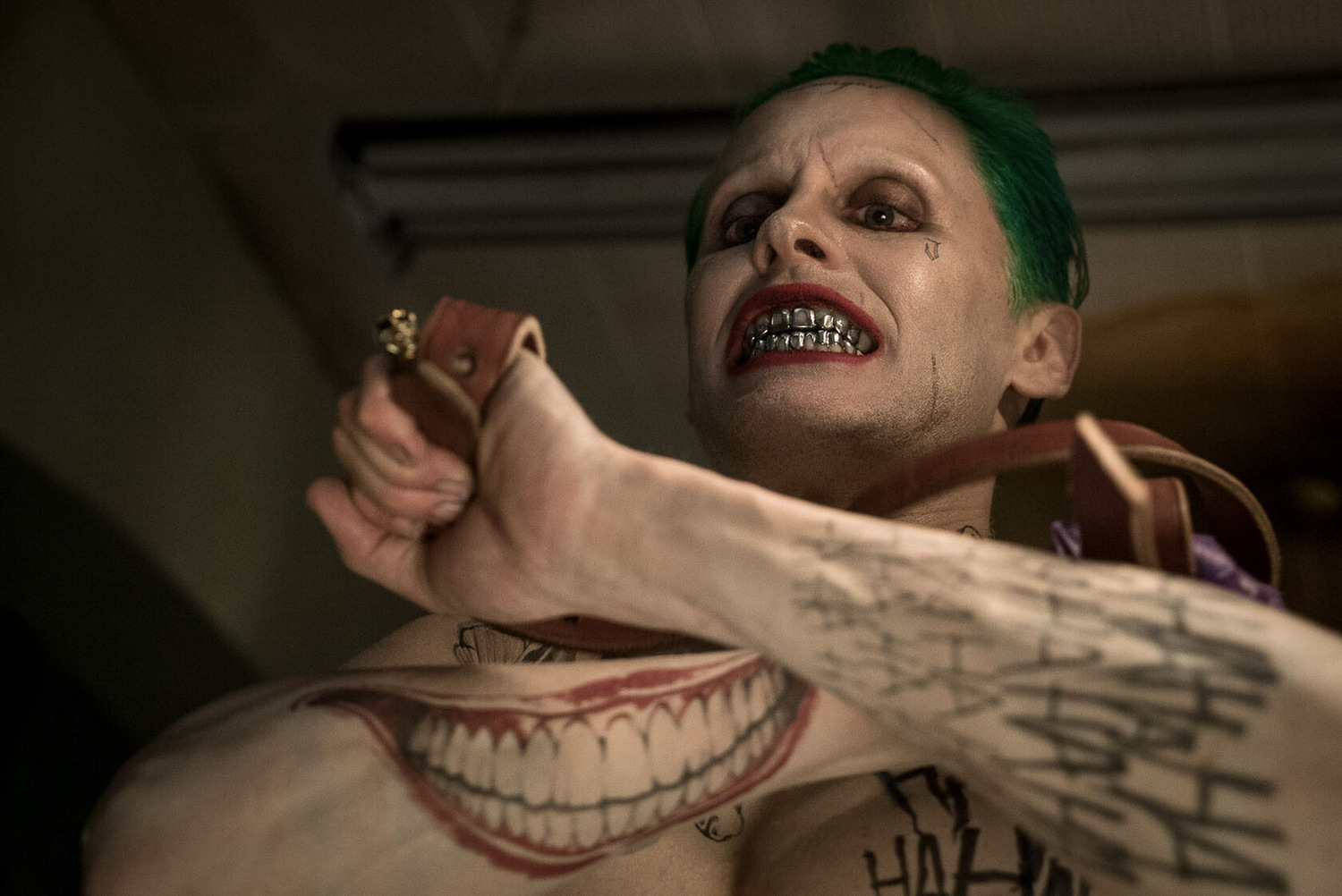 Rebecca Hall's role as Maya Hansen in Iron Man 3 was significantly altered from the original script. In early drafts, Hansen was set to be the film's main villain but was reduced to a supporting character due to concerns that a female antagonist wouldn't sell action figures.

This decision drew criticism at a time when the MCU was under fire for its lack of substantial female characters, including villains.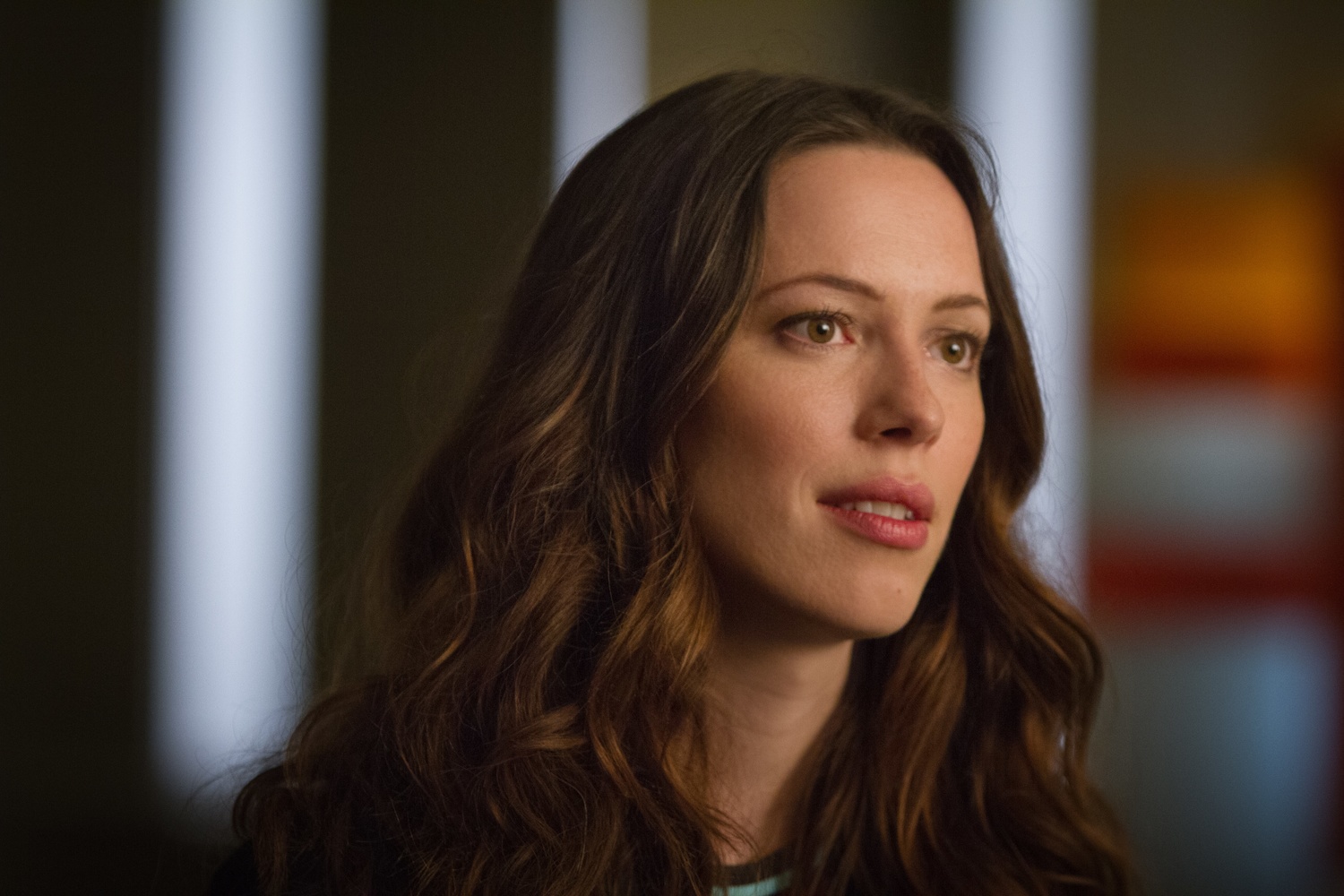 7. Robin Williams
Disney 's treatment of Robin Williams during his time as the iconic Genie in Aladdin was anything but fair. Williams accepted a reduced fee and certain conditions, including no marketing using his name or image and limited promotion of Genie.
However, Disney reneged on most of the terms and heavily featured Genie in promotions without additional compensation. Williams felt betrayed and refused to participate in the sequel, The Return of Jafar, returning only after a public apology from Disney.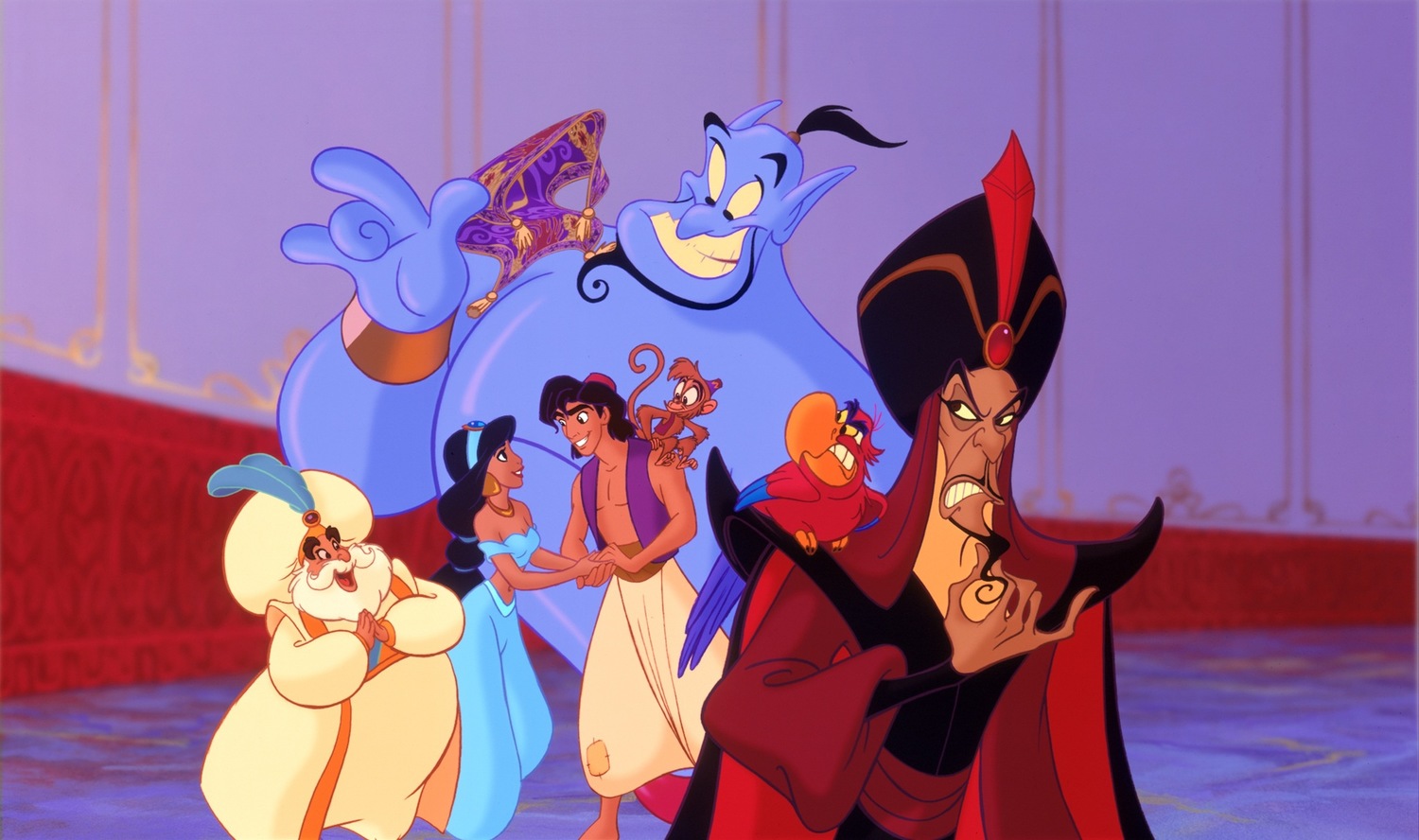 6. Paula Abdul
Paula Abdul's appearance in Sacha Baron Cohen's controversial Brüno was actually the result of a real trick. Abdul was lured in with the promise of an International Artist of the Year award, only to be confronted by Cohen in his outrageous Brüno character.
Her publicist then signed a waiver allowing Cohen's team to use the footage without her knowledge, prompting Abdul to hire a lawyer to unsuccessfully retrieve it. She only found out about her appearance in the movie when press inquiries started coming in around the week of its release, and she googled Cohen and saw pictures of him in his Brüno character.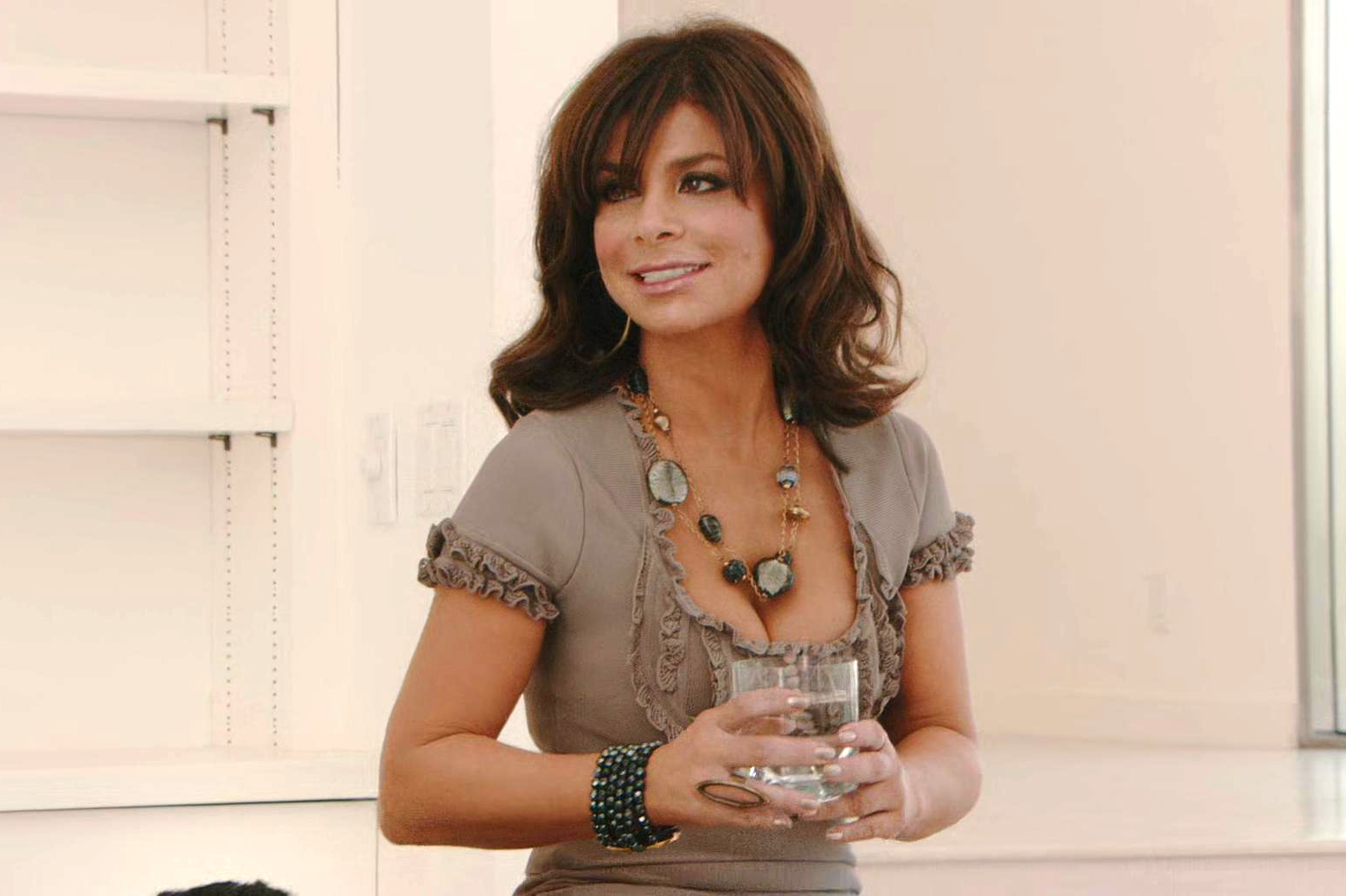 A year after the release of 2000's Watcher, Keanu Reeves shocked fans by revealing that he'd been tricked into accepting his role by forging his signature. Despite a legal battle, he reluctantly appeared in the movie, where he portrayed a sadistic serial killer in a game with the FBI's James Spader.
Reeves openly admitted that his friend forged his signature on the contract, and we really hope that person doesn't exist in the actor's life anymore.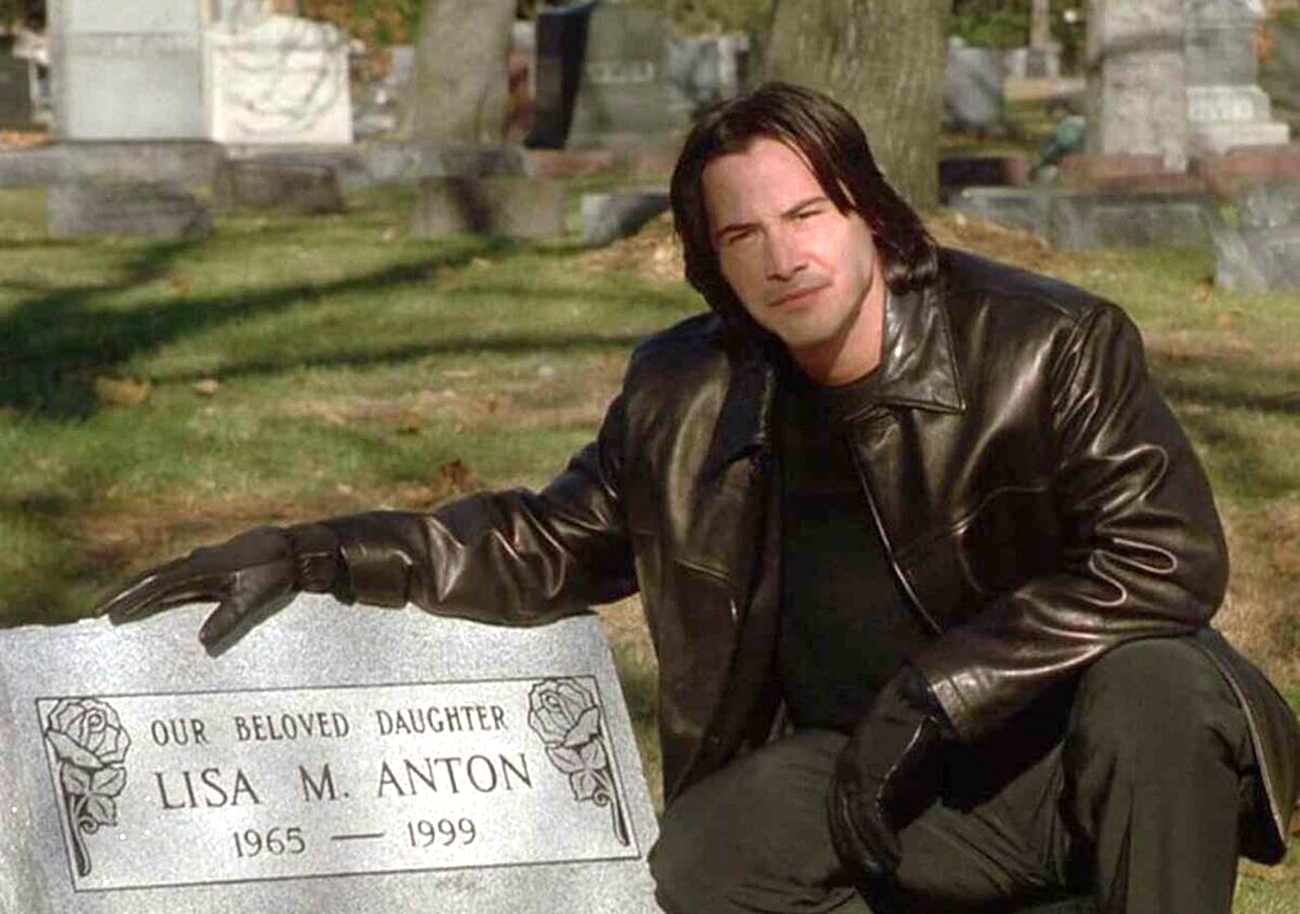 4. Sylvester Stallone
Roger Spottiswoode's buddy cop action comedy, Stop! Or My Mum Will Shoot, is a dark spot in Sylvester Stallone's career, as he famously called it one of the worst movies in the entire solar system.
The decision to star in this ill-advised comedy was influenced in part by a rivalry with Arnold Schwarzenegger, who tricked Stallone into signing on for the film. The end result was a cringe-inducing movie that both stars probably wish they could forget.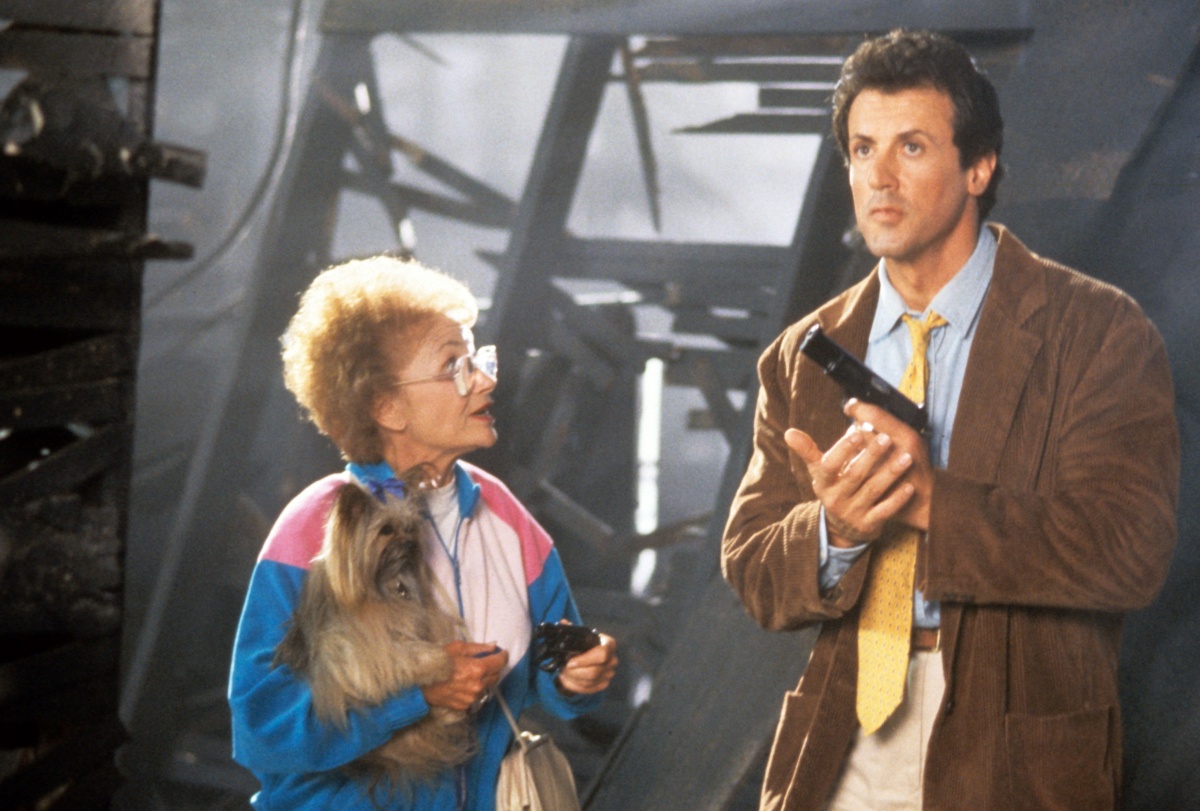 3. Paul Bettany
Paul Bettany's appearance in Lars Von Trier's Dogville was the result of a misleading prank orchestrated by his friend and co-star, Stellan Skarsgard. Skarsgard falsely portrayed the set as a non-stop party, which turned out to be far from the truth when Bettany arrived.
Despite the difficult experience and Bettany's outstanding performance, the actor never watched the movie.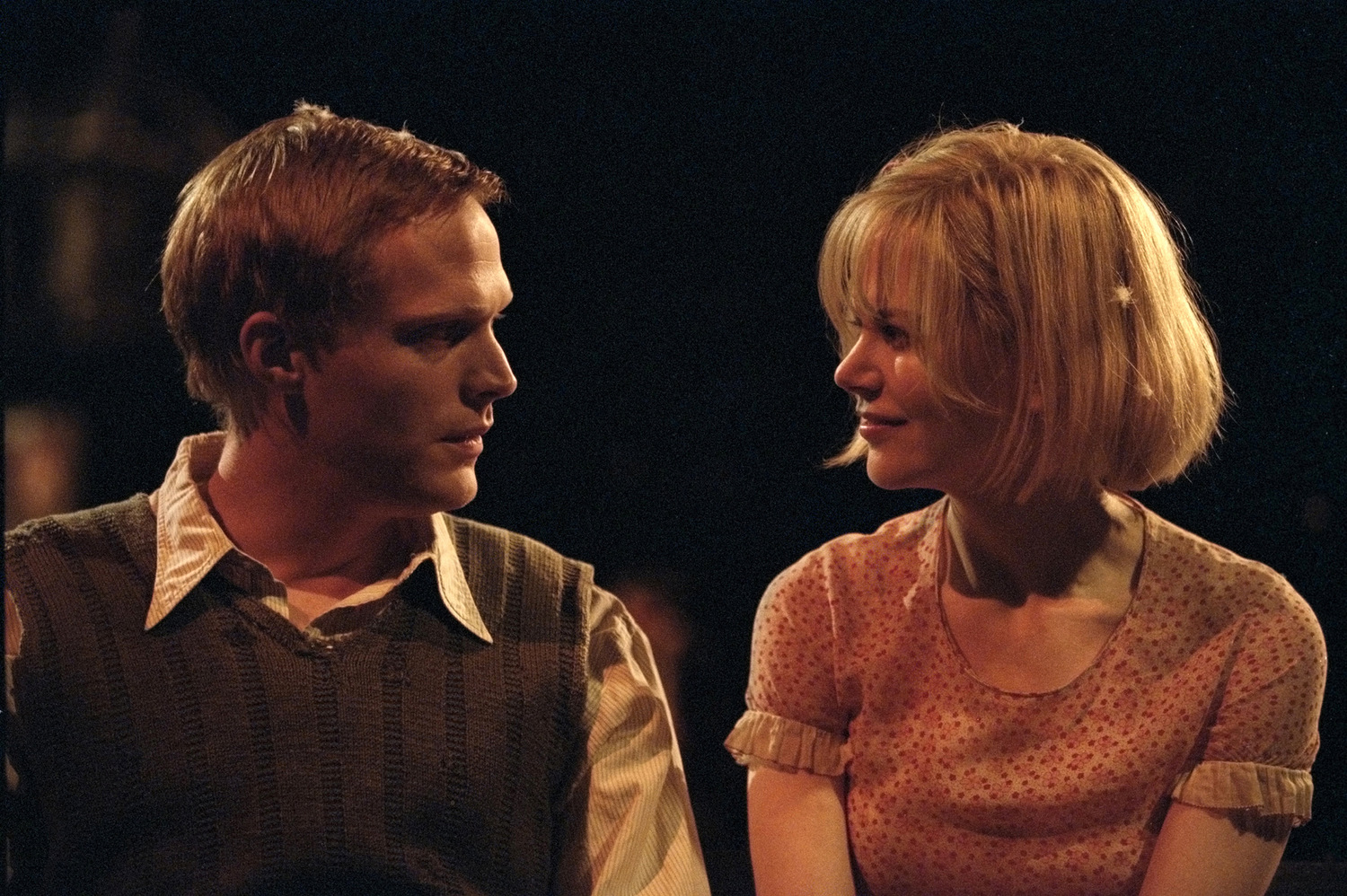 2. Halle Berry
Halle Berry's return for the third X-Men movie was far from certain during development, as director Matthew Vaughn revealed that she was effectively tricked into appearing in the film. Vaughn discovered a script with a compelling scene involving Berry's character, Storm, set in Africa, but it was a bait-and-switch tactic to secure the Oscar-winning actress' involvement.
The scene was never included in the actual movie, prompting Vaughn to step down as director in protest. Berry hasn't publicly addressed the issue, but it's clear that the studio's tactics likely didn't sit well with her.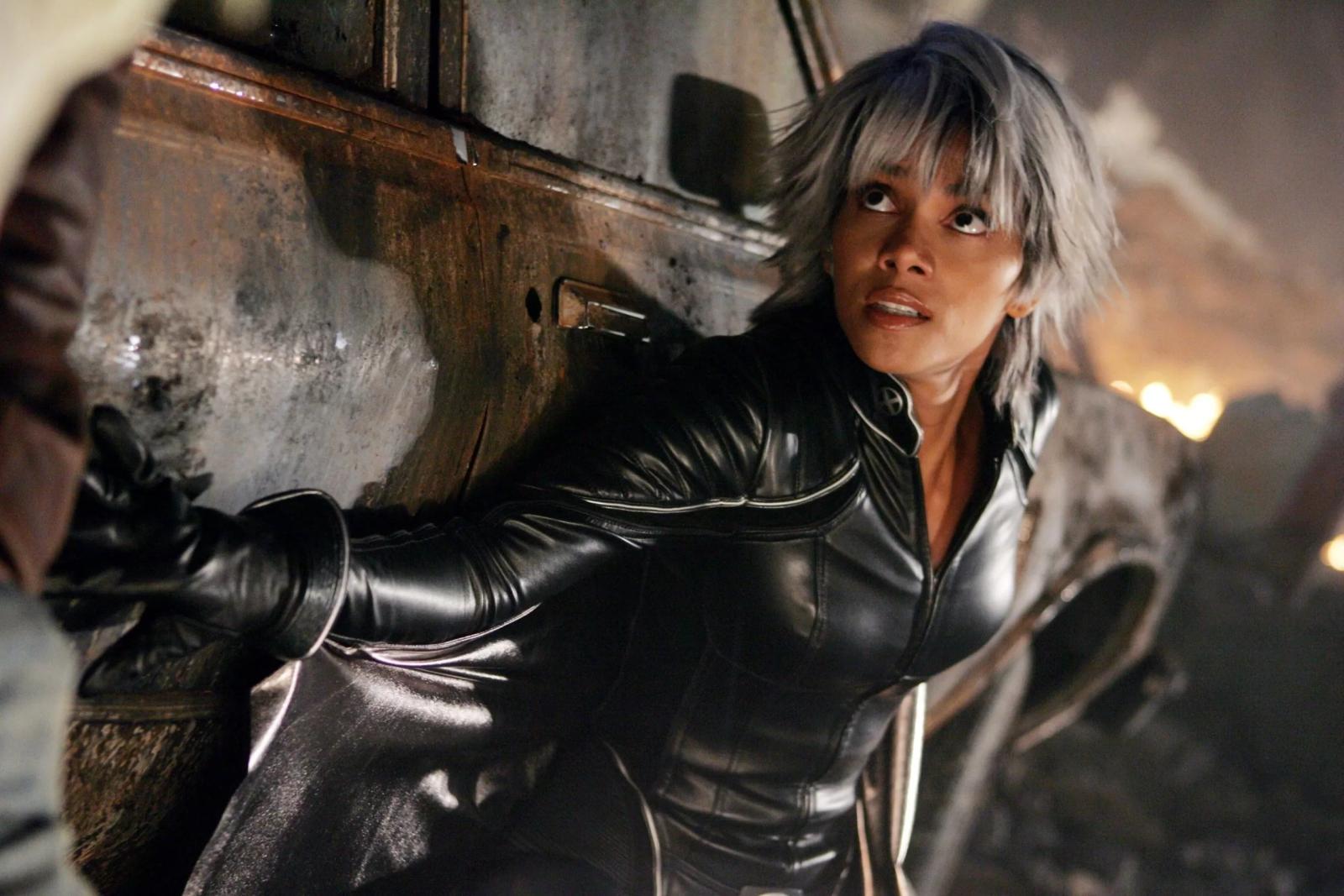 1. The Entire Cast of Movie 43
Movie 43, a star-studded yet painfully unwatchable comedy, tricked big-name actors like Hugh Jackman, Kate Winslet, and Halle Berry into roles they'd rather forget. While most studios wisely avoided the script, Relativity Media spent an astonishing $6 million for the rights, resulting in a bizarre conspiracy to tarnish the reputations of A-listers.
Producer Charles B. Wessler used his connections and shady tactics to secure the actors, and co-director Peter Farrelly openly admitted that they had to guilt the stars into staying.