10 Times Hollywood Clearly Ran Out of Original Ideas
The top ten times Hollywood apparently was very low on original ideas and decided to change the curtains while keeping the same window.
1. "Transformers: Age of Extinction" (2014)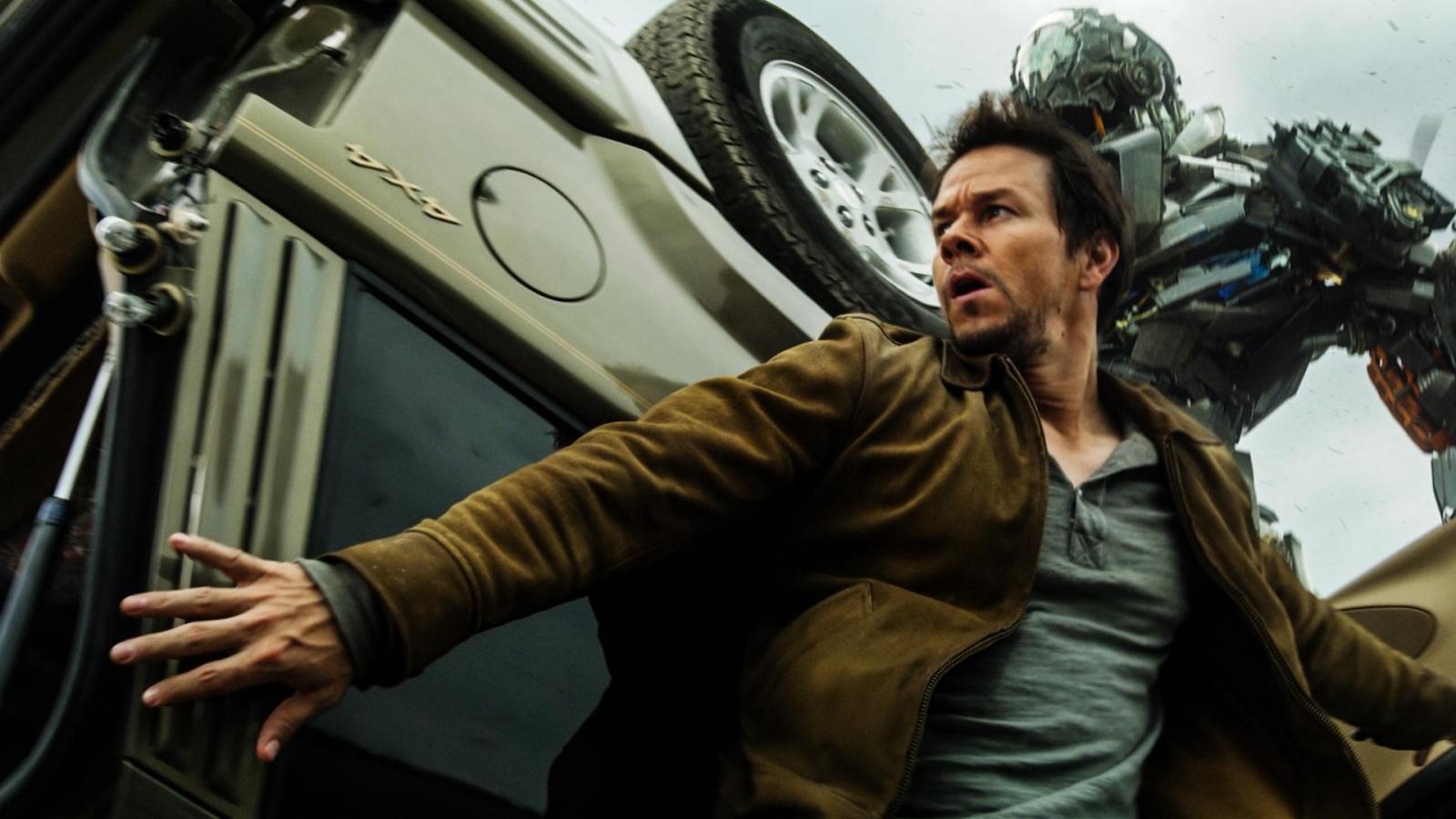 Despite having enough money to CGI a planet into a Rubik's Cube, Michael Bay's fourth installment in the "Transformers" franchise couldn't buy an original idea. The plot was a bland paste of "good robot vs. bad robot with humans caught in the middle," something we've seen, oh, only in every previous "Transformers" movie. When the most innovative thing in your film is Mark Wahlberg wielding an alien sword-gun-thingy, you're not breaking new ground. The film was universally panned, earning a Rotten Tomatoes score of just 18%, yet it grossed over a billion dollars worldwide – because exploding robots still sell, no matter how recycled the storyline.
2. "The Hangover Part II" (2011)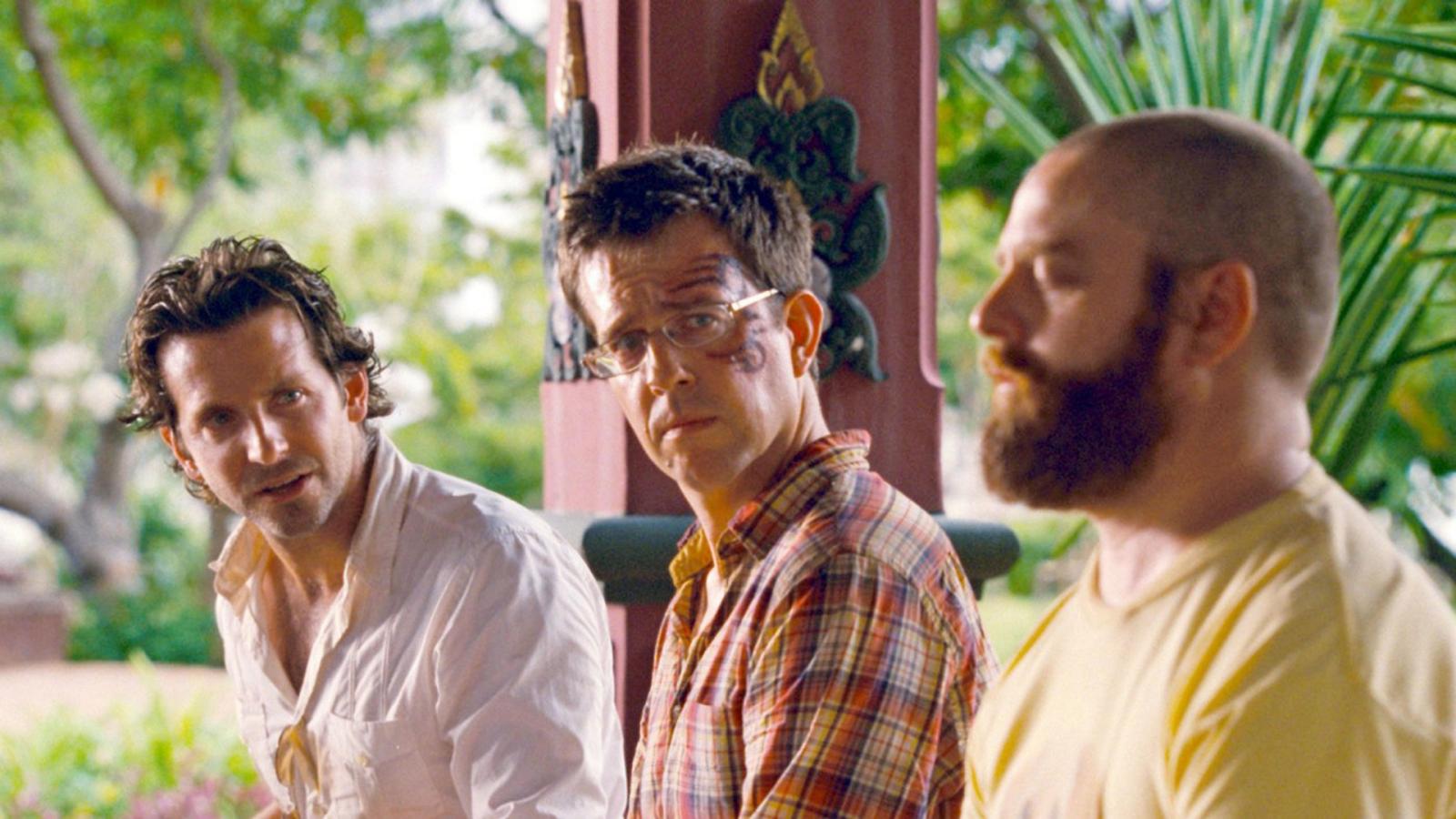 This one was basically a case of Hollywood's cinematic Ctrl+C, Ctrl+V. This sequel took the "What happened last night?" plot of the first "Hangover" movie and transplanted it to Bangkok, complete with the same gags, the same character dynamics, and even the same missing person. If the first movie was a shot of tequila, the second was a watered-down margarita. Critics echoed the sentiments of audiences who felt like they were watching a rerun, leading to a 34% score on Rotten Tomatoes. Despite the poor reception, it grossed an impressive $586 million worldwide.
3. "Home Alone 2: Lost in New York" (1992)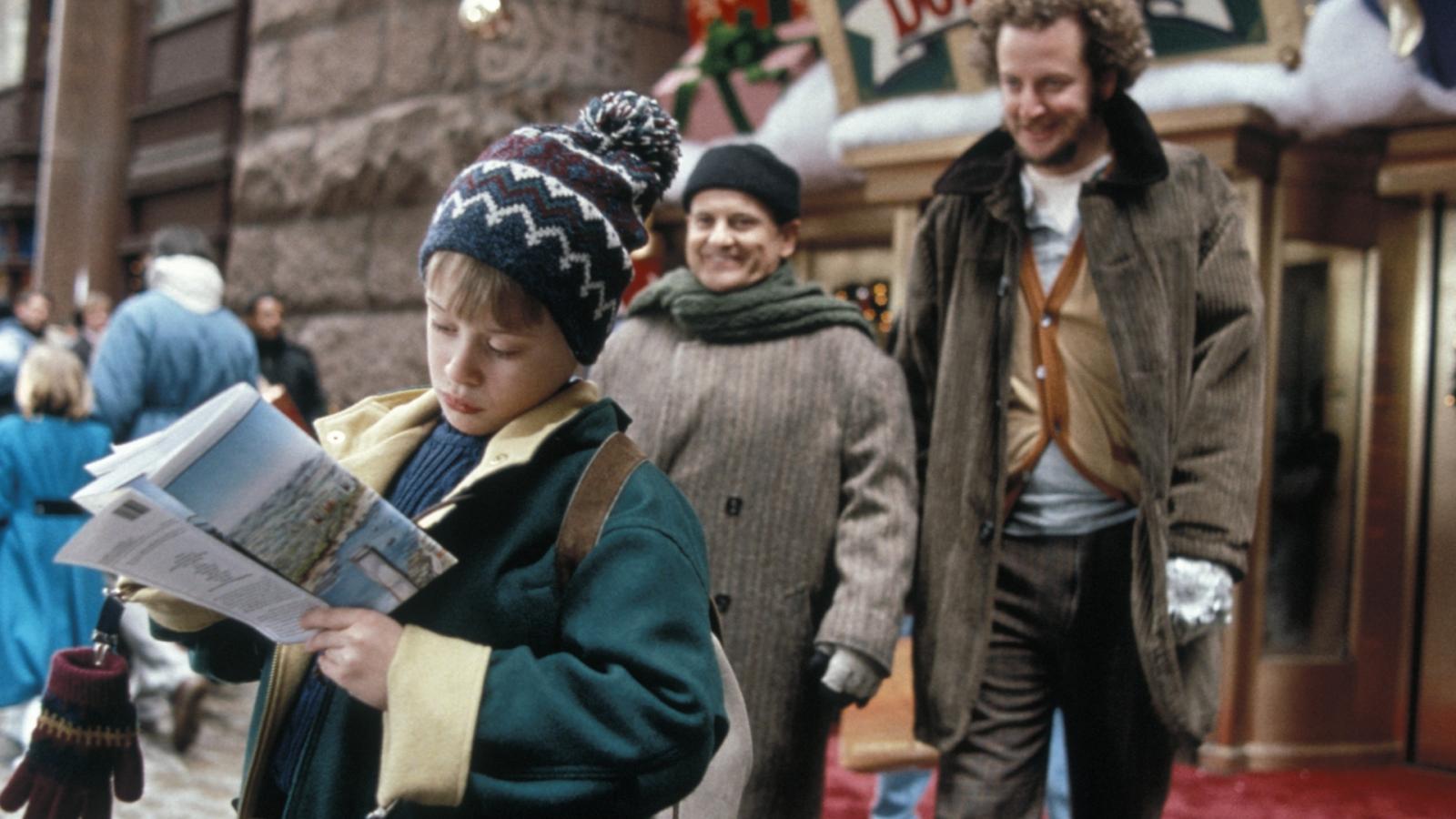 Hollywood said, "Hey, remember when that kid got left home alone and had to fend off burglars with comically violent traps? Let's do that... but in New York!" The plot was so similar to the first movie that it felt like someone had just done a "Find and Replace" on the script for Chicago and New York. The Rotten Tomatoes score of 35% reflects the critics' disapproval. However, with a worldwide gross of $359 million, it's clear that audiences were still charmed by Macaulay Culkin's precocious mischief.
4. "Paul Blart: Mall Cop 2" (2015)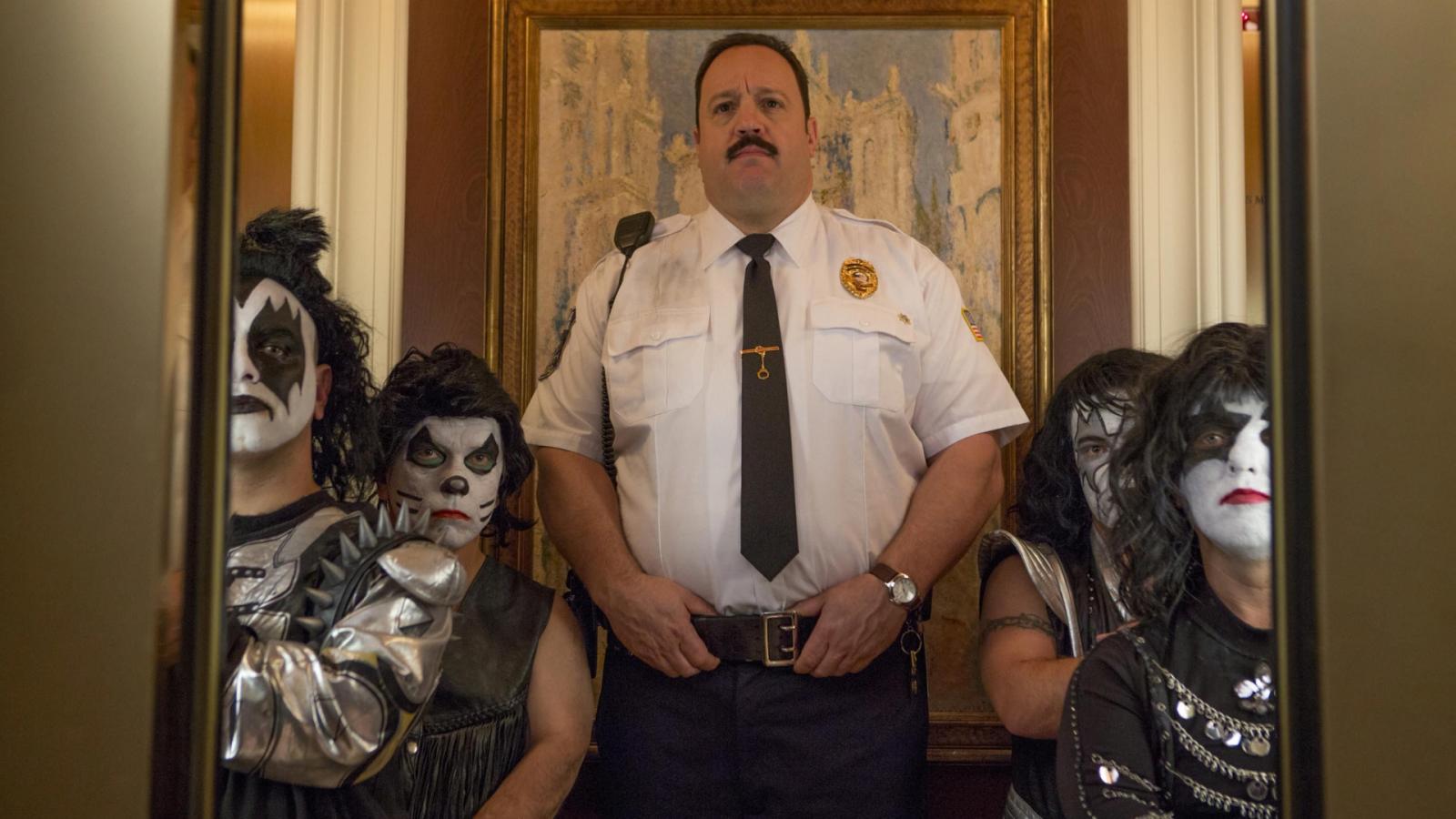 Our favorite overweight, hypoglycemic security officer made a return, and let's just say the sequel lacked the originality of its predecessor. It repeated the same formula: Paul Blart, underestimated but committed, thwarts a criminal plot. Critics noted the repetition, and it scored a measly 6% on Rotten Tomatoes. Despite this, it still managed to earn $107 million worldwide.
5. "Grown Ups 2" (2013)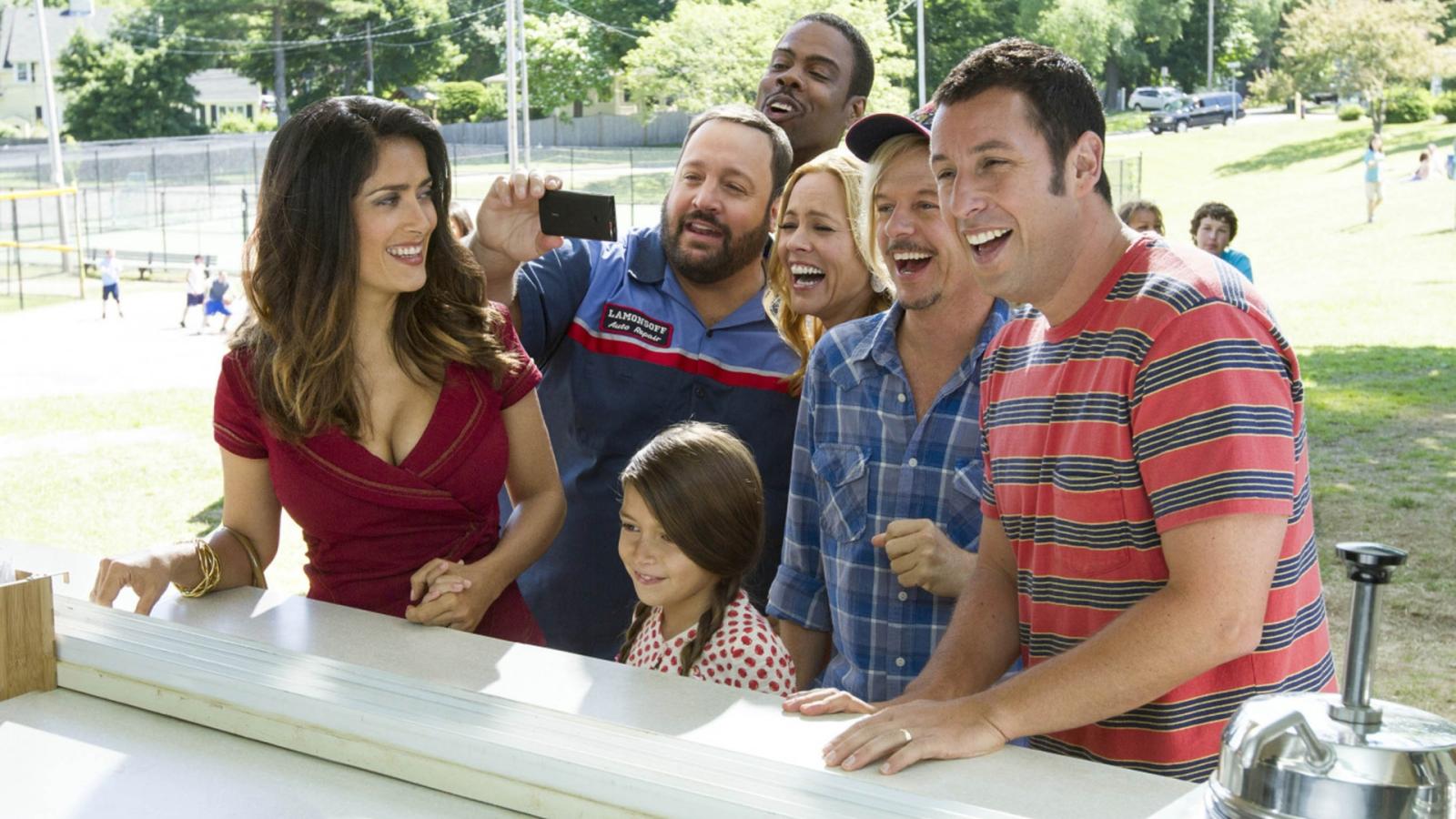 Adam Sandler and his comedy buddies returned in a sequel that lacked the originality of... well, let's be honest, the first "Grown Ups" wasn't exactly a beacon of innovation. But the sequel doubled down, giving us more of the same jokes and over-the-top antics without a fresh spin. It seems the Hollywood strategy here was "if it ain't broke, don't fix it." And, well, financially it did work: critics lambasted the film, but, despite the brutal reviews, it pulled in a whopping $247 million worldwide.
6. "Jaws: The Revenge" (1987)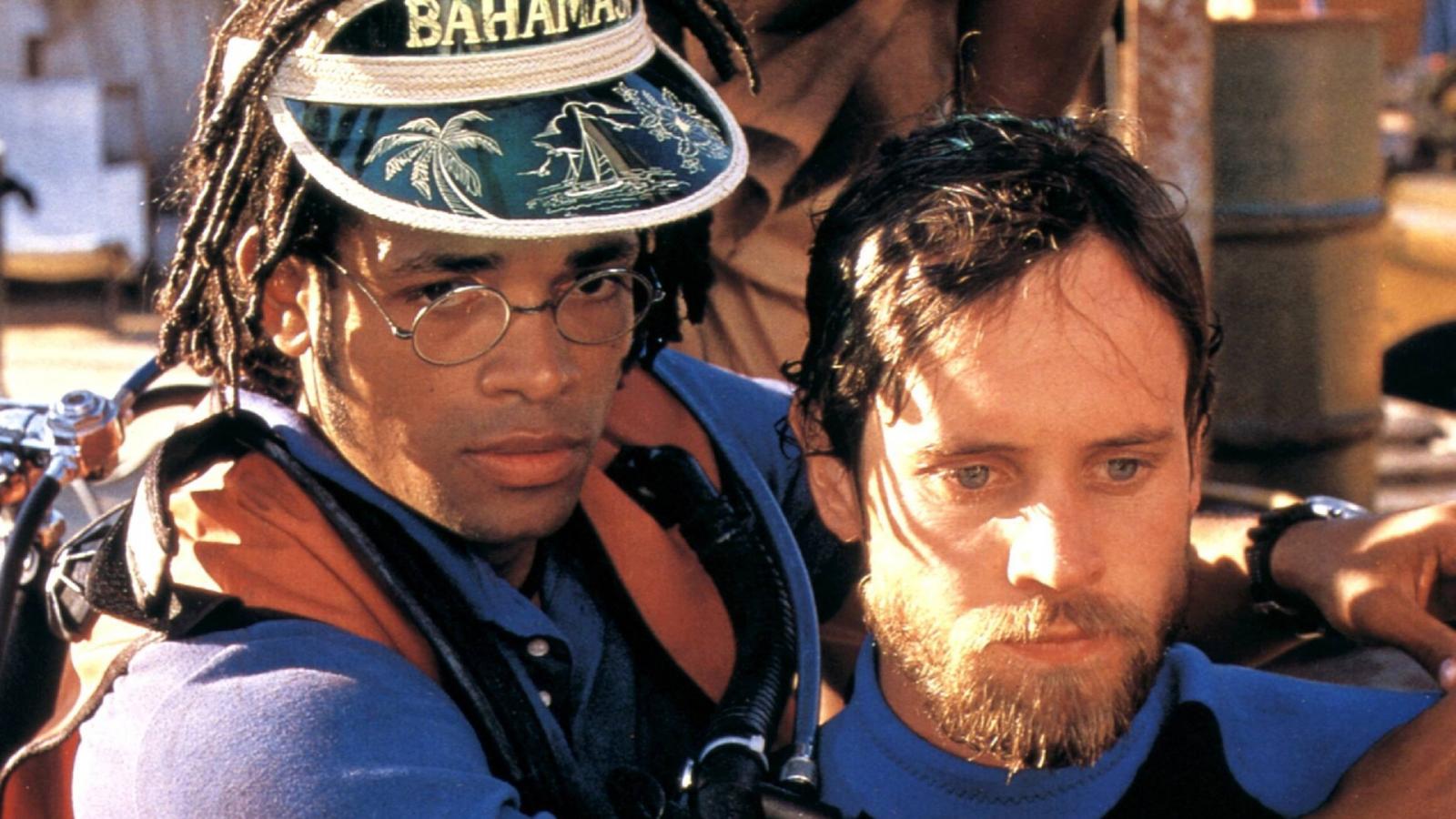 When it comes to unoriginal plot lines, the fourth "Jaws" movie is truly in a league of its own. In this film, the shark has seemingly developed a personal vendetta against the Brody family and even follows them from New York to the Bahamas. This plot stretches credulity more than the shark's seemingly stretchable jaws. The film sank at the box office and was critically panned, earning an abysmal 0% rating on Rotten Tomatoes. Even Michael Caine, who missed accepting his Oscar for "Hannah and Her Sisters" due to filming, reportedly said, "I have never seen it, but by all accounts, it is terrible. However, I have seen the house that it built, and it is terrific."
7. "Taken 3" (2015)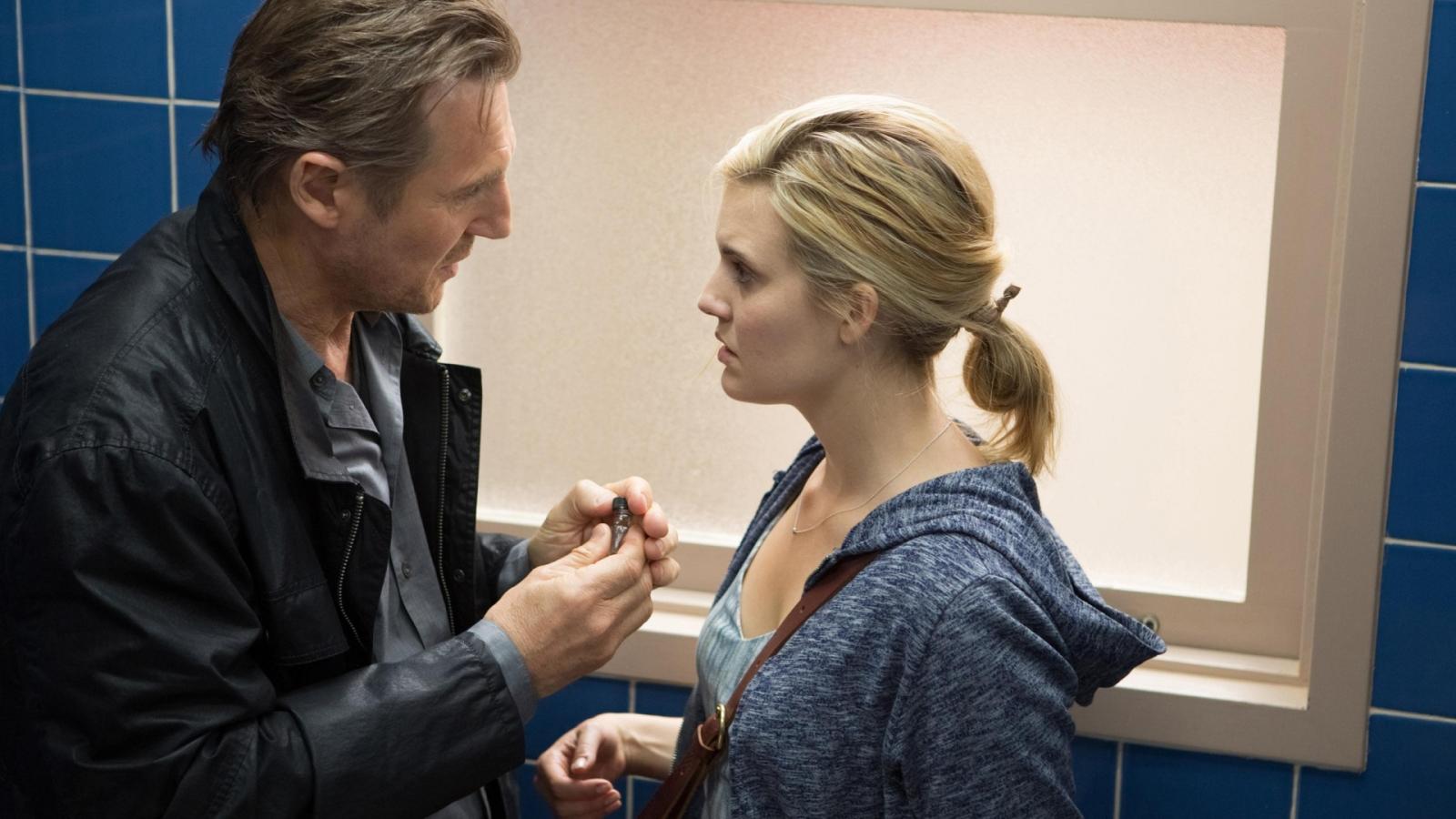 If "Taken 3" were a book, it'd be a thesaurus – because it found every possible way to rehash the same plot. Yes, someone gets taken (again), and yes, Liam Neeson's ex-CIA operative Bryan Mills unleashes his "particular set of skills" (again). Critics and audiences weren't fooled by the déjà vu plot, and it scored a lowly 13% on Rotten Tomatoes. Yet, it managed to gross $326 million worldwide, proving that fans weren't quite ready to let go of Neeson's action hero escapades.
8. "The Fast and the Furious" Franchise (2001-2021)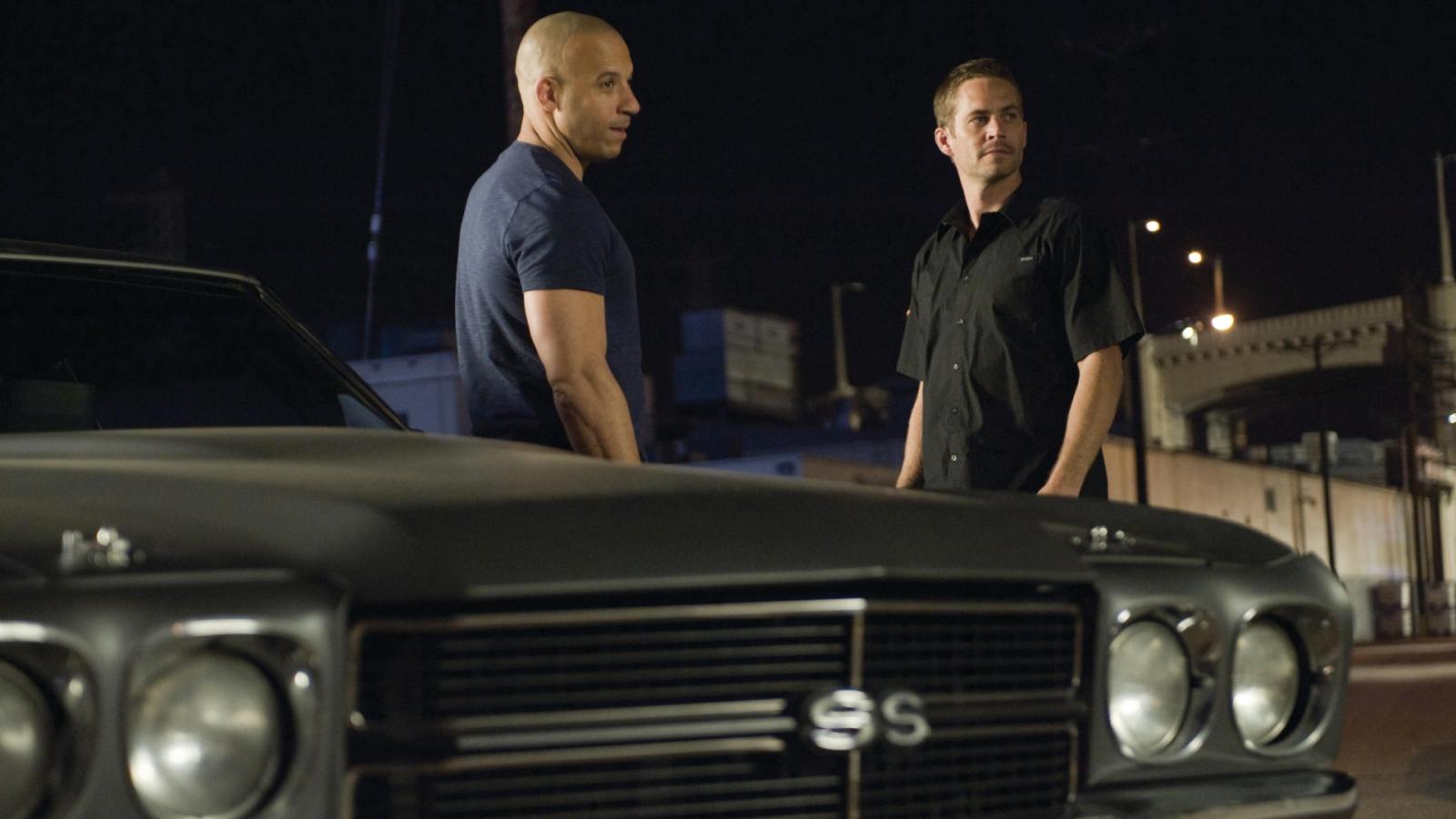 While the first movie was a fresh and entertaining look at the world of underground street racing, the subsequent entries seemed to follow a very similar formula: fast cars, absurd stunts, and a thin plot loosely stitched together by themes of "family." By the ninth entry, the once grounded-in-reality franchise had escalated so much, it became utterly and completely ridiculous. Yet, despite criticisms of its repetitive plot and physics-defying stunts, the series has grossed over $5 billion globally, proving that moviegoers love the adrenaline-fueled escapism it offers.
9. "Independence Day: Resurgence" (2016)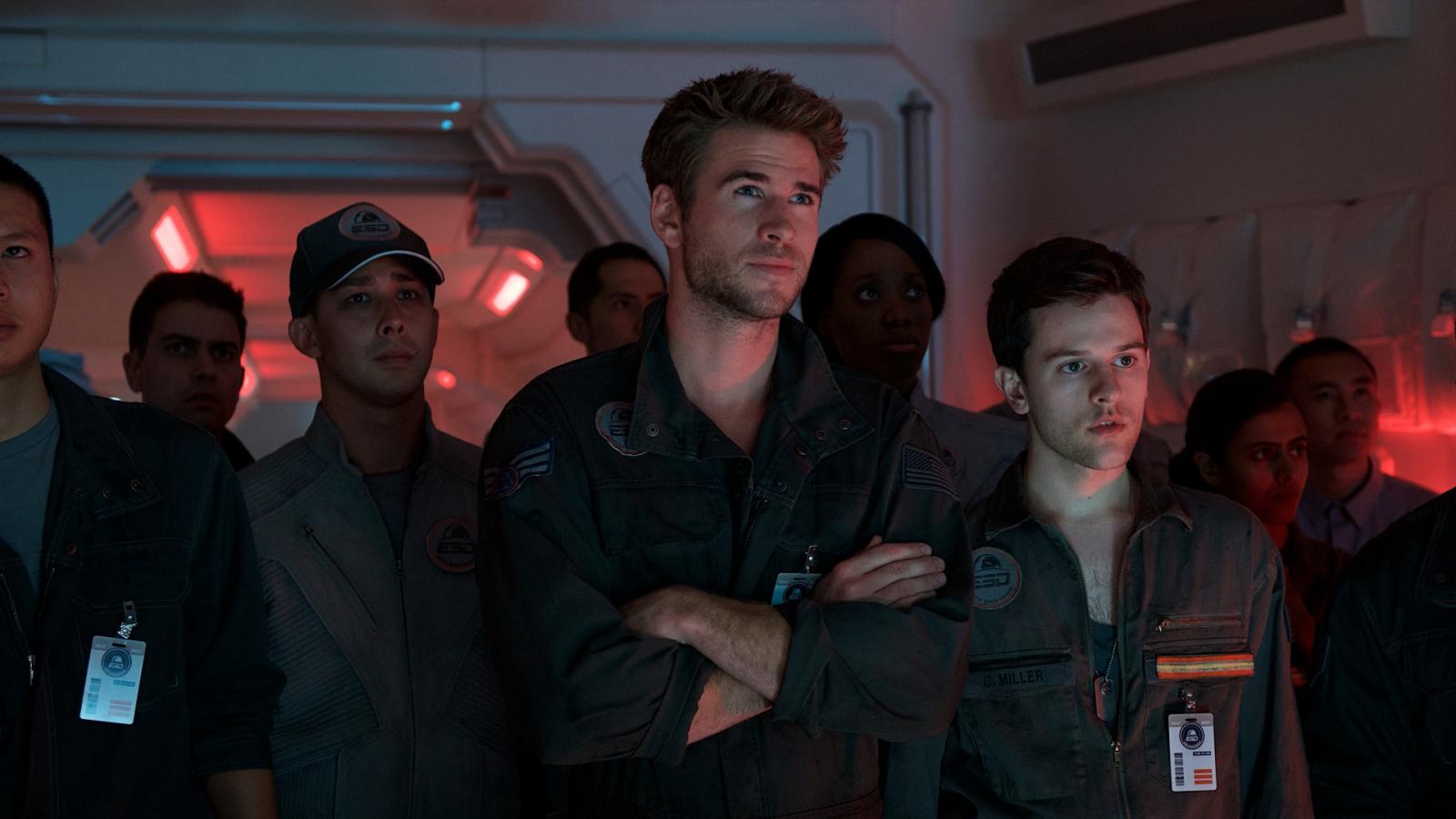 Two decades after the original, the aliens decided to attack Earth again in much the same way, and we Earthlings defeated them... in much the same way. The absence of Will Smith was keenly felt, and the recycled plot failed to impress. It scored a dismal 29% on Rotten Tomatoes and only managed a global box office of $389 million, far less than expected for such a high-profile sequel.
10. "Pirates of the Caribbean: On Stranger Tides" (2011)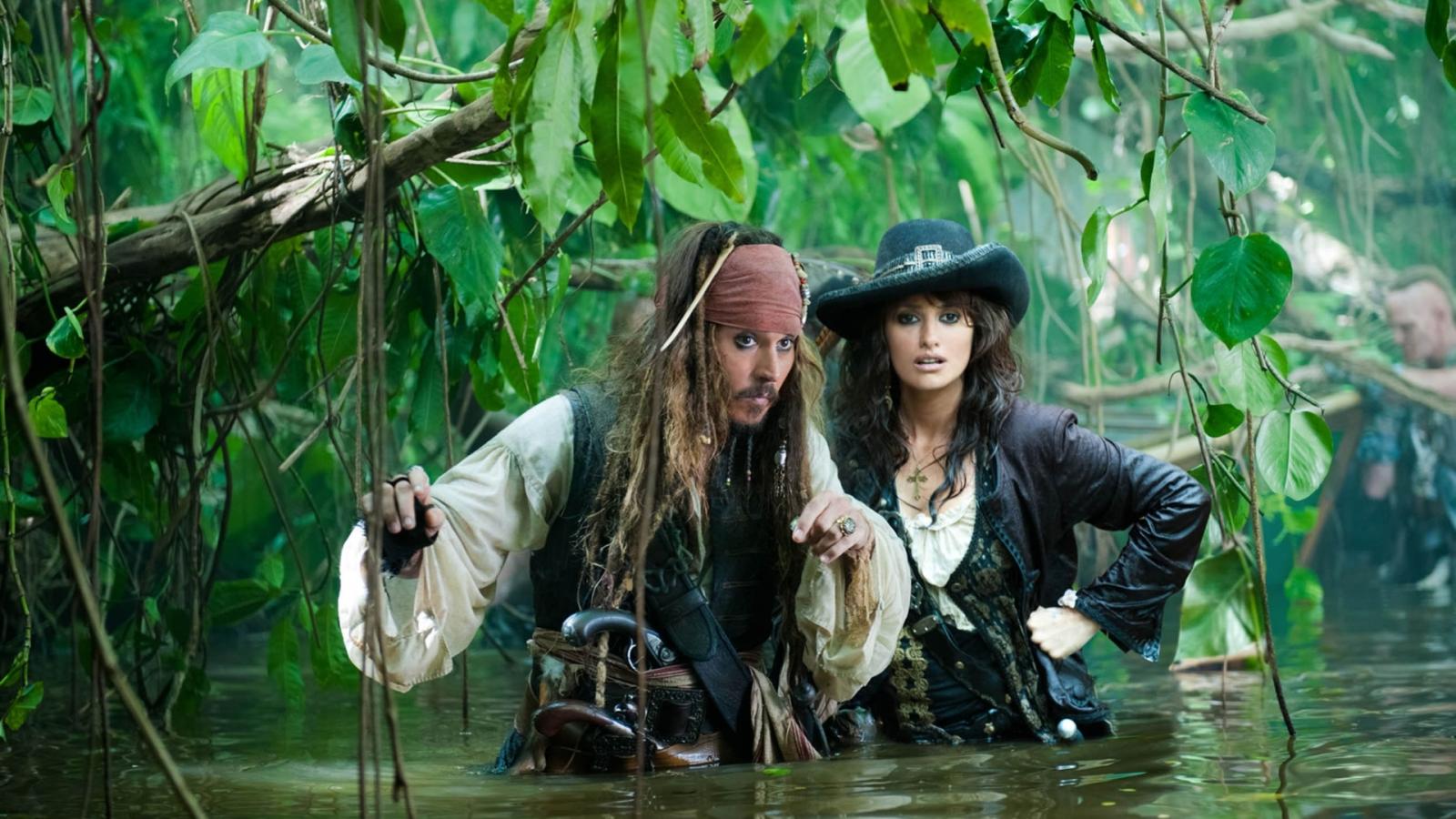 The fourth installment of the "Pirates of the Caribbean" series took the beloved character Jack Sparrow and put him in a story that felt eerily similar to the ones we'd seen before – a race to a mythical location, competing factions, and supernatural shenanigans. Critics and audiences noted the lack of originality, earning it a 33% score on Rotten Tomatoes. Despite this, it grossed over $1 billion worldwide, proving that Johnny Depp 's Captain Jack Sparrow is a character audiences love to watch, even in a recycled plot. Take notes, Disney. Take notes.