10 Times TV Shows Used the 'It Was All a Dream' Trope and We All Rolled Our Eyes
Just because it's a dream doesn't mean it's a good idea.
1. "Dallas" (1985)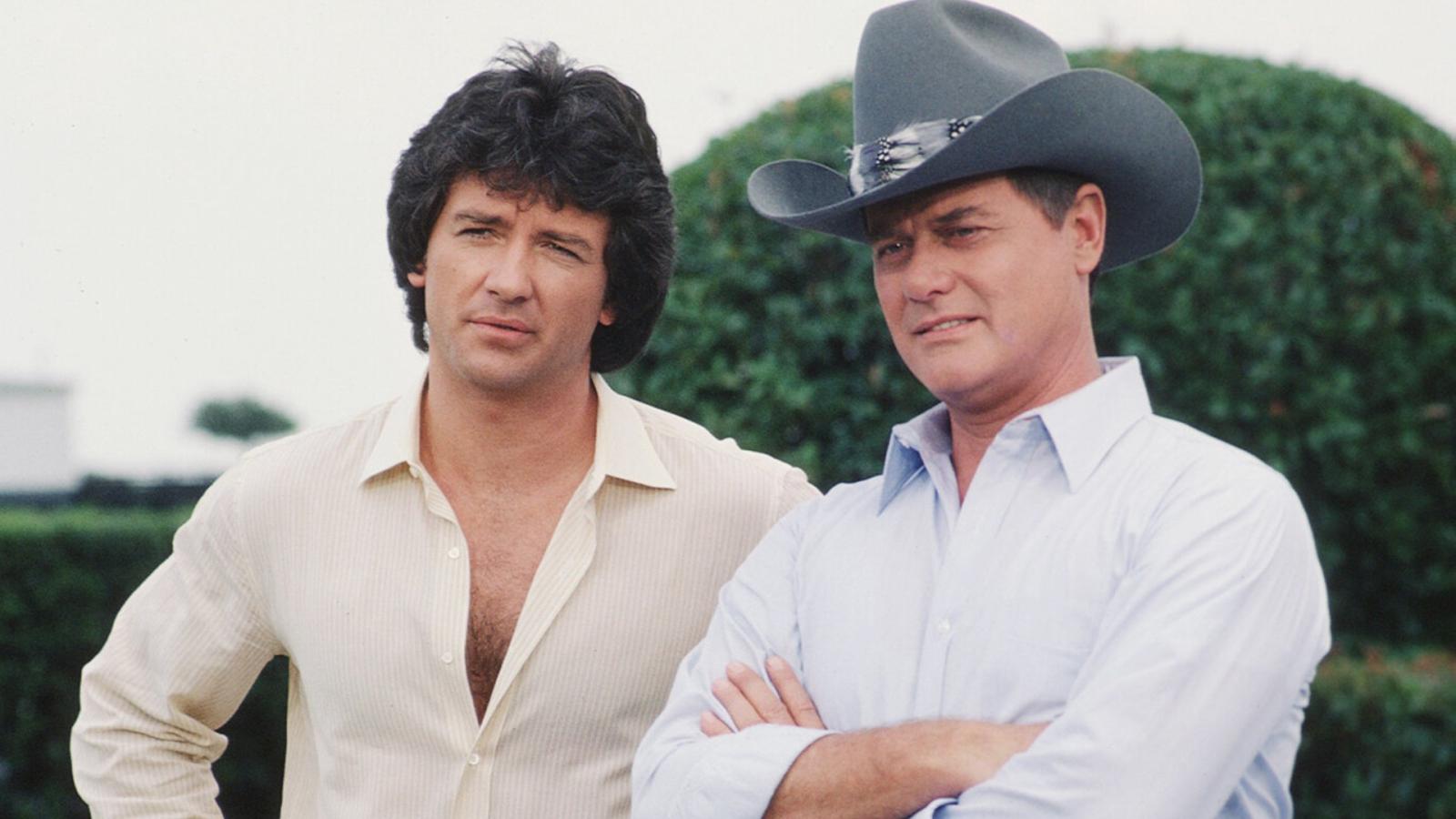 This prime-time soap opera is responsible for one of the most infamous "it was all a dream" moments in television history. At the end of season 8, Bobby Ewing, one of the show's main characters, tragically dies. But lo and behold, in the finale of season 9, his wife Pam wakes up to the sound of the shower running, pulls back the curtain, and there's Bobby, alive and well! It turned out the entirety of season 9 was merely a dream. Yes, you read it correctly. They nullified an entire season. It's a classic, but one that made audiences everywhere audibly groan.
2. "Roseanne" (1997)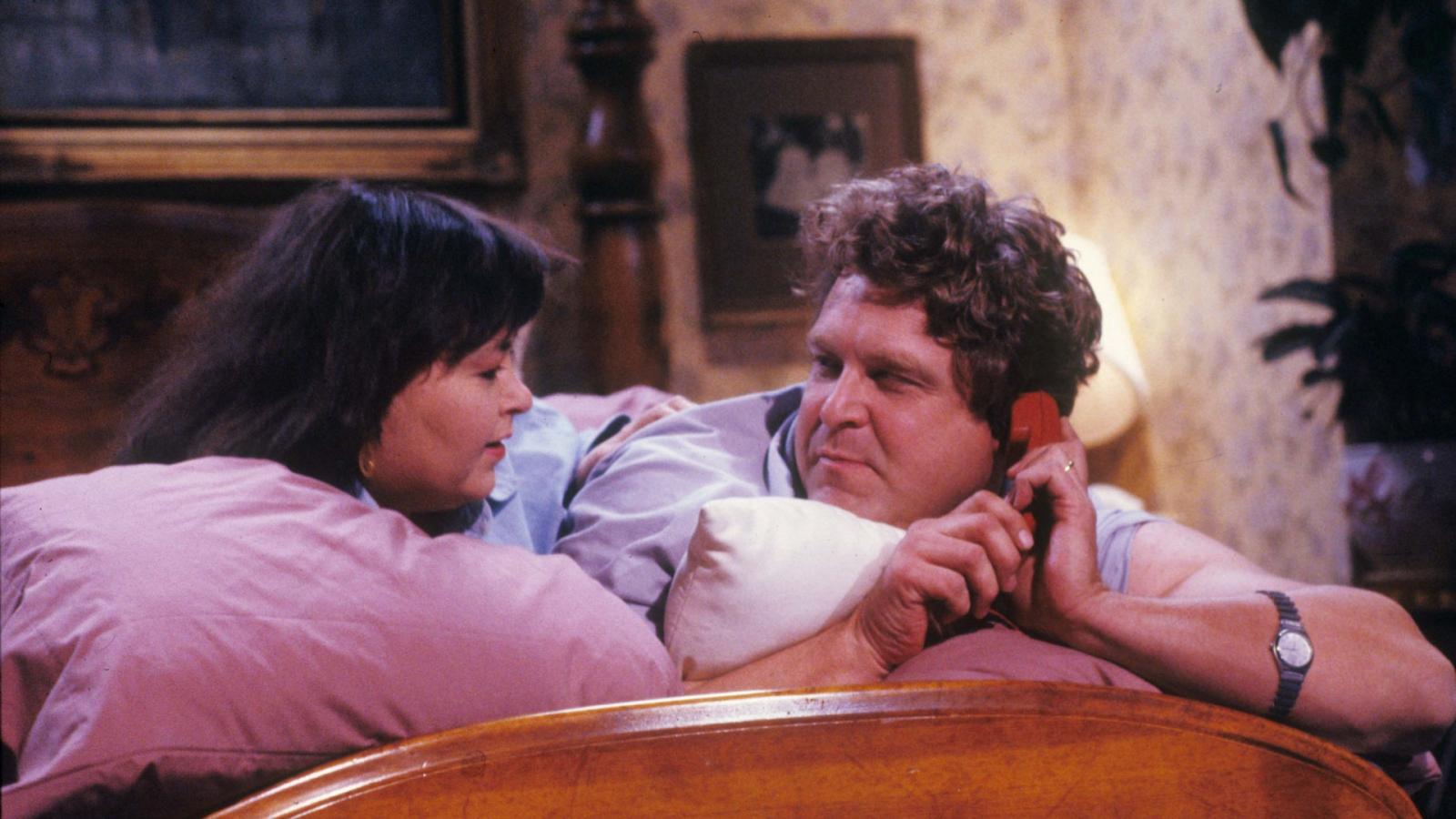 At the end of its original run, "Roseanne" decided to take a trip to dreamland. In the final season, the Conner family wins the lottery, and their lives change dramatically. However, in the series finale, Roseanne reveals in a monologue that the entire season was a story she wrote to cope with her husband Dan's death, which supposedly happened at the end of the previous season. Talk about a bait and switch. The viewers were left with a lottery-sized disbelief and an equally huge sense of disappointment.
3. "Newhart" (1990)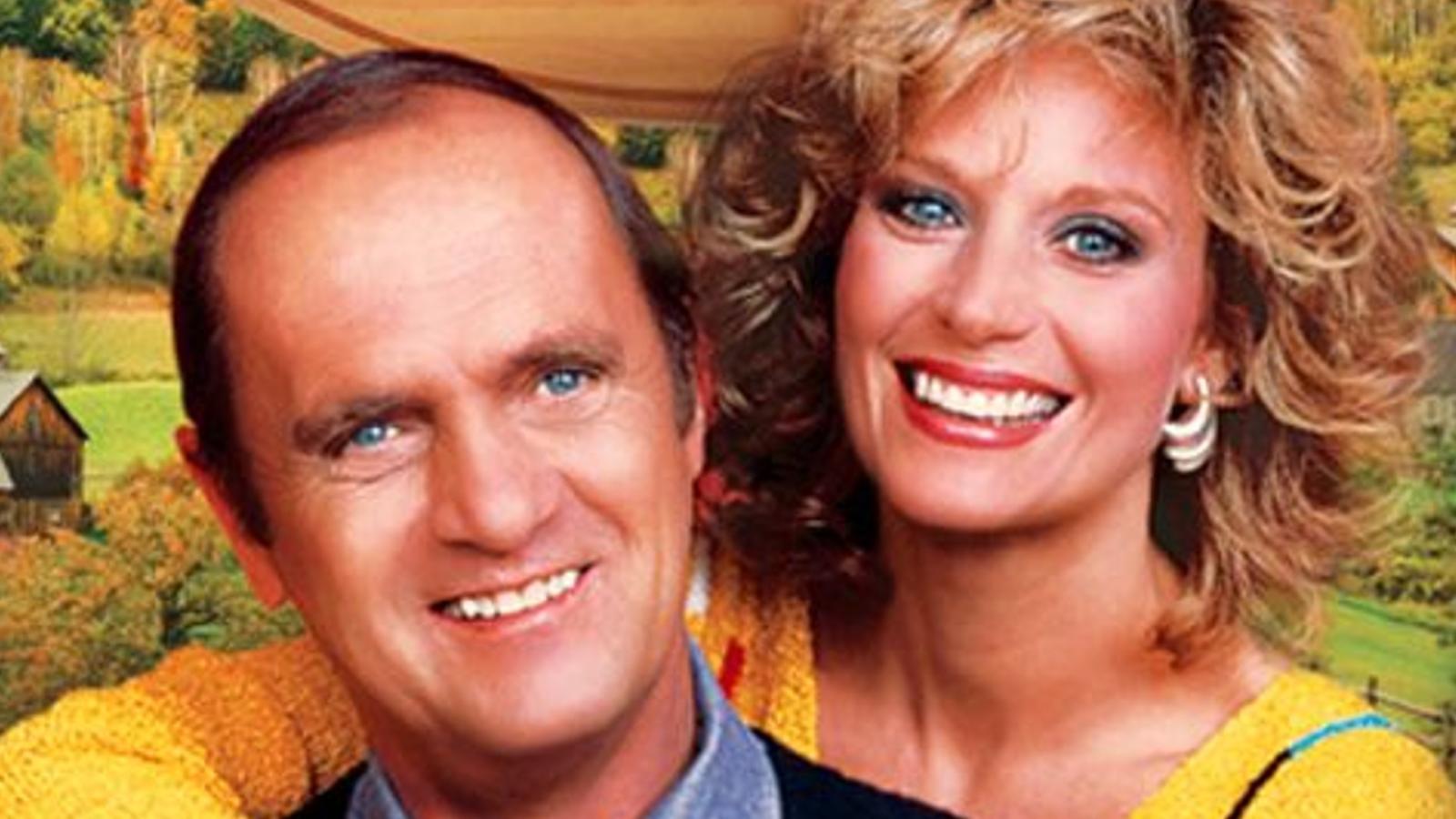 "Newhart's" series finale took the dream trope and added a comedic twist. The series followed the life of Dick Loudon, played by Bob Newhart, who was an author and owner of an inn in Vermont. However, in the final episode, Loudon gets hit in the head with a golf ball and wakes up in bed with his wife from his previous sitcom, "The Bob Newhart Show," revealing that the entire "Newhart" series was a dream. While it was a humorous nod to Newhart's previous show, it left many viewers saying, "Wait, what?"
4. "St. Elsewhere" (1988)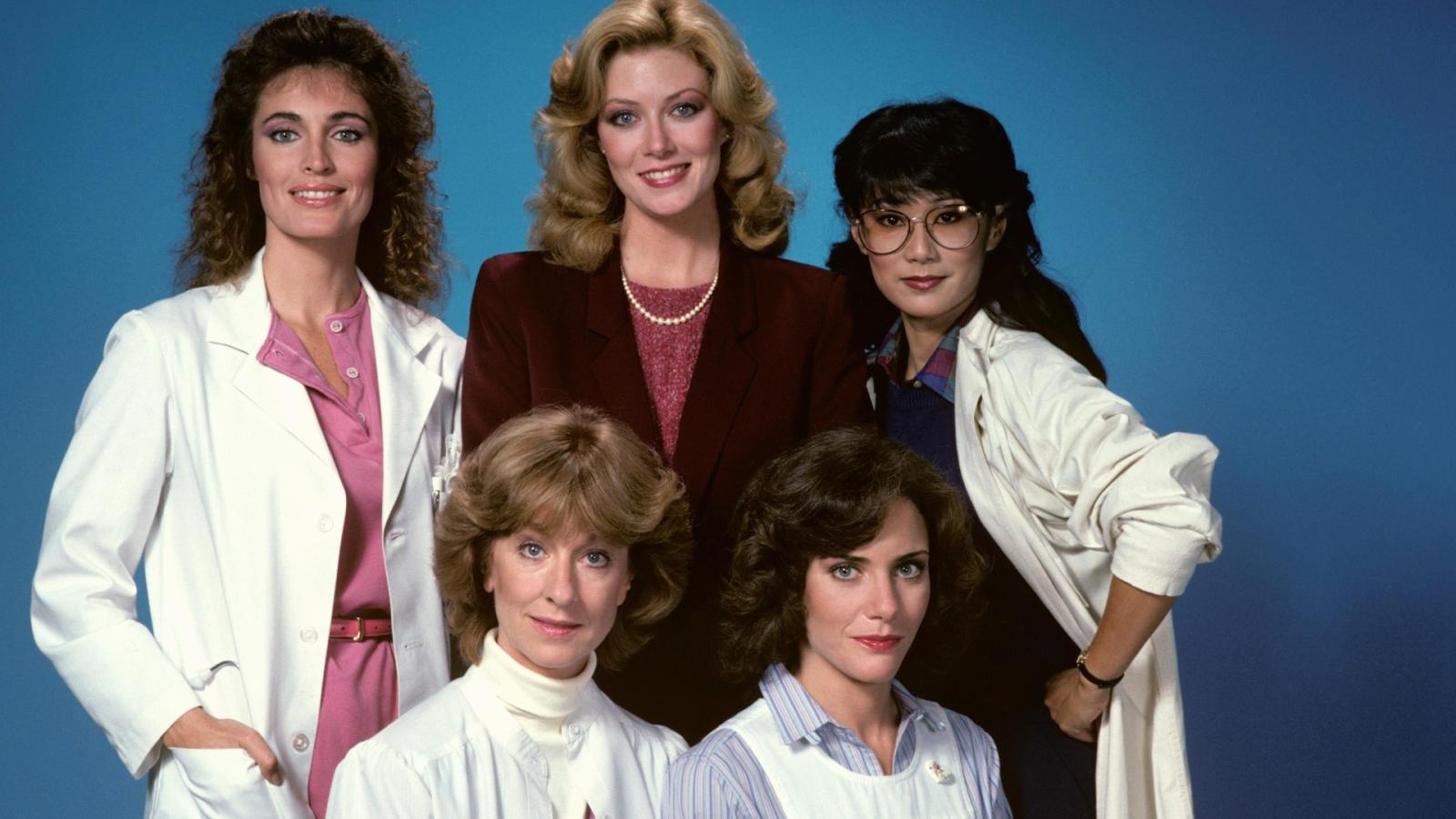 "St. Elsewhere," the medical drama known for its complex characters and plots, delivered a mind-boggling series finale. In the final scene, it's revealed that the entire series took place in the imagination of an autistic boy named Tommy Westphall, who was staring at a snow globe containing a miniature replica of the hospital. To this day, it remains one of the most bewildering and heavily debated "it was all a dream" moments in television history.
5. "Life on Mars" (2006-2007)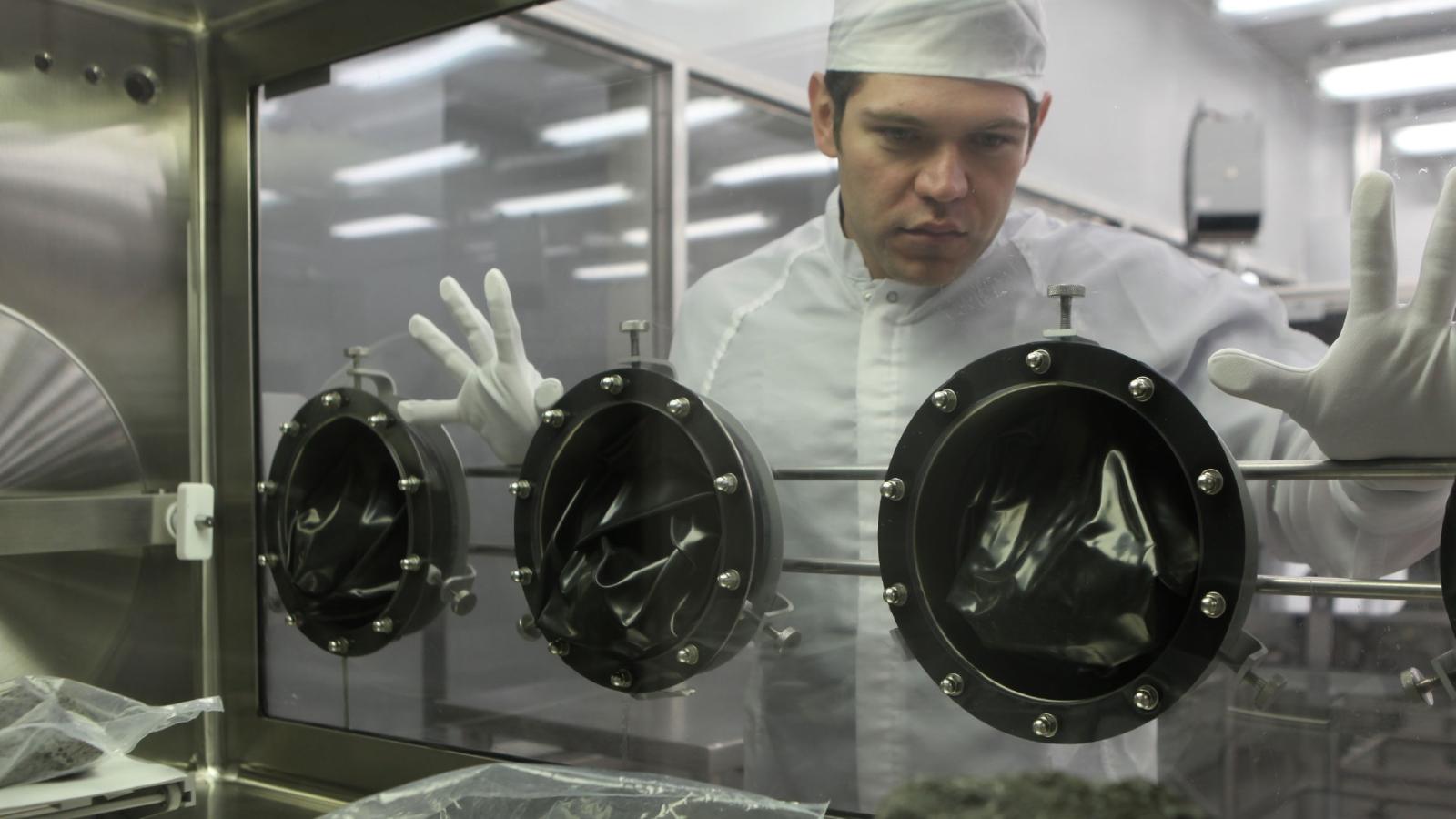 "Life on Mars," the UK series (not the American remake), employed the dream trope in a peculiar way. The series followed Sam Tyler, a detective who, after a car accident, finds himself mysteriously transported back to 1973. For the entire series, Tyler is trying to figure out whether he's mad, in a coma, or back in time. The answer? It's all a computer-induced dream while he's in a coma... in space! It was a double whammy of the dream trope, and the space twist? That was the cherry on this confusion sundae.
6. "The Sopranos" (2004)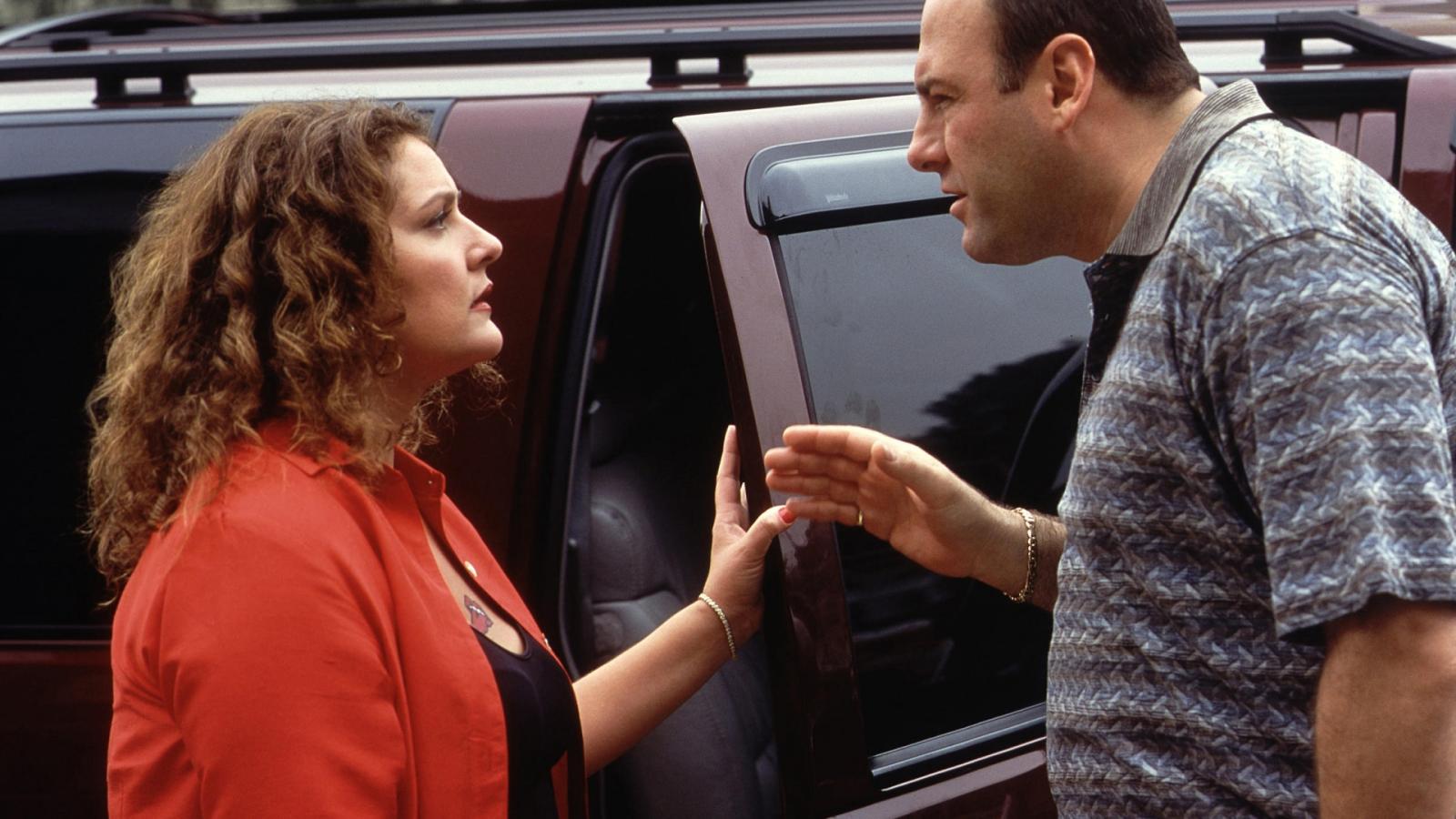 "The Sopranos" had a knack for playing with reality and perception. Yet, it's the 'Test Dream' episode from season five that stands out in memory for its bizarre use of the dream trope. Tony Soprano, the hard-boiled mob boss, has a series of increasingly strange and symbolic dreams after a bout of food poisoning. The dreams guide him to some real-life conclusions, but viewers were left scratching their heads, thinking maybe a simpler plot device could have been used instead of dragging them through Tony's surreal and disoriented dreamland.
7. "Buffy the Vampire Slayer" (1999)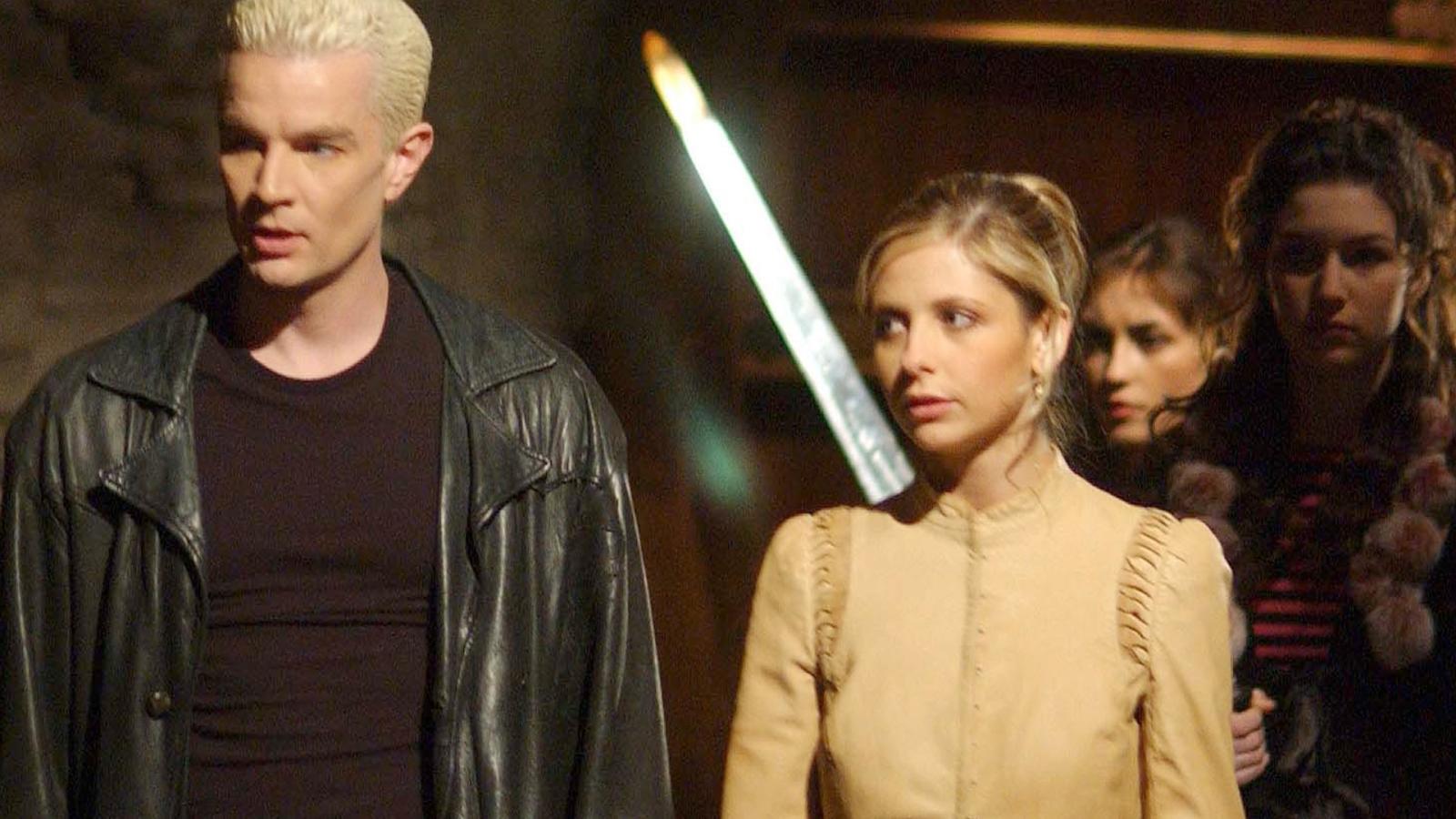 "Buffy the Vampire Slayer" played with the dream trope in its season 4 finale 'Restless.' In this episode, each member of the Scooby Gang experiences a surreal, metaphor-laden dream after a night of watching movies. While the episode is loved by many fans for its deep symbolism and foreshadowing, others felt it was a jarring deviation from the show's normal structure. We got it, Joss Whedon. You're a clever guy, but maybe next time, less metaphysical manifestation and more vampire slaying, please?
8. "Lost" (2004-2010)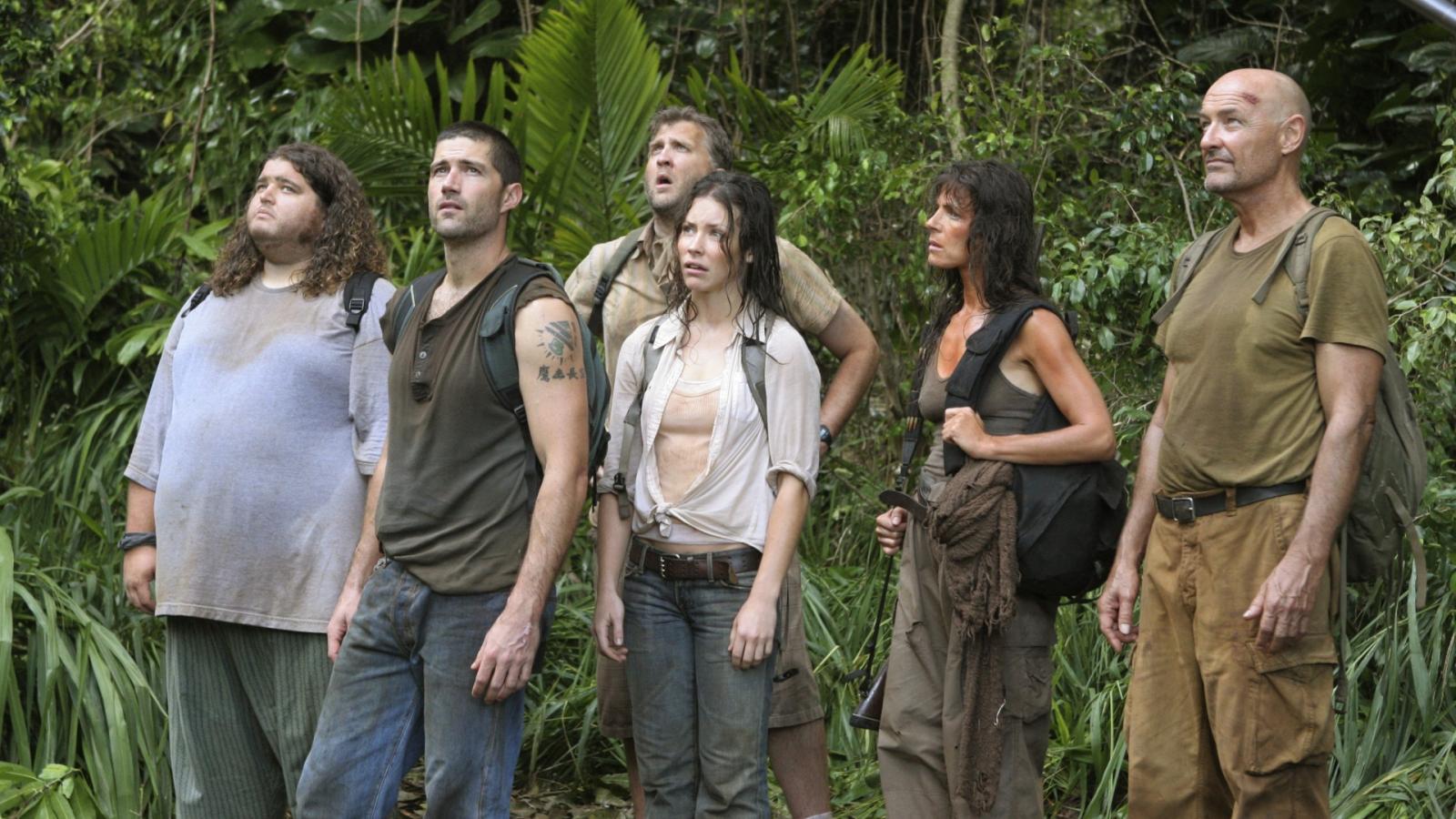 "Lost" had a lot of strange occurrences throughout its six-season run, but nothing can match the perplexing dream sequences. Especially John Locke's vision quests, the most notable being in 'Deus Ex Machina.' The dreams often led to important plot revelations, but also had viewers wishing the characters would stop sleeping and start making sense. Sadly, the writers never really cared about the whole 'making sense' thing, and the series finale proved it once and for all.
9. "Grey's Anatomy" (2009)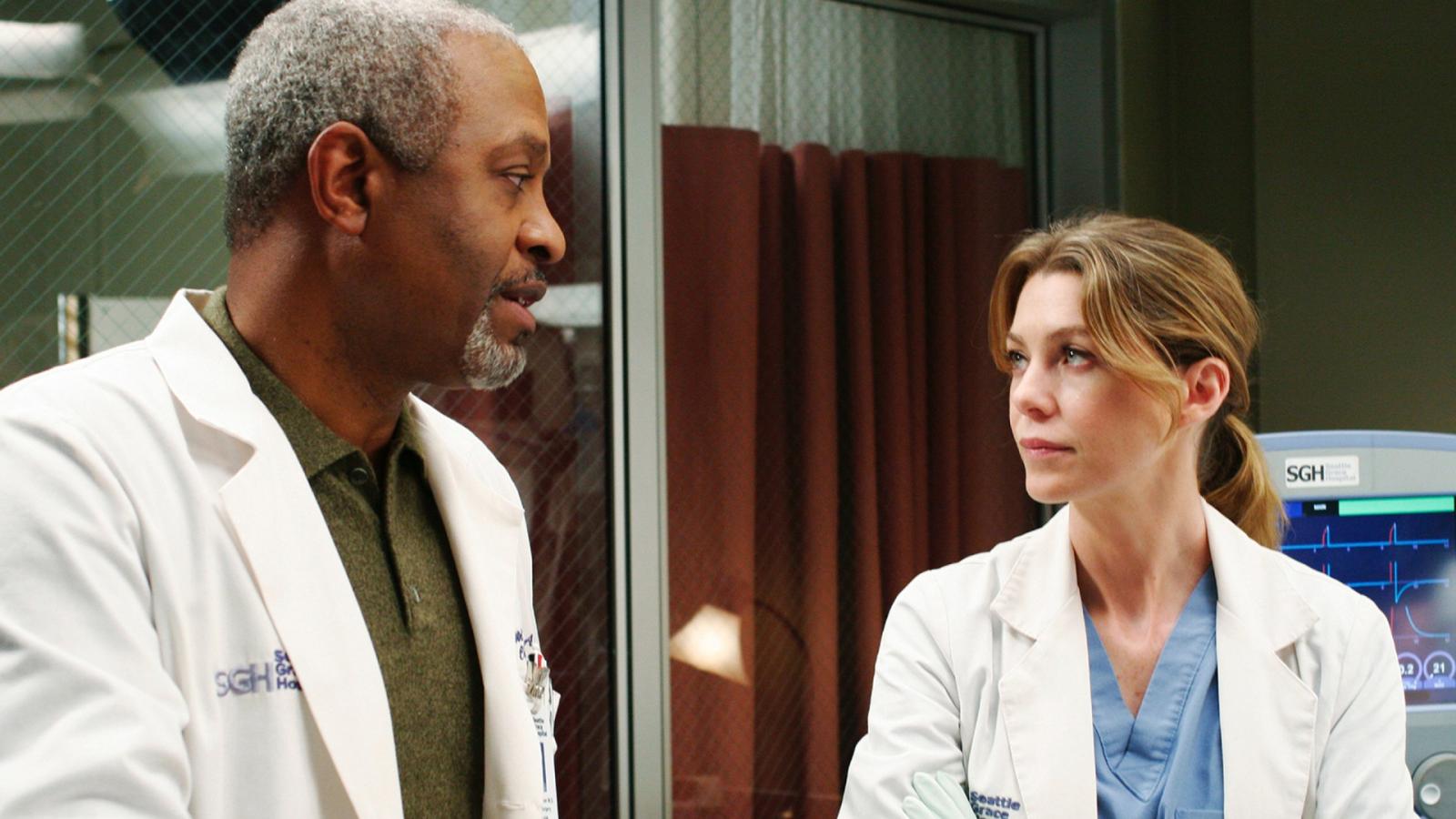 "Grey's Anatomy" is a medical drama famous for its emotional roller-coaster ride. Yet, the season five finale used the dream trope in the most gut-wrenching way. Throughout the episode, Meredith Grey interacts with her friend George, who had been hit by a bus and was unrecognizable due to his injuries. Only at the end of the episode do we realize that George's interactions with Meredith were all in her imagination. The twist hit the fans hard, but some also rolled their eyes at the use of this worn-out plot device.
10. "The Twilight Zone" (1959-1964)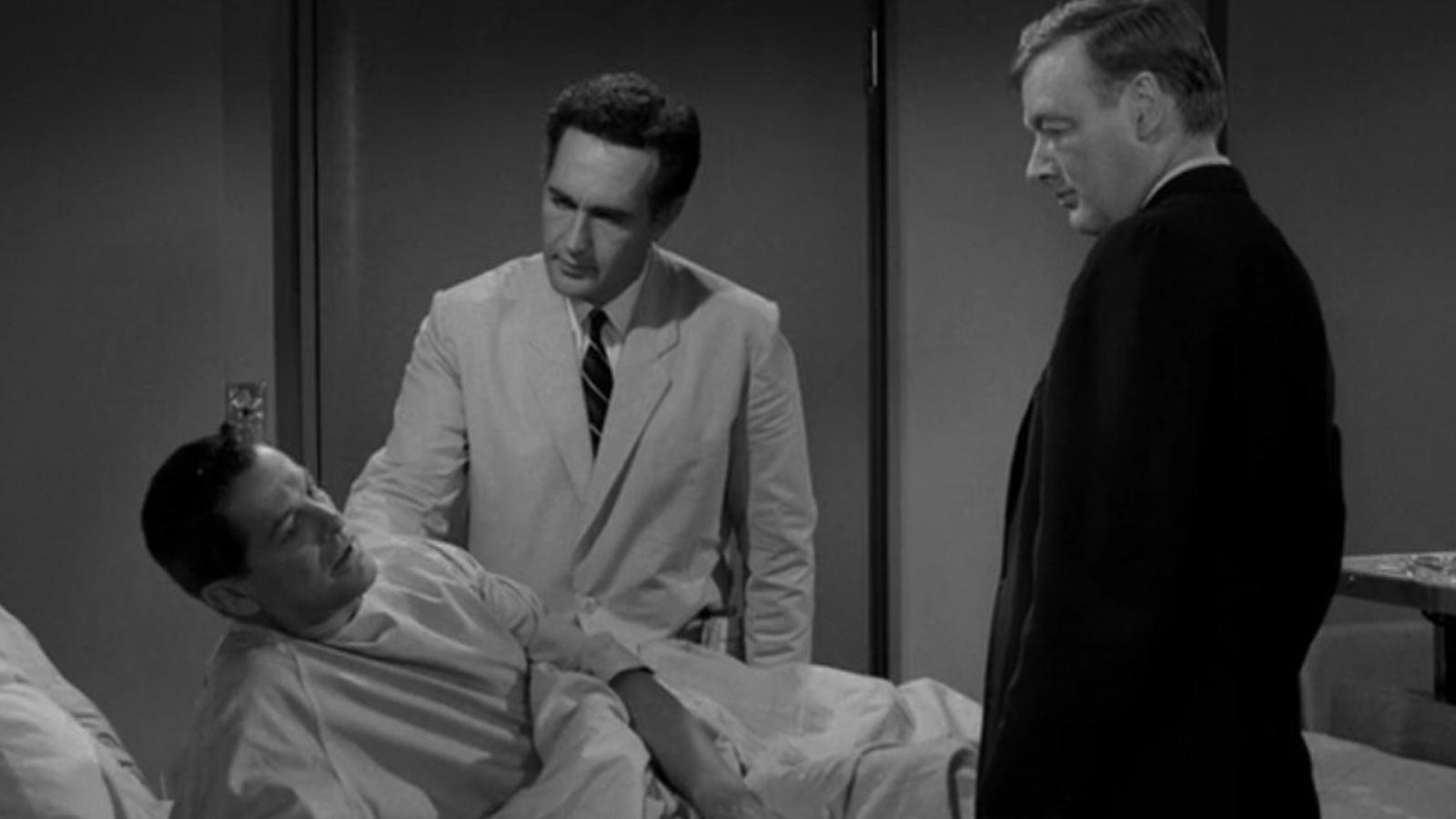 This anthology series is known for its unexpected twists, and 'Perchance to Dream' from season one is no exception. The protagonist, fearing that his nightmares will kill him, refuses to sleep. But as the line between reality and dreams blurs, he ends up dying in a dream inside a dream. While it's a classic episode, it's also a classic eye-rolling moment. You think to yourself, "Really, Rod Serling? A dream within a dream? You can do better than that!"