10 Underrated K-Dramas Where Villains Steal the Show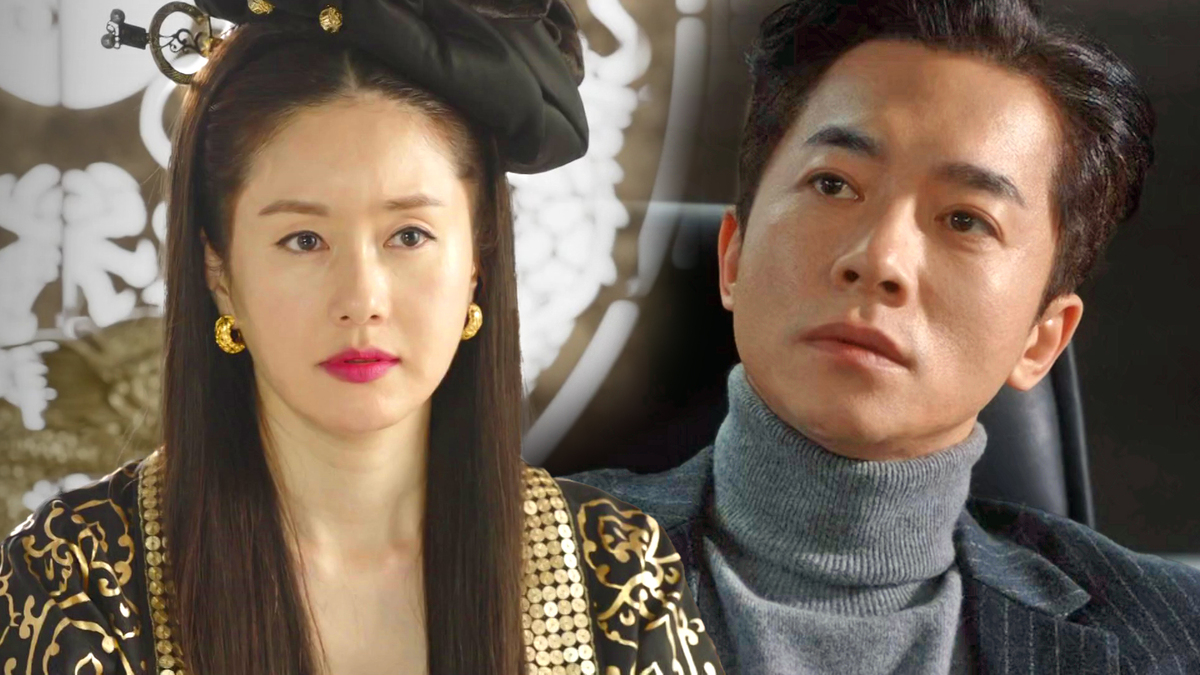 It's not always all about the good guys.
There are many K-dramas that have become instant hits in their home country and around the world, and they are usually praised for their storylines and the brilliant performances of the main characters. However, there are also many underrated series that should have also become successes, but thanks to the amazing villainous characters.
Here are ten best examples.
1. Yi Bang-won in My Country: The New Age
It is a period drama that features Jang Hyuk as one of the main villains, Prince Yi Bang-won, the illegitimate son of the king. The only thing he ever wanted was his father's approval, but he never got it. The last straw was when the king named his younger son as his heir instead of Yi Bang-won.
In the course of the drama we witness how he ruthlessly deals with everything that gets in his way. To achieve his goals, he kills a lot of people, but still the audience doesn't see him as a monster. Instead, they feel sorry for him and understand where all this is coming from.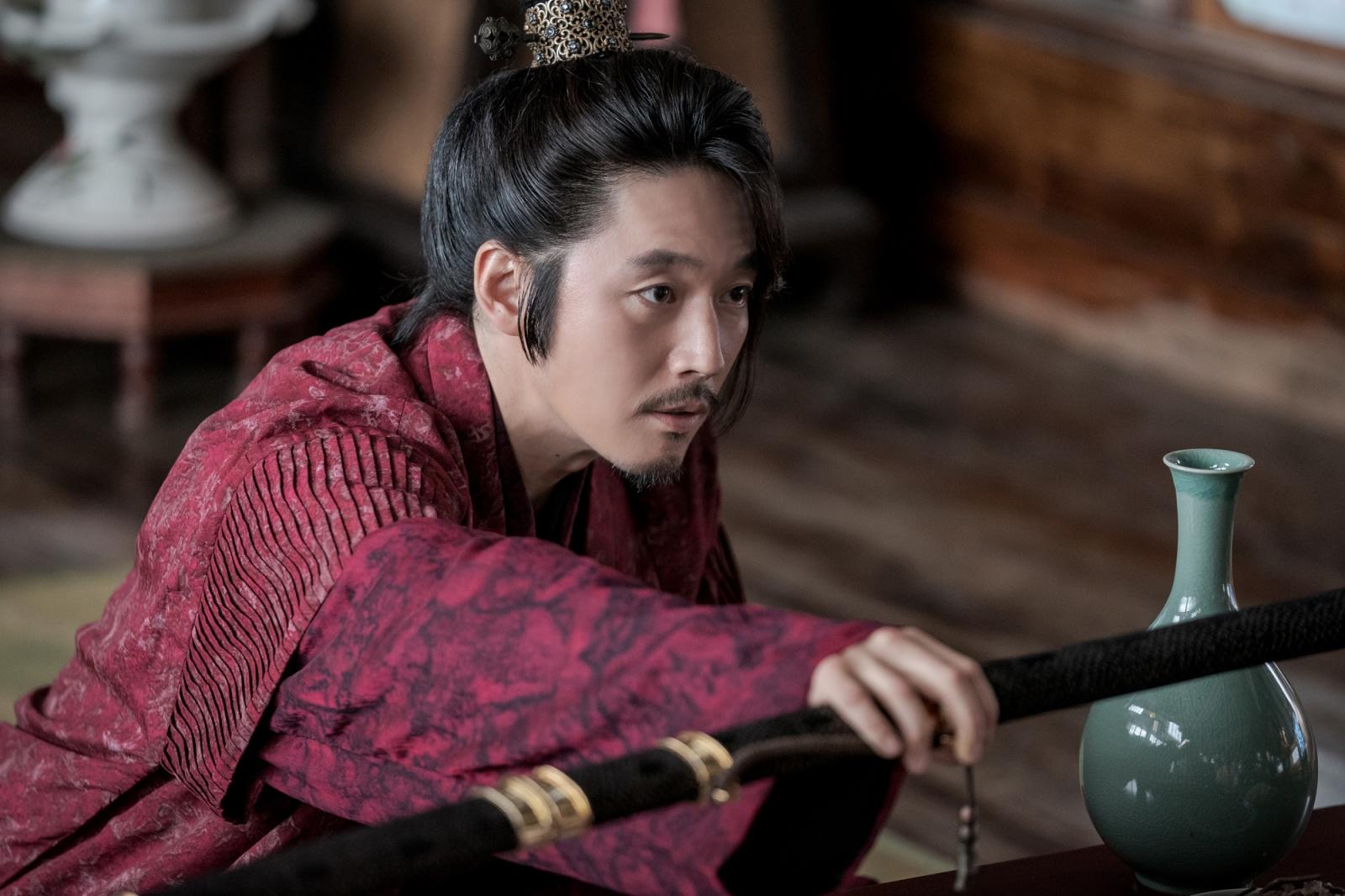 2. Crown Prince Lee Yung/King Yeonsangun in Queen for Seven Days
The drama is a perfect mix of political gossip and scandals. The main villain of the story is Prince Lee Yung, brilliantly portrayed by Lee Dong-gun. This drama stands out because it reverses one of the most popular period drama tropes where there are many villains trying to harm the royal family. In this K-drama, the prince turns into a paranoid version of himself after he becomes king. He is sure that the palace is full of enemies and tries to deal with those innocent people.
3. Lee In-jwa in The Royal Gambler
Another K-drama with a terrific villain is The Royal Gambler. The story revolves around the king and his son while they gamble with very high stakes and get into real trouble. Jun Kwang-ryul gives an amazing performance as the ruthless schemer Lee In-jwa, who wants to discredit the royal family more than anything else. His twisted mind makes you carefully watch his every thought and step as he slowly destroys everything around him.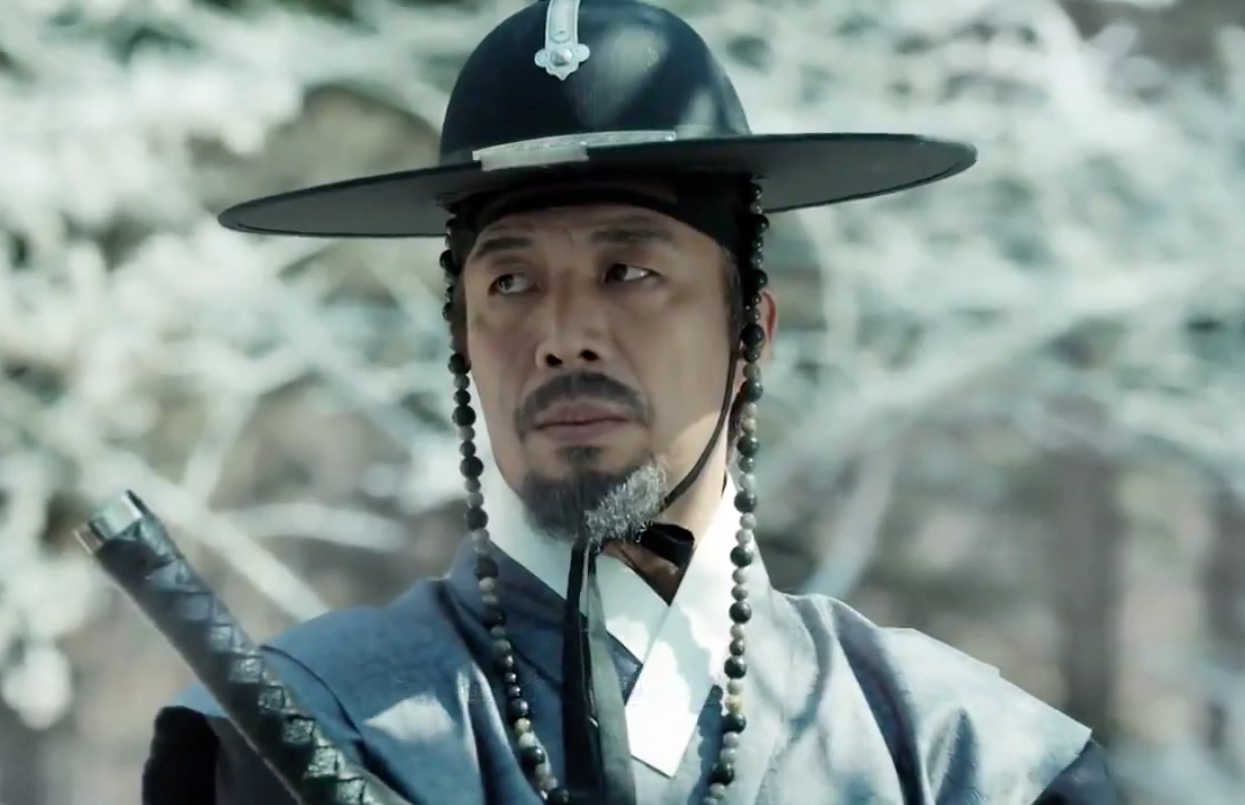 4. Criminals in Through the Darkness
This K-drama, also known as Those Who Read Hearts of Evil, has many antagonists who are equally impressive in their skills and ruthlessness. The series follows each of them without showing favoritism to any of them. The raw crime drama shows the lives of maniacal psychopathic serial killers, slowly revealing their backstories and multiple wounded layers of their personalities.
Critics mentioned that the K-drama is not for everyone as it realistically portrays how such twisted criminals operate, but in the end, the hero still saves the day.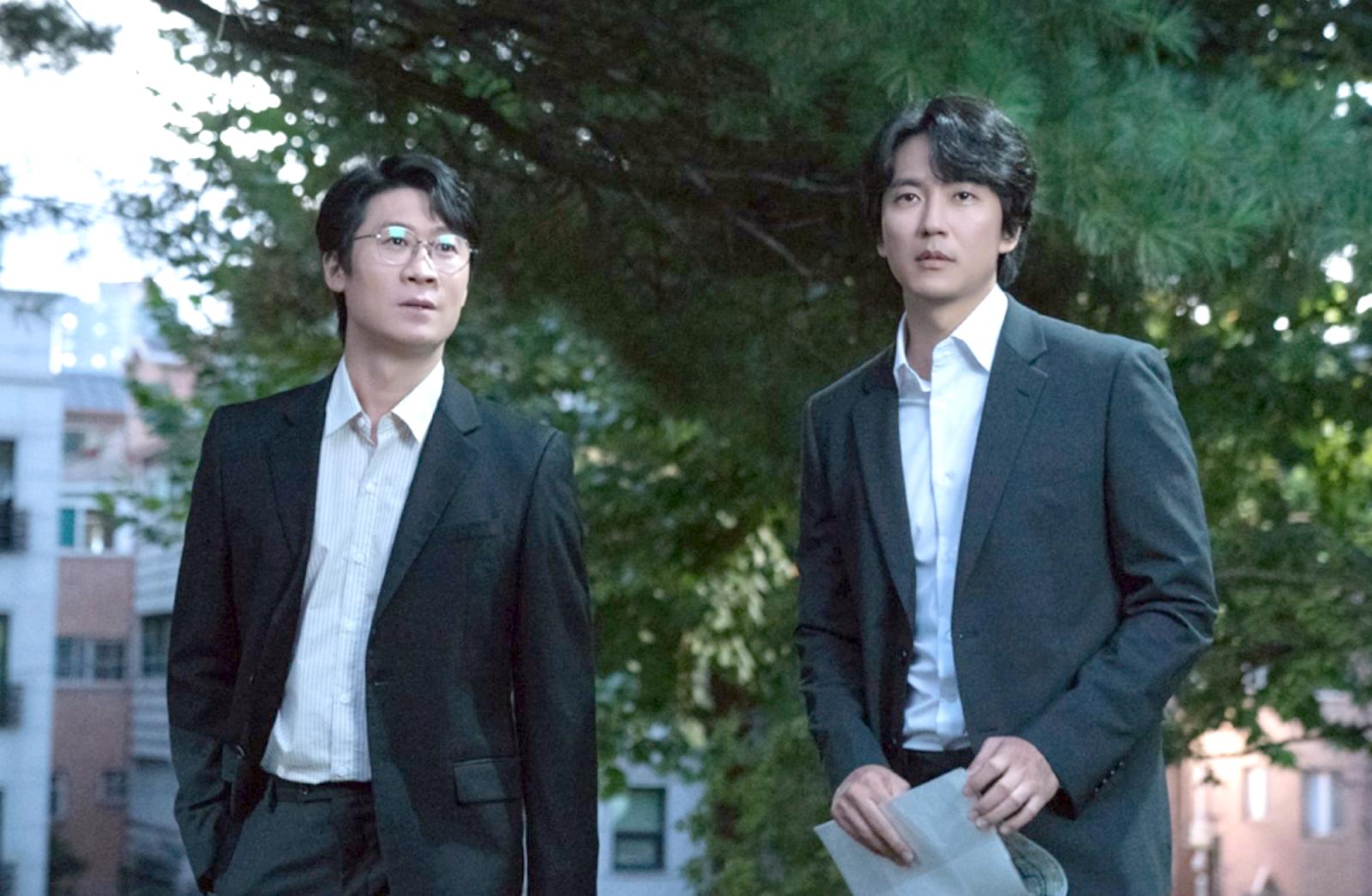 5. Queen Regent Jiso in Hwarang: The Poet Warrior Youth
Finally, this K-drama follows a stunning female antagonist. The series revolves around a powerful queen, Jiso, who has a big secret that she has been hiding from everyone for more than 10 years. The thing is, she has a teenage son, and according to the rules, he should be the one on the throne.
However, his mother kept him hidden, not only because she was protective of her child and thought he would be a political target as a king, but mostly for her greedy and jealous reasons. At the end, the truth is revealed, and Jiso crosses the line in order not to serve her son.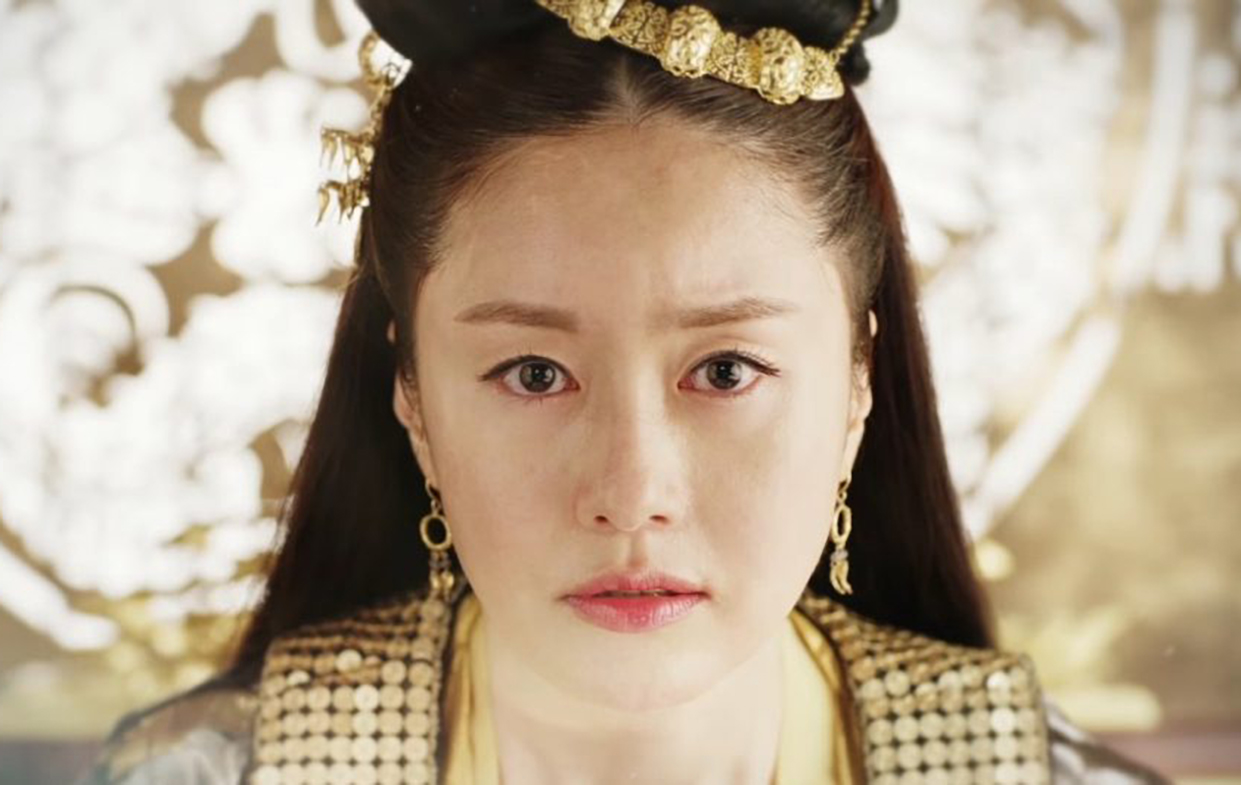 6. Do Joon-young in My Mister
My Mister is one of the darkest and most violent dramas in the South Korean television industry. It follows the dark and extremely greedy story of Do Joon-young, a spiteful and jealous man who is so lost in life that he does everything he can to make the people around him miserable. The series also features Park Dong-hoon as the owner of a company where all the main characters work, and he is especially hated by the drama's villain.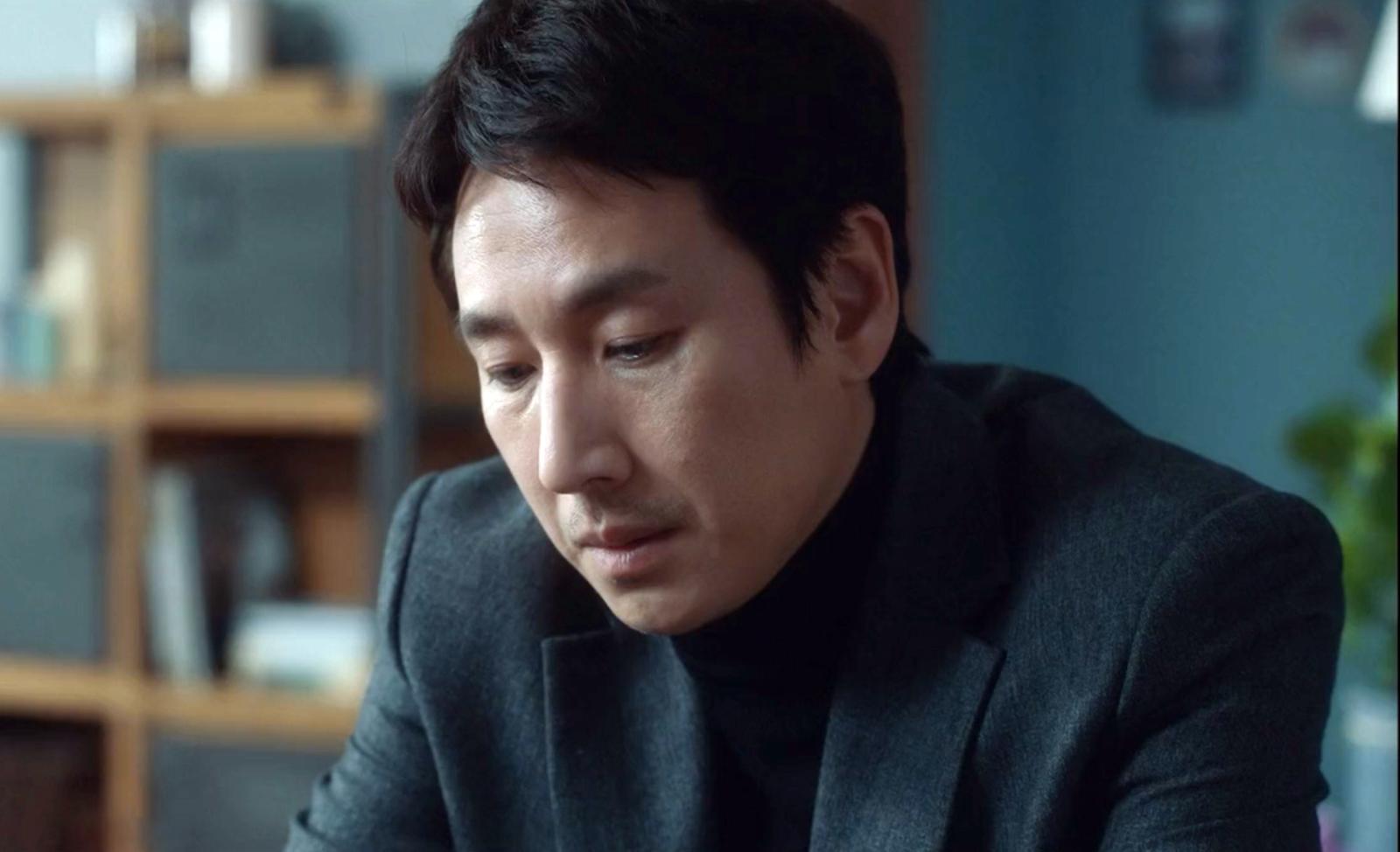 7. Neungyang/Cha Yul-mu in The Tale of Nokdu
This K-drama is a historical version of a romantic comedy about a man who moves to an all-female village in disguise for his own reasons and falls in love with a young courtesan. They have a child together, Cha Yul-mu, and being part of a highly disgraced family makes him thirsty for power.
After some time, he changes his whole personality and forces himself on the throne. But it's not that easy, because he still has something pure in his heart and can't just be a ruthless ruler.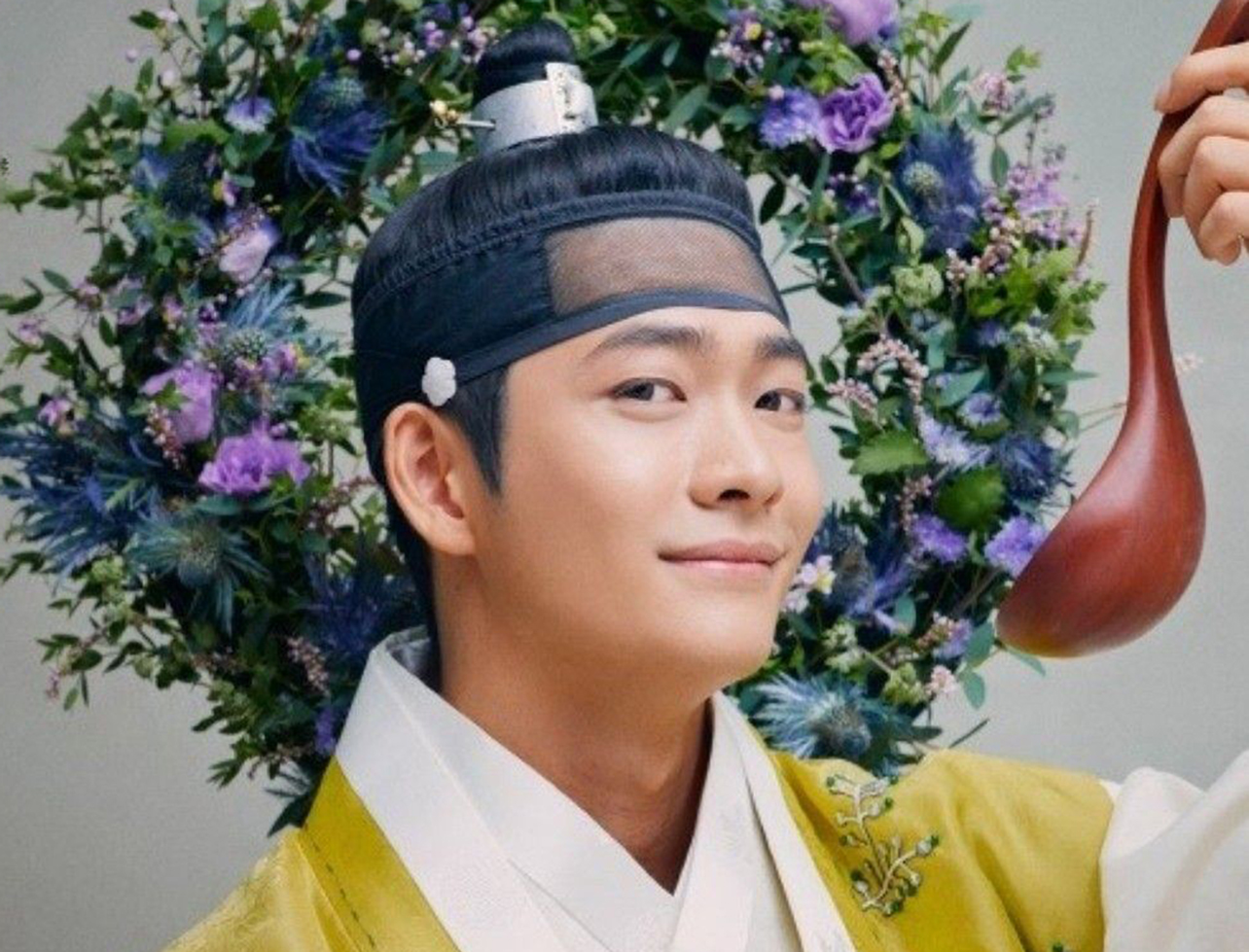 8. Wang Choon-soo in Wok of Love
The plot of the series is not so typical for K-dramas, but unfortunately this did not help it to become a huge success. The heart of this K-drama is the fierce competition between the chefs. Seo Poong was once a sous-chef in a 5-star hotel, but was eventually fired by Wang Choon-soo, the head chef, for being too eccentric. Thus began their story of proving who is better, and viewers quickly learned that Wang Choon-soo will stop at nothing.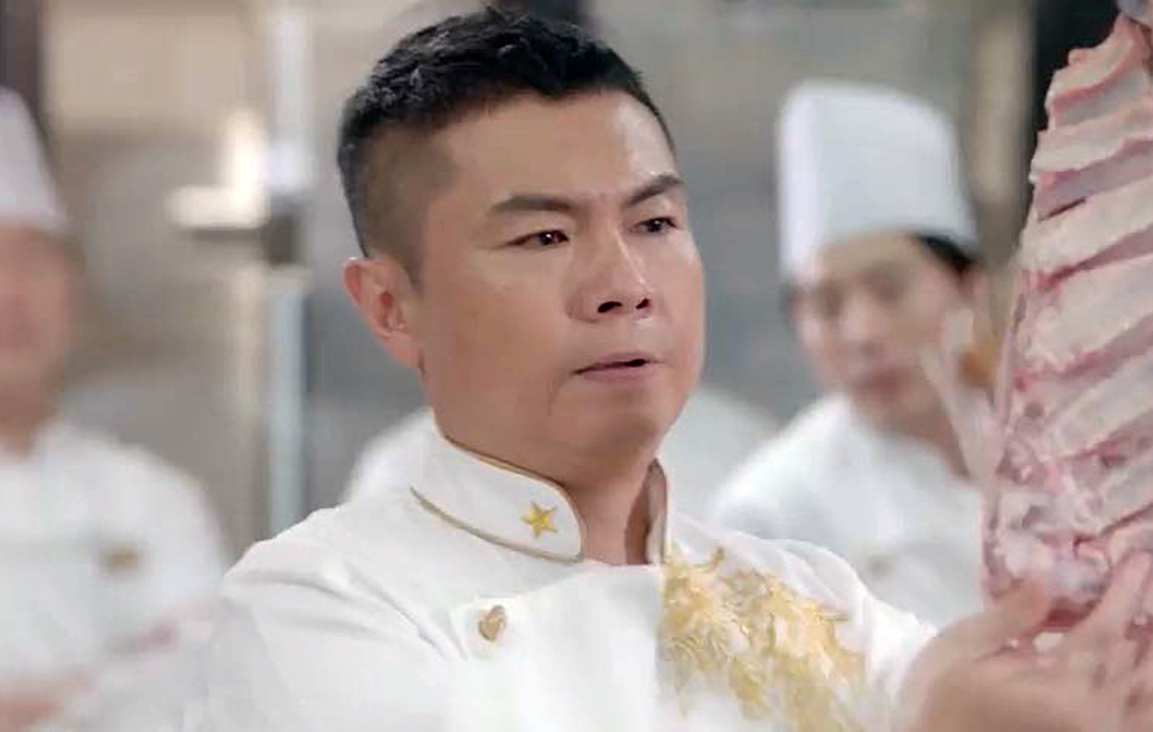 9. Jo Moo-chul in That Winter, the Wind Blows
When crime and romance mix together, it makes for a great story, but this series has been greatly overlooked. It tells the story of several criminals with their own agendas, one worse and darker than the other. We have Oh Soo, who lies to a blind princess that he is her long lost brother in order to get some royal money.
But he is not the main antagonist, as the series also features Jo Moo-chul, a very dangerous gangster, who is probably one of the most fearless people you have ever seen on South Korean TV. But his anger is actually justified by a tragic backstory...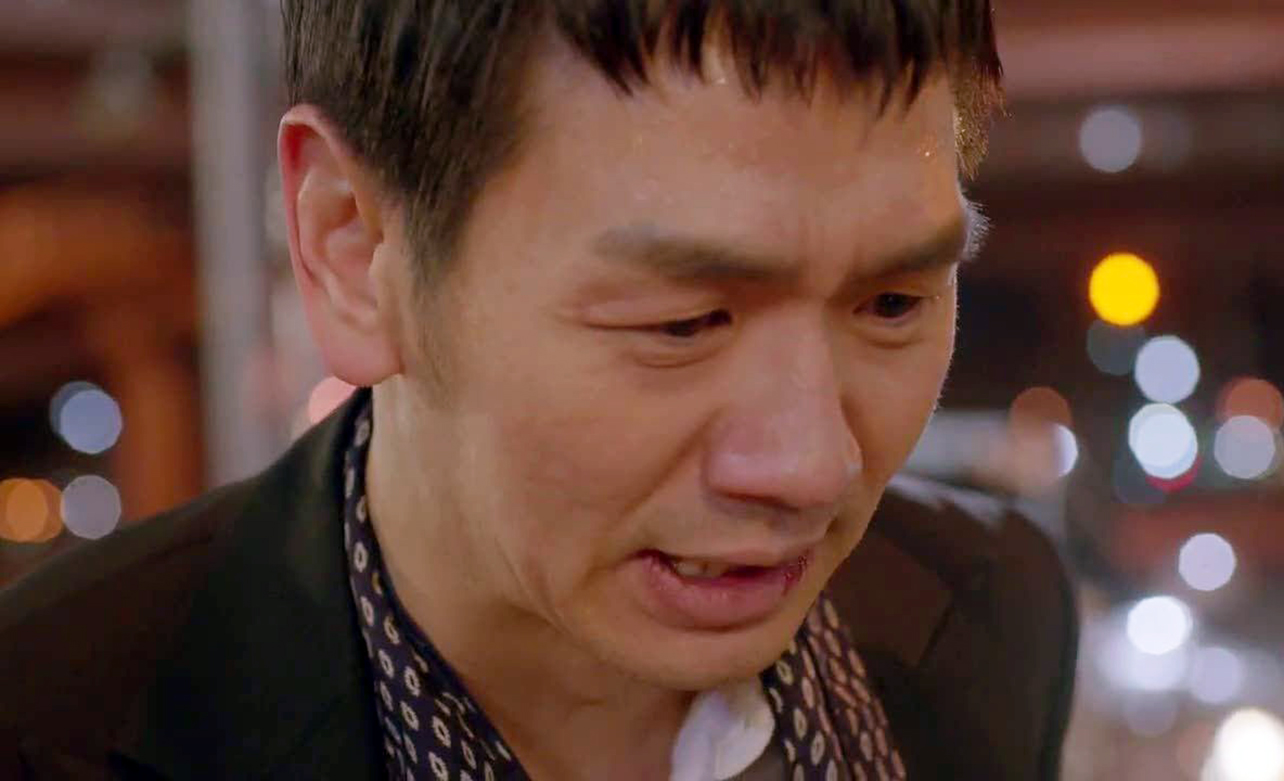 10. Do Jae-hwan in Kill It
The series follows the lives of an expert assassin in the guise of a veterinarian and a bright and dedicated police detective, Do Hyun-jin. The main villain is Do Jae-hwan, Hyun-jin's foster father, who is an aggressive and cold-hearted manipulator running an organ harvesting operation. The K-drama didn't get much attention because of its controversial plot, but the series' villain definitely gives one of the most memorable performances.