Anyone who doesn't watch Supernatural (why not?) will still have heard of this epic show. There's no doubt about it, Supernatural has a cult following that's pretty incredible. This show has so many fans thanks to the relationship of the two main protagonists Sam and Dean Winchester and its inclusion of angels, demons, witches, ghosts, werewolves, and vampires.
But just how many actors and celebs have passed on our screens in Supernatural that we've forgotten about? Turns out there are quite a few!
In this article, we'll uncover 12 celebs you totally forgot appeared on the show.
1. Paris Hilton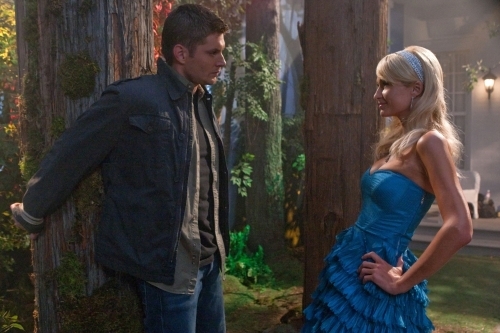 In Supernatural season 5, Paris Hilton appeared as a pagan forest goddess Leshii, who can take infinite forms by touching someone's belongings. She possessed a wax statue in order to try and dominate the world. Leshii is a pagan God from Eastern Europe and is also Master of the Forest.
Hilton appeared as Leshii in episode 5 of season 5 "Fallen Idol". The episode sees victims being killed by the likes of Abraham Lincoln and James Dean, who people believe to be ghosts yet in comes Paris Hilton and Sam deduces it's really Leshii.
2. Alden Ehrenreich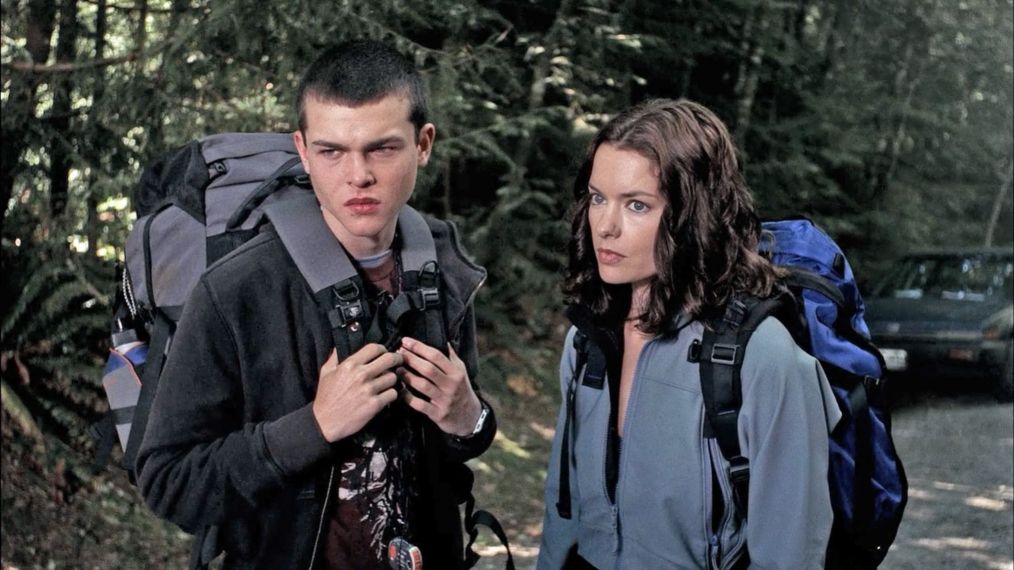 Before he was Han Solo in Solo: A Star Wars Story, Alden Ehrenreich appeared as a terrified hiker in season 1 episode 2 of Supernatural, called "Wendigo". The Winchesters investigate campers going missing at the hands of a wendigo – a former human that's become supernatural due to cannibalism.
3. Cory Monteith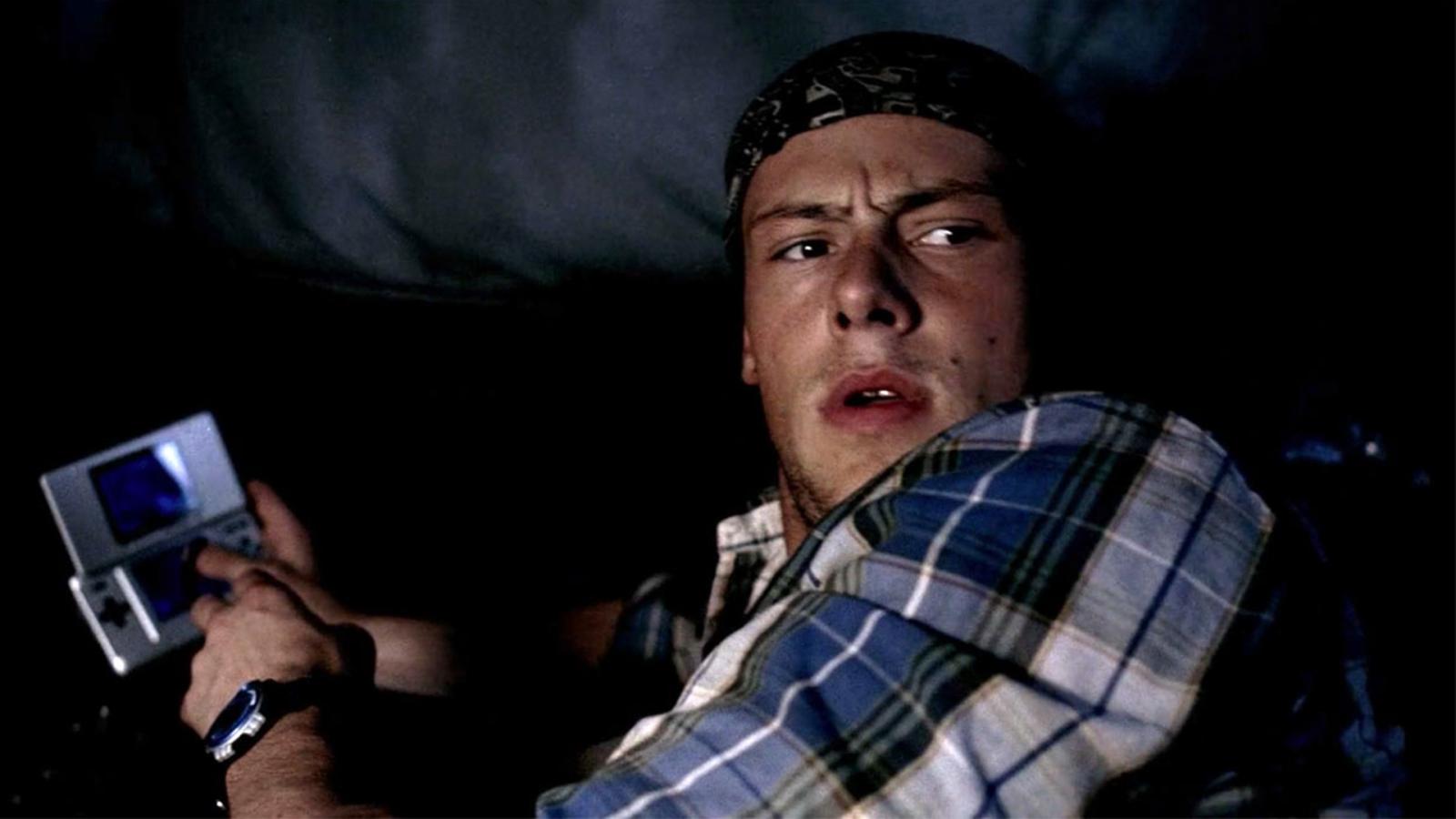 Before playing Finn Hudson in Glee, Monteith appeared in the same "Wendigo" episode as Alden Ehrenreich. He was the defenseless Gary, a hiker like Ehrenreich.
Is Supernatural Revival On The Cards? Here's What Jensen Ackles Says
4. Rick Springfield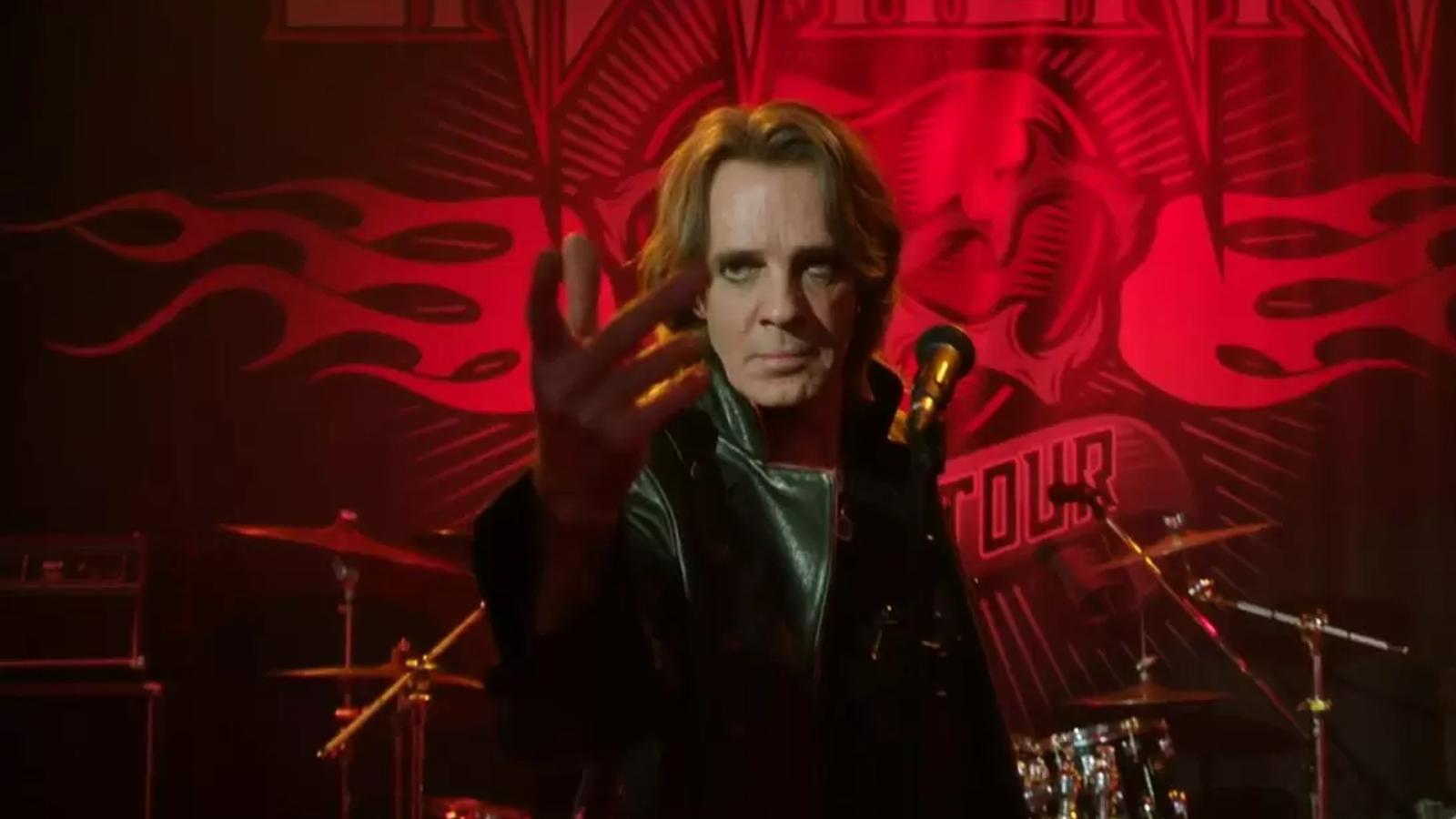 The award-winning Australian musician and actor, Rick Springfield, appeared in Supernatural as the archangel Lucifer in season 12. He featured in three episodes. He also had a relationship with Linda Blair, another celeb featured on this list – though their relationship was in the mid-1970s.
5. Sterling K. Brown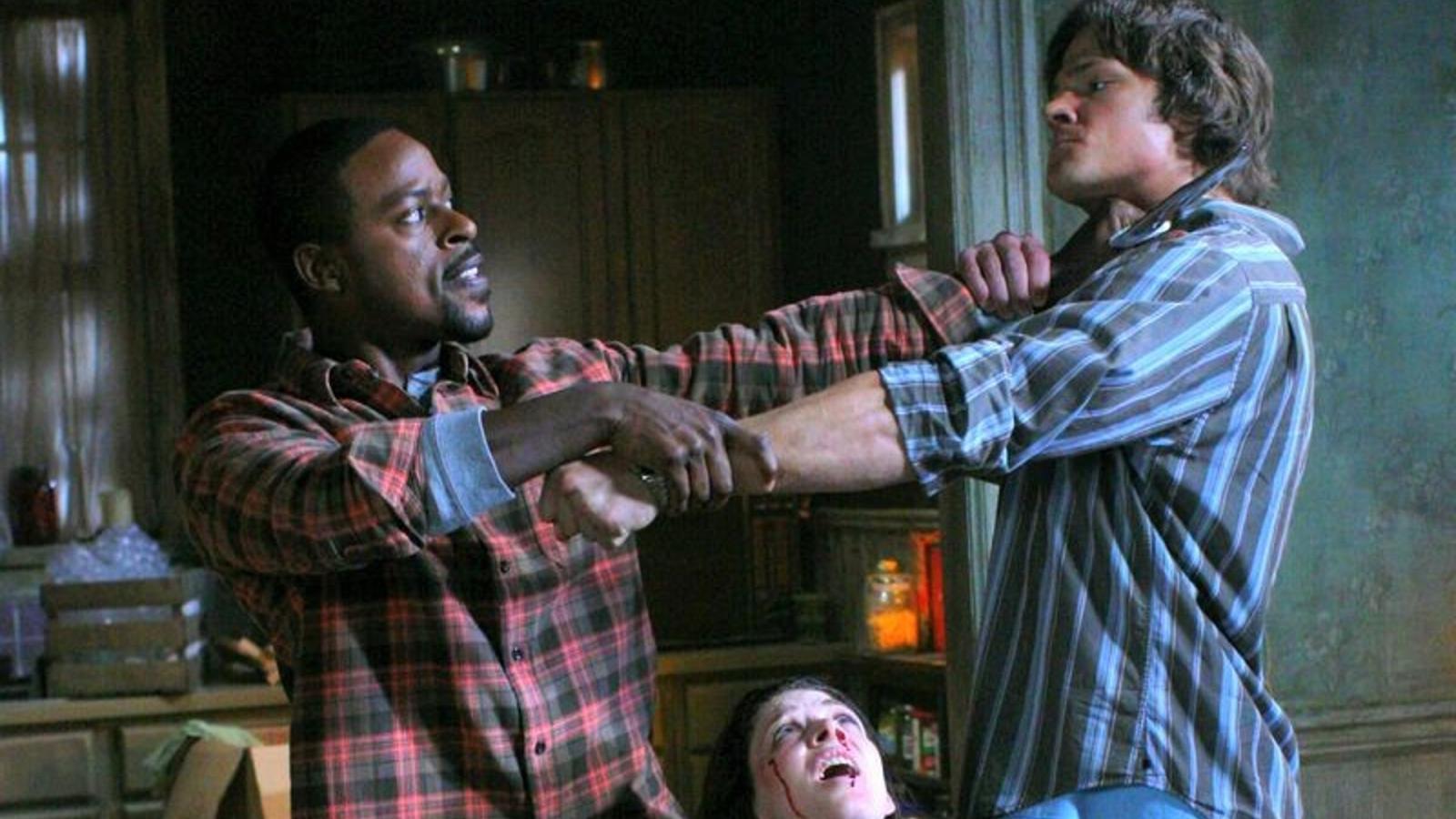 Before his most recent performance as Randall Pearson in This Is Us, U.S. actor Sterling K. Brown appeared in Supernatural as Gordon Walker for four episodes. Walker was a vampire hunter who was at odds with Sam and Dean. Gordon is decapitated by Sam Winchester with razor wire.
6. Nicole Polizzi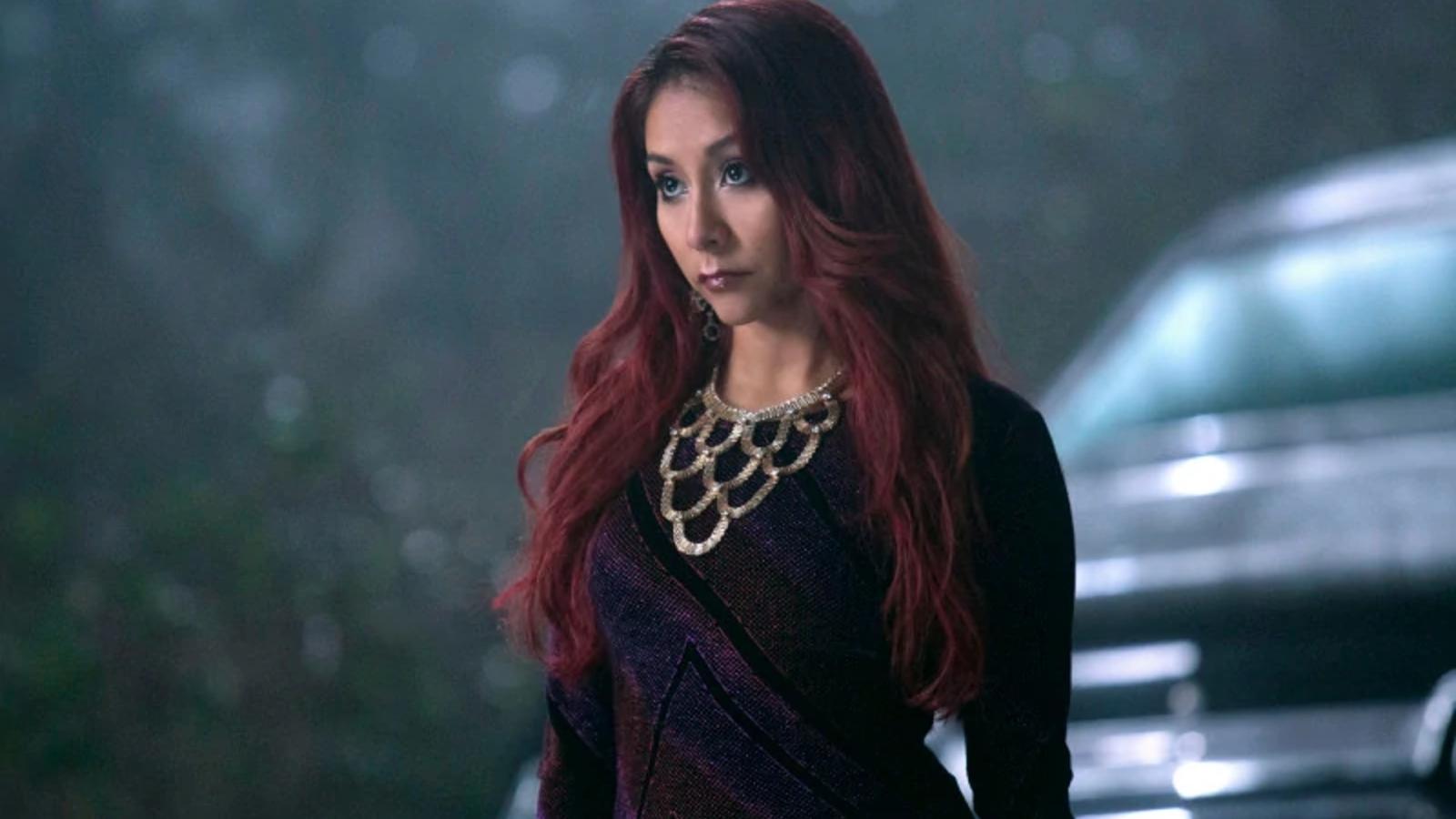 Jersey Shore's Nicole Polizzi appeared as Snooki in Supernatural season 9 in the episode entitled "Blade Runners." Sam and Dean are unable to contact Crowley and so summon a demon to find out where he is. However, the demon comes wearing Snooki in the form of a meatsuit. Snooki is at first uncooperative but eventually tells the Winchesters of the last place Crowley was seen.
7. Lauren Cohan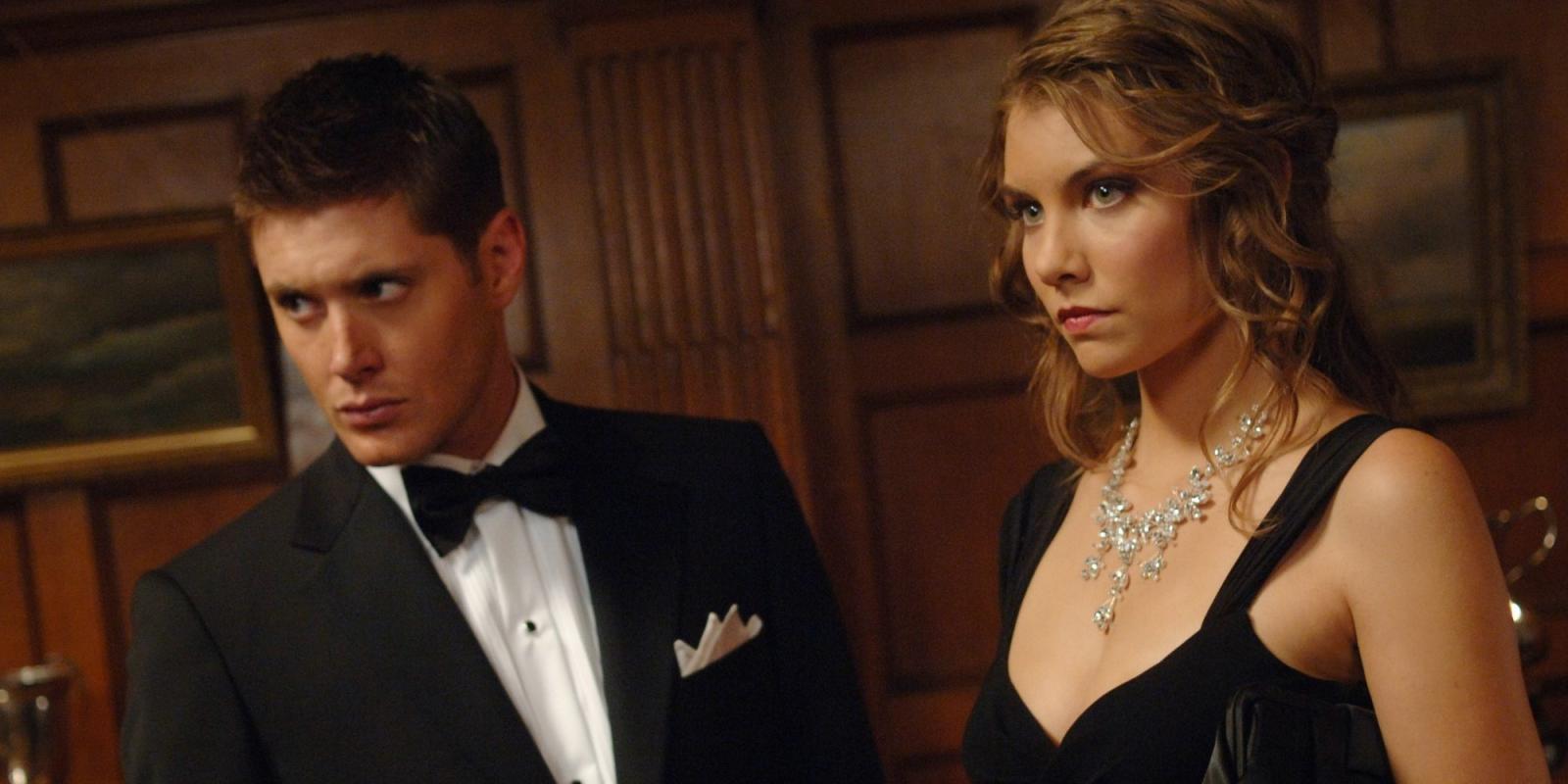 Before appearing as The Walking Dead's Maggie Greene, Cohan starred as Bela Talbot, a con artist and a thorn in Sam and Dean's side. Talbot was a thief and appeared in season 3 of the show before eventually being killed by a hellhound.
8. Julie Benz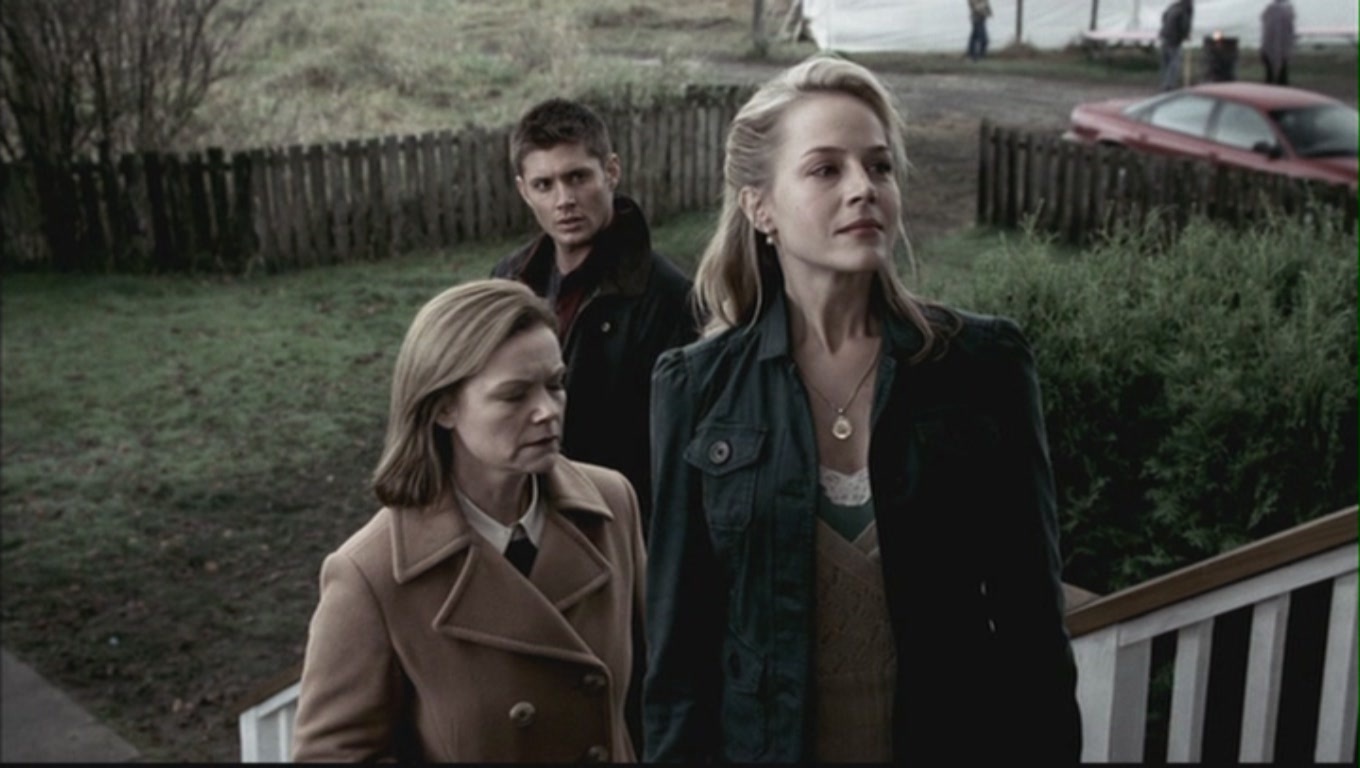 Benz, famous for her roles in Angel, Buffy the Vampire Slayer, and Dexter, played Supernatural's Layla Rourke in the "Faith" episode of season 1. Rourke was terminally ill with a brain tumor when she meets Sam and Dean and is visiting faith healer Roy Le Grange seeking a miracle.
Supernatural Fans Are Boycotting The Winchesters Despite Positive Reviews
9. Linda Blair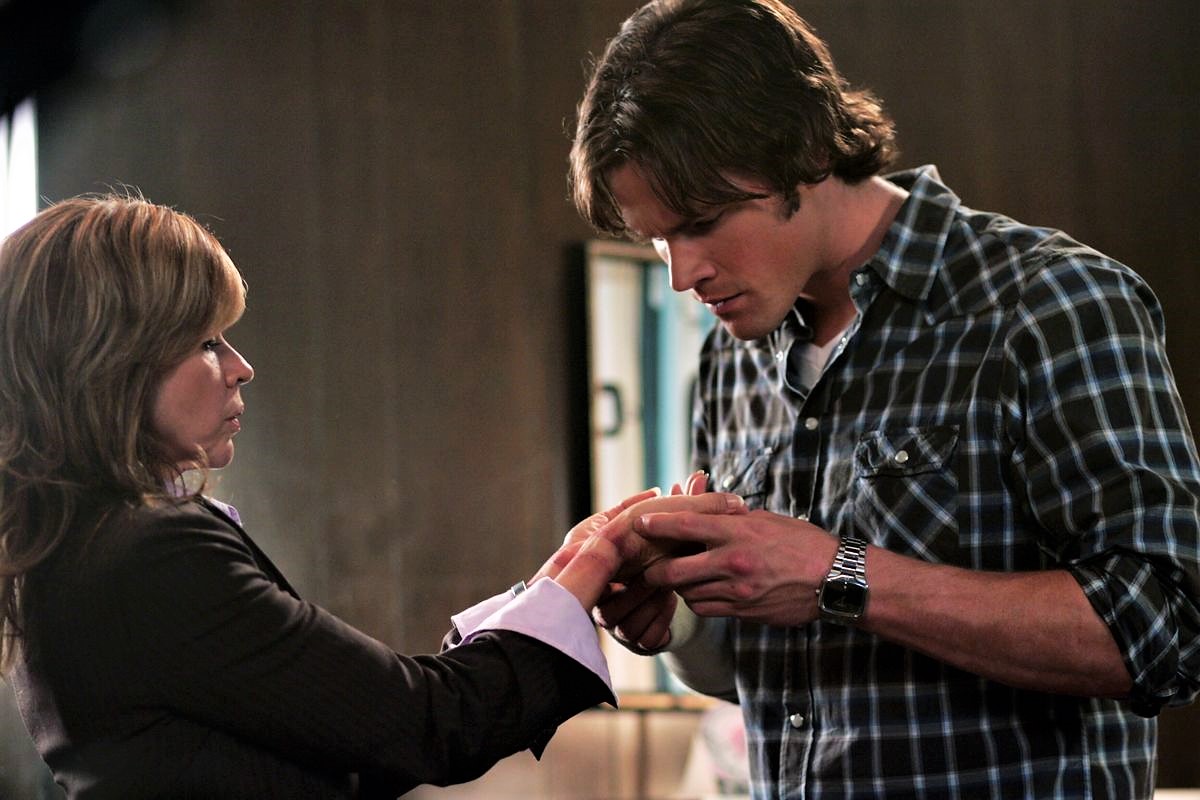 Best known as Regan in the 1973 cult film The Exorcist, Linda Blair appeared in "The Usual Suspects" in Supernatural season 2. She is detective Diana Ballard who is investigating a double homicide but ends up helping the Winchester brothers take down a ghost – and there are plenty of Exorcist references throughout! Interestingly, she dated Rick Springfield who also appears on this list – however she was 15 at the time and he was ten years her senior!
10. James Marsters & Charisma Carpenter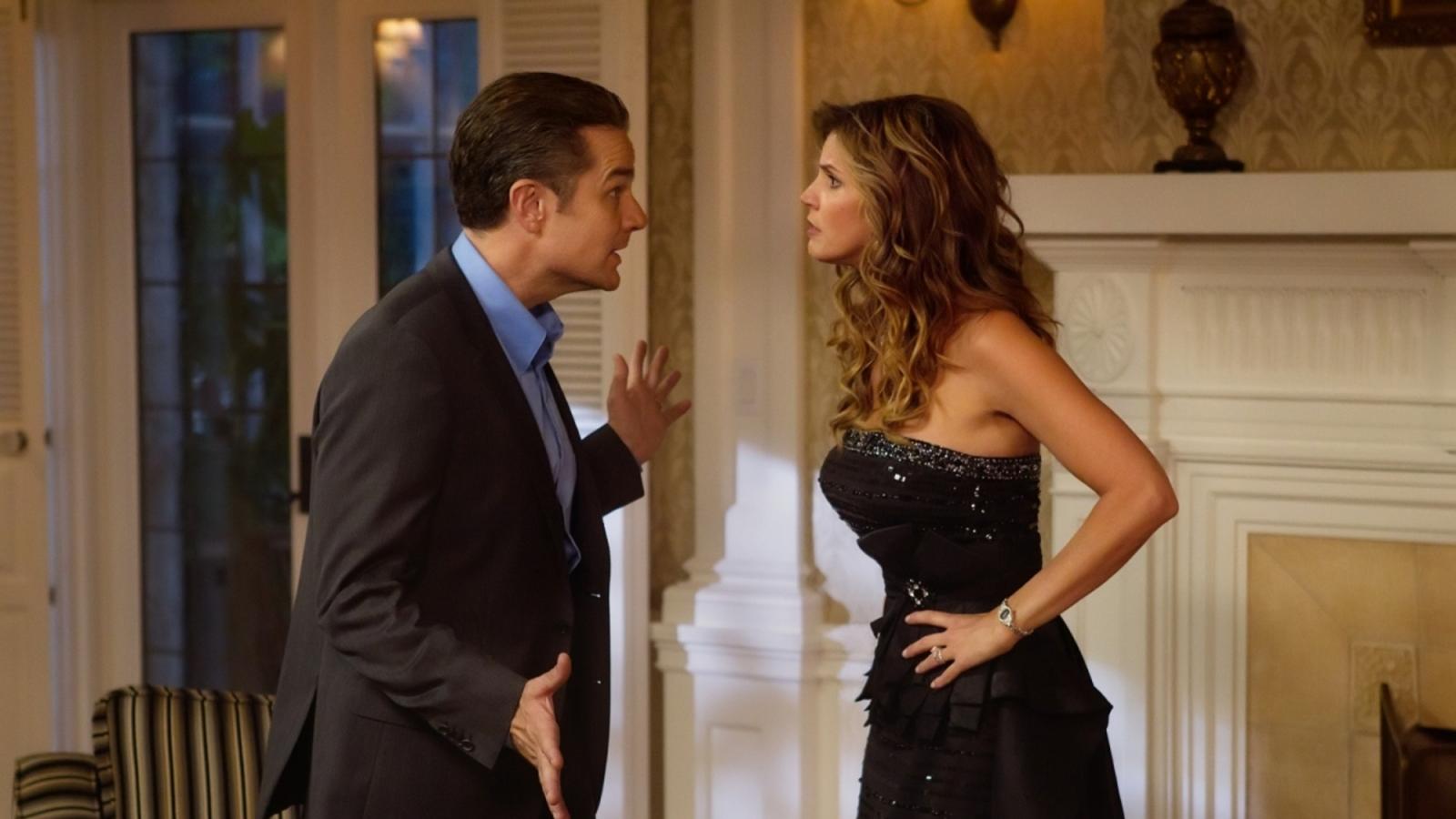 Actors James Marsters and Charisma Carpenter both played key roles in Buffy the Vampire Slayer only to cross paths later on Supernatural. It's not totally surprising given that this show likes to take actors from previous shows of the same genre.
Marsters played the witch Don Stark in "Shut Up, Dr. Phil" in season 7. He appeared alongside Carpenter who played Maggie Stark, his 800-year-old witch wife.
11. Ashley Benson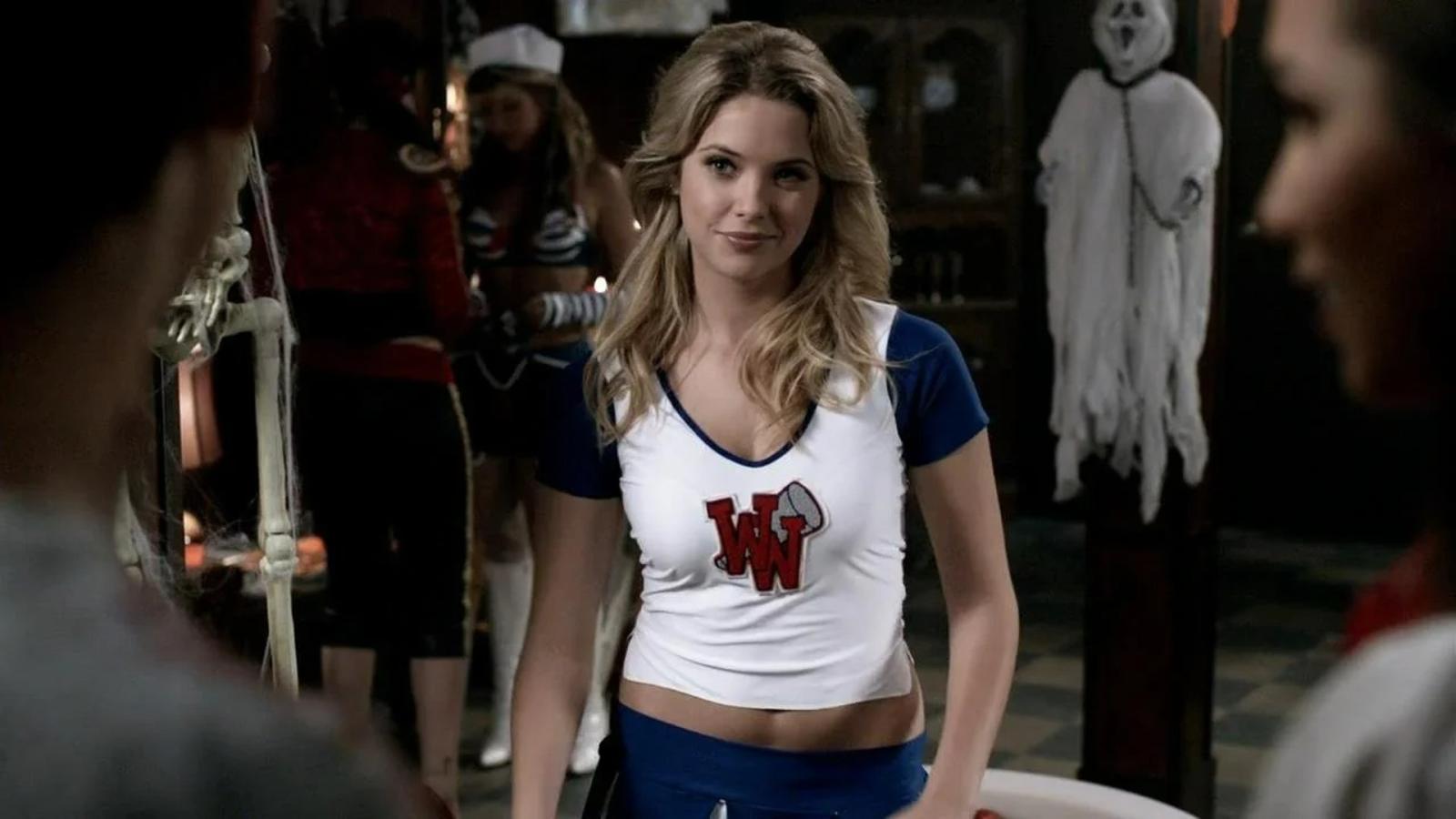 Benson, who's appeared in Pretty Little Liars, CSI: Miami, and The O.C. among others, appeared as a witch called Tracy Davis in "It's the Great Pumpkin, Sam Winchester" in season 4. Tracy was a typical high school student – or so it seemed – but she was actually a 600-year-old witch.
12. Finn Wolfhard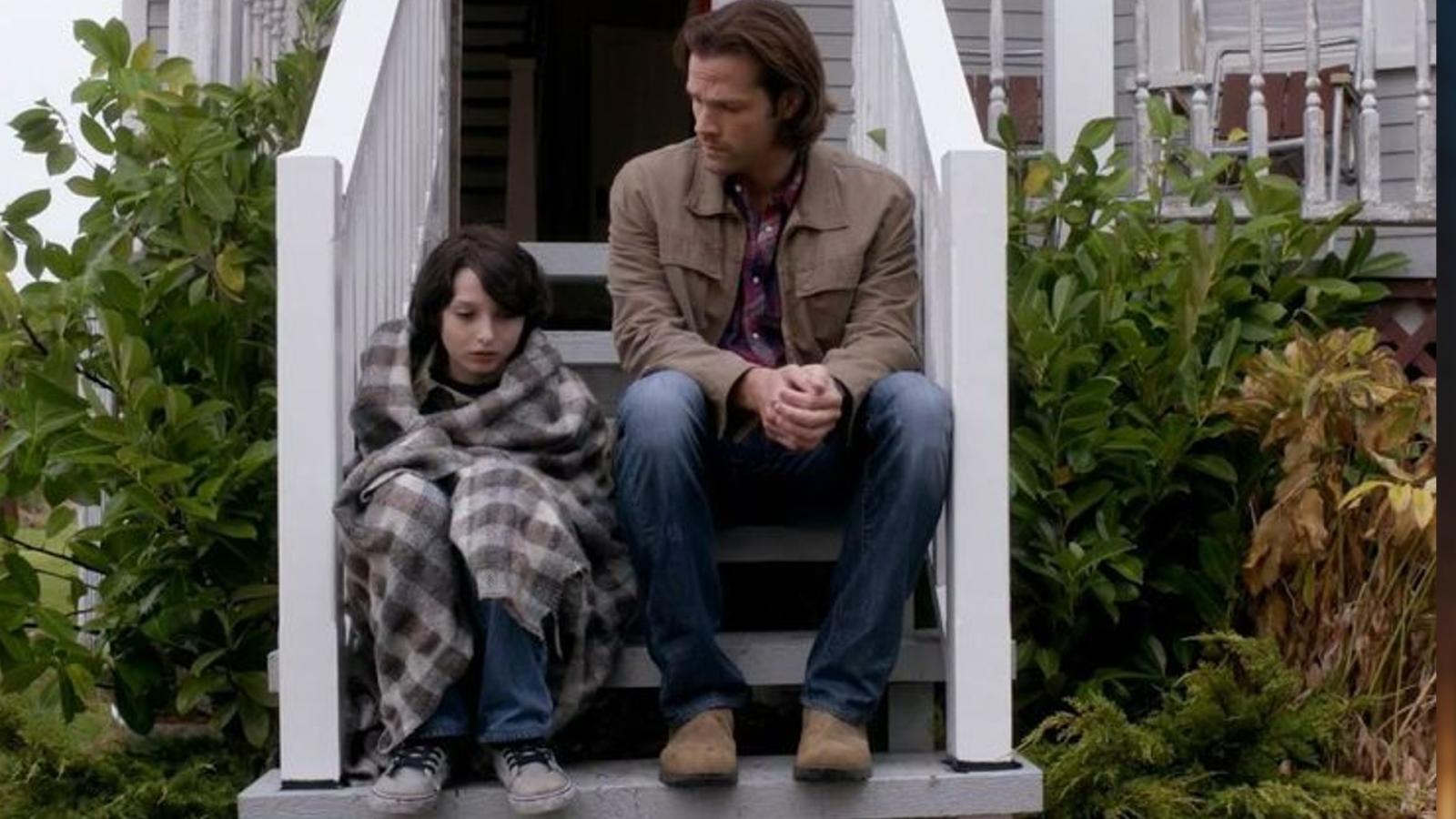 Wolfhard rose to fame after appearing in Stranger Things alongside Millie Bobbie Brown. However, this was not his first fantasy outing. He appeared in Supernatural as Jordie Pinsky in "Thin Lizzie" the 5th episode of season 11. Pinsky became an orphan after having soulless abusive parents. He's sent to live with an aunt.
The great thing about Supernatural is that it can introduce so many cameo roles in its episodes, so we get to see some of our favorite actors appear in these other roles – and it's so good at what it does!