12 TV Series That Ended Too Soon and Left Us Hanging
These shows came, they saw… and then were cut down in their prime, leaving viewers marooned in the no man's land of unresolved plots and underdeveloped characters.
1. Carnivàle (2003-2005)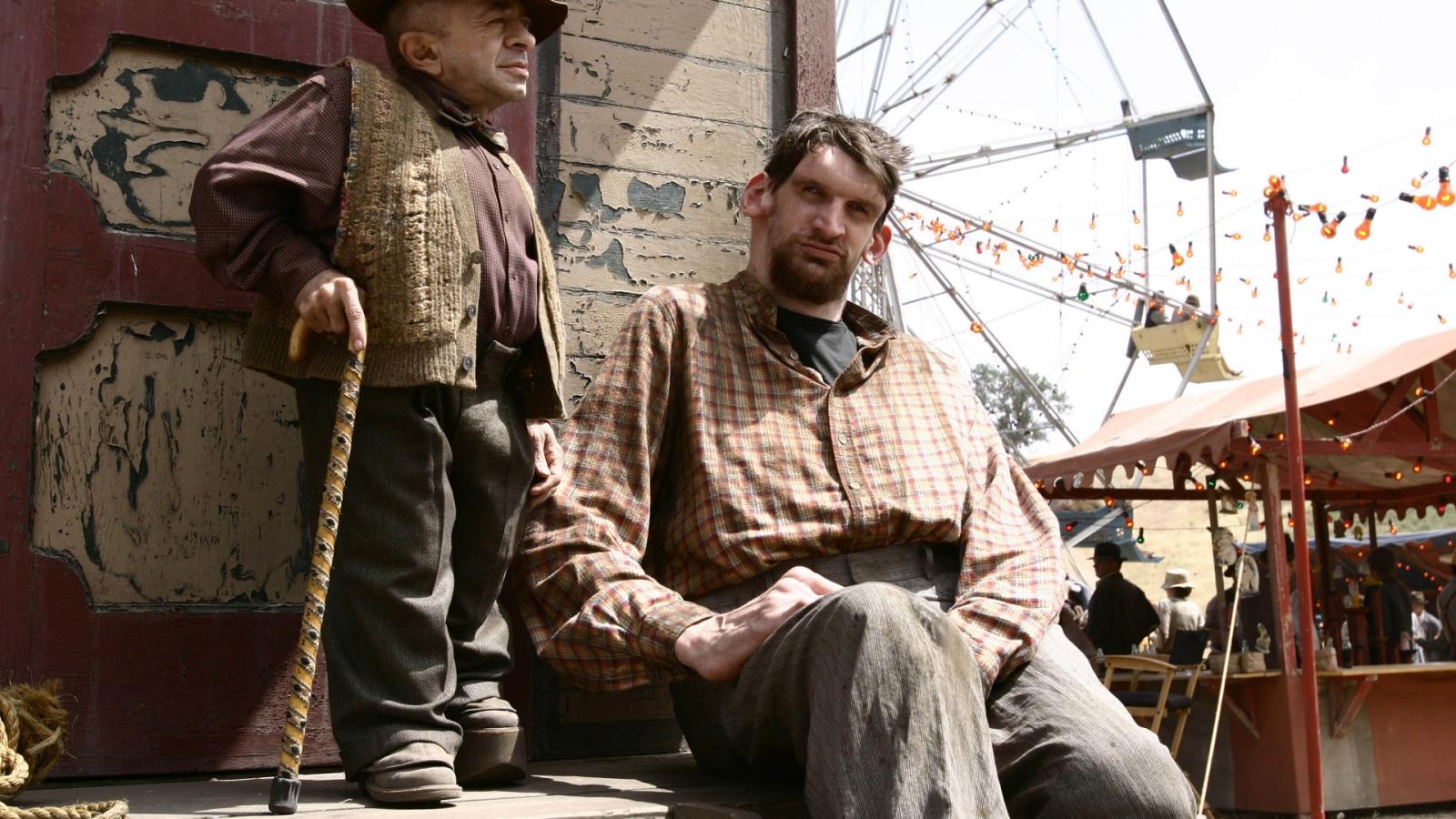 Our first victim is HBO's Carnivàle, a supernatural, neo-noir series set during the Great Depression. The show was an ambitious attempt to delve into the world of dust bowl carnivals and religious lore, showcasing a battle between good and evil through characters like Ben, a farm boy with mysterious healing powers, and Brother Justin, a sinister preacher. This critically acclaimed show gave us stunning visuals, complex characters, and an intricate plot that promised so much more. However, after only two seasons, the curtain fell on Carnivàle, leaving fans with more questions than answers.
2. Pushing Daisies (2007-2009)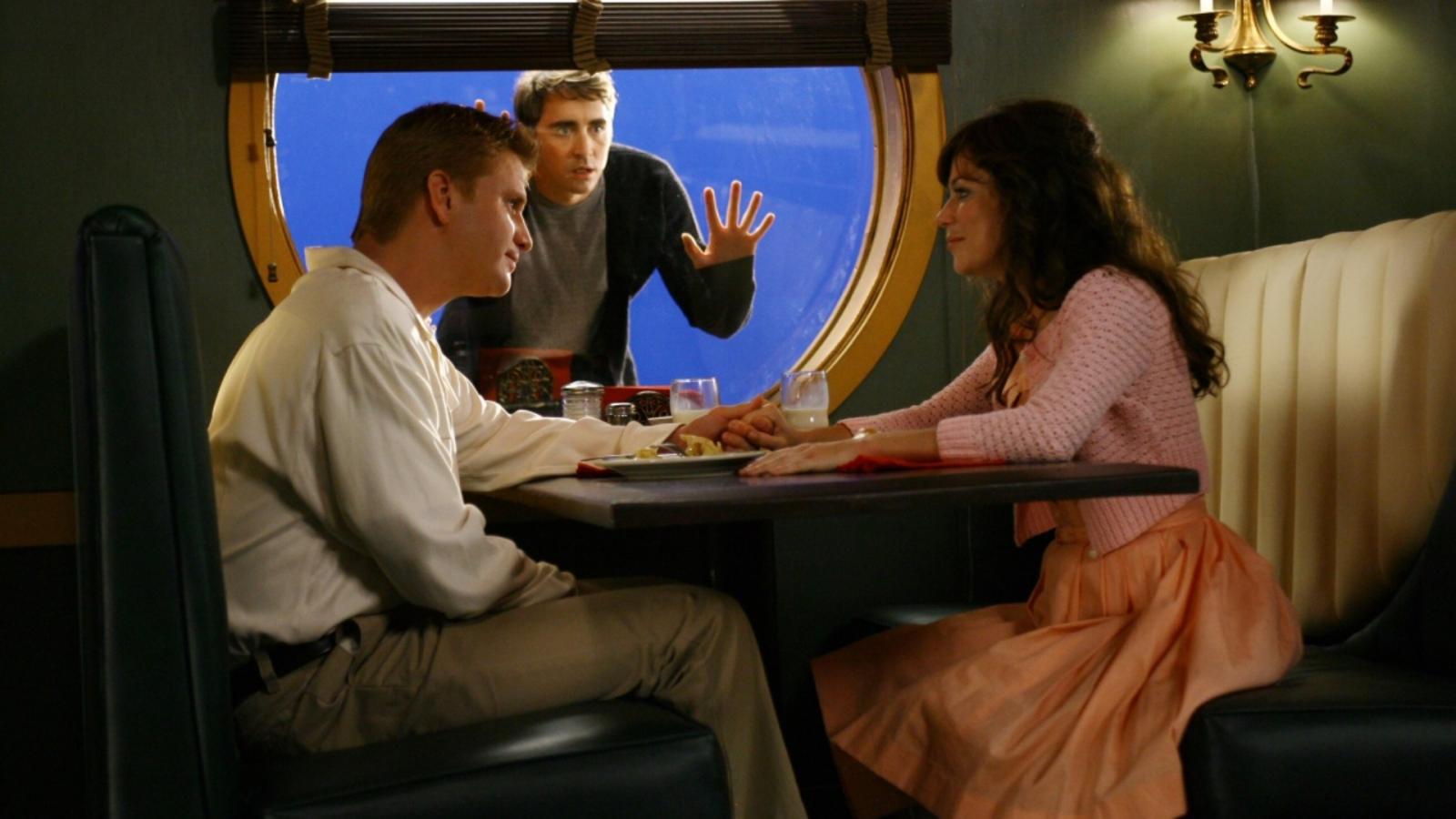 A pie maker who can bring people back to life with a single touch – if that's not an intriguing premise, I don't know what is. Pushing Daisies, a bright, quirky, and refreshingly original show, was just that. With its blend of comedy, romance, and murder mysteries, this whimsical creation was a breath of fresh air in the often grim world of TV dramas. But after only two seasons, the plug was pulled, leaving the pie maker and his resurrected childhood sweetheart, Chuck, in an unresolved love story that was as sweet and short-lived as one of his signature pies.
3. Deadwood (2004-2006)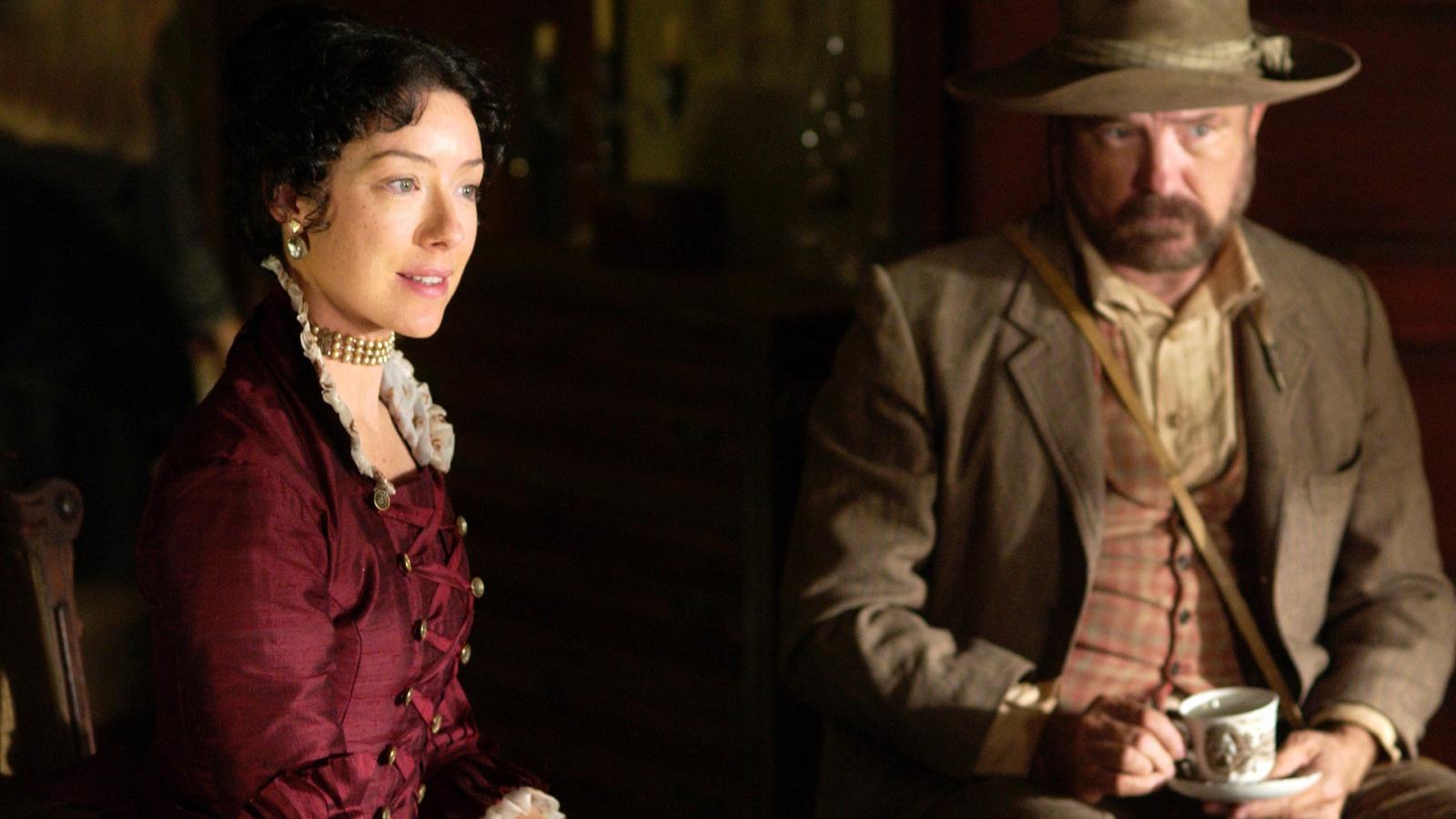 There's a reason why critics still lament the premature demise of Deadwood. This brilliantly written and performed Western drama had a way of turning obscenities into poetry. Set in the lawless town of Deadwood, South Dakota, during the 1870s Gold Rush, the show was filled with morally ambiguous characters, rich historical context, and riveting dialogue. Al Swearengen, the saloon owner with a heart as hard as the whiskey he served, was just one of the unforgettable characters whose stories were cut short after three seasons.
4. Firefly (2002-2003)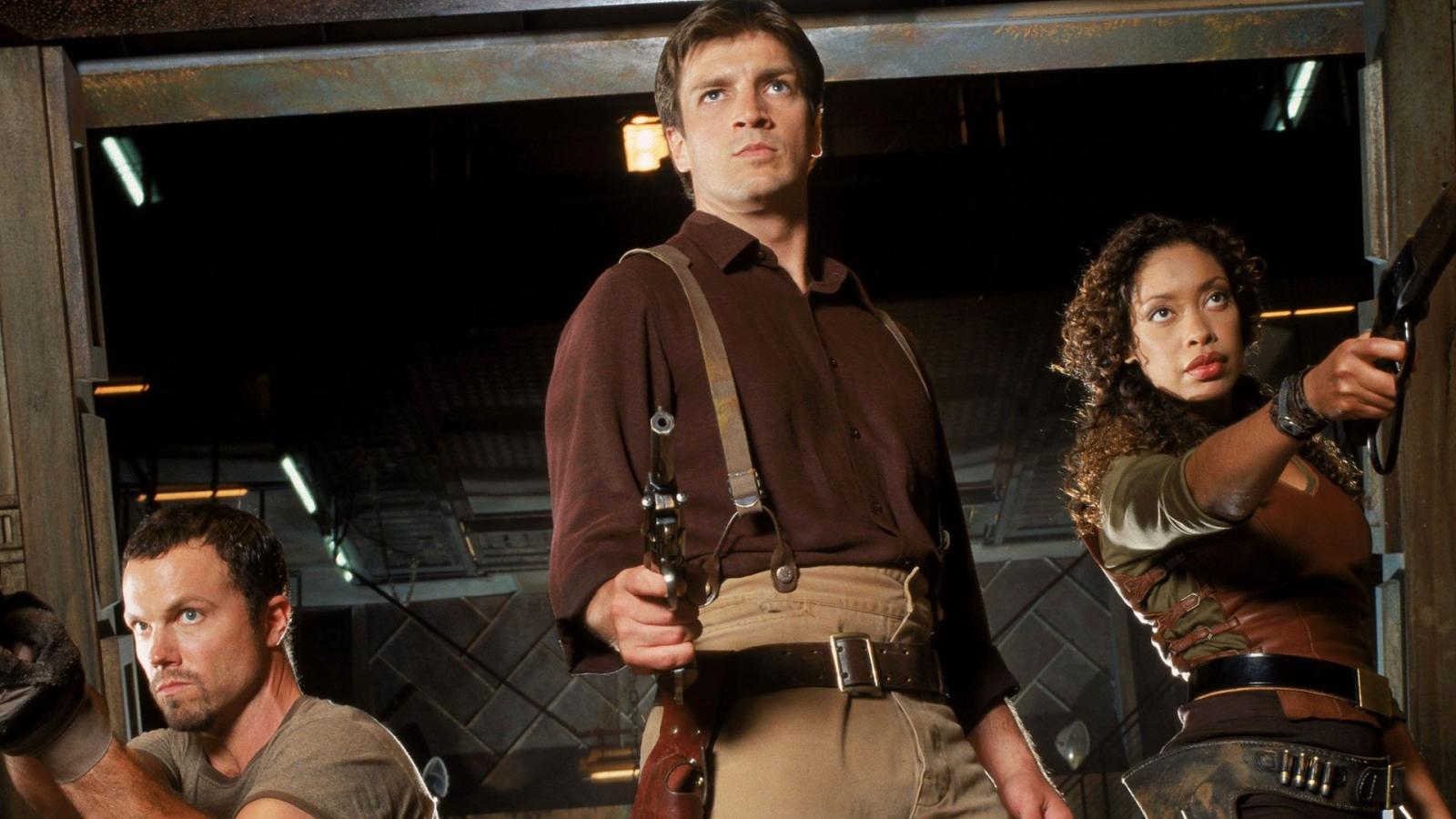 The tale of Firefly is a classic one in the annals of premature TV cancellations. Joss Whedon's space-western was an ambitious blend of sci-fi, western, and drama, with a cast of endearing characters and a universe rich with potential. Despite its initial low ratings, the show gained a dedicated fanbase who were enthralled by the stories of the renegade crew of Serenity. But the series was unceremoniously axed after just one season.
5. Freaks and Geeks (1999-2000)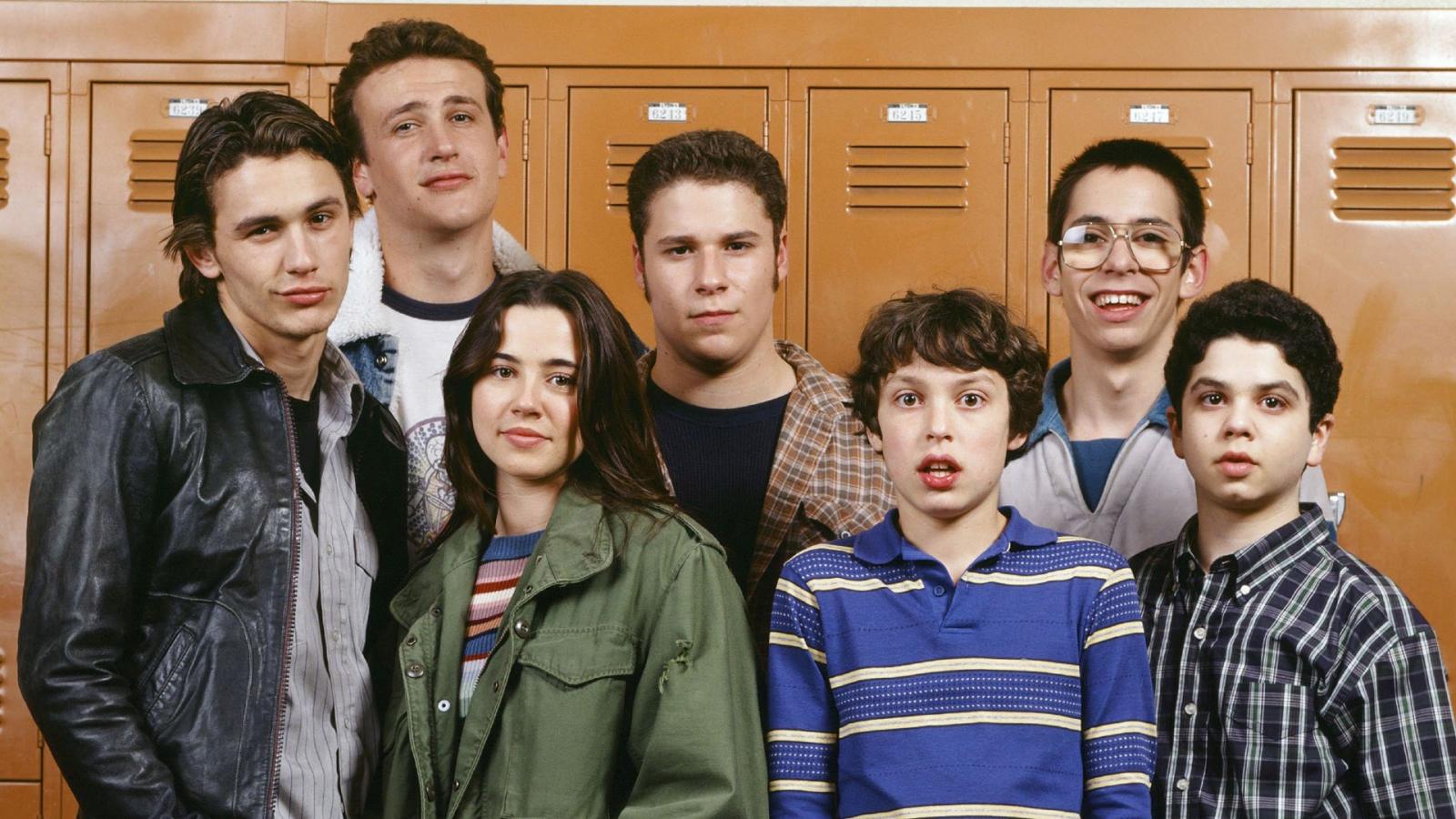 Freaks and Geeks was a coming-of-age story about the high school misfits and outcasts set in the '80s, long before it was cool to be uncool. Created by Paul Feig and produced by Judd Apatow, the show introduced us to future stars like James Franco, Seth Rogen, and Jason Segel. Through its one and only season, it gave us a heartfelt, funny, and often painfully real look at teenage life. Yet, despite its cult following and critical acclaim, it was canceled with several episodes of the first season unaired. It ended, leaving us in the teenage limbo, wanting to know more about these kids trying to navigate the awkward corridors of high school and life.
6. My So-Called Life (1994-1995)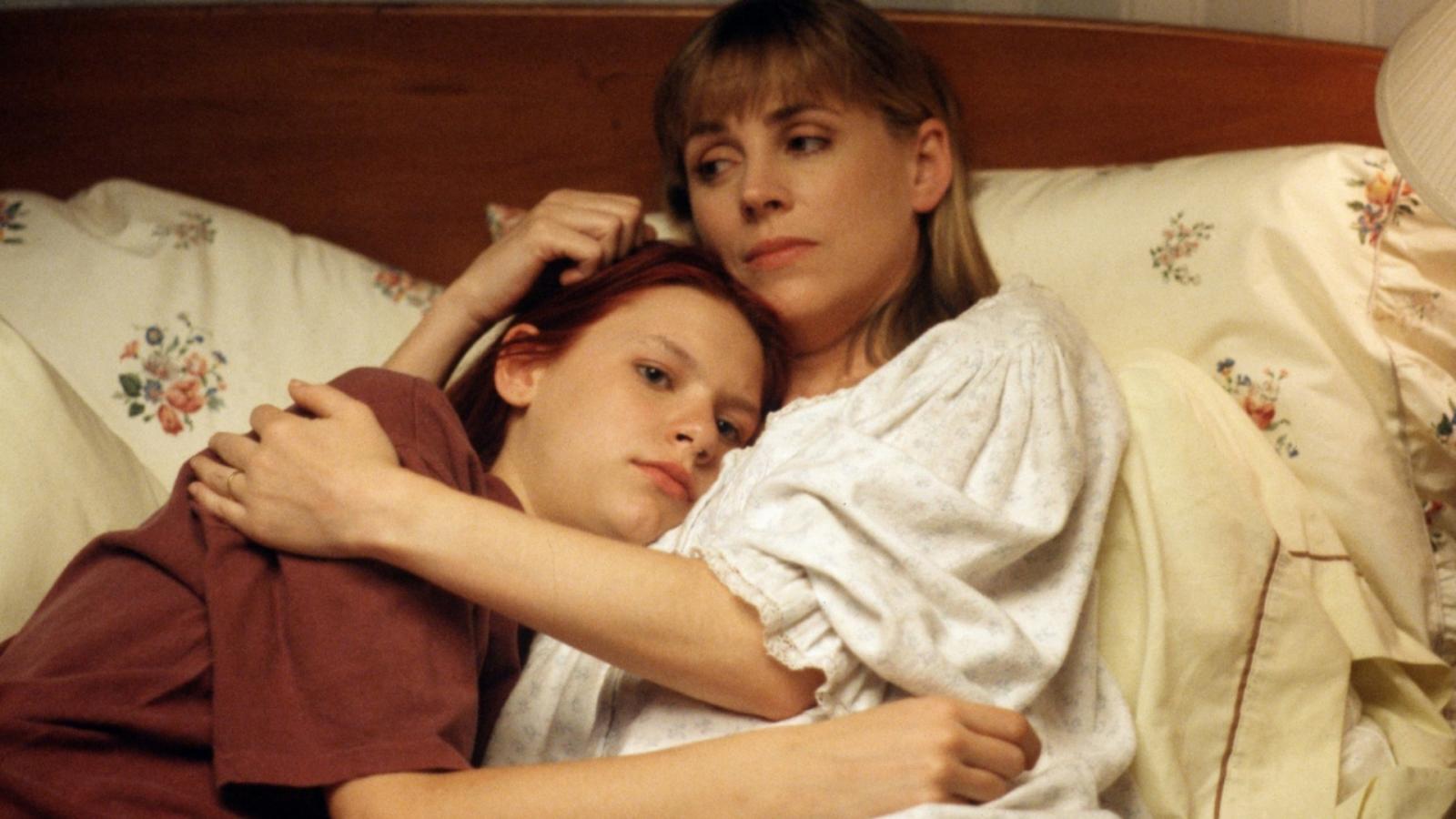 Here's another high school drama that met an untimely demise. My So-Called Life was a gritty, realistic look at the life of 15-year-old Angela Chase, played by a young Claire Danes, and her struggles with friends, family, school, and identity. The show was renowned for addressing heavy issues like homophobia, infidelity, and substance abuse in a way few other teen dramas did at the time. Despite the hard-hitting themes, the characters felt real, their problems relatable. However, the show was canceled after one season, leaving Angela and her friends in the middle of their tumultuous teenage years, their stories forever suspended in the '90s ether.
7. Terriers (2010)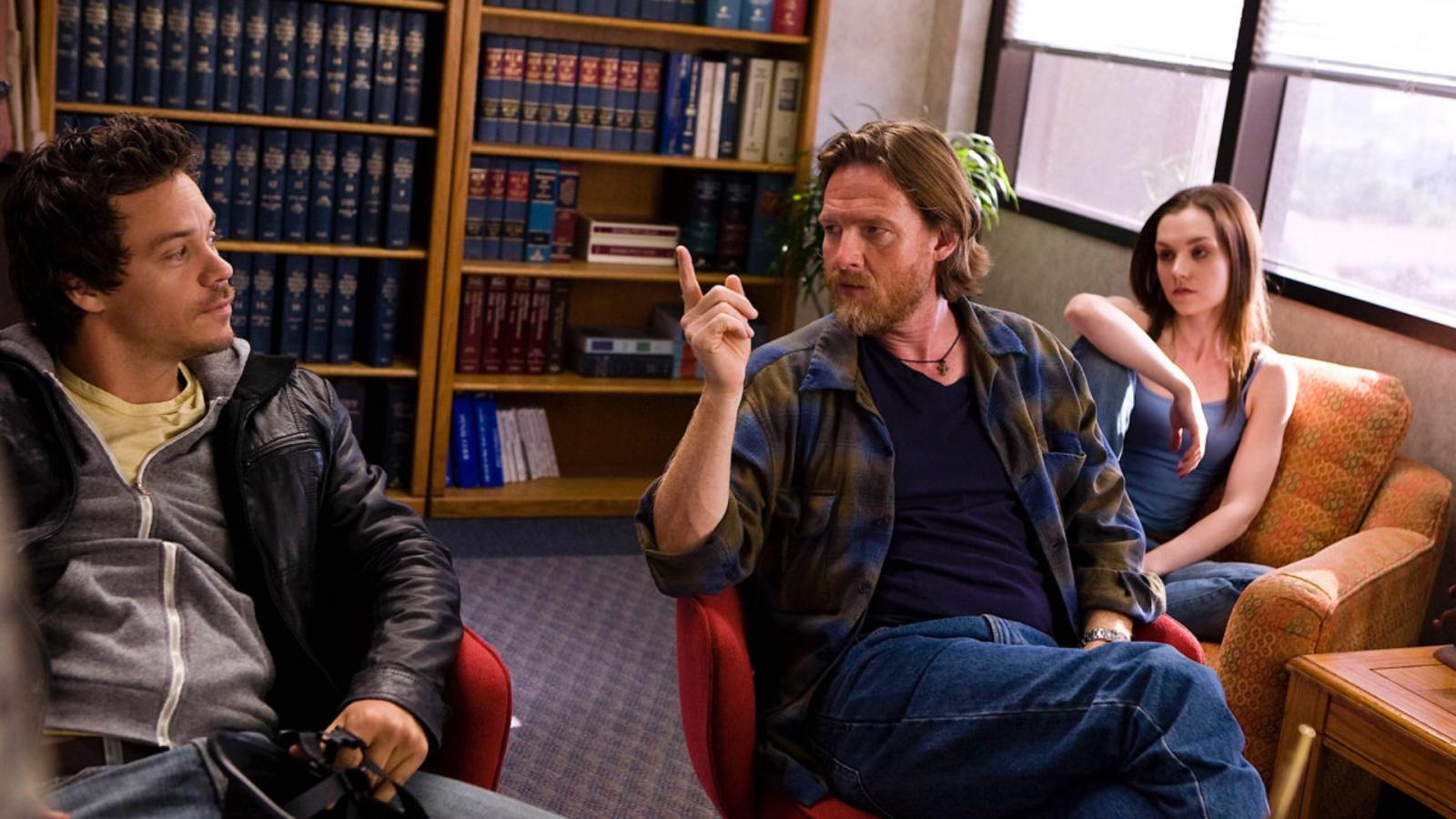 Terriers, an offbeat detective show that flew under the radar, followed the lives of Hank and Britt, two small-time, unlicensed private investigators in San Diego. The series blended crime-solving with the duo's personal lives, marked by failed relationships, alcoholism, and financial struggles. What set Terriers apart was its deft combination of humor, mystery, and drama, plus the fantastic chemistry between the two leads. Yet, despite its creative storytelling, the series was canceled after its first season due to low viewership, leaving viewers and the investigative duo hanging.
8. Party Down (2009-2010)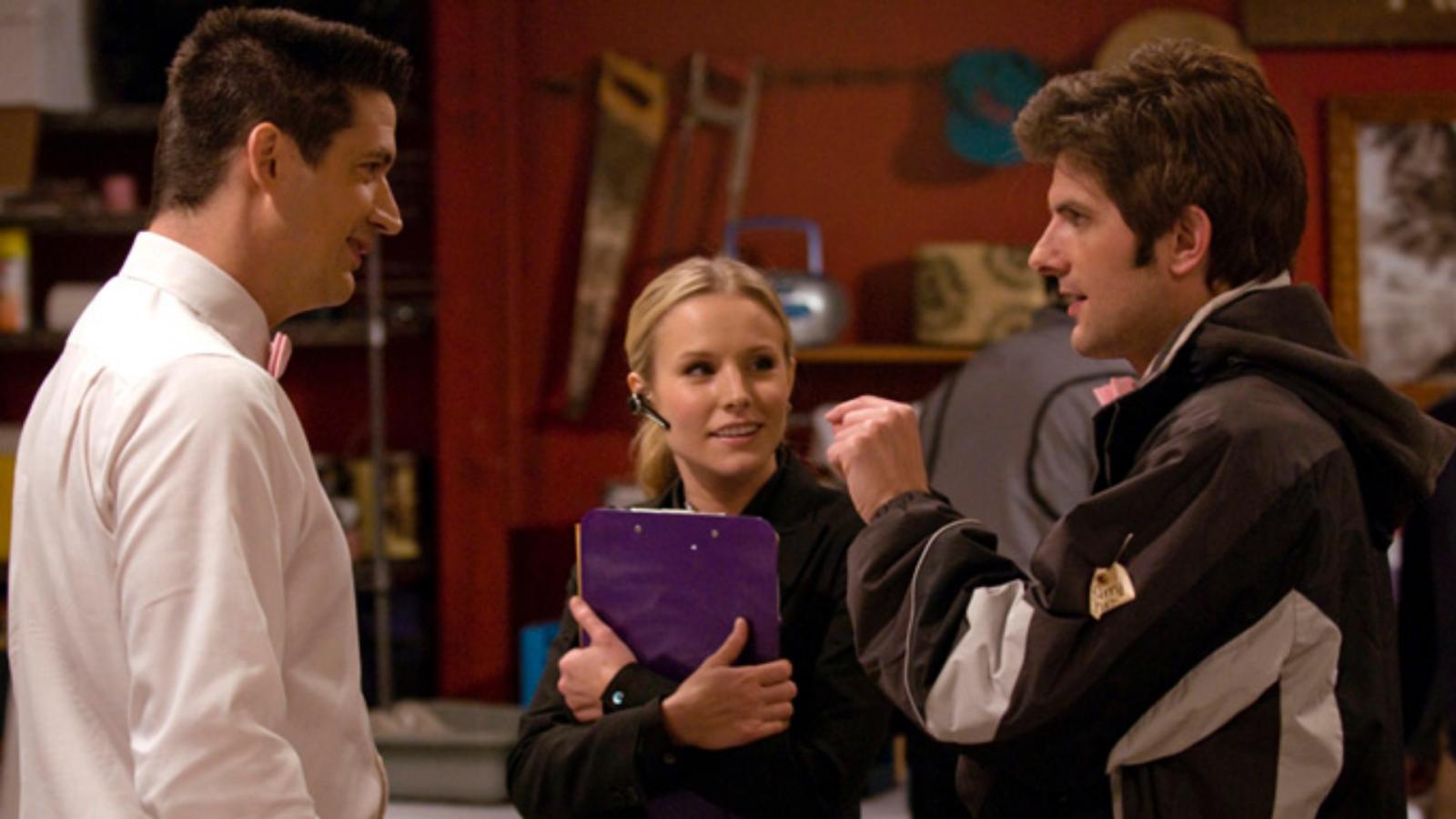 Party Down, a comedy about a team of caterers with dreams of making it big in Hollywood, was an absolute gem that got buried. It boasted a fantastic ensemble cast including Adam Scott, Lizzy Caplan, and Jane Lynch, who each portrayed the humor, hopes, and heartbreak of struggling to make it in show business. Over two seasons, it delivered sharp wit, cringe comedy, and poignant moments, often all within a single episode. Yet, just as we were getting to know the characters and invest in their Hollywood dreams, the show was canceled.
9. Wonderfalls (2004)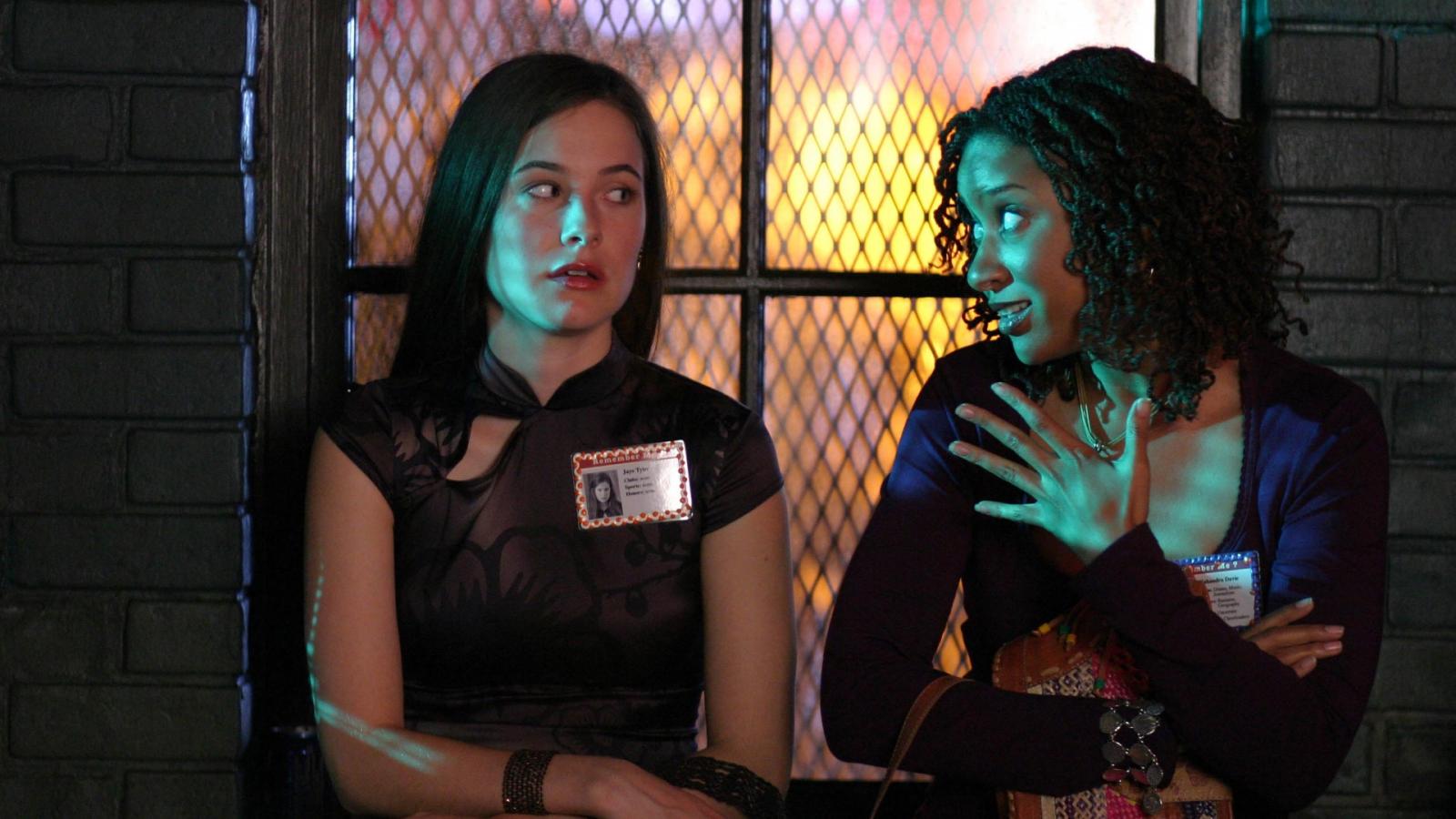 Quirky doesn't even begin to cover Wonderfalls. This underappreciated gem followed the life of Jaye Tyler, an over-educated, underemployed, and generally apathetic woman working at a Niagara Falls gift shop. Things took a turn for the bizarre when inanimate animal figures started offering Jaye cryptic advice, leading her into a series of misadventures. Despite its unique premise, the charming humor, and the delightful performance of lead actress Caroline Dhavernas, the show was axed after a mere four episodes. This left Jaye, and us, in the lurch, forever pondering what the universe (or, more accurately, the animal knick-knacks) had in store for her next.
10. Studio 60 on the Sunset Strip (2006-2007)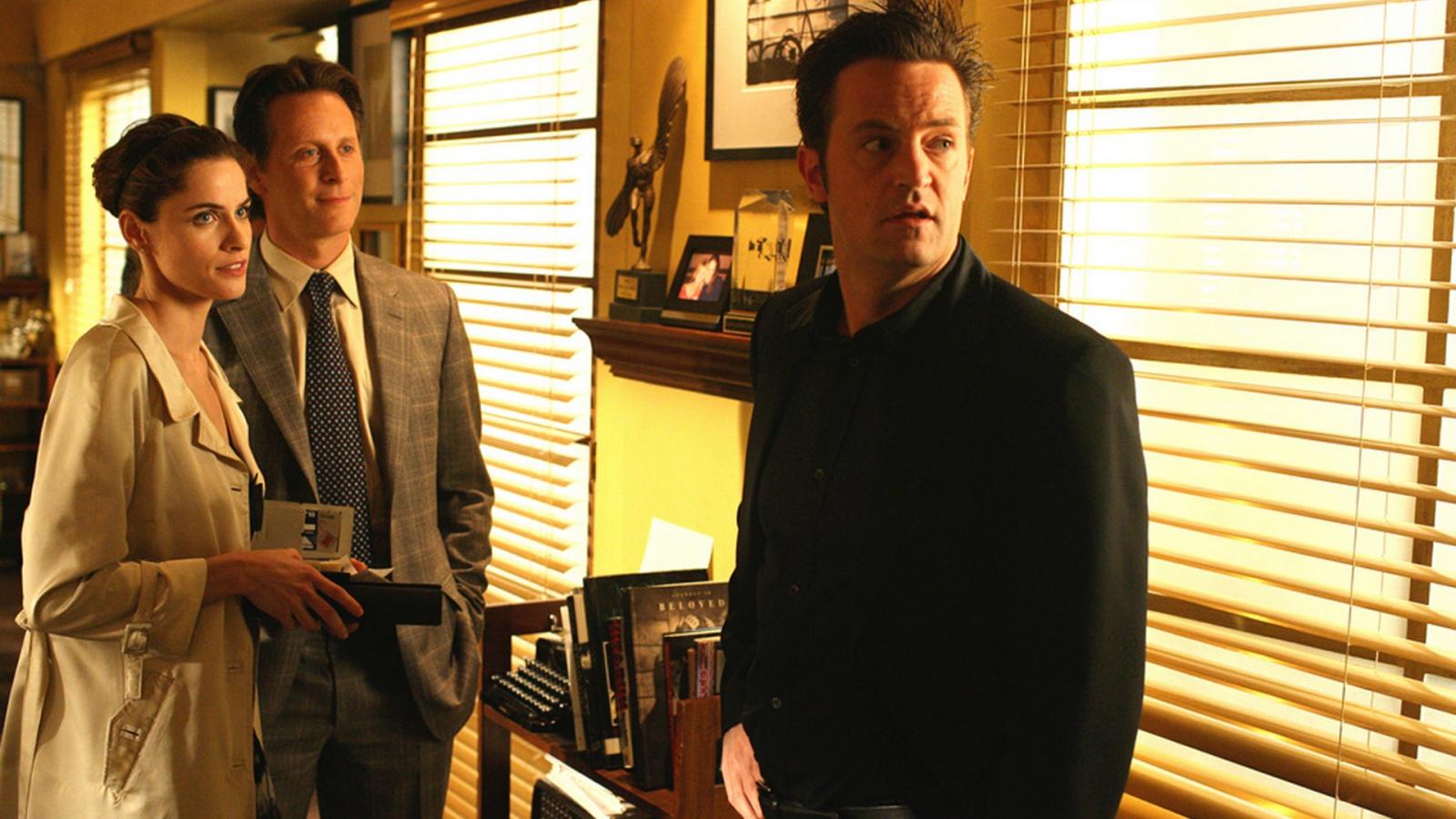 From the mind of Aaron Sorkin, Studio 60 on the Sunset Strip was a show about making a show. A behind-the-scenes look at a sketch comedy series, it offered a blend of drama, comedy, and romance. With a cast including Matthew Perry and Bradley Whitford, it provided a sharp, Sorkin-style look into the tumultuous world of TV production. Despite its promising premise, the show was not renewed after the first season.
11. The Fades (2011)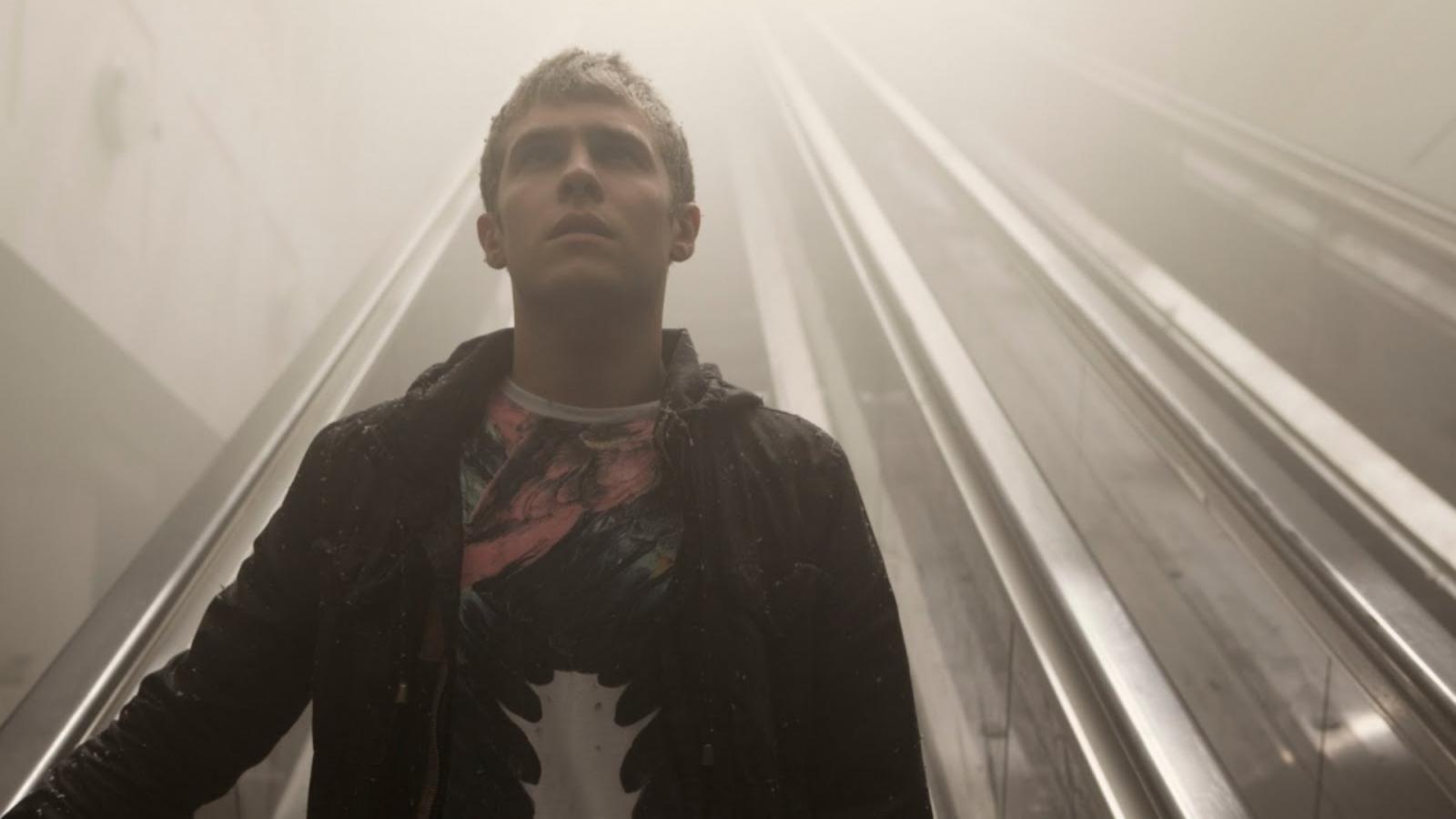 This British supernatural drama explored the thin line between the world of the living and the dead. The show followed Paul, a teenager who can see the spirits of the dead, known as 'Fades.' His struggle to understand his new abilities and prevent an impending apocalypse were the focus of the show's lone season. The Fades was an intriguing mix of horror, drama, and teenage angst, boasting of a BAFTA win. But despite its critical success, it was not renewed for a second season, leaving Paul and the viewers in a limbo.
12. Better Off Ted (2009-2010)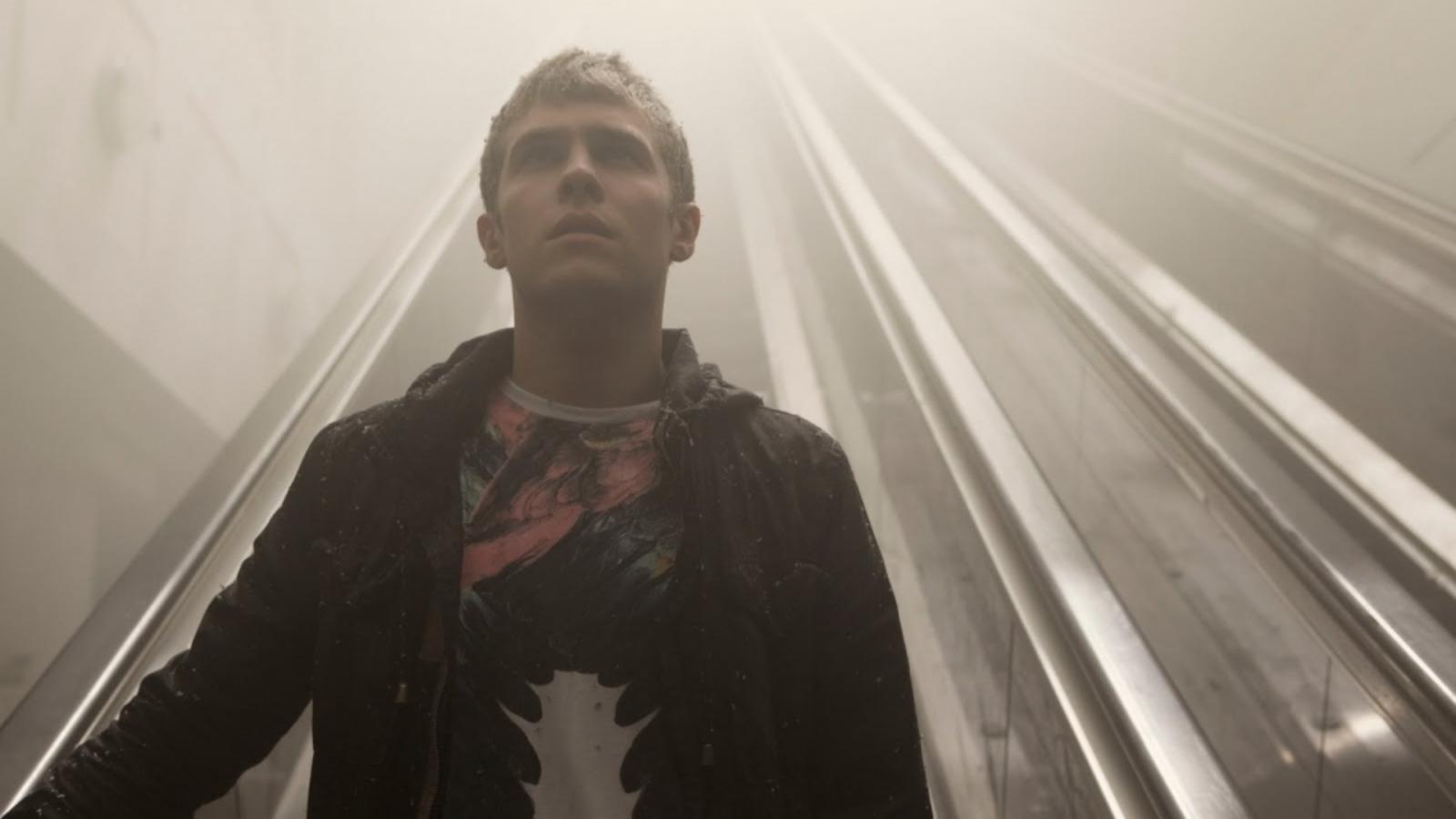 And finally, we land on Better Off Ted, a satirical workplace comedy set at the fictional Veridian Dynamics, a corporation with a hilarious lack of morality. The show, a brilliant mix of witty dialogue, ridiculous situations, and lovable characters, took aim at the corporate world, mocking its absurdity through the lens of humor. Despite its humor and clever social commentary, it was canceled after two seasons, leaving Ted, his colleagues, and the fans better off...wanting more.