15 Best Modern J-Horror Movies Released in the Last 20 Years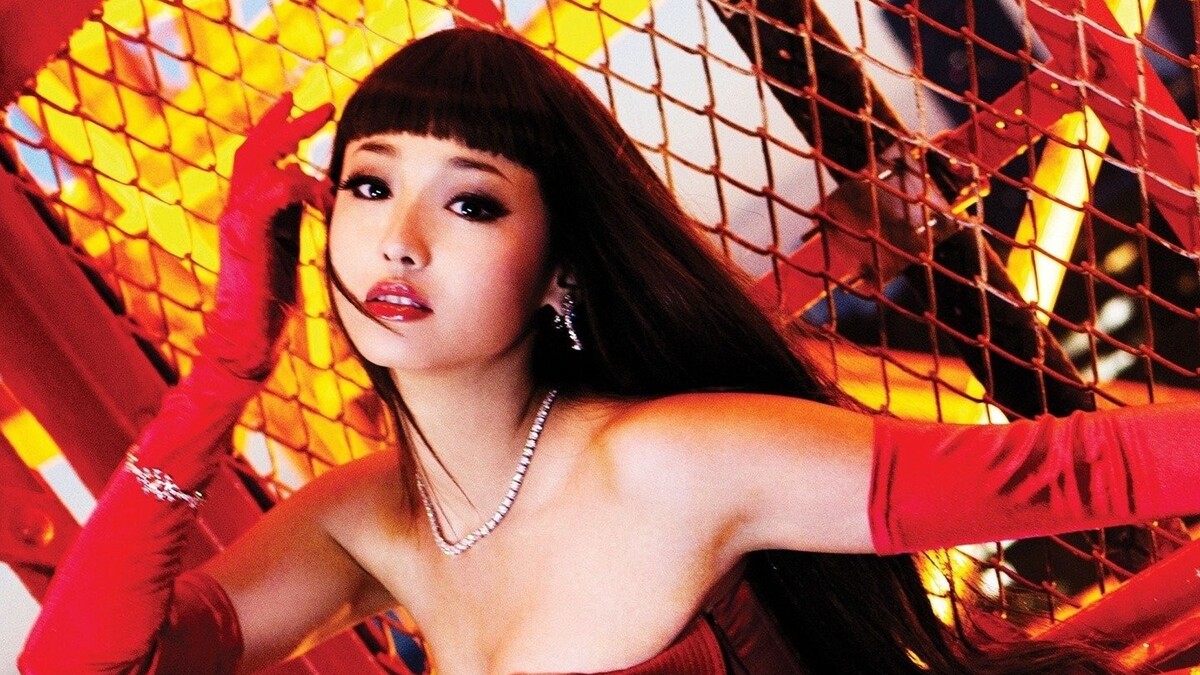 These films will prove that the Japanese filmmakers are still the undisputed masters of horror.
At the turn of the century, J-horror was at the height of its global popularity: although early examples can be traced back to the early 20th century, it was then that the genre took on a familiar stylistic and narrative form, introducing itself to Western audiences for the first time.
Unfortunately, since the late 00s, there has been a perception that the genre is in decline, stuck in the same tropes and clichés. We believe that this is not the case and will prove it by presenting the best modern examples of the J-horror genre.
15. Helter Skelter (2012)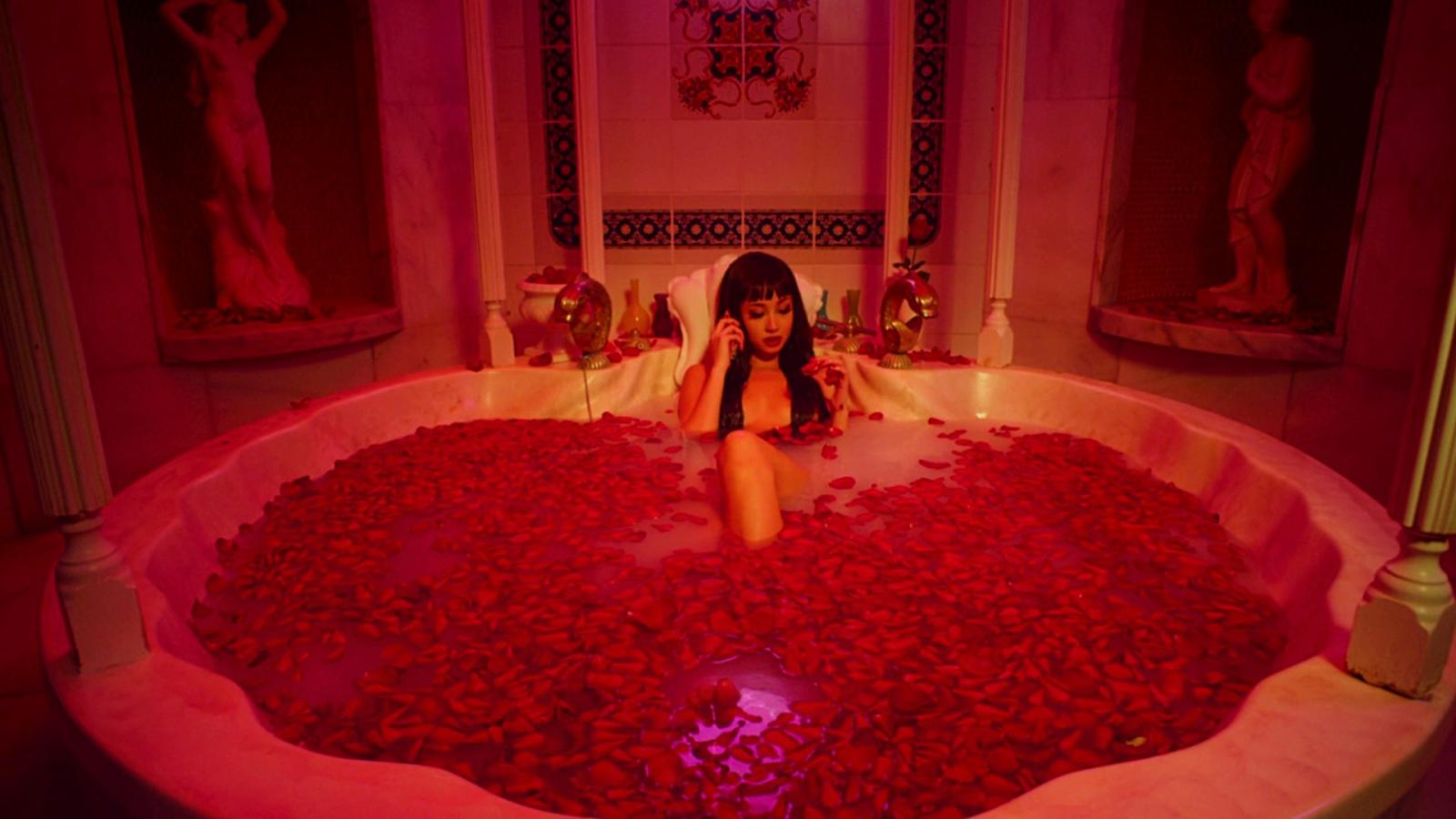 Based on the manga of the same name, Helter Skelter is a dark, lush, and creepy horror that exposes the roots of Japan's patriarchal, capitalist society and the unhealthy beauty standards that drive people insane because they lack full control over their bodies.
14. Marebito (2004)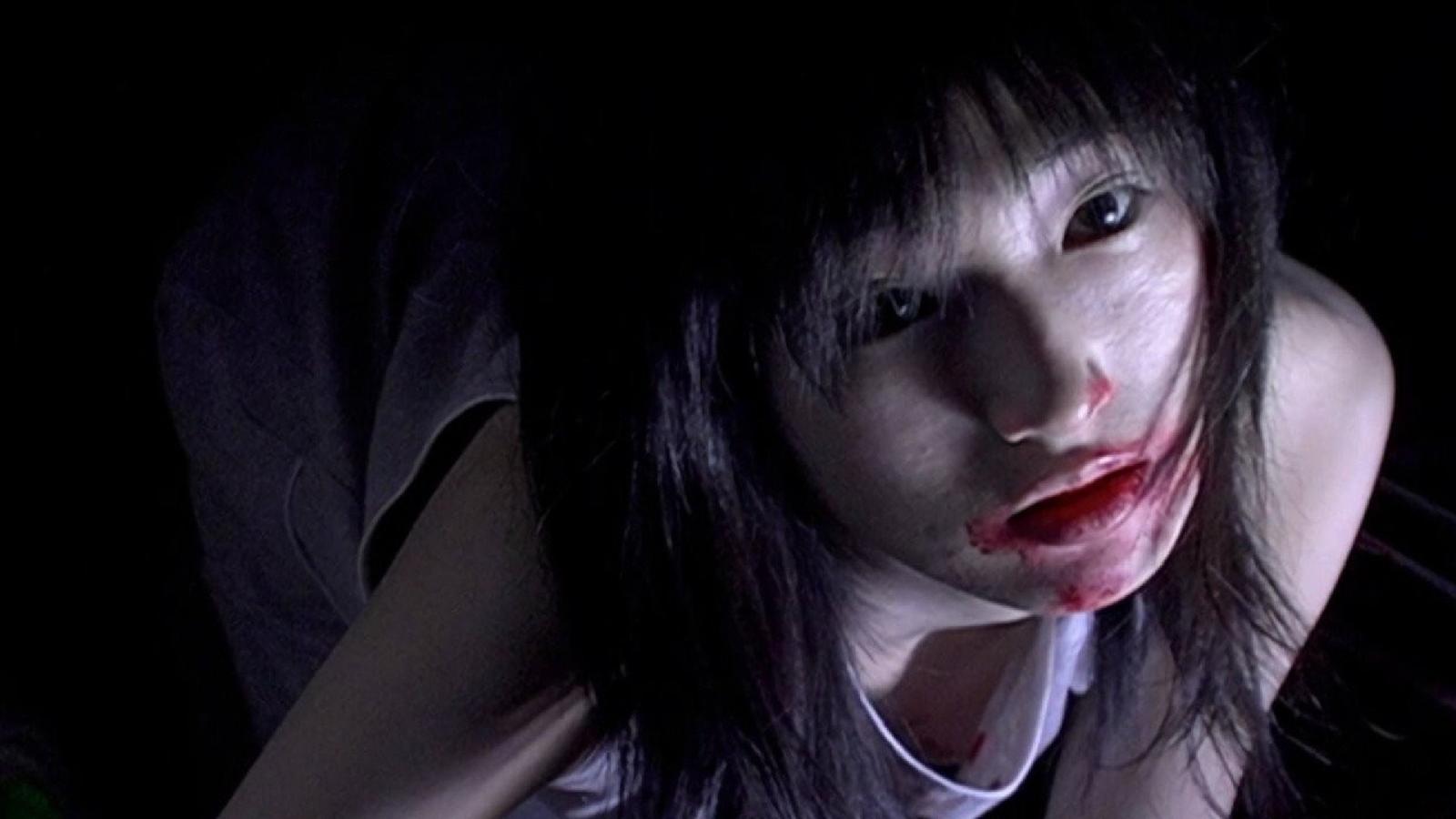 Directed by the creator of the cult classic Ju On: The Grudge Takashi Shimizu, Marebito is an unconventional horror movie about a cameraman who wanders into an underground area inhabited by Lovecraftian creatures. There he finds a mysterious mute girl who he takes home with him. The plot questions the reality of events and whether everything is the protagonist's delusion.
13. Noroi: The Curse (2005)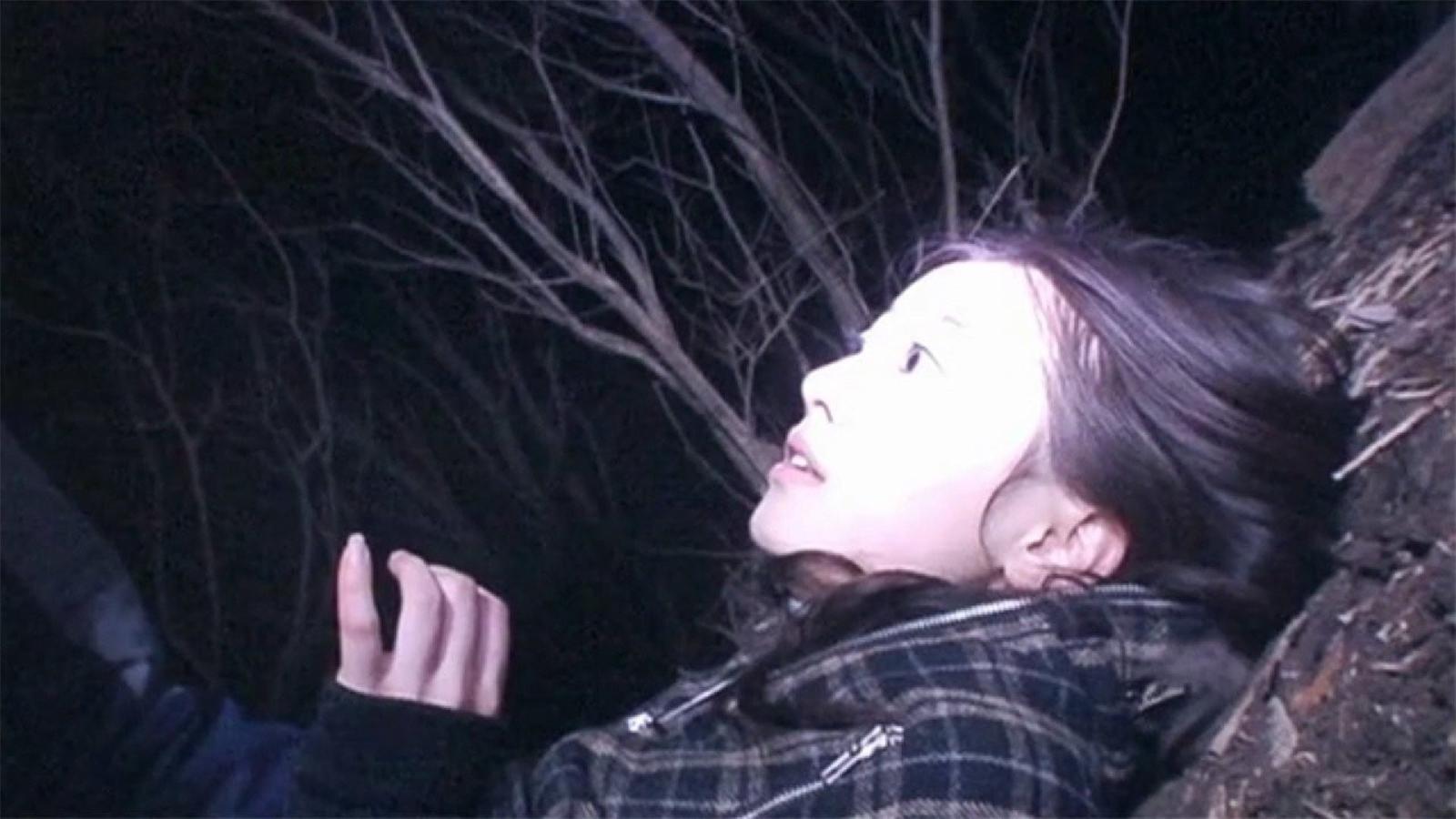 Noroi is the primary example of the found-footage genre, ostensibly providing footage shot by a missing paranormal researcher and his cameraman for a documentary based on seemingly unrelated cases that are actually linked by the ritual of appeasing a demon.
12. Nightmare Detective (2006)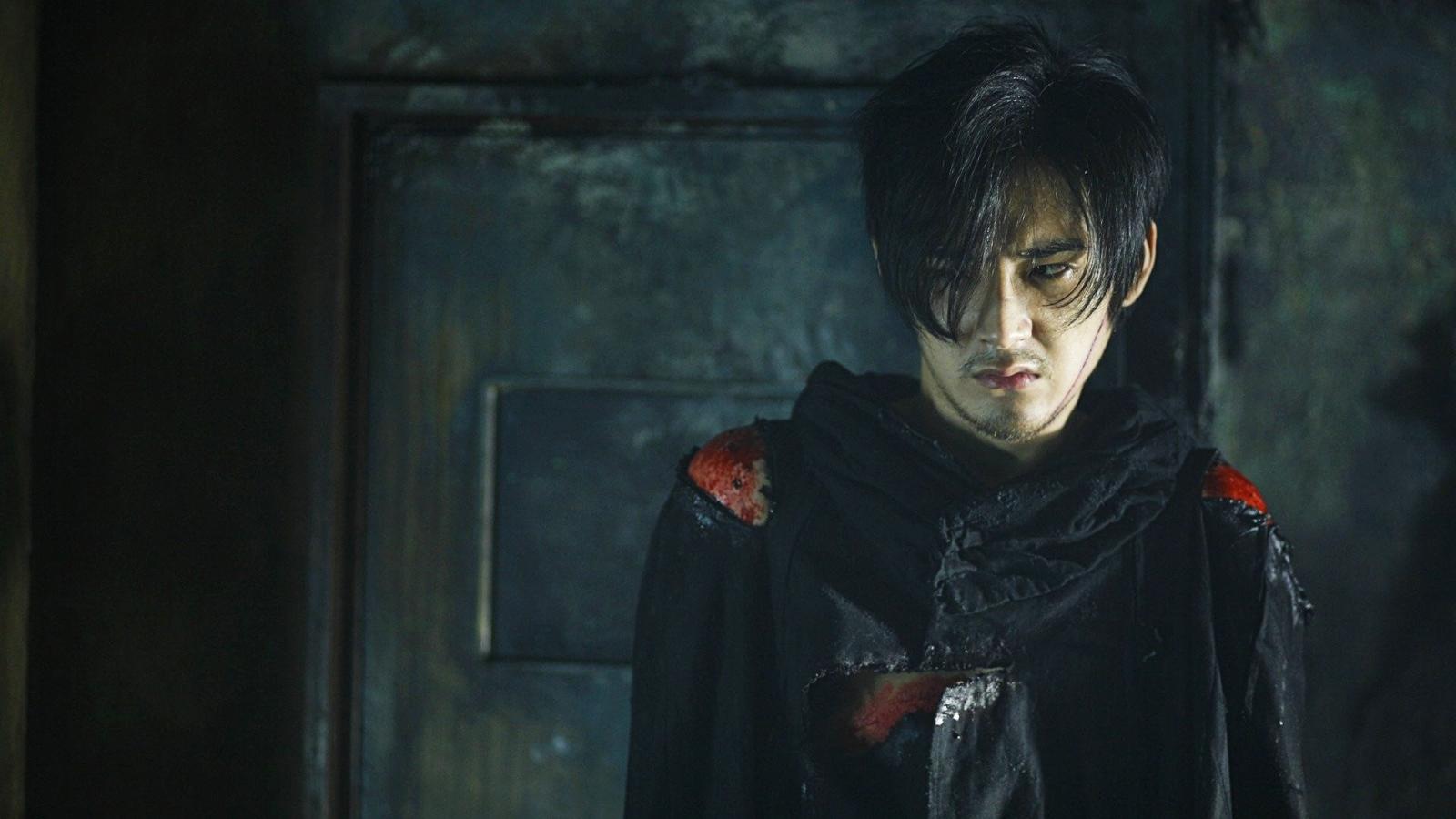 In 2006, one of the most talented horror filmmakers of our time, Shinya Tsukamoto, released a truly under-discussed film. Combining elements of gritty police procedural and mystical horror, the plot sends us on an eerie investigation in the company of a young police detective and a man who can enter other people's nightmares.
11. Exte: Hair Extensions (2007)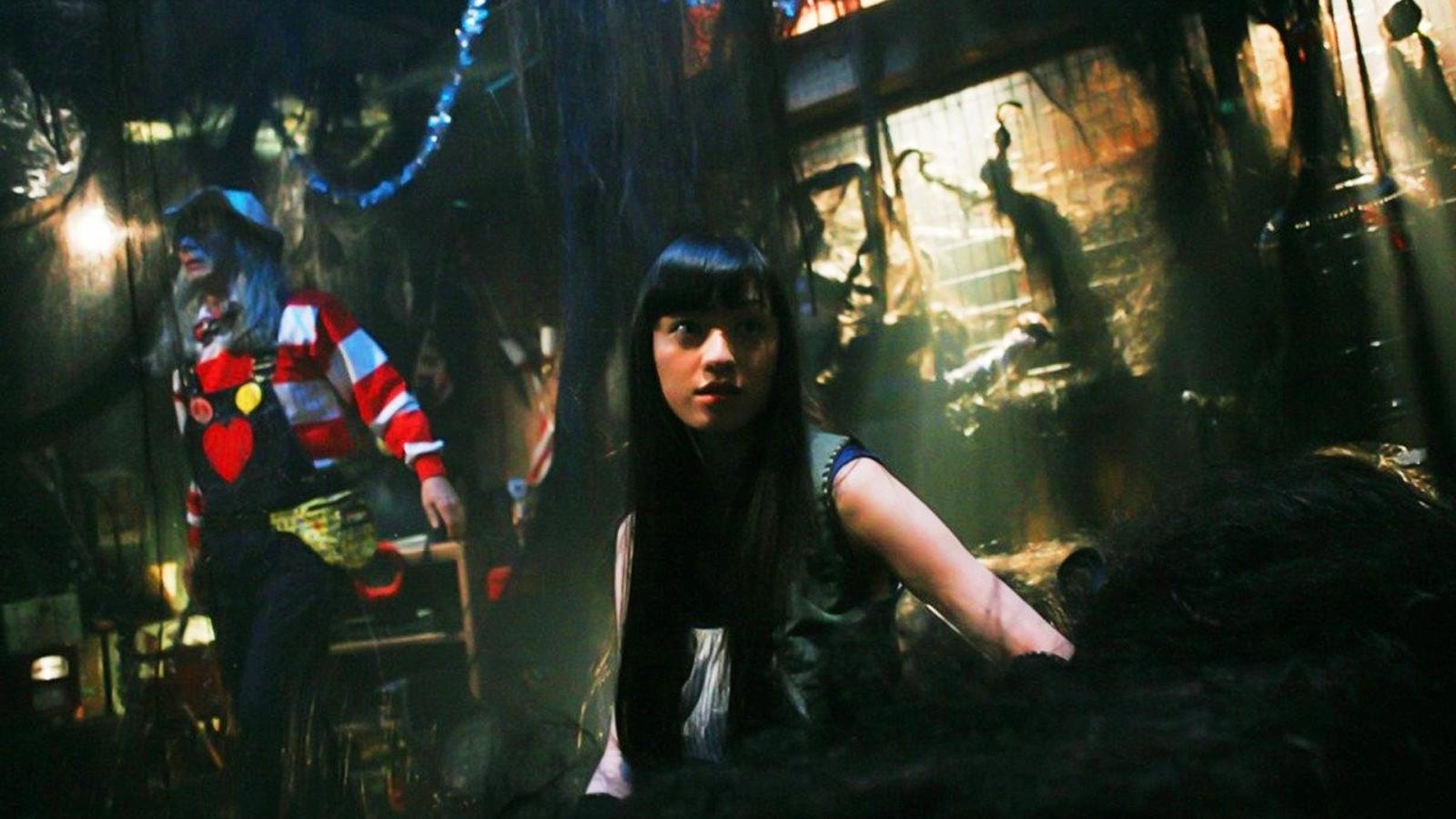 Long black hair is part of traditional Japanese notions of beauty, but when tangled, it becomes an essential element of vengeful spirits. Exte tells a story of a coroner with a hair fetish who steals the corpse of a murdered girl to sell her magnificent hair to salons.
10. Carved: The Slit-Mouthed Woman (2007)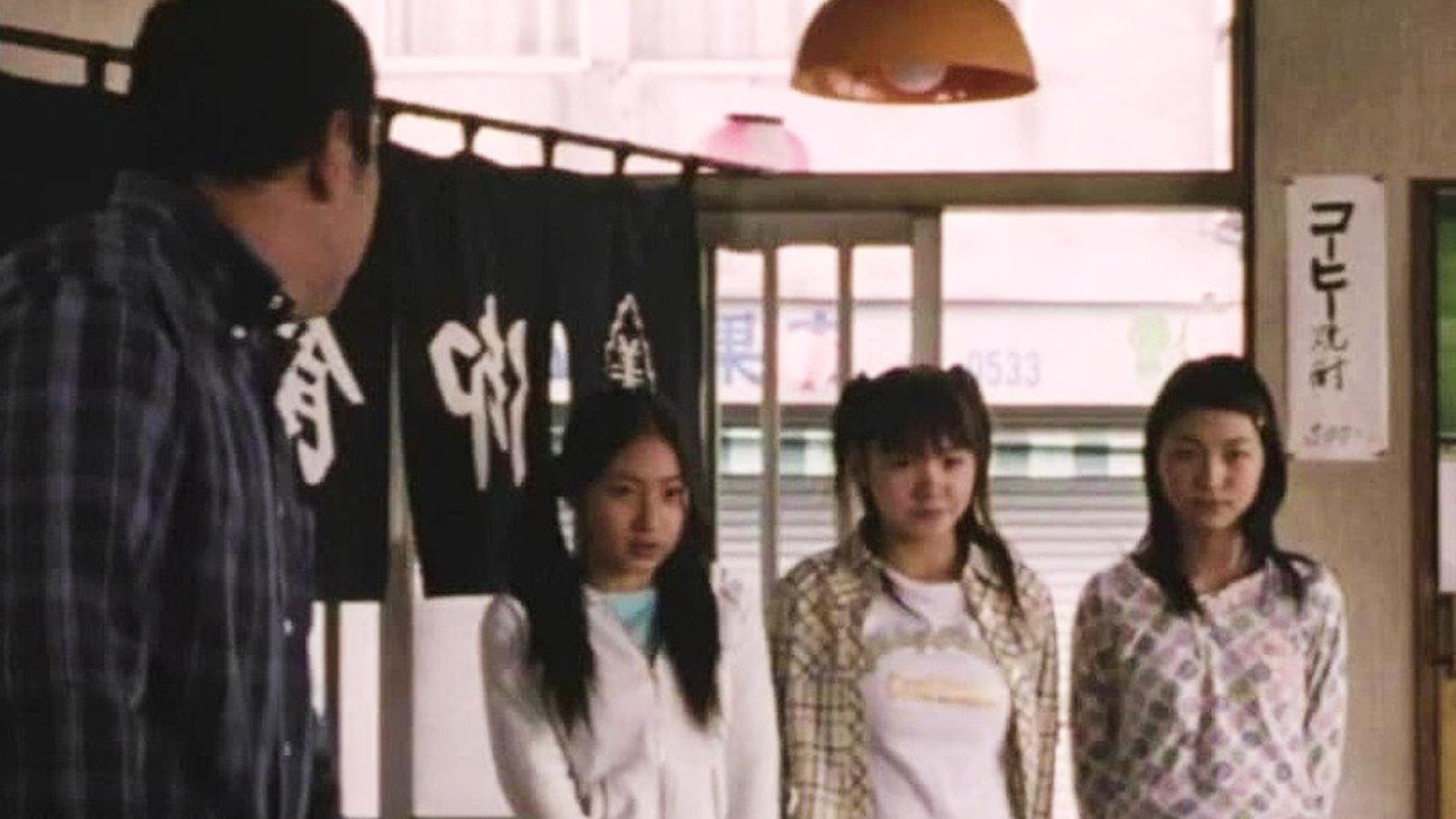 Two years after Noroi, Kōji Shiraishi released a disturbing film about motherhood and child abuse centered on an urban legend character, Kuchisake-onna, a malevolent spirit of a beautiful woman whose mouth is... well, slit.
9. Confessions (2010)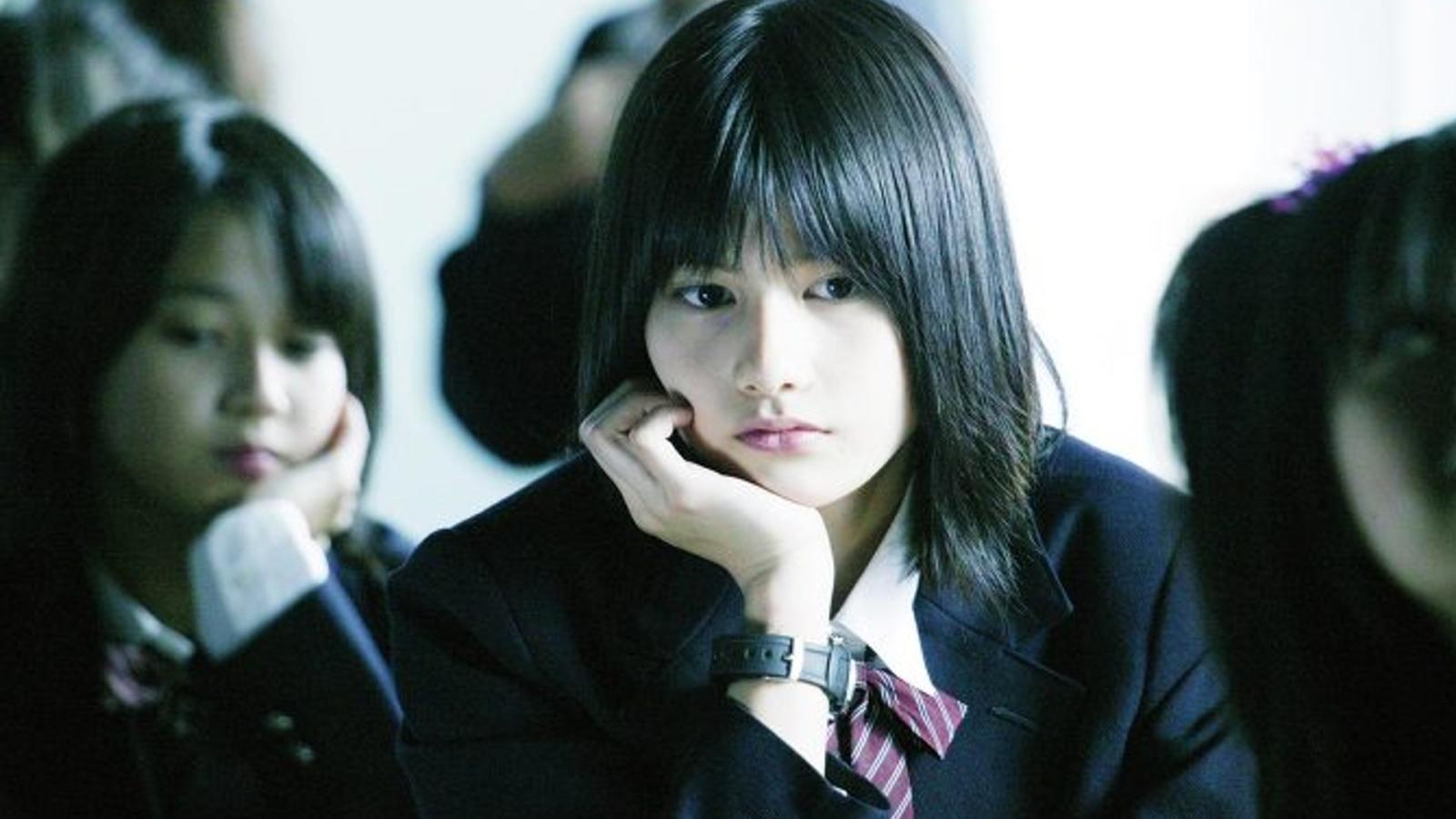 Based on the novel by Kanae Minato, Confessions is an uncomfortable and suspenseful thriller about the value of life and the mark of parental actions on the psyche of children, told through the confessions of a retired teacher and several students who are directly or indirectly responsible for the death of her daughter.
8. Dark Waters (2002)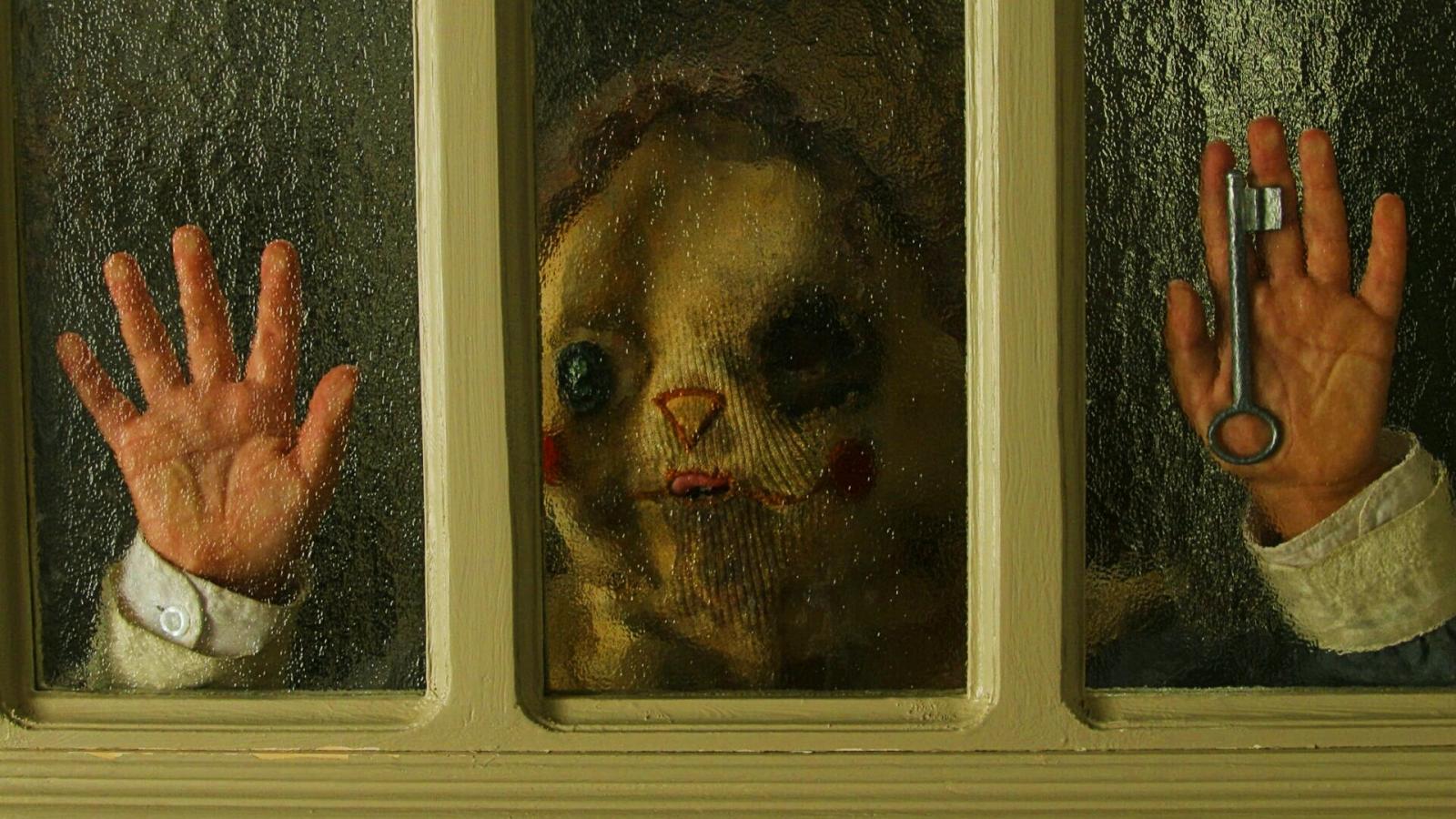 This incredibly suspenseful and melancholic movie follows a woman in the midst of a divorce and her daughter as they move into a half-empty apartment complex where strange things begin to happen, including mysterious water leaks from the apartment above where no one lives.
7. The Complex (2013)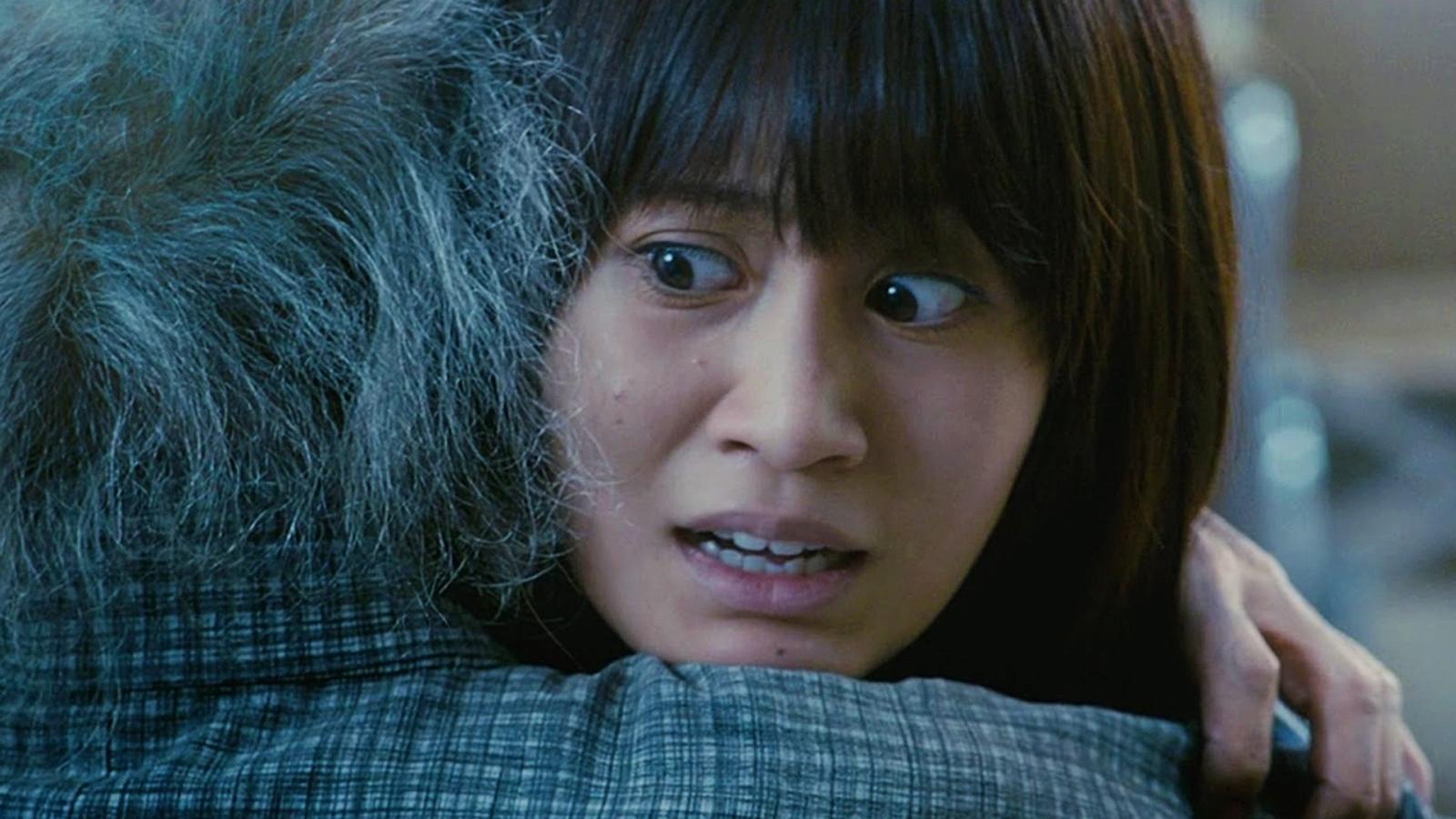 Created by Ring All-Father Hideo Nakata, The Complex is a rather clichéd but no less creepy and stylish J-horror about a girl who has moved with her family to a new apartment complex and is haunted by the apparition of their dead neighbor.
6. Greatful Dead (2013)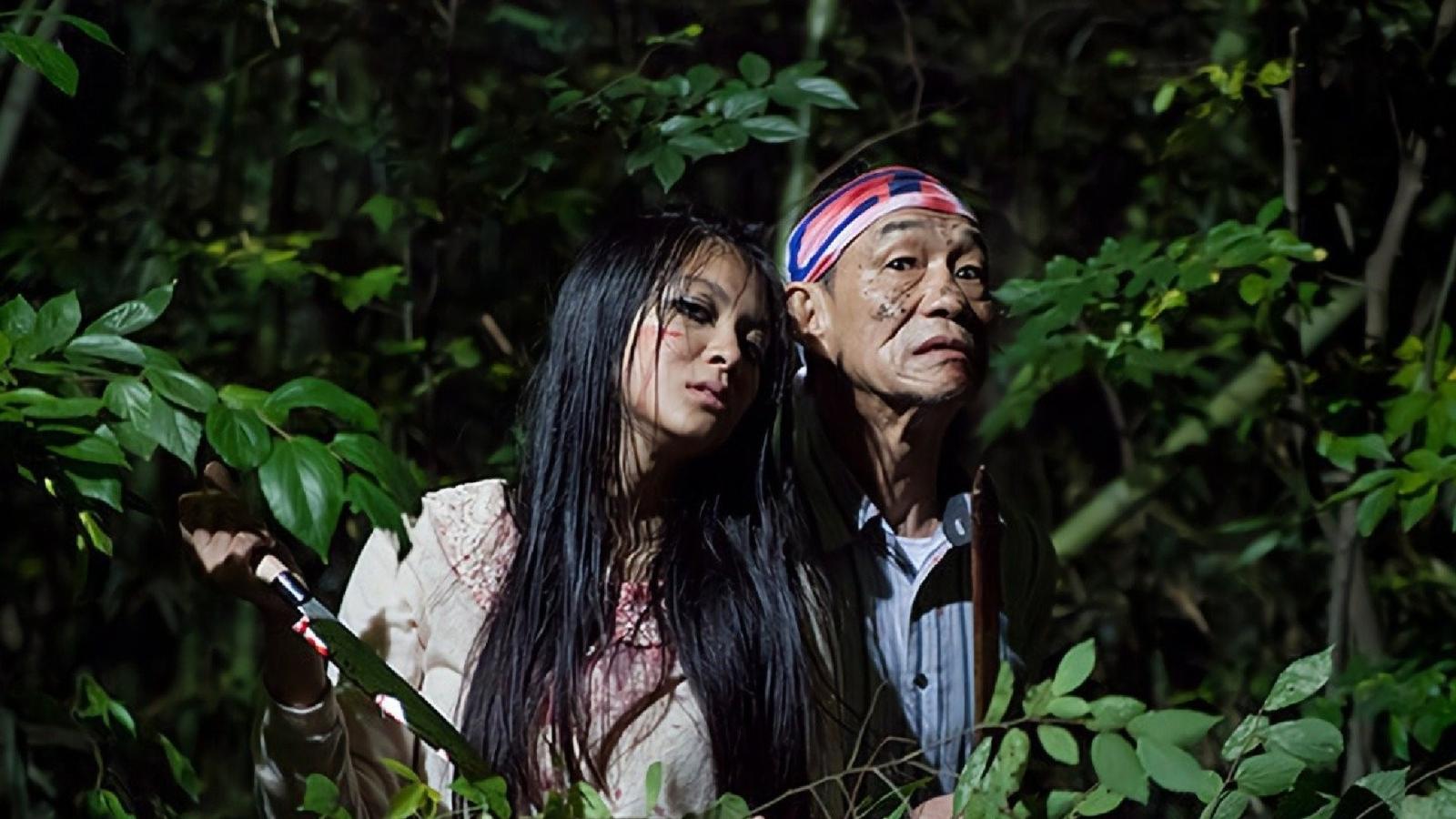 Nami is a lonely young girl from a wealthy but dysfunctional family. Her hobbies are incredibly abnormal: she loves voyeurism, stalking equally lonely older men who gradually descend into madness and death, taking selfies with their corpses.
5. Pet Peeve (2013)
The plot follows a young man who moves to a new town and gets a job at a local restaurant. But the small-town idyll is short-lived, as he and his newfound friend and co-worker Yoko and her boyfriend begin to experience bizarre events.
4. Tag (2015)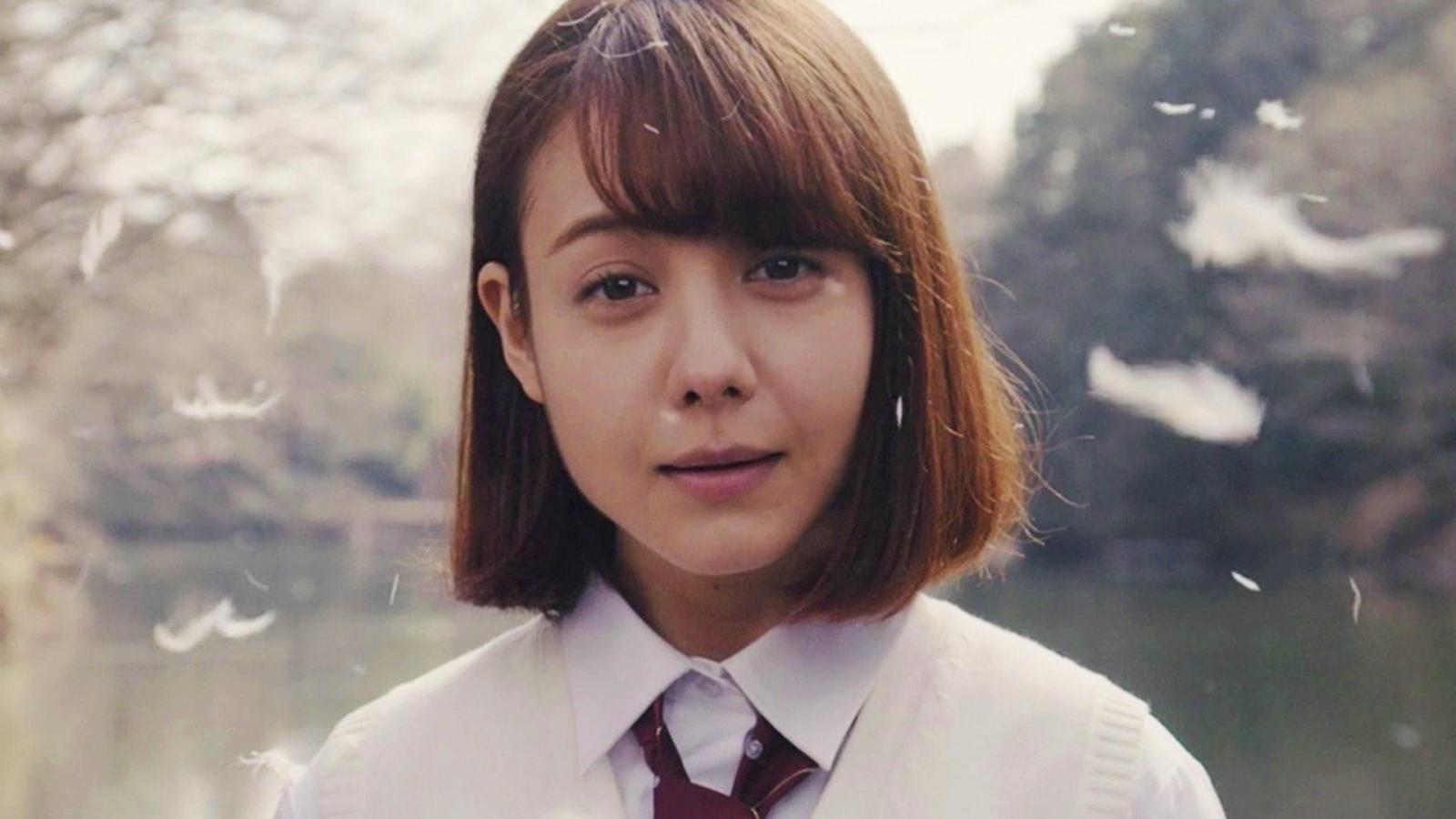 The plot of Tag cannot be explained in two words, because it resembles a crazy surrealistic nightmare. The story is an allusion to the patriarchal objectification of female characters in fiction, but to get to that idea you have to endure the insane rivers of blood the director presents.
3. The Inerasable (2015)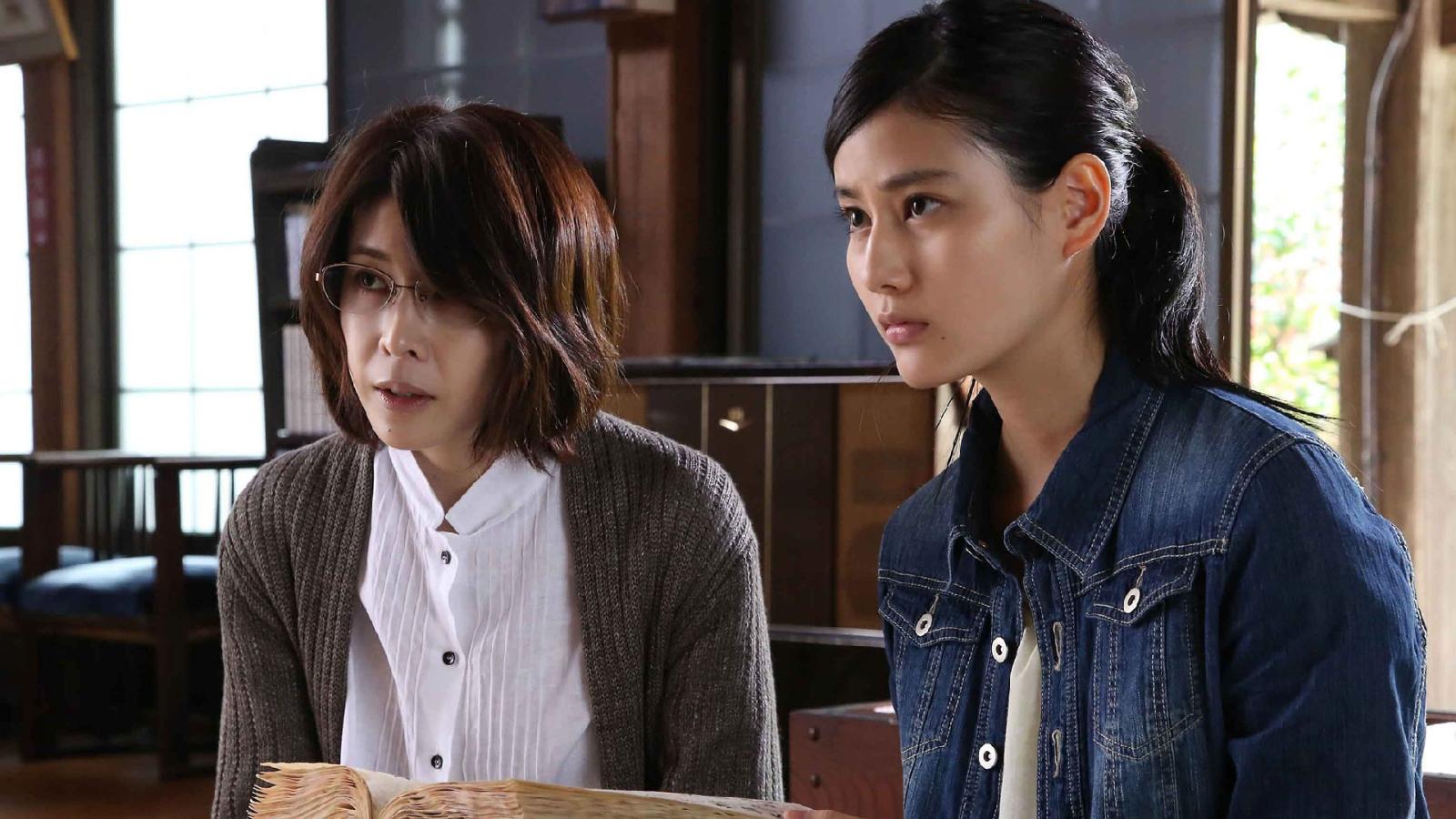 In this skillfully constructed suspenseful J-horror mystery film, the plot revolves around a mystery novelist and her groupie who team up to solve mysterious murders and events not infrequently associated with the supernatural.
2. It Comes (2018)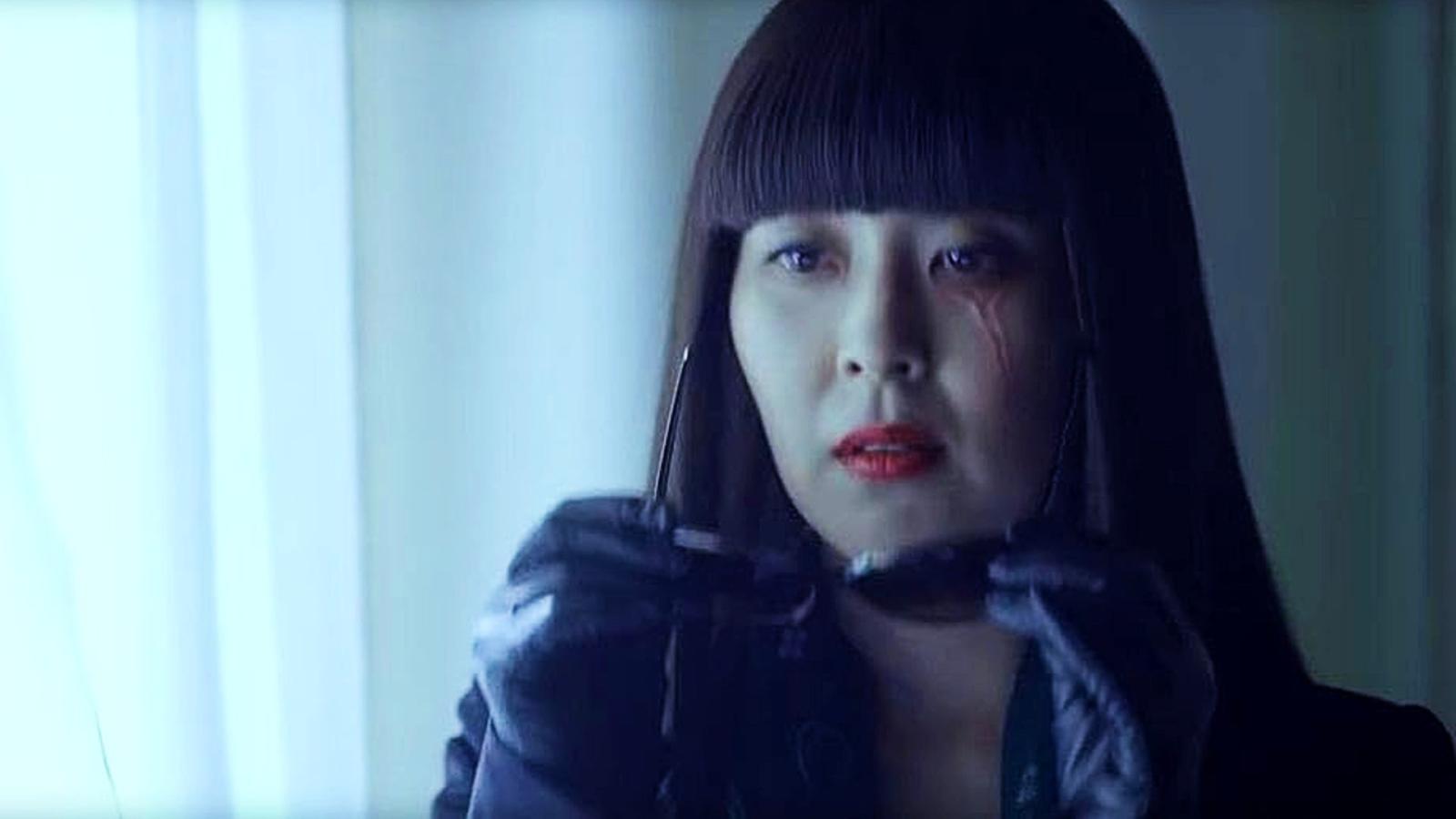 At the beginning of this article, we said that J-horror is considered to be in decline, but 2018's It Comes easily proves otherwise. The plot follows a man, a cooperating journalist, and an exorcist as they pursue a demon to protect the former's family and other victims.
1. The Forest of Love (2019)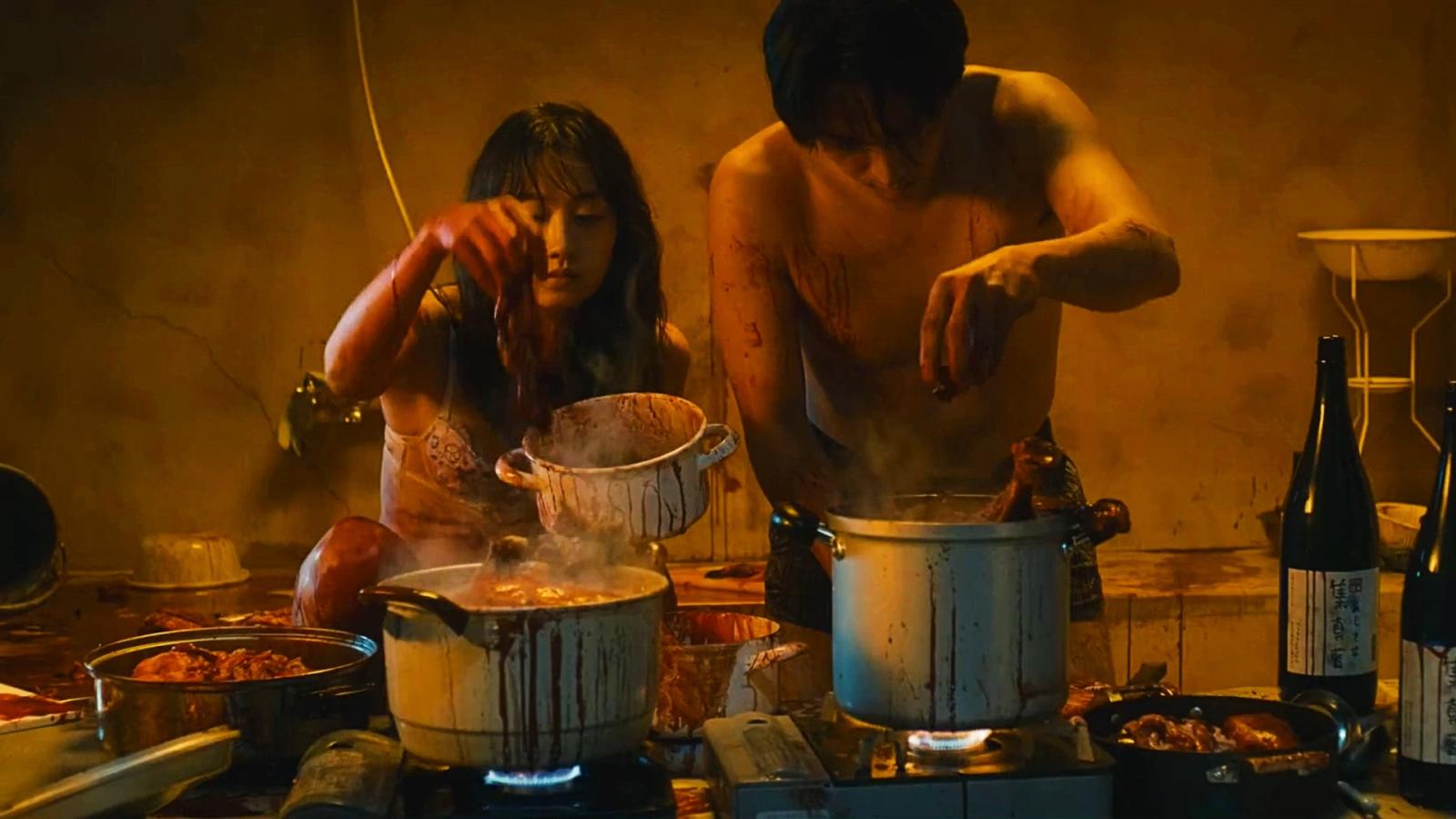 Based on the infamous Kitakyūshū serial murders of 1996-1998, this uncomfortable thriller tells the story of a group of young people who are manipulated and seduced by a charming psychopath and serial killer.