15 Best Musical Episodes in Non-Musical TV Shows (Yes, Riverdale Included)
These shows unexpectedly burst into song and managed to hit all the right notes.
1. Buffy The Vampire Slayer – Once More, with Feeling (Season 6, Episode 7)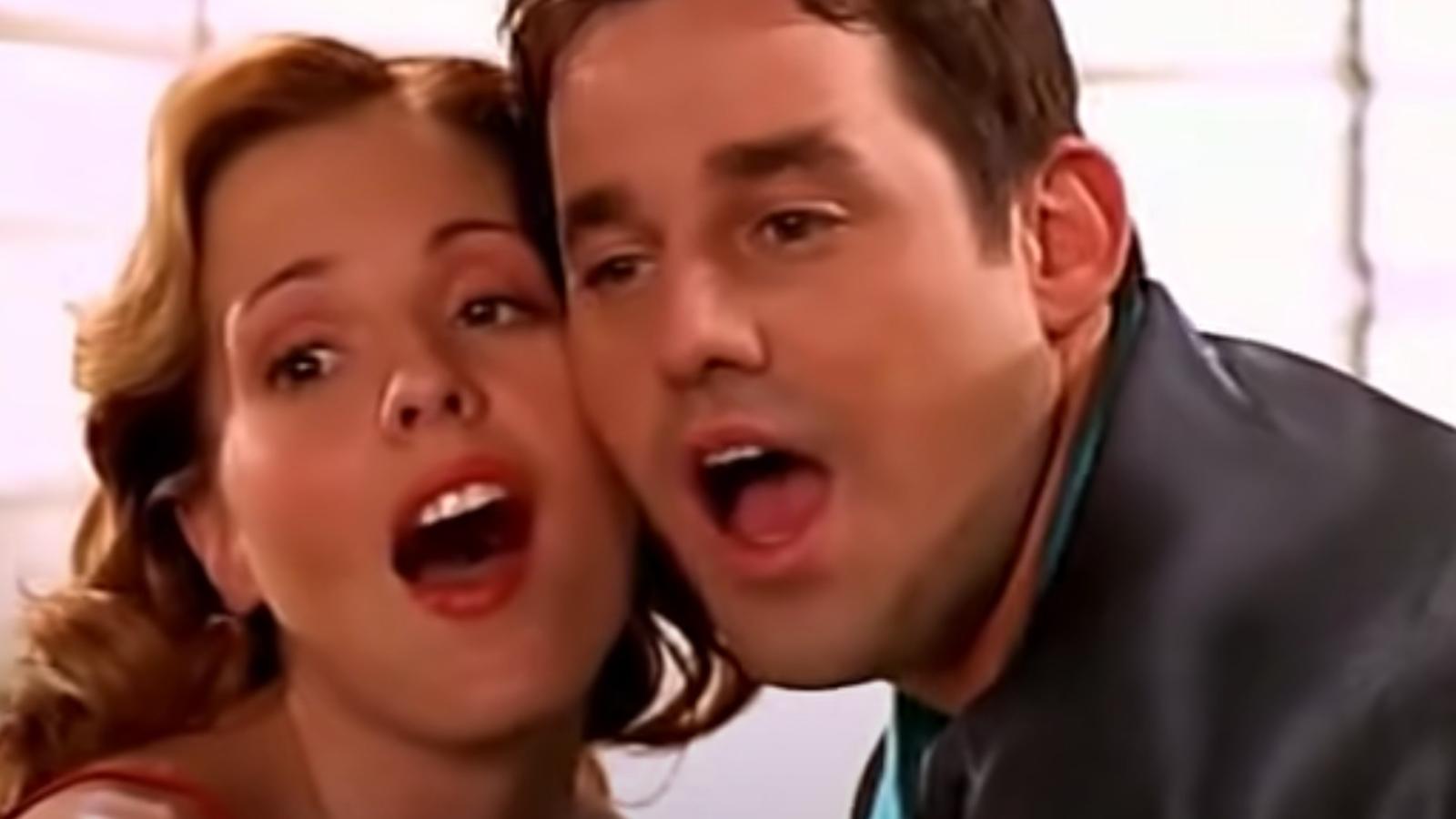 Ah, Buffy. The show that taught us high school is hell, literally. Then, out of nowhere, it served us a musical episode with as much twang and angst as a country music album. A demonic presence forces the cast to break out in song, revealing hidden truths along the way. A musical episode with catchy songs, dance numbers, AND advancing character development? Now, that's something to sing about. This wasn't just a novelty episode. It was a game changer, kind of like adding bacon to a milkshake. Weird, but surprisingly good.
2. Scrubs – My Musical (Season 6, Episode 6)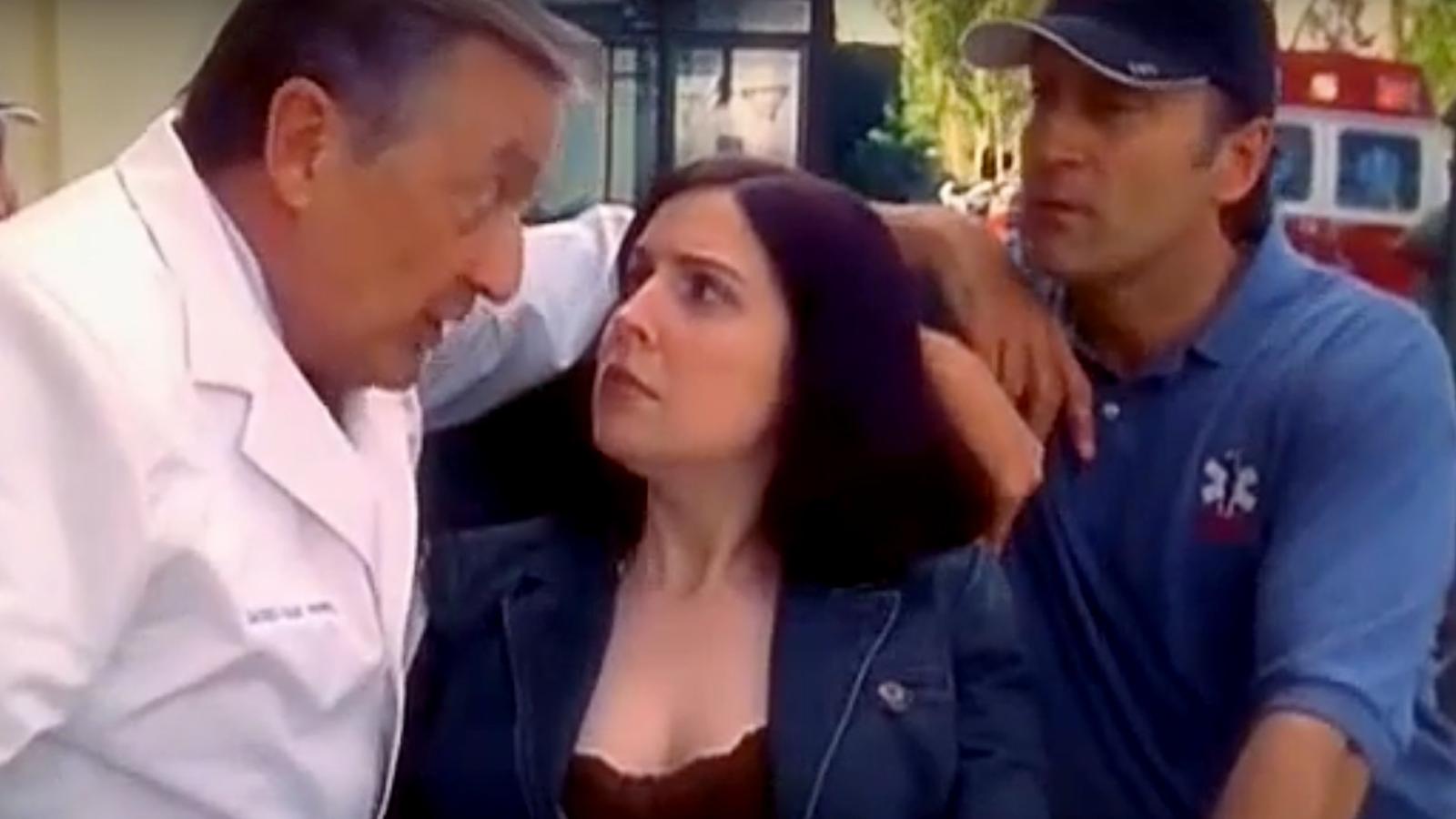 When a patient hears everyone's speech as musical numbers, Scrubs took it as an excuse to break into song and it was glorious. The show excelled in blending humor with moments of poignant seriousness, much like a good Broadway musical. The tunes were catchy, the performances were great, and it even scored five Emmy nominations. It's like taking a routine check-up and turning it into a full-blown Mardi Gras parade. Totally unnecessary, but oh so much fun!
3. Community – Regional Holiday Music (Season 3, Episode 10)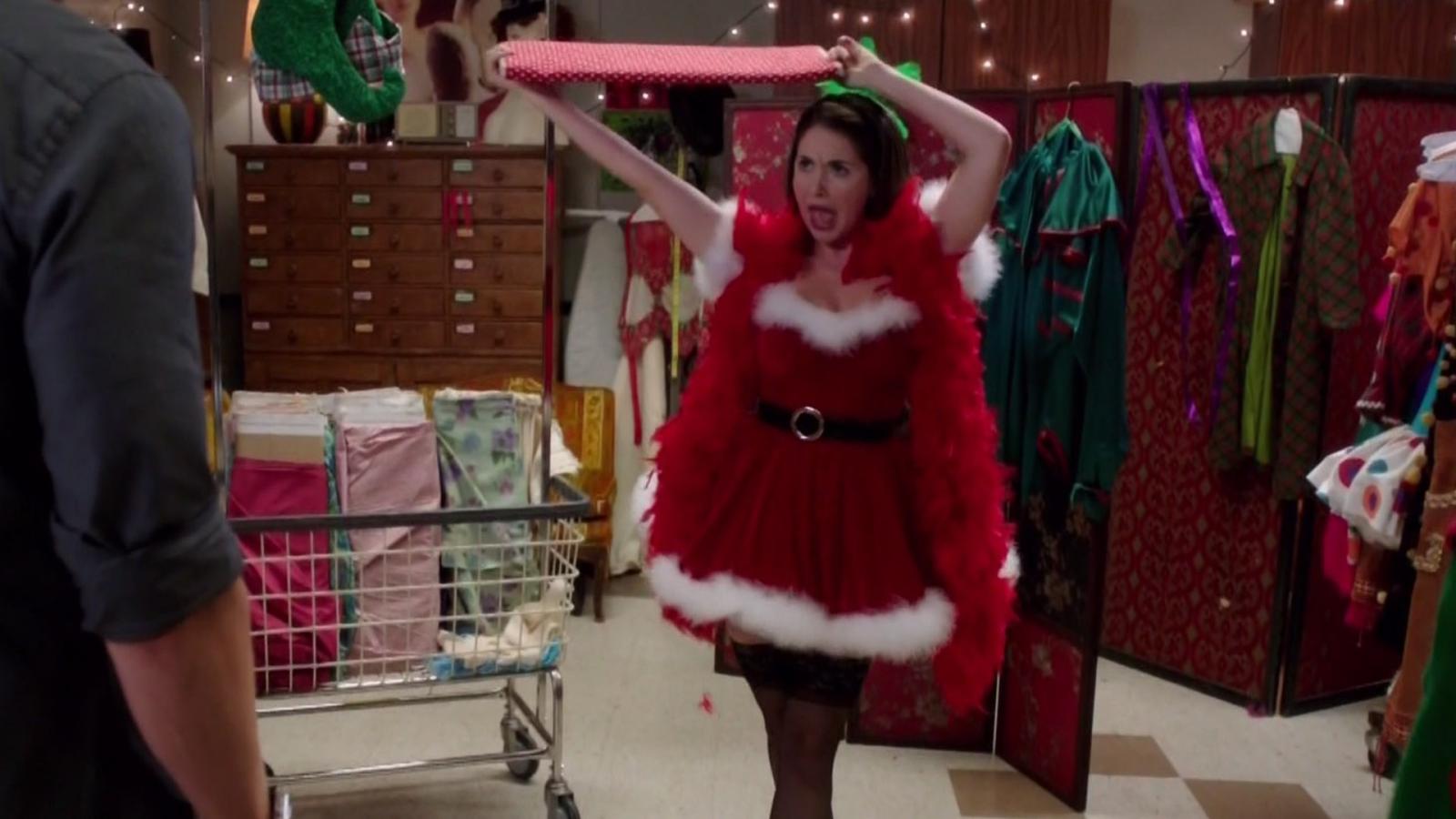 Community, the show known for its meta-humor and love for parody, gave us this gem of an episode. It's a hilarious take on the TV show Glee, with each character performing an over-the-top song. In classic Community fashion, it's a satire that doesn't just walk the line – it tap dances all over it. This episode is the comedic equivalent of finding out your stuffy accountant moonlights as a hilarious stand-up comedian.
4. How I Met Your Mother – Girls vs. Suits (Season 5, Episode 12)
Who could forget Barney Stinson's bombastic musical number Nothing Suits Me Like a Suit? In a show about love, friendship, and, well, meeting the mother, this musical number was a delightful detour. Neil Patrick Harris showed off his Broadway chops in a big way, giving us a performance that's one part Sinatra, one part Broadway, and all parts Barney. It's like having a martini at a dive bar – classy, unexpected, and oh-so enjoyable.
5. The Office – Threat Level Midnight (Season 7, Episode 17)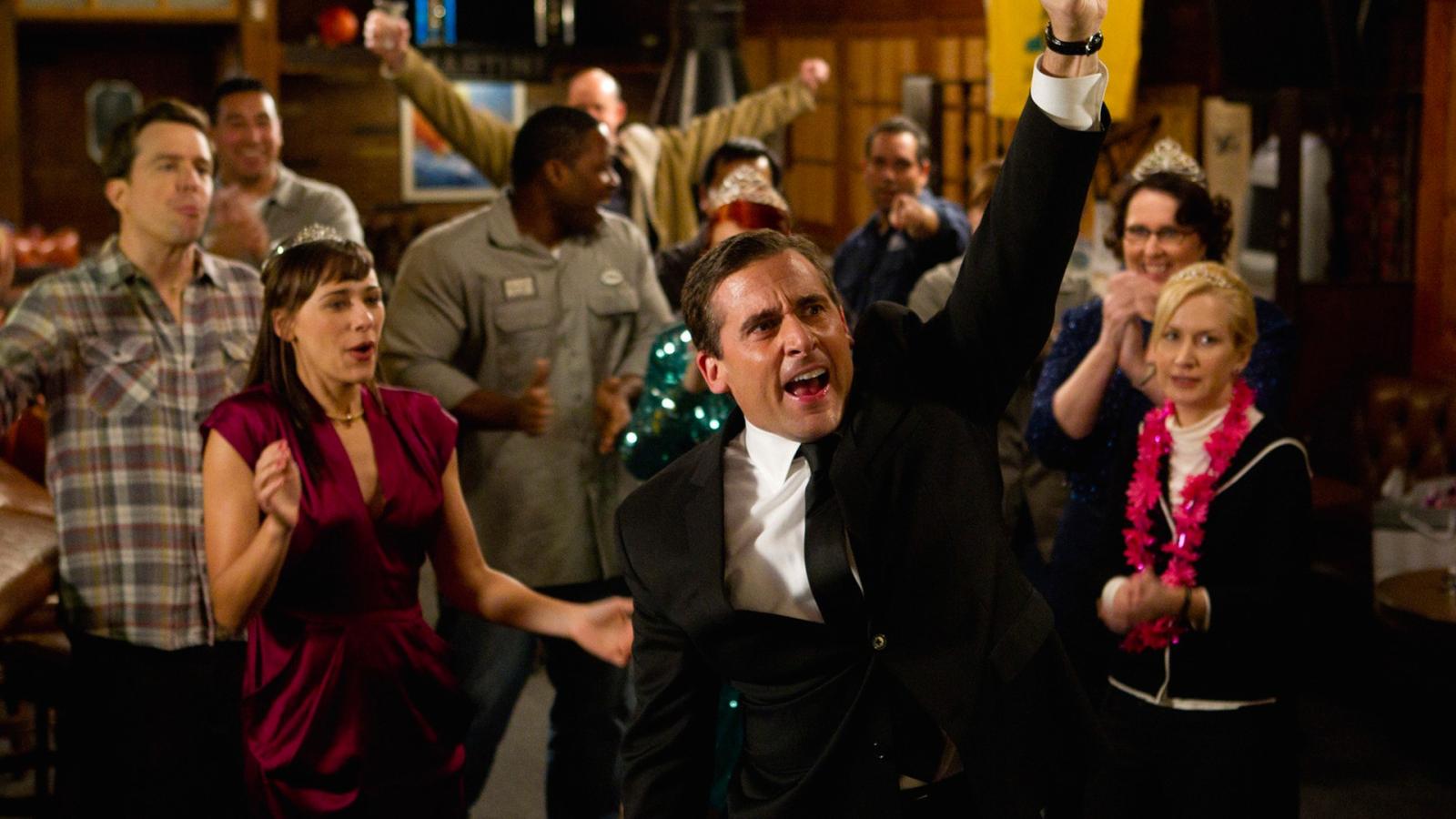 Alright, this is a bit of a cheat because it's not technically a musical episode, but Michael Scott's action movie has a spectacularly cheesy theme song. It's a delightfully awful James Bond-esque theme, complete with a Scarn dance. This episode was like being served a burger at a steakhouse – it wasn't what we came for, but we loved it all the same.
6. Psych – Psych: The Musical (Season 7, Episode 15)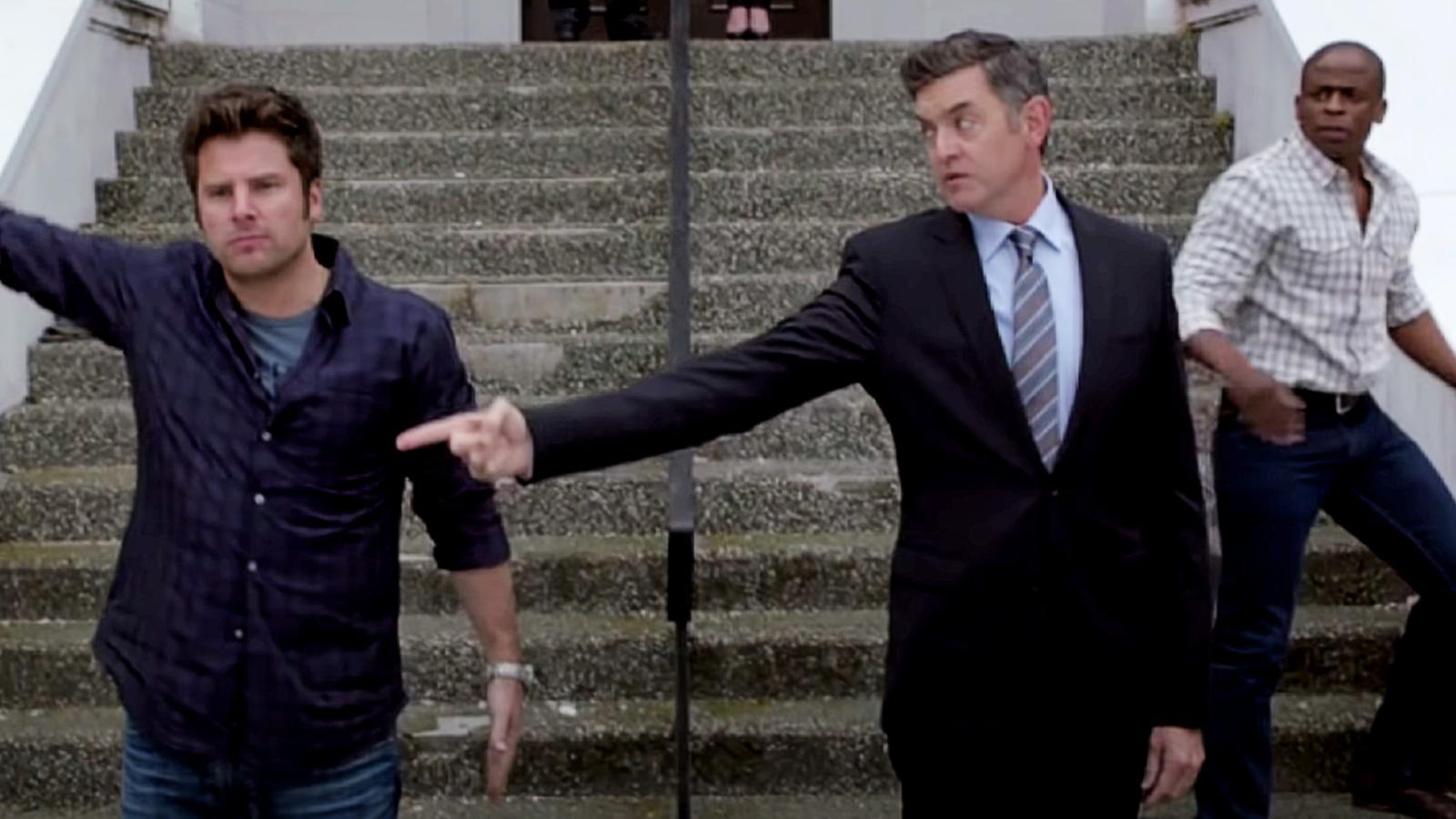 Everyone's favorite fake psychic detective agency took a musical detour in this special two-hour episode. Shawn and Gus solved their case in style, incorporating Sherlock-style deductions with show-stopping numbers. It was like watching a detective story written by Gilbert and Sullivan – a quirky mashup of crime-solving and jazz hands. With original songs and dance numbers that even Fred Astaire would approve of, this Psych episode had us all singing along to the mysteries of Santa Barbara.
7. Xena: Warrior Princess – The Bitter Suite (Season 3, Episode 12)
Just when you thought a warrior princess couldn't surprise you any more, Xena threw a curveball in the form of a musical episode. The episode is a full-blown operetta, allowing Lucy Lawless to showcase her impressive vocals. It was a wonderful blend of fantasy, action, and Broadway-style numbers that was as unexpected as finding a unicorn in your backyard. Whether you loved or loathed the musical approach, this episode was like a wild, hallucinogenic trip – unforgettable and head-scratchingly unique.
8. Grey's Anatomy – Song Beneath the Song (Season 7, Episode 18)
What's more surprising than a sudden musical number in a medical drama? A musical episode following a car crash, no less. Yet, Grey's Anatomy pulled it off with the grace of a prima ballerina in an operating theater. Amid the usual hospital chaos, Callie hallucinates her colleagues bursting into song, using tunes familiar to Grey's Anatomy fans. This musical experiment was like finding a Fabergé egg in a box of chicken eggs – an unexpected, sparkly surprise among the usual brood.
9. The Simpsons – Simpsoncalifragilisticexpiala(Annoyed Grunt)cious (Season 8, Episode 13)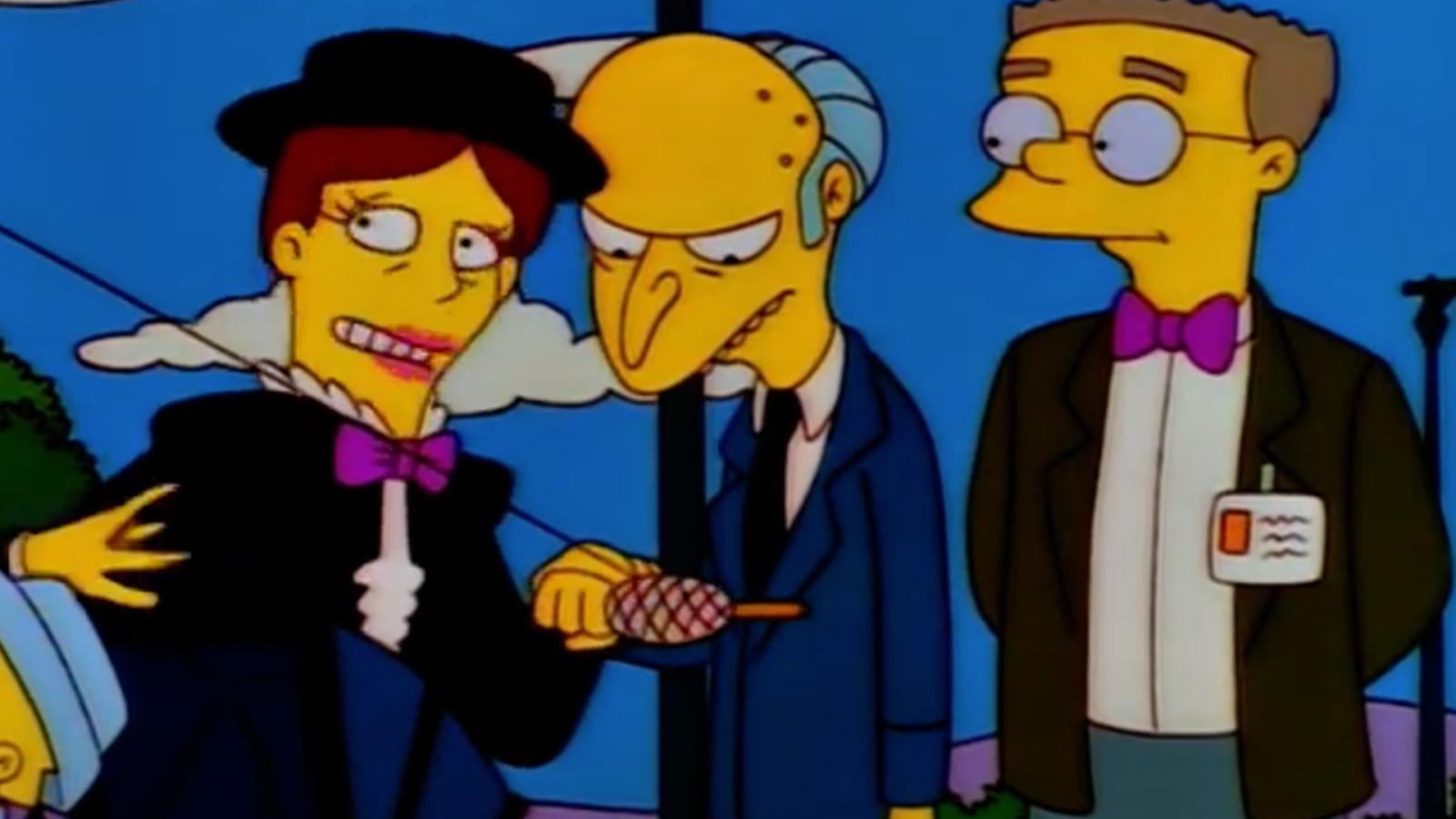 It wouldn't be a list of musical episodes without mentioning the show that's done it all – The Simpsons. In a delightful parody of Mary Poppins, the episode is filled with songs that perfectly capture the whimsy of the original film while maintaining the humor and sarcasm the animated series is known for. It's like getting your favorite dessert served with a new, unexpected topping – familiar yet amusingly different.
10. It's Always Sunny in Philadelphia – The Nightman Cometh (Season 4, Episode 13)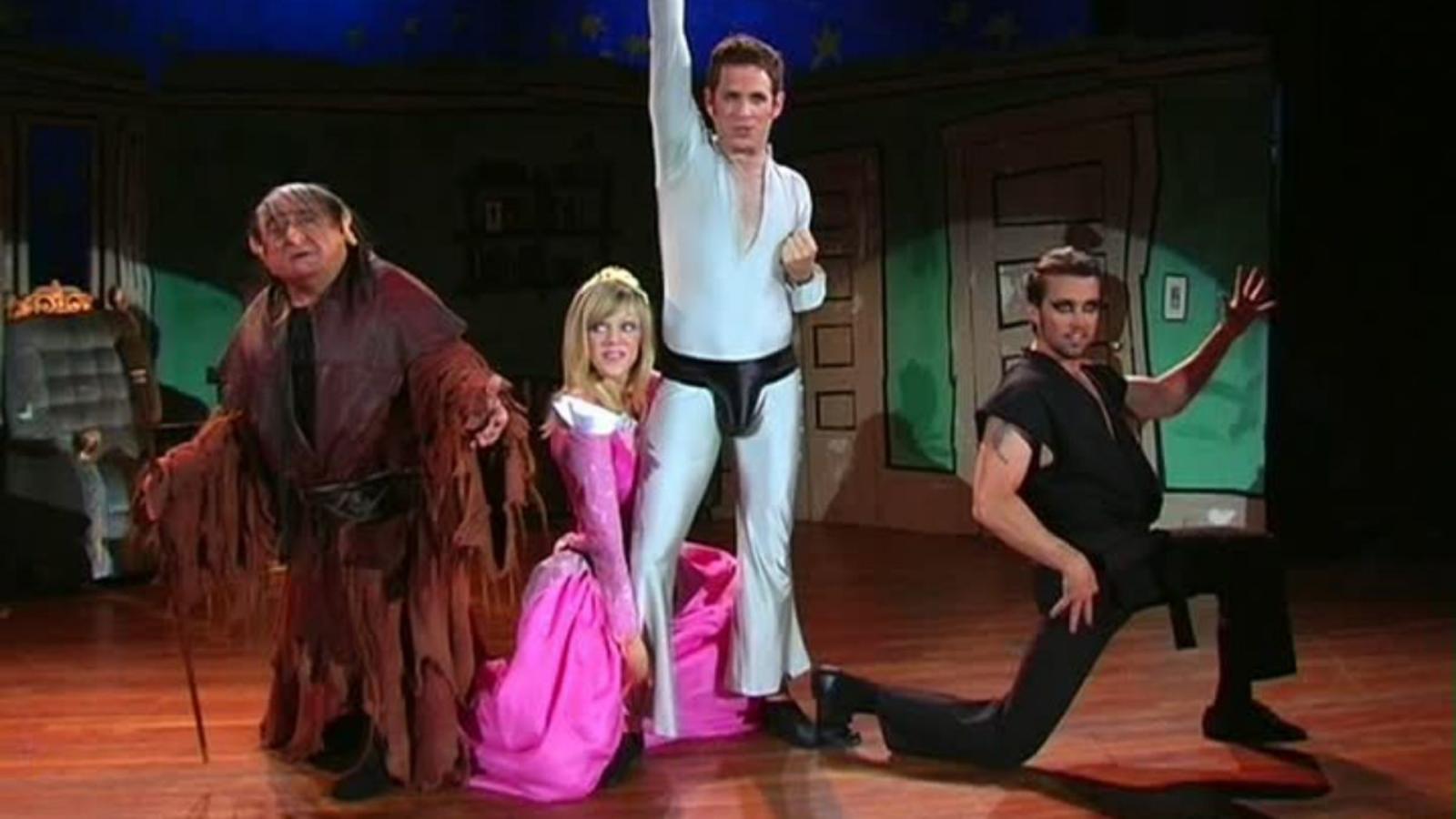 It's Always Sunny in Philadelphia presented a musical episode that was as raucously funny as it was completely inappropriate. Charlie's self-produced musical provides many comedic moments that are as hilariously cringe-inducing as a drunken karaoke night. The episode was a fantastic showcase of the show's irreverent humor, wrapped up in a bow of catchy, albeit bizarre, tunes.
11. Supernatural – Fan Fiction (Season 10, Episode 5)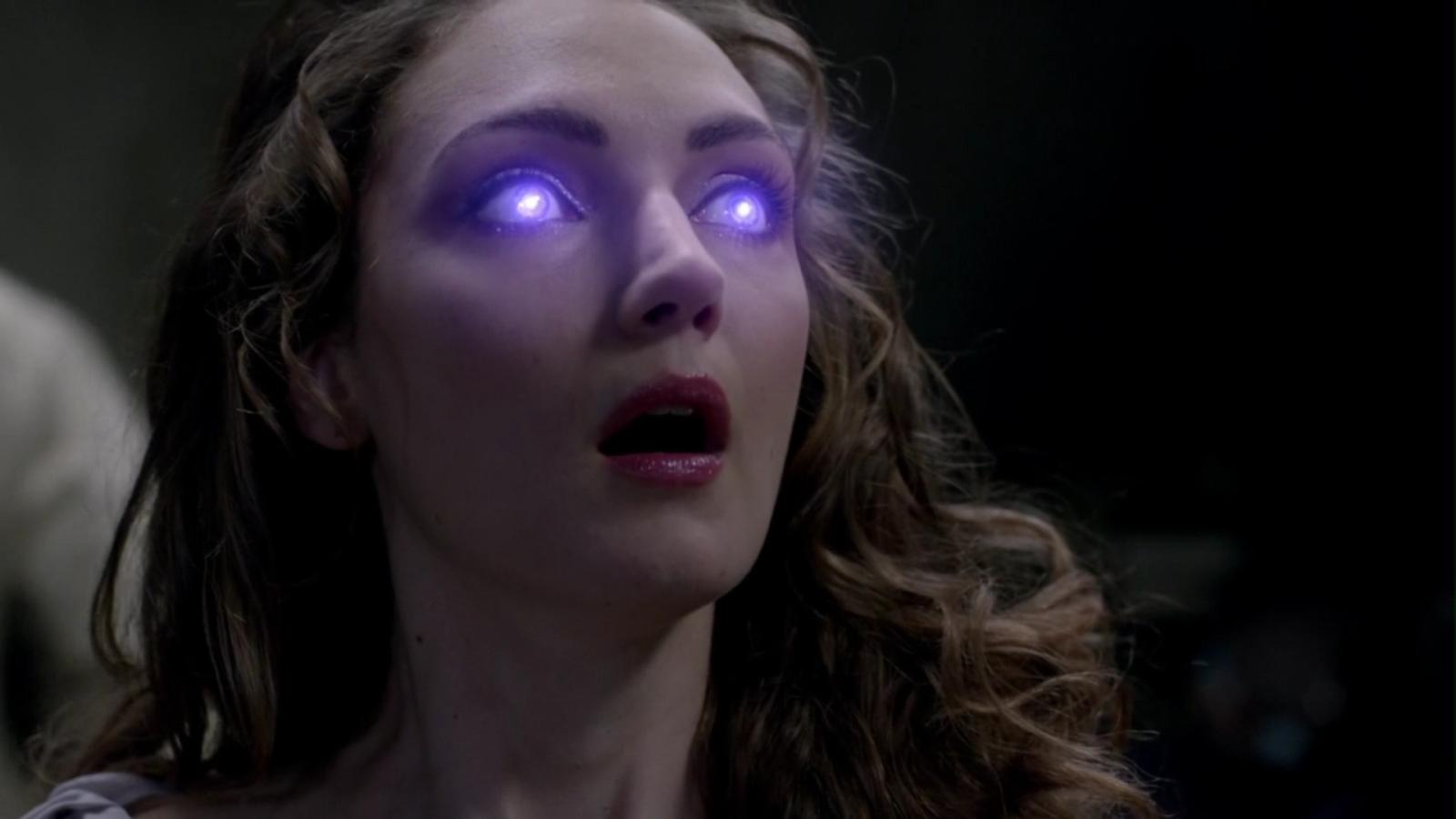 For their 200th episode, Supernatural decided to do something... well, supernatural. The episode featured an all-girls high school producing a musical based on the Winchester brothers' lives. The musical numbers are surprisingly catchy, the premise is amusingly meta, and the brothers' reactions are priceless. It's like finding out your life story has been turned into a Broadway show – unexpectedly flattering and oddly entertaining.
12. South Park – Elementary School Musical (Season 12, Episode 13)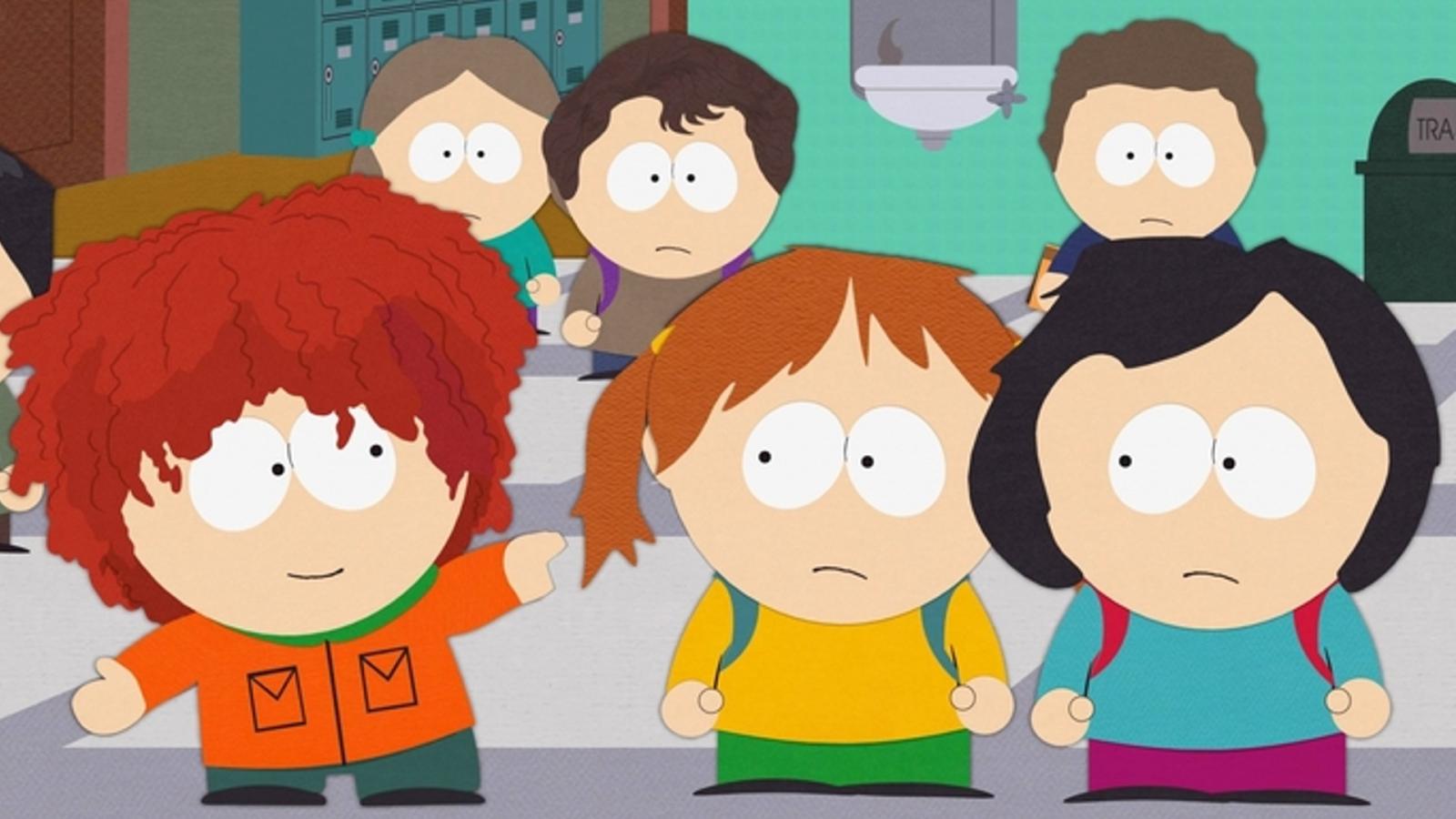 South Park has never been a show to shy away from satire. In this episode, they take on the High School Musical craze with their usual irreverent style. The boys, annoyed by the sudden outbreak of song and dance at their school, make the episode a hilarious critique of the musical genre. This is like watching a parody of a parody – it's a fun-house mirror that keeps reflecting laughs.
13. The Flash – Duet (Season 3, Episode 17)
In possibly the most comic book-y premise of all, a villain with mind-controlling powers traps The Flash and Supergirl in a dream world where life is like a musical. With both Grant Gustin and Melissa Benoist being Glee alumni, this episode shone with their performances. It's a reminder that even in a world of metahumans and multiverses, there's always room for a song and dance. Imagine having a picnic during a superhero battle – weirdly charming.
14. Riverdale – Chapter Seventy-Four: Wicked Little Town (Season 4, Episode 17)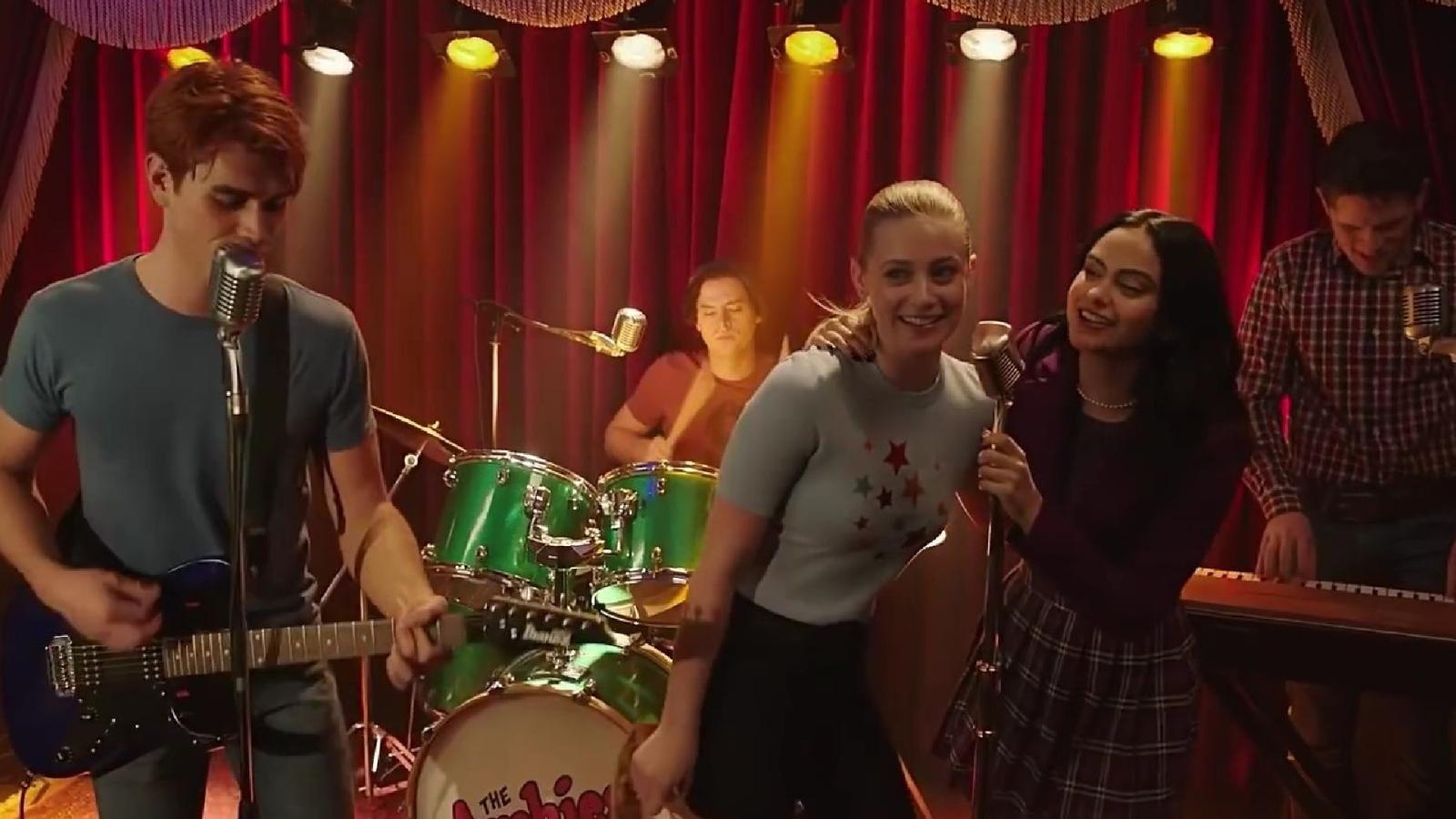 Riverdale is no stranger to musical episodes, but this one, based on Hedwig and the Angry Inch, deserves a special mention. The episode, rife with teen angst, romance, and drama, is like taking a rollercoaster ride with a full orchestra providing the soundtrack. Amidst all the high-stakes drama, the musical numbers provided a colorful, tuneful break.
15. Bob's Burgers – The Quirkducers (Season 7, Episode 6)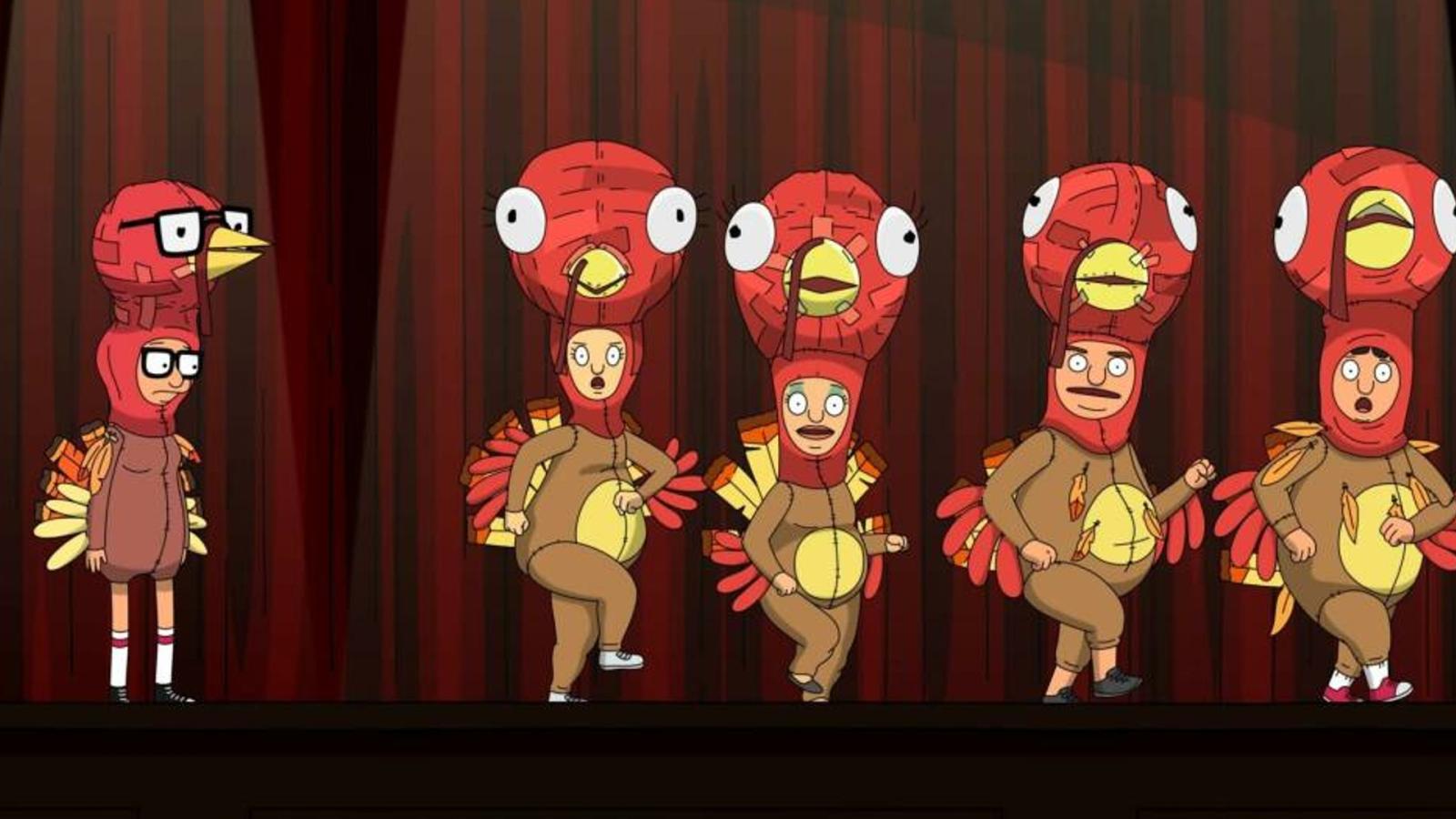 Lastly, we've got an episode from Bob's Burgers, where Tina and Louise stage a school play designed to be a spectacular failure. But, this being Bob's Burgers, the plan goes hilariously awry. The resulting musical is a delightful mashup of joy, disaster, and surprisingly catchy tunes, much like a Thanksgiving dinner cooked by your eccentric aunt.