15 Funniest Comedy Shows Released After 2015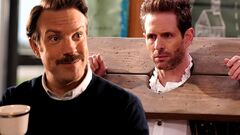 Tired of "The Big Bang Theory" reruns? There's something for everyone on this list.
1. "The Good Place" (2016)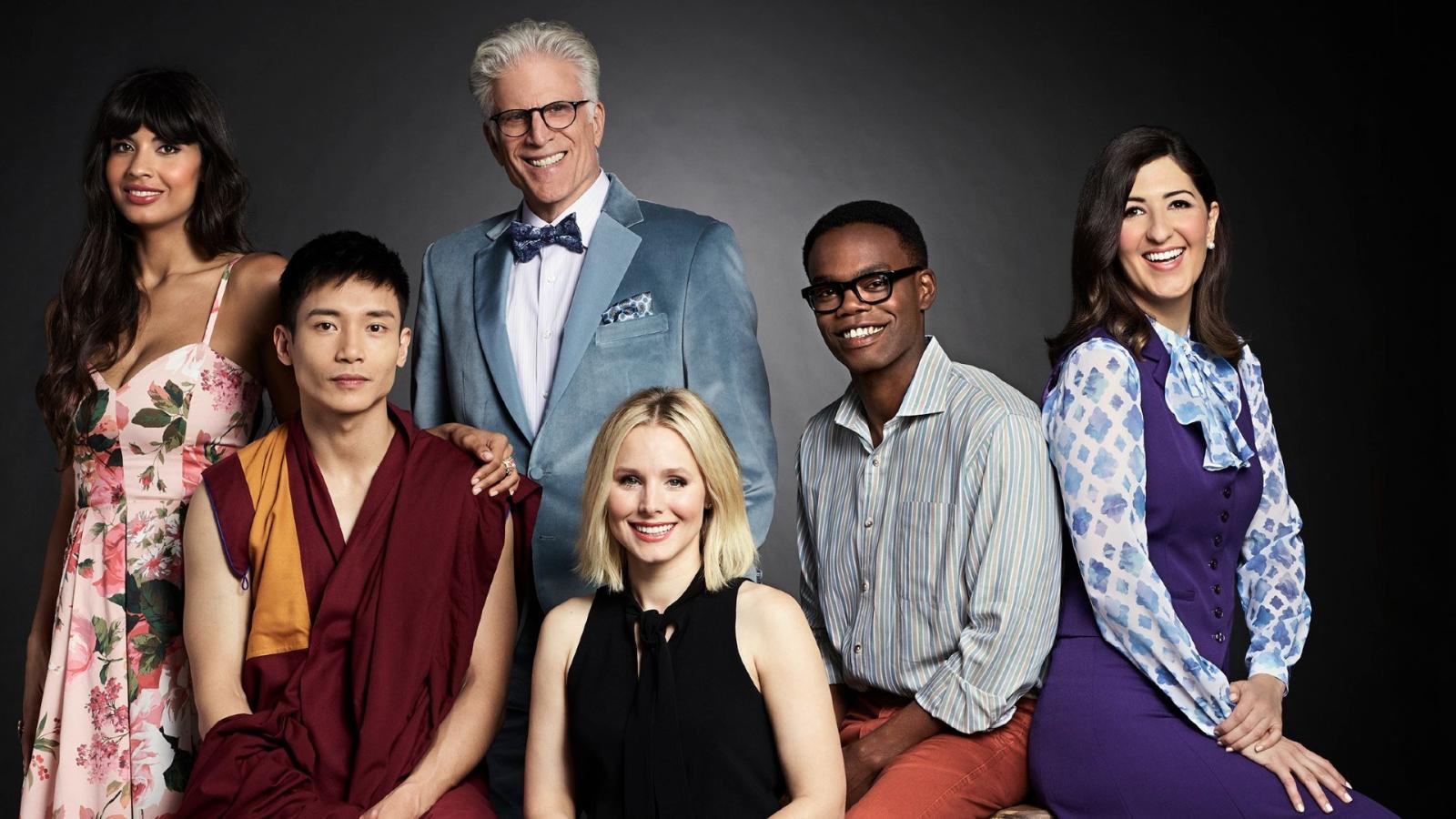 Ever wondered what the afterlife looks like? Well, Eleanor Shellstrop sure did! After her untimely demise, she finds herself in "The Good Place," a utopian afterlife. But here's the catch: she believes she's been sent there by mistake. The series follows Eleanor as she tries to hide her morally questionable past and earn her spot. With frozen yogurt shops at every corner and a personal guide named Michael, the show is a hilarious take on life, death, and what it means to be good.
2. "Atlanta" (2016)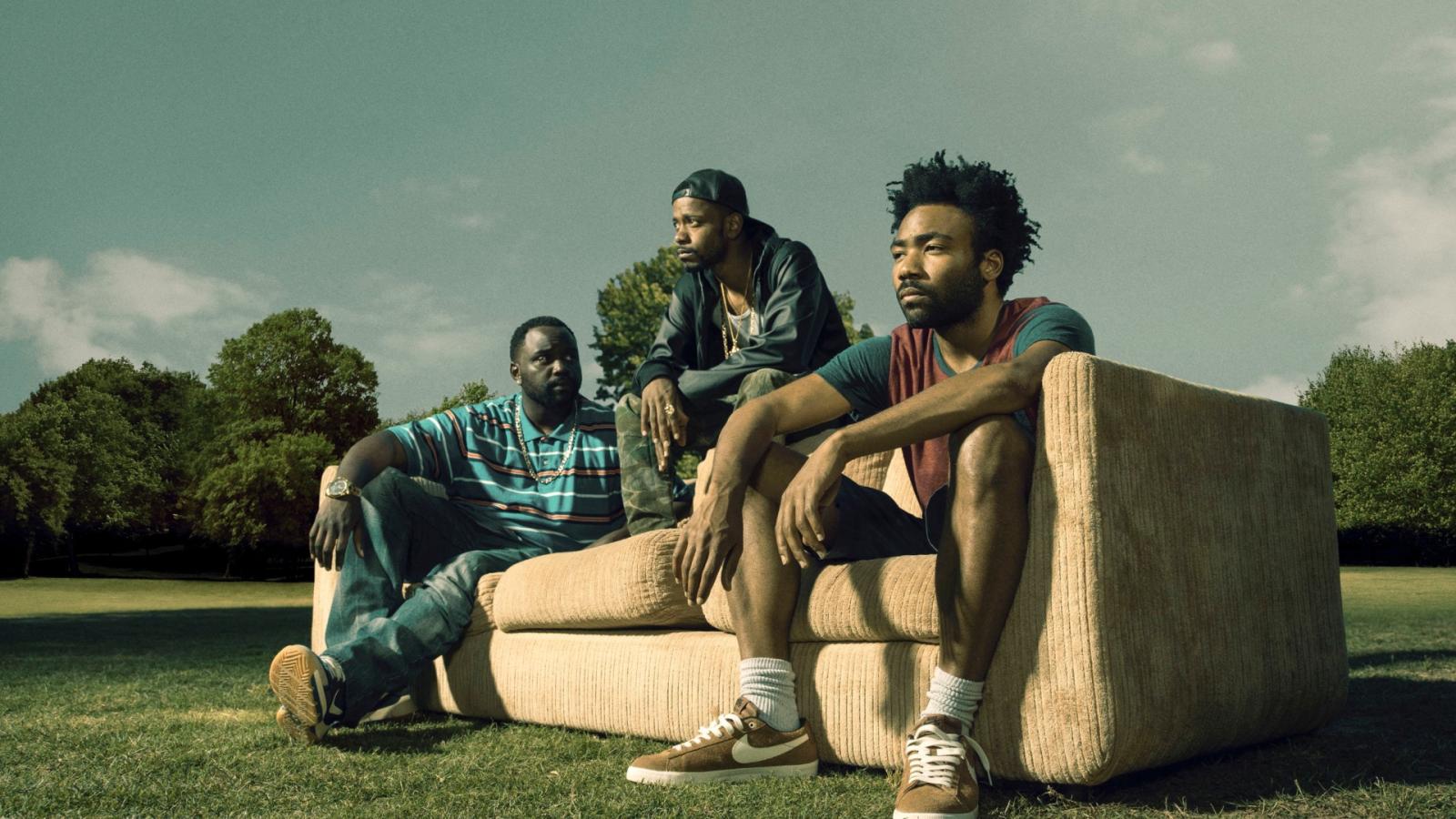 "Paper Boi, Paper Boi, all about that paper, boy!" If you've heard this catchy tune, you've probably been introduced to "Atlanta." The show revolves around Earn, a broke Princeton dropout, trying to manage his cousin Alfred's budding rap career. Set in the city of Atlanta, it's not just about music. It's about the struggles of daily life, relationships, and the occasional run-in with an invisible car.
3. "Fleabag" (2016)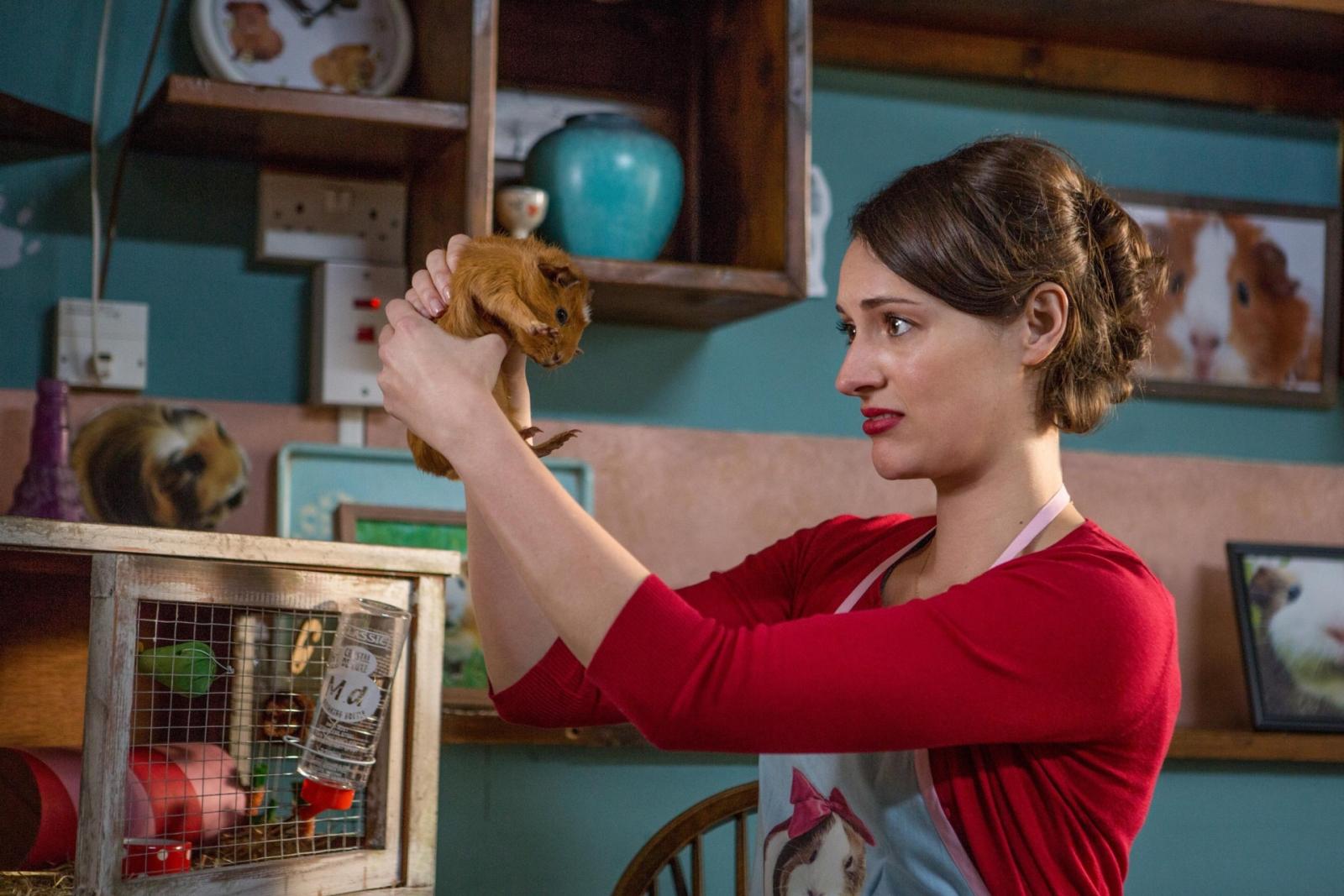 Meet Fleabag, a café owner in London with a sharp wit and a penchant for breaking the fourth wall. She's navigating the chaotic waters of grief, love, and friendship, all while trying to keep her guinea pig-themed café afloat. The series, created by the brilliant Phoebe Waller-Bridge, offers a raw and hilarious look into the life of a woman who's just trying to figure it all out. And if you've ever had an awkward encounter with a priest, this show will have you saying, "Been there, done that!"
4. "Barry" (2018)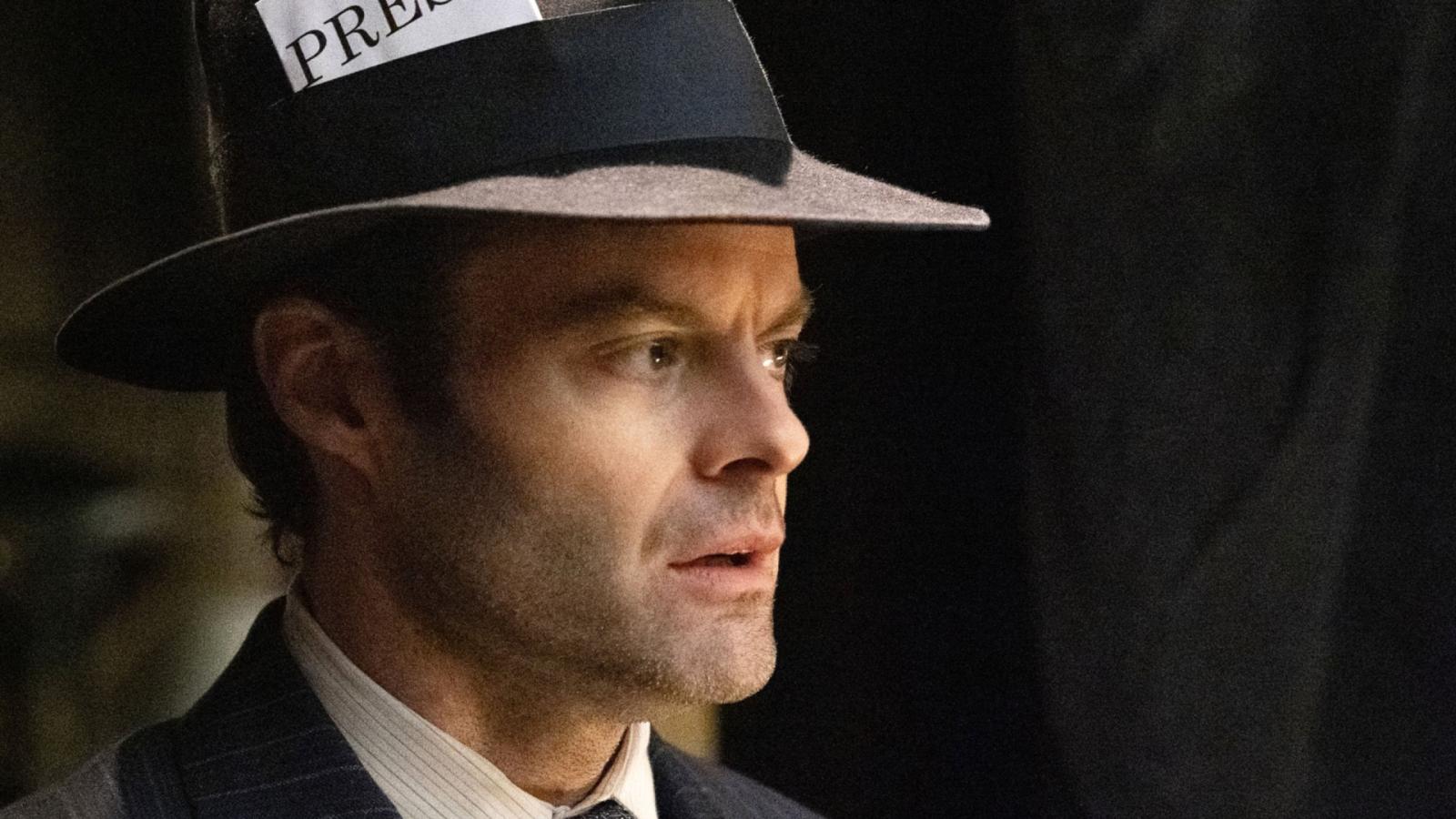 Imagine being a hitman who catches the acting bug. Sounds bizarre, right? That's the life of Barry Berkman. He's a former marine turned hitman who stumbles upon an acting class while on a job in Los Angeles. Suddenly, Barry finds himself juggling his deadly assignments with his newfound passion for acting. The show is a perfect blend of dark humor and drama, making you wonder if Barry will ever find his true calling.
5. "Schitt's Creek" (2015)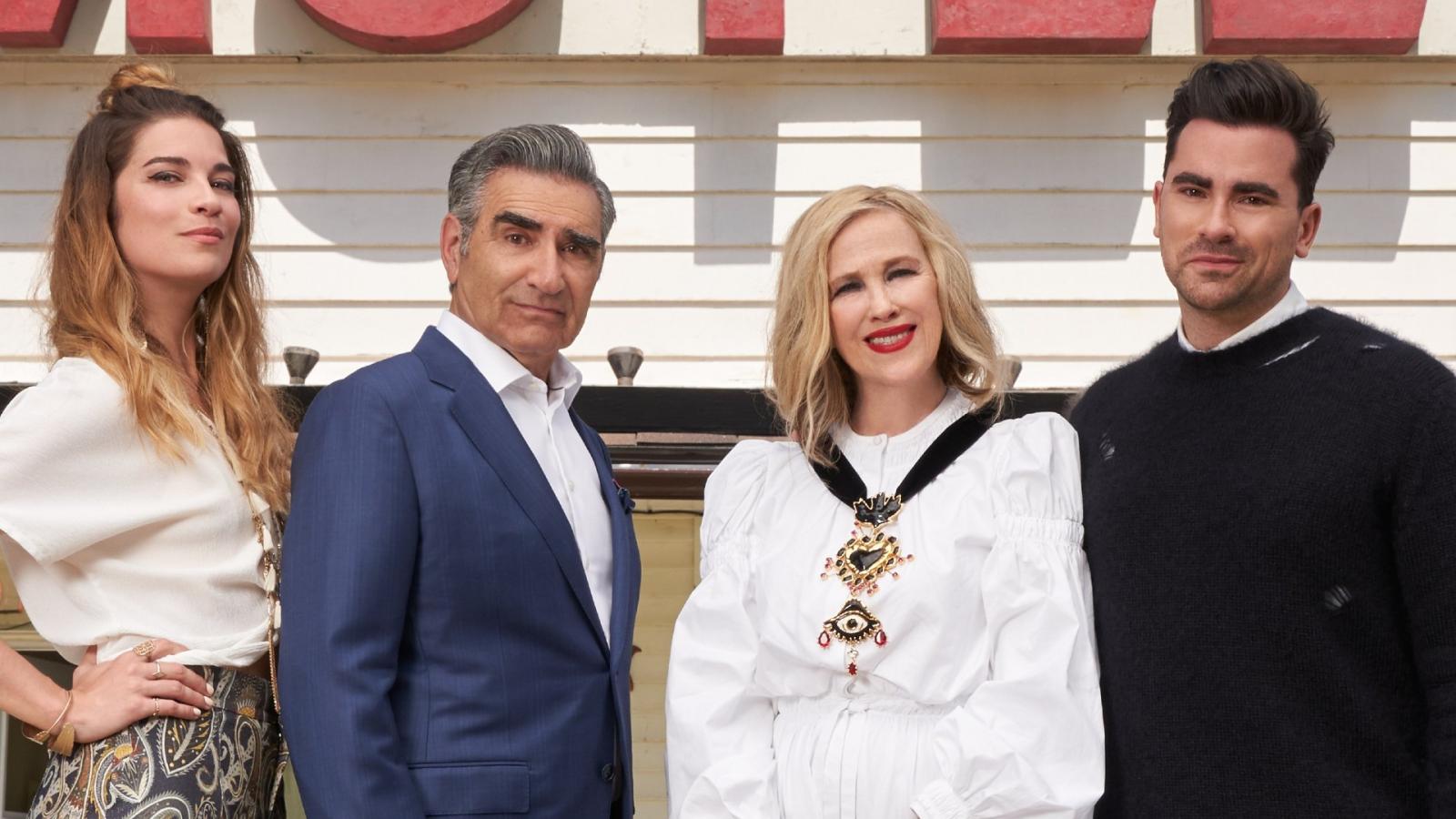 When the wealthy Rose family loses their fortune, they're left with only one asset: a small town named Schitt's Creek. And guess what? They move there! The series chronicles their hilarious attempts to adjust to a simpler life, from living in a motel to dealing with quirky townsfolk. With characters like the flamboyant David and the ever-dramatic Moira, it's no wonder the show raked in a whopping nine Emmy Awards in 2020.
6. "Master of None" (2015)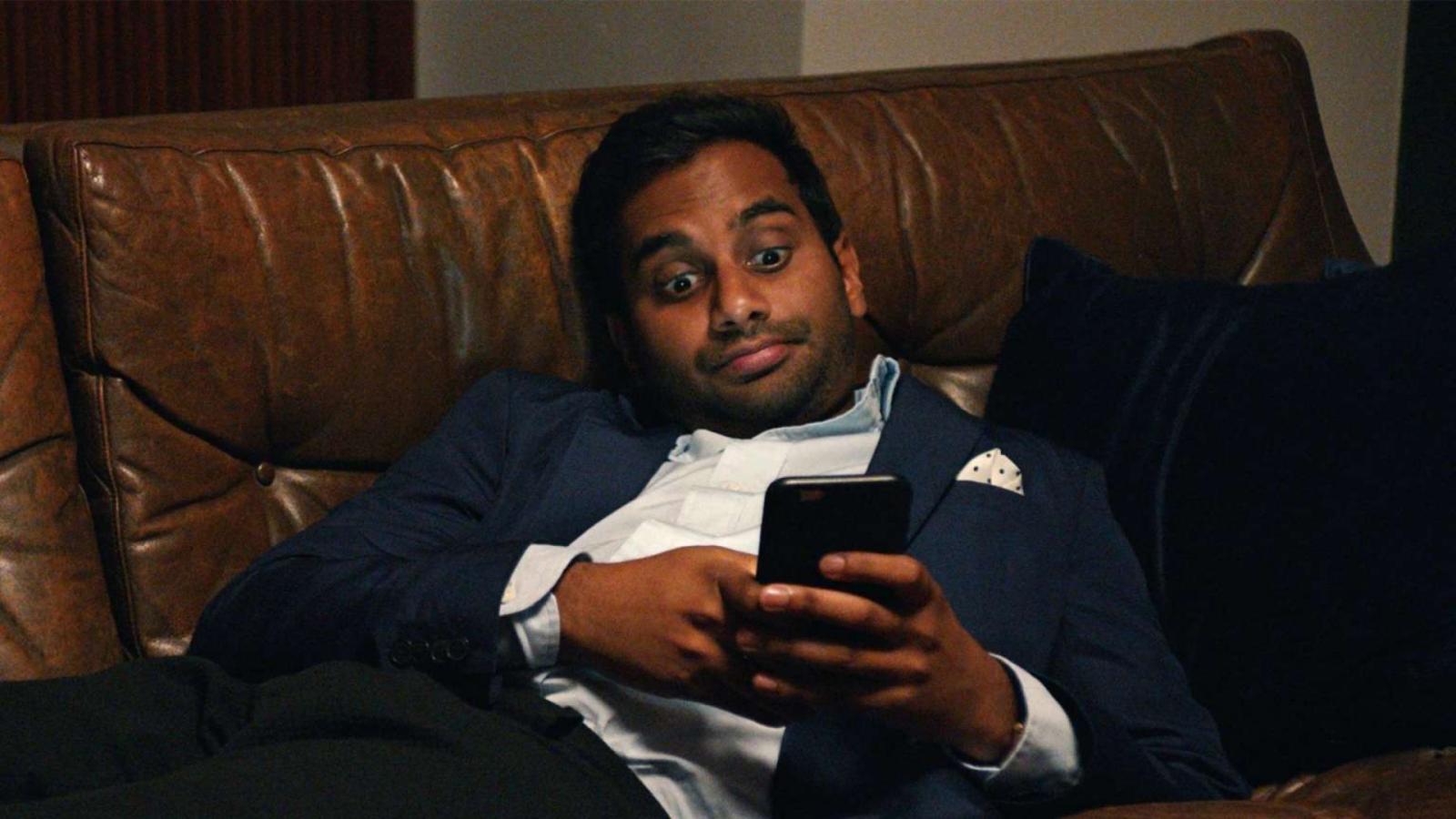 Dev Shah, played by the ever-charming Aziz Ansari, is a 30-year-old actor in New York, navigating the complexities of modern love, career choices, and cultural identity. From hilarious Tinder dates to heartwarming moments with his immigrant parents, the show offers a fresh perspective on the millennial experience. Ever had to choose between two amazing pasta places? Dev feels your pain!
7. "Russian Doll" (2019)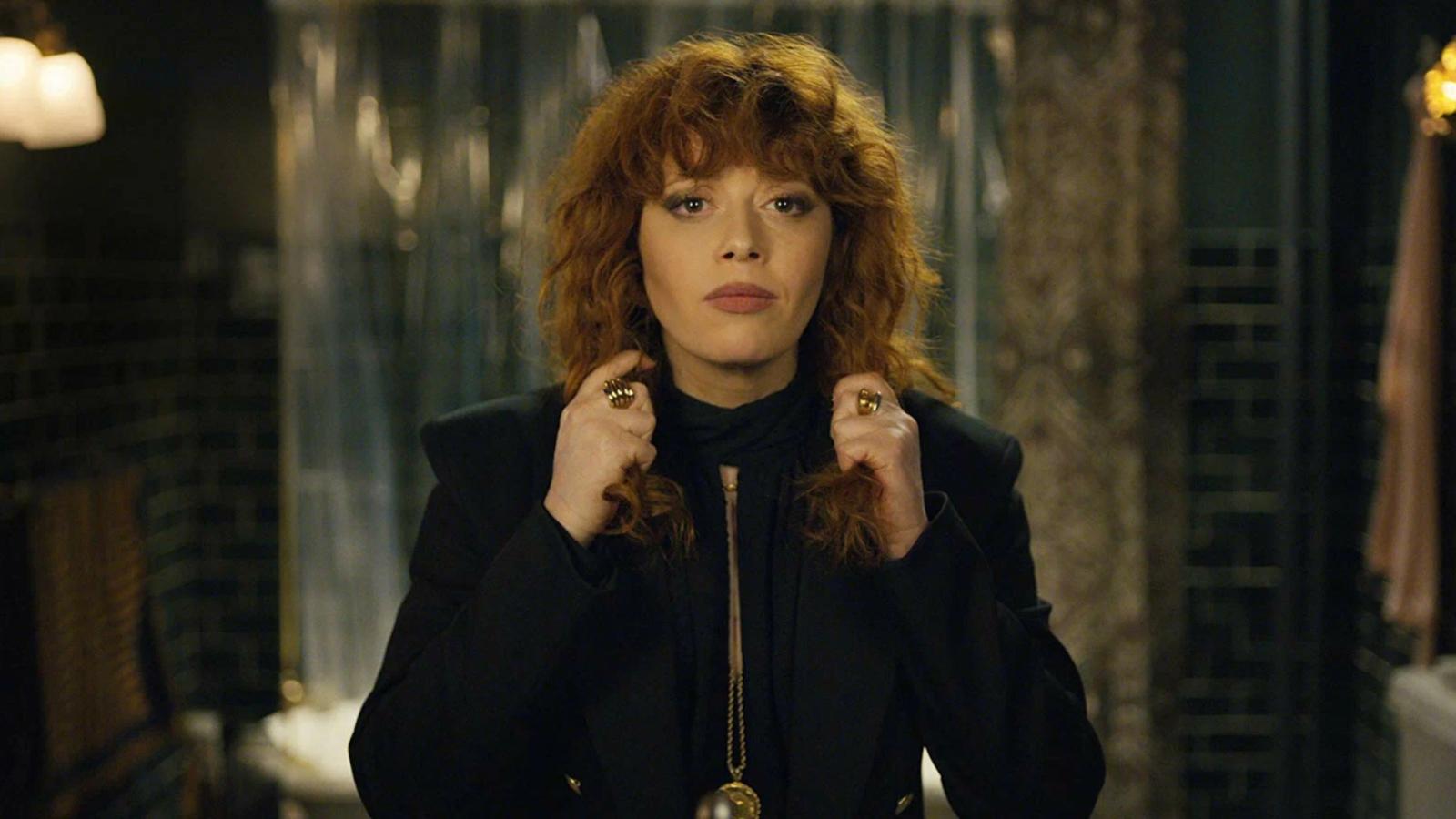 It's Nadia's 36th birthday, and she's having the worst (and last) night of her life. Over and over again. Every time she dies, she restarts at the same birthday party. Think "Groundhog Day" but with a New York twist. As Nadia tries to figure out why she's stuck in this time loop, she encounters another soul going through the same ordeal. Together, they try to find a way out.
8. "The Marvelous Mrs. Maisel " (2017)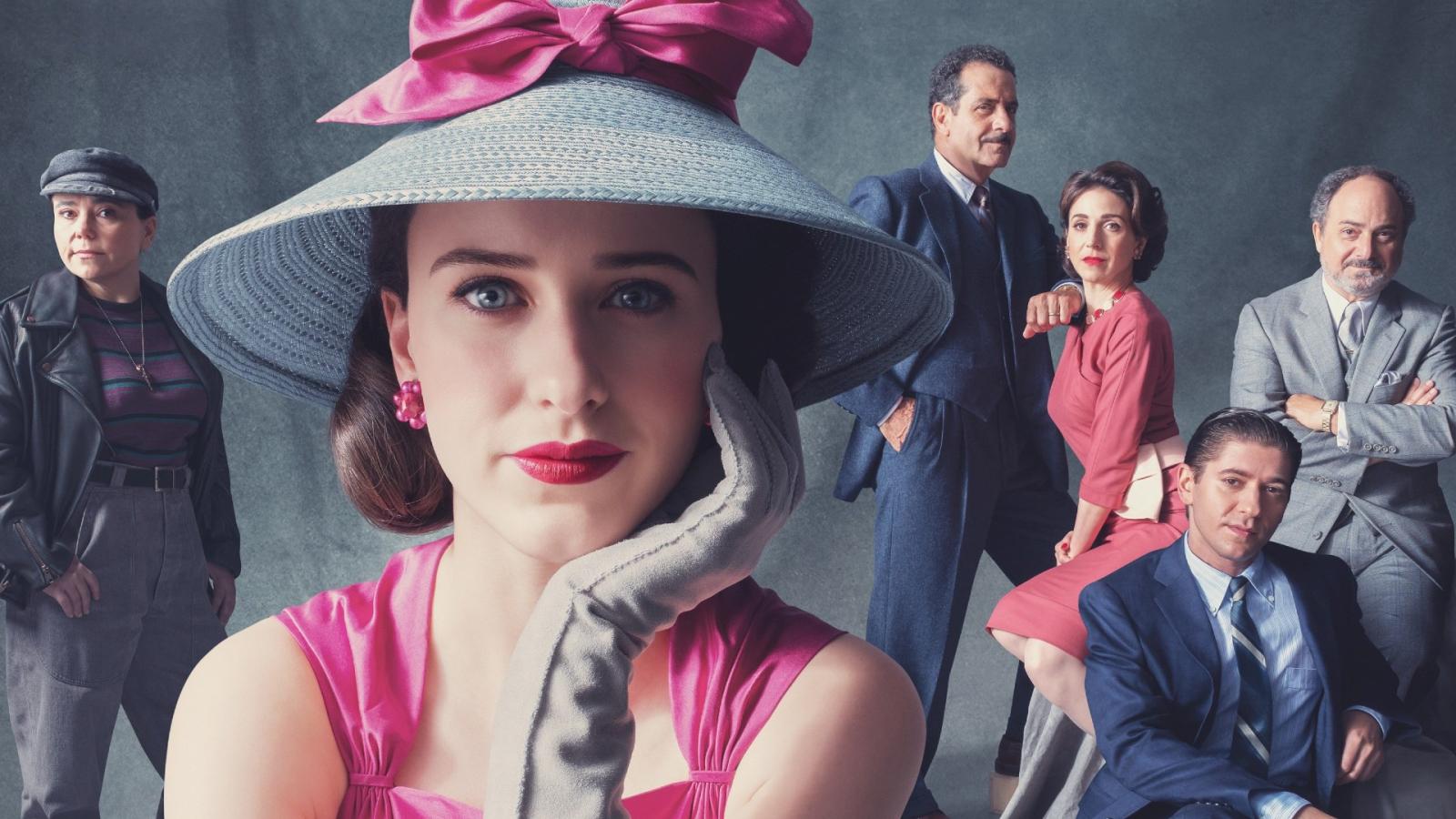 Midge Maisel seems to have it all: a perfect husband, two kids, and an upscale Manhattan apartment. But when her husband leaves her for his secretary, she discovers an unexpected talent: stand-up comedy. Set in the 1950s, the show follows Midge as she breaks societal norms and takes the comedy world by storm.
9. "Ted Lasso " (2020)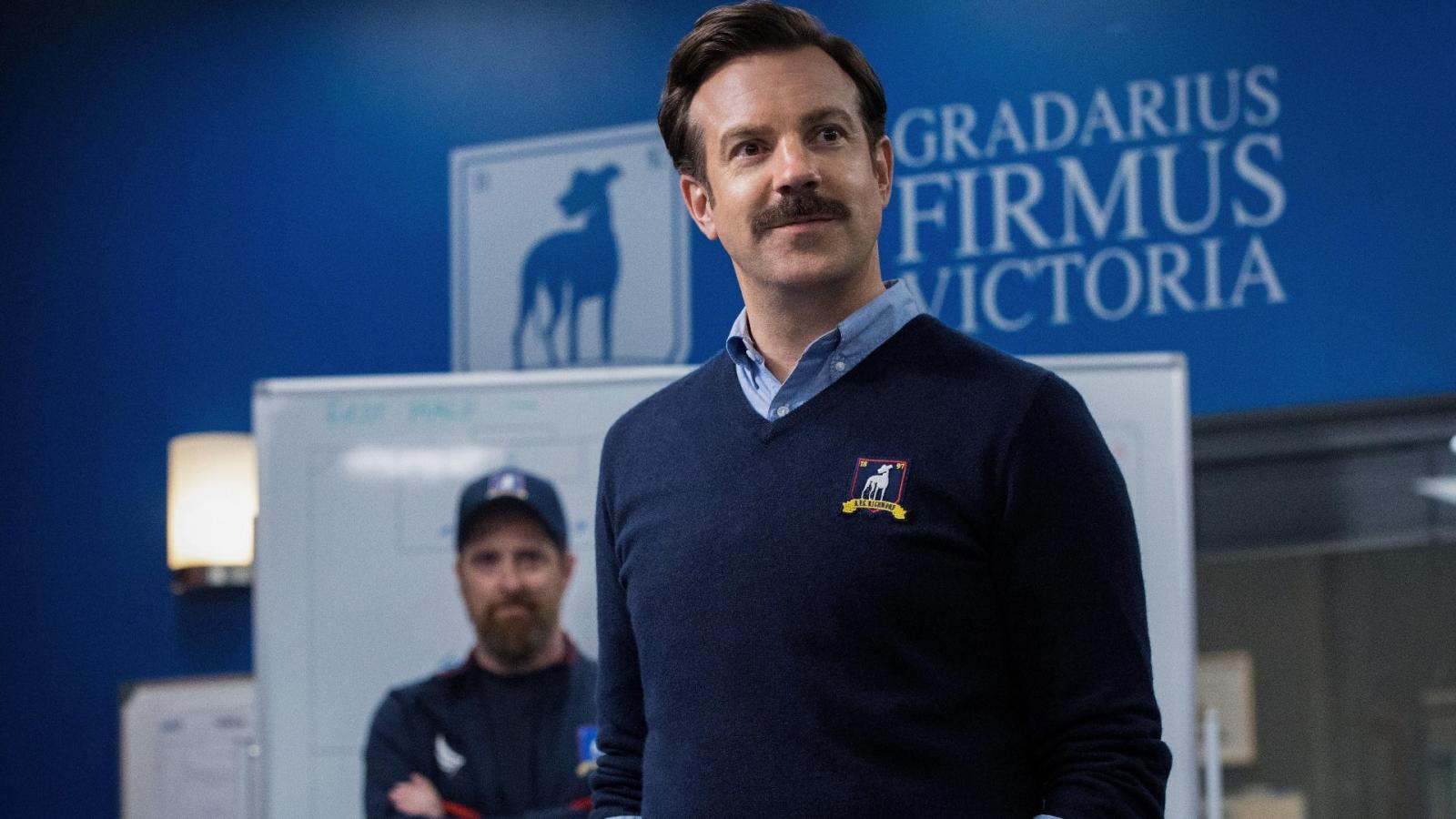 An American football coach in the UK? That's Ted Lasso for you! Hired to coach a struggling English soccer team, Ted knows nothing about the sport. But what he lacks in knowledge, he makes up for with optimism, kindness, and delicious homemade biscuits. The show is a heartwarming tale of how positivity can change the dynamics of any team, on and off the field. And if you've ever felt out of your depth, Ted's your guy.
10. "Search Party" (2016)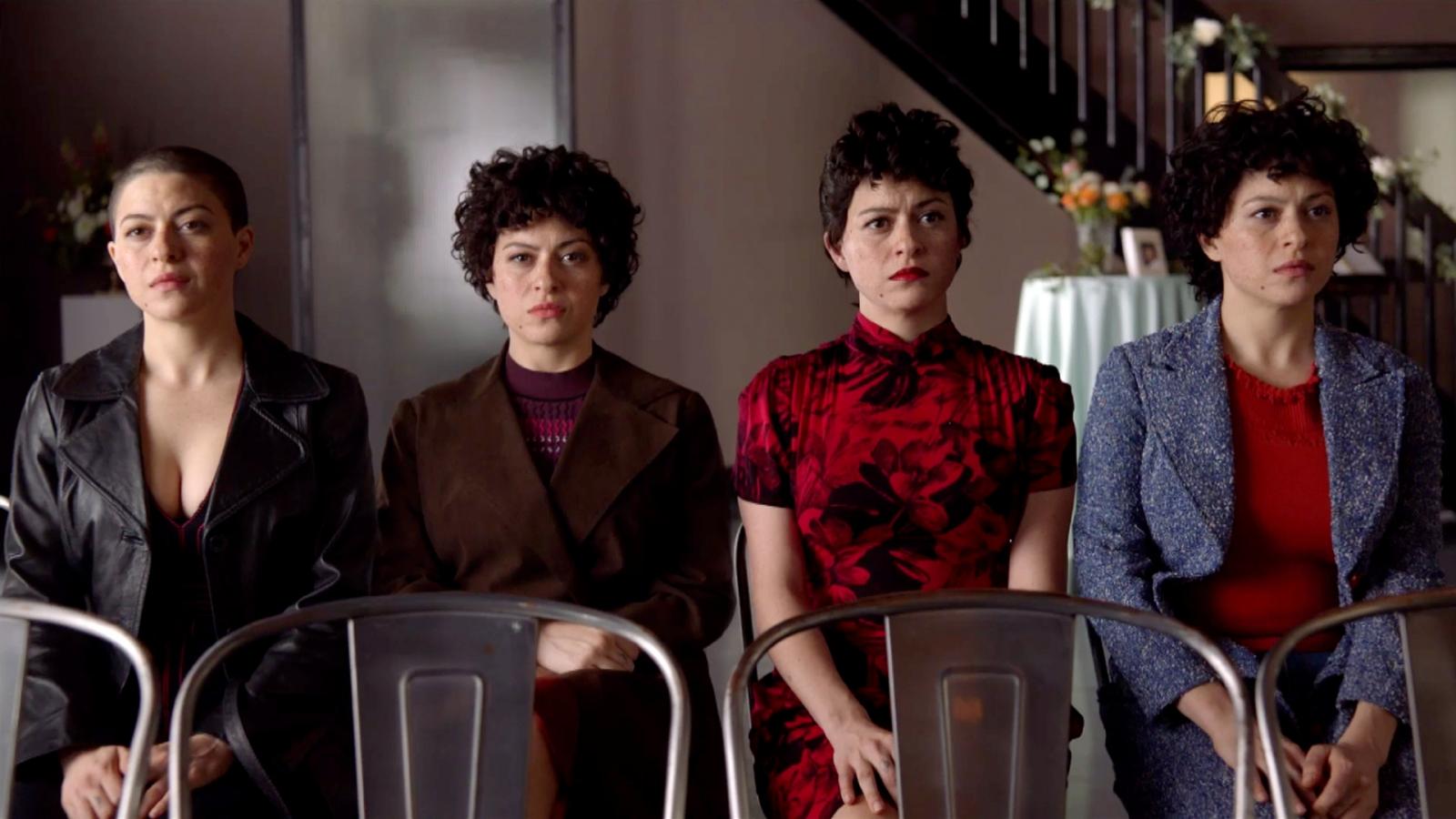 Meet Dory, a twenty-something New Yorker who becomes obsessed with the disappearance of a college acquaintance. Along with her self-absorbed friends, she gets entangled in a sinister mystery that's way over their heads. It's a dark comedy that combines millennial angst with a gripping mystery. Every clue Dory uncovers leads to more questions, and her obsession starts affecting everyone around her.
11. "The Other Two" (2019)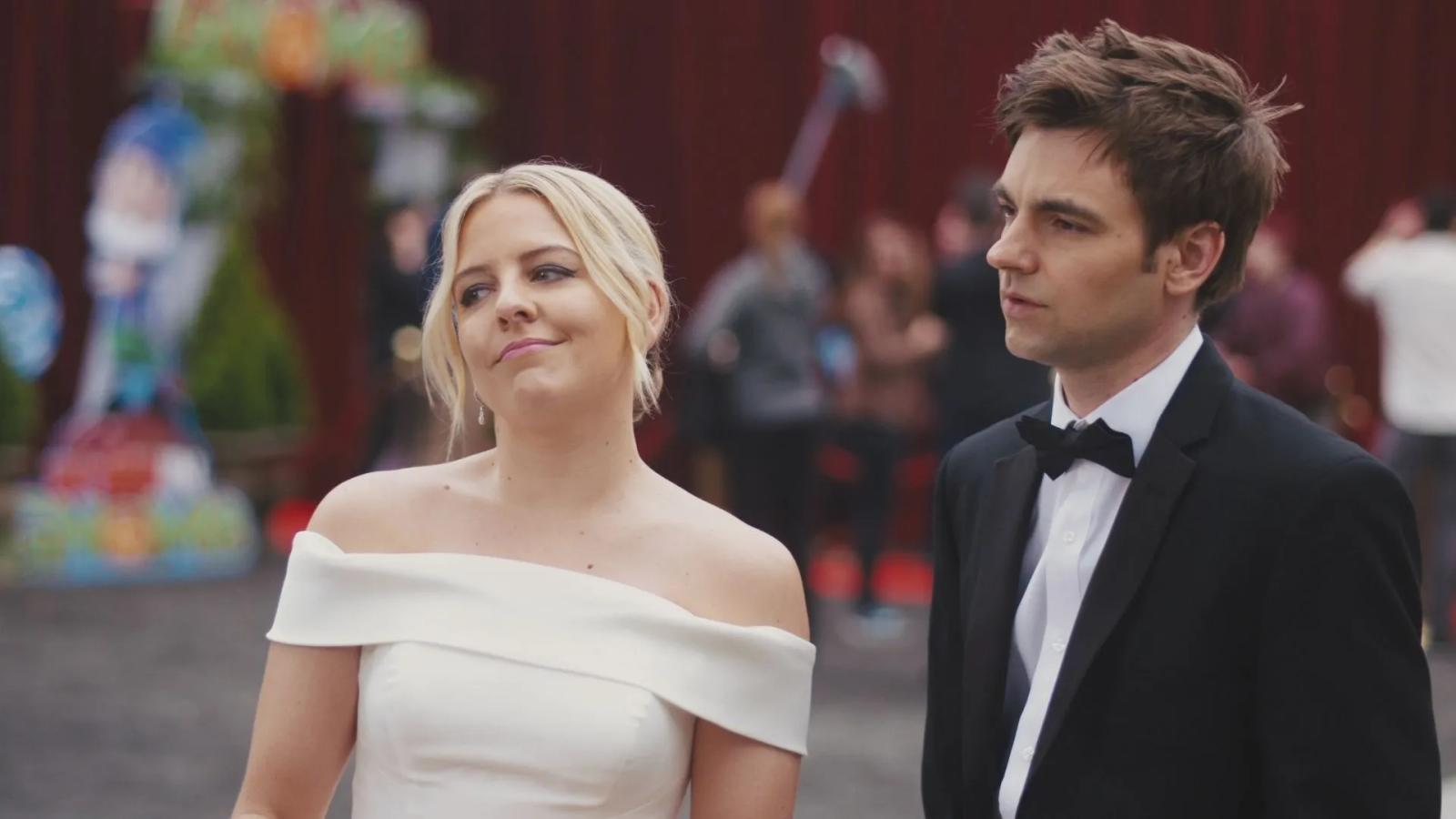 Ever felt overshadowed by a younger sibling? Meet Brooke and Cary, who are living in the shadow of their 13-year-old brother Chase, an overnight internet sensation. Brooke, a former professional dancer, and Cary, an aspiring actor, navigate the awkward, hilarious, and unexpected realities of having a celebrity brother.
12. "A.P. Bio" (2018)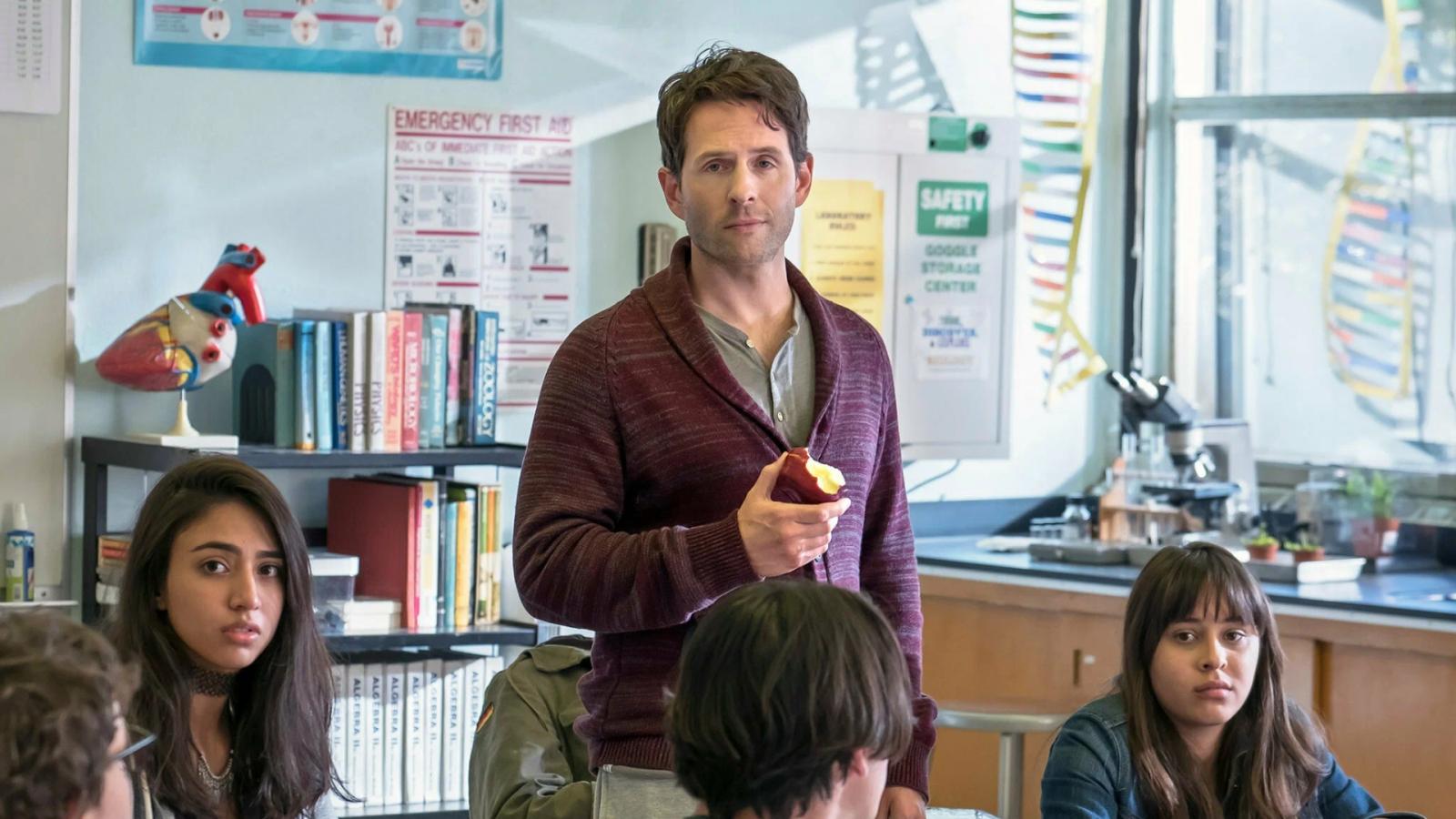 When disgraced Harvard philosophy scholar Jack Griffin loses out on his dream job, he's forced to return to Toledo, Ohio, and work as a high school Advanced Placement biology teacher. Here's the twist: Jack decides to use his honor students for his own benefit, leading to unexpected, hilarious consequences. The classroom becomes a dark playground for Jack's schemes.
12. "Curb Your Enthusiasm" (Season 9, 2017)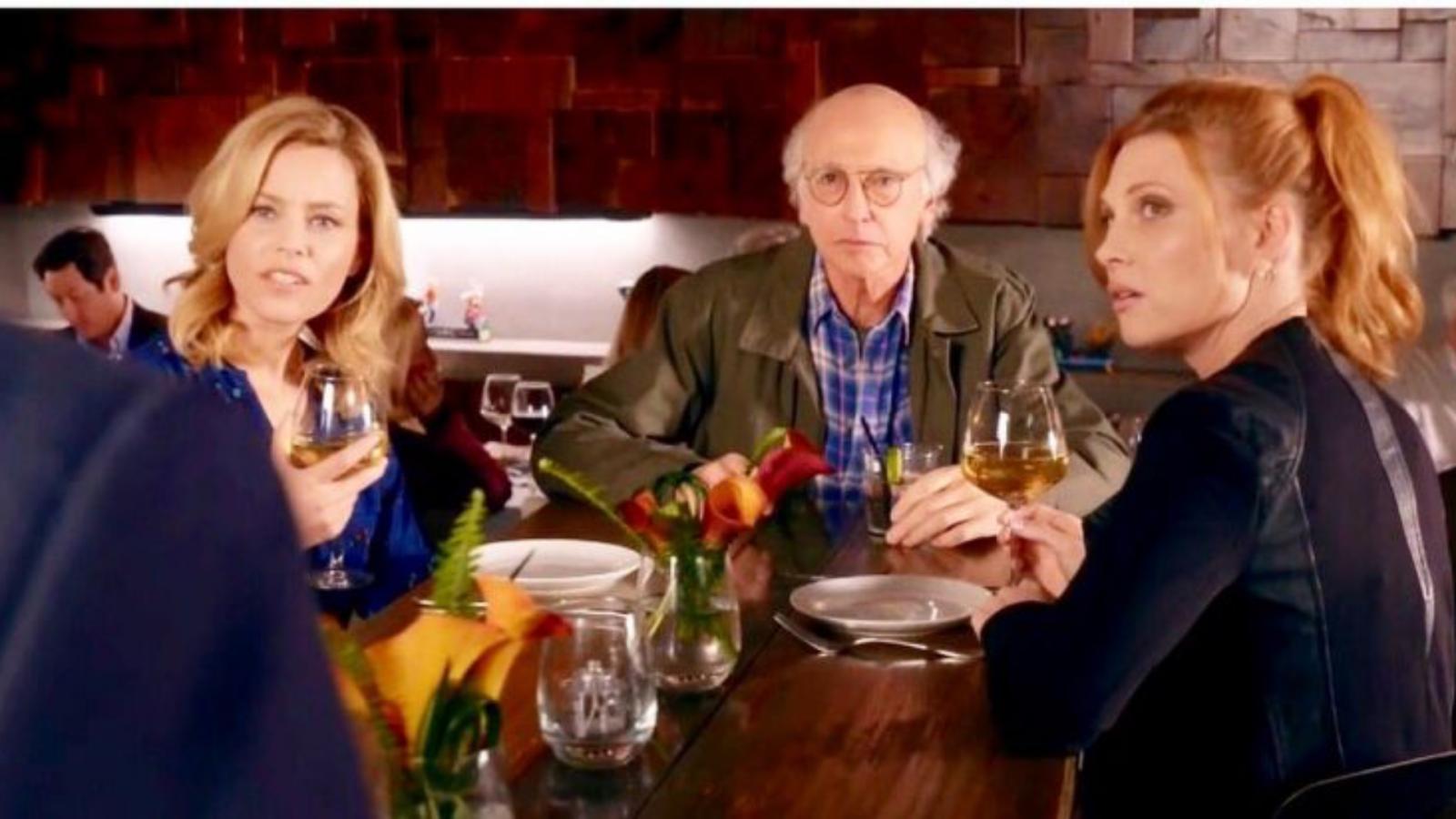 Larry David, the co-creator of "Seinfeld," is back and as curmudgeonly as ever in the ninth season after a six-year hiatus. Larry finds himself in various predicaments, often of his own making, involving celebrities, fellow comedians, and just about anyone who crosses his path. This season, he's attempting to organize a Fatwa musical.
13. "What We Do in the Shadows" (2019)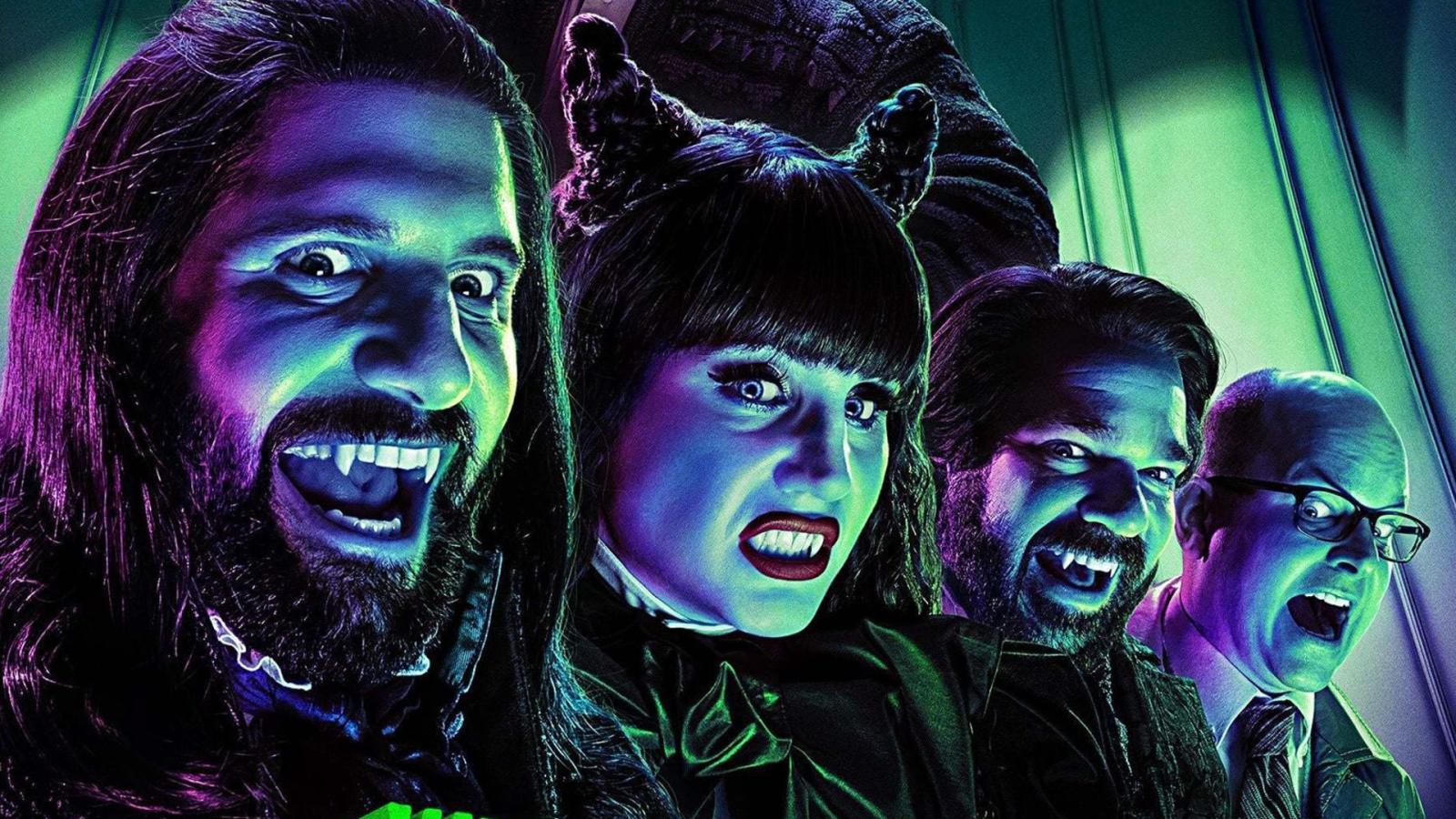 Ever wondered how vampires adapt to the modern world? Look no further. This mockumentary-style series follows a group of vampire roommates living in Staten Island, trying to navigate the complexities of the 21st century. From attending city council meetings to discovering the wonders of the internet, Nandor, Laszlo, and Nadja bring ancient evil to the suburbs. The addition of Colin Robinson, an energy vampire who feeds off people's boredom, is the cherry on top.
14. "Dead to Me" (2019)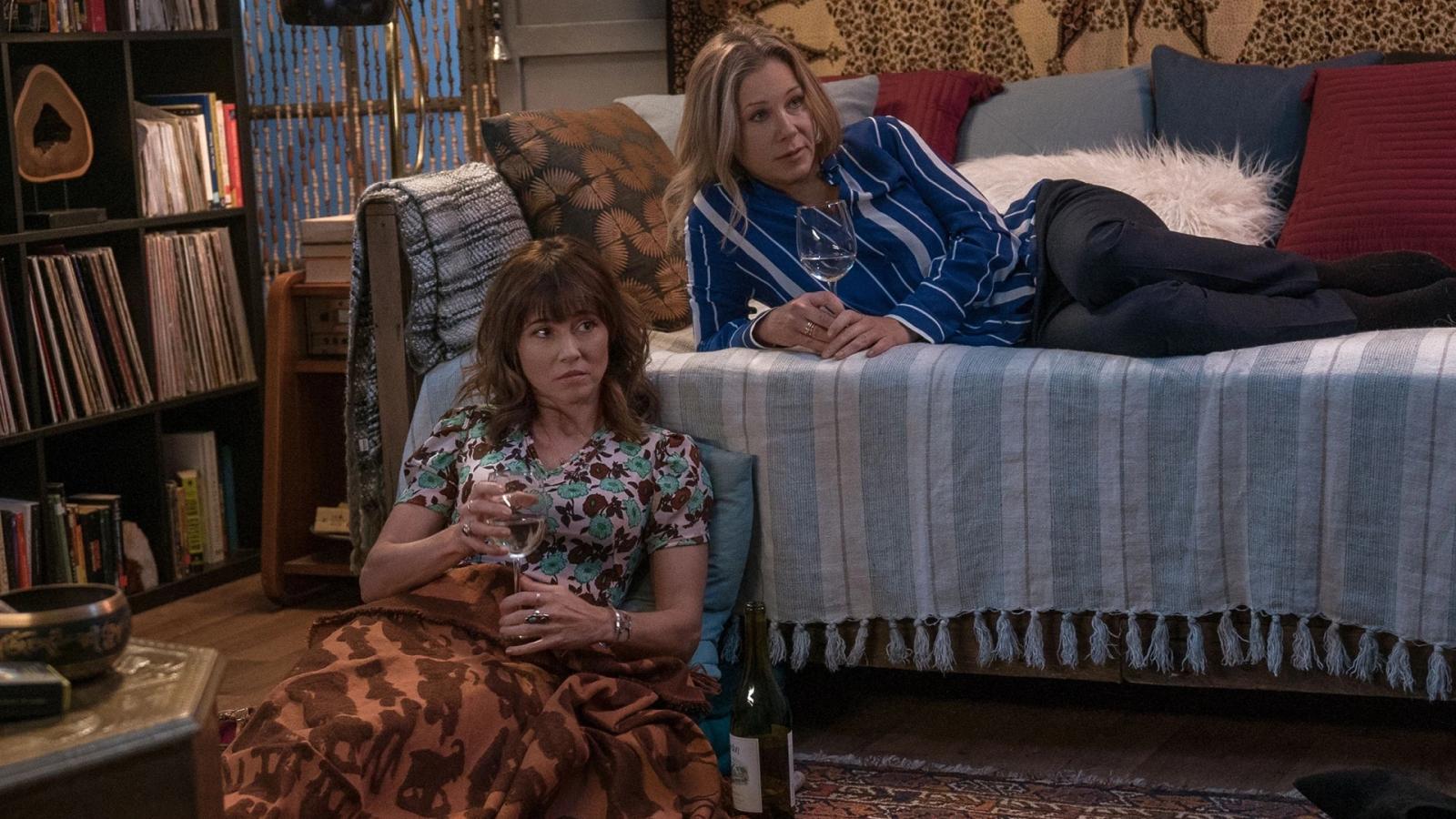 Meet Jen and Judy, two grieving women who meet at a support group and become unlikely friends. Jen is a recent widow, obsessed with solving her husband's hit-and-run murder. Judy is quirky, kind, and harboring a dark secret. As their lives become more entwined, secrets unravel, and the laughter is often as dark as the plot twists.
15. "The Kominsky Method" (2018)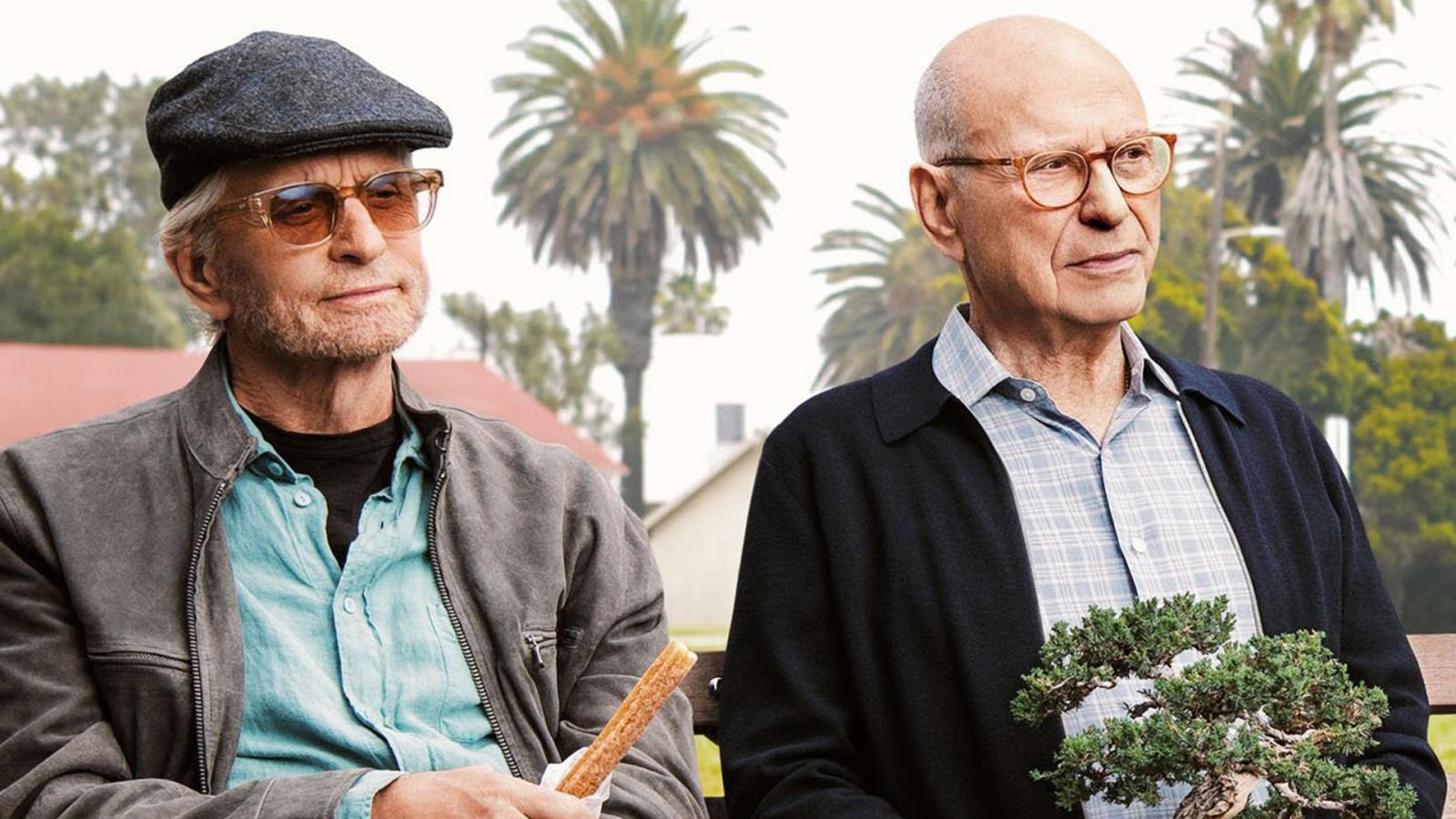 Enter the world of Sandy Kominsky, an aging acting coach who once had a brush with fame. Alongside his agent and friend Norman, they navigate the ups and downs of getting older in a city that worships youth. From prostate problems to the complexities of relationships with adult children, nothing is off-limits in this Michael Douglas and Alan Arkin-starring gem.