15 Lesser-Known K-Dramas That Are Actually Hidden Gems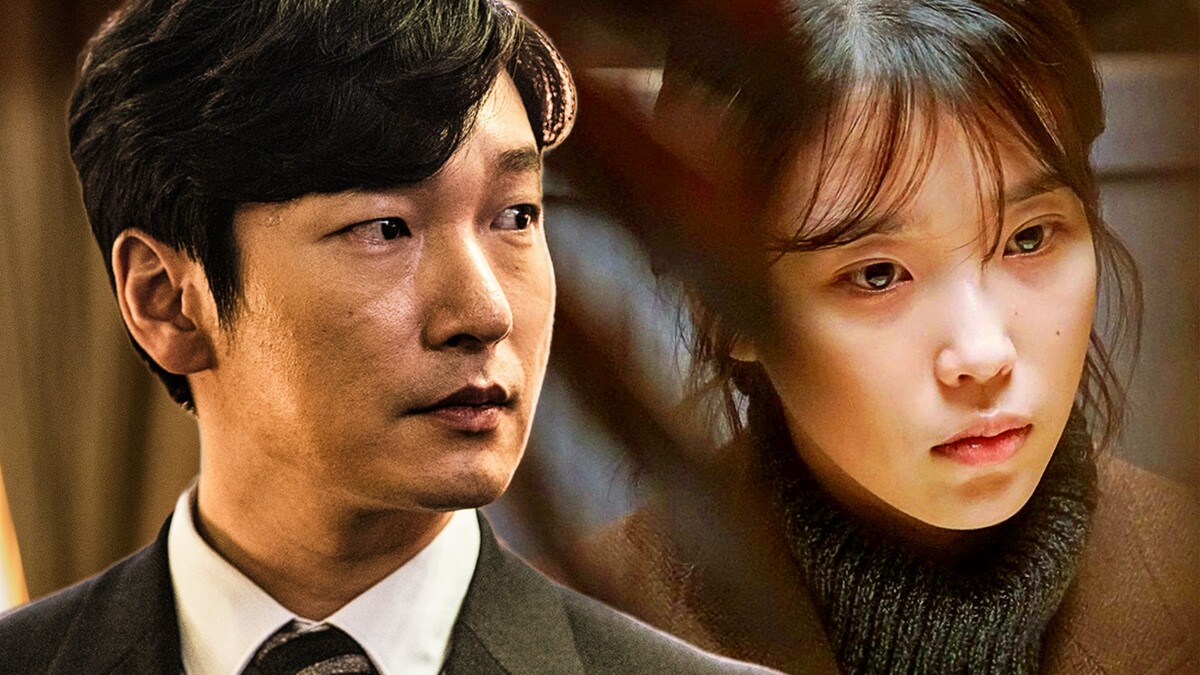 You're going to want to add these to your watchlist.
Even seasoned K-drama fans probably haven't heard about some of these Korean series – they are criminally underrated, but deserve way more spotlight.
1. Stranger Than Paradise (2006)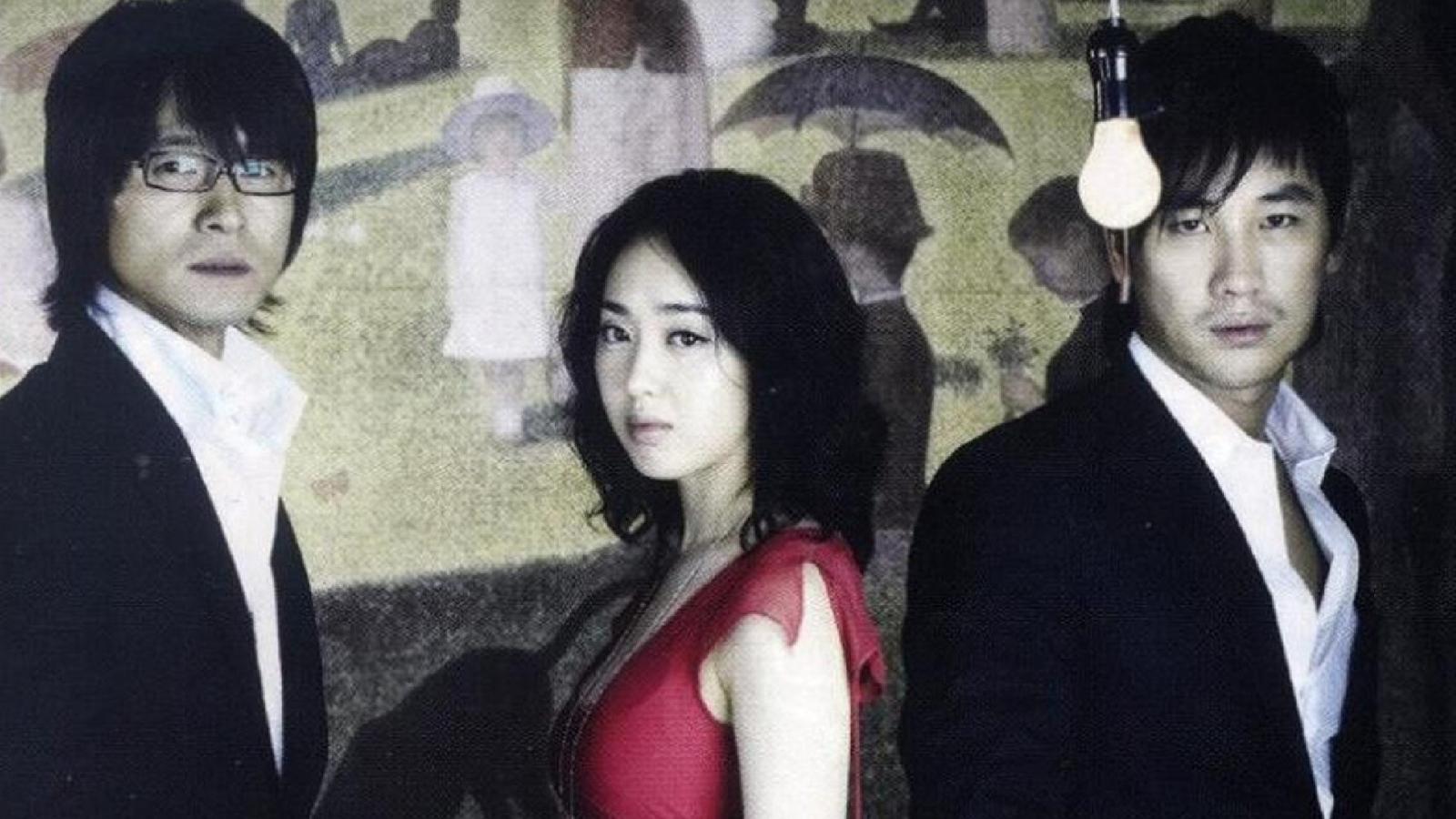 "Stranger Than Paradise" centers around Hye-Joong, a woman abandoned at a monastery by her mother when she was a baby. As an adult, she works at a nightclub while searching for her mom. One fateful day, she ends up in a mysterious car accident that sends her into a parallel universe. In this alternate reality, she's a famous singer, but all she wants is to get back to her old life.
2. Flower Boy Next Door (2013)
Park Shin Hye plays Go Dok-Mi, a woman who prefers to keep to herself and stay indoors. She develops a cute but kinda stalker-ish crush on her neighbor, Han Tae-Joon, whom she spies on from her apartment. However, she gets caught by Tae-Joon's outgoing and free-spirited best friend, Enrique Geum. Instead of freaking out, Enrique becomes intrigued by her solitary lifestyle and decides to help her come out of her shell. P
3. Sassy Go Go (2015)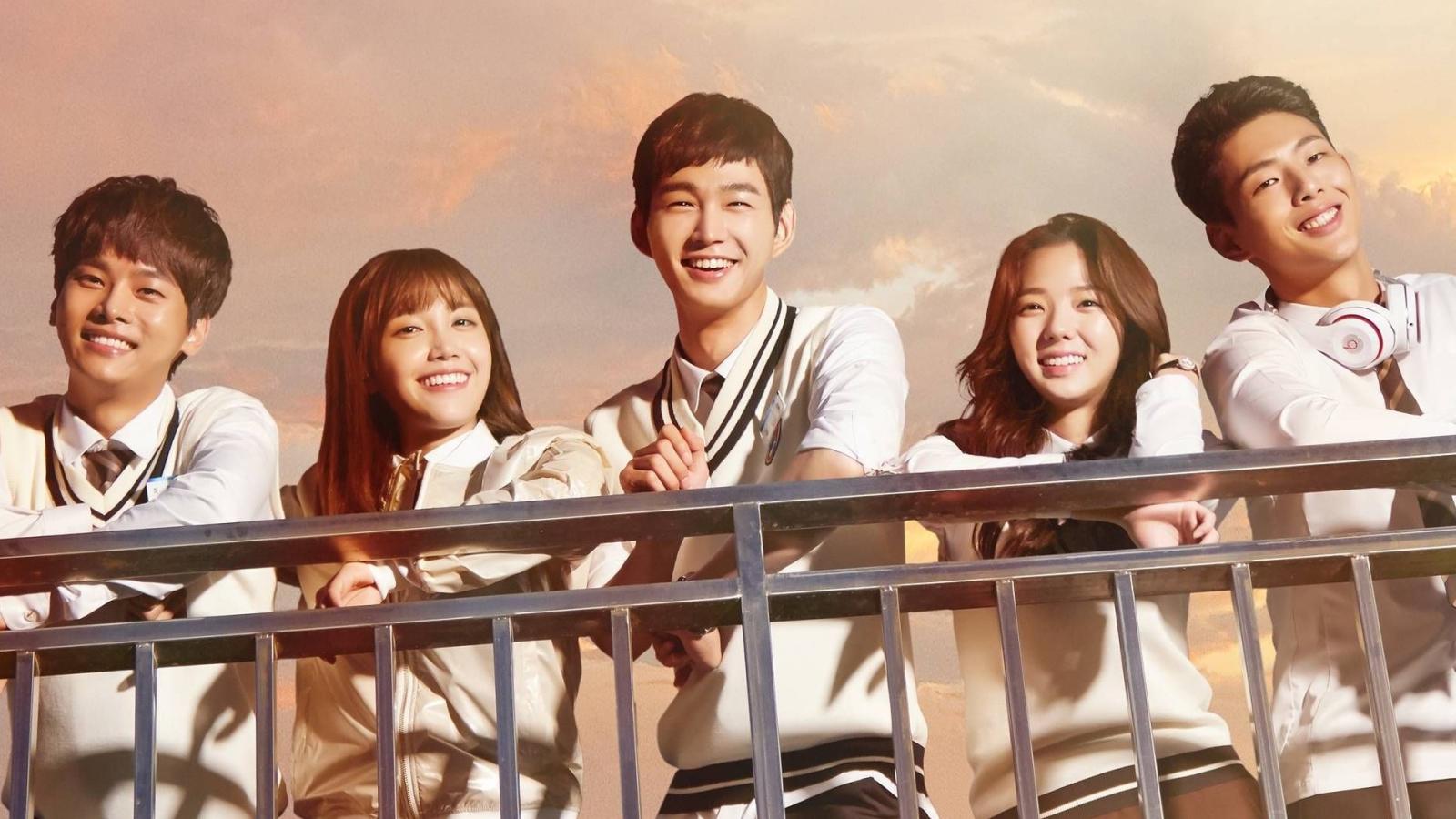 High school is tough, especially in Korea where academic pressure is sky-high. The story focuses on two rival groups at a prestigious high school: a cheerleading squad called the "Baek Ho" and a group of academic outcasts known as the "Real King." Kang Yeon-Doo, the leader of Real King, ends up having to join forces with the cheerleading squad for a competition. Tensions fly as the two groups are forced to work together, with secrets revealed and friendships tested. All while trying to keep their grades up.
4. Prison Playbook (2017)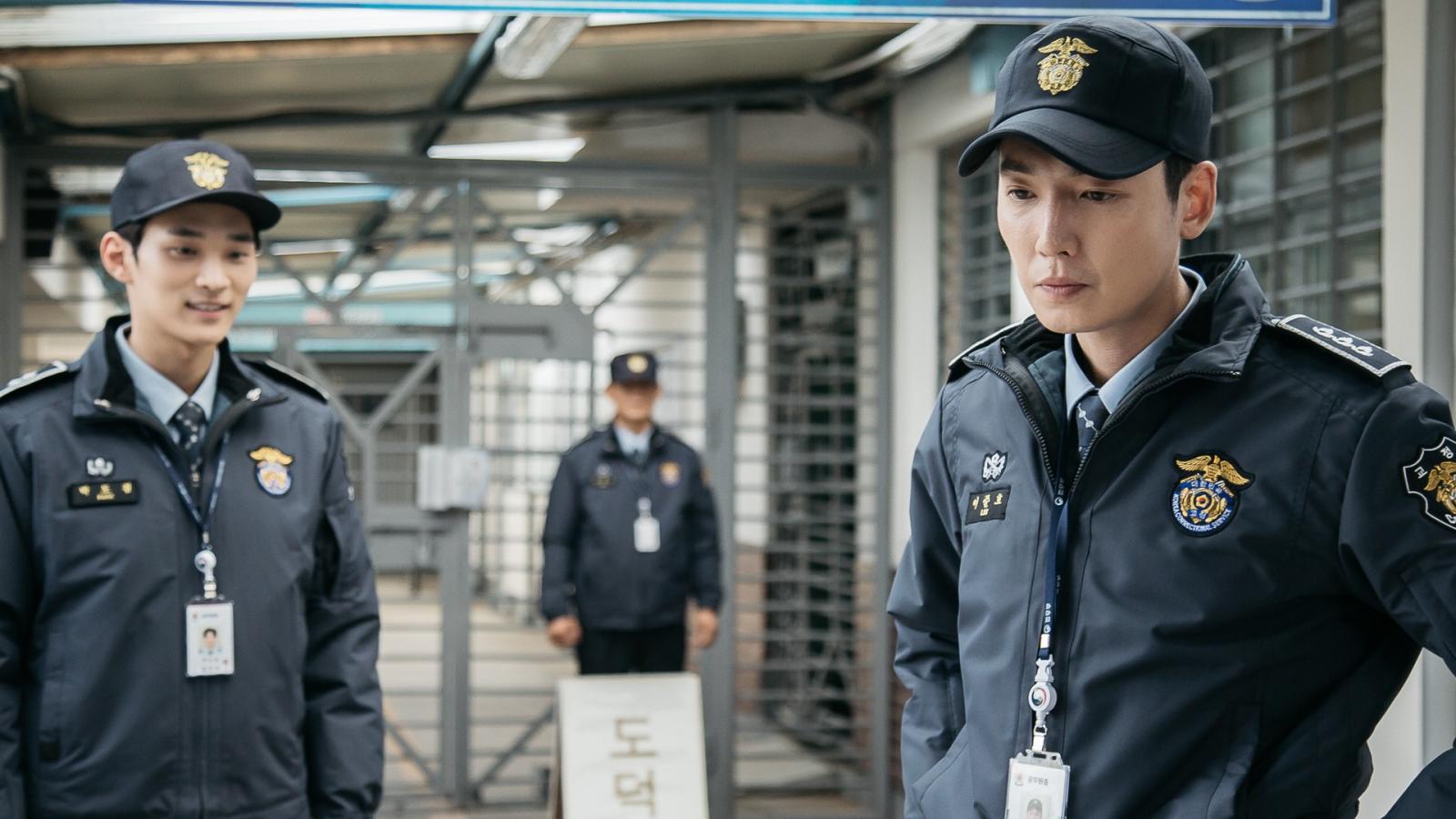 Kim Je-Hyuk, a superstar baseball player, finds out what life is like on the inside the hard way when he lands in jail after an incident defending his sister. He now has to get used to prison life, which is nothing like what he's seen on TV. He meets a variety of cellmates, including his childhood friend, Lee Joon-Ho, who is now a prison guard. Throughout his sentence, Je-Hyuk learns the harsh realities of life behind bars and the stories of the inmates he's locked up with.
5. Healer (2014-2015)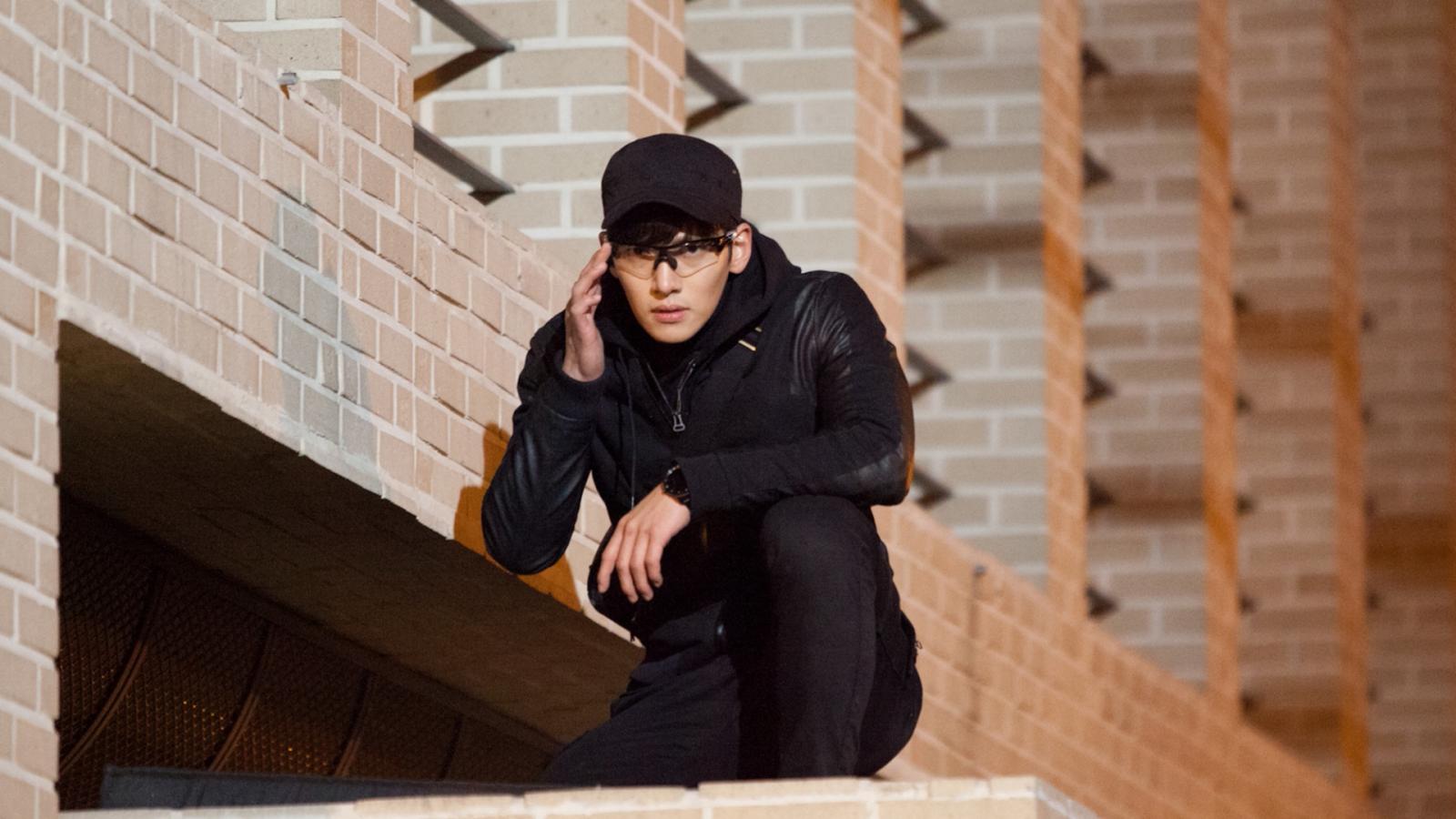 Ji Chang-Wook plays a mysterious "errand boy" known only as Healer. For the right price, he'll get you anything you need – no questions asked. But things get complicated when he gets a gig to protect a reporter named Chae Young-Shin. While on the job, he starts uncovering dark secrets linked to his own past and his father's involvement in a tragic event that affected five families.
6. Age of Youth (2016)
"Age of Youth" zooms in on five female roommates living in the same house while attending university. There's the shy and timid Yoon Jin-Myung, the bubbly and optimistic Jung Ye-Eun, the mysterious and aloof Song Ji-Won, the classy and elegant Kang Yi-Na, and the naive newcomer Yoo Eun-Jae. Each of them has a unique backstory, some darker than others, and the show focuses on their struggles, relationships, and personal growth.
7. Reply 1988 (2015)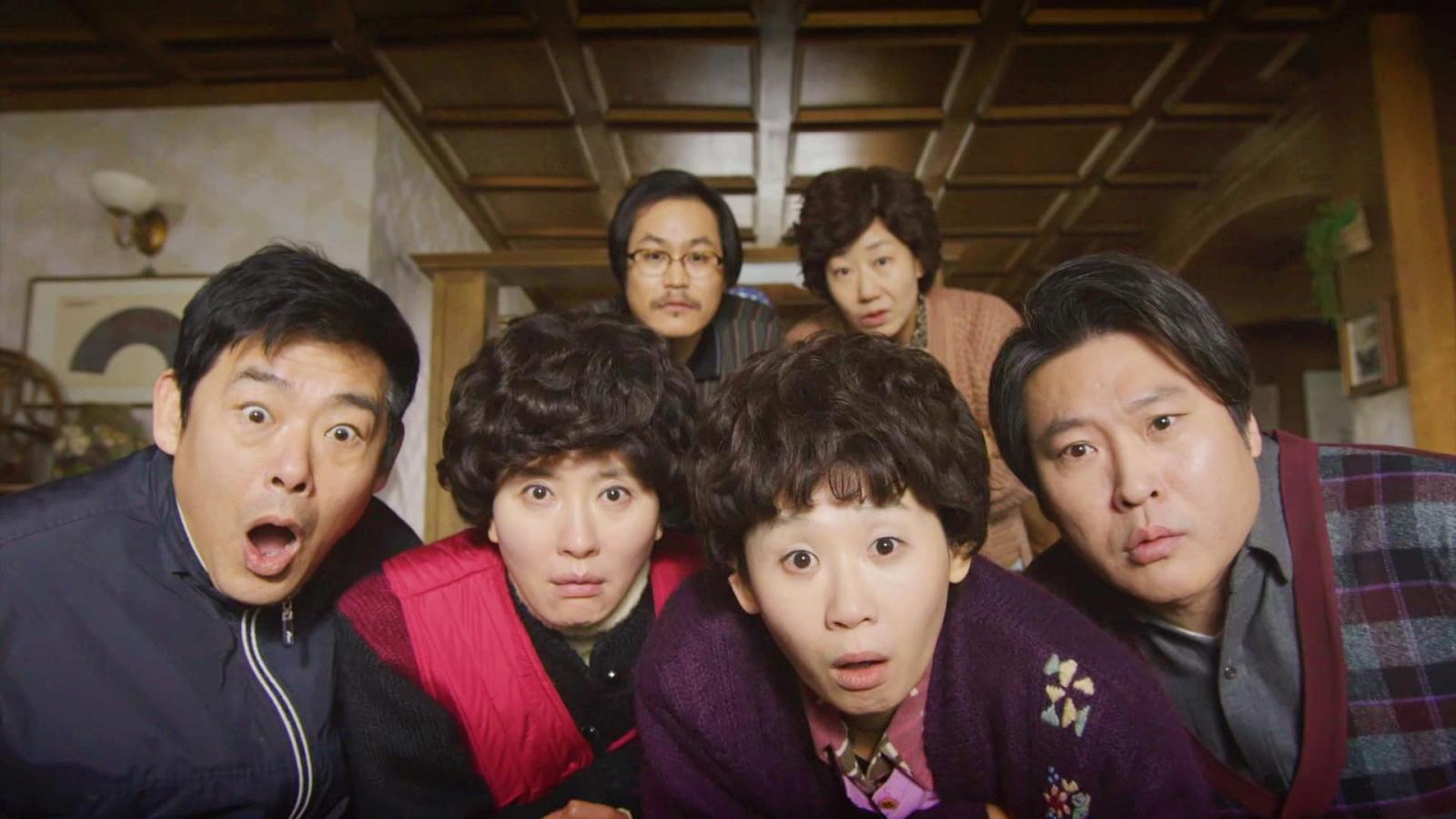 It's a slice-of-life drama set in a small neighborhood in Seoul where everyone pretty much knows everyone else's business. At the heart of the story are five friends and their families. While the parents have their own share of comedic and dramatic moments, it's the young characters that grab your attention. There are crushes, broken hearts, and misunderstandings, all set against the backdrop of the 1988 Seoul Olympics.
8. Secret Forest (2017)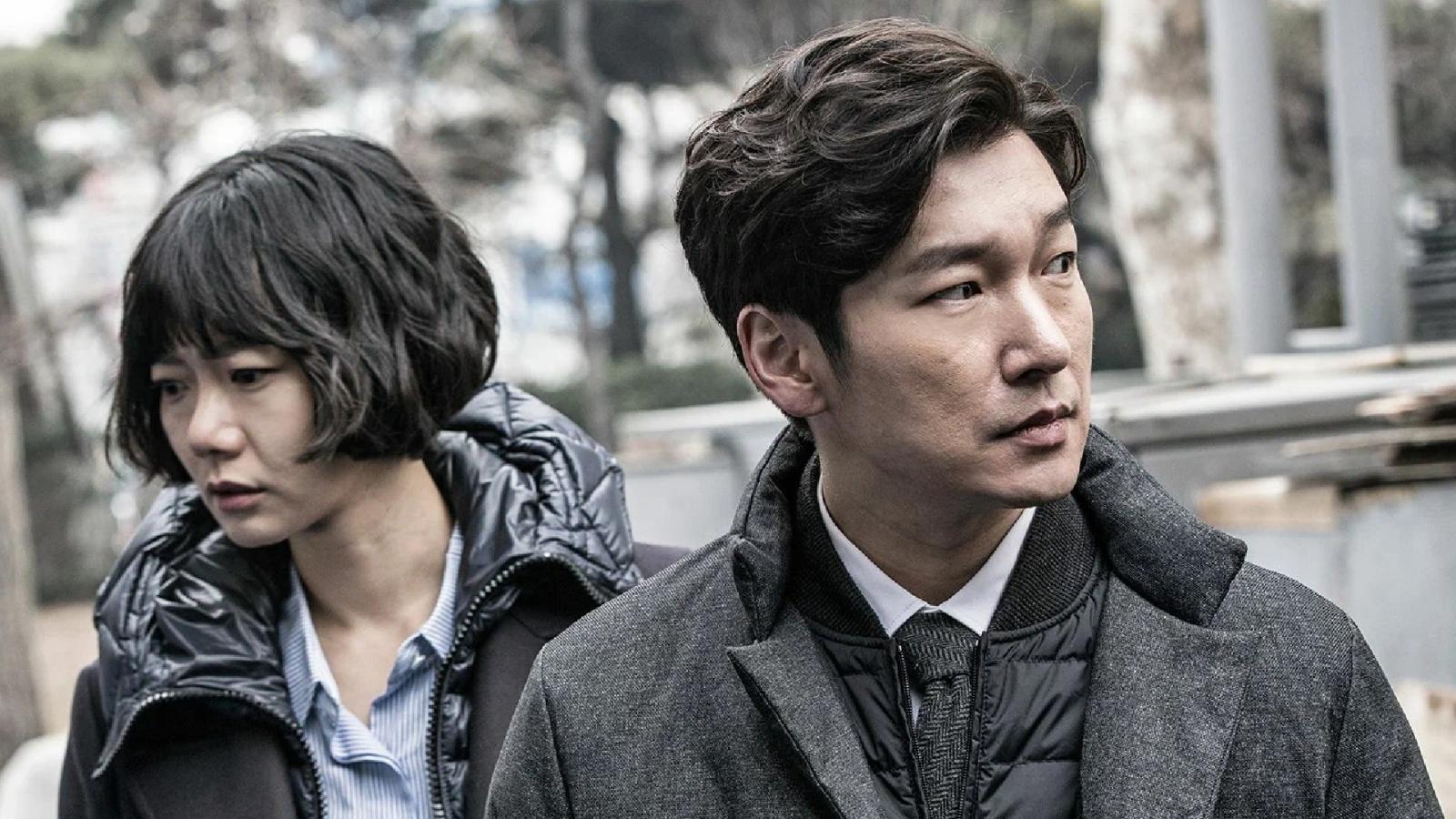 A prosecutor named Hwang Si-Mok lacks the ability to feel emotions due to a childhood surgery. Teaming up with a feisty police lieutenant Han Yeo-Jin, they dive head-first into a murder case that slowly unveils deep corruption within the legal system. Each step they take reveals more foul play, and you can't help but root for our emotionless hero and his spirited sidekick.
9. My Mister (2018)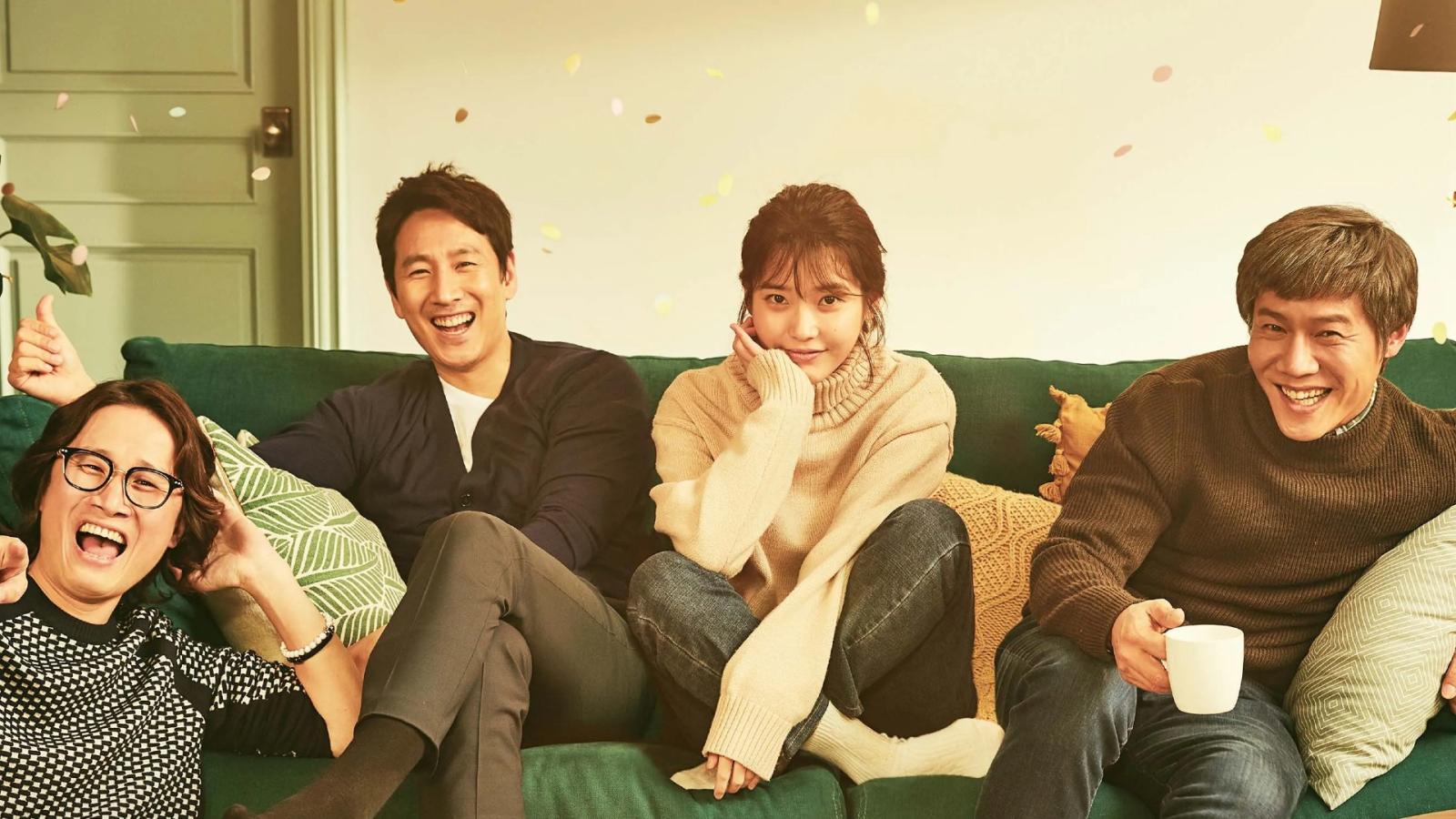 Lee Sun-Kyun plays Park Dong-Hoon, a kind but downtrodden engineer who crosses paths with Lee Ji-An, a young temp worker struggling to make ends meet. Though they're from different worlds, their lives become intertwined as they help each other through personal hardships. She gets involved in a corporate scheme against him, but as she learns more about his kindness and integrity, she finds it increasingly difficult to go through with it.
10. The End of the World (2013)
Dr. Lee Myung-Hyun, an epidemiologist, is on the frontline battling this mysterious disease that's rapidly spreading. He's racing against time to find a cure while contending with corrupt pharmaceutical companies that have their own agendas.
11. Circle (2017)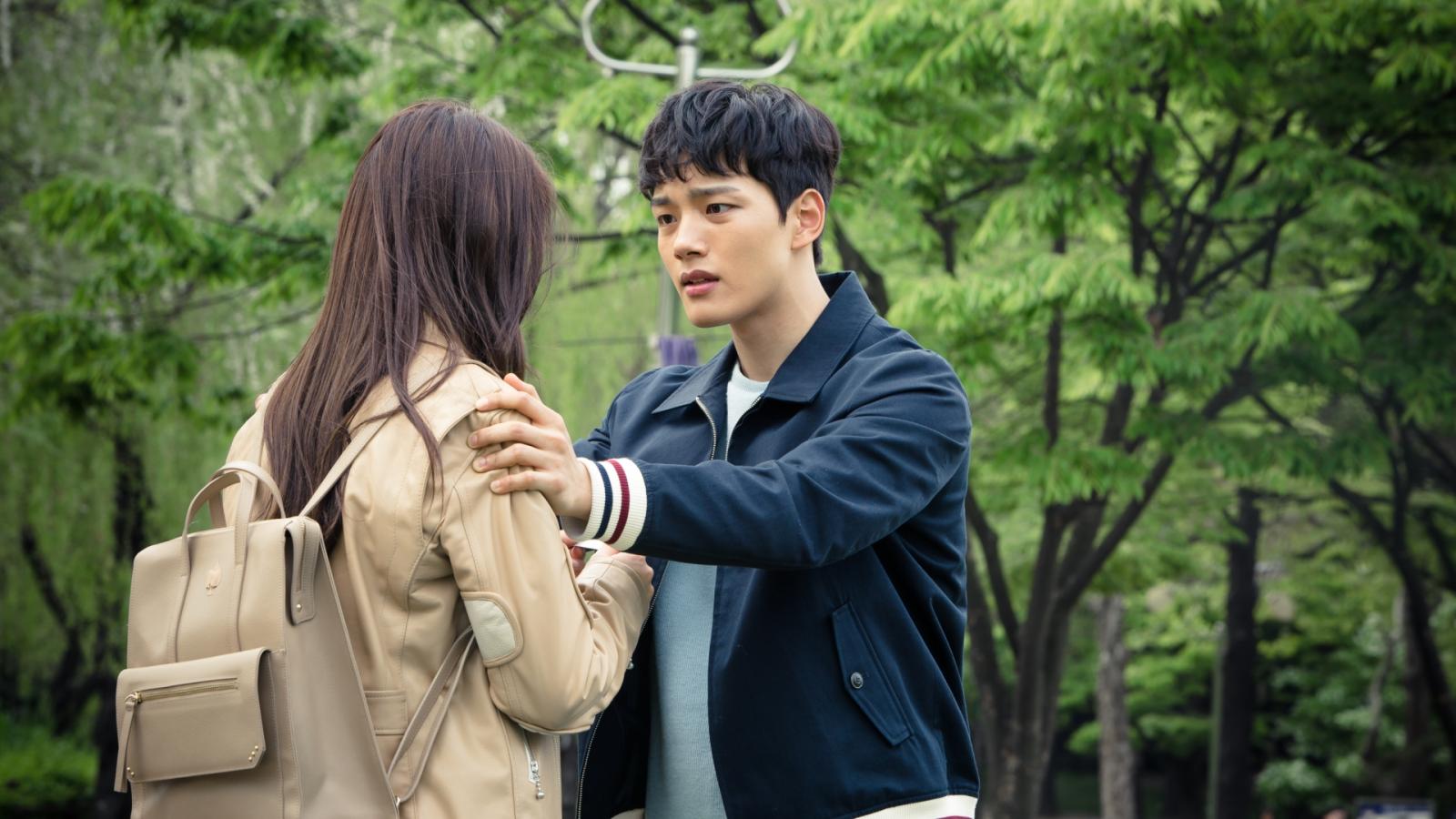 "Circle" is set in two timelines: 2017 and 2037. In the first, university student Kim Woo-Jin investigates a string of mysterious suicides linked to a past alien encounter he had with his twin brother. Fast forward to 2037, and South Korea is divided into a "Smart Earth" where no crime exists, and a "Normal Earth" where crime runs rampant. Policeman Kim Joon-Hyuk is trying to find his lost twin brother, who he believes is linked to the mysterious suicides and potentially holds the key to a crime-free world.
12. Heart to Heart (2015)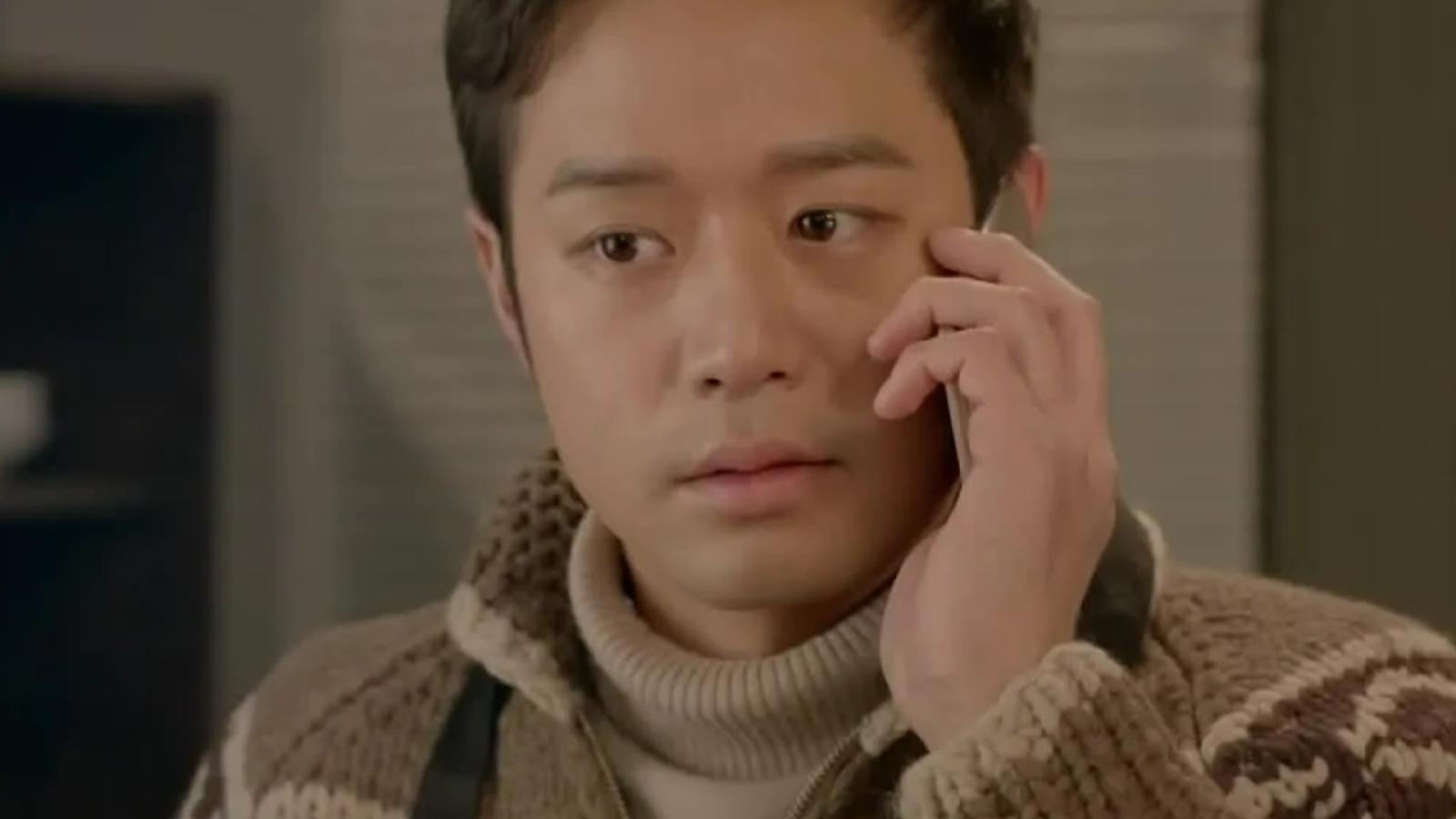 "Heart to Heart" stars Choi Kang-Hee as Cha Hong-Do, a woman who blushes uncontrollably and is so socially anxious she rarely leaves her house. She eventually musters the courage to venture out, but only disguised as an elderly woman. She starts seeing a psychiatrist, Go Yi-Seok, portrayed by Chun Jung-Myung, who has issues of his own – he's dealing with the guilt of a past traumatic event. The two form an unlikely connection, each helping the other heal.
13. Save Me (2017)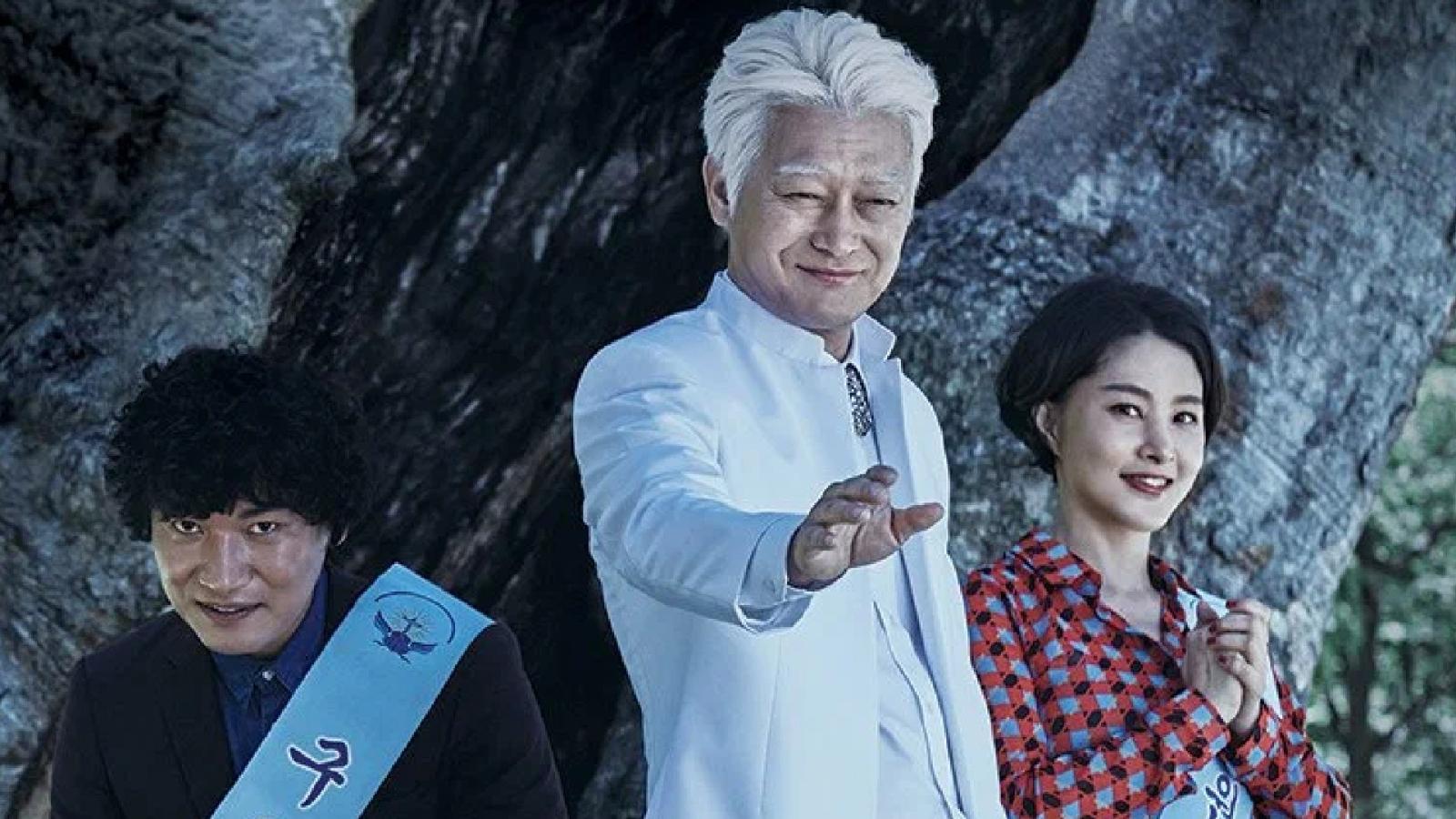 "Save Me" revolves around Im Sang-Mi and her family, who get sucked into a religious cult after moving to a small town. The story kicks into gear when four young men realize something's very wrong and take it upon themselves to help Sang-Mi escape the cult's clutches. But the charismatic cult leader has other plans.
14. Chicago Typewriter (2017)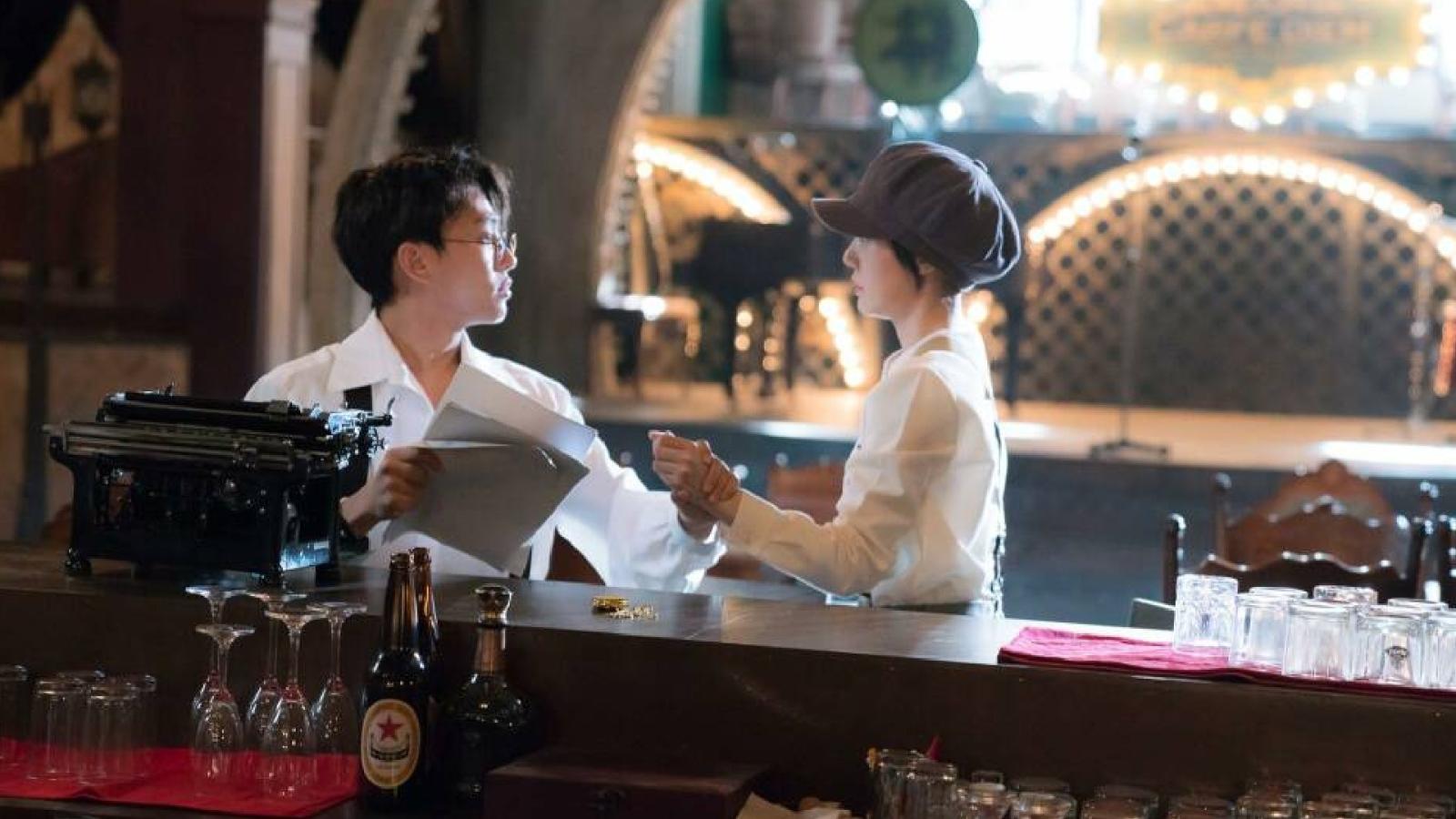 The story primarily focuses on Han Se-Joo, a bestselling author who's in a creative rut. Enter a vintage typewriter he acquires, which has a mind of its own. Literally. The typewriter links Se-Joo to his previous life in the 1930s, during the time of the Japanese occupation in Korea. He discovers that he was a writer back then too, with strong connections to a mysterious woman named Jeon Seol and his best friend Shin Yul. All three are reincarnated in modern times and get swept into solving a decades-old mystery.
15. White Christmas (2011)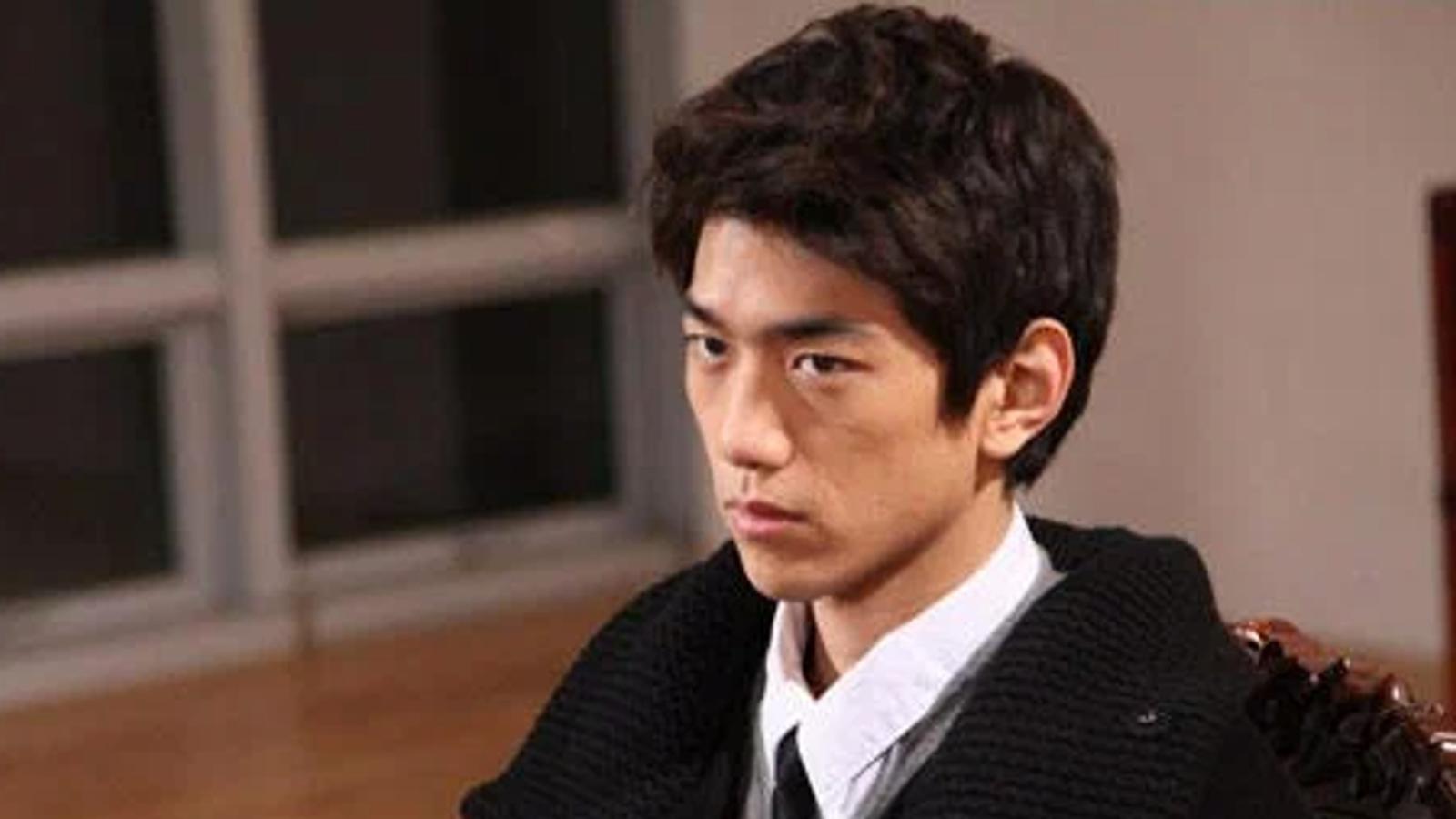 Eight students decide to stick around in their secluded boarding school during the Christmas break, but things turn sour when they start receiving anonymous letters warning them of murders. Skeptical at first, they soon realize that the threat is very real. As they're cut off from the outside world due to snow, paranoia sets in, and they're forced to confront their deepest fears and secrets.