15 Most Hilarious Comedy Series of the Last Decade
The past decade has been a glorious period for TV comedies, believe it or not.
1. Brooklyn Nine-Nine (2013-2021)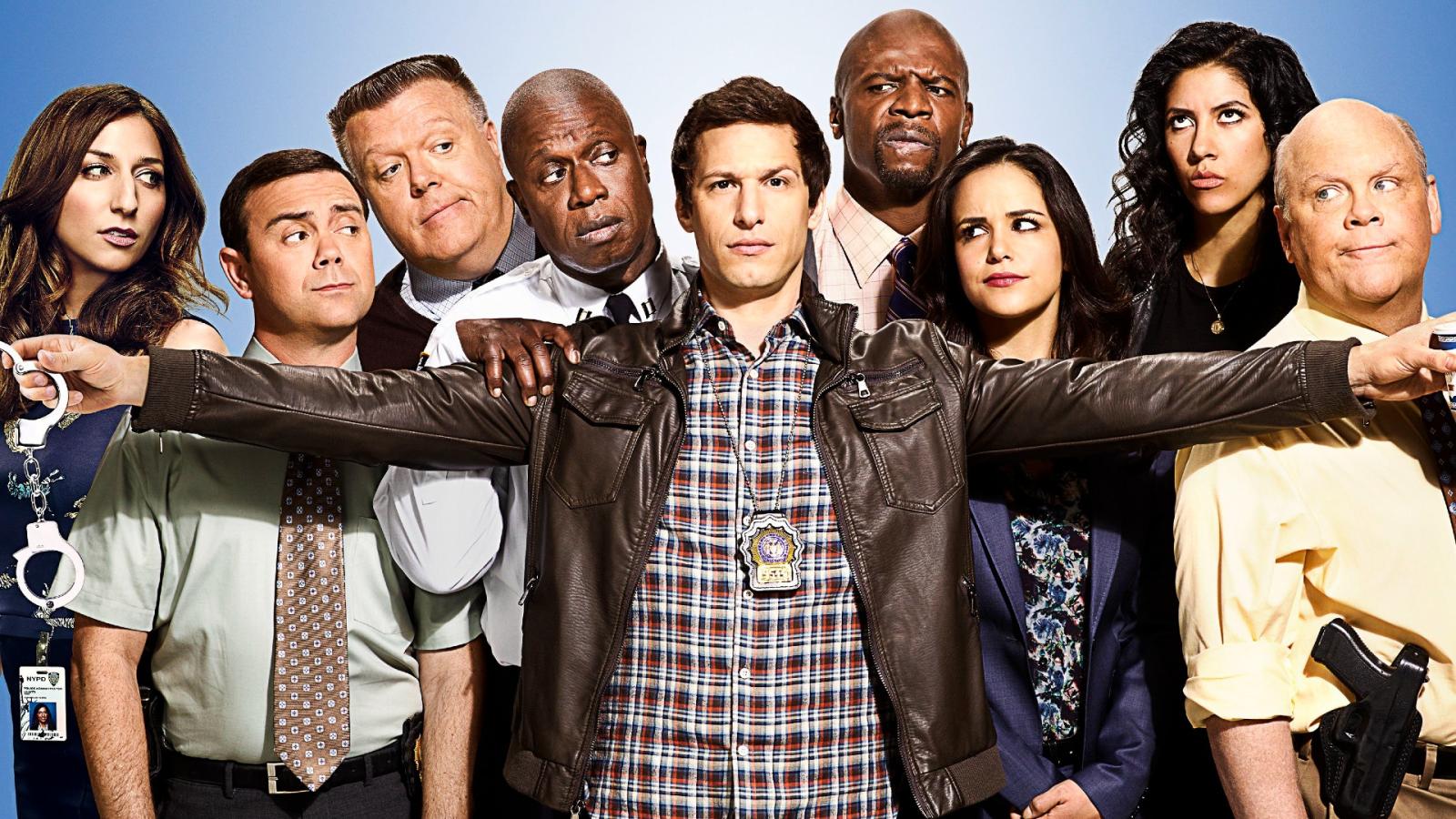 A police precinct full of goofy, loveable detectives sounds like a recipe for disaster, but it's also the formula for one of the most beloved sitcoms of the past decade. Brooklyn Nine-Nine gave us gems like 'title of your sex tape' and an unabashed love for Die Hard. The comedy series managed to turn a mundane workplace into a backdrop for gut-busting humor, emotional depth, and well-written characters. With Andy Samberg's childish yet good-hearted Detective Peralta leading the pack, this show was as likely to make you cry laughing as it was to warm your heart. Noice!
2. The Good Place (2016-2020)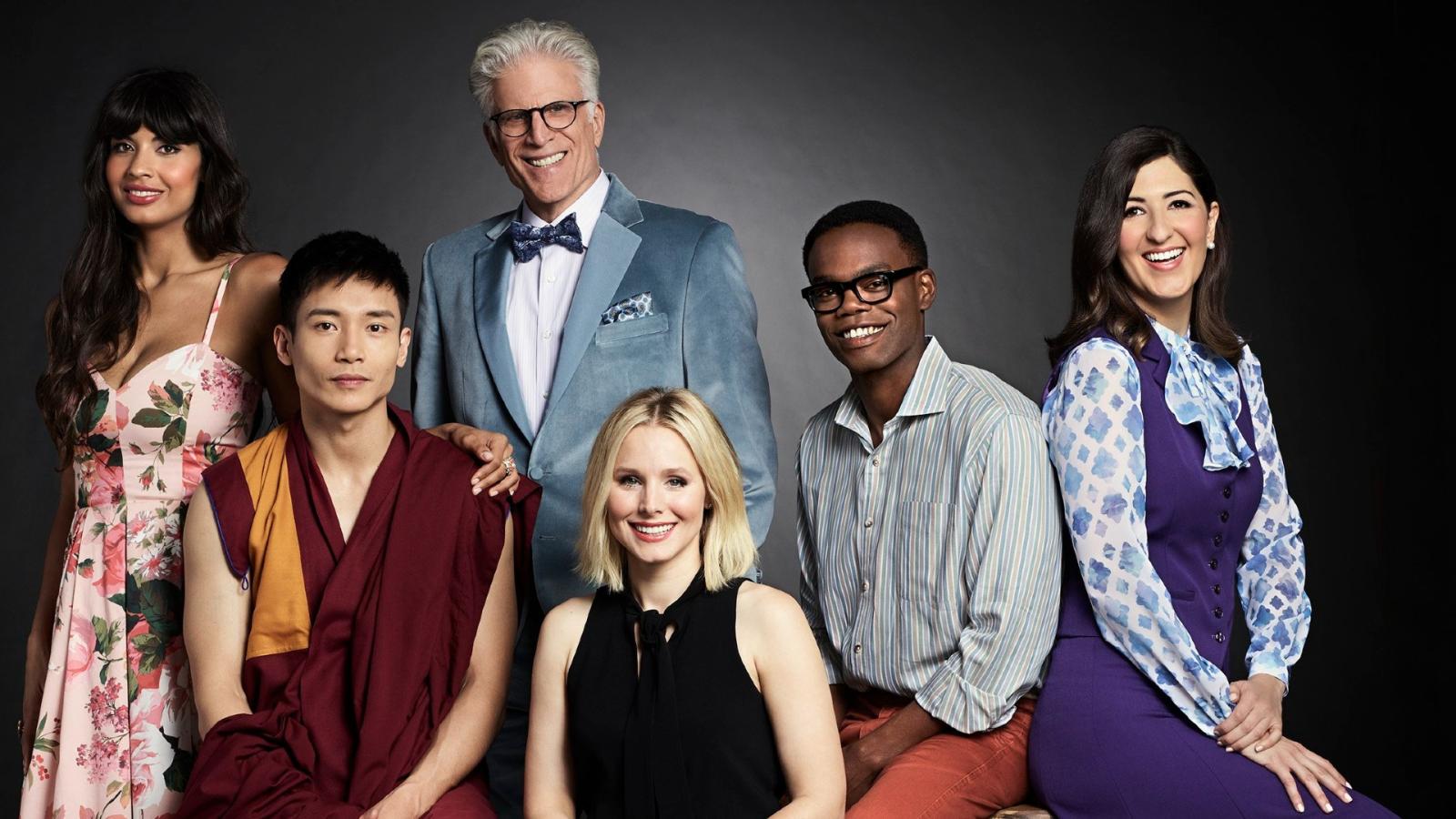 'Welcome to The Good Place, everything is fine.' Except it's not, and that's what makes this show so hilarious. With a seemingly utopian afterlife setting that's not quite what it seems, The Good Place pushed the boundaries of what a sitcom could be. It was full of philosophy, moral dilemmas, and the concept of self-improvement, all wrapped in a quirky comedy package. Watching Eleanor Shellstrop (Kristen Bell) navigate her 'not-so-good' personality in the so-called good place, guided by the ever-lovable, and surprisingly deep, reformed demon Michael (Ted Danson), was an absolute treat. The Good Place was a hell of a good time... pun fully intended.
3. Fleabag (2016-2019)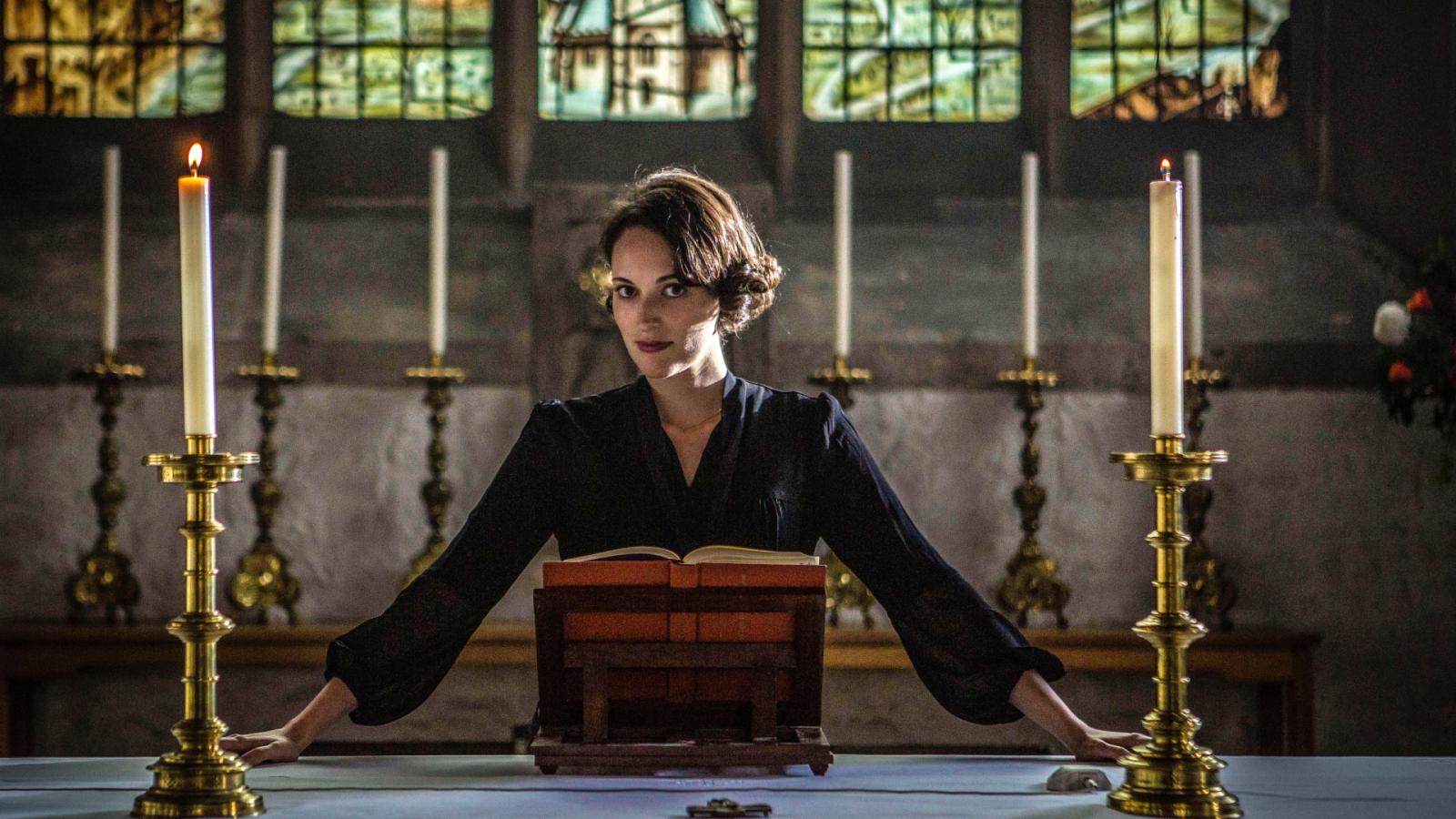 Fleabag might be the most unconventional comedy on this list, and that's part of its brilliance. Phoebe Waller-Bridge's masterclass in writing and acting gave us a character who is relatably flawed, brimming with sarcastic wit, and prone to fourth-wall-breaking asides that are as hilarious as they are insightful. Dealing with grief, lust, love, and a delightfully inappropriate relationship with a 'Hot Priest', Fleabag is a tragicomic gem that will make you laugh, cry, and question your life choices – sometimes all in one episode.
4. Rick and Morty (2013-Present)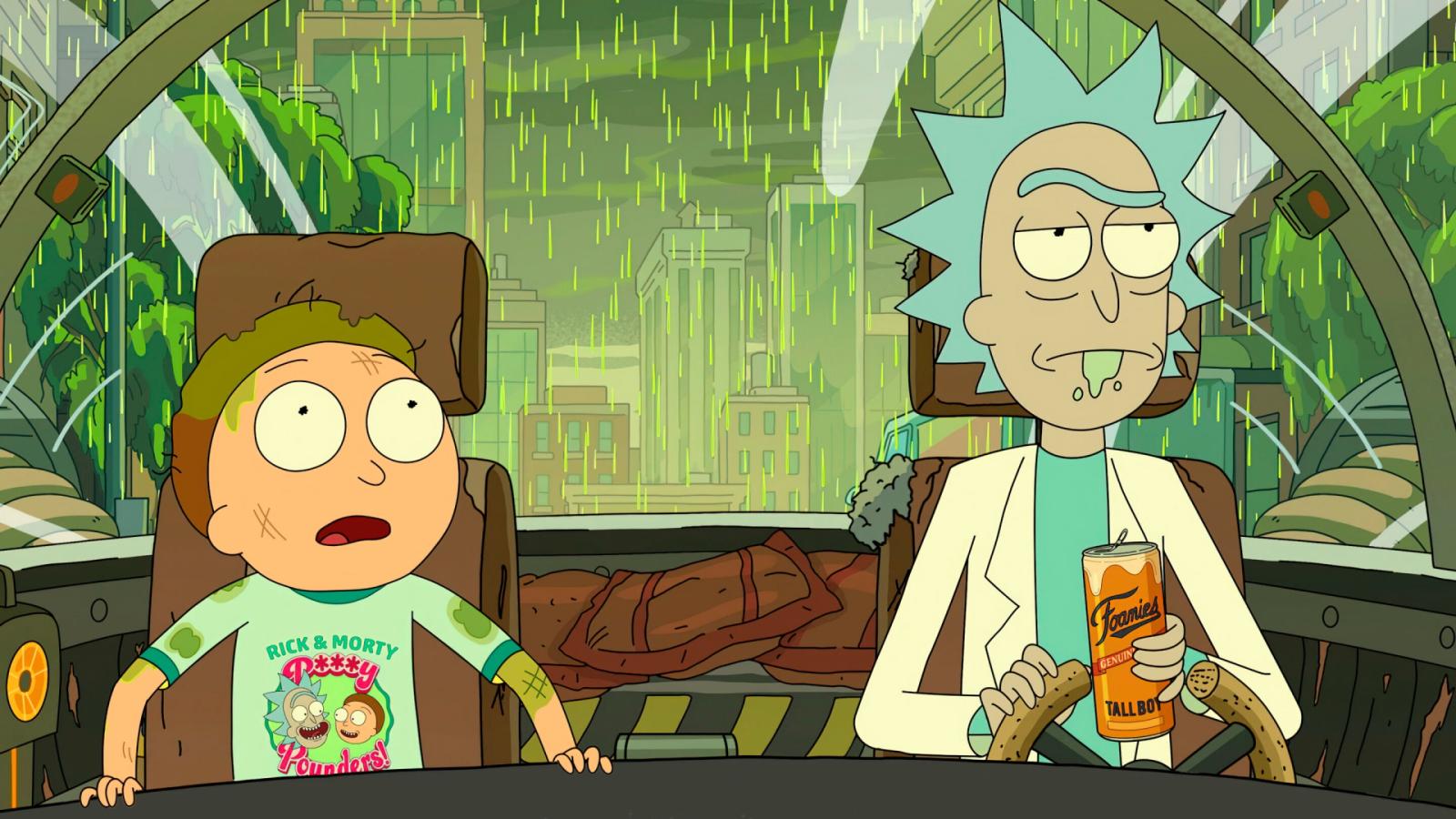 Take one alcoholic, nihilistic, mad scientist, add his good-hearted but easily distressed grandson, and you've got Rick and Morty. The adult animated series, which is like Back to the Future if Marty McFly had severe anxiety and Doc Brown was an uncaring god-figure, offers outrageous space adventures infused with dark humor. The series' complex narratives, philosophical undertones, and comically tragic characters turned it into a cultural phenomenon. It's the perfect blend of hilarity and existential dread, which is an odd but accurate reflection of our time.
5. Schitt's Creek (2015-2020)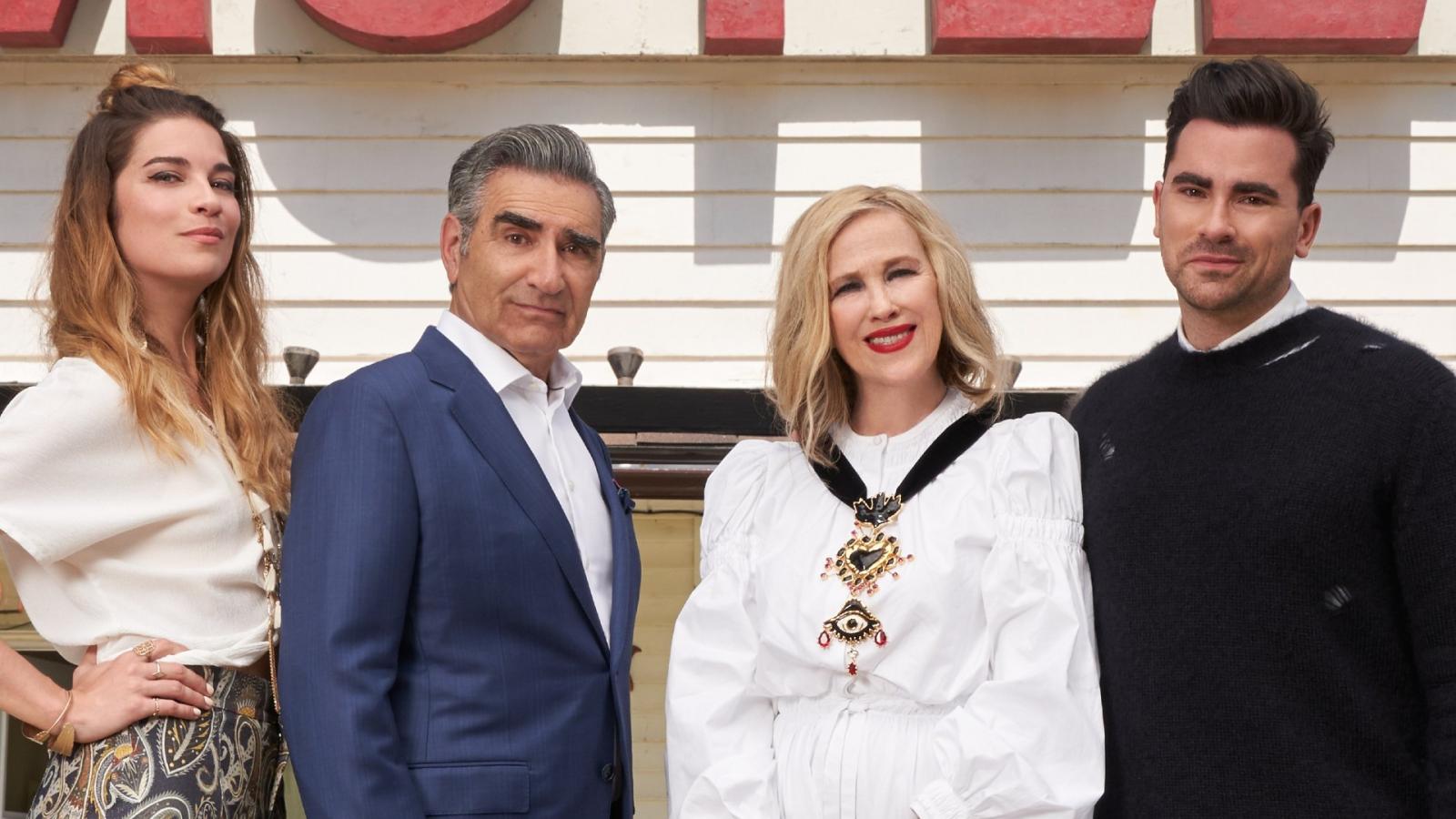 Oh, David! Schitt's Creek brought a wealthy family to a small town with a funny name and gave us comedy gold. The series follows the Rose family, who, after losing their fortune, are forced to live in Schitt's Creek, a town they bought as a joke. Their hilarious journey from riches to rags and the heartfelt connections they form with the town's quirky residents are full of laugh-out-loud moments. Catherine O'Hara's over-the-top performance as Moira Rose, with her outrageous outfits and indecipherable accent, is a comedic masterpiece in itself. Simply the best!
6. Bojack Horseman (2014-2020)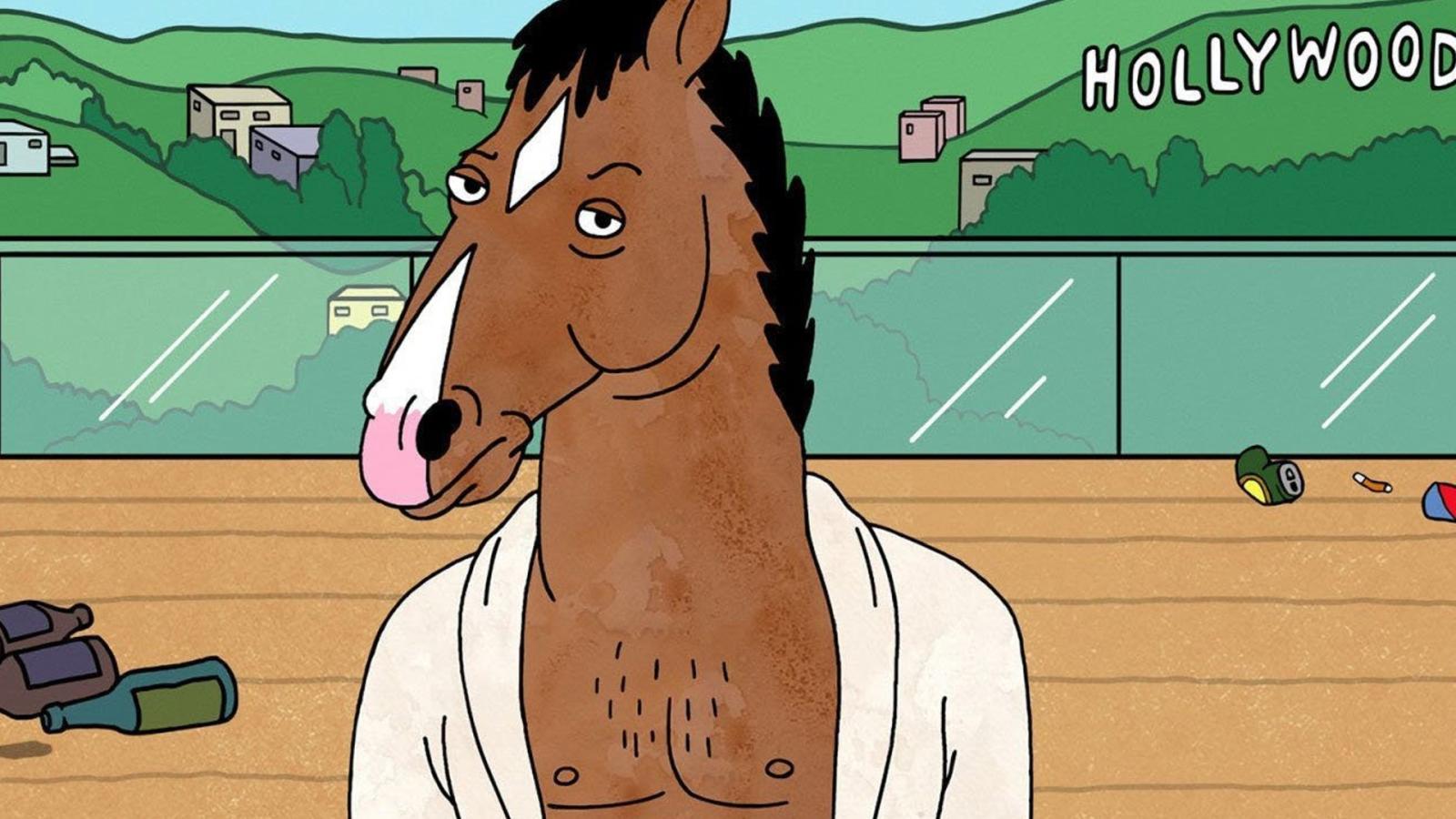 What do you get when you mix a washed-up, depressed TV star, Hollywood satire, and animal puns galore? Bojack Horseman, of course! This animated series about a humanoid horse navigating his life, career, and personal demons somehow turned what could have been a one-joke premise into a deep, affecting, and hilariously sharp commentary on celebrity culture and mental health. It's like if Mr. Ed decided to take a detour through Mad Men and Arrested Development, while still remembering to stop by the joke shop.
7. What We Do in the Shadows (2019-Present)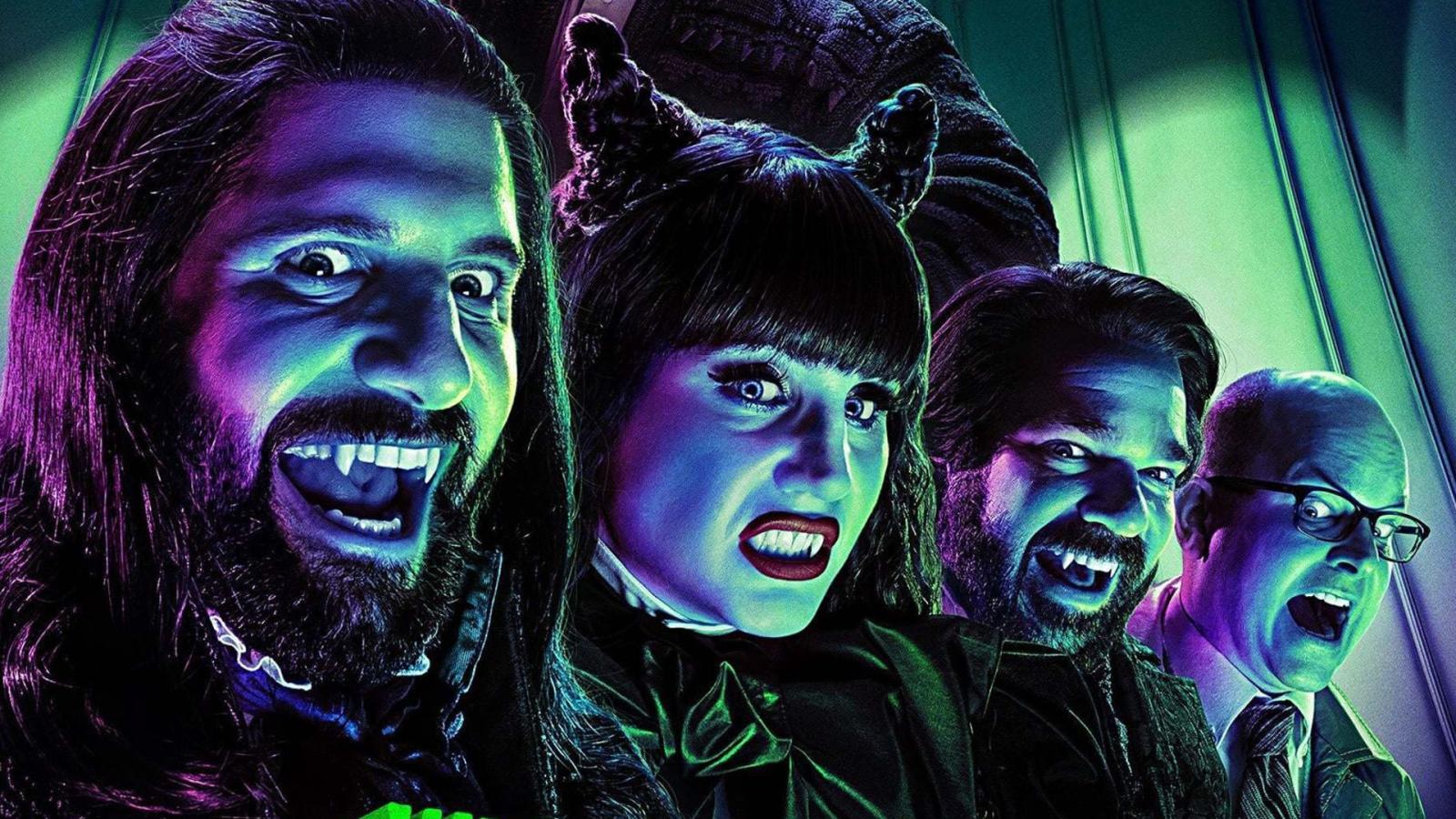 'Real World: Vampires' would be the easiest way to describe this mockumentary series about centuries-old vampires trying to navigate the mundanity of modern life. Based on the cult film by Taika Waititi and Jemaine Clement, What We Do in the Shadows is hilariously absurd, delivering straight-faced humor and sight gags aplenty. Watching ancient vampires struggle with house chores, roommate squabbles, and Staten Island city council meetings is a constant source of laughter. The comedic chemistry among the main characters is bloody good fun.
8. Barry (2018-2023)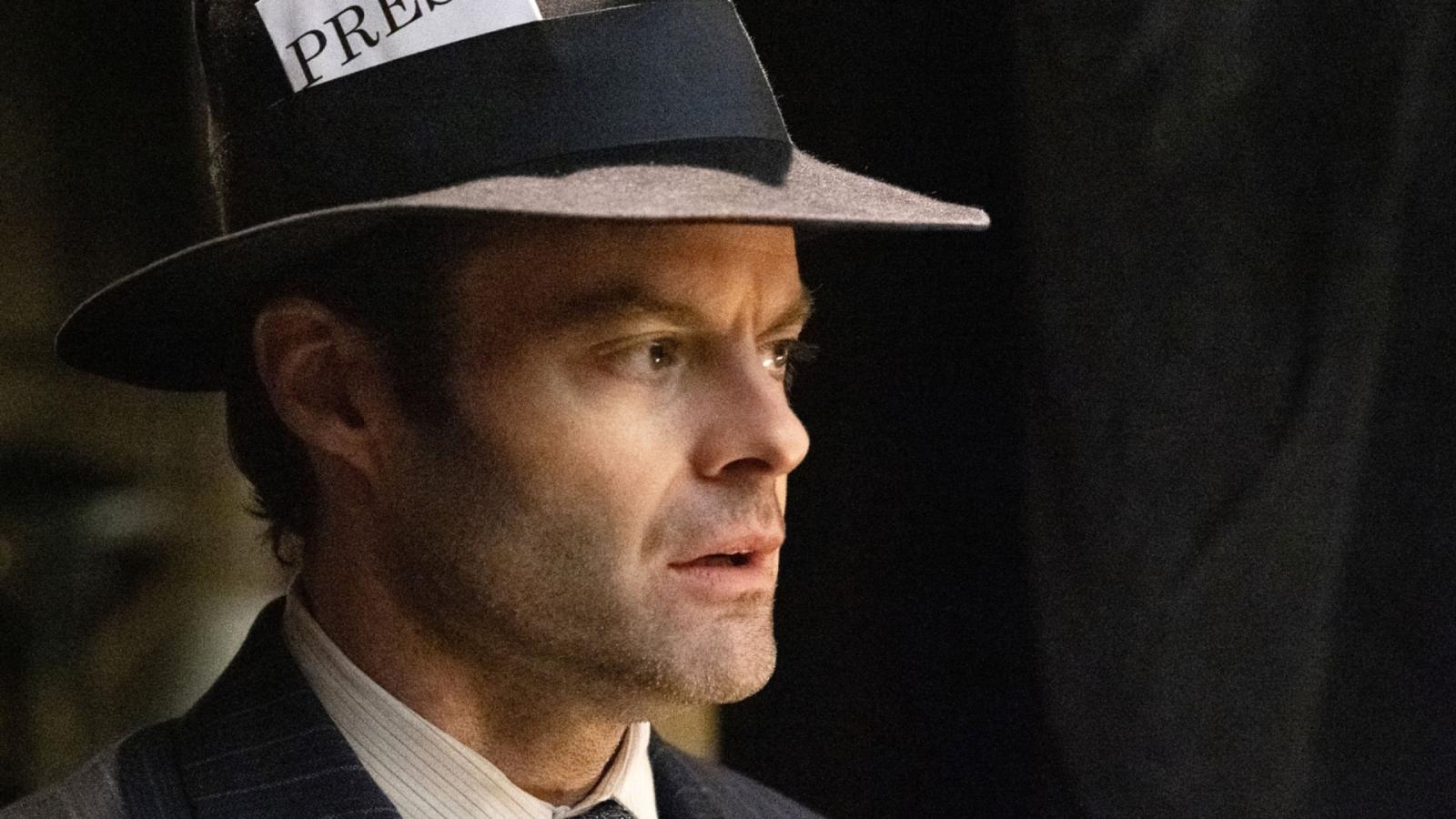 Barry is a unique blend of dark comedy, drama, and crime thriller that somehow hits the mark. It stars Bill Hader as a hitman who, while on a job in Los Angeles, finds his calling in an acting class. Balancing the chaos of being a contract killer with the emotionally raw world of theater students, all while discovering his own humanity, is as hilarious as it is poignant. The result is a tragicomic character study that's as unexpected as its premise. And, it's safe to say, Hader's Barry has more range than the rounds in his gun!
9. Ted Lasso ( 2020-2023)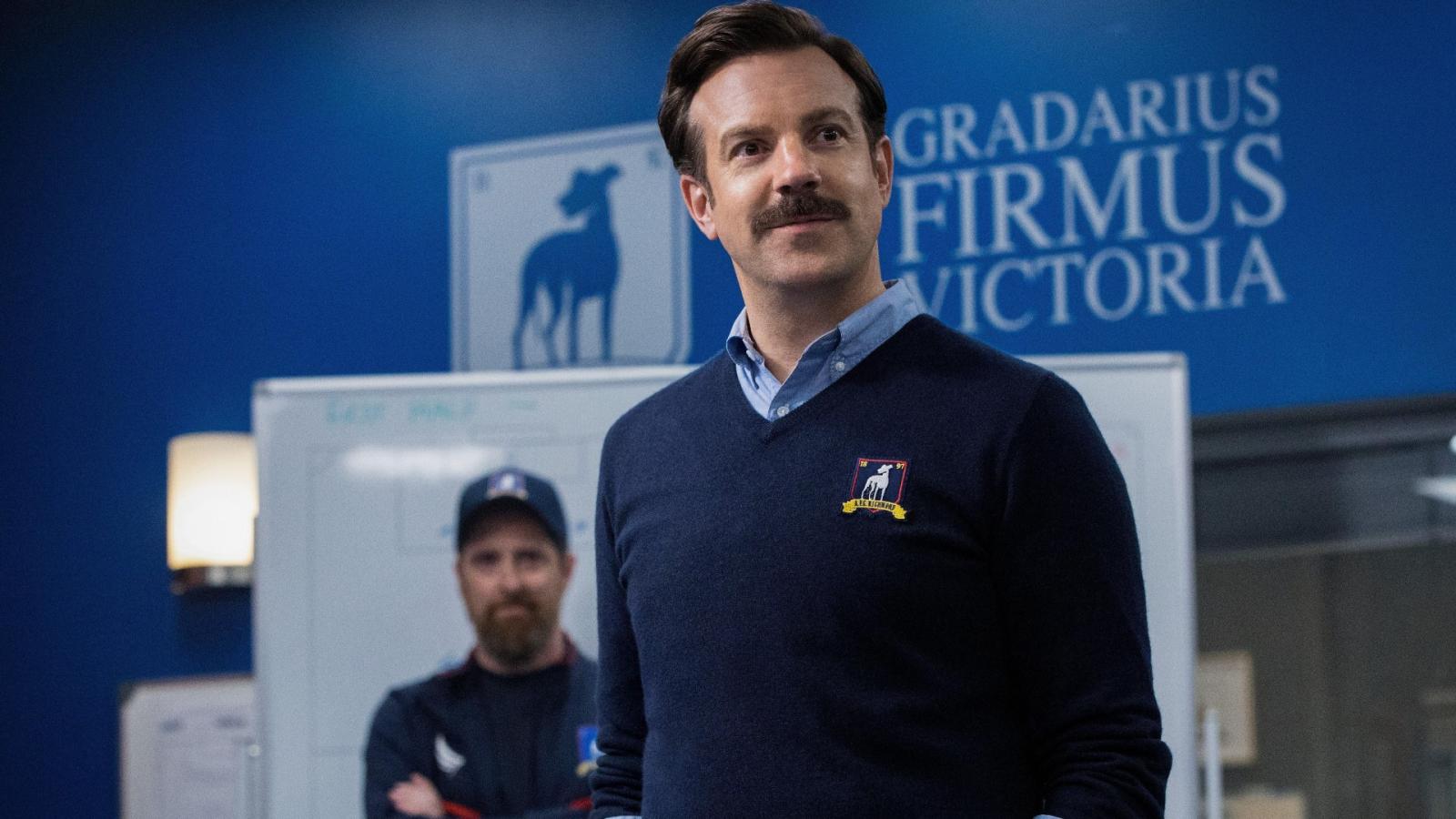 Who knew an NBC Sports promotional skit would turn into one of the most heartwarming comedies of the last decade? Ted Lasso features Jason Sudeikis as a relentlessly optimistic American football coach hired to manage an English Premier League soccer team. Despite having zero soccer experience, Lasso's homespun wisdom and endearing charm slowly win over his team and viewers alike. It's a wholesome comedy filled with unexpected laughs, lovable characters, and biscuits with the boss.
10. Catastrophe (2015-2020)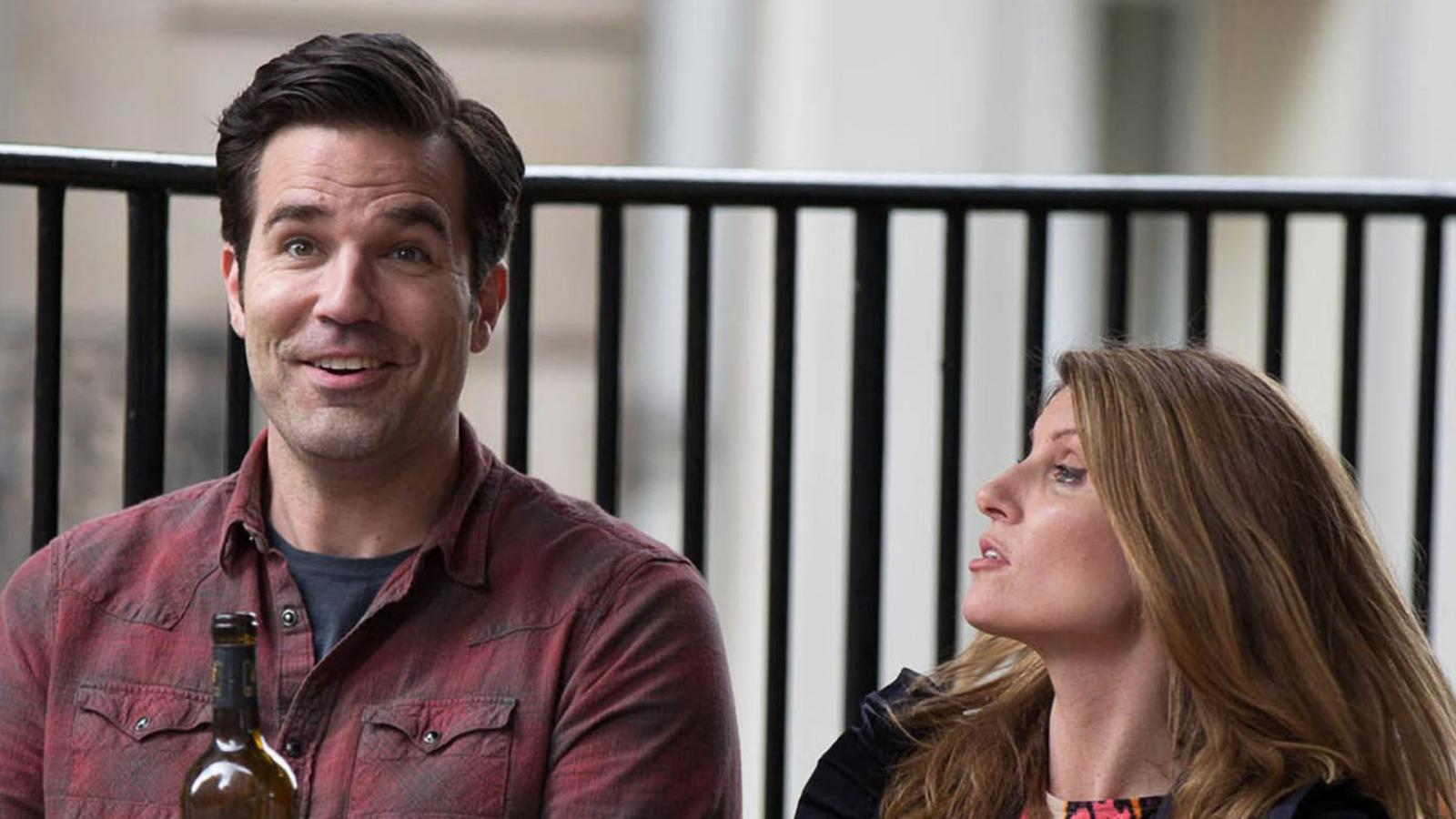 An American on business in London has a week-long fling with an Irish woman. A month later, she calls him to tell him she's pregnant. It's not the usual setup for a rom-com series, but Catastrophe thrives on its unique premise and the undeniable chemistry between its lead actors, Rob Delaney and Sharon Horgan. The show doesn't shy away from the messiness of relationships, parenthood, and life in general. It's as hilarious as it is painfully honest, a refreshing change of pace in the comedy landscape.
11. The Marvelous Mrs. Maisel ( 2017-2023)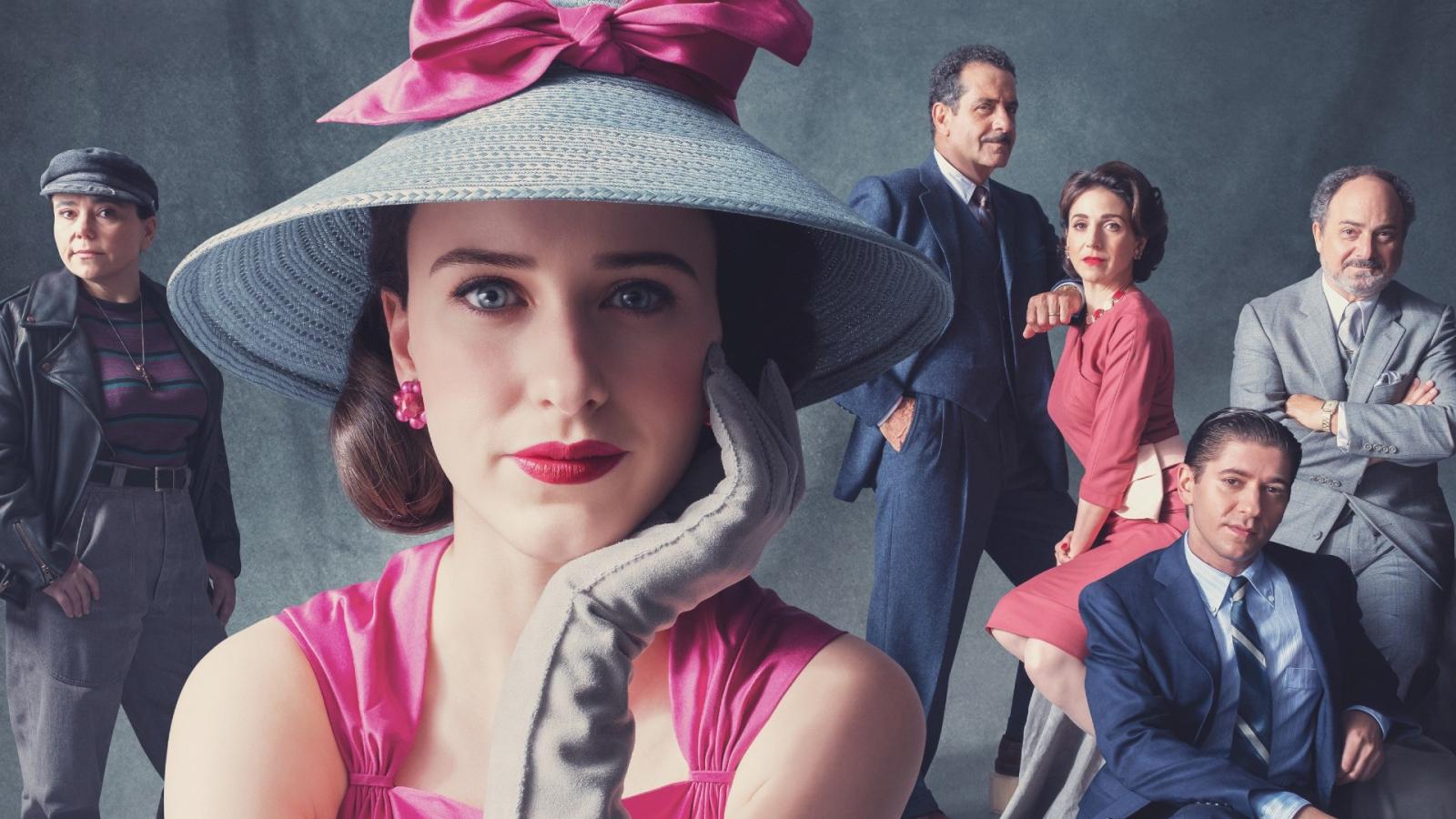 Step aside, gentlemen. The lady has a mic, and she's not afraid to use it! The Marvelous Mrs. Maisel is a hilarious, fast-paced exploration of a 1950s housewife turned stand-up comedian. The show excels in wit, style, and a pitch-perfect performance by Rachel Brosnahan as the titular character, Midge Maisel. It's a colorful romp through a woman breaking societal norms, full of sharp humor, vibrant aesthetics, and enough snappy dialogue to fuel a rocket to the moon. You'll want to raise a toast to this comedic gem.
12. Atlanta (2016-2022)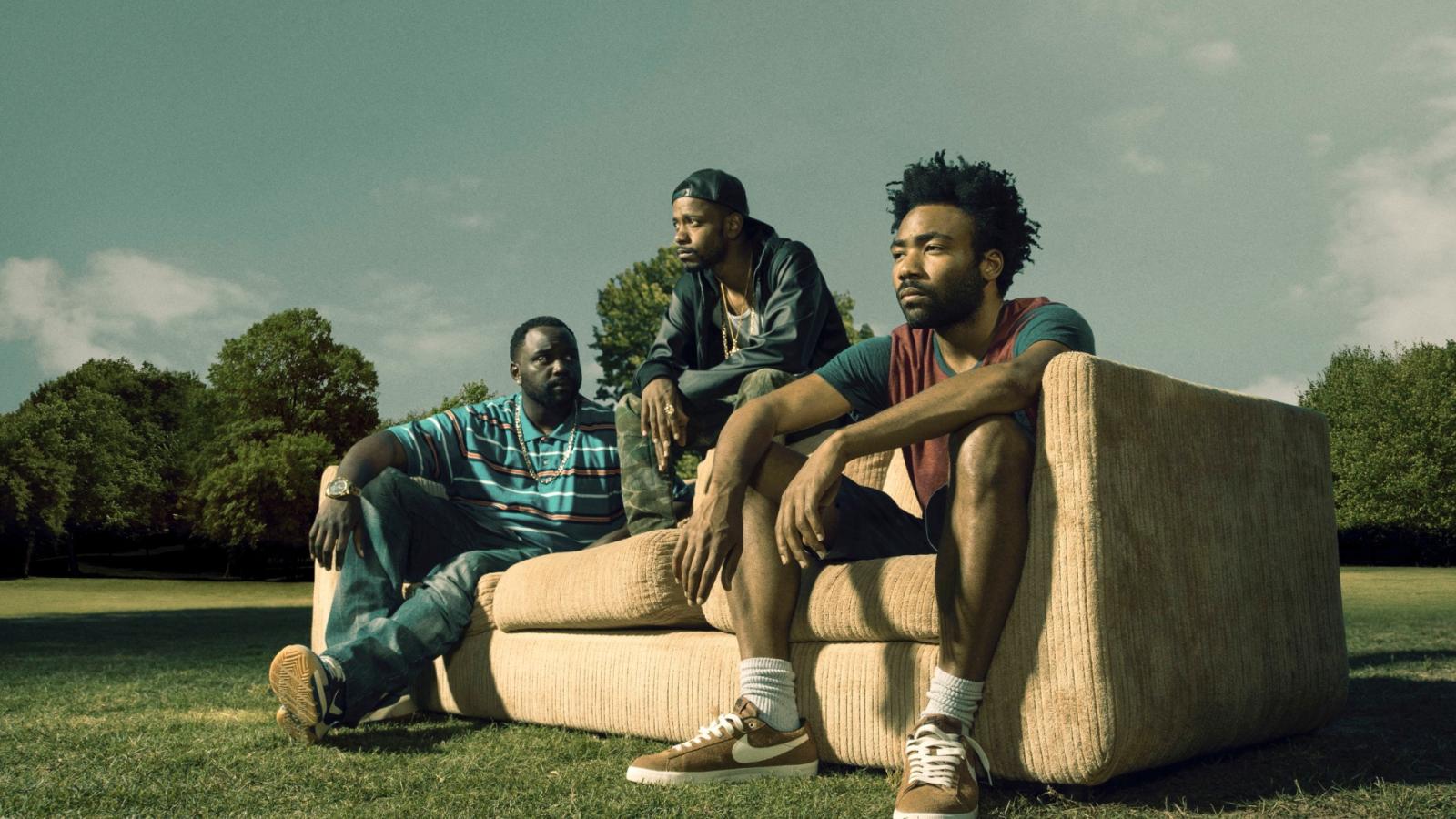 Donald Glover's Atlanta is an absurdist comedy with a side of social commentary. It follows Glover's character, Earn, a Princeton dropout turned music manager, trying to break his cousin's rap career in Atlanta. The show features strange scenarios that push the boundaries of comedy, surreal storytelling, and a brutally honest portrayal of life on the margins of American society. It's a mind-bending journey into the world of hip-hop, where the line between the hilarious and the heartbreaking is as blurred as a Bigfoot sighting.
13. The Kominsky Method (2018-2021)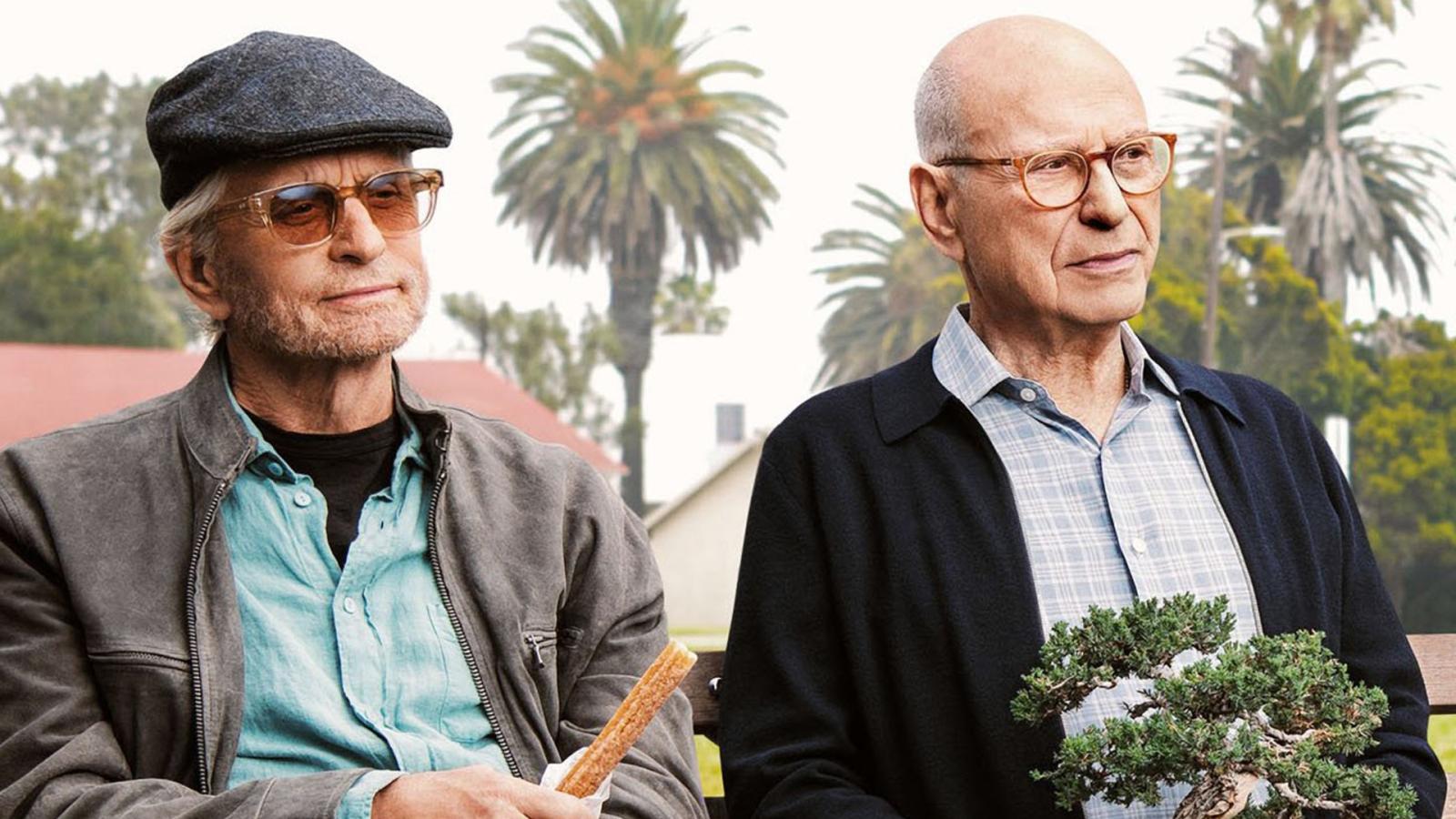 Growing old ain't easy, but watching Michael Douglas and Alan Arkin do it in The Kominsky Method is a pure delight. Douglas plays Sandy Kominsky, an aging acting coach, while Arkin is his longtime agent and friend, Norman. The series tackles aging with humor, pathos, and a surprisingly poignant perspective. Watching these old-timers navigate their golden years is like finding a perfectly ripe avocado at the supermarket – surprising, satisfying, and just a little bit hilarious.
14. Veep (2012-2019)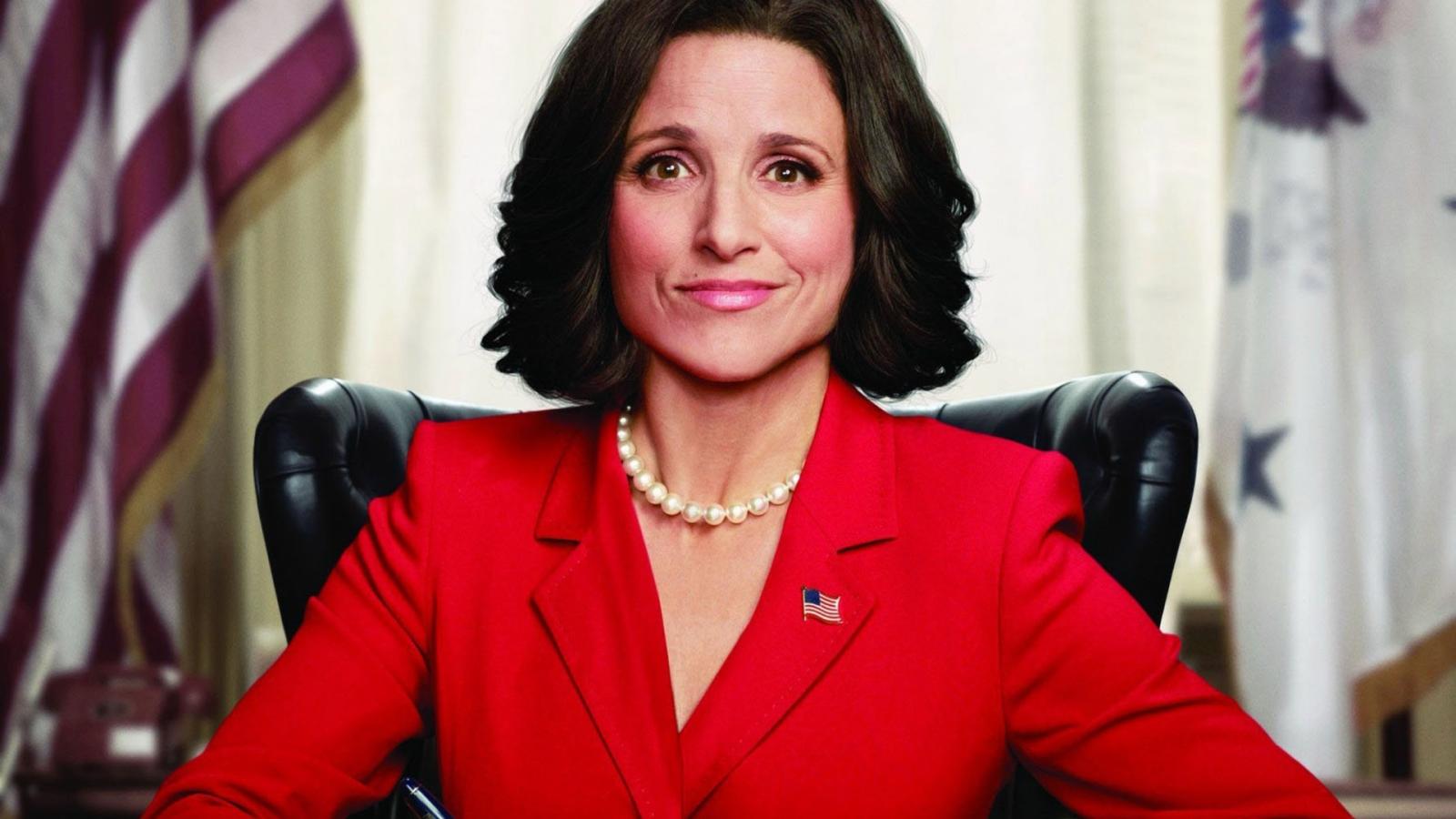 Few shows can match the rapid-fire insults and political satire of Veep. Julia Louis-Dreyfus's performance as Selina Meyer, the narcissistic, foul-mouthed, and often clueless Vice President (and later President), is a masterclass in comedy. The show's razor-sharp writing and colorful, memorable characters provide a cynical, side-splitting view of the American political system. It's like if House of Cards tripped over the red tape and fell into a barrel of laughs.
15. After Life (2019-2022)
Ricky Gervais's After Life is a comedy series that expertly walks the tightrope between laughter and tears. Gervais plays Tony, a man whose life is turned upside down after his wife's death from cancer. The series delves into grief, depression, and the human connection with a blend of brutal honesty, dark humor, and unexpected warmth. It's a little like eating spicy food – it burns, it makes your eyes water, but you can't help but go back for more.