15 Outstanding Shows Unjustly Canceled After 1 Season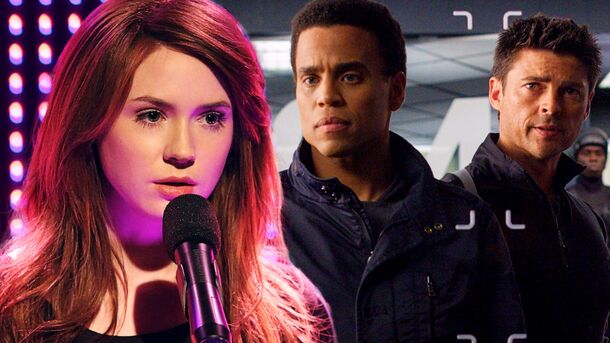 Maybe they weren't the best of the best or prestige television, but they certainly deserved way more than just one season.
1. "The Middleman"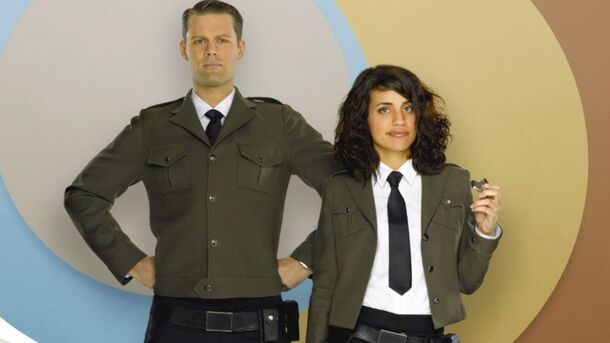 Wendy Watson starts working for a secret agency that fights comic book-style villains. It's quirky, it's campy, and it's tons of fun. Remember when they took on the trout zombies? Yep, that's right. Trout. Zombies.
2. "The Grinder"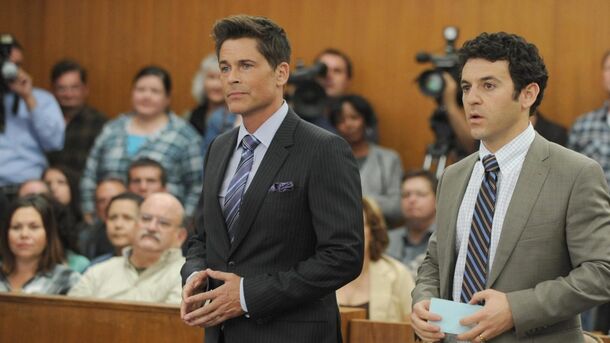 After his long-running legal TV show ends, actor Dean Sanderson Jr., played by Rob Lowe, decides to join his brother in the family law firm. Problem? He's not a real lawyer. But he played one on TV! Dean's dramatic courtroom antics, paired with the day-to-day shenanigans of an actual law firm, were hilarious. Remember when he tried the "But what if it wasn't?" tactic? Comedy gold.
3. "Almost Human"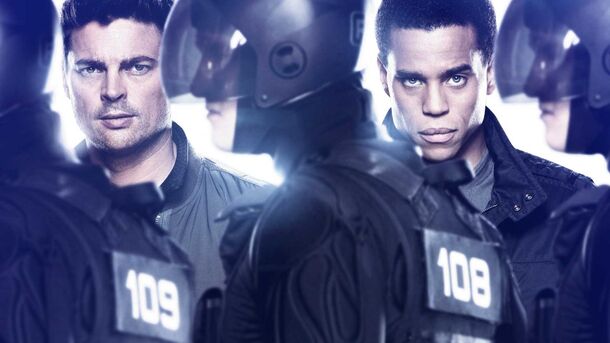 In 2048, almost every cop is paired with an android partner. Detective John Kennex isn't a fan, but when he's paired with Dorian, a discontinued model with emotional responses, things change. The duo tackled futuristic crimes like memory theft. It's like "Blade Runner" had a TV baby. And that scene with the DNA bomb? Intense!
4. "My So-Called Life"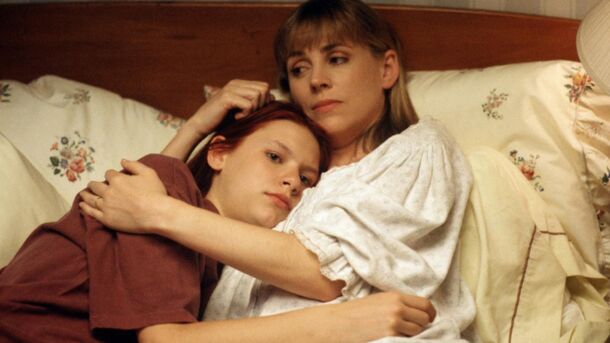 Ah, teenage angst. Claire Danes played Angela Chase, a teen navigating high school, family, and young love (hello, Jordan Catalano!). The show was a raw take on the trials and tribulations of being a teenager. The episode with Angela dyeing her hair crimson? A rite of passage. It's mind-boggling how such a real and raw teen drama didn't get a second chance.
5. "Studio 60 on the Sunset Strip"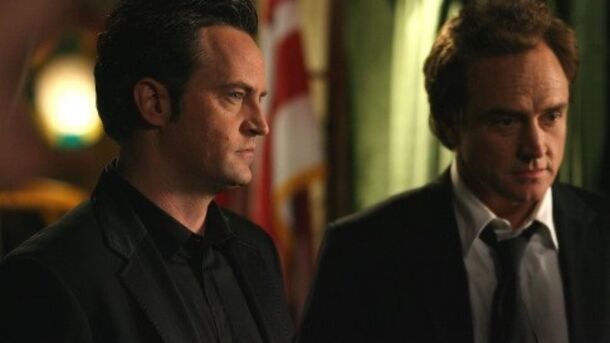 Behind the scenes of a comedy sketch show, this Aaron Sorkin creation dived into the lives of the showrunners, writers, and performers. It's fast-paced, funny, with a hint of romance (Matt and Harriet, anyone?). Plus, the Christmas episode where they brought in the musicians from New Orleans? Chills.
6. "Terra Nova"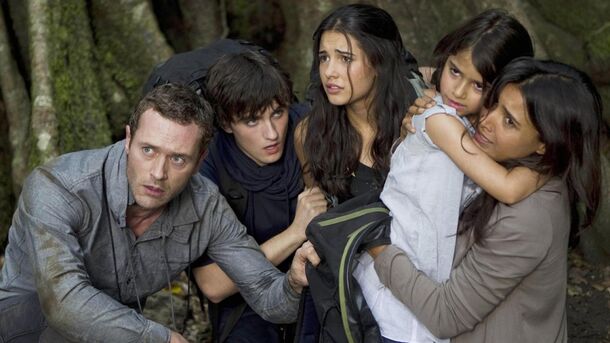 In a dystopian future, Earth is dying. Solution? Send people back 85 million years to the time of the dinosaurs! The Shannon family joins the tenth pilgrimage to "Terra Nova," a prehistoric colony. They face dino dangers, internal colony strife, and the mystery of the "badlands." I mean, who doesn't want to see a teenage love triangle play out with a T-Rex in the backdrop?
7. "Freaks and Geeks"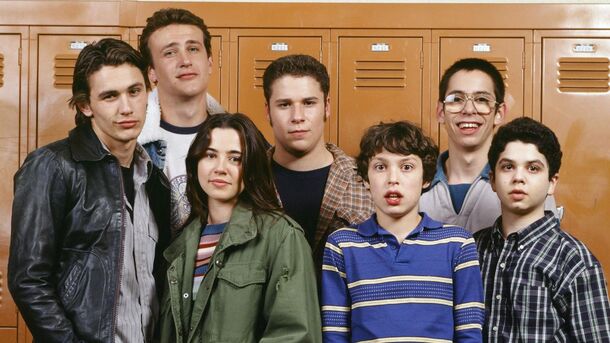 High school in the '80s? Sign me up! Lindsay Weir, previously a star student, starts hanging out with the "freaks," while her younger brother, Sam, navigates high school with his "geek" friends. With young love, family dramas, and iconic dodgeball scenes, this was the ultimate throwback. And the disco episode? Truly iconic. A show where James Franco, Seth Rogen, and Jason Segel got their start? And it was canceled? Mind-boggling.
8. "Limitless"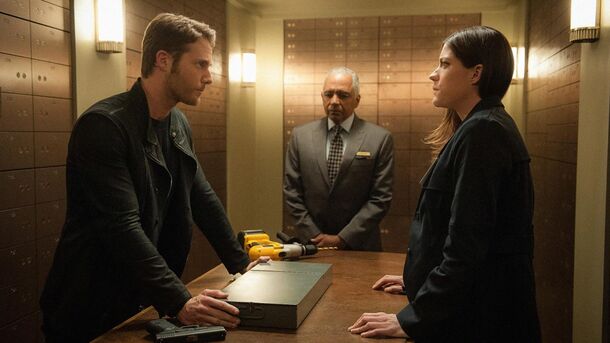 Based on the movie, this series follows Brian Finch, who discovers the brain-enhancing drug NZT. The FBI uses him as a resource to solve cases, while Brian grapples with the side effects and conspiracies surrounding NZT. It's like "Sherlock," if he was on a drug that made him the smartest person in the room. The episode where Brian multiplies himself? Genius!
9. "Forever"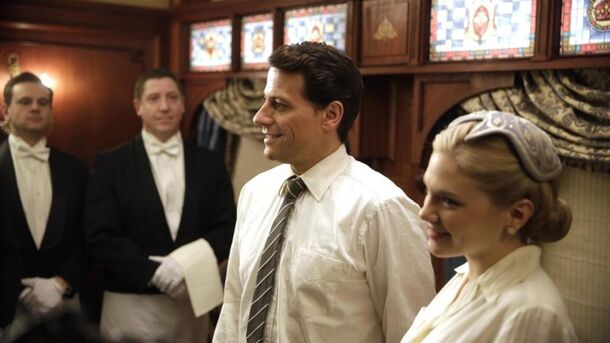 Dr. Henry Morgan isn't your regular medical examiner. He's immortal. Every time he dies, he wakes up in a nearby body of water. As he aids the NYPD in solving crimes, he searches for a way to end his immortality. The dynamics between him, his old friend Abe, and Detective Martinez, made for a great mix of drama and mystery. And the scarves? Impeccable style choice.
10. "Selfie"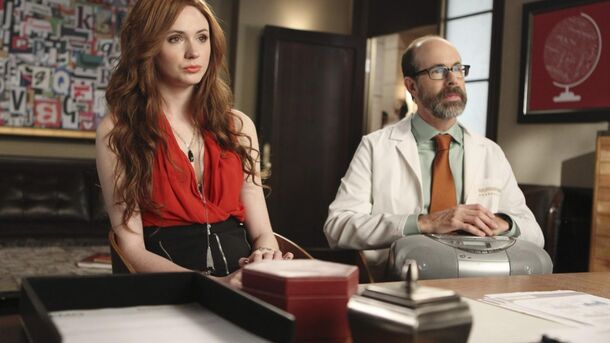 Eliza Dooley, a sales rep obsessed with social media, realizes that she's friendless. So, she enlists her coworker, marketing guru Henry, to "rebrand" her life. It's a modern-day "My Fair Lady" with hashtags, likes, and viral moments. Remember the green juice cleanse debacle? Hashtag hilarious.
11. "Wonderfalls"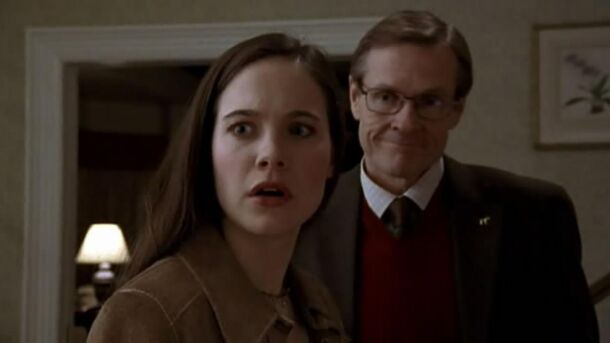 Ever talked to inanimate objects? Jaye did. She's a sales clerk in Niagara Falls and souvenirs in the shape of animals start talking to her, offering cryptic advice. This leads her into oddball scenarios that surprisingly change people's lives. Remember the wax lion? Such a cheeky little thing.
12. "Lone Star"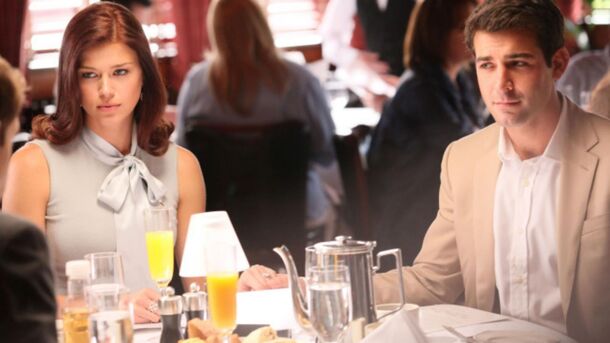 Living a double life isn't easy. Bob Allen's juggling two wives in two Texas towns. He's scamming people in the oil industry, but things get complicated when he starts to genuinely care for both families. The scene at the gala where both worlds almost collide? Edge-of-the-seat stuff!
13. "The Tick"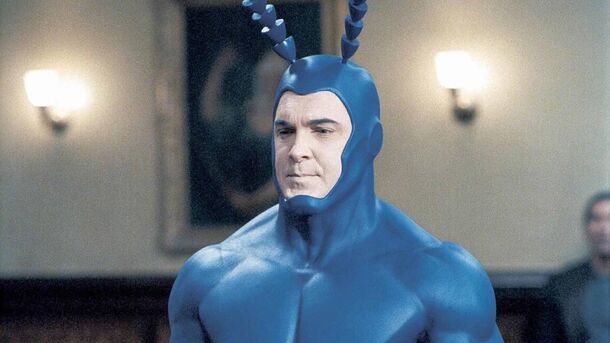 Not all heroes wear capes... but The Tick does! This quirky superhero, with his blue suit and antennae, protects The City with his sidekick Arthur. It's superhero action with a dollop of humor. When The Tick takes on Chairface Chippendale, you can't help but root for the blue guy.
14. "Kings"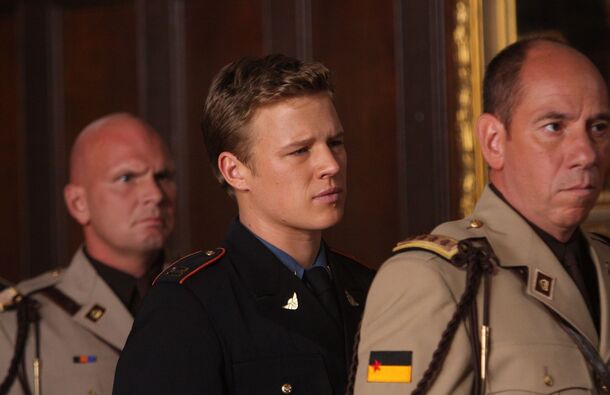 Imagine a modern-day monarchy in a city that looks a lot like New York. David, a war hero, quickly rises through the ranks, earning the king's favor. But court politics, a princess, and biblical parallels? Drama ensues. The scene with the butterfly? Symbolism at its best.
15. "Firefly"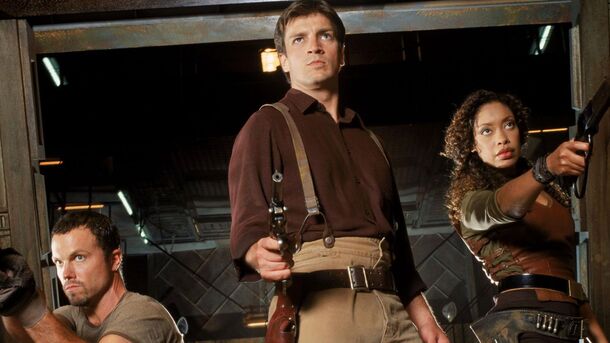 Space. Outlaws. Western vibes. Ah, "Firefly." Why'd they have to do you dirty? Captain Malcolm Reynolds led a ragtag crew on his ship, Serenity, through the galaxy. From a Companion (basically a futuristic geisha) to a preacher and even a mysterious girl with seemingly superhuman abilities, the ensemble of characters was diverse. They dodged the oppressive Alliance, took on shady jobs, and had each other's backs. Plus, who could resist a space cowboy? Remember that train heist episode? Pure gold.