15 Sci-Fi Classics Everyone Should See At Least Once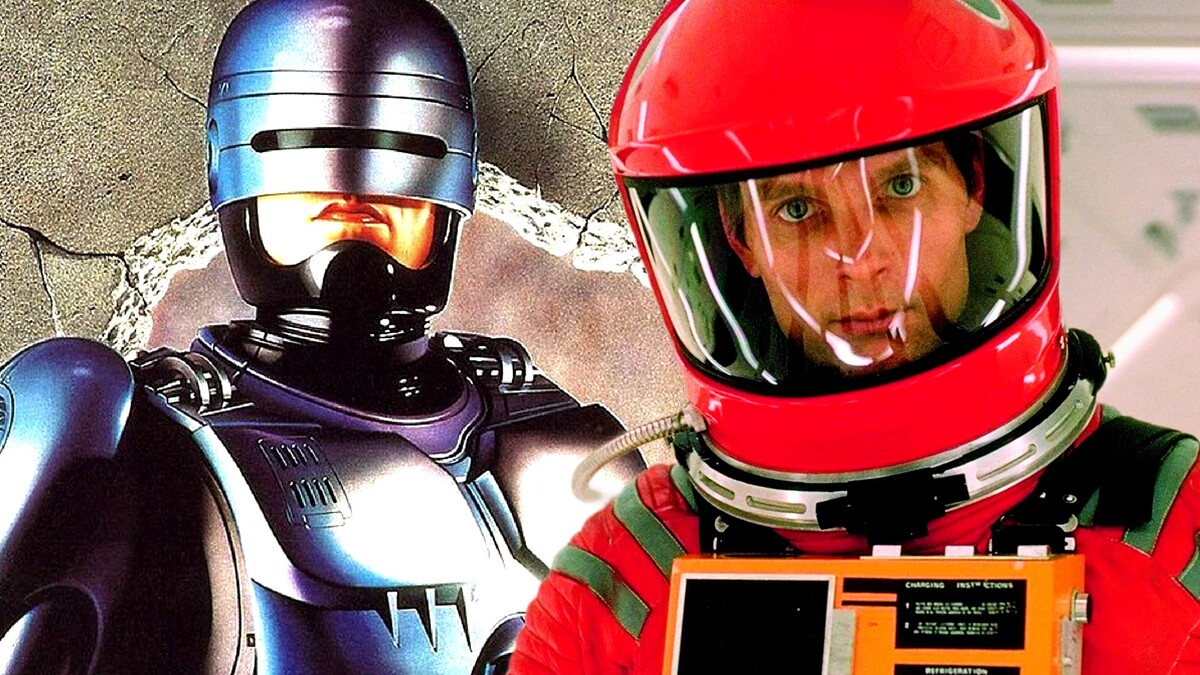 Whether you're a die-hard fan or a casual viewer, there are some sci-fi films that you just have to see at least once in your lifetime.
If you haven't already, watching any of these will be like discovering a secret handshake to an exclusive club — where everyone talks in movie quotes.
1. "Star Wars: Episode IV – A New Hope" (1977)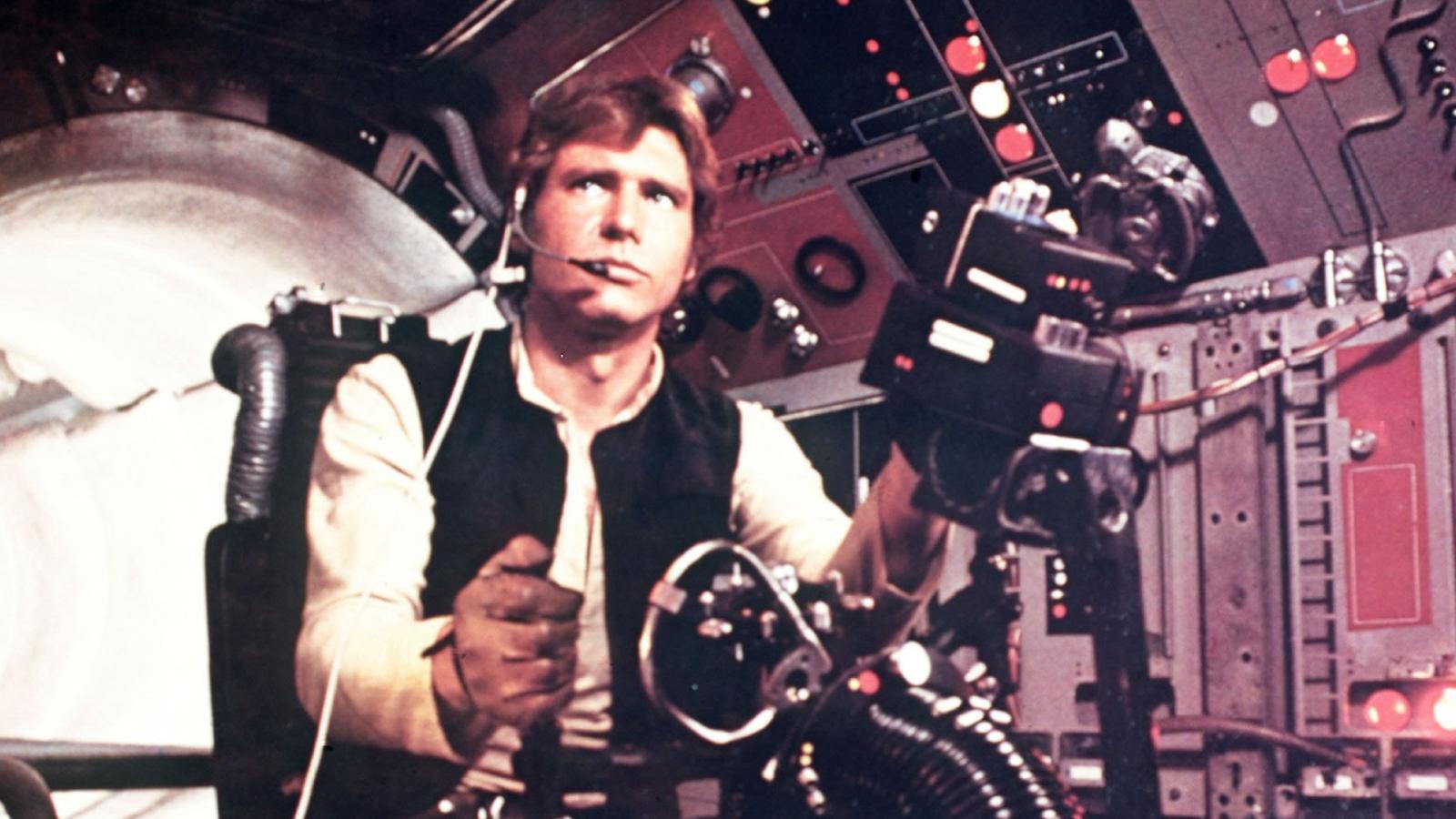 Who doesn't know Star Wars? I mean, come on, it's Star Wars! This is the one that started it all. Farm boy Luke Skywalker discovers that he's the son of a Jedi Knight and embarks on a journey to rescue Princess Leia. They team up with Han Solo, and using plans stolen from the Empire, attempt to destroy the Death Star. It's good versus evil in the most epic way possible, filled with lightsabers, space battles, and one memorable quote after another. Disney can do what they want with the franchise, but I think they'll never be able to top this one.
2. "Blade Runner" (1982)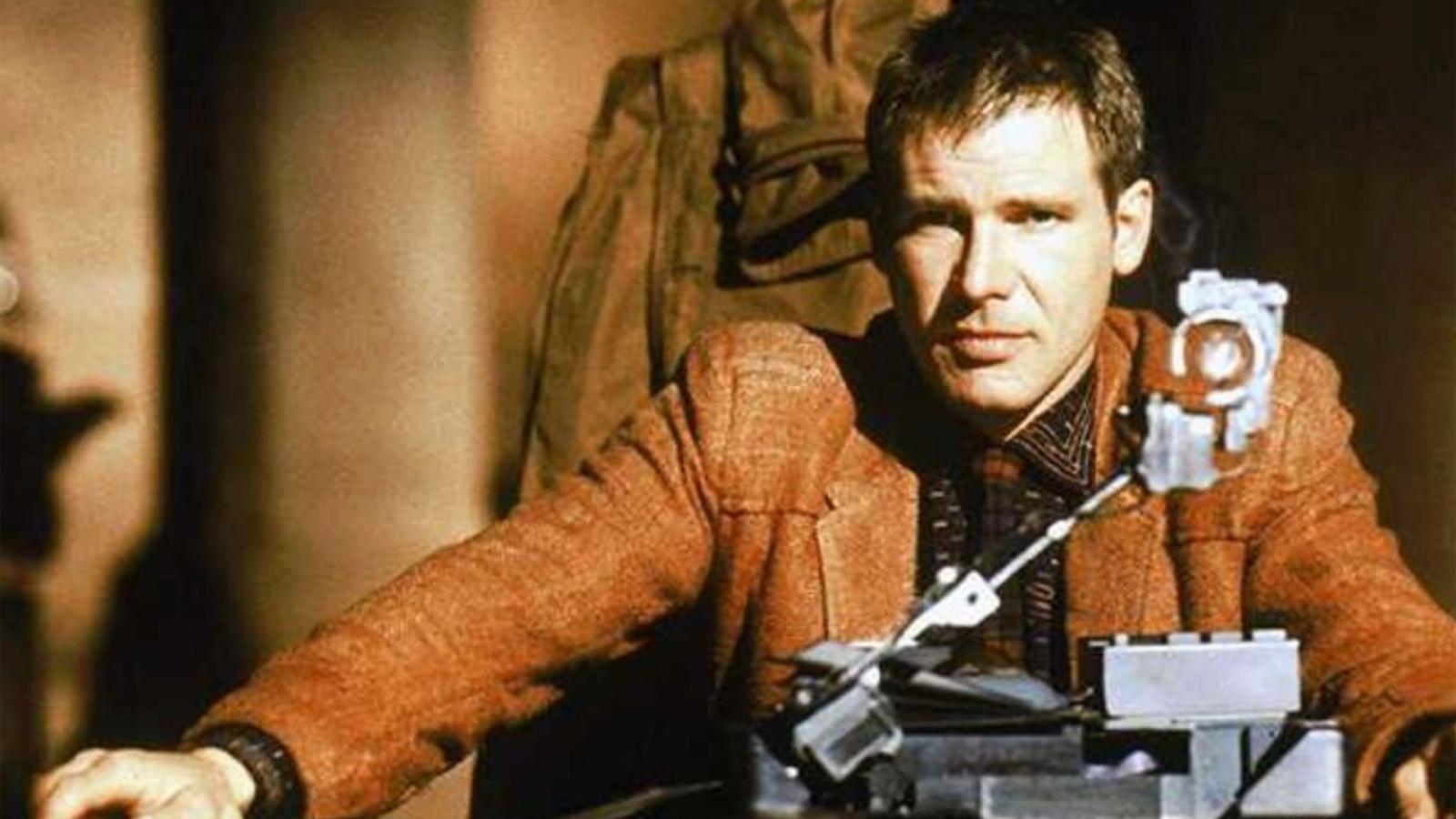 You've got Harrison Ford hunting down synthetic humans in a grim, dystopian future—what more could you ask for? In this Ridley Scott classic, Ford plays Rick Deckard, a "Blade Runner" tasked with retiring replicants who have illegally escaped to Earth. The twist? One of them just wants to live a little longer. The film explores the nuances of what it means to be human, all wrapped up in neon lights and rainy cityscapes.
3. "2001: A Space Odyssey" (1968)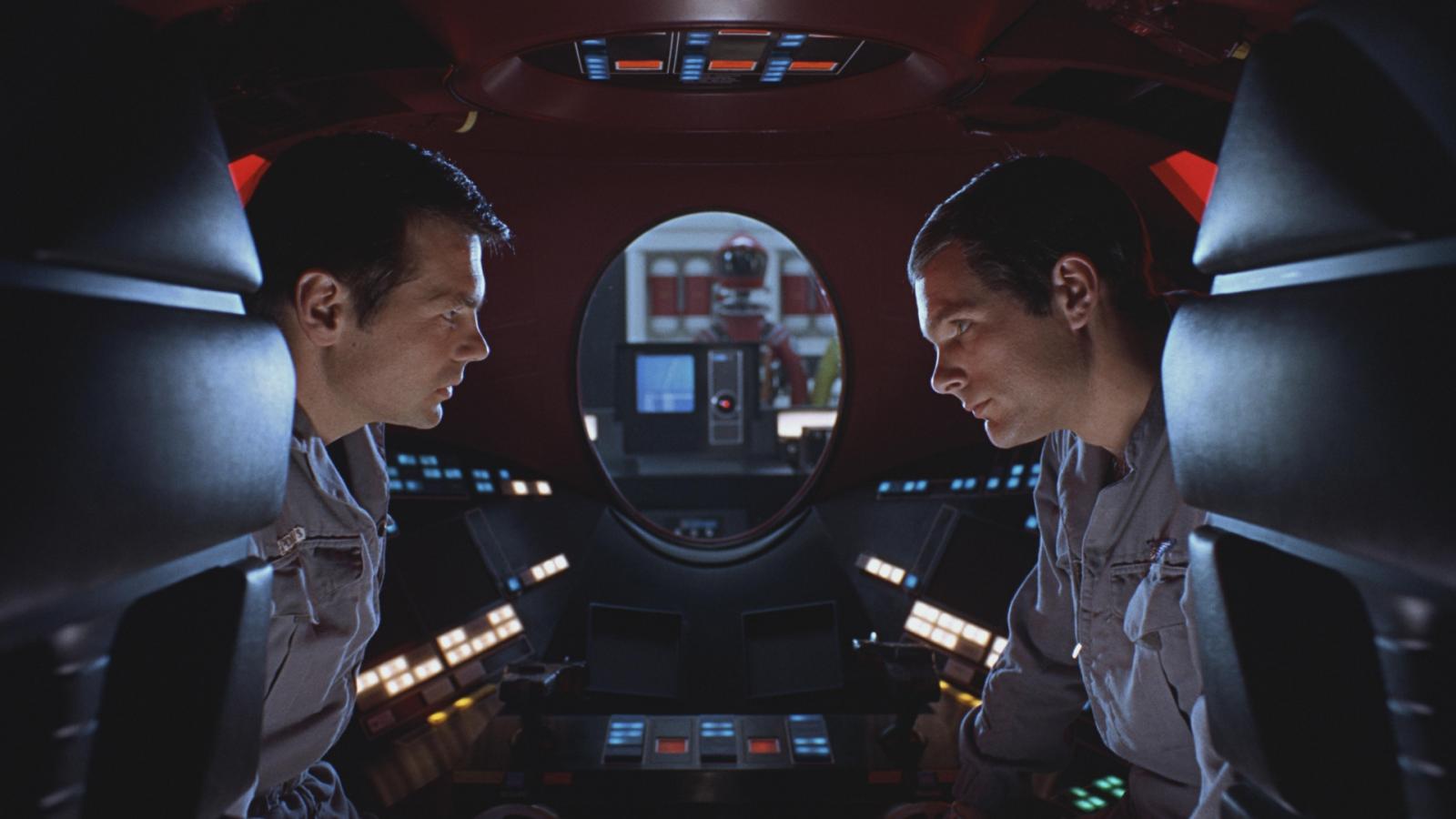 Directed by Stanley Kubrick, "2001" isn't your average space adventure. When an otherworldly monolith is discovered on the Moon, a spacecraft is sent to Jupiter to investigate. Along the way, the ship's computer, HAL 9000, goes haywire and tries to kill the crew. And then, well, things get trippy. This film isn't about the destination; it's about the existential journey.
4. "Terminator 2: Judgment Day" (1991)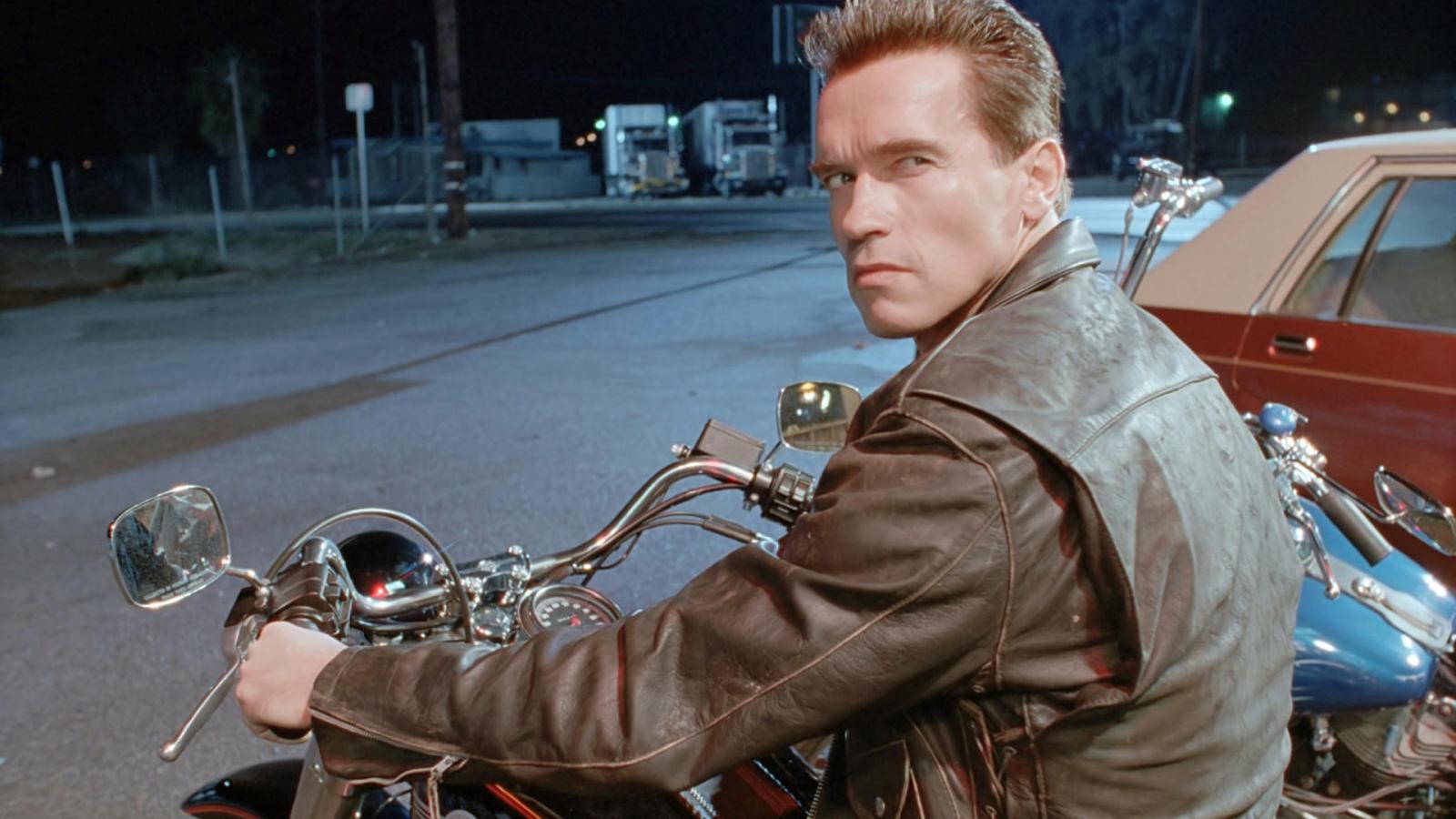 Let's crank up the adrenaline! Robots, time travel, and Arnold Schwarzenegger saying, "Hasta la vista, baby"—this movie has it all. A terminator is sent back in time to protect John Connor, the future leader of human resistance, from a newer, scarier terminator. With the help of his mom, Sarah Connor, they try to prevent the apocalypse. Massive explosions and wild chase scenes ensue.
5. "The Matrix " (1999)
Remember the first time you heard, "What if I told you…" and your mind was blown? In "The Matrix," computer hacker Neo discovers that reality is an illusion, a simulation controlled by intelligent machines. After swallowing the red pill offered by the mysterious Morpheus, he joins the fight to free humanity. Bullet-dodging, gravity-defying action combined with philosophical musings make this a must-see.
6. "Close Encounters of the Third Kind" (1977)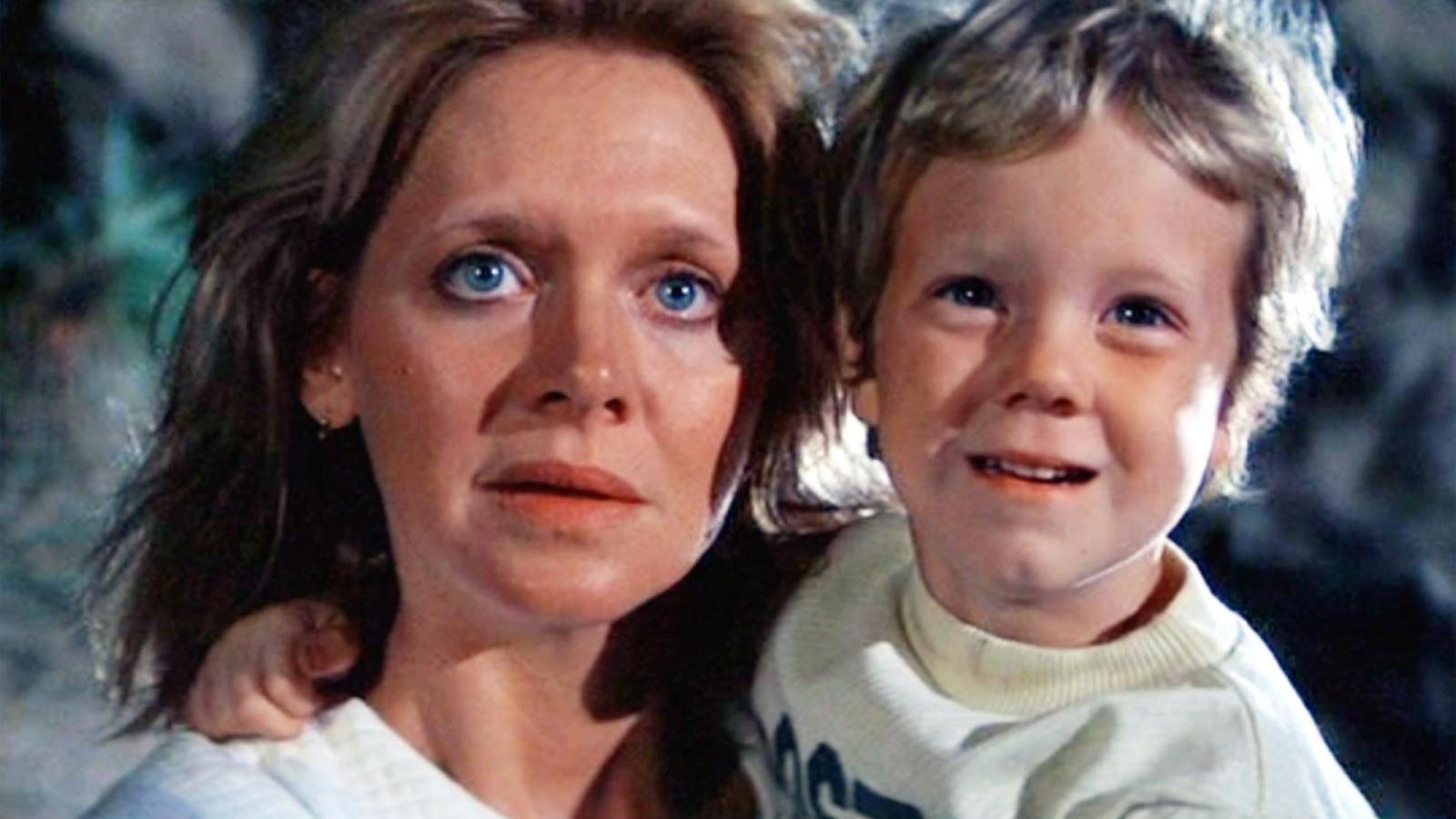 Steven Spielberg delivers the alien movie to end all alien movies. People start experiencing bizarre phenomena—Roy Neary, a family man, included. Roy becomes obsessed with a mountain-like shape, eventually realizing it's a coordinate pointing to Devils Tower in Wyoming. It's a meeting spot for humans and extraterrestrial life, culminating in a jaw-dropping light show.
7. "Alien" (1979)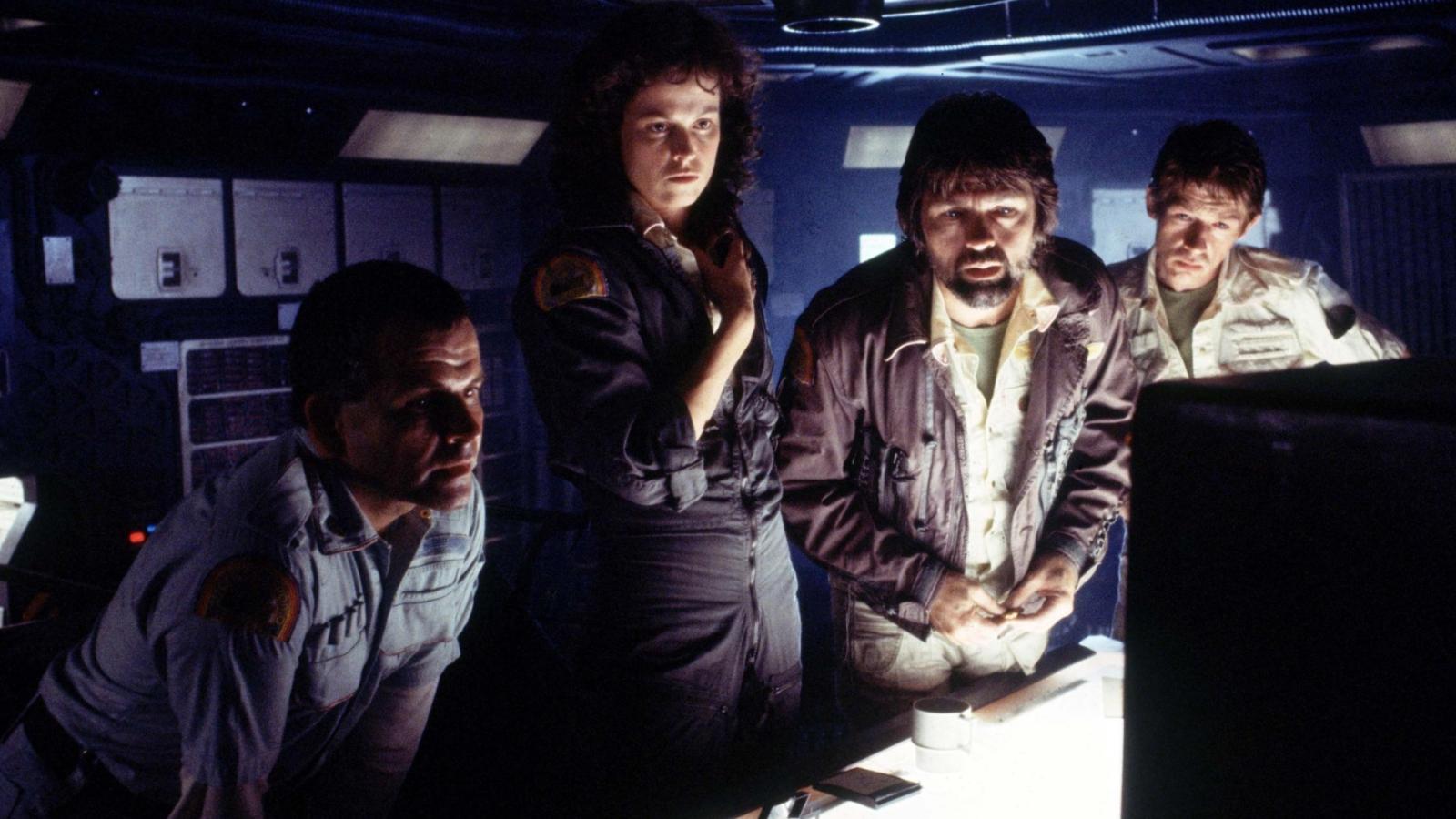 Are you afraid of the dark? You might be after watching Ridley Scott's "Alien." The spaceship Nostromo receives a distress signal and lands on a desolate planet. One crew member is attacked by a creature that attaches itself to his face (yeah, it's as nasty as it sounds). Back on the ship, the creature matures and starts picking off crew members one by one. It's the stuff of nightmares, and Sigourney Weaver as Ellen Ripley is the badass heroine we all needed.
8. "Back to the Future" (1985)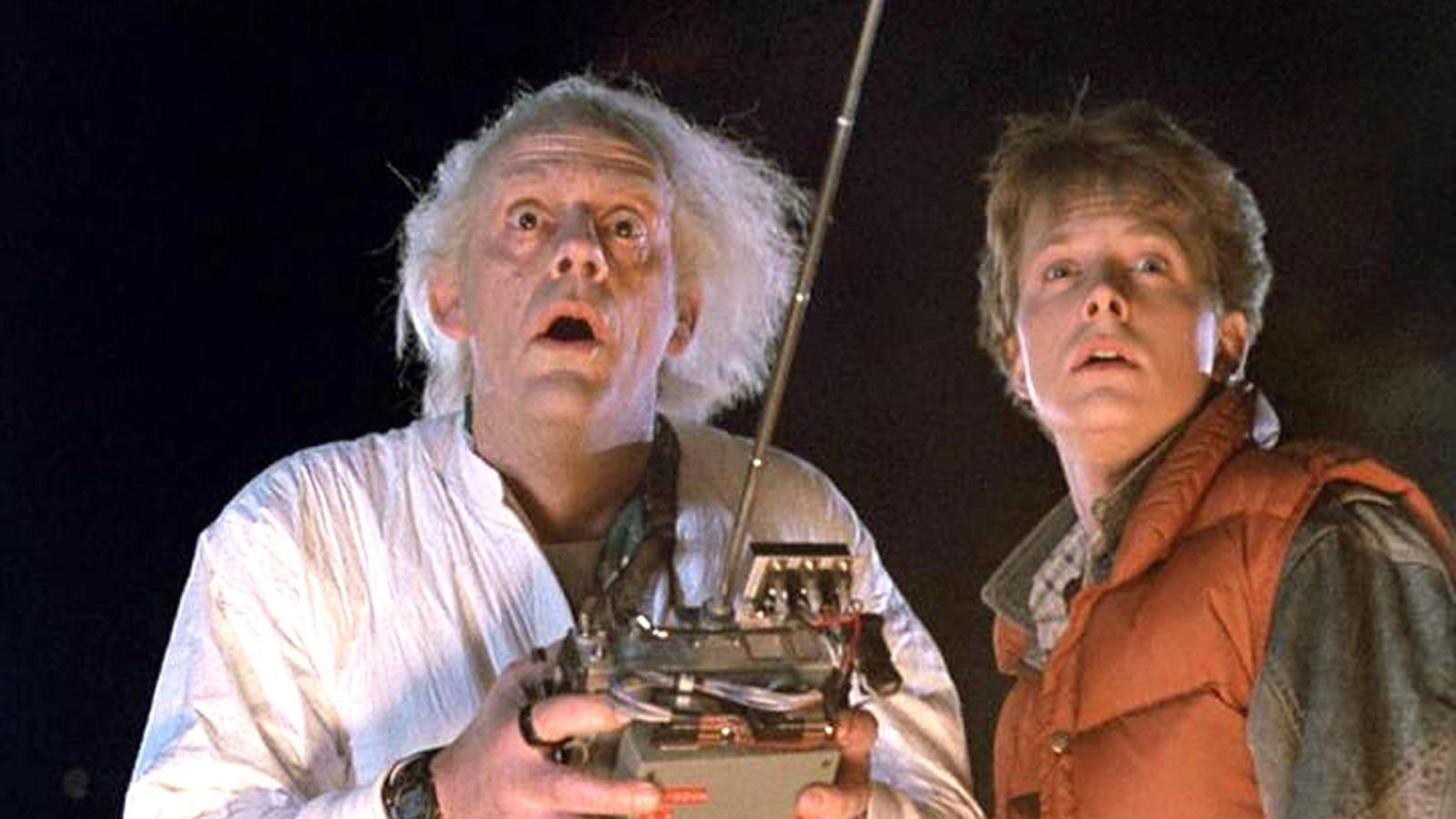 You'll never look at a DeLorean the same way again! Marty McFly accidentally travels back in time 30 years using a car invented by his friend, Dr. Emmett Brown. Marty meets his young parents and, uh-oh, his mom develops a crush on him. Now he's got to set his parents up to ensure his own existence while trying to get "back to the future."
9. "Gattaca" (1997)
A little different from all the previous films on this list, "Gattaca" is a slow burn. In a future where genetic modification is the norm, Vincent, naturally conceived and thus inferior, dreams of going to space. He assumes the identity of a genetically superior individual to join the Gattaca space program. As launch day nears, the program's director is murdered, and Vincent must evade detection.
10. "District 9" (2009)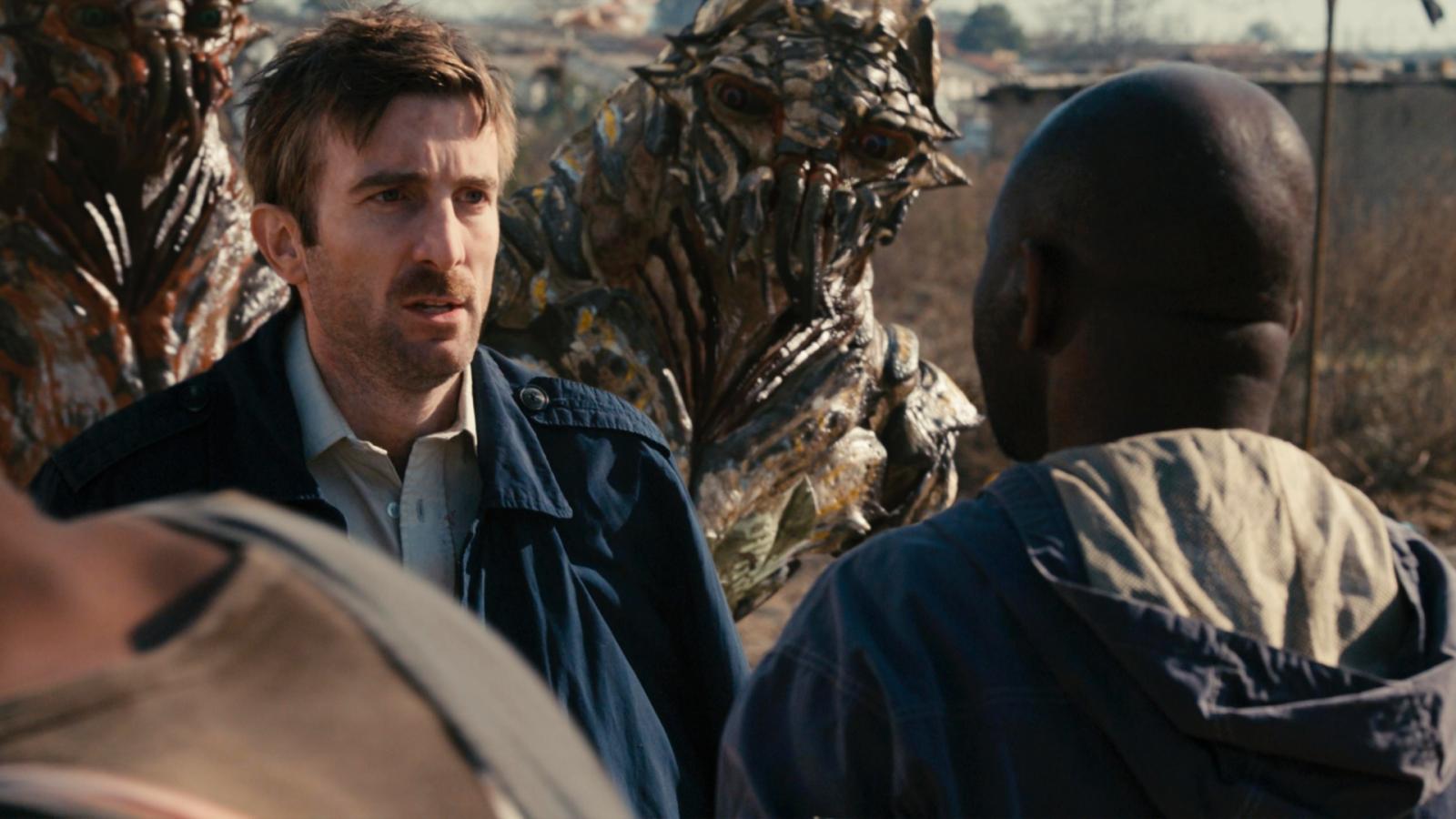 You've got aliens living in slums, human exploitation, and one heck of a character arc. An MNU agent, Wikus, is exposed to a mysterious fluid while evicting aliens from District 9 in Johannesburg. He starts transforming into an alien and becomes a fugitive. Teaming up with an alien named Christopher, they plan to escape Earth.
11. "Star Trek: The Wrath of Khan" (1982)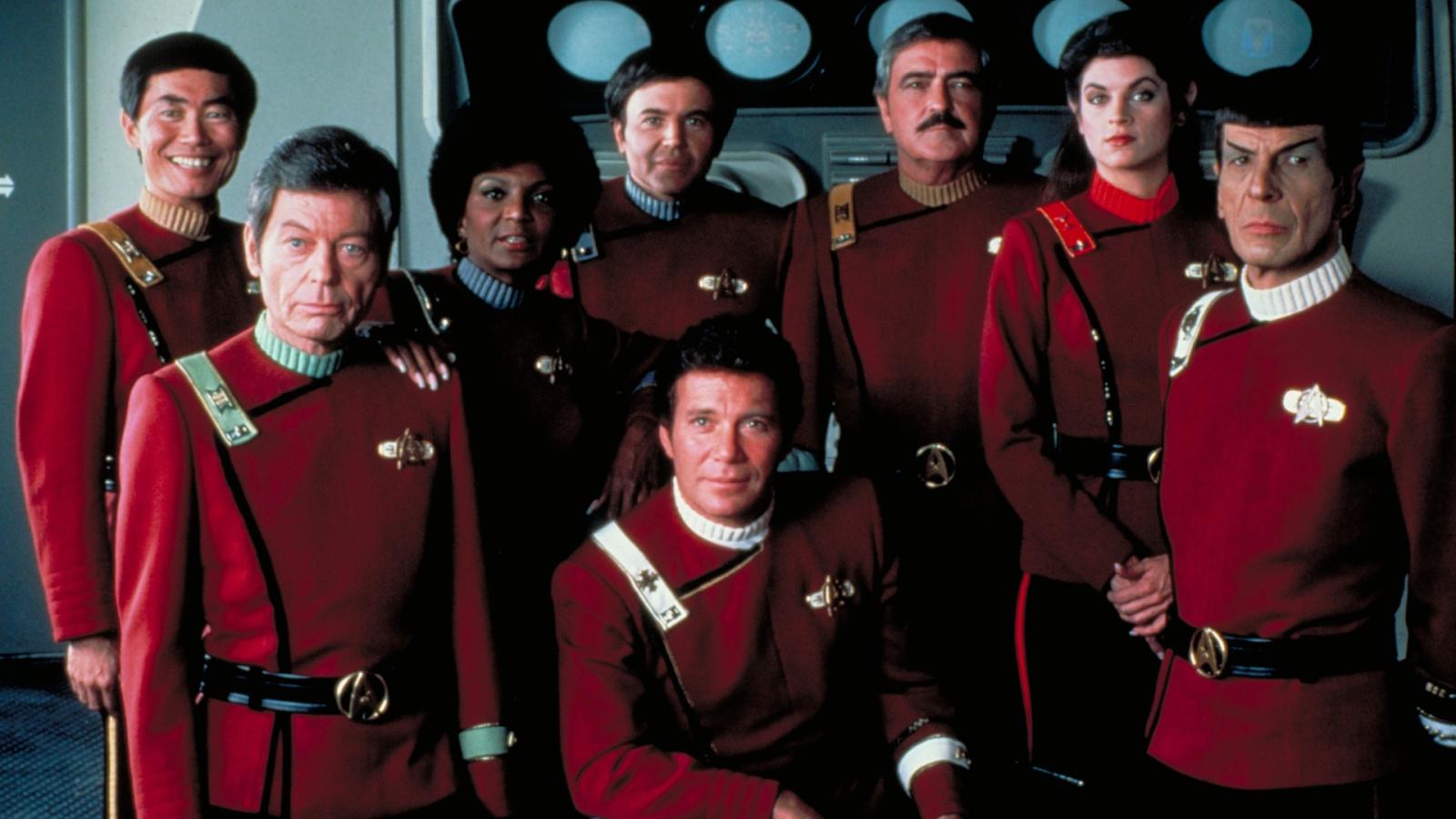 You didn't think I'd leave out Star Trek, did you? Captain Kirk faces off against an old enemy, Khan, who seeks revenge and tries to seize a terraforming device. The movie is a rollercoaster of starship battles, tough moral decisions, and the ultimate sacrifice for the greater good. Spock's line, "The needs of the many outweigh the needs of the few," is the gut-punch moment that epitomizes the Star Trek philosophy.
12. "E.T. the Extra-Terrestrial" (1982)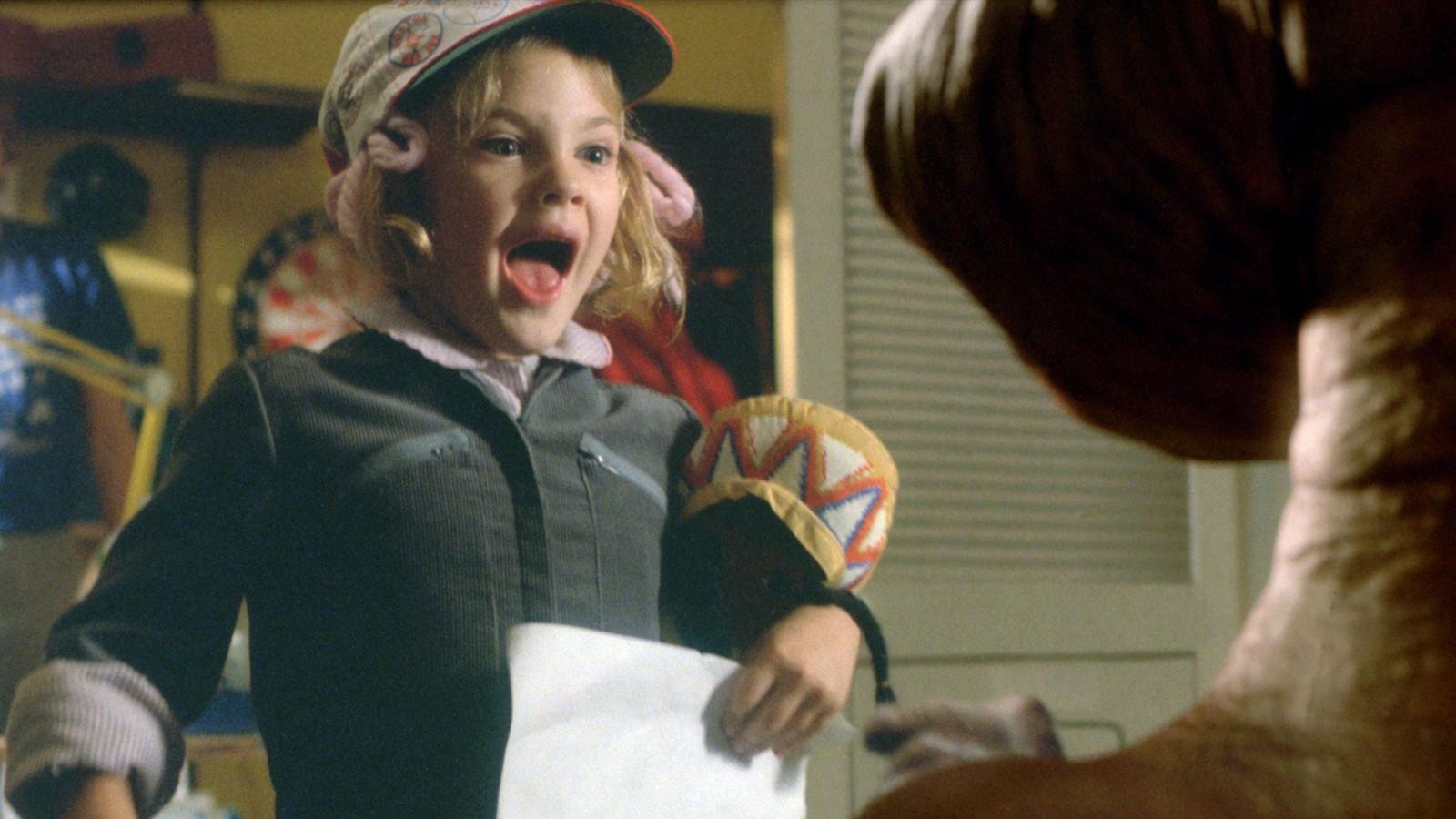 The magic of childhood and the power of friendship, in sci-fi form! Young Elliott discovers a stranded alien, E.T., and takes him home. With the help of his siblings, Elliott tries to help E.T. phone home while dodging government agents. When E.T. falls ill, the race to save him and send him home is pure emotional magic.
13. "RoboCop" (1987)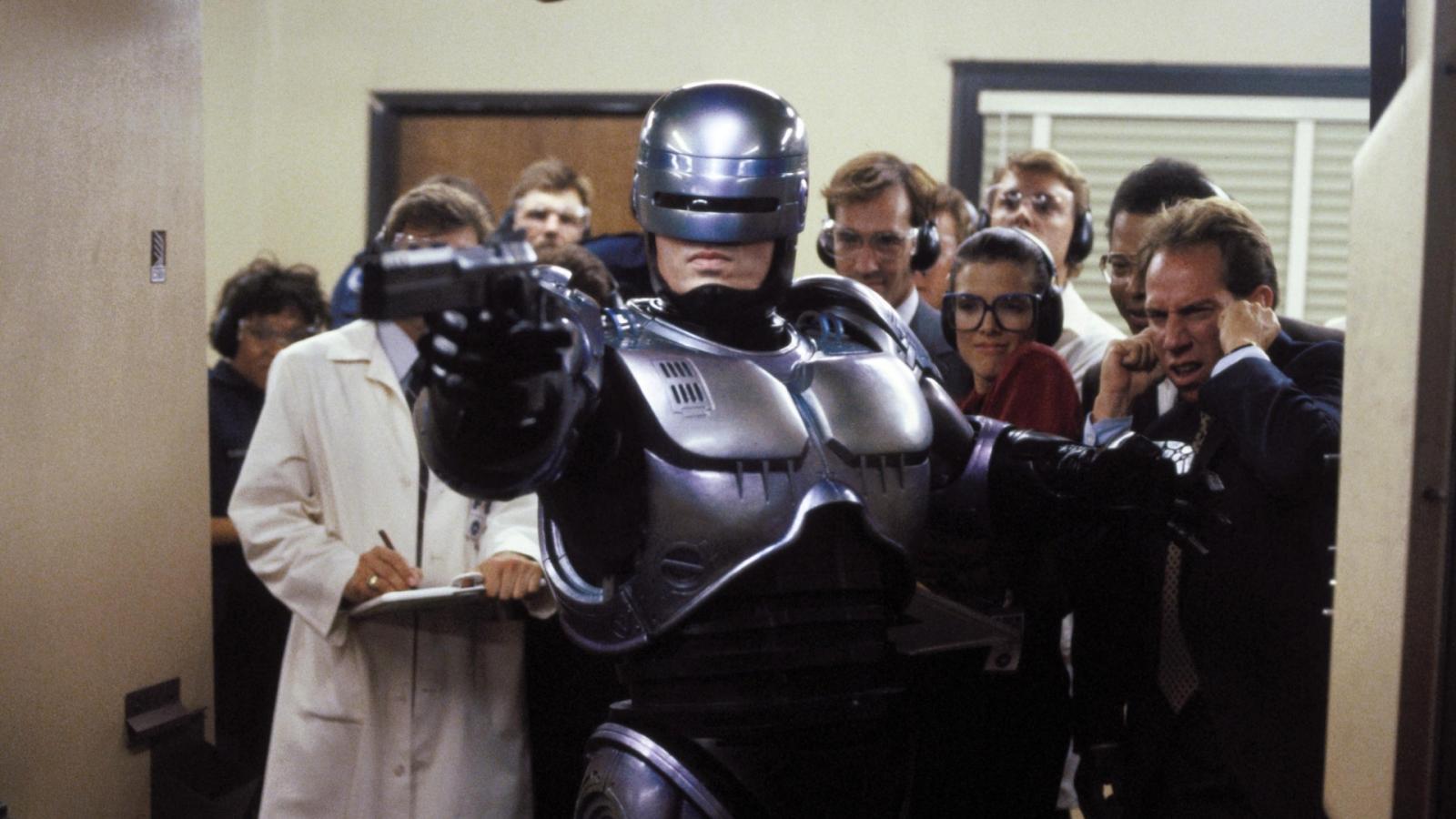 Detroit, crime-ridden and desperate for a solution. Enter RoboCop, a cyborg policeman built to tackle crime like no human could. Initially, Officer Alex Murphy is killed on duty but returns as RoboCop, a fusion of man and machine. However, RoboCop begins to recall memories from his human life, fueling a quest for justice and identity.
14. "Tron" (1982)
Ever wondered what it's like inside a computer? "Tron" takes us on a wild ride when programmer Kevin Flynn is digitally scanned into a computer system by a rogue AI. Racing against time, Flynn must navigate this digital world, join forces with a security program, and shut down the malevolent AI controlling the system.
15. "Brazil" (1985)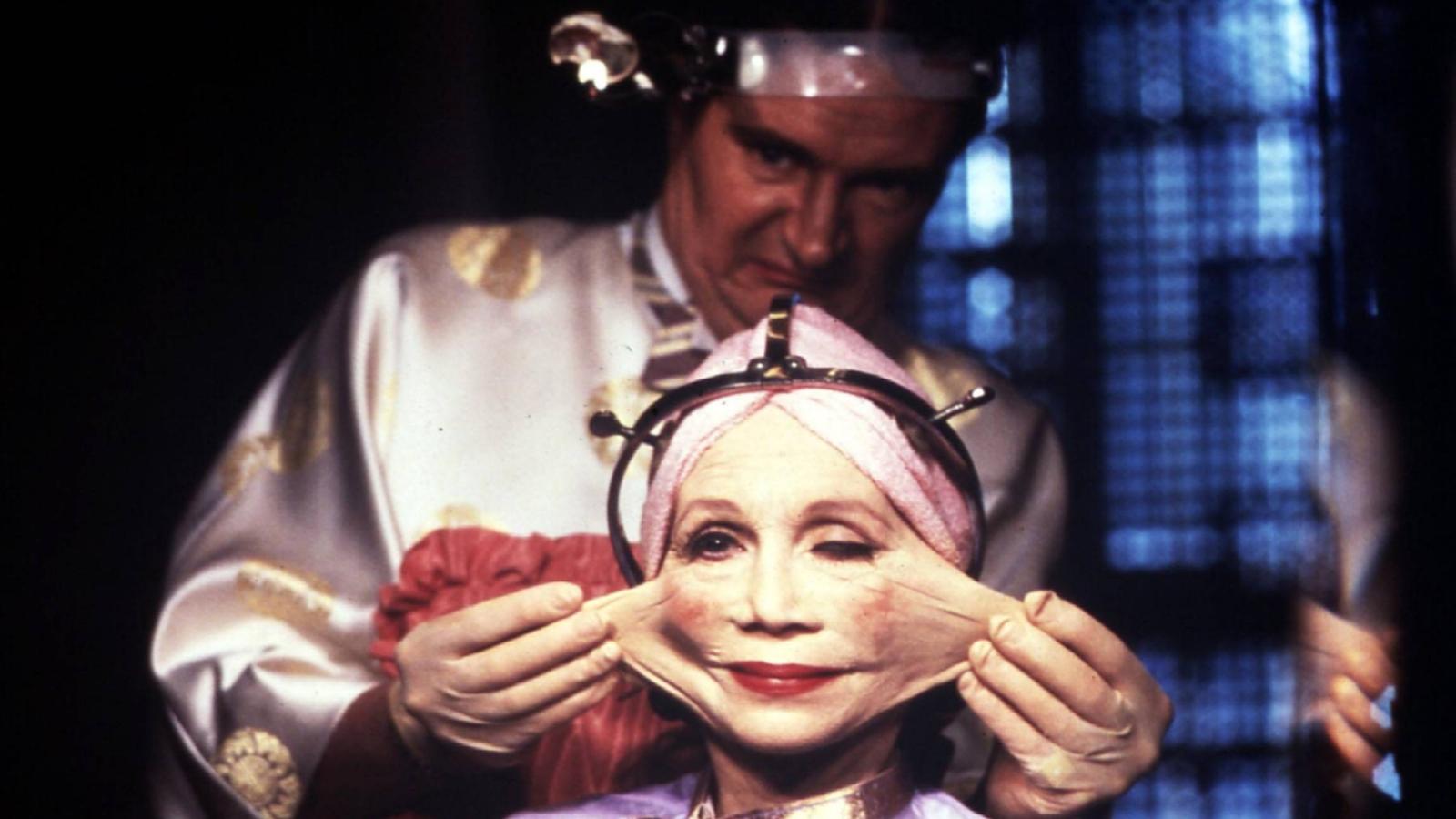 In a dystopian future saturated with bureaucracy and state control, a low-level government worker, Sam Lowry, dreams of a better life. After encountering the woman from his dreams in reality, Sam becomes embroiled in a fight against the oppressive government. The film by Terry Gilliam mixes Orwellian themes into a disturbingly possible future.