15 Upcoming Movies to End 2023 on a High Note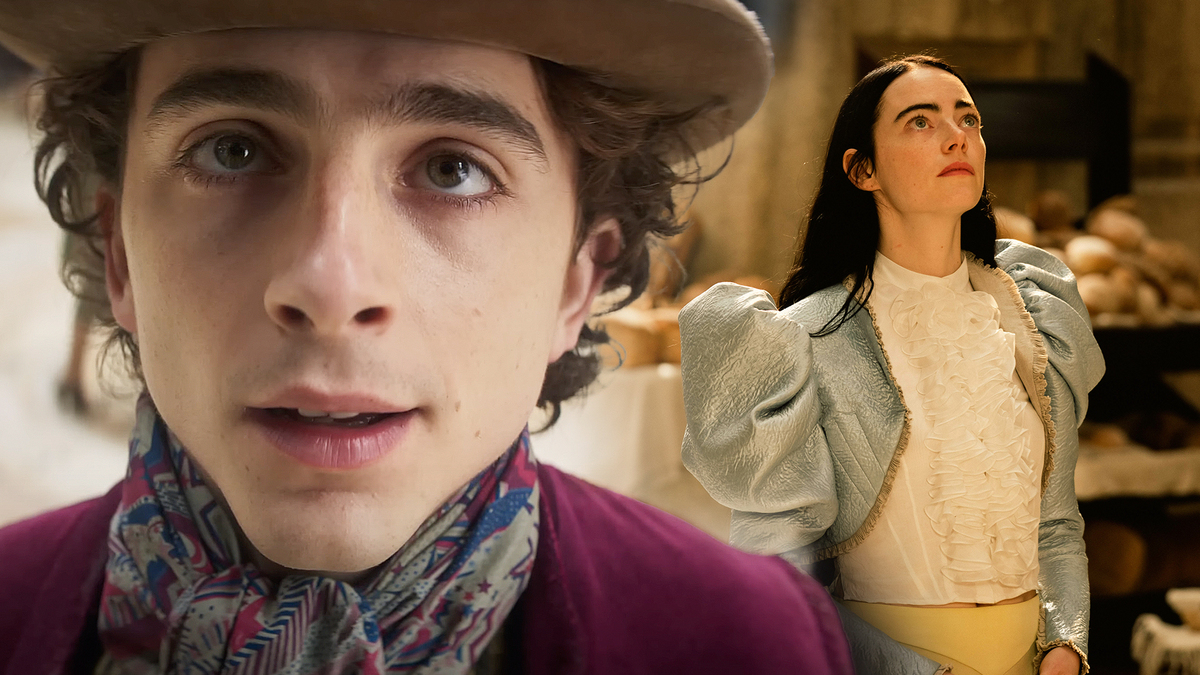 These upcoming movies are guaranteed to make a lasting impression on movie lovers.
As we approach the end of 2023, it seems like the best movies of the year are yet to come. Both beloved franchises and new independent stories are set to bring us some films that promise to grab our attention, keep us entertained, and make us think.
1. Killers of the Flower Moon (October 20) — Theatrical release
Killers of the Flower Moon, directed by the eminent Martin Scorsese, comes as a crime drama. The movie is based on a 2017 book by David Grann, unfolding a series of gruesome murders within the Osage tribe in Oklahoma during the 1920s.
The narrative comes alive through the lens of a love story between Ernest Burkhart (Leonardo DiCaprio) and Mollie Kyle (Lily Gladstone). With a stellar cast including Robert De Niro and a whopping budget of $200 million, it's definitely one of the movies everyone's been eagerly waiting for this year.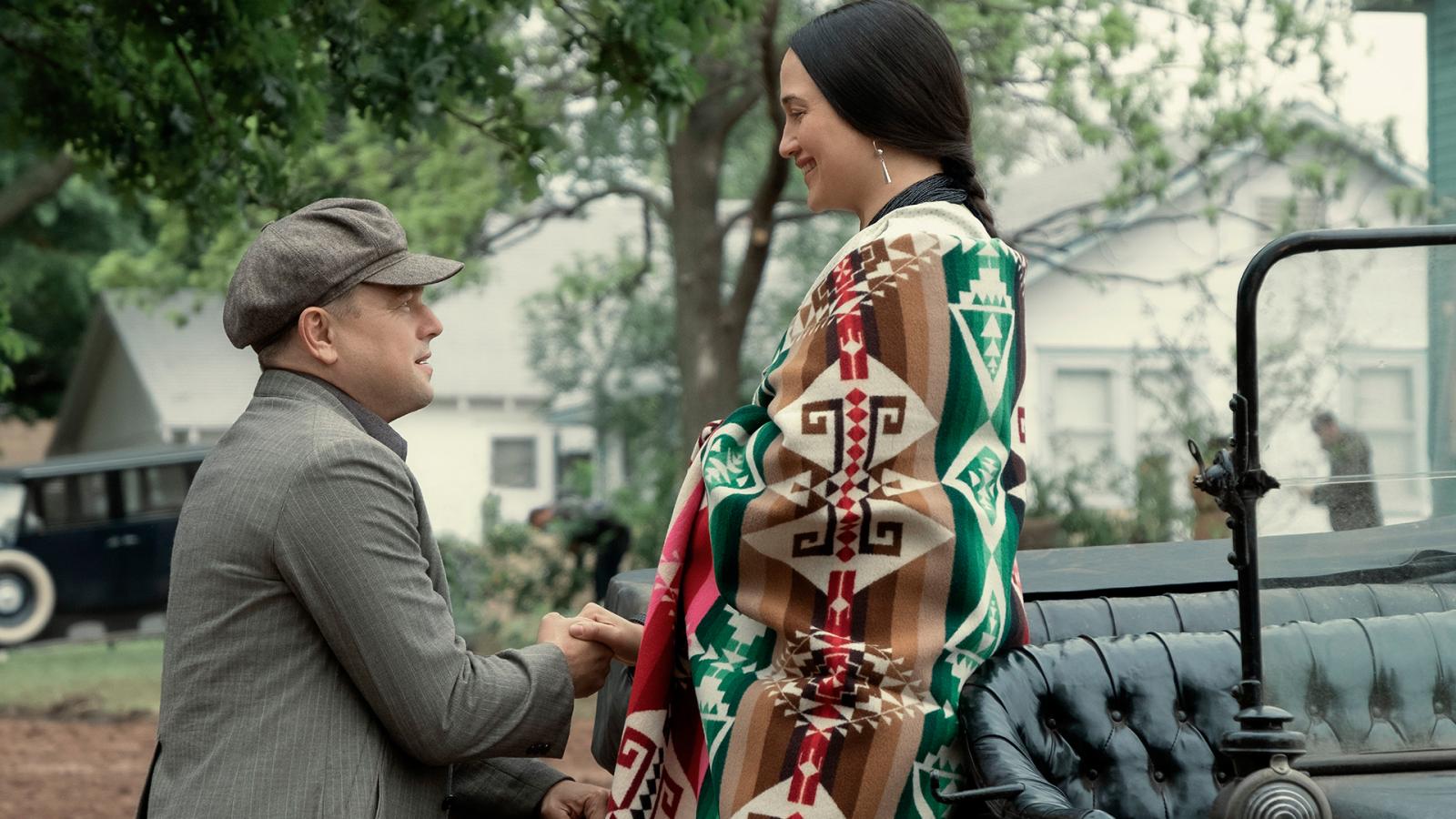 2. Pain Hustlers (October 20) — Limited theatrical release. Hitting Netflix on October 27, 2023
Coming on the same day is Pain Hustlers, a gritty crime drama that peels back the layers on how far people are willing to go when they're desperate or just plain greedy.
The story centers around Liza Drake, played by Emily Blunt, a hardworking single mom who gets tangled up with a pharmaceutical sales rep played by Chris Evans.
Directed by David Yates, Pain Hustlers goes down into the nitty-gritty of desperation, tough choices, and the grind to stay afloat in a seriously competitive world.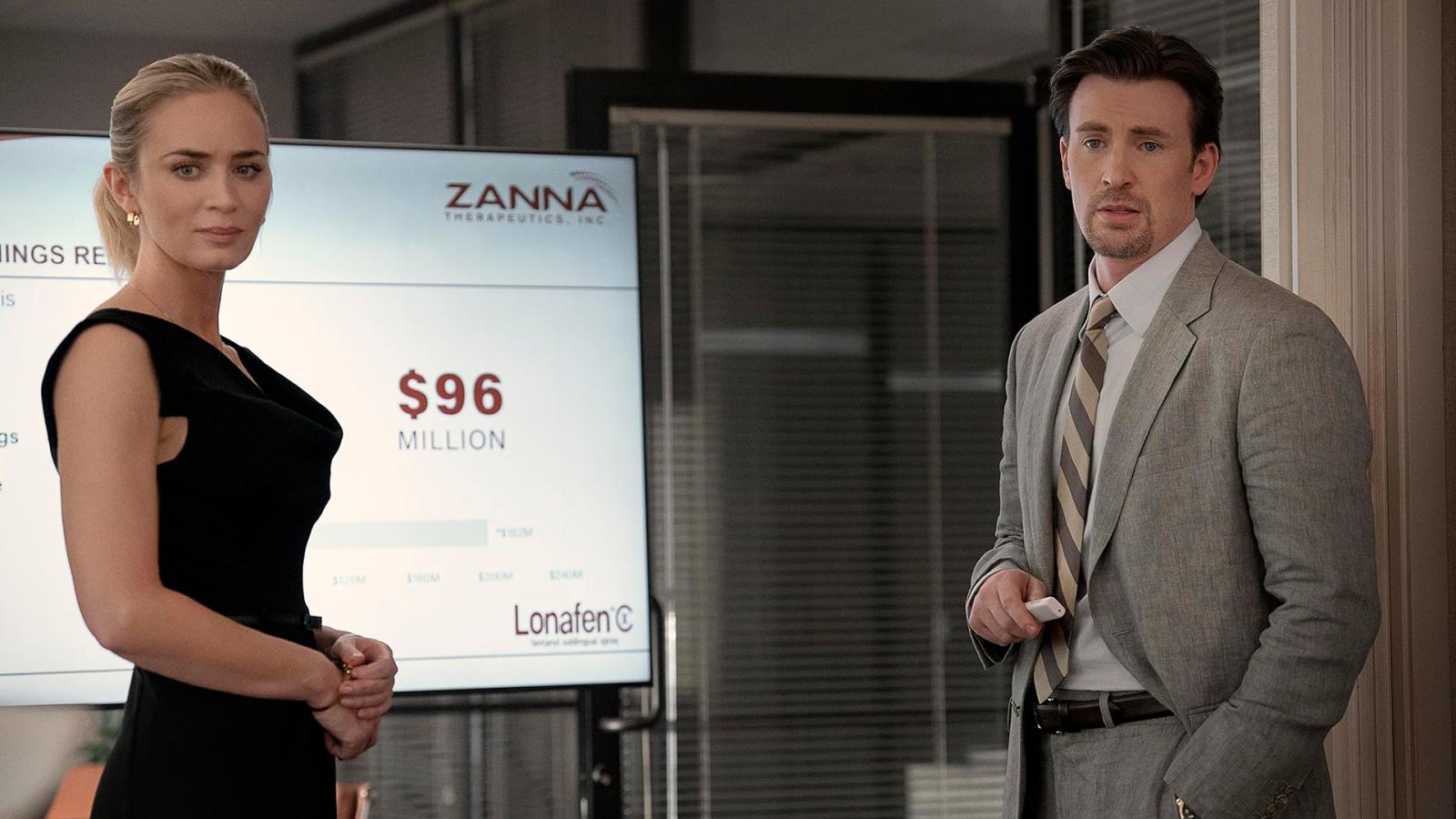 3. Five Nights at Freddy's (October 27) — Simultaneous release in theaters and on Peacock
Halloween nears, and this live-action horror flick, based on the popular video game series, arrives just in time. It portrays the haunting nights of Mike Schmidt (Josh Hutcherson), a security guard at the cursed pizzeria, who faces the mysteries of the animatronic mascots.
4. The Holdovers (October 27) — Limited theatrical release followed by a wide release on November 10, 2023
This heartwarming comedy-drama introduces us to a cranky history teacher stuck on campus during holidays with a student who has no family plans. As they spend time together, unexpected bonds form, making it a touching holiday tale.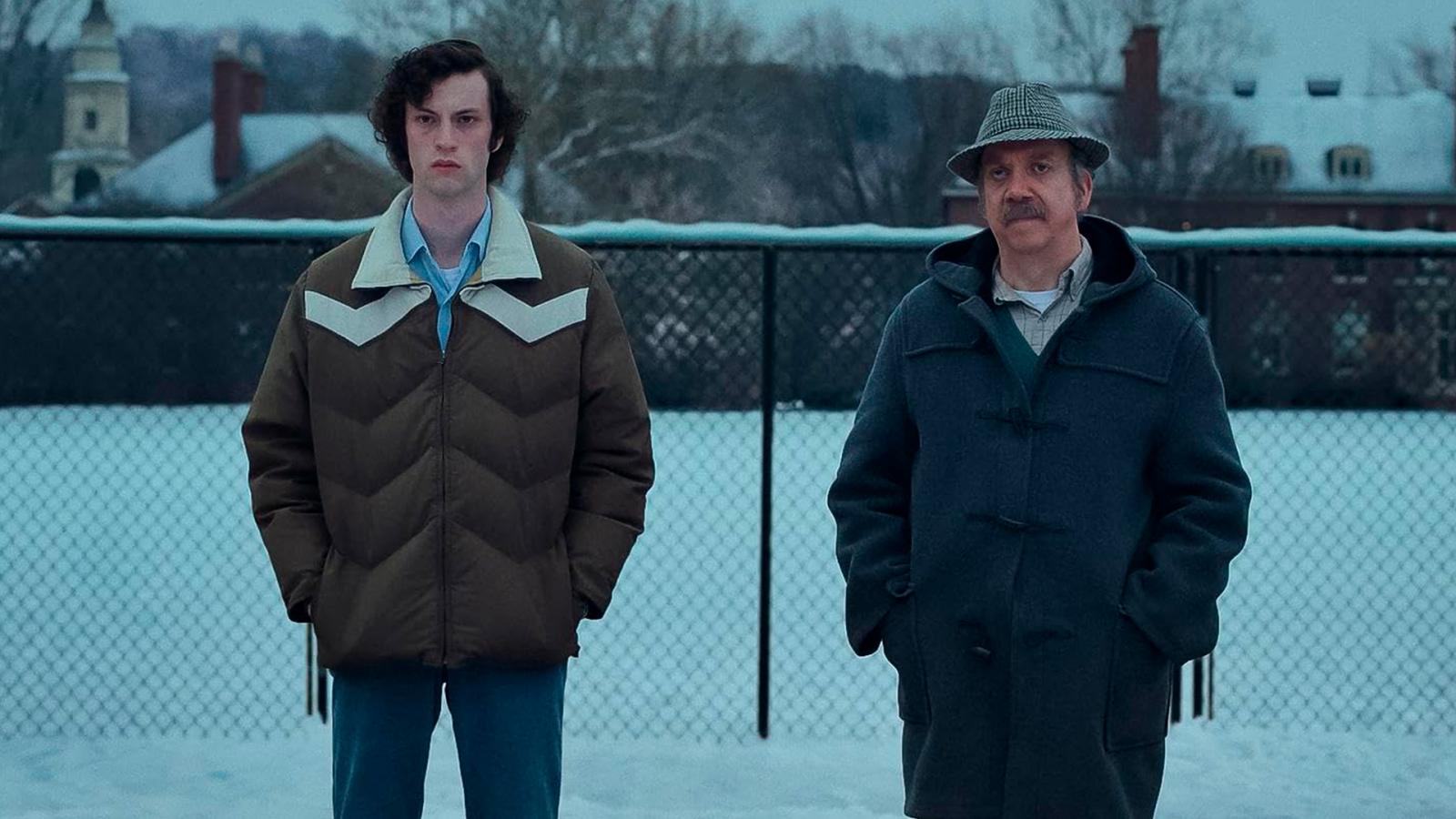 5. The Killer (October 27) — Limited theatrical release. Hitting Netflix on November 10, 2023
Directed by David Fincher and starring Michael Fassbender, The Killer follows a hitman, whose life takes a tumultuous turn following a botched job. Now on a vengeful path, he must confront his employers and his inner demons during a gripping international manhunt.
6. The Marvels ( November 10) — Theatrical release
This is the last movie of the Marvel Cinematic Universe in 2023. This superhero saga is not only a sequel to Captain Marvel but also a team-up movie. Carol Danvers, Kamala Khan, and Monica Rambeau are set to unite to save the universe from unforeseen threats.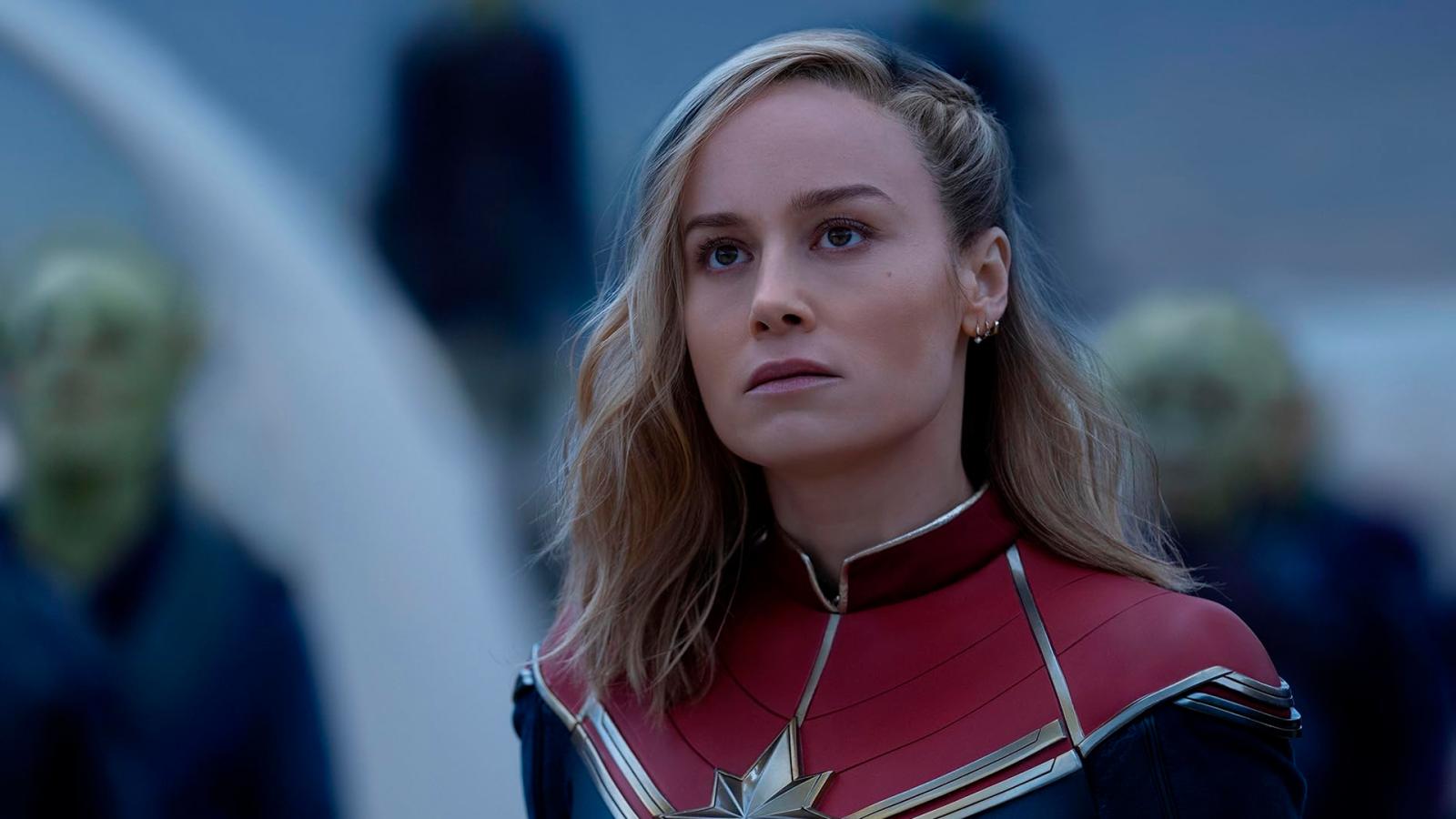 7. The Hunger Games: The Ballad of Songbirds and Snakes (November 17) — Theatrical release
This movie takes us way back, 64 years before the first Hunger Games went down. It follows Coriolanus Snow in his younger days during the 10th Hunger Games. It's the setup for how Snow eventually becomes the big shot he's known for.
8. Next Goal Wins (November 17) — Theatrical release
Another film starring Michael Fassbender, Next Goal Wins, directed by Taika Waititi, is a humorous and heartwarming take on the real story of the American Samoa soccer team, dubbed the worst team globally. With the guidance of a maverick Dutch coach Thomas Rongen, the underdogs strive to rewrite history and defy the odds in the soccer field.
9. Wish (November 22) — Theatrical release
Set in the enchanting kingdom of Rosas off the Iberian Peninsula, Wish unfolds the tale of Asha, a spirited 17-year-old idealist.
Her life takes a whimsical turn when her profound wish summons Star, a mischievous cosmic entity, setting the stage for a heartwarming adventure filled with music, laughter, and the quintessence of family bonds
10. Napoleon (November 22) — Theatrical release
Starring Joaquin Phoenix as Napoleon Bonaparte, Ridley Scott's Napoleon is going to delve into the tumultuous life of the iconic French Emperor Napoleon Bonaparte, exploring his meteoric rise to power and the capricious relationships that molded his reign.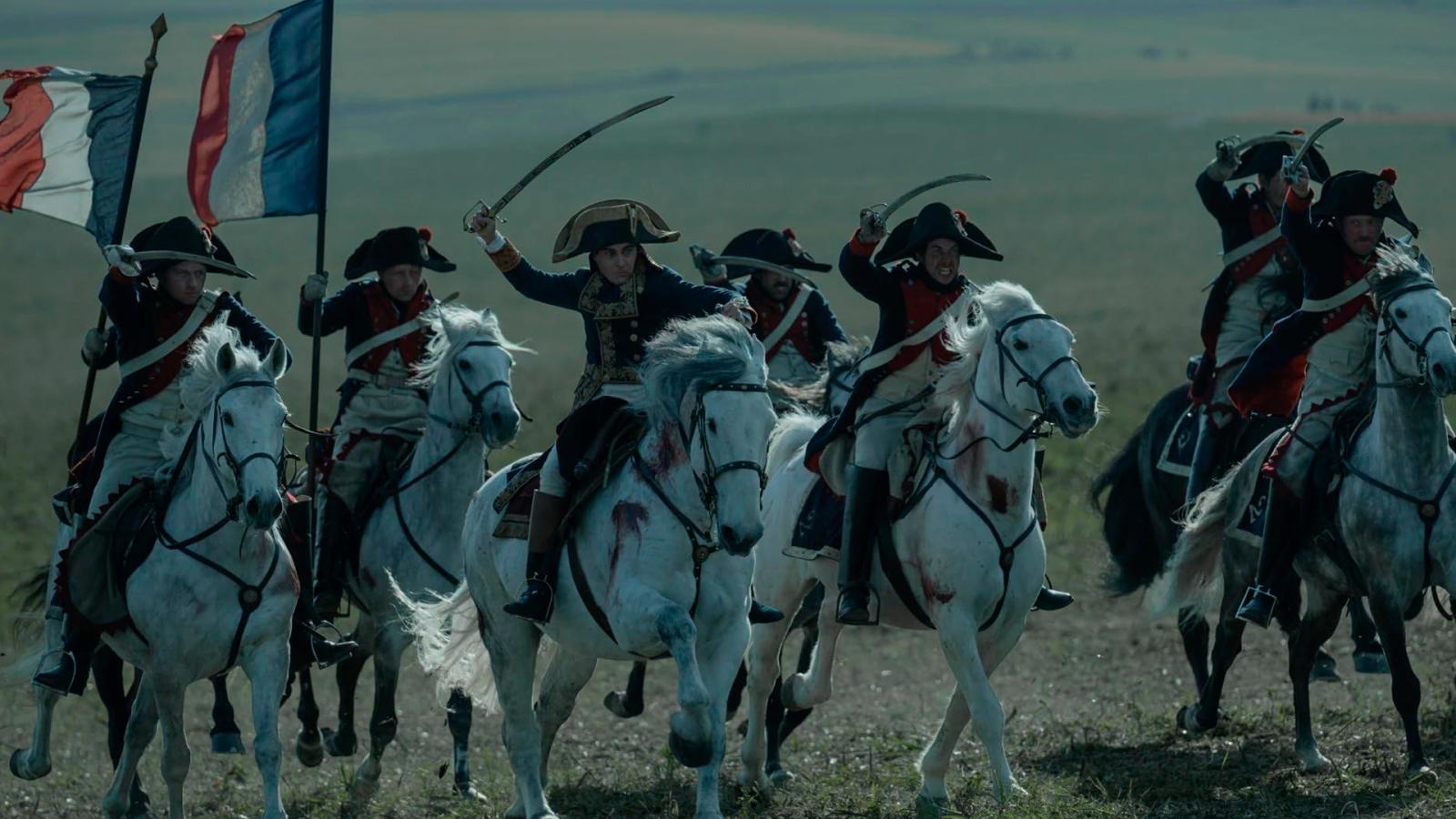 11. Leave the World Behind (November 22) — Limited theatrical release. Hitting Netflix on December 8, 2023
Adapted from Rumaan Alam's novel, Leave the World Behind is a riveting narrative of two disparate families thrown together by fate amid a mysterious blackout. The film is a gripping exploration of human resilience with a talented cast, including Julia Roberts, Mahershala Ali, and Ethan Hawke.
12. Poor Things (December 8) — Theatrical release
Directed by Yorgos Lanthimos, Poor Things is a black comedy fantasy film that unravels the extraordinary narrative of Bella Baxter, a young woman resurrected by an unconventional scientist, Dr. Godwin Baxter.
The film boasts a compelling cast including Emma Stone, Willem Dafoe, and Mark Ruffalo.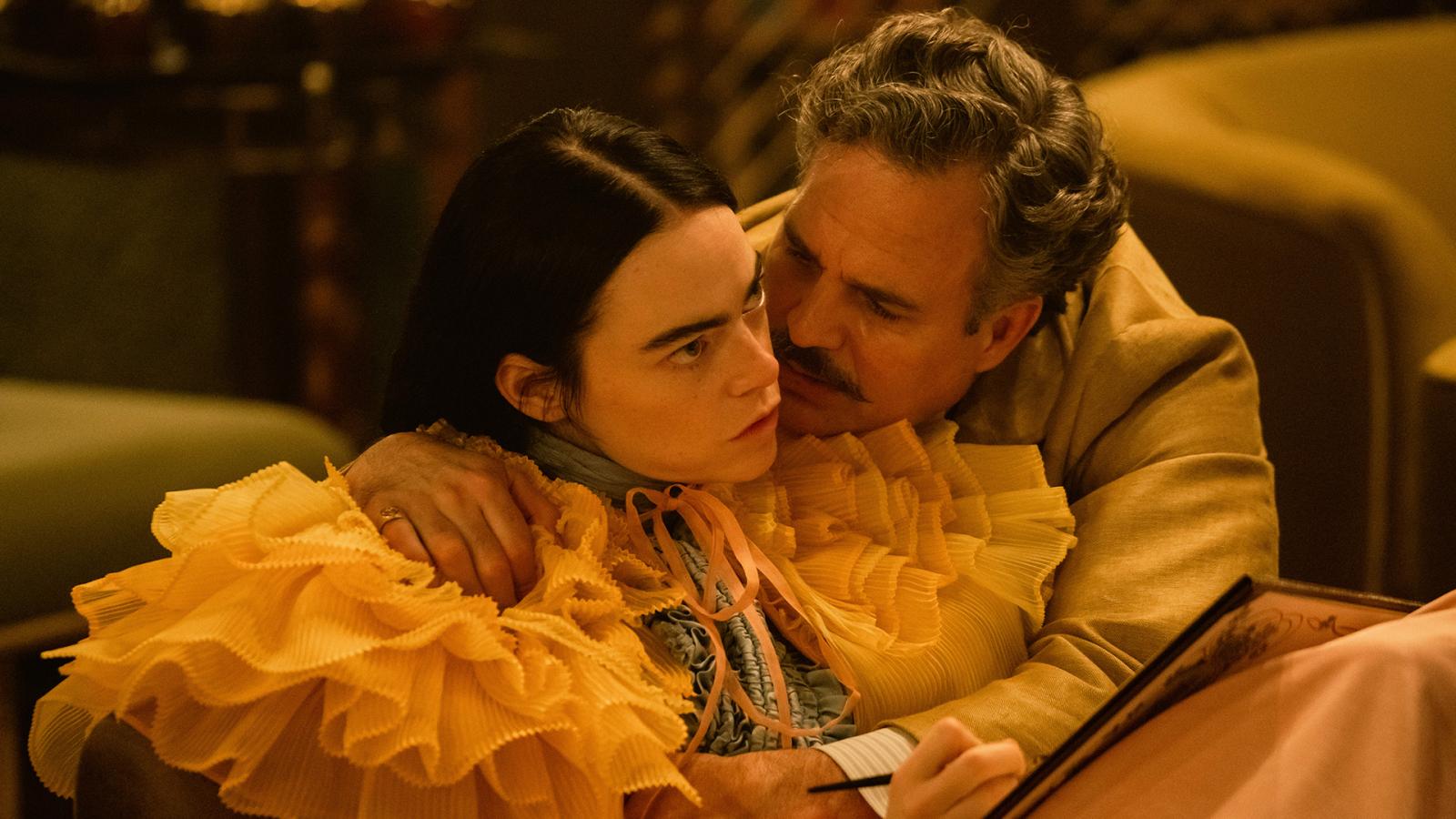 13. Wonka (December 15) — Theatrical release
Coming a week later is Wonka, a musical fantasy movie that follows the early life of the eccentric and beloved chocolatier, Willy Wonka. This whimsical narrative with Timothée Chalamet in the leading role is perfect for a family movie outing with its PG rating.
14. Aquaman and the Lost Kingdom (December 20) — Theatrical release
This sequel, directed by James Wan, unfolds several years post the events of the first film, with tensions escalating as ancient powers are unleashed.
Arthur Curry aka Aquaman, portrayed by Jason Momoa, is forced to forge an alliance with his half-brother Orm to shield Atlantis from Black Manta, who is on a vengeful spree with a deadly weapon.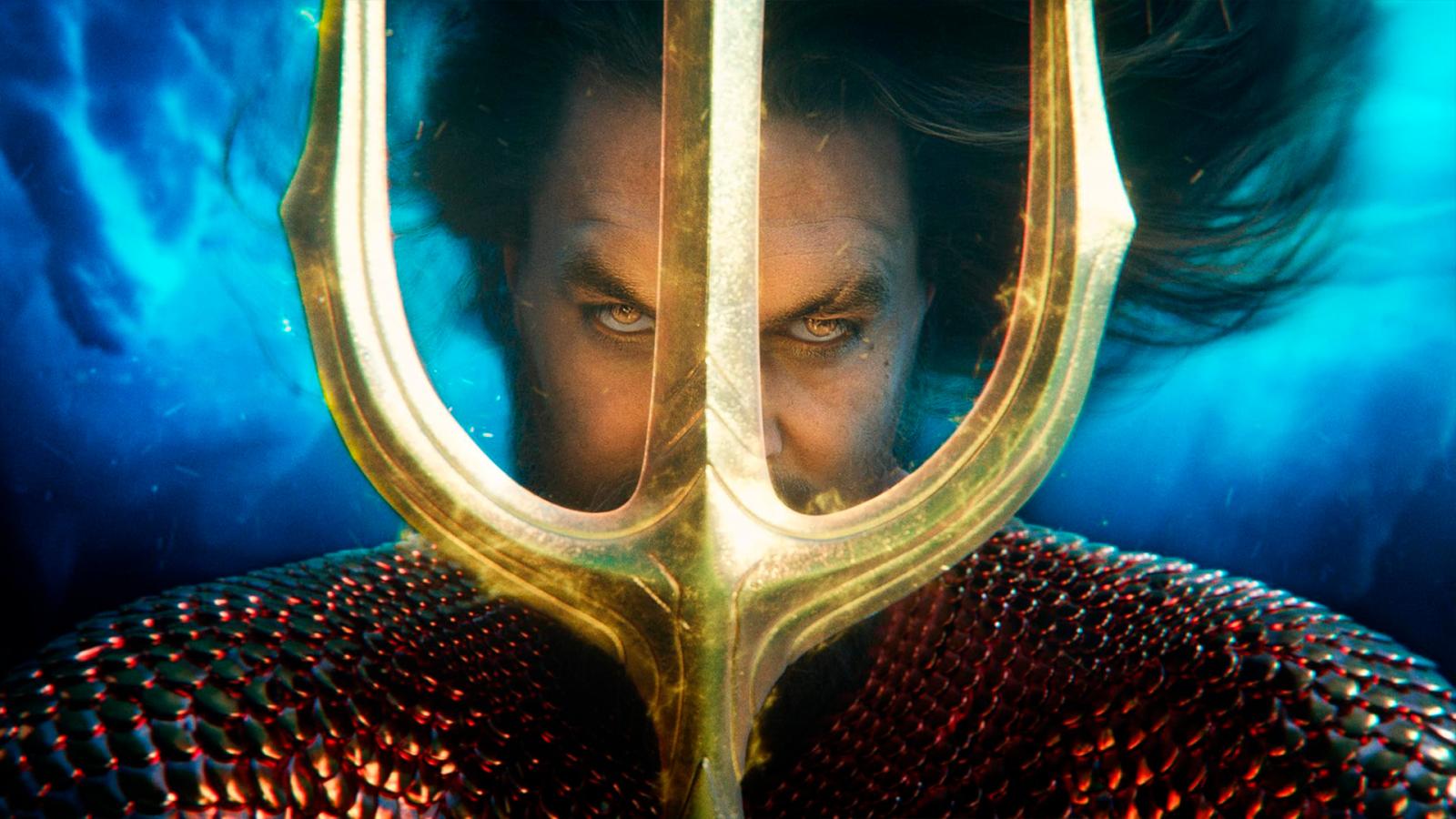 15. Ferrari (December 25) — Theatrical release
We had Ford v Ferrari, and then we had Lamborghini. Looks like people love films about car manufacturers.
Ferrari is a film about the life of the Italian sports car maestro, Enzo Ferrari, played by Adam Driver. Set against the vibrant backdrop of 1957's Formula 1 spectacle, this Michael Mann directorial showcases the trials and tribulations of Enzo Ferrari amidst a looming bankruptcy threatening his factory.