3 Cringey Emma Roberts' Characters You Thought Were Okay At First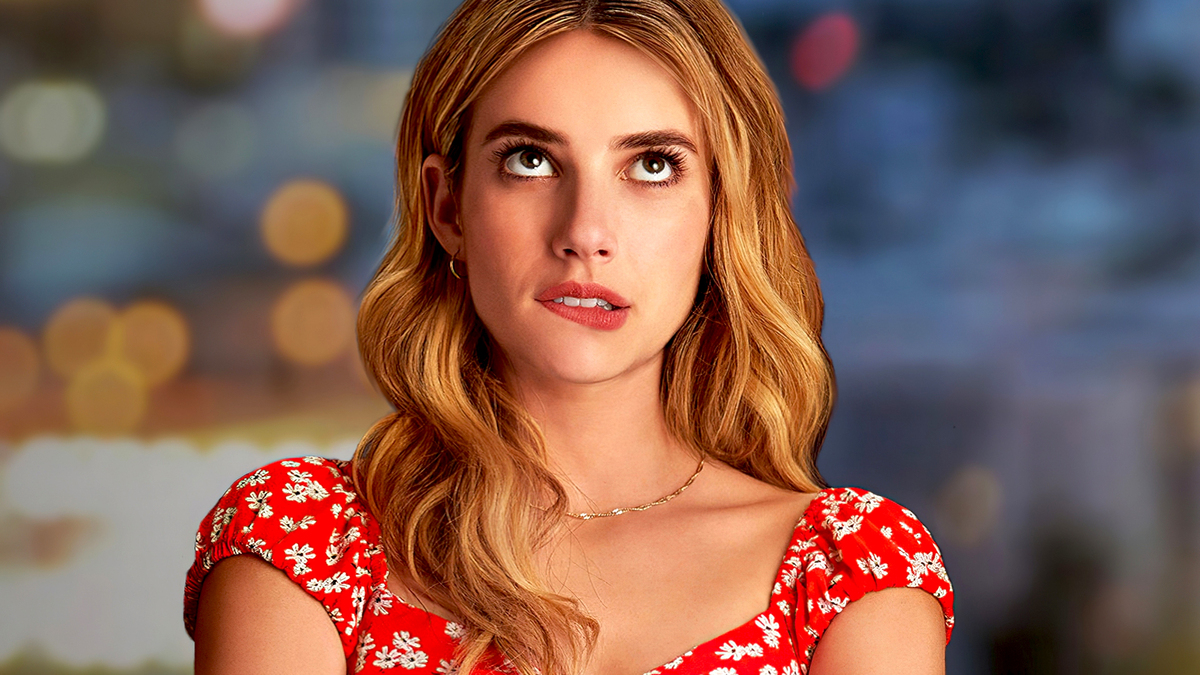 It's pretty easy to be a wild child.
Emma Roberts is one of those actresses you see everywhere these days. She started acting at a young age and since then she has never stopped working in the industry. For a long time, she preferred to act in teenage girl rom-coms. And frankly, she really perfected the mean girl arc in several years of portraying a typecast character.
It was fun for a while when fans realized that all her character did was be mean and then have a redemption arc at the end. But at some point, people just got bored and cringed every time they saw Roberts on screen. Especially in these movies.
1. Wild Child
In this 2008 movie, 17-year-old Roberts plays a spoiled child who has gotten used to having money and a luxurious lifestyle. She is selfish, extremely annoying and naughty. Even her name is disturbing in a way – Poppy.
After she pulls another terrible prank, her father decides it's time to teach her a lesson and sends her to an English boarding school where she... guess what? Finds her true self and becomes a better version of herself!
2. Holidate
Holidate is a classic unrealistic love story on Netflix, created just for young (and not so young) hopeless girls to never stop believing in love and always waiting for their prince on a white horse.
At first, we saw Roberts' character as this cynical woman who is tired of failed relationships and never wants to explain why she is alone on an important holiday again. So she and a totally handsome stranger make a pact to be each other's plus ones on any upcoming holiday.
But at the end of the story, of course, they fall in love and form another beautiful movie couple who live happily ever after.
3. We're the Millers
This movie is actually not her typical rom-com, but still a comedy in which she plays her usual character. She plays the daughter of Jennifer Aniston and Jason Sudeikis ' characters, Casey, a violent and untrustful teenage runaway who agrees to be part of the fake family (to make some money, of course).
Towards the end of the movie, however, she grew fond of her "family" and was always willing to fight for them when someone tried to insult them. Happy redemption arc day – today and everyday.