3 Horror Franchises That Were So Bad They Turned Into Comedies 
Get ready for something scary and hilarious.
Horror is often the first genre young filmmakers decide to tackle, but it is hard to create a compelling and truly horrifying story without making it look ridiculous.
These three horror stories were so bad that the audience loved laughing at them, and the producers turned them into franchises that fans enjoy to this day.
3. Jeepers Creepers
The rebooted Jeepers Creepers was released in 2001 and proved to be a moderate commercial and critical success. The main characters are two siblings who go home for the holidays and encounter a creepy creature in a long black coat and a hat. The Creeper hunts down the protagonists, while they try to find out more about the strange monster.
Though the next movie in the franchise managed to make some money, its quality left much to be desired, and the third film failed at the box office. It seemed like it was time for the producers to stop, but then Jeepers Creepers: Reborn came out in 2022, showering fans with all the worst clichés from the previous installments.
2. Children of the Corn
The Children of the Corn franchise is a Frankenstein monster based on a short story by Stephen King, stretching out the small horror plot into an unbelievable number of movies.
The first 'masterpiece' was released in 1984, telling the story of 12-year-old preacher Isaac who arrives in a small town surrounded by cornfields. He encourages local children to kill adults to supply the thirsty land with blood.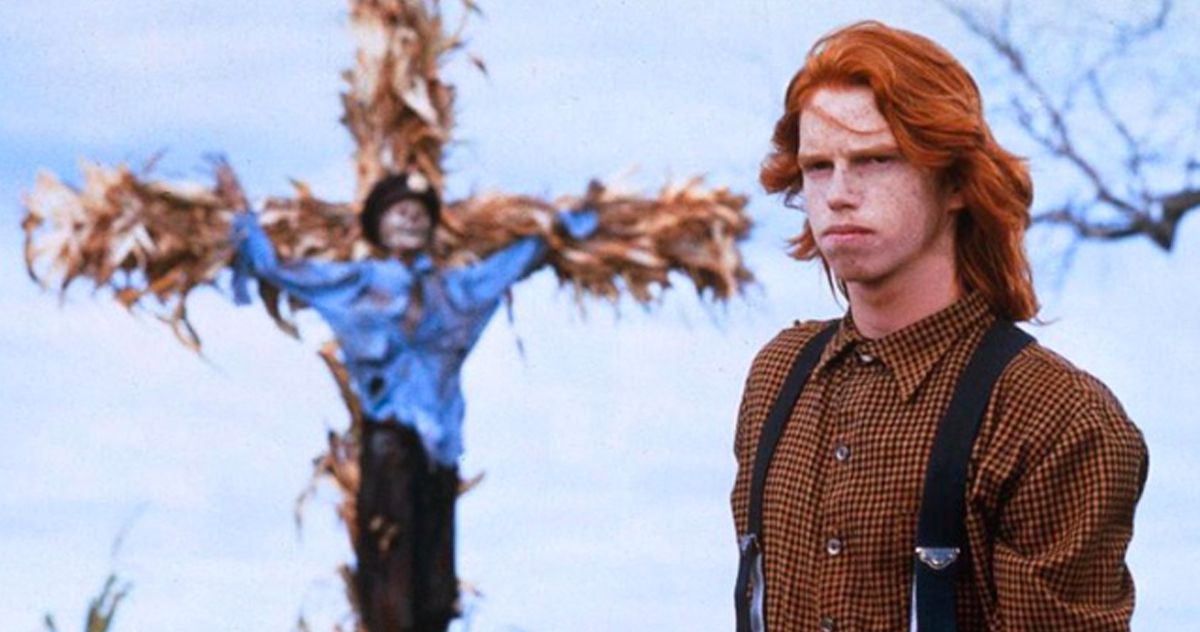 The eighth movie of the original franchise came out in 2011, and yet another sequel followed in 2018. In addition, there was a remake of the story released in 2009, and a new adaptation premiered in 2020, making it the 11th installment of the film series.
Thanks to the abundance of silly plot decisions, the franchise proved to be a great comedy. While the original film seemed like a poor adaptation, the second and subsequent chapters were simply hilarious, and that's why fans are still keen to follow the franchise.
3. The Leprechaun
Perhaps the most ridiculous horror story imaginable is The Leprechaun. The original movie, released in 1993, revolves around a man who arrives home from Ireland and tells his wife he has stolen some gold from a leprechaun. Of course, the woman doesn't believe him until she sees a small green creature climb out of the bag.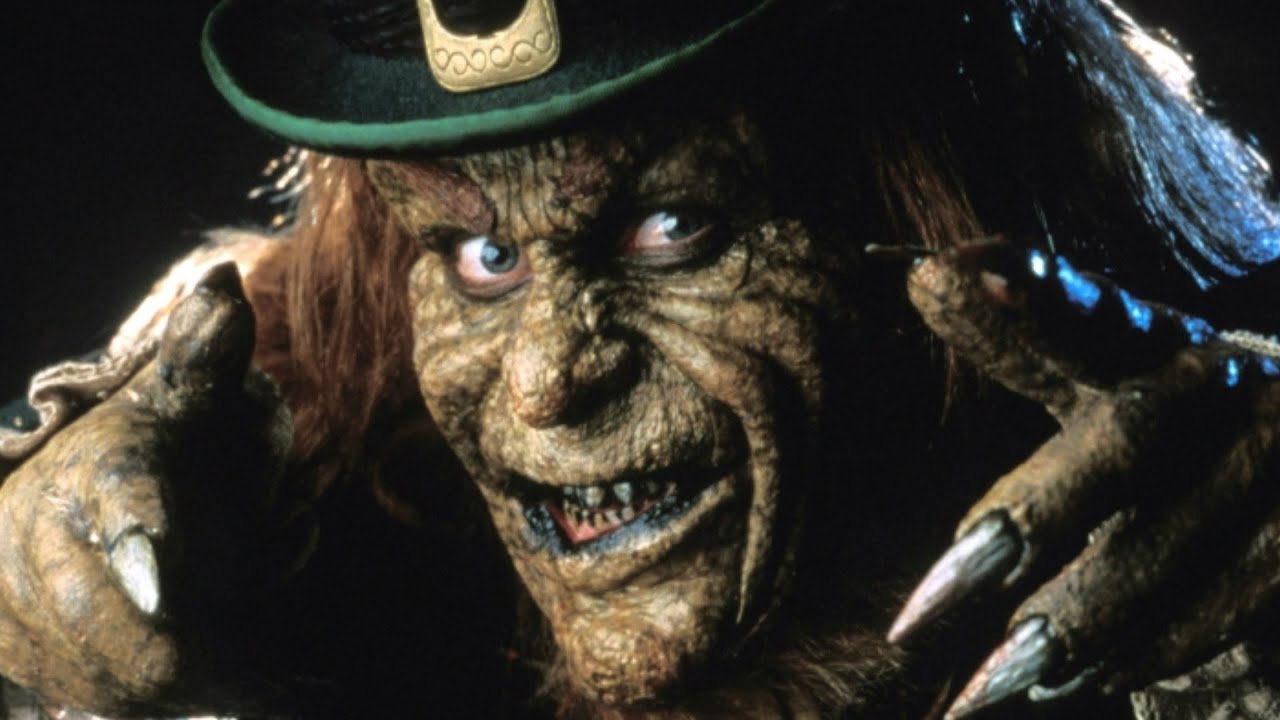 While the very idea of the film seemed ridiculous, turning elements of horror into comedy, that didn't stop the creators from making many sequels. Six movies were released in 10 years after the first one premiered, and two more sequels followed in 2014 and 2018 — Leprechaun: Origins and Leprechaun Returns.
Source: Reddit