4 Great Megan Fox Roles That Prove She Is Not Just Mikaela From Transformers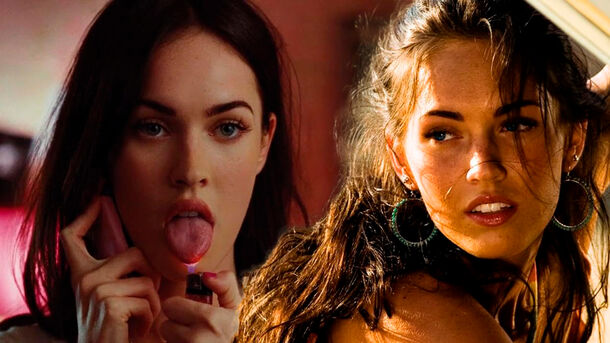 Megan Fox became perhaps one of the most recognizable faces of the 2000s thanks to her appearances in Michael Bay's franchise Transformers. Already a big star, she became notorious for burning bridges when she criticized Bay's working methods.
At one point, her career seemed to be over before it began. But Megan keeps overcoming obstacles on the road to success, proving time and again that she can play characters with history as well as pretty simpletons.
1. How to Lose Friends & Alienate People
Sidney Young works for the low-budget magazine and is constantly trying to sneak into all sorts of glamorous parties to take shots of the stars, but each time he is thrown out in disgrace. One day, Young is invited to work in the sensation department of a glossy magazine.
In this movie, Megan Fox played the rising movie star Sophie Maуs. The main character is attracted to her, but one day Sidney accidentally kills her dog.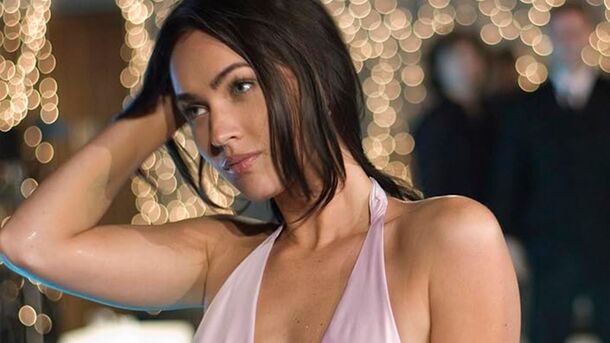 2. New Girl
New Girl is a comedy about sexual relationships between men and women. The plot centers on Jessica, an optimistic but unlucky elementary school teacher who moves into an apartment with three guys after her latest breakup.
Fox played Reagan Lucas, a pharmaceutical saleswoman who takes Jess's place in the apartment while she is on jury duty. The actress not only did an excellent job with her role, showing the comedic side of her acting talent, but also brought new energy to the show.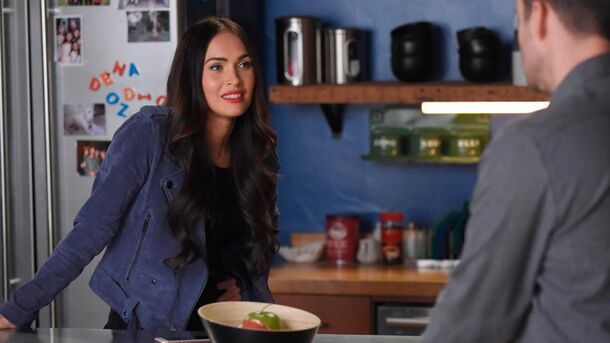 3. Jennifer's Body
Jennifer is the star of the school in a small town. All the girls want to be friends with her, and the boys dream of asking her out. But after a tragic event, she turns into a demon and starts eating people. And only her quiet friend Needy can stop her.
Despite the intriguing idea, the movie turned out to be not outstanding. But Jennifer's Body still has some self-irony. Many people appreciate Megan Fox for her looks alone, and in the movie she plays a villain who uses her beauty to attract and kill men.
4. Friends with Kids
Julie and Jason have been best friends all their lives and never thought about taking their relationship to the next level. But they are both in their thirties and have never met their soul mates.
Therefore, they decide to have a child – besides, examples of friends prove that raising children still kills all the romance. A seemingly wild idea forces Jason and Julie to rethink their views on love and friendship.
In this movie, Megan Fox plays a small but prominent role. She got the part of the aspiring actress, with whom Jason falls in love. Despite the passion, their relationship soon fails.