4 Stephen King Adaptations So Out-Of-Character We Can't Believe He Really Wrote This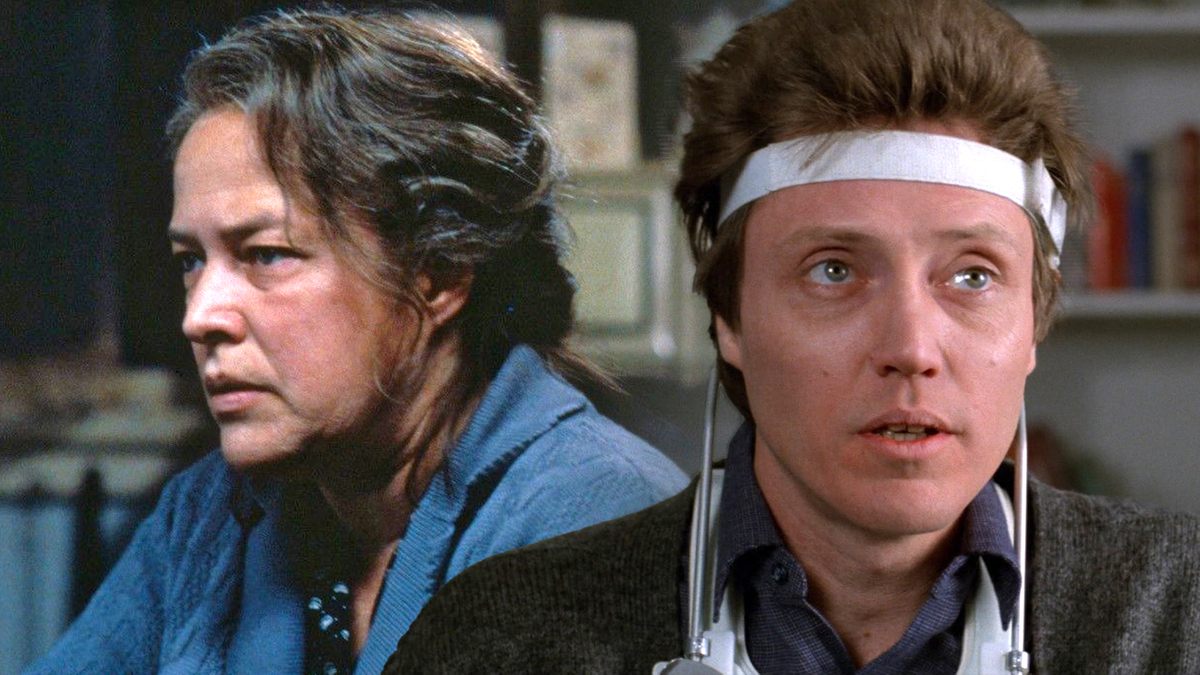 You have never seen the King of Horror like this before.
When most people think of Stephen King 's work, they think of classic horror. However, King is a surprisingly versatile writer, and the adaptations of his novels even include detective stories and dramas.
We recalled four movies based on the King of Horror's books, so that you can see the cult author and his work from a new perspective.
1. Hearts in Atlantis
A touching story about growing up and friendship, based on the story Low Men in Yellow Coats, starring Anthony Hopkins and Anton Yelchin.
The movie is about an 11-year-old boy named Bobby. His life changes dramatically when a mysterious man, Ted Brautigan, who has a supernatural power, moves into the second floor of his parents' house. Ted becomes not only a mentor to Bobby, but practically a father.
2. Dolores Claiborne
A psychological detective story about past traumas based on King's novel, which the author dedicated to his mother.
Throughout her life, Dolores worked to ensure that her daughter Selena had everything she needed. But Selena always considered her mother to be evil and tyrannical. Many years later, the daughter returns to the town where she spent her childhood.
The town is abuzz with rumors that Dolores killed her husband during a solar eclipse. The woman herself claims it was an accident.
3. The Dead Zone
A movie by director David Cronenberg based on the best-selling novel in the unusual genre for Stephen King – political thriller.
Schoolteacher Johnny Smith miraculously survives a car accident. After a long coma, he gains the gift of premonition. By touching people, he can see accidents that will happen to them.
At a meeting with future Senator Greg, Smith shakes his hand and see visions of the dire consequences of what Greg is about to do shortly after being elected President of the US.
4. 1922
A dark drama with a depressing atmosphere, based on King's story of the same name.
The story is set in 1922. Farmer Wilf James grows corn in his fields and loves what he does. His wife, however, is bored and dreams of leaving for the city as soon as possible, selling the land and the house.
But Wilf disagrees with this decision and goes to extreme measures. In collusion with his own son, he kills his wife and hides her body in a well. Paranoia overtakes him, and now he lives in constant fear that sooner or later the whole truth will be revealed.