5 Actor Duos Who Played Lovers But Hated Each Other IRL
The viewers believed in pure and strong love when they saw these actors on the screen, but it turned out that behind the scenes they could not stand each other.
It often happens that movie couples begin to experience real romantic feelings for each other on the set. But it also happens the other way around, when actors playing lovers hate each other.
Here are 5 movie couples who were forced to play passionately in love, when in real life they could hardly stand each other.
Ryan Gosling and Rachel McAdams in The Notebook
The actors played a couple in love in The Notebook, one of the most romantic films of the 2000s. After filming, they even started dating in real life, but on the set, Ryan and Rachel were initially at odds. Director Nick Cassavetes said the tension was so strong that at one point Gosling even asked to replace McAdams.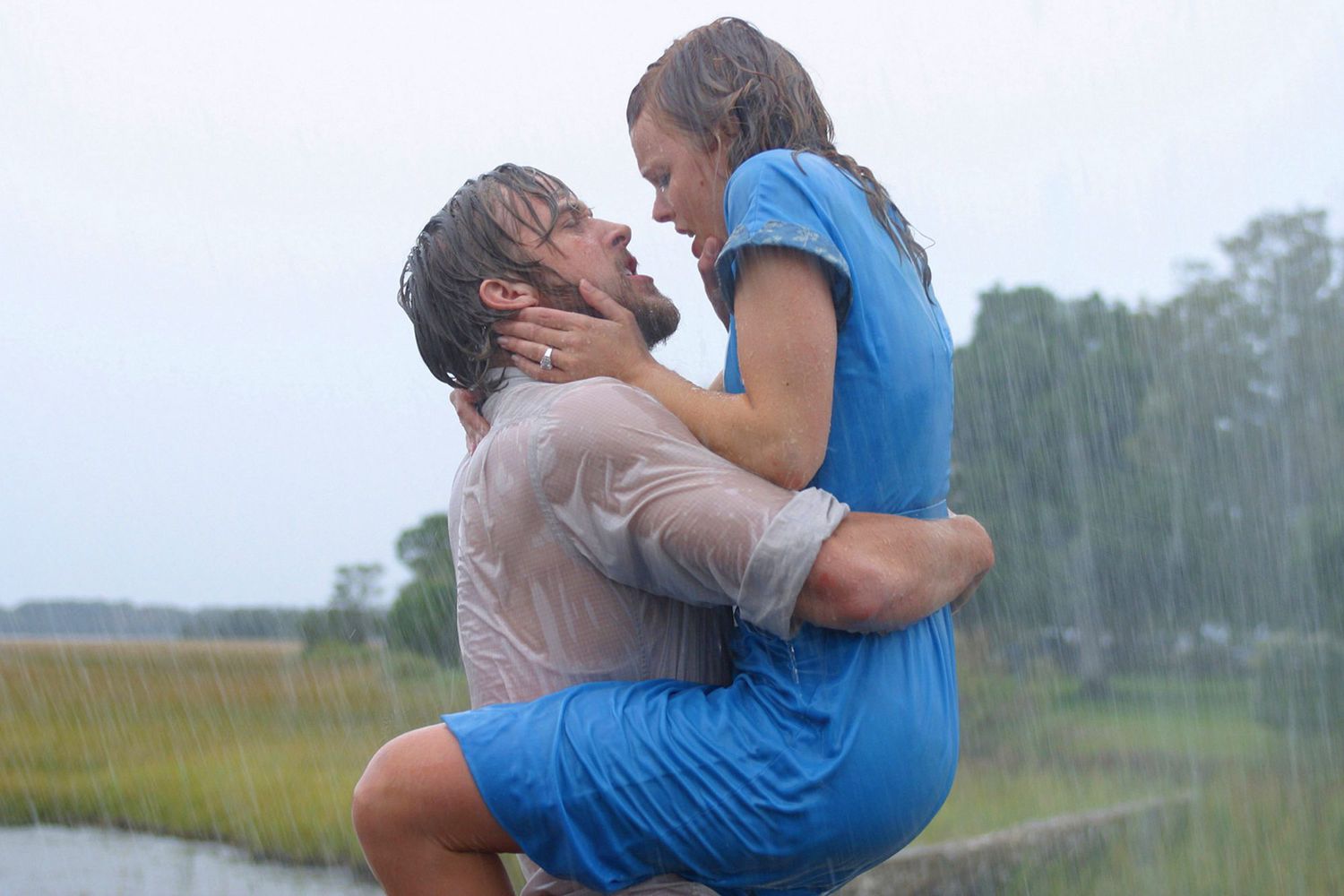 Johnny Depp and Angelina Jolie in The Tourist
Jolie was disappointed that Depp refused to cut his hair and often walked at night, arriving late for shoots. Depp, on the other hand, felt that the actress was acting like a diva, spending too much time on hair and makeup, and trying to control everything.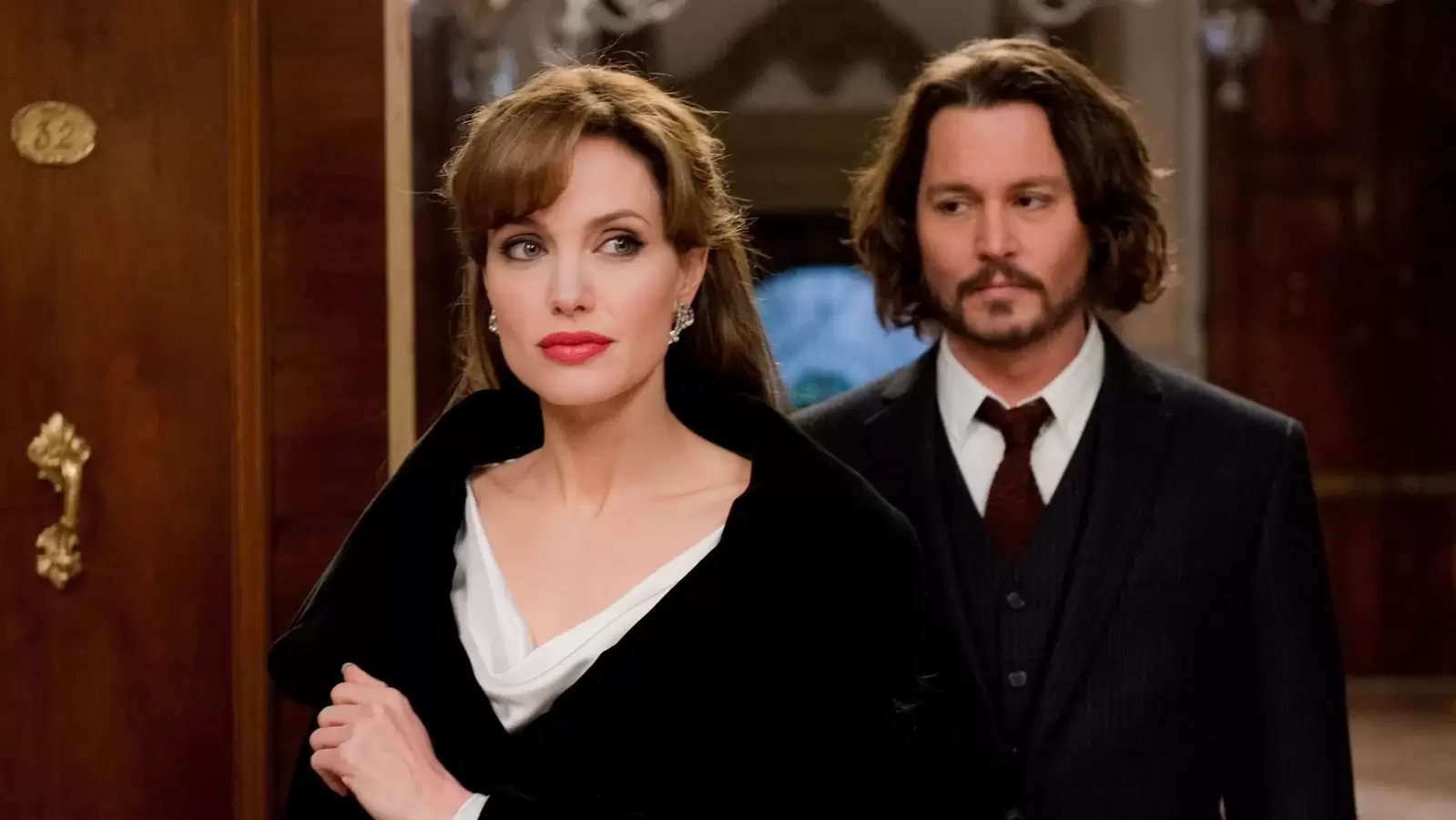 As a result, Depp preferred to stay in his trailer all the time, only going out to film the scene.
Patrick Swayze and Jennifer Grey in Dirty Dancing
After the release of Dirty Dancing, the actors became one of the most iconic movie couples, but in reality there was no chemistry between them.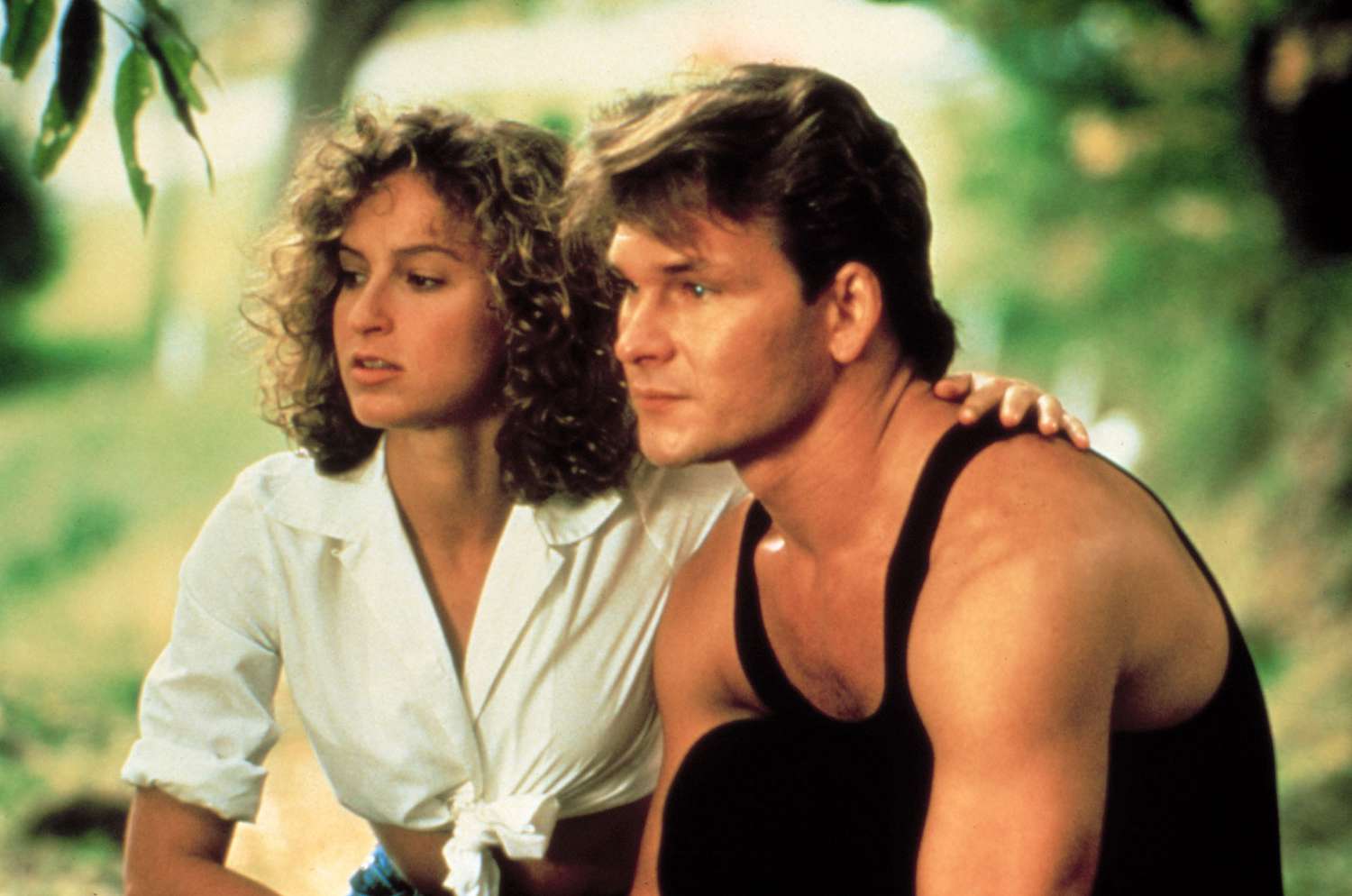 In his autobiography, The Time of My Life, Swayze wrote that his partner was unprofessional and very annoying at work. According to the actor, Grey was too emotional and cried when she received any criticism.
Leonardo DiCaprio and Claire Danes in Romeo + Juliet
On the set, Leonardo DiCaprio and Claire Danes portrayed love, but as soon as the cameras stopped rolling, they went in different directions. The actors did not like each other immediately, and for no particular reason.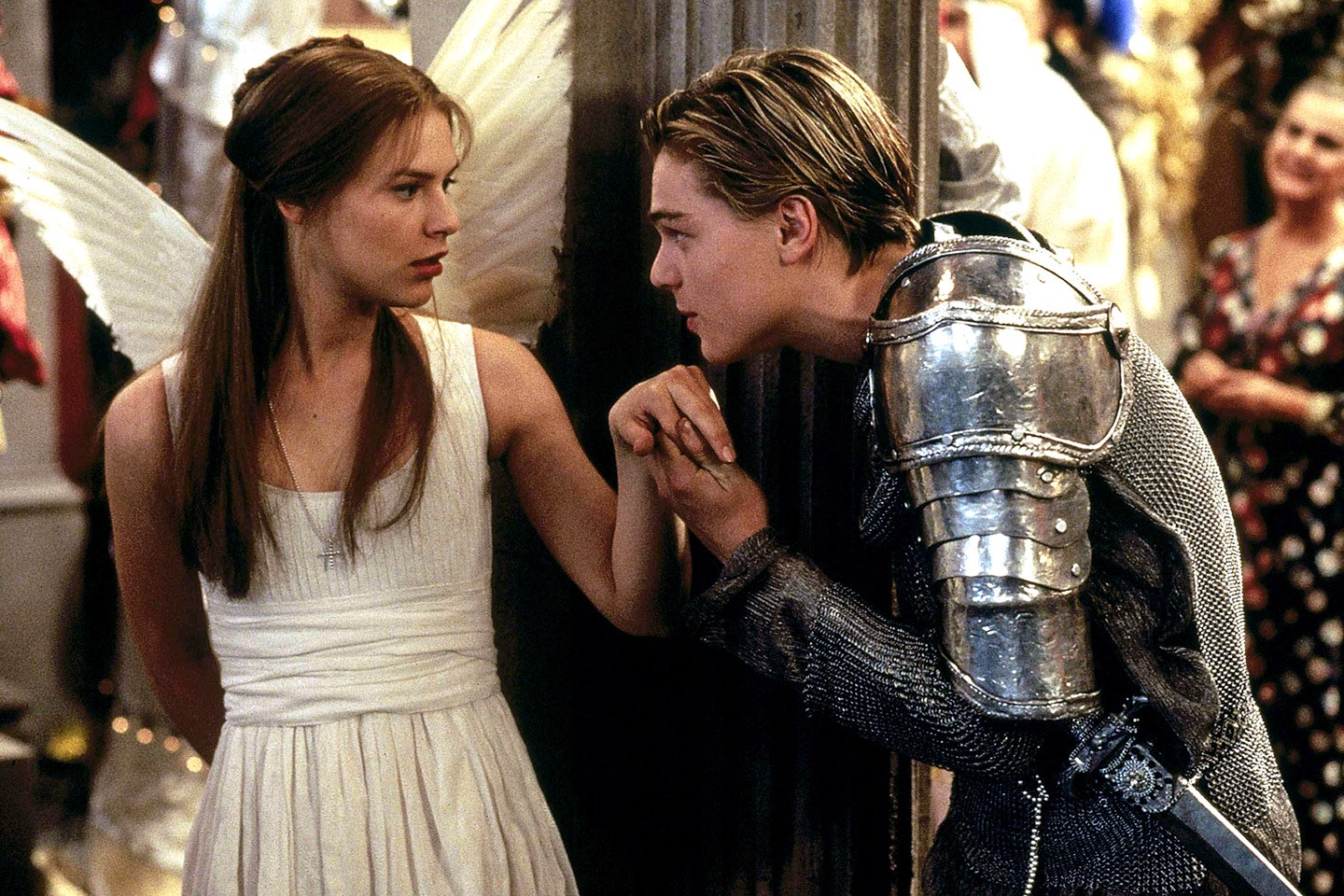 Leo was supposedly annoyed by Claire's naivety, and Claire by Leo's overly cheerful disposition. At the end of the project, DiCaprio and Danes parted ways, promising never to work together again.
Pierce Brosnan and Teri Hatcher in Tomorrow Never Dies
The filming of the 18th James Bond movie turned into a battlefield. Agent 007 and his girlfriend, Teri Hatcher, were constantly at odds with each other. Brosnan was fed up with Hatcher's constant whims and tardiness. He even admitted to using obscene language against the actress.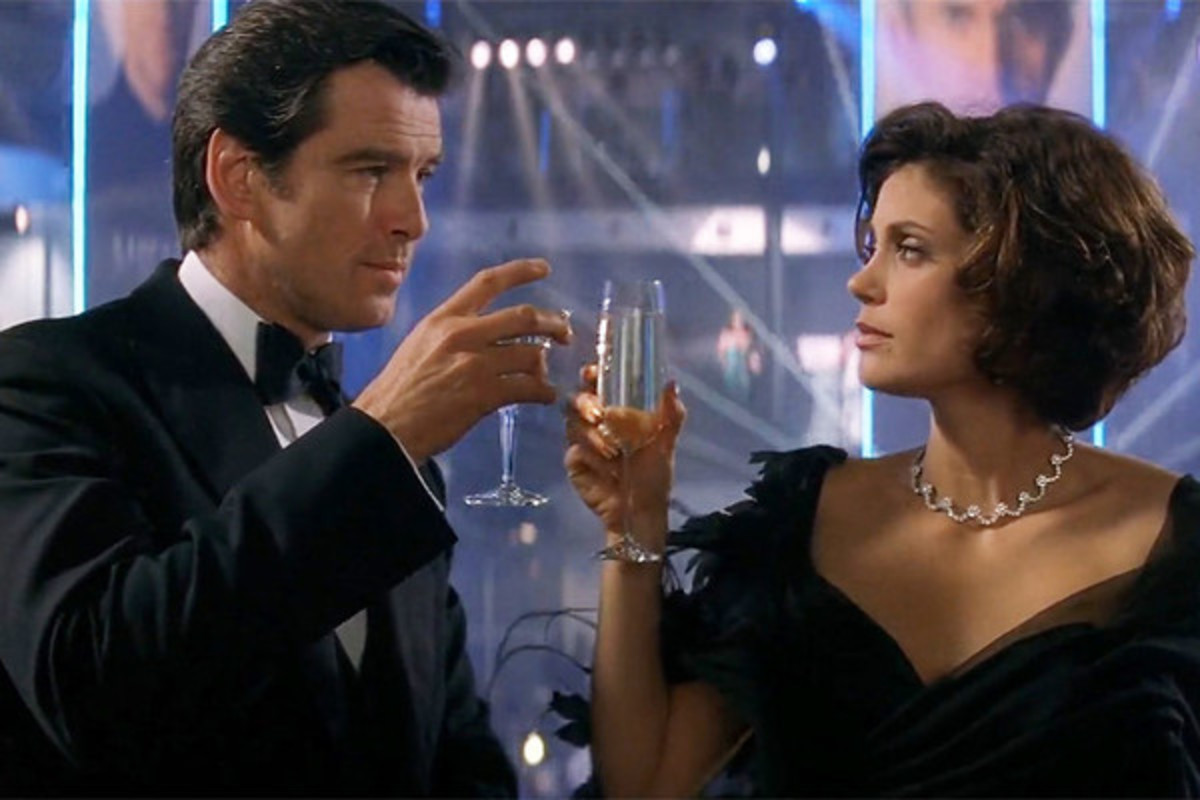 Later, it turned out that Hatcher was in her first months of pregnancy during filming: her tantrums were caused by a hormonal surge, and her tardiness was caused by morning sickness.