5 Actors' Performances So Unrecognizable Fans Had to Double-Check the Cast
Being instantly recognizable by the audience when you appear on screen is a pretty big deal for some actors, but certainly not for these folks.
While most of the time it is easy to recognize a familiar actor just by looking at the character they are playing, sometimes it can be nearly impossible.
So here are five movie performances that made viewers double-check the cast after the fact.
Charlize Theron — Monster (2003)
The film is based on the true story of Aileen Wuornos, a sex worker who killed seven of her male clients between 1989 and 1990.
To portray the mentally unstable woman, Charlize Theron gained 30 pounds, shaved her eyebrows, wore prosthetic teeth, and changed her body language to the point of being completely unrecognizable.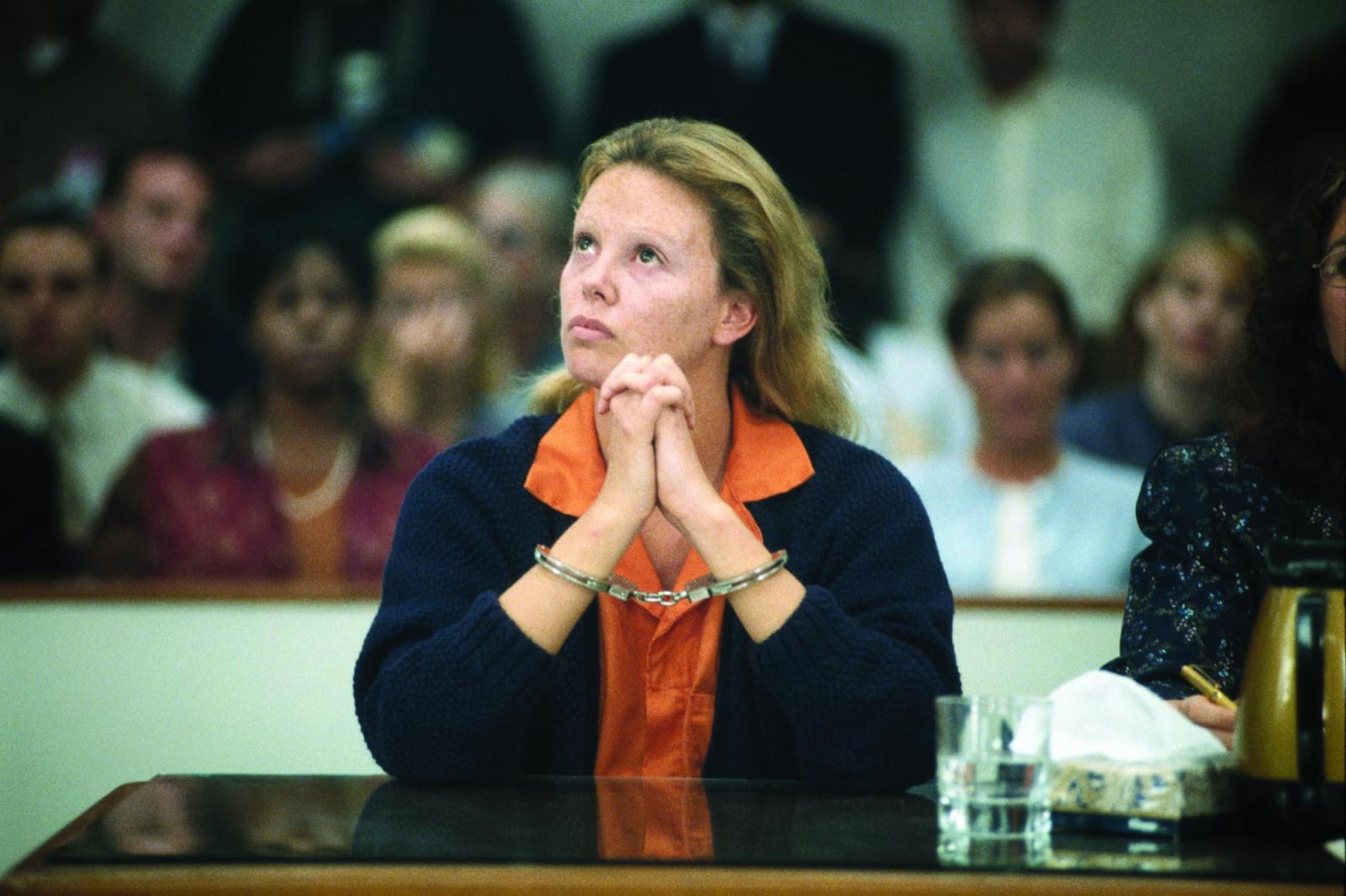 Gary Oldman — Harry Potter and the Prisoner of Azkaban (2004)
Considering that the actor didn't drastically change his appearance to portray Sirius Black in the third Harry Potter film, this case is especially curious as many fans didn't recognize him in the role.
It proves that when you have a talent as incredible as Oldman's, there is no need to use makeup and prosthetics to become a completely different person.
Guy Pearce — Prometheus (2012)
To portray the senile head of the Weyland Corporation, Peter Weyland, Guy Pearce had to spend five hours applying makeup during filming.
He also studied the movements of elderly people to make his character even more believable, and the result was certainly worth the effort, as you wouldn't know it was him without looking up the cast.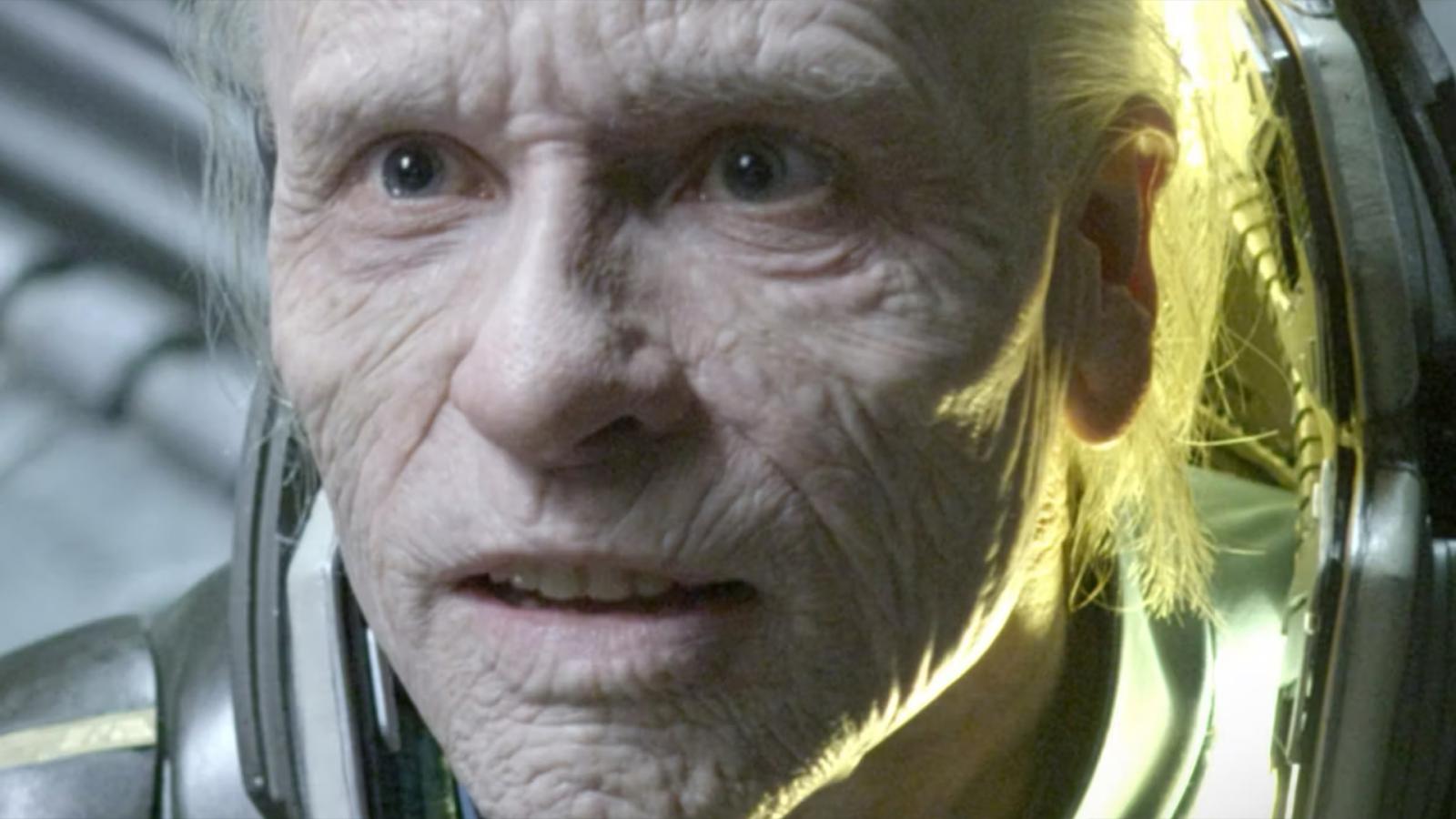 Gary Oldman — Hannibal (2001)
Gary Oldman makes our list again, which is not surprising since fans joke that "there are only about 10 British actors, and Gary Oldman is 7 of them."
This time, however, things are a lot simpler, as unlike Sirius Black, the actor is covered in makeup and prosthetics, as Mason Verger's face was completely disfigured after his first encounter with the iconic Hannibal Lecter.
Tom Cruise — Tropic Thunder (2008)
While watching the foul-mouthed producer Les Grossman in this 2008 satirical action comedy, many viewers felt that he looked strangely familiar, but few managed to figure out the actor portraying him before the credits rolled.
It turned out that Tom Cruise himself was hiding under a fat suit and prosthetics, taking a break from his usual action superstar routine.