5 Actors Who Broke the Typecasting Spell and Reached Their Full Potential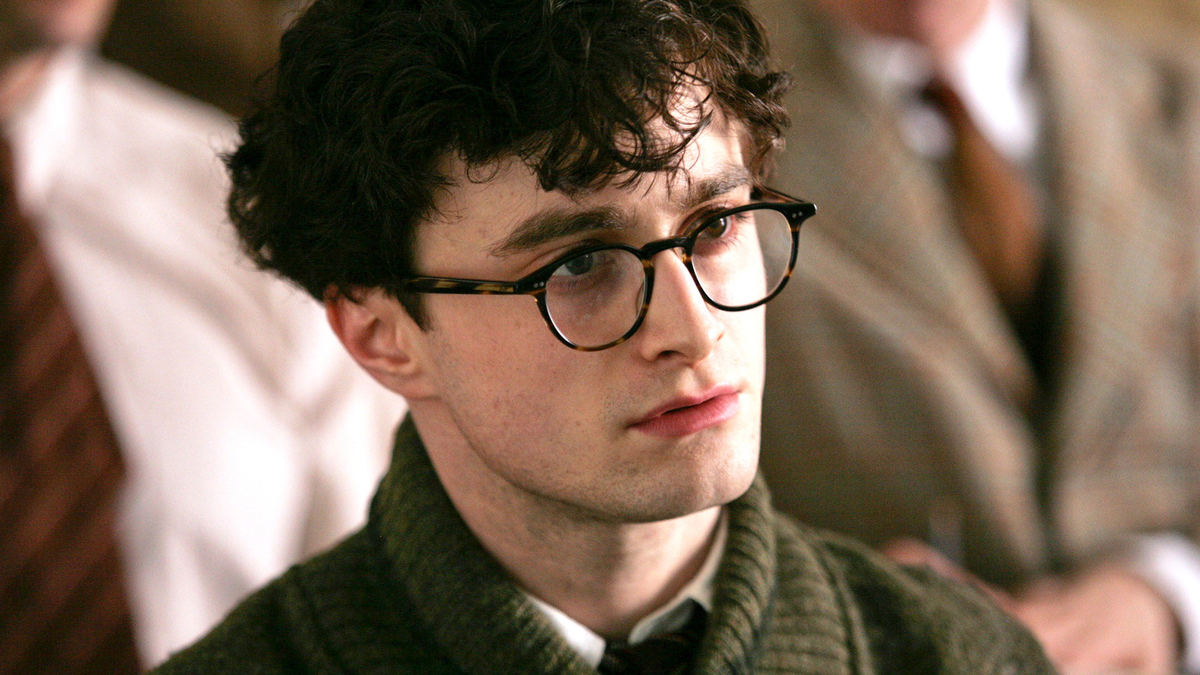 It takes real talent to not just star in every movie as yourself over and over again.
One of the main motivations for anyone who wants to be an actor is to be able to transform and blend into different roles. However, if you fit into one type a little too well, you run the risk of being typecast in pretty much the same role over and over again.
Not many actors are talented and persistent enough to break that spell. Those who do, however, end up with a filmography that is unparalleled, as well as endless praise from the media and critics.
Here are five actors who have proven to everyone that they have more potential than anyone expected.
1. Michael Keaton
Bruce Wayne was definitely not the expected role for the actor, who had previously been known primarily as a comedic performer. From All's Fair to Night Shift, nothing about Keaton screamed Batman to people, so his casting caused quite a bit of controversy among comic book fans. Fortunately, the actor proved them all wrong.
2. Daniel Radcliffe
After portraying the talented young wizard Harry Potter for so many years, it was a real challenge for Radcliffe to prove that his talent was worthy of many more roles, ranging from drama to comedy. He was able to break the audience's perception of him with various films such as Swiss Army Man, Kill Your Darlings, and A Young Doctor's Notebook.
3. Woody Harrelson
Best known for his portrayal of the harmless and somewhat slow Woody Boyd in the '80s American sitcom Cheers, Woody Harrelson left an unforgettable impression as the psychopathic Mickey Knox in Natural Born Killers. It was a certain step forward that let the actor's true colors shine through.
4. Hugh Laurie
Laurie became a true star of House M.D., and it is impossible to imagine anyone else taking his place. However, if you watched enough British comedy at the time, you'd know that this role of the dark and slightly troubled doctor was the opposite of what the actor used to do.
5. Bruce Willis
Too many people seem to forget that before Die Hard, Bruce Willis was not nearly as popular an action actor as he became afterward. Known for the lighthearted comedy TV show Moonlighting, Willis had to compete with Arnold Schwarzenegger and Sylvester Stallone in theaters, which made the success of Die Hard even more important.