5 Actors Who Vanished From Public Eye But We Want Them Back ASAP
These actors were the idols of millions, but for many years they did not appear on the big screen.
Fame is a fickle thing. It seems that yesterday you were the favorite of millions, but today nobody needs you. Sometimes this happens against the will of yesterday's stars – directors and producers simply reject them.
But sometimes, actors are just tired of the burden of popularity and want to live for their own pleasure.
1. Meg Ryan
In the 1990s, Meg Ryan starred in some of the most iconic and beloved rom-coms of all time such as When Harry Met Sally and Kate & Leopold, but at one point she simply disappeared.
Many believed that the reason for this was the scandal involving the actress who cheated on her husband with Russell Crowe. However, a decade later, Ryan said that the public condemnation was unfounded, as her husband himself repeatedly cheated on her with other women.
In fact, she disappeared because she just wanted to fulfill her little dream – to live her life in peace.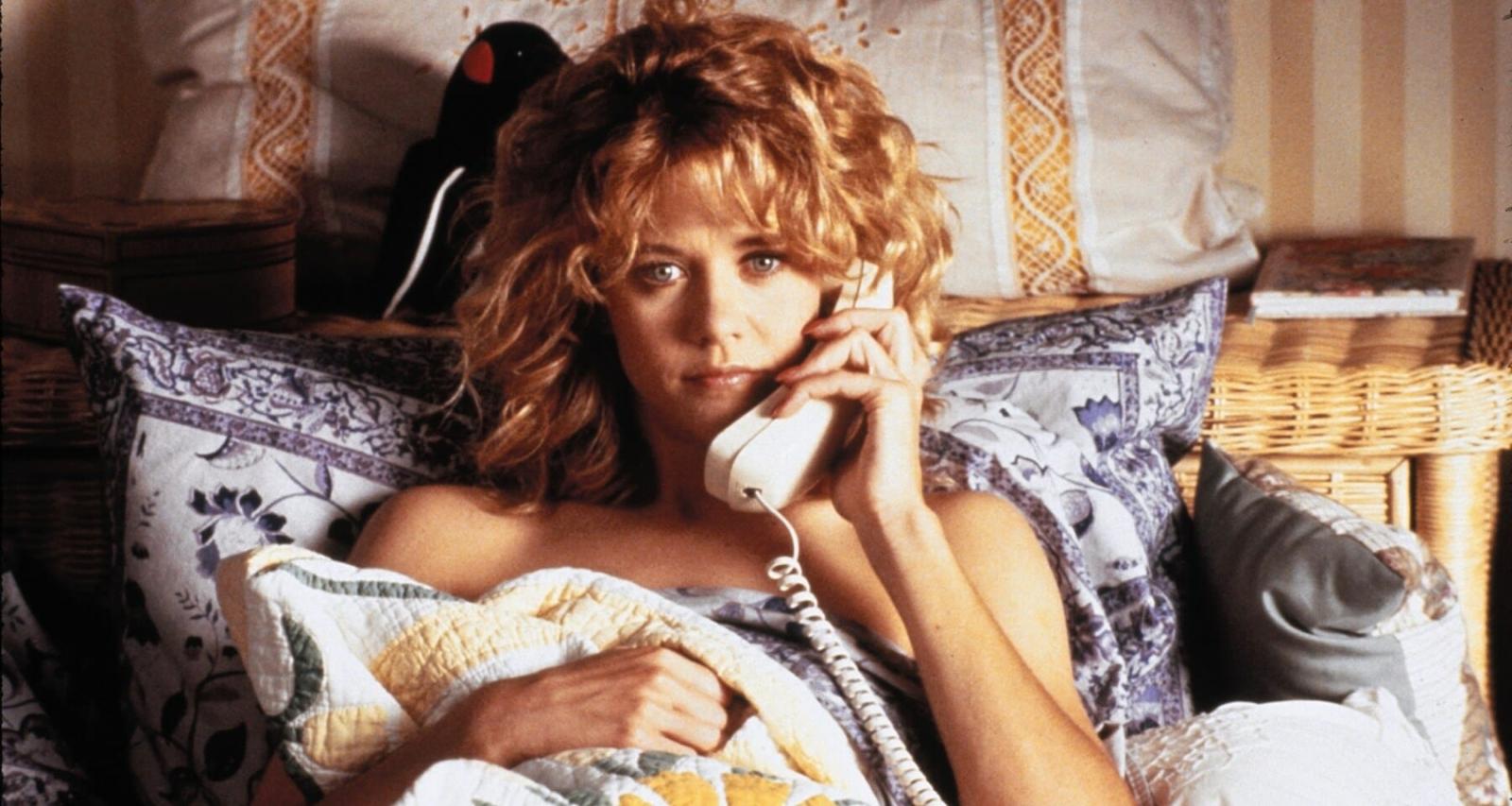 2. Jack Gleeson
When Game of Thrones was released, the young actors received not only the worldwide fame, but also a lot of pressure. It was especially difficult for Jack Gleeson, who played Joffrey Baratheon.
Fans began to recognize him on the street and accuse him of cruelty or even fear him, associating the actor with the on-screen villain. In addition, Gleeson got tired of acting and decided to go to university to study philosophy. As a result, he has not had a single role since 2014.
3. Taylor Lautner
Taylor Lautner came to fame thanks to his participation in Twilight as Jacob. However, unlike his on-screen counterparts Kristen Stewart and Robert Pattinson, who built brilliant careers after the end of the franchise, Lautner vanished as quickly as appeared.
After Twilight, he starred in several projects that failed at the box office. Lautner later explained his departure by saying that he realized the value of the simple joys of life and that fame and money are not so important to him.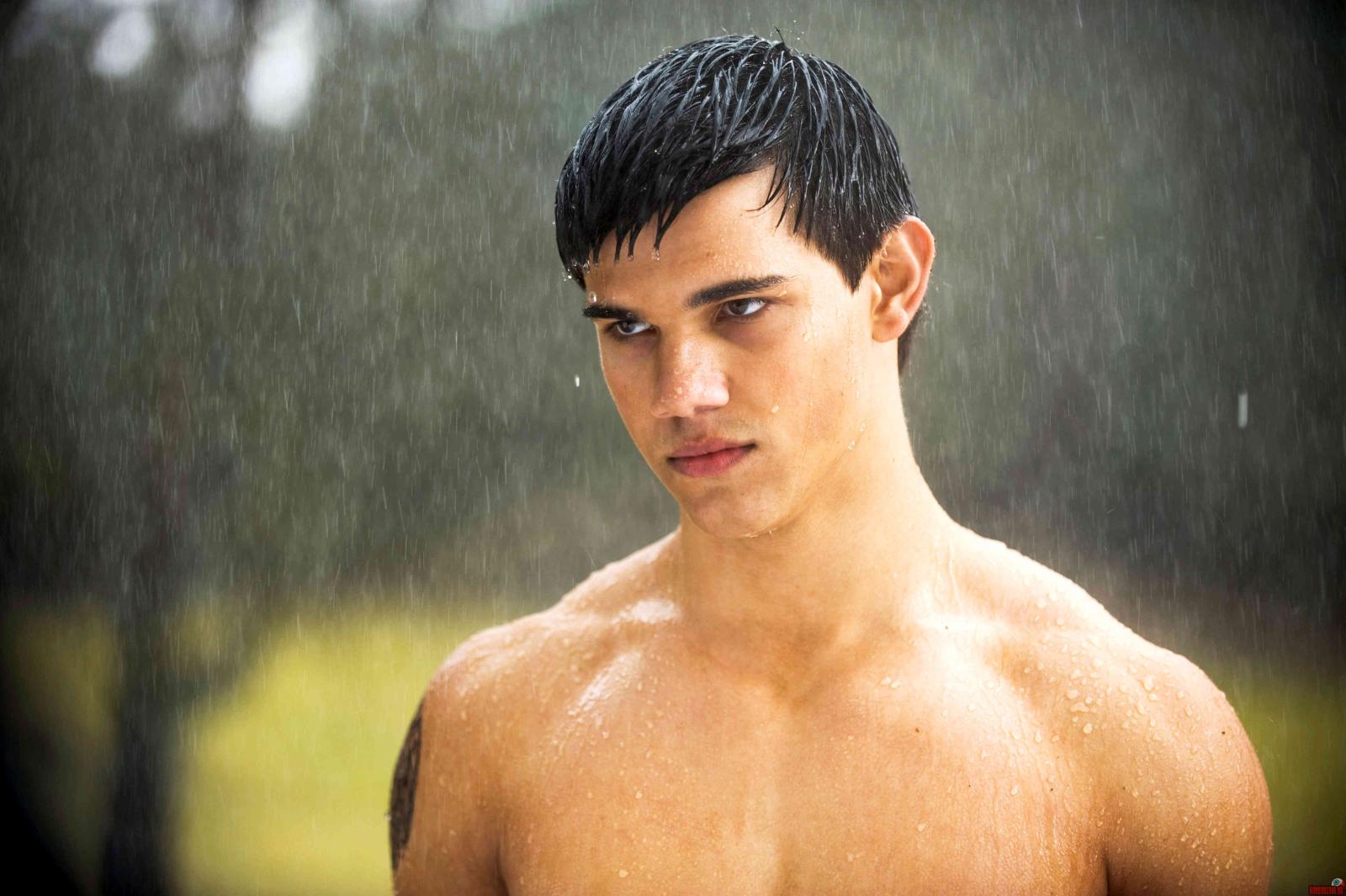 4. Jack Nicholson
The last movie with the participation of Jack Nicholson, I'm Still Here, was released in 2010. Nicholson did not officially announce the end of his career, but 13 years have passed since his last appearance on screen.
In 2018, there were rumors that Jack would take part in the US remake of the German movie Toni Erdmann, but apparently the actor changed his mind and refused the offer.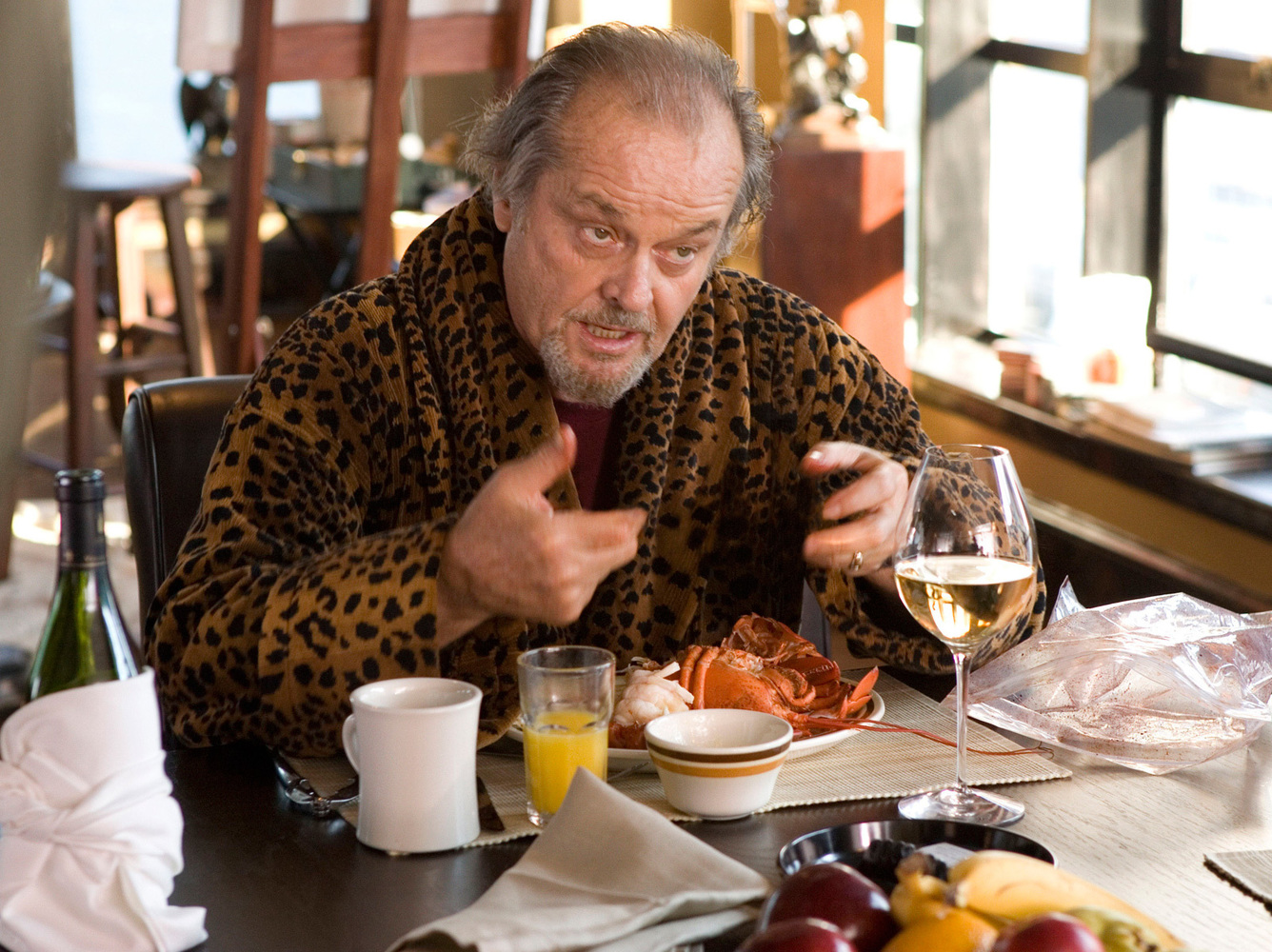 5. Gene Hackman
Gene Hackman's filmography includes at least 100 projects, including such cult movies as Mississippi Burning, Unforgiven, Enemy of the State and The Quick and the Dead. But his last role was 17 years ago.
The decision to leave the cinema was a conscious one: according to the actor, he was tired of stress, pressure and attention. At the same time, he admitted that he misses acting, but not what surrounds it.