5 Actors Whose Careers Have Changed Forever After Their Nude Scenes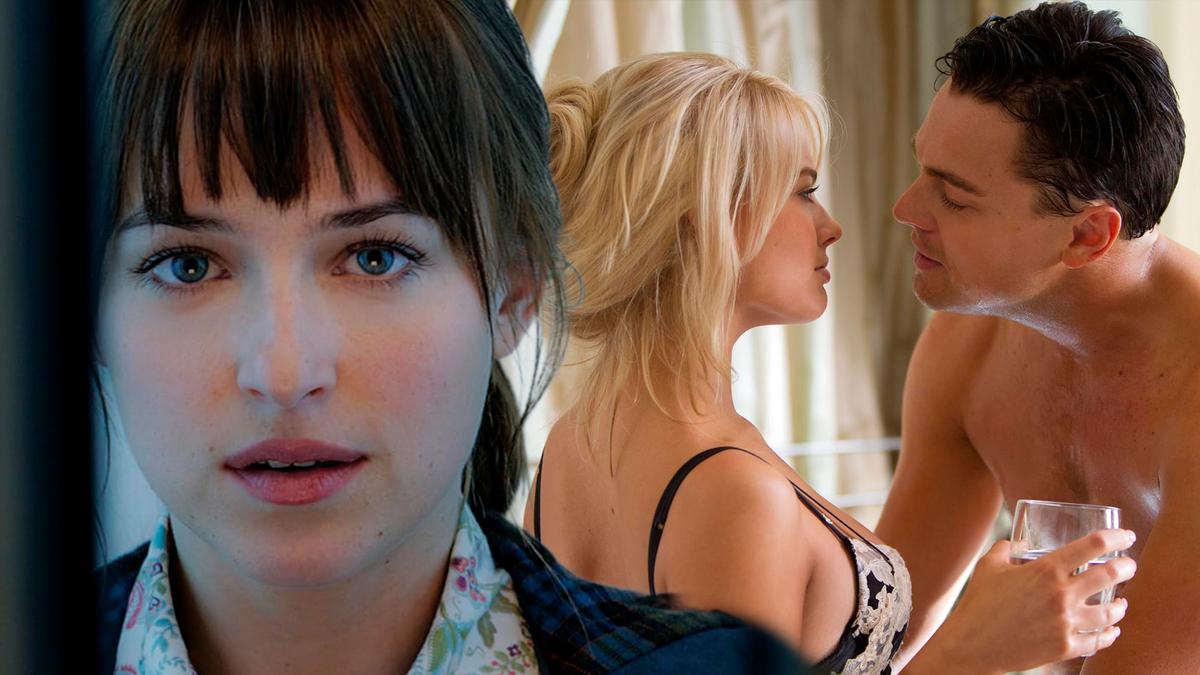 Although on-screen nudity is nothing new to the movie industry today, many nude scenes are still perceived by audiences as something quite controversial and unique.
Both male and female actors agree to this kind of portrayal, but for some of them it pays off brilliantly, and for others it earns them a reputation they are so eager to wash off. These actors' lives changed significantly after they appeared on screen without clothes on.
Well, the 50 Shades Of Grey franchise is an adaptation of the erotic book series, so it was only natural to expect at least some nudity. However, the movies skyrocketed Johnson's fame overnight, and the sexual scenes were a big part of that happening.
In an interview with Vanity Fair, the actress later mentioned that she wouldn't have agreed to be in the movie now. But since she did, she said she never regretted it.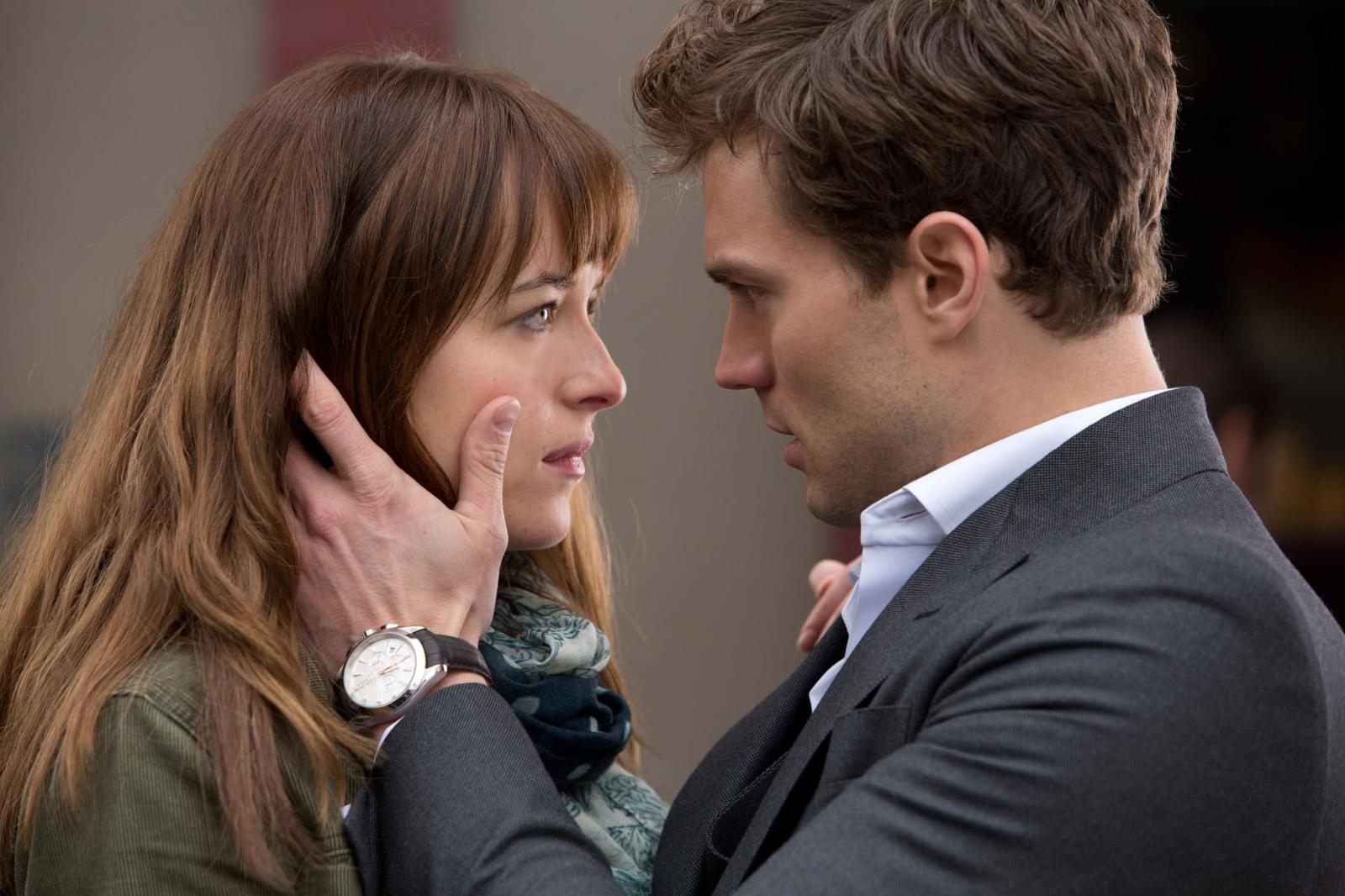 2. Sydney Sweeney
Sydney Sweeney seems to have played a lot of roles in the industry, but still – the talk about her body never stops. The reason for this is of course the amount of sexual scenes she had in Euphoria. Since then, everyone seems to think they have the right to comment on what she should have agreed to.
However, the actress is very firm about her opinion on the matter. Not once has she stated that she is in control of the situation and will not do anything that goes against her beliefs.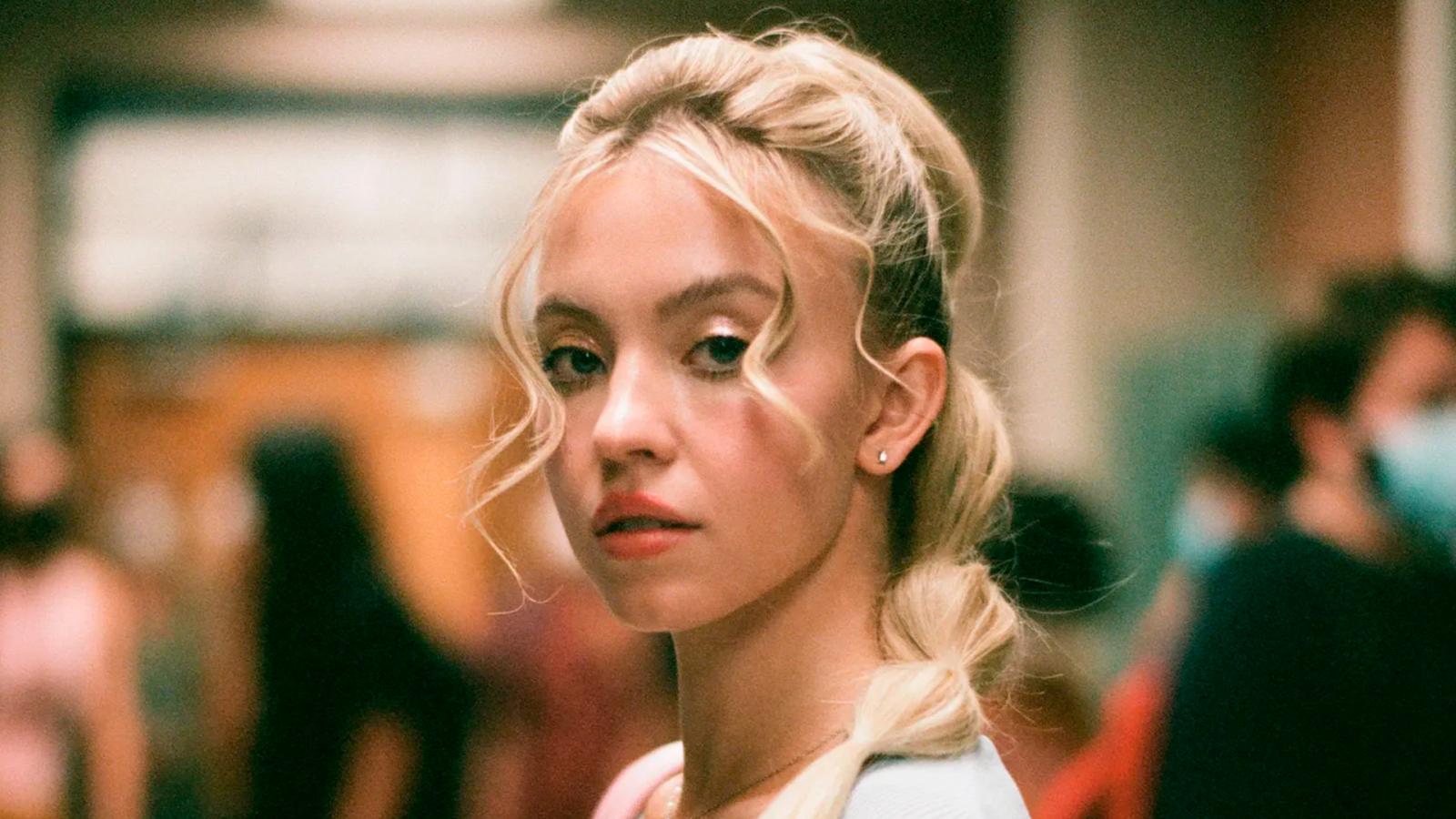 3. Margot Robbie
One of today's most popular Hollywood stars, Margot Robbie, shot to stardom after appearing in Martin Scorsese's The Wolf of Wall Street, playing Leonardo DiCaprio's character Jordan Belfort's trophy wife. Her acting talent was highly appreciated, but there was one nude scene that actually caused a lot of controversial talk.
As Robbie later revealed, she wasn't ready at first, but alcohol helped. However, after that first nude scene, she doesn't mind showing a little skin anymore. And the talks don't bother her.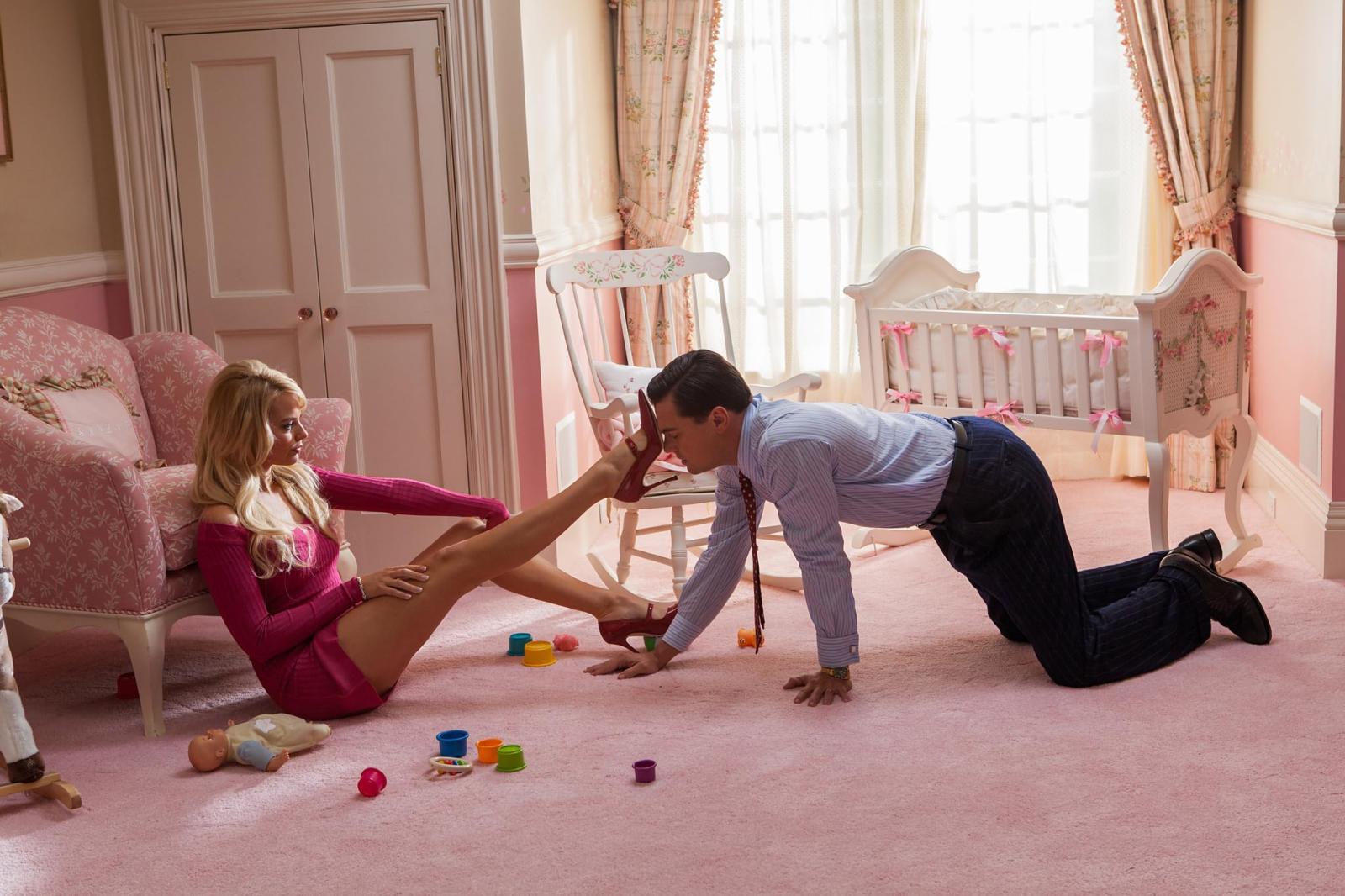 4. Eva Green
The first film to feature Green was Bernardo Bertolucci's iconic The Dreamers. And while it instantly put her name into the list of the best actresses of the industry, it also provoked lots of conversation. What's more, her parents and her agent were against Green playing in the movie with so many steamy scenes.
Now that the time has passed, Green is more selective about when she takes her clothes off on screen. When it came to her role in the 2006 James Bond film Casino Royale, Green fought against a nude scene that she believed would feel out of place.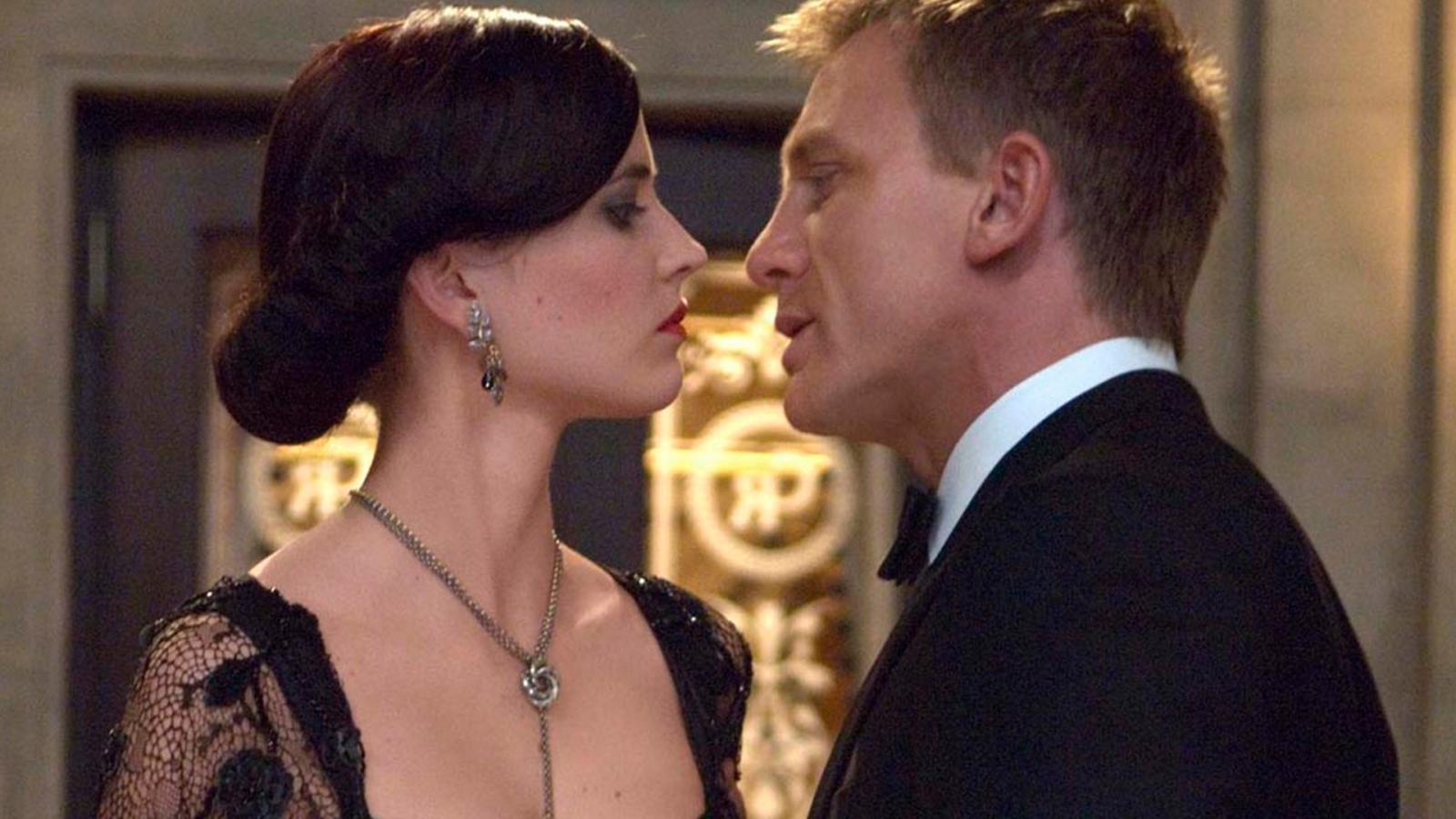 5. Emilia Clarke
The actress' role as Daenerys in Game of Thrones became her signature one. However, she was only 23 years old when she was faced with the many nude scenes the role demanded of her. She revealed that at the time, she didn't know how to stand up for herself and fight with the writers.
But eventually Clarke learned from her past mistakes and became comfortable saying no to scenes and projects she felt were wrong for her career image.