5 Animated Movies With Box Office Over $1B, Ranked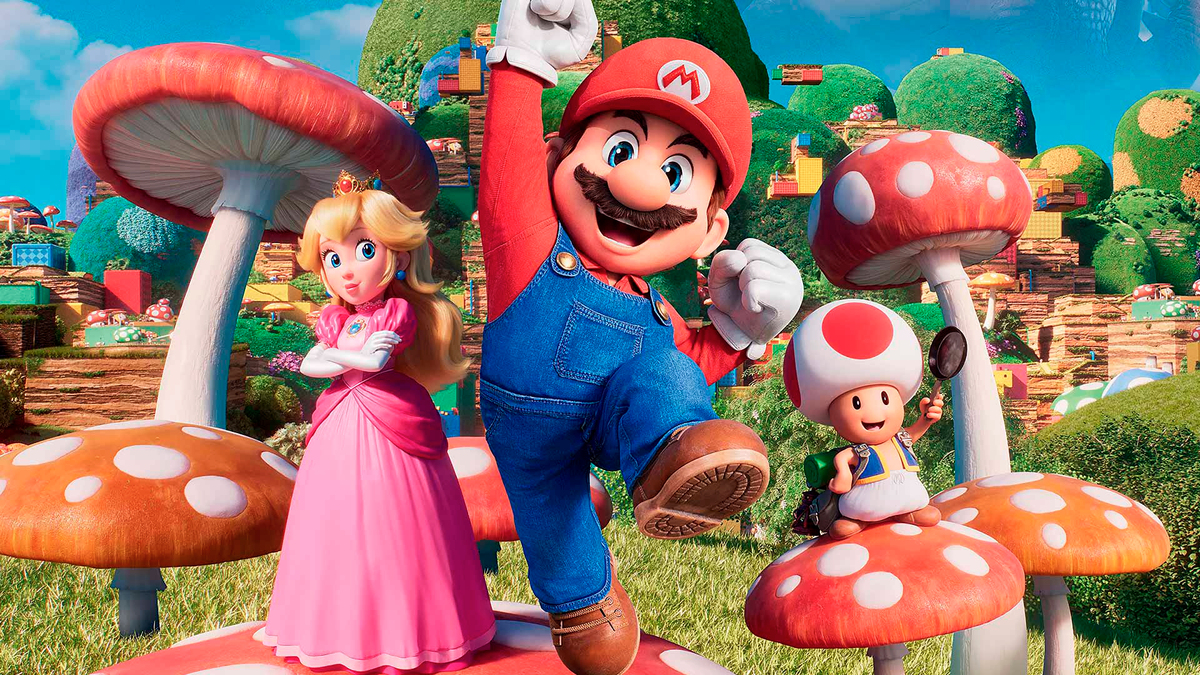 These are the Titanics and Avatars of the animation world.
Do you think that big money can only be made with blockbusters? But this is not the case, as the box offices of some animated movies amount to more than a billion dollars.
5. Minions – $1.15B
Funny yellow creatures with incomprehensible speech have become incredibly popular and loved by viewers of all ages. The Minions' purpose in life is to serve their master, the most evil of all supervillains.
Minions became the first animated movie in history not released under the Disney or Pixar logos to earn over a billion dollars.
4. Incredibles 2 – $1.24B
After the success of the first installment, animation director Brad Bird said that he would only take on the sequel if he was confident that it would be at least as good as the first.
As we now know, Bird created a worthy sequel that some people liked even more than the original. The animation ended up being a huge success, grossing more than $1.2 billion worldwide.
3. Frozen – $1.28B
This is the touching story of the sisters Elsa and Anna, inspired by Hans Christian Andersen's The Snow Queen. In the year following the release of the animation, the name Elsa jumped 243 places in the popularity charts in the UK. That alone says a lot about the popularity of the movie.
Frozen was a huge commercial success: with a budget of $150 million, the movie grossed approximately $1.3 billion worldwide.
2. The Super Mario Bros. Movie – $1.36
Plumber brothers Mario and Luigi are transported from New York to the magical Mushroom Kingdom. Luigi is kidnapped by the minions of the turtle-like villain Bowser, and it's up to Mario to rescue his brother.
This animation is a collaboration between Illumination and game company Nintendo. It grossed more than $1.3 billion at the box office and became the highest-grossing video game movie in history.
1. Frozen 2 – $1.45
Elsa is determined to find out where her ice powers come from. The answer lies far from home, so she sets off on a dangerous but exciting journey with Anna, Kristoff, Olaf and Sven.
Disney's Frozen 2 grossed $1.45 billion at the box office. This makes the sequel the highest-grossing animated project in movie history.