5 Badass Female Characters Who Dismantled Obsolete Stereotypes
These women will kick your butt without even blinking.
Reducing female characters to tired stereotypes and superficial roles has a long history in Hollywood. But nowadays there are notable exceptions that show strong, empowered women defying expectations.
Here are 5 movies with 5 badass tropes for female characters that defy traditional storytelling.
1. Evelyn O'Connell in The Mummy
Rachel Weisz stars as the charming, intelligent, and independent British librarian and Egyptologist who finds herself on a perilous mission to stop the ancient evil mummy, Imhotep. Evelyn's passion for history and her willingness to take risks underscore her bravery and resourcefulness in confronting the thousand-year-old mummy and the supernatural threats he poses.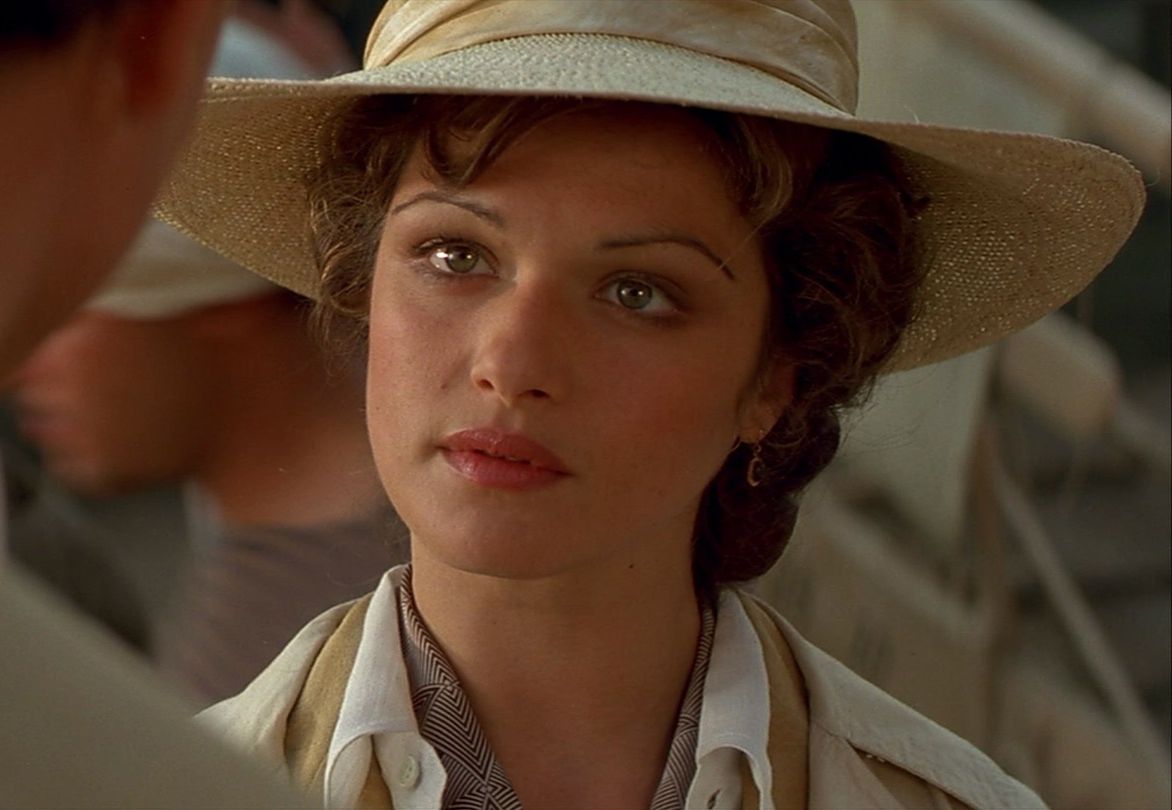 2. Elle Woods in Legally Blonde
As portrayed by Reese Witherspoon, this blonde sorority girl doesn't strike a blow with her fists, but with her wit. Beating all stereotypes about blonde girls, Elle breaks all expectations by getting into Harvard Law School. Over the course of the film, Elle proves herself to be intelligent, ambitious, and able to overcome challenges and inspire others with her determination and feisty personality.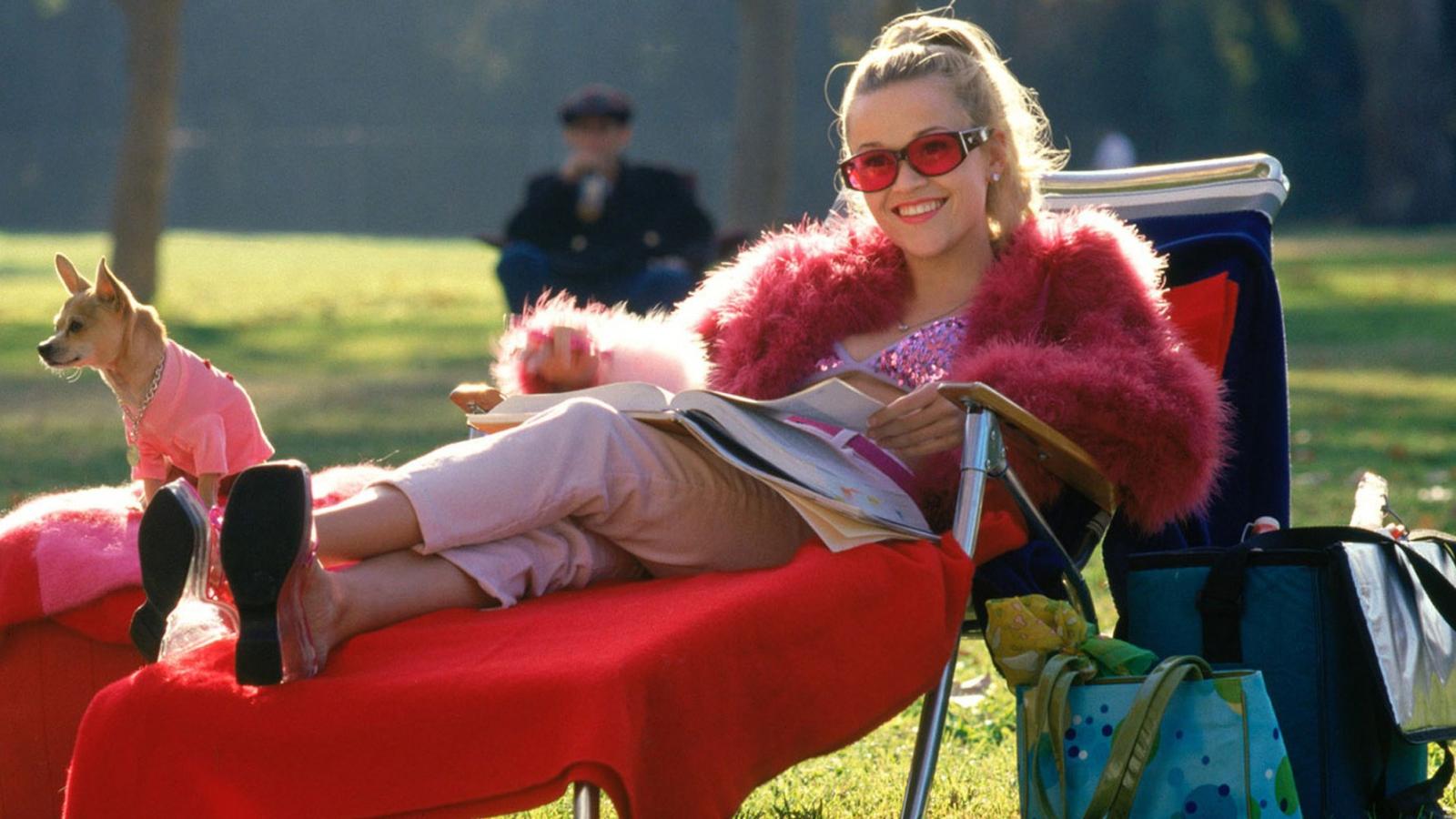 3. Sarah Connor in Terminator
Sarah Connor is one of the most iconic characters among the female leads. She begins as an average woman in the first Terminator film but evolves into a determined and formidable warrior in the later installments. Known for her strength, intelligence, and dedication to the protection of her son and humanity, Sarah Connor can't be stopped even by some robotic assassins and soldiers.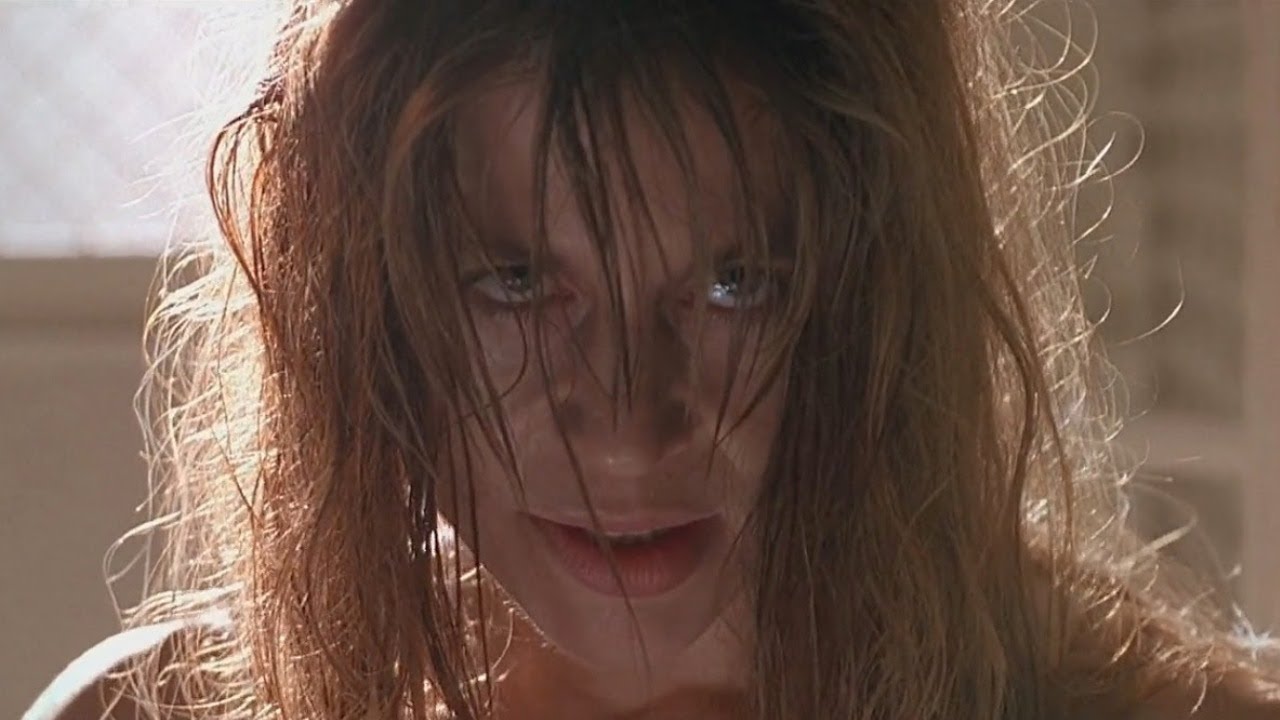 4. The Bride in Kill Bill
A former assassin on a quest for deadly revenge against her former partners, The Bride is a force to be reckoned with, and the epitome of tough skills and bravery. Throughout her journey, she proves that even in the face of tons of well-trained professional killers, female characters can take control, fight back, and come on top of them all.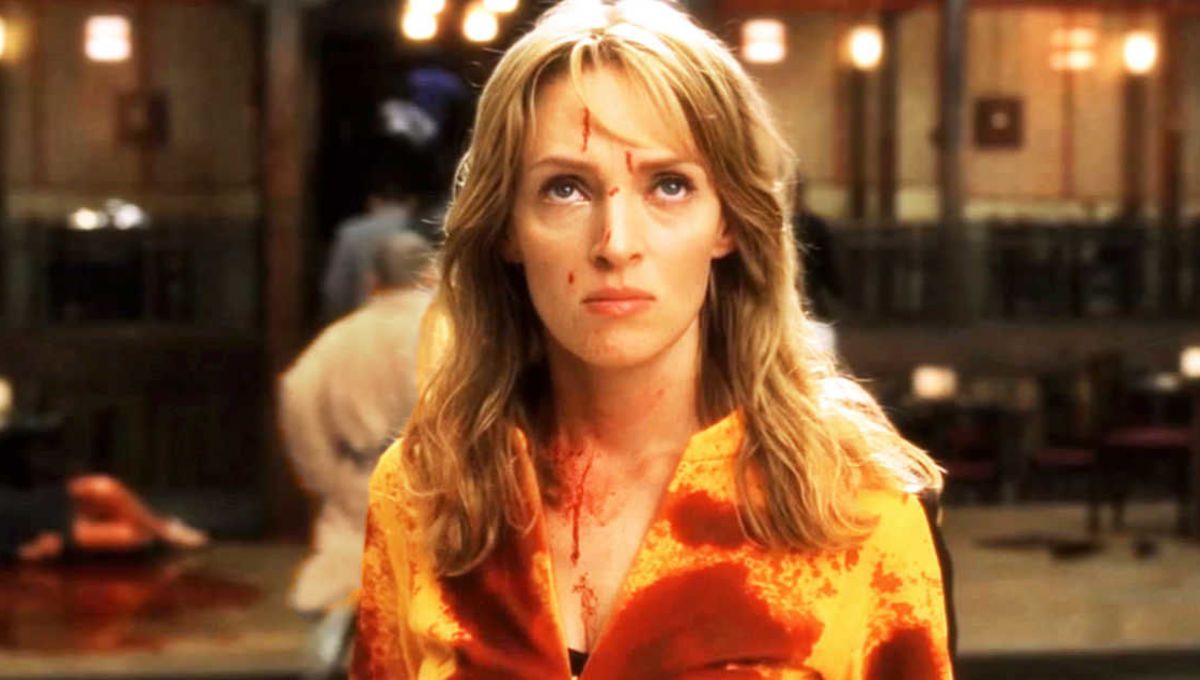 5. Ellen Ripley in Alien
Sigourney Weaver's performance as Ellen Ripley in James Cameron's Aliens is nothing short of iconic. One of the strongest final girls in the horror genre, Ripley breaks away from the traditional damsel-in-distress archetype to become the quintessential badass female character, who has no fear even facing deadly xenomorph creatures.